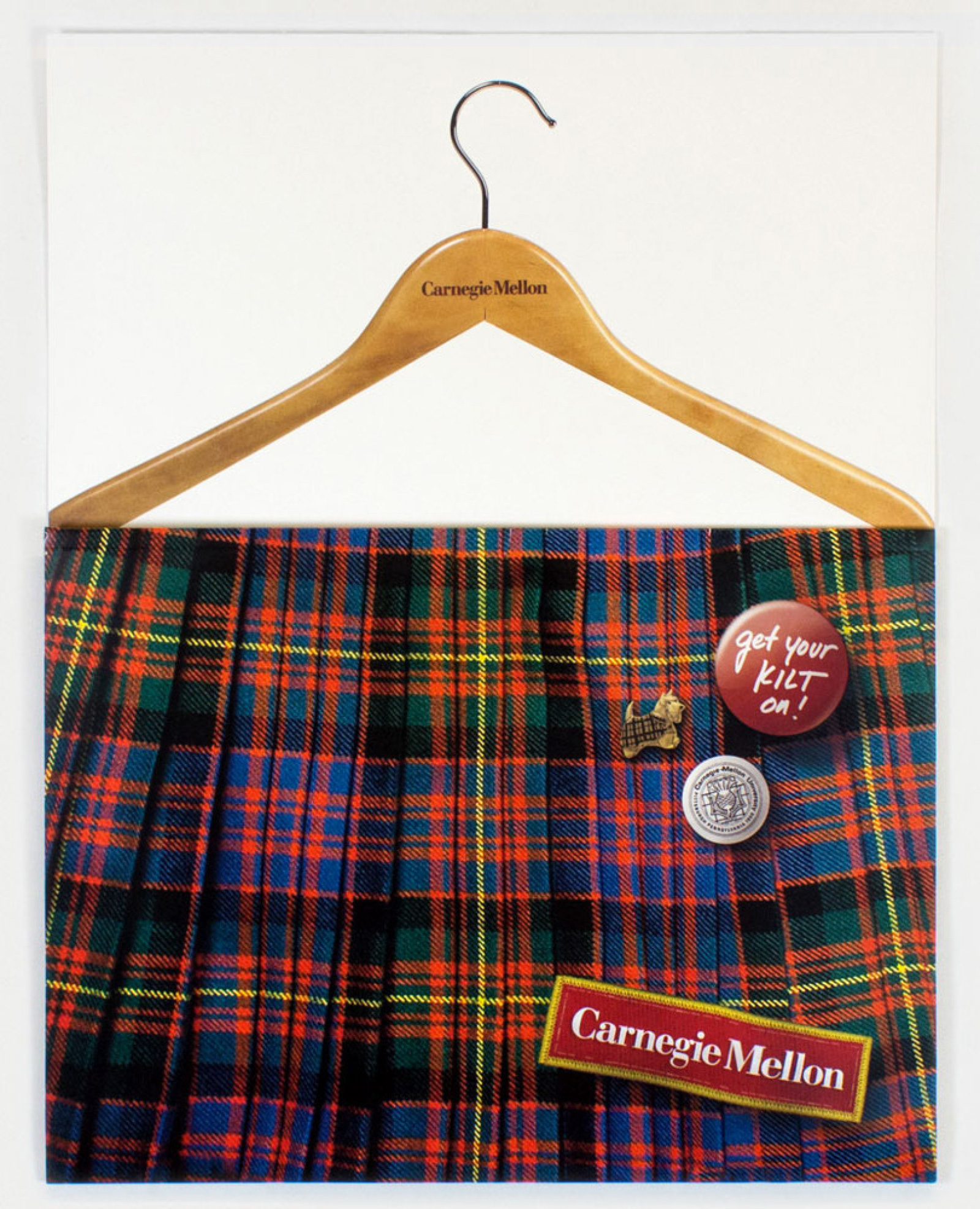 CARNEGIE MELLON UNIVERSITY
INNOVATION WITH IMPACT
Over the decade+ period of creative collaboration with multiple organizations at Carnegie Mellon University (CMU), W|W produced impactful communication pieces that helped raise the profile of the University, raise $1 billion and recruit more students (than ever before) while organically developing the institutional brand.   
When W|W started designing formative marketing components for CMU, the university was struggling to articulate its brand essence - what made CMU special, unique and different than other top tier universities.  As W|W overhauled the Undergraduate Admission recruitment marketing materials (viewbook, search, travel, website, newsletter), the narrative that surfaced really resonated with the client, and more importantly with prospective students fitting targeted personas. Through this process W|W successfully helped CMU leverage how its unique arts + sciences composition truly delivers Innovation with Impact.  W|W also found opportunities to introduce some personality (that was missing) from existing university branding via humor, wit, nostalgia and Tartan pride. 
W|W partnerships with Carnegie Mellon organizations have included: Undergraduate Admission, Institutional Advancement, College of Fine Arts, School of Music, School of Drama, Qatar Campus, School of Computer Science, Language Technology Institute, Information Networking Institute, Tepper School of Business, among others.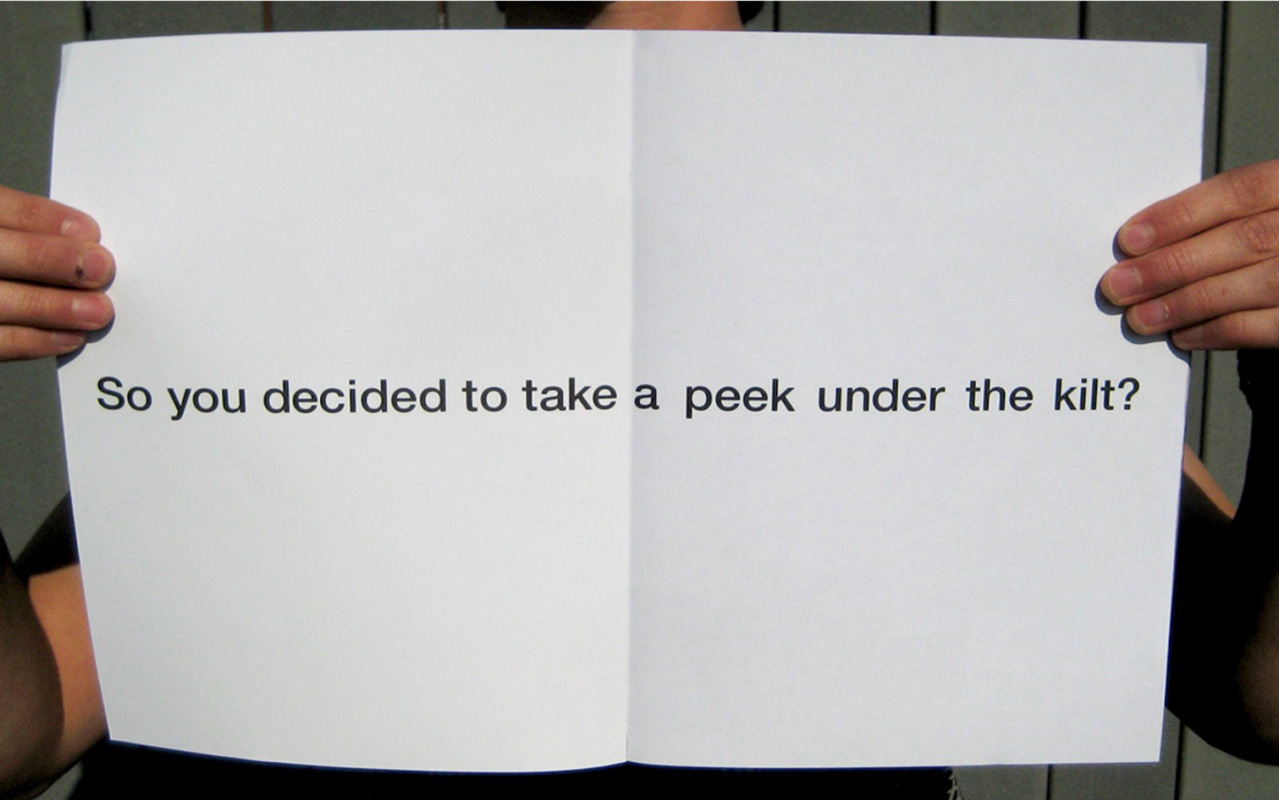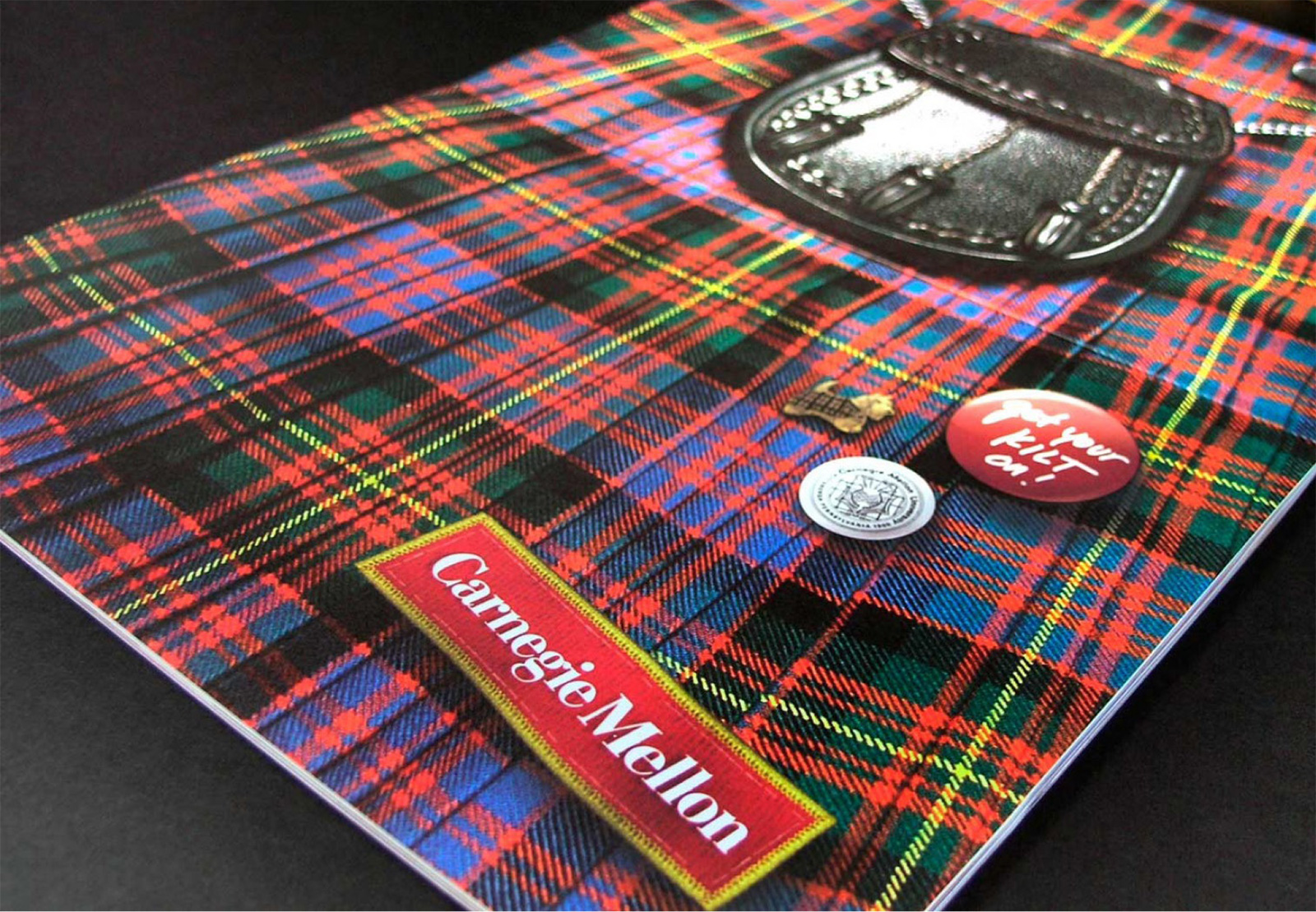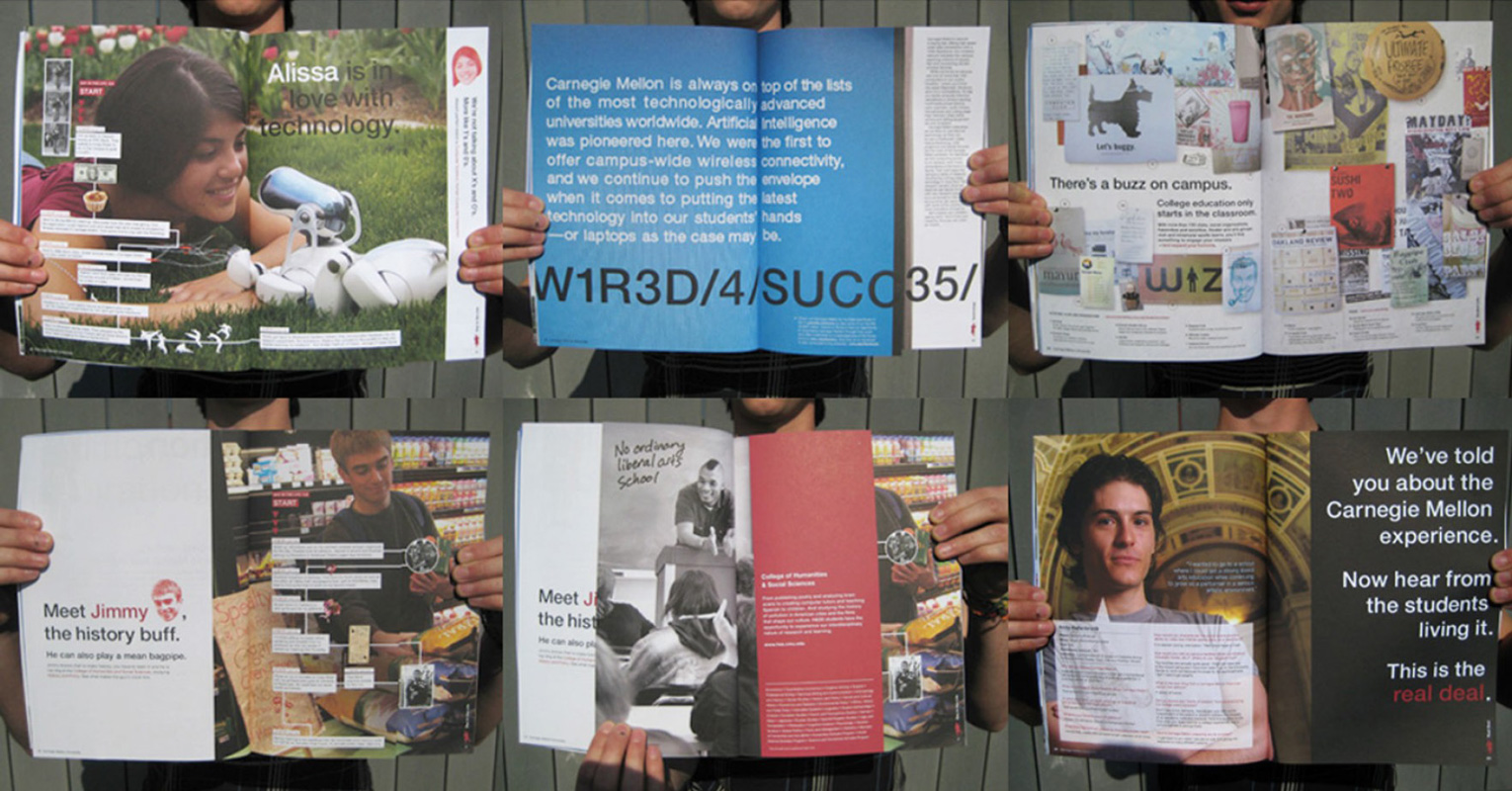 Print
Whether re-designing a suite of marketing collateral or creating a solitary component for CMU, W|W applied an integrated approach to ensure the university's authentic voice is consistently signaled.  In the category of printed pieces, W|W has surely covered the gamut for CMU, including: logos, identity guidelines, viewbooks, search pieces, travel pieces, direct mail, publications & style guides, special event invitations, calendars, fund raising books, posters, advertising, and more.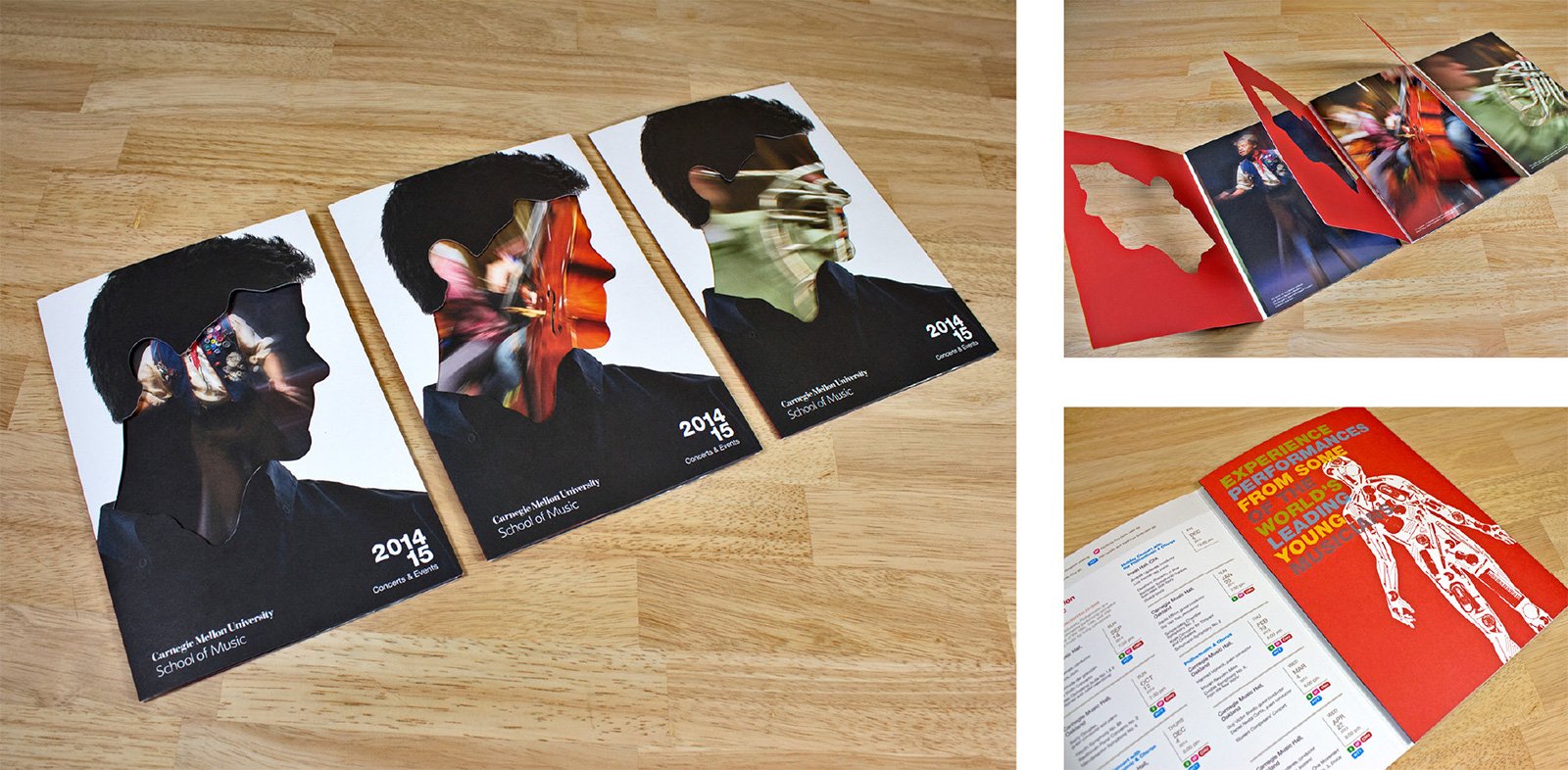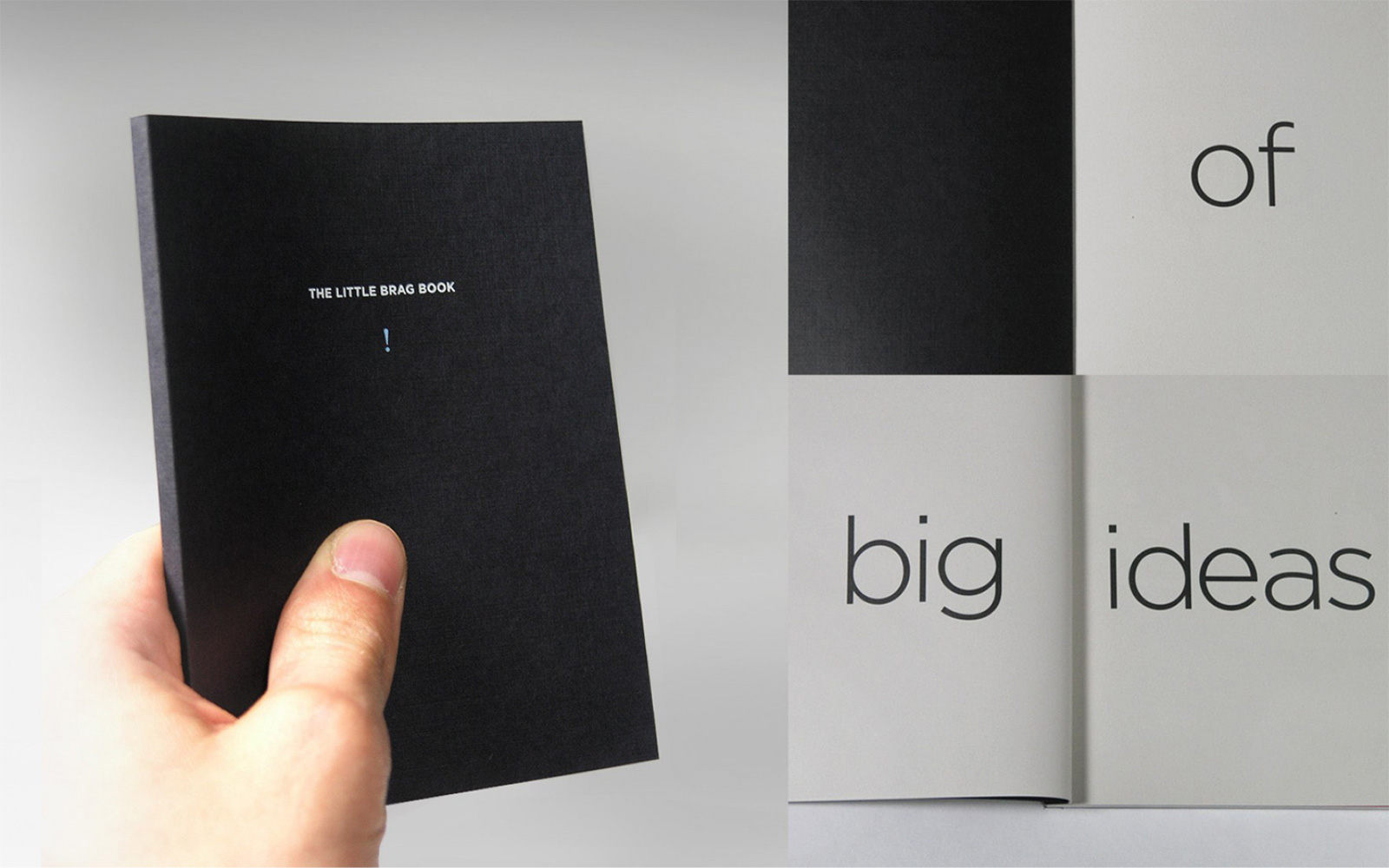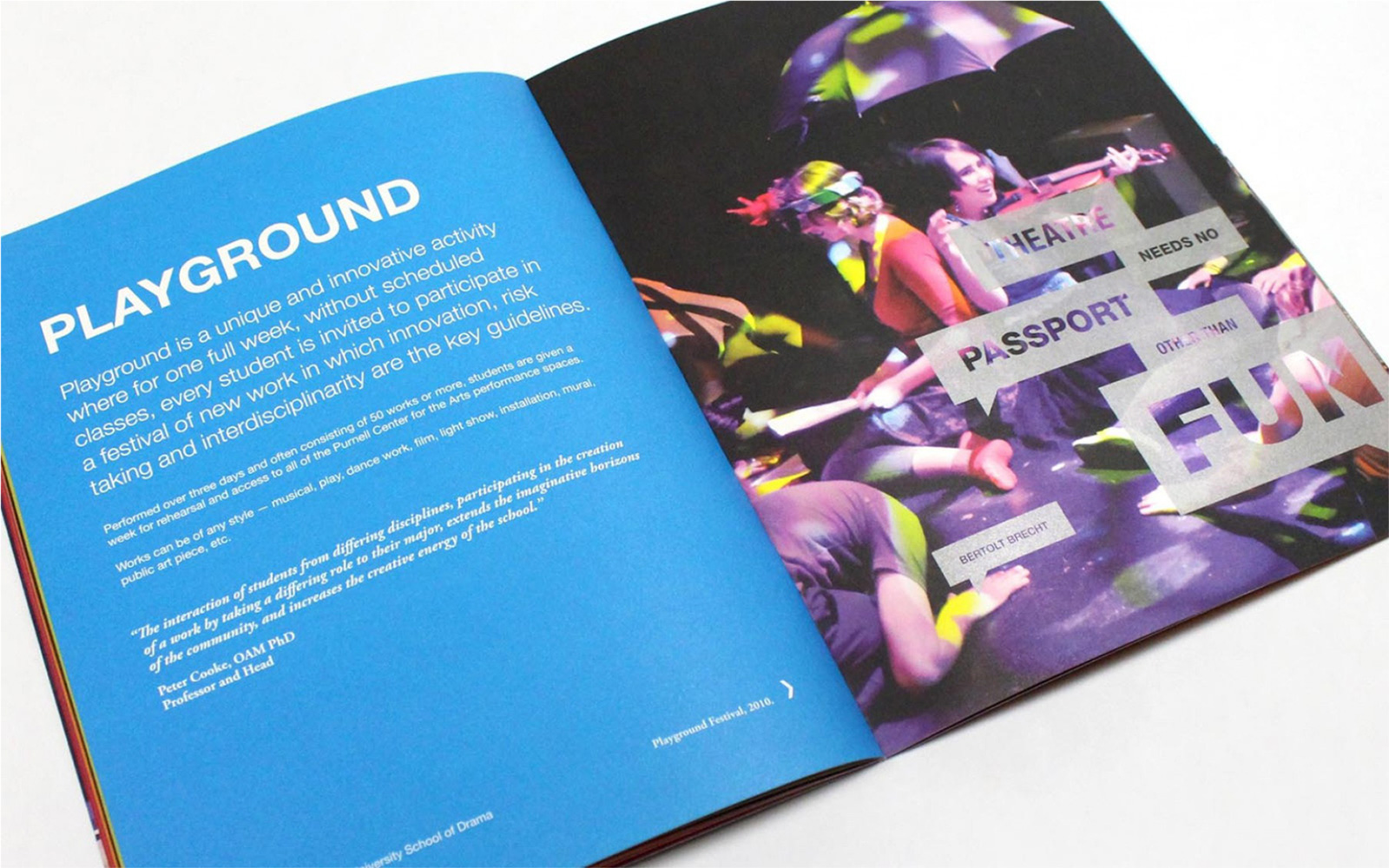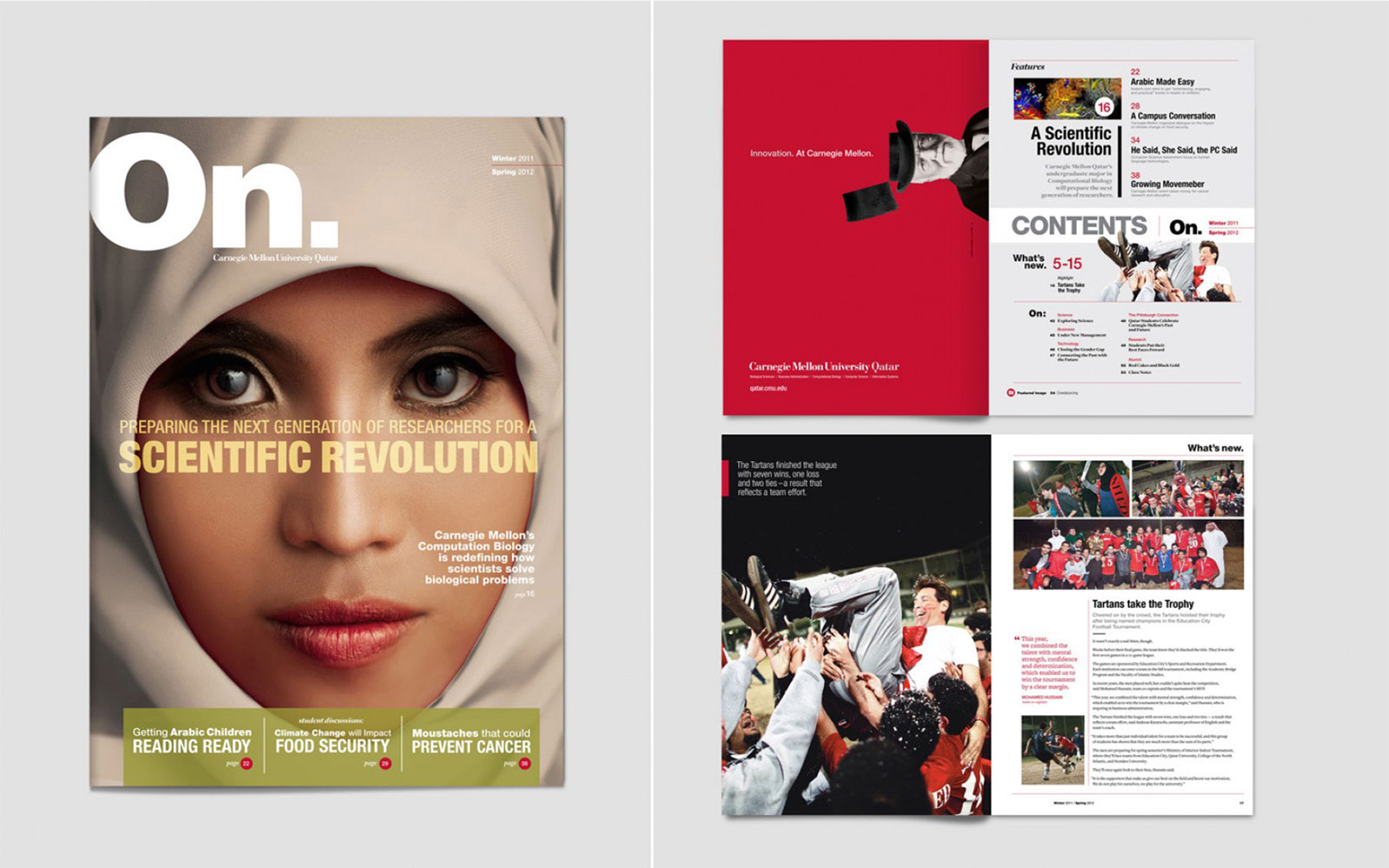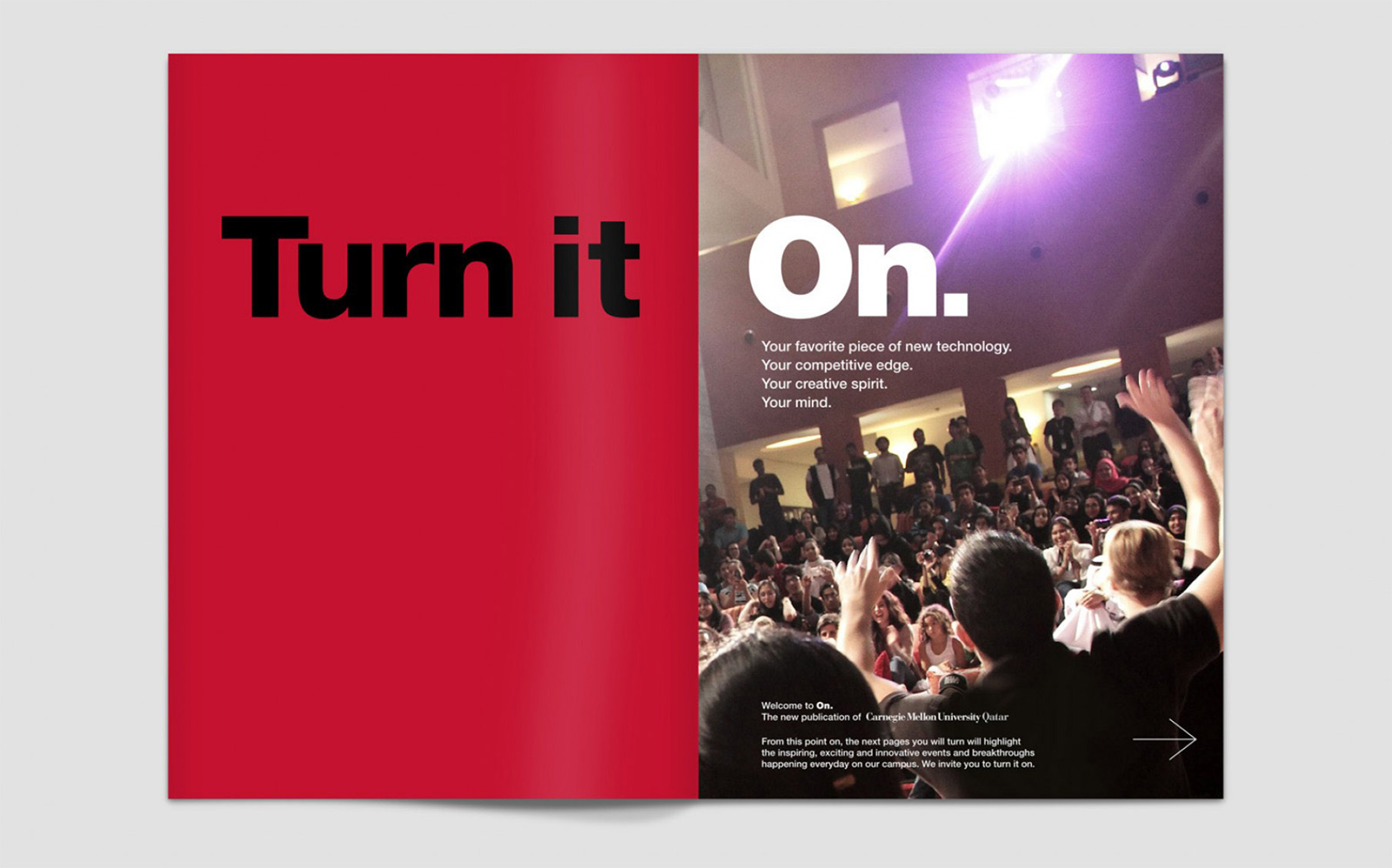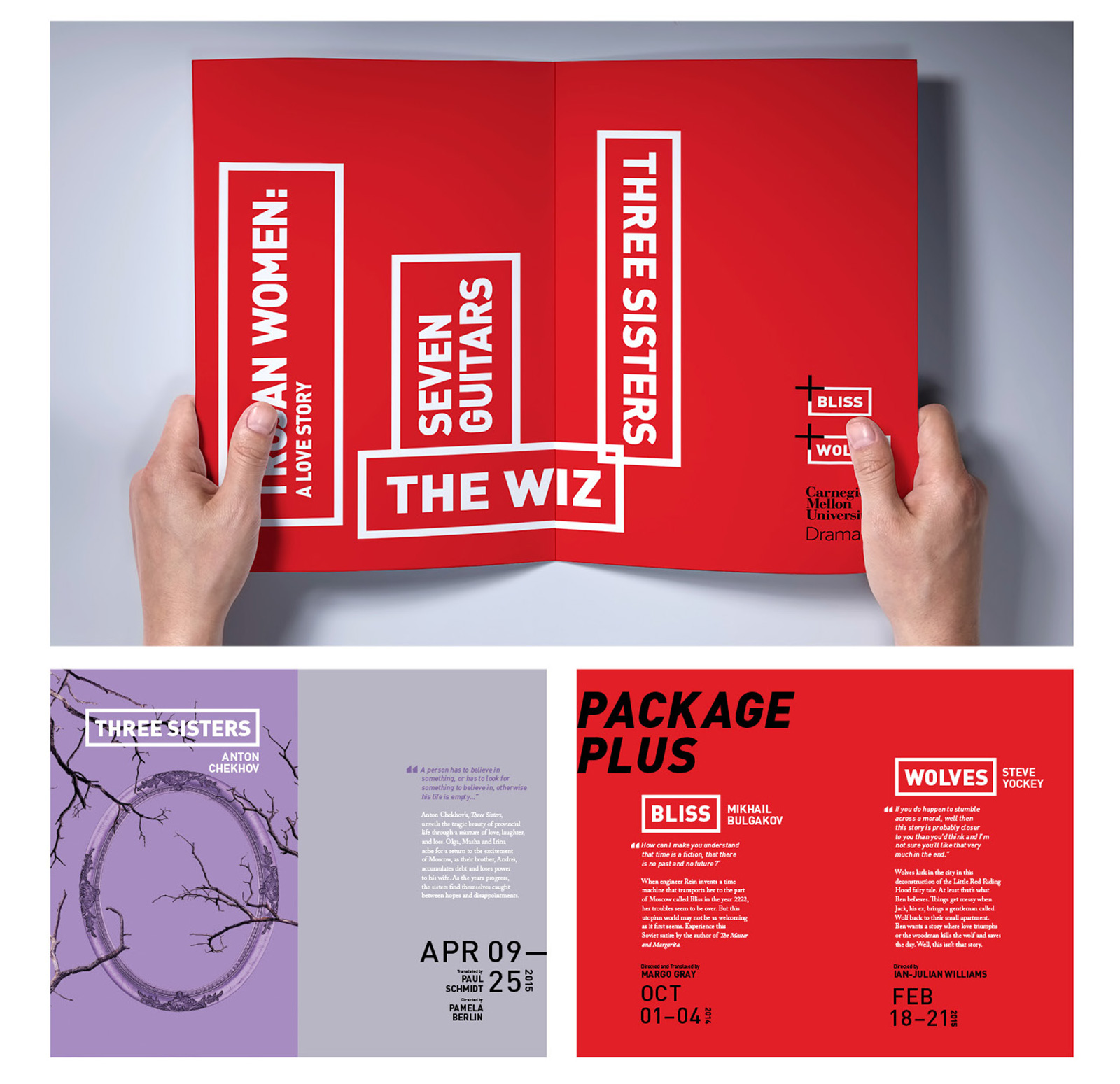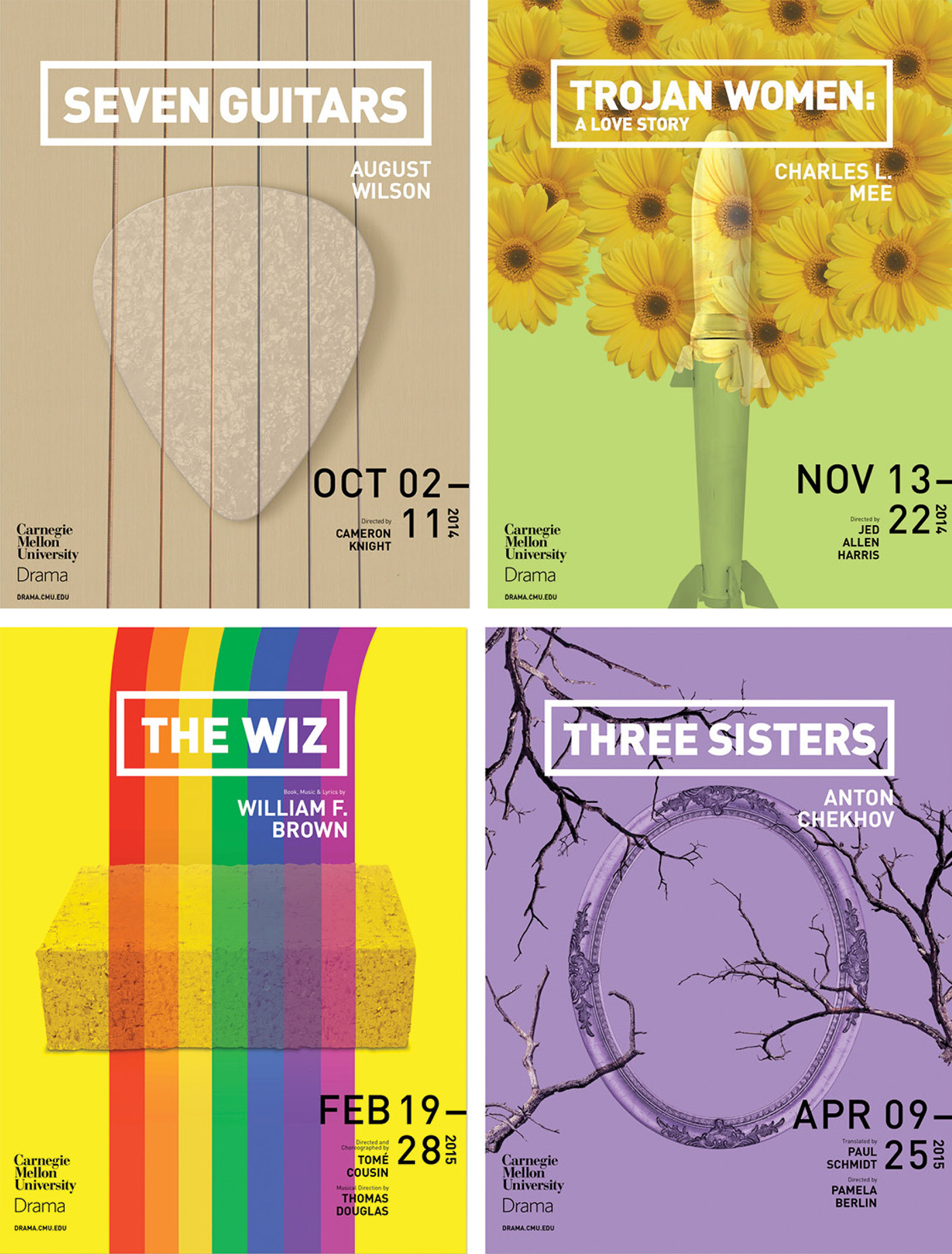 ENVIRONMENTS
Recognizing that branded environments are one of the most powerful ways to engage an audience, design elements created by W|W for Carnegie Mellon were often extended and deployed in a variety of physical spaces.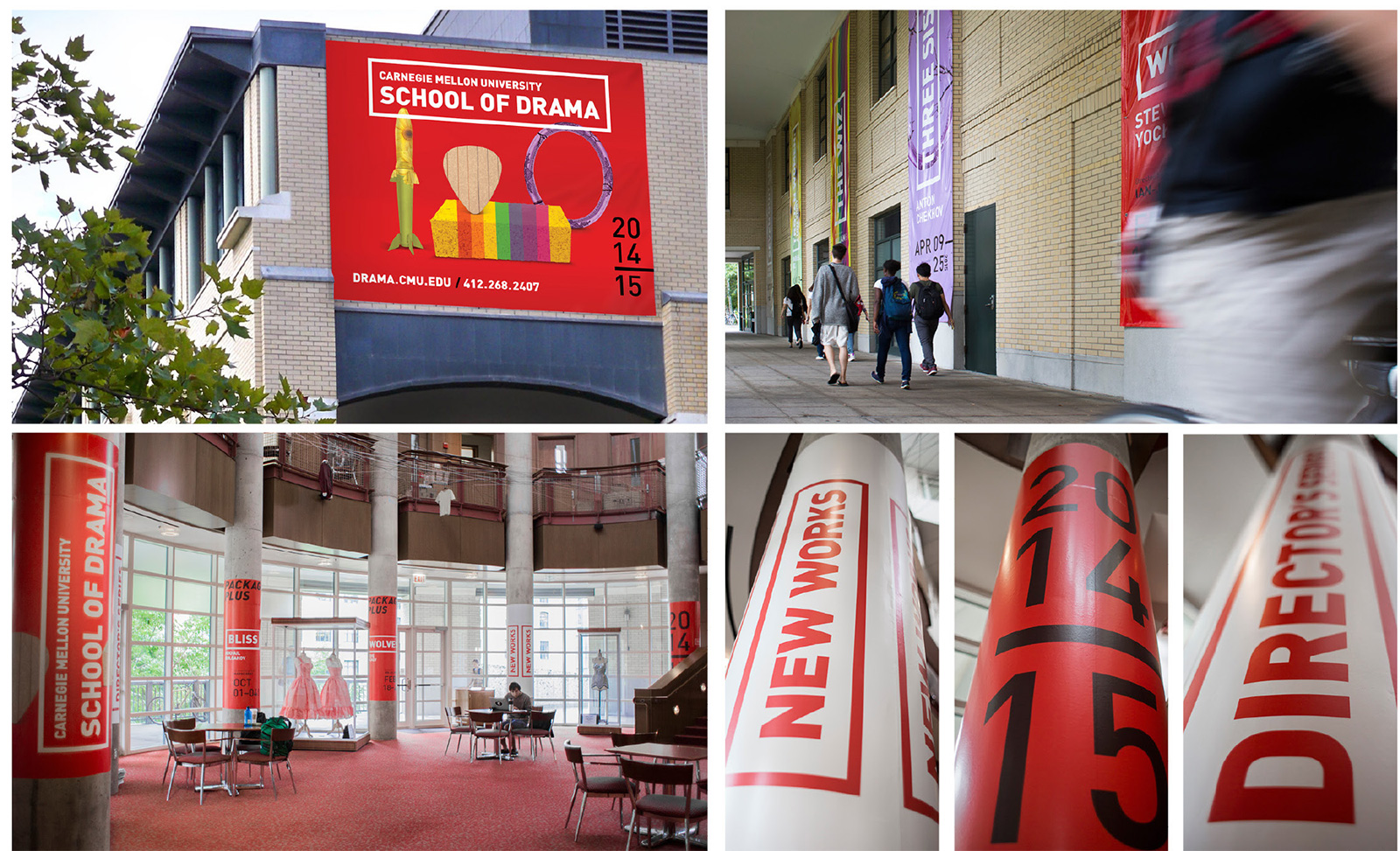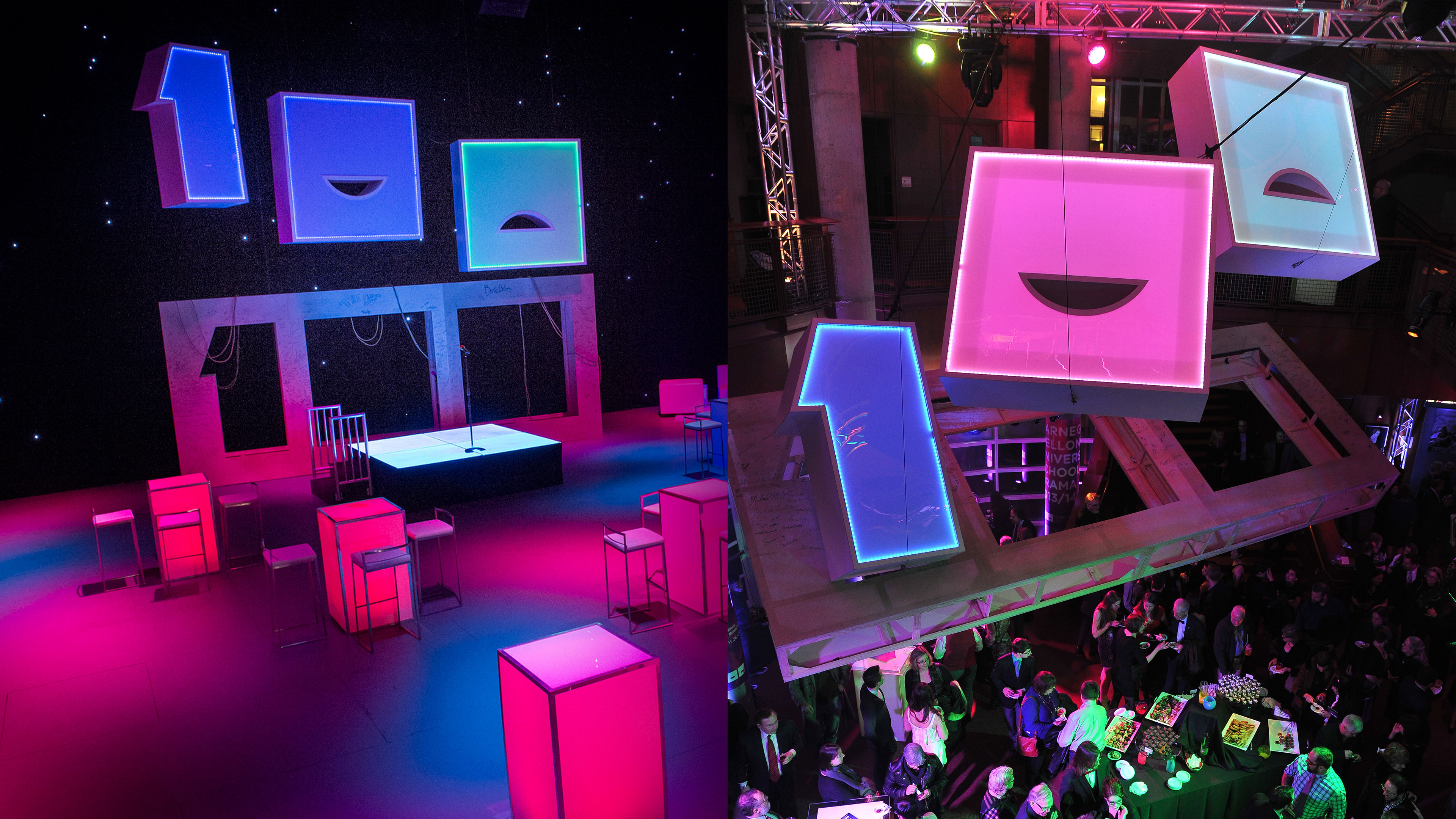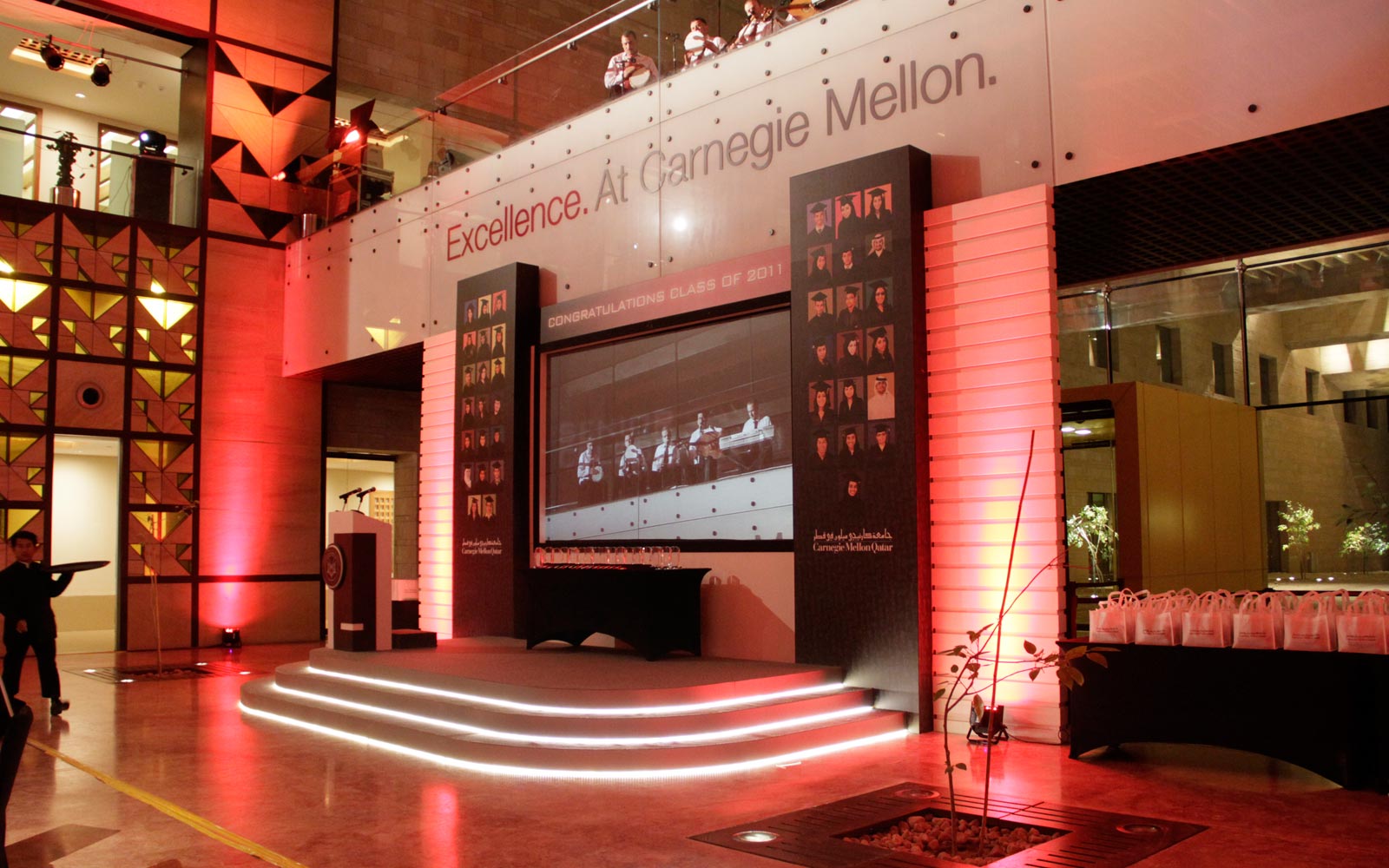 Branding
Multiple Carnegie Mellon departments and programs have secured creative assistance from W|W with their visual identity design, including the School of Drama for its Centennial celebration, and the Language Technology Institute and the Master of Computational Data Science with their logos.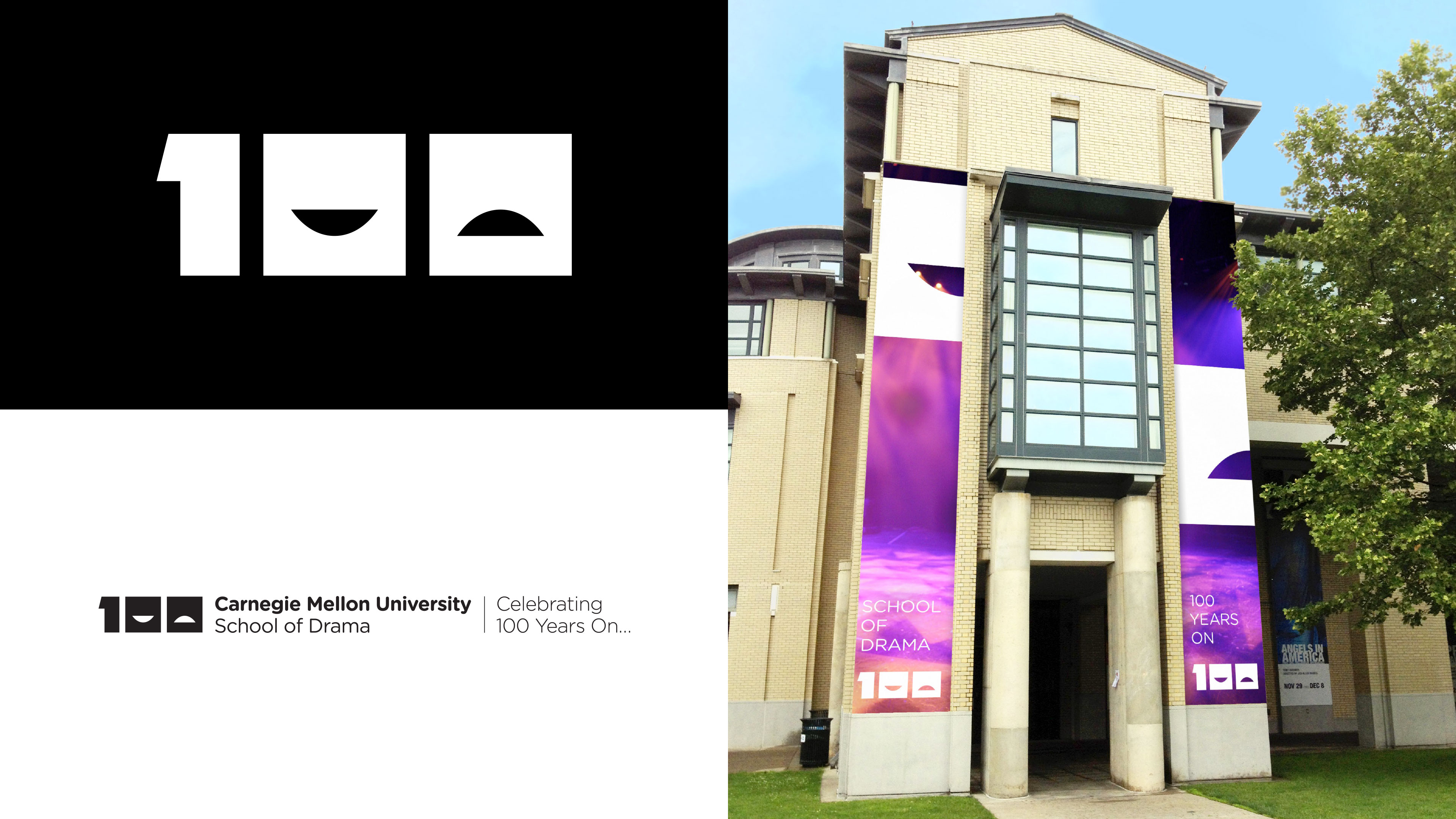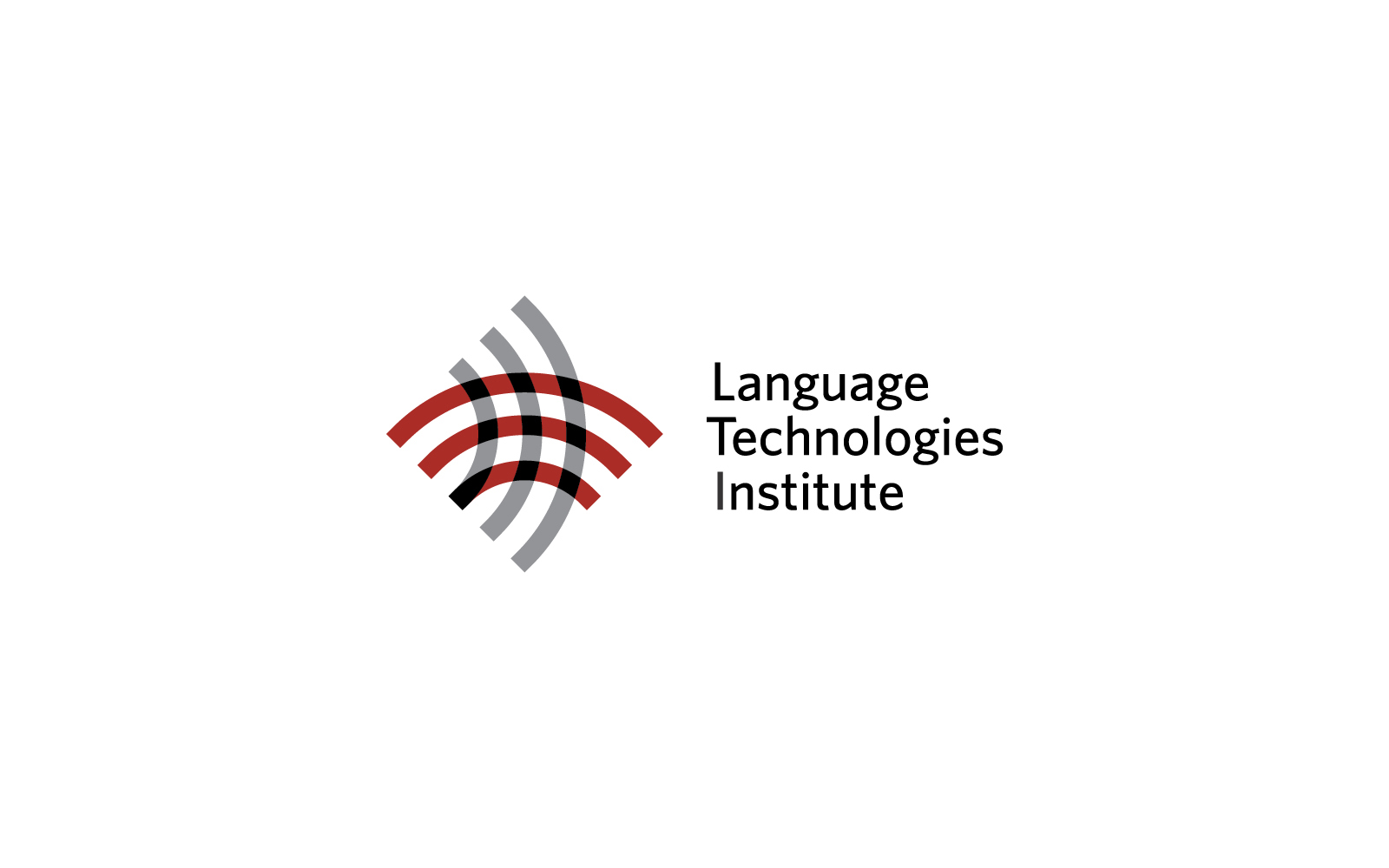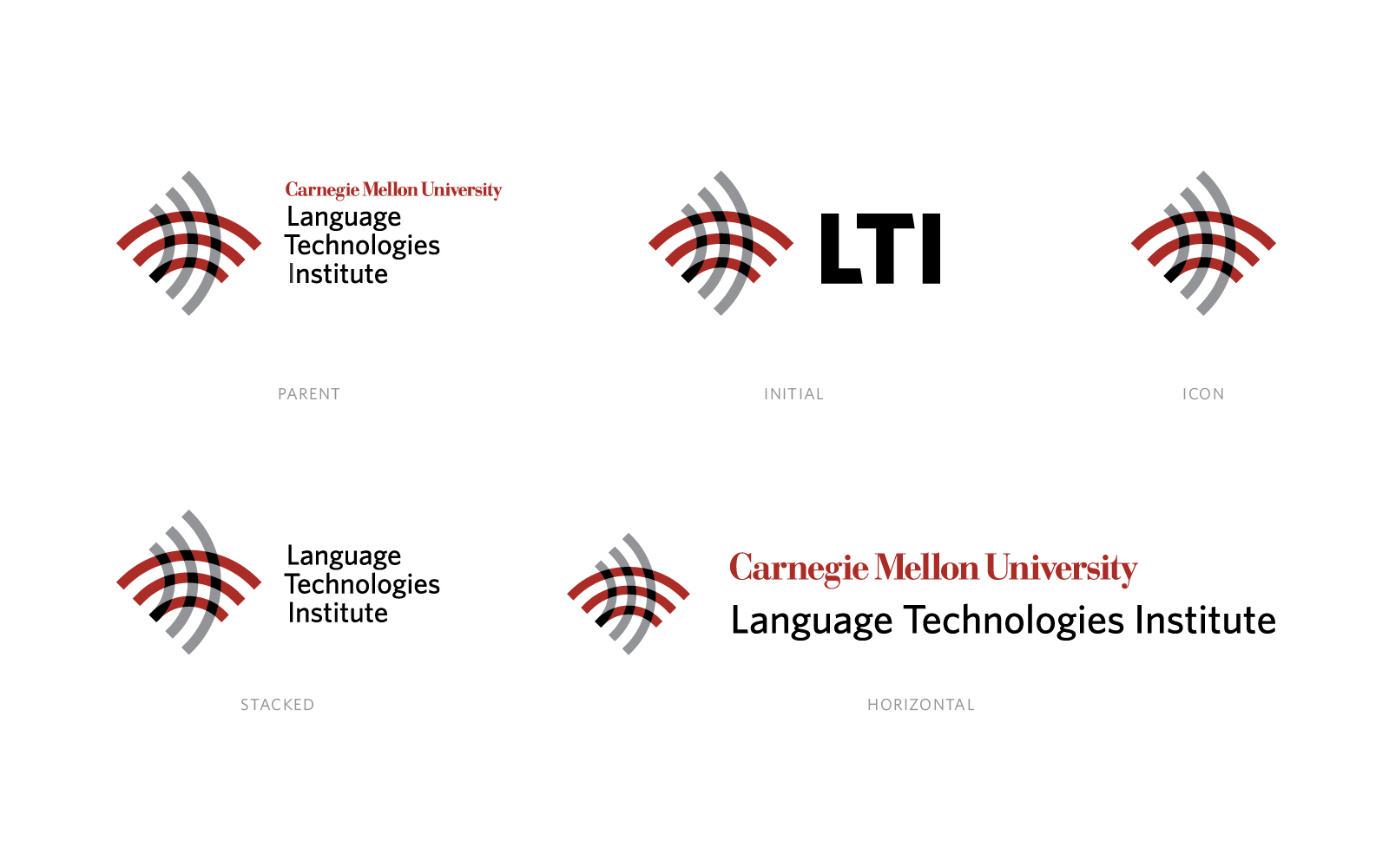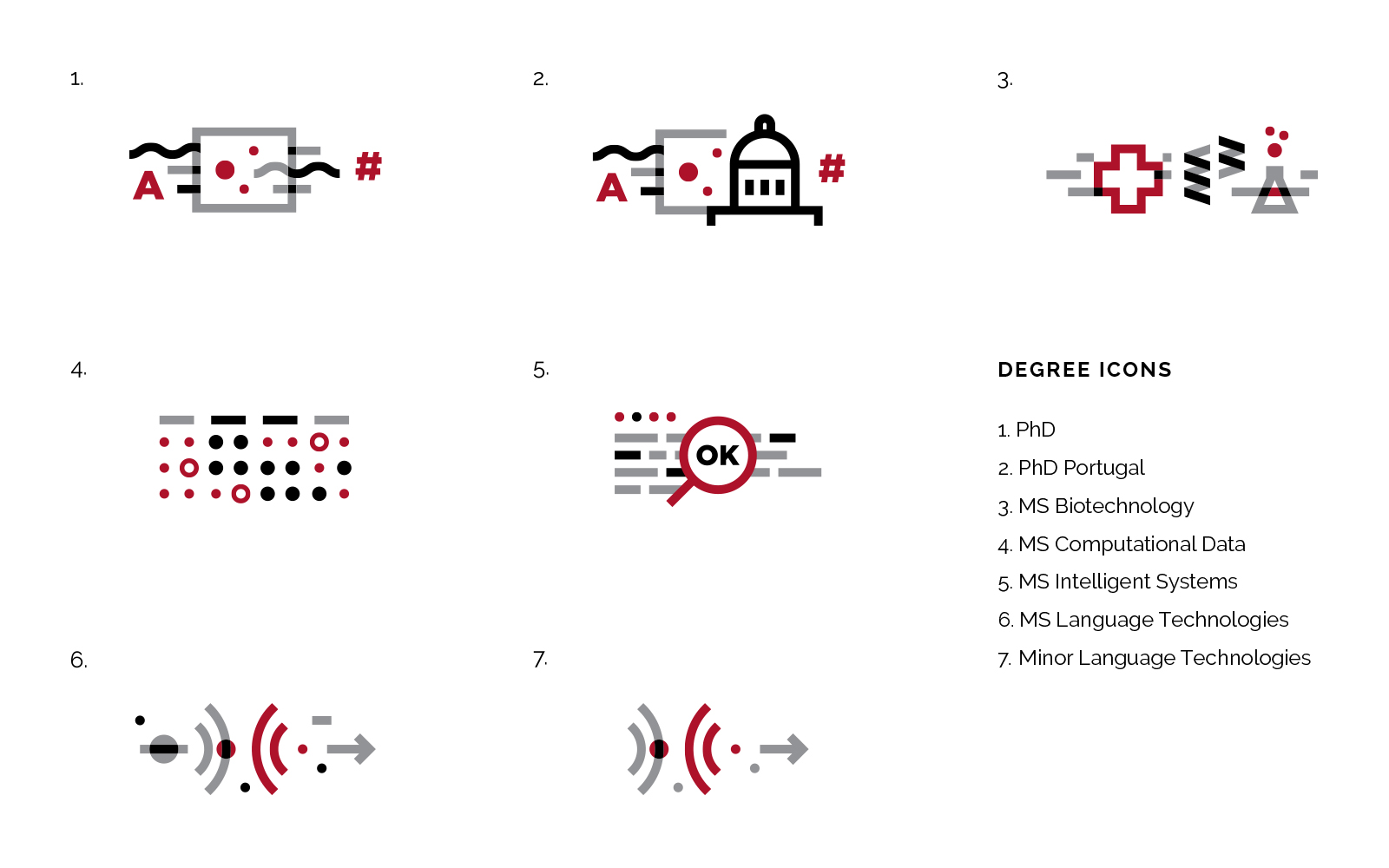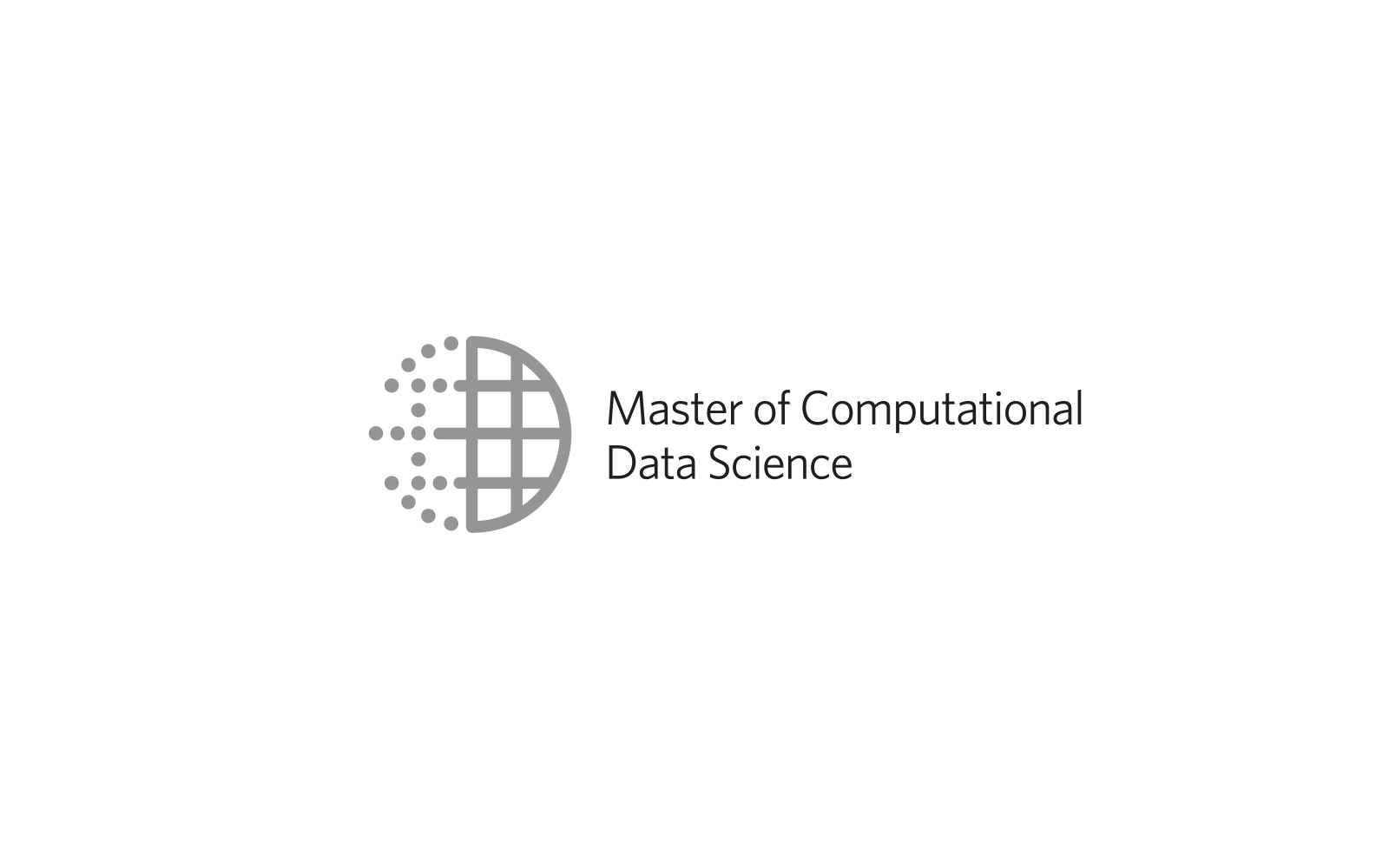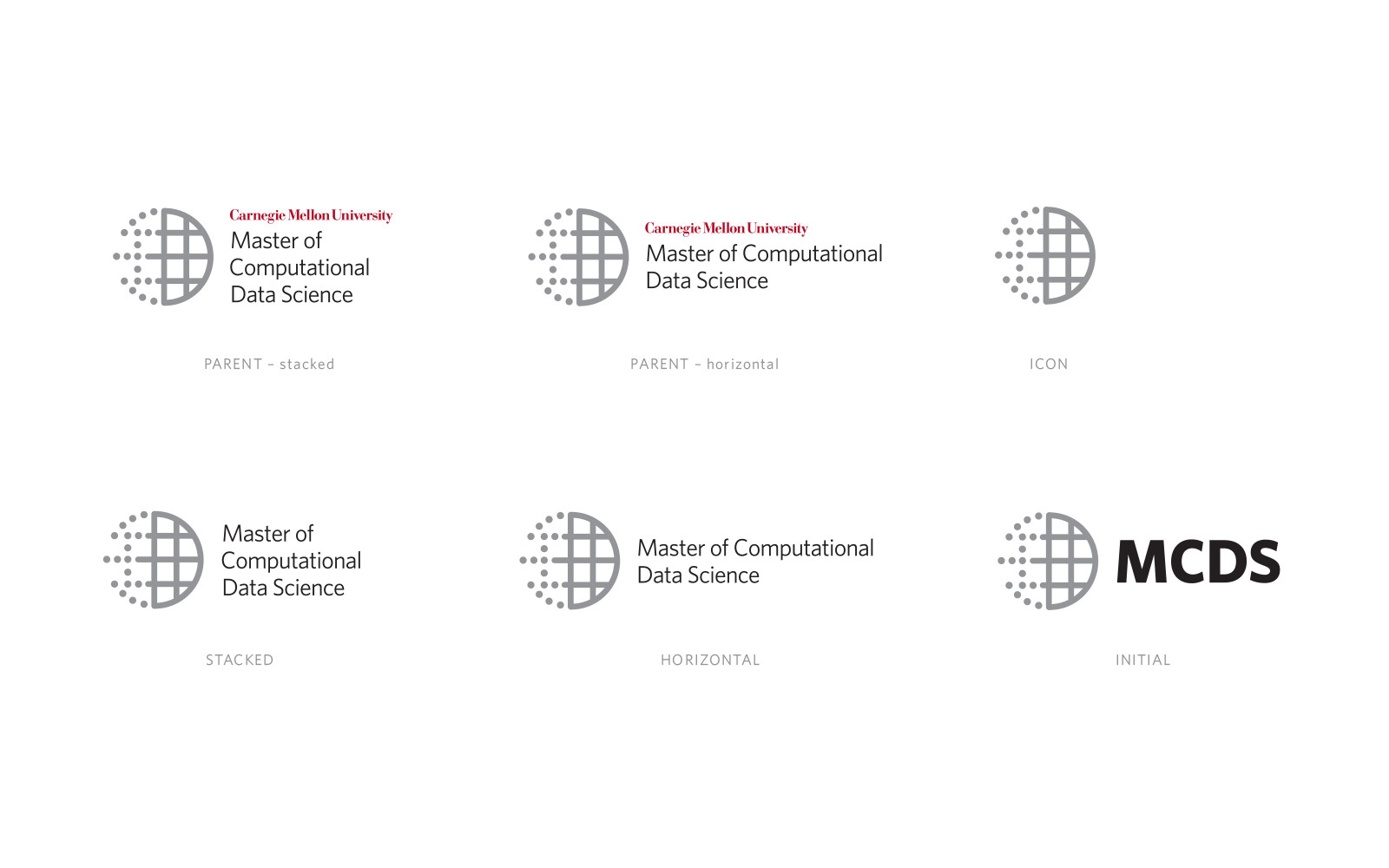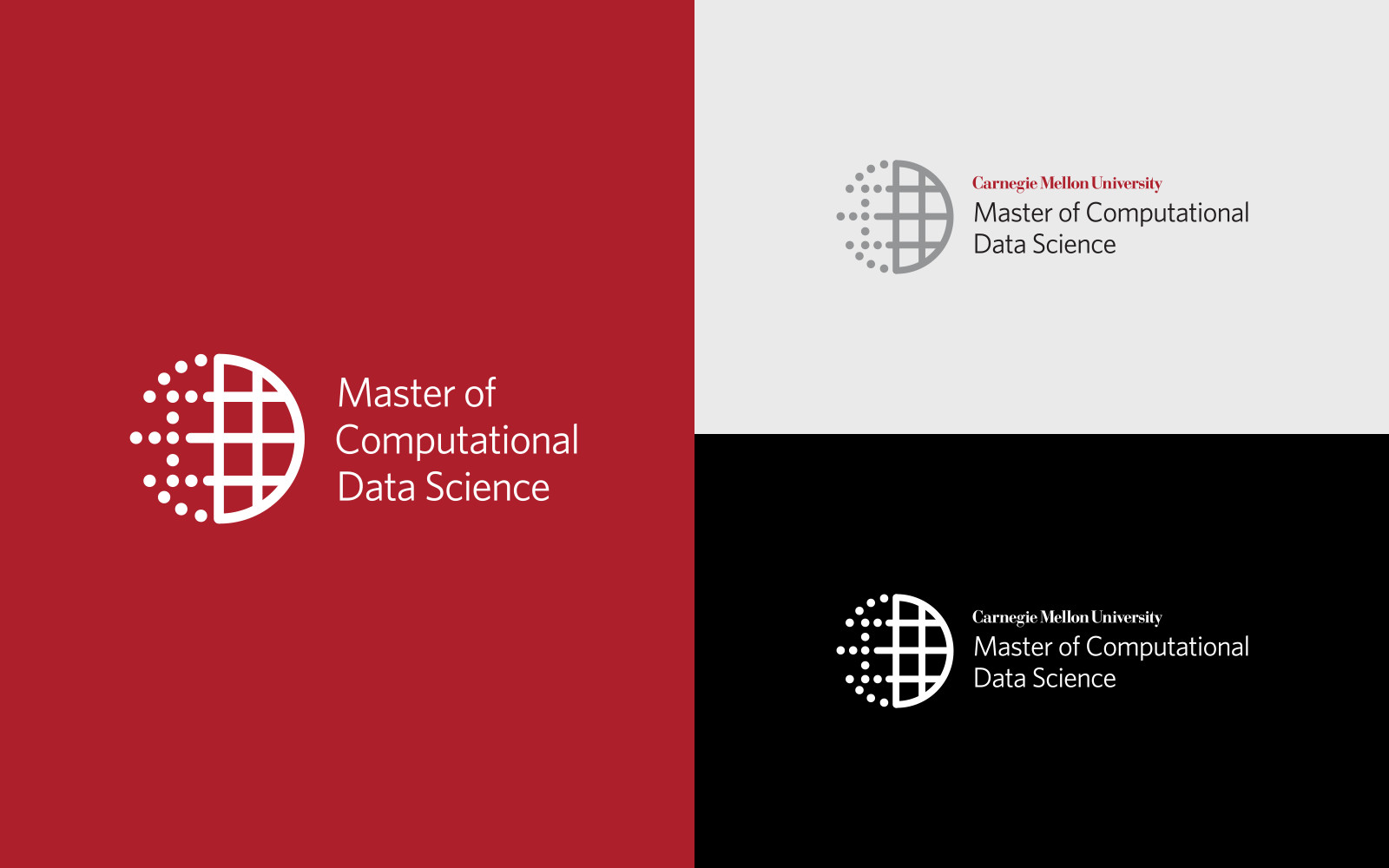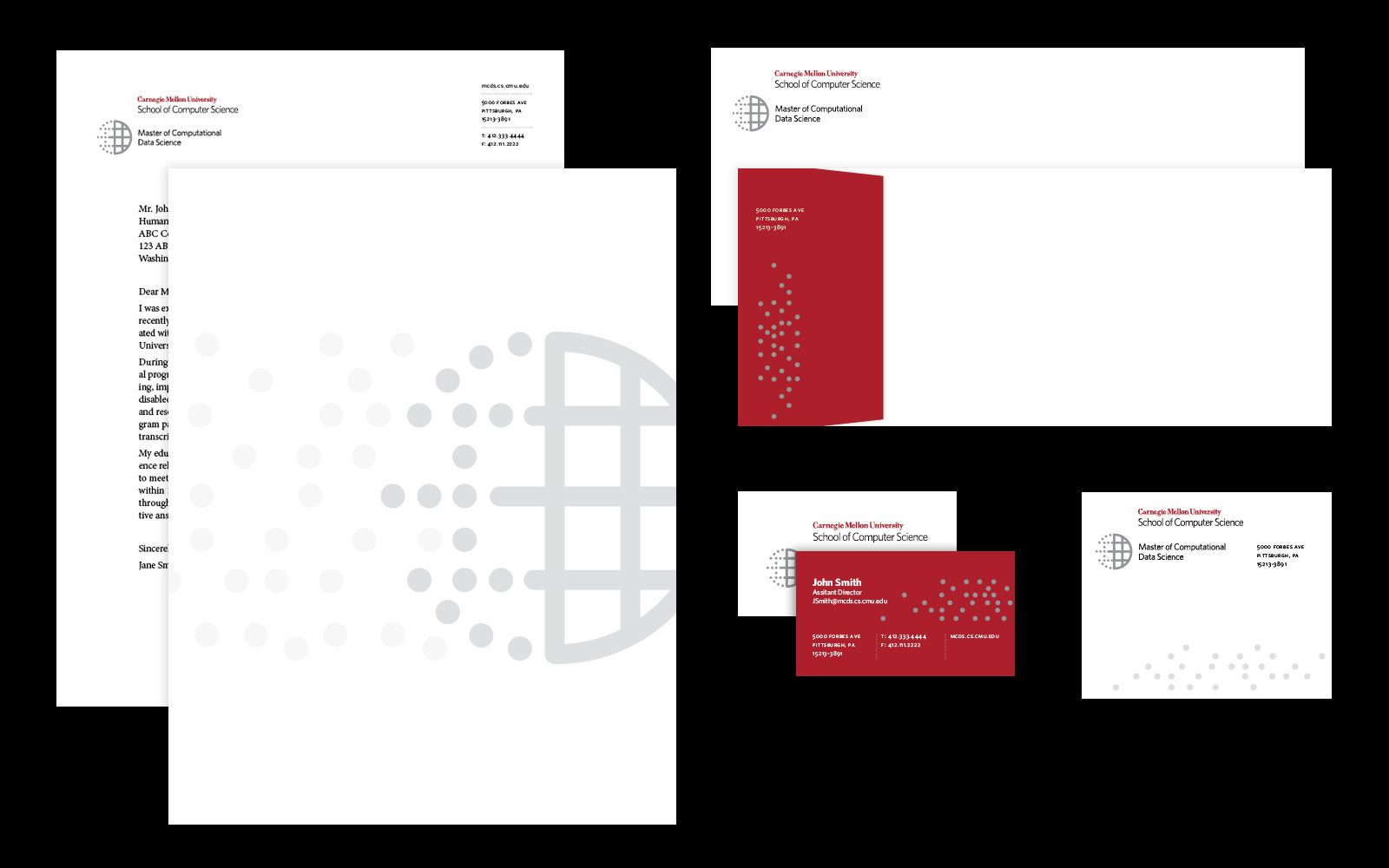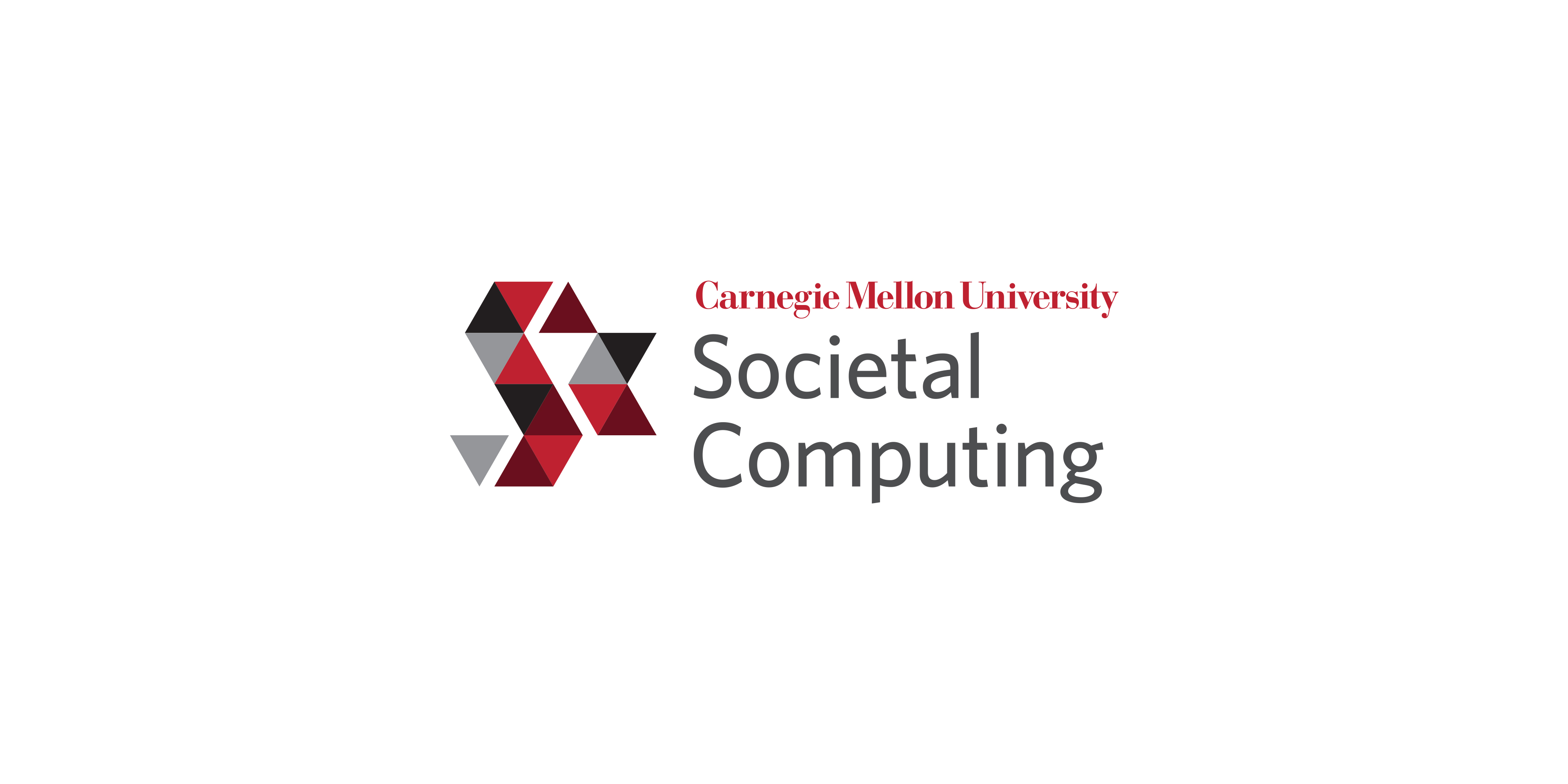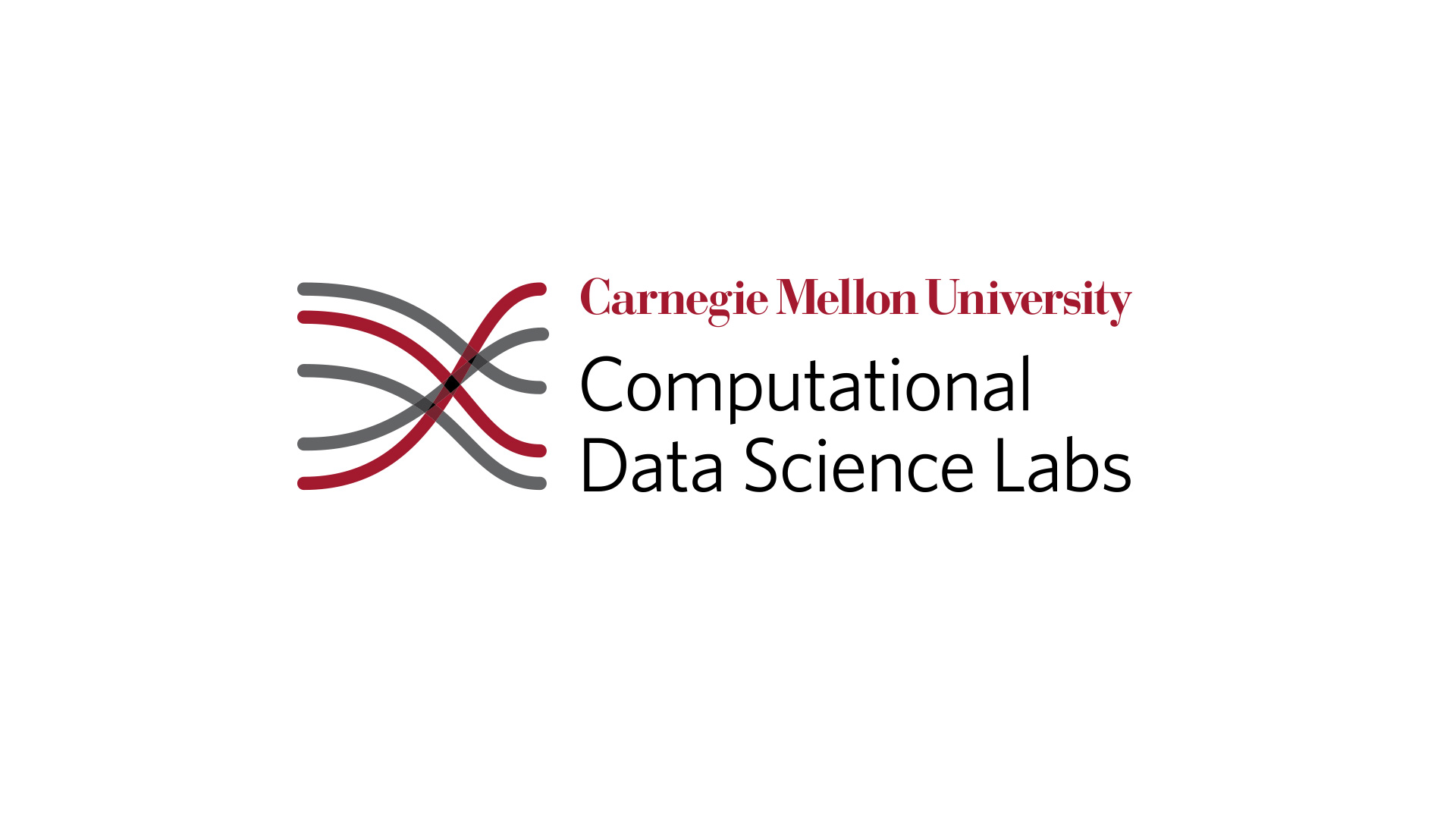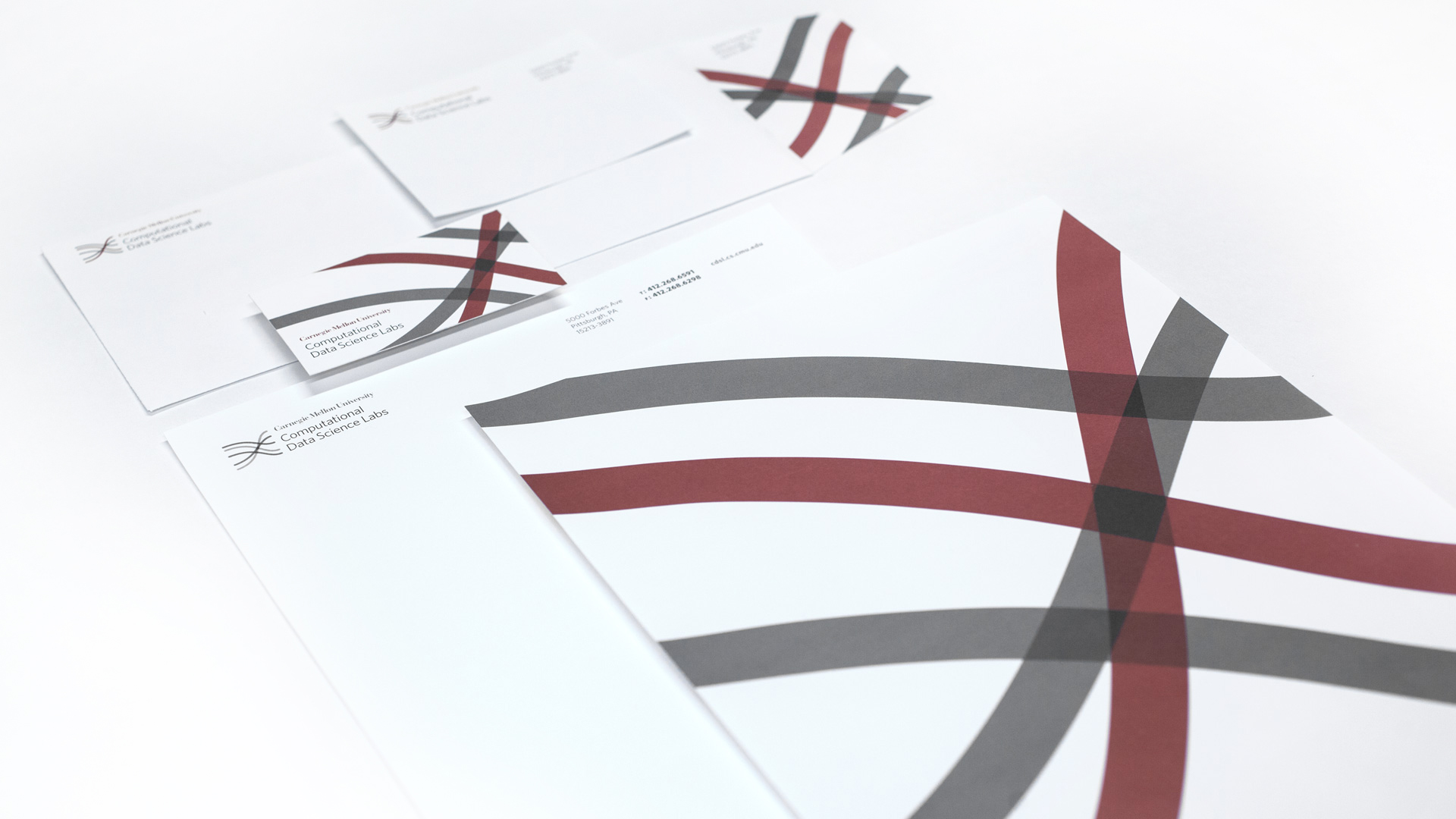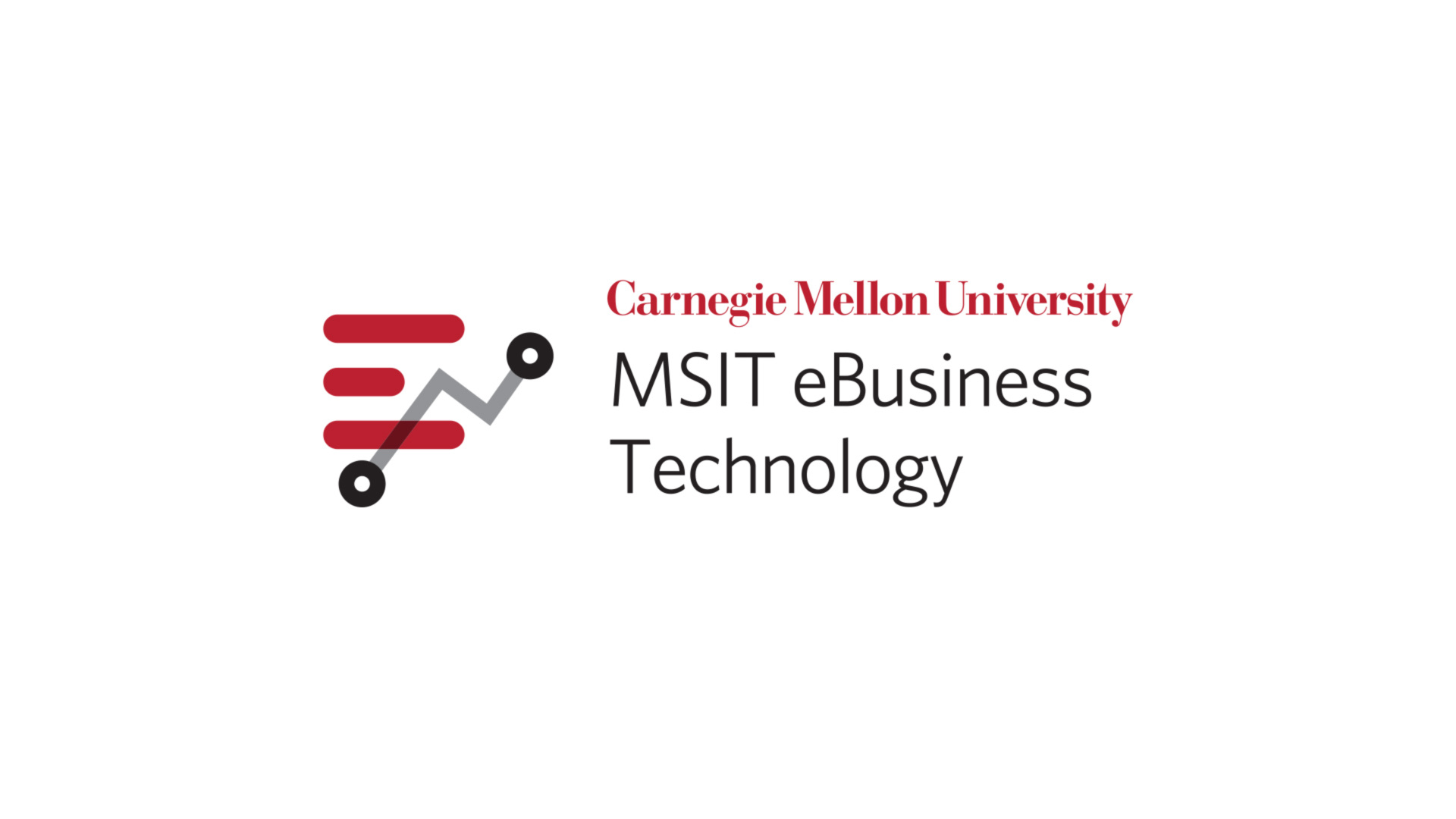 Interactive
The digital deliverables from W|W for Carnegie Mellon have been numerous and have continually evolved to keep pace with technology. While developing efficiencies in several platforms, W|W has remained flexible and as technology agnostic as possible recognizing that one specific CMS isn't the right solution for every challenge. From websites designed & developed under a cloak of secrecy for university leadership to integrations of Google Search Appliance (GSA) to deployments of WordPress & Drupal to design integrations with social media channels,  W|W has interactive covered with CMU.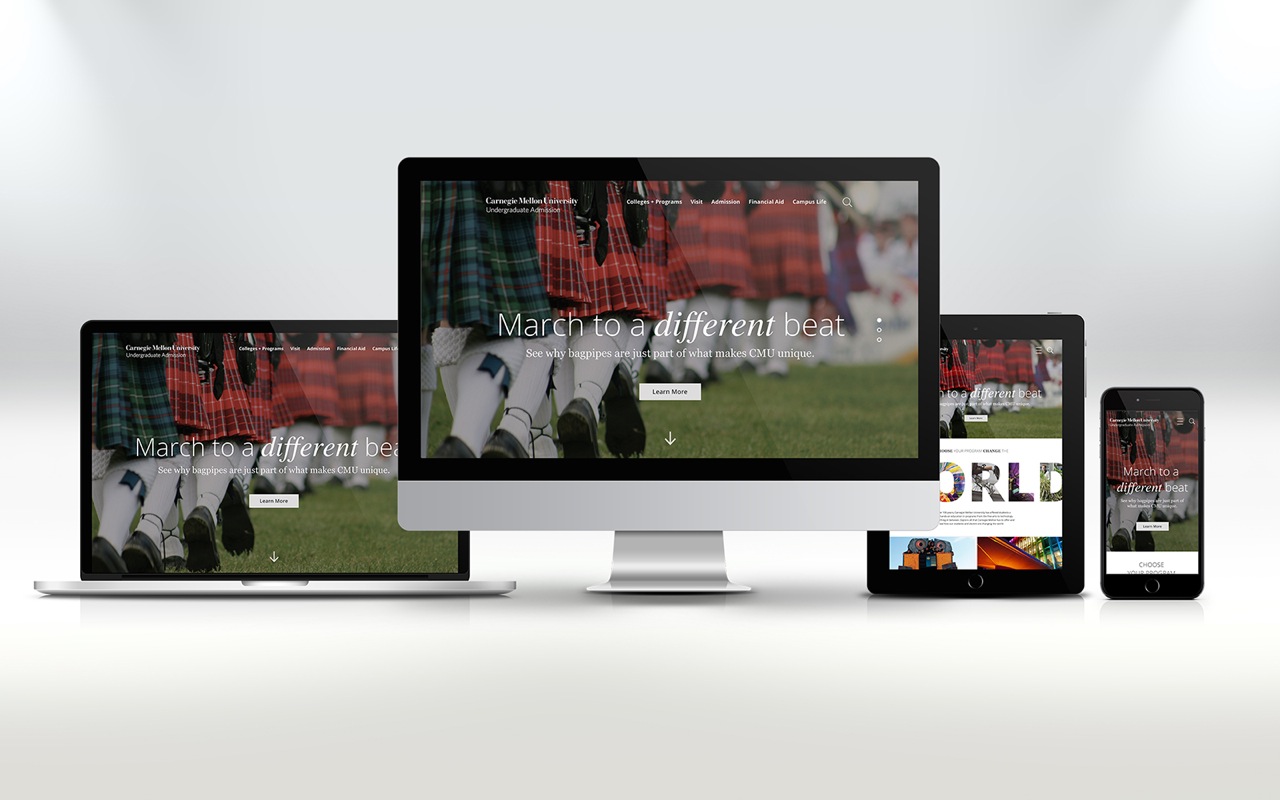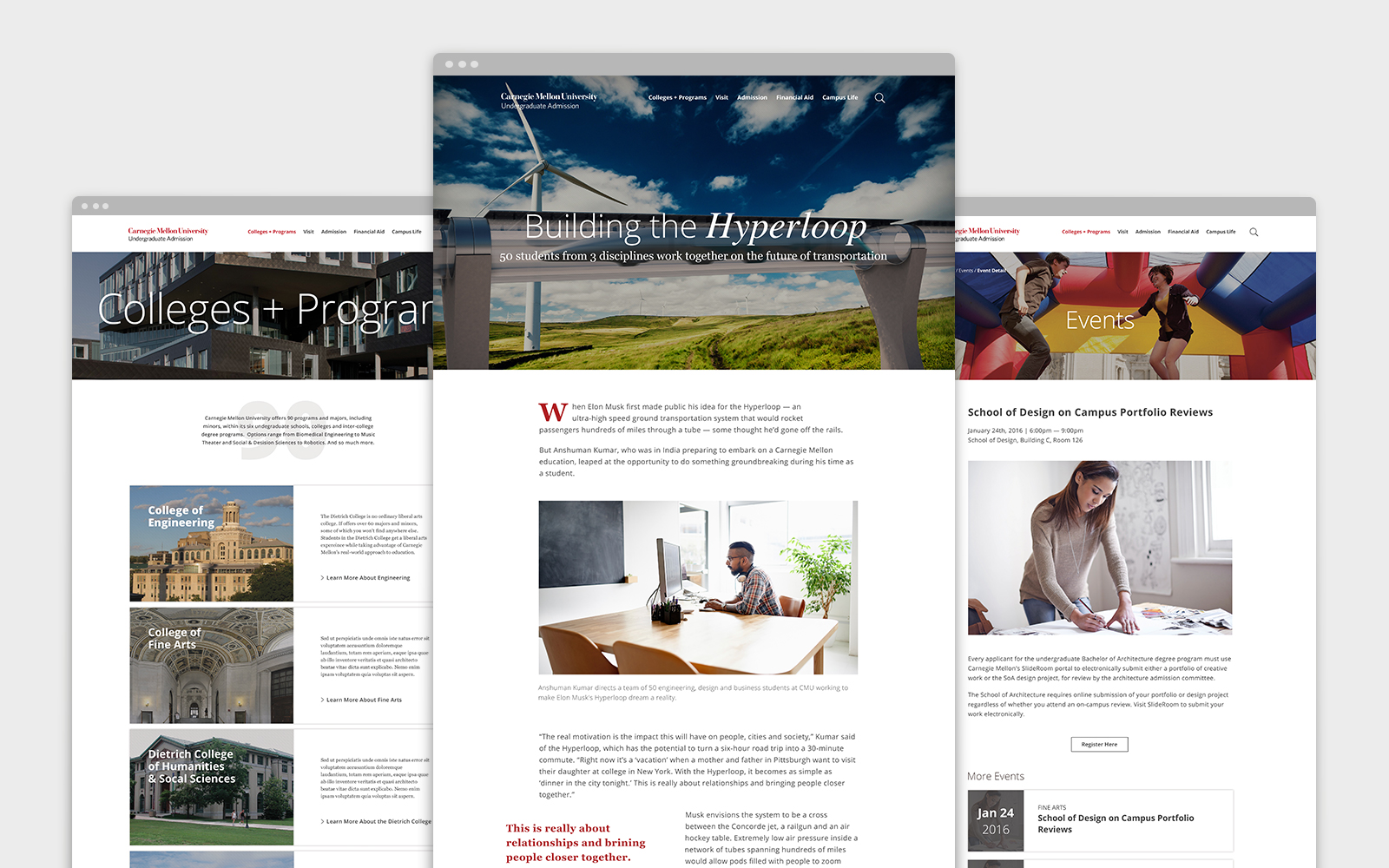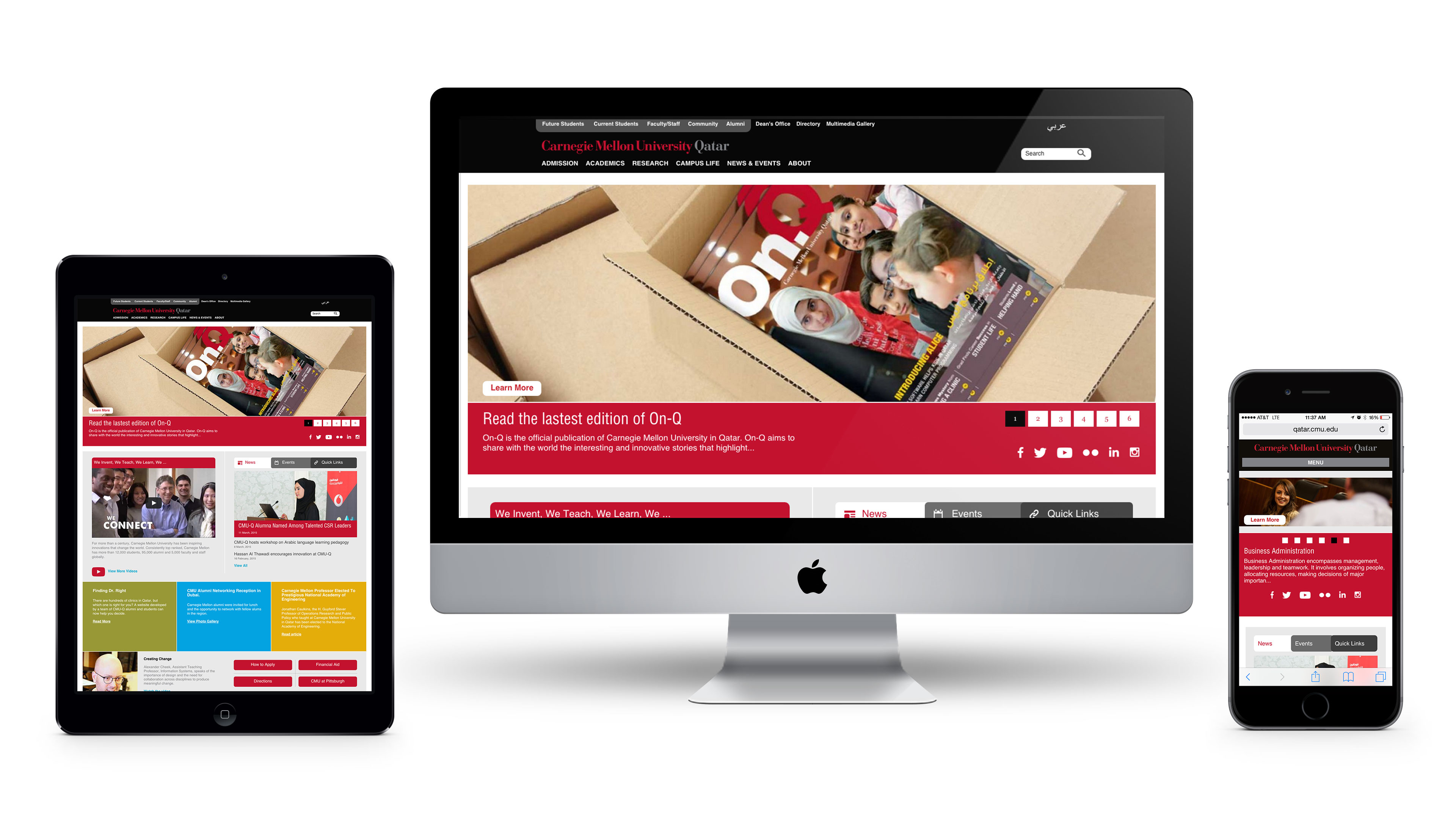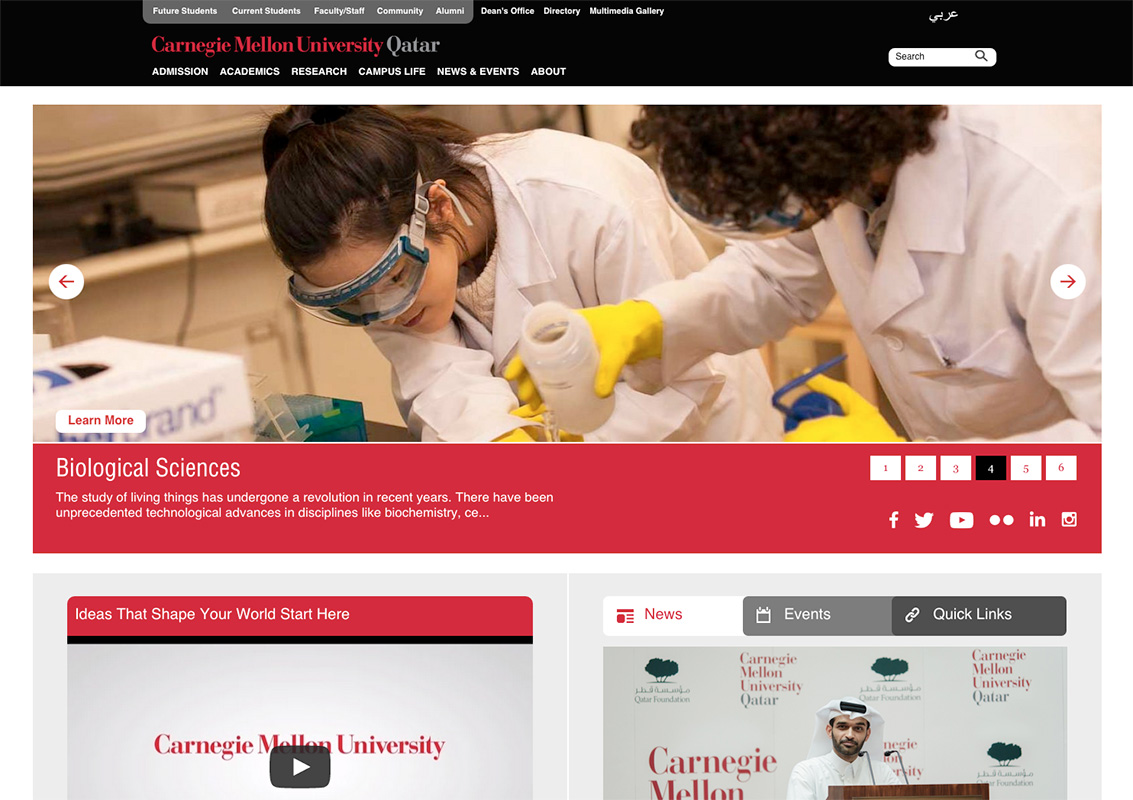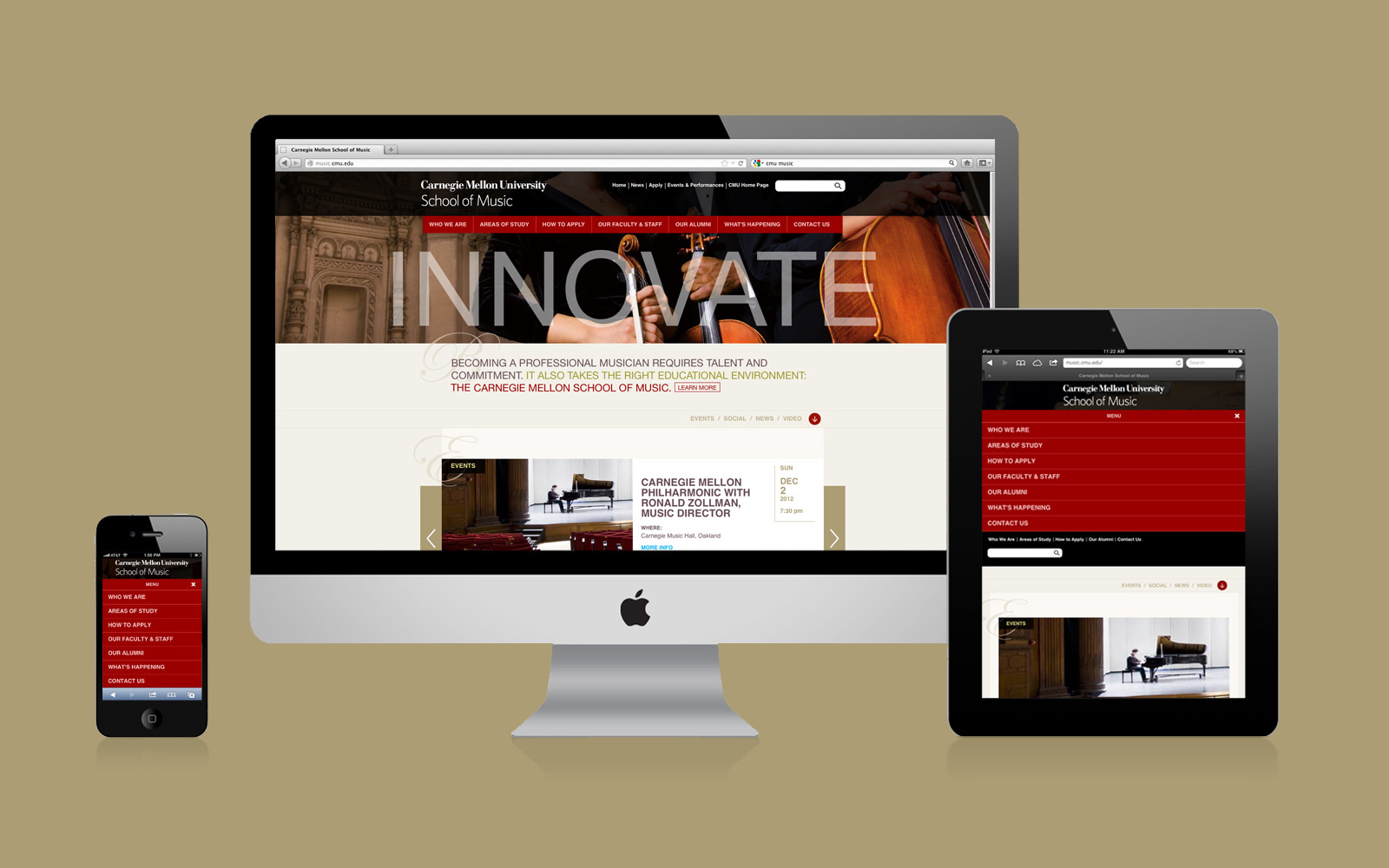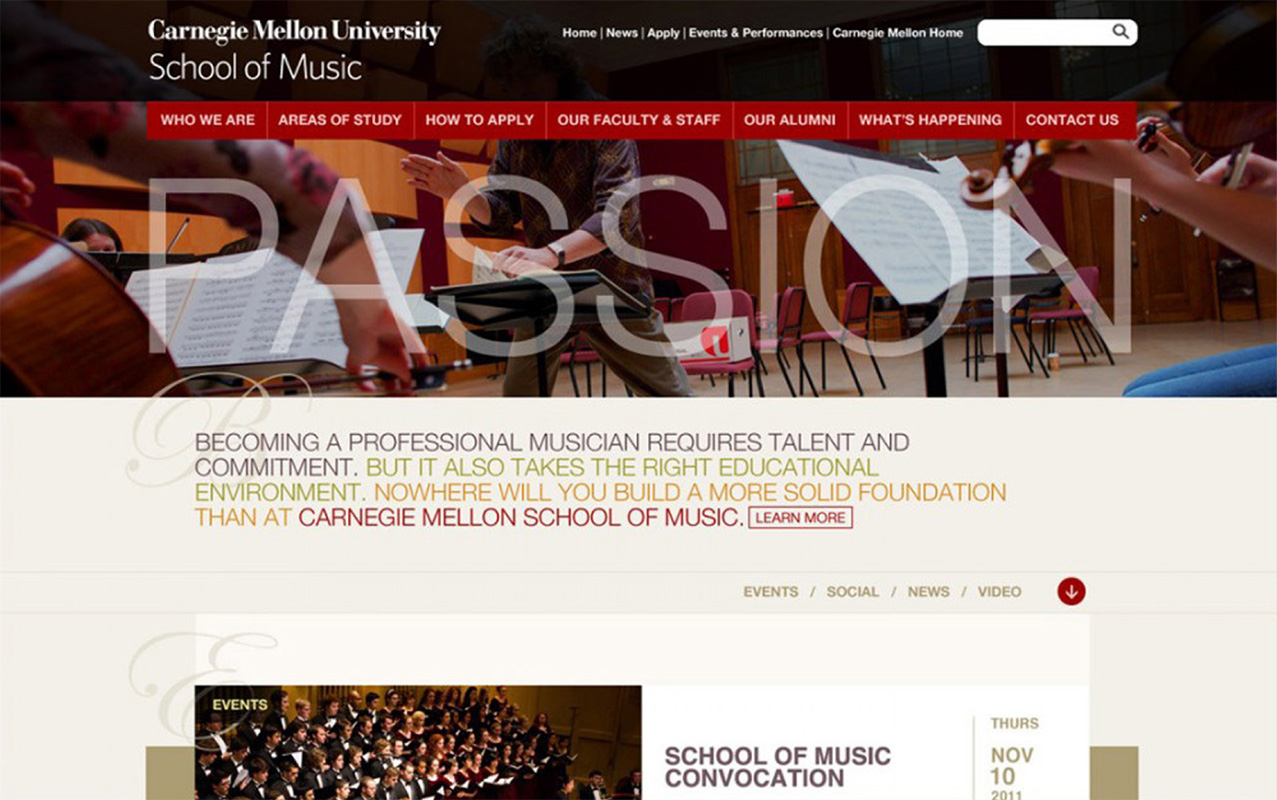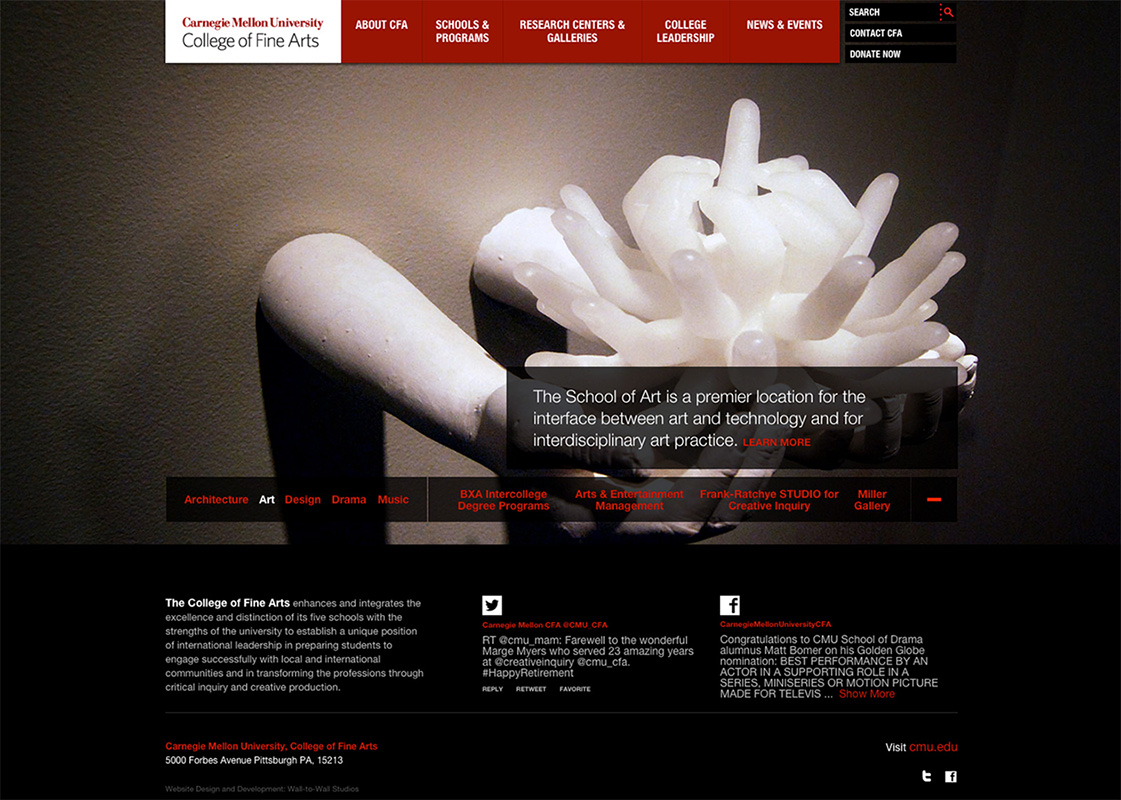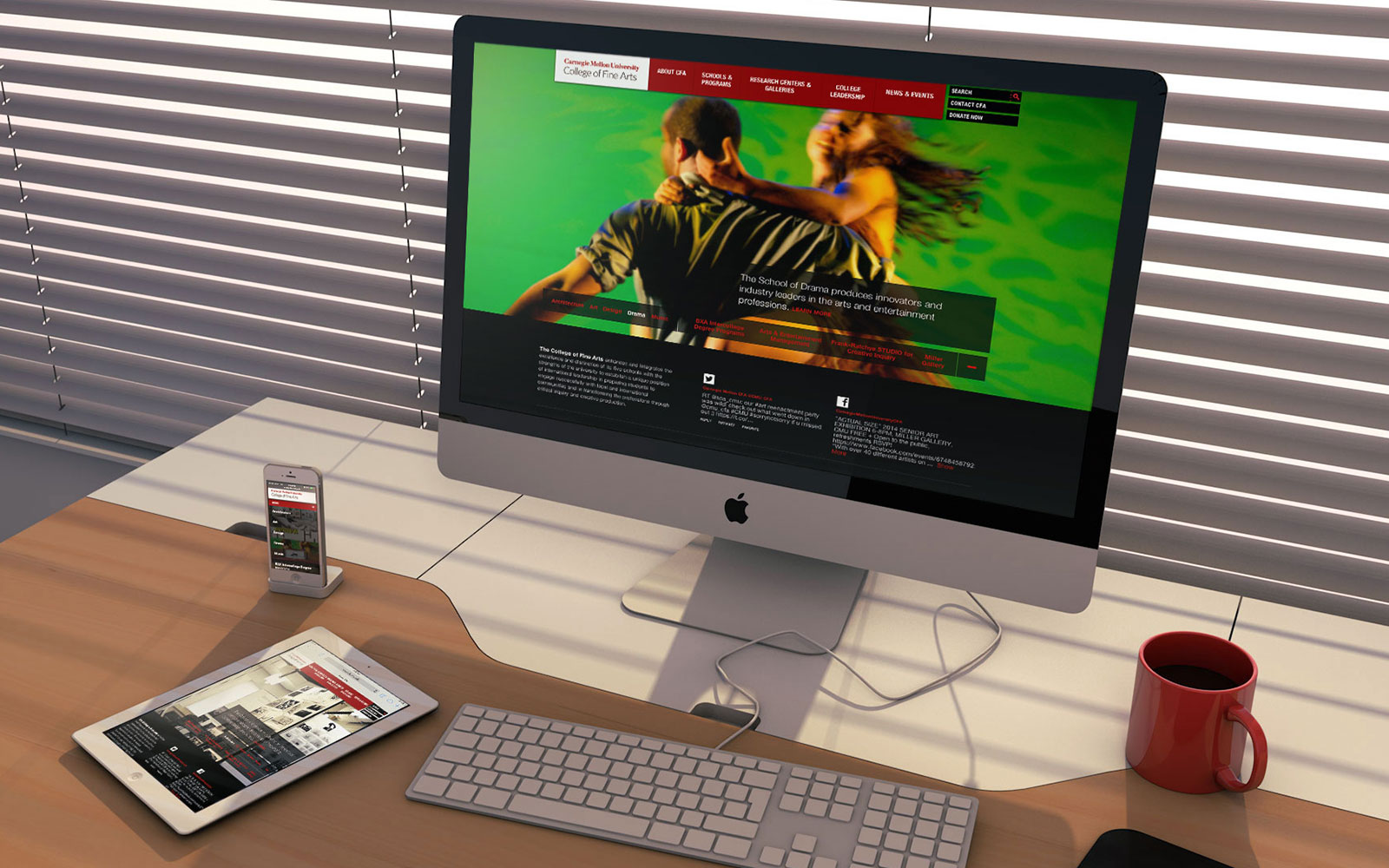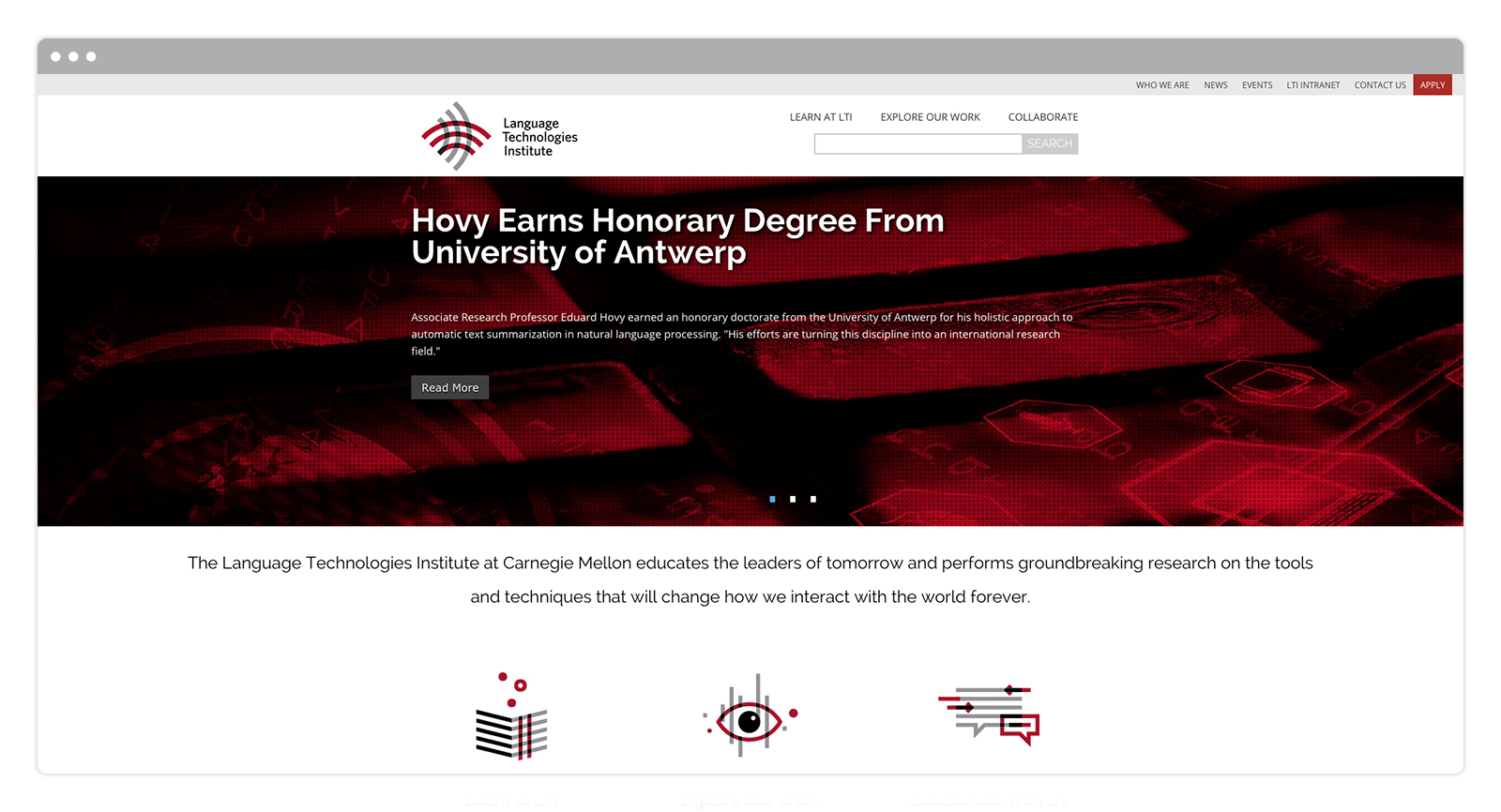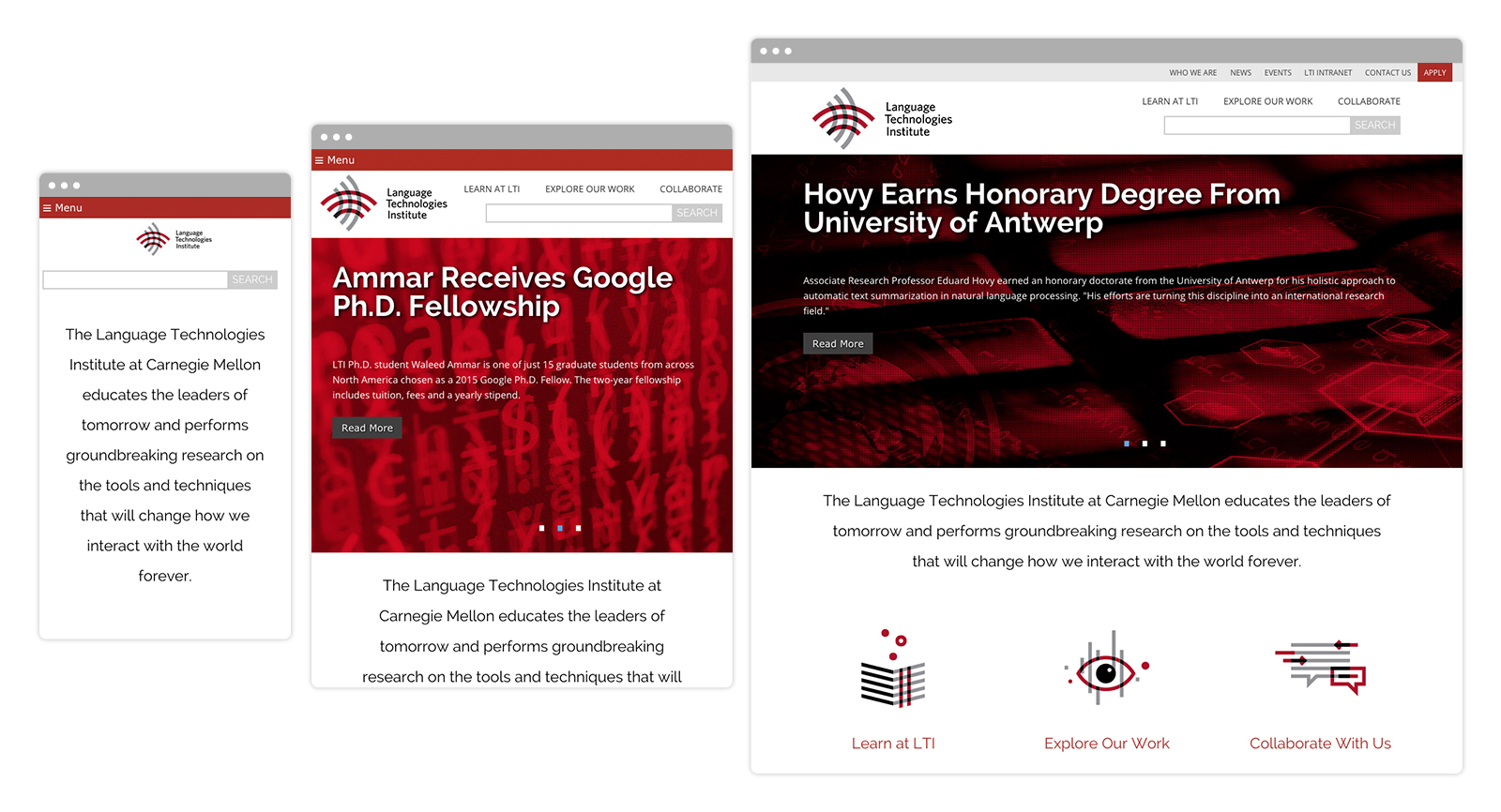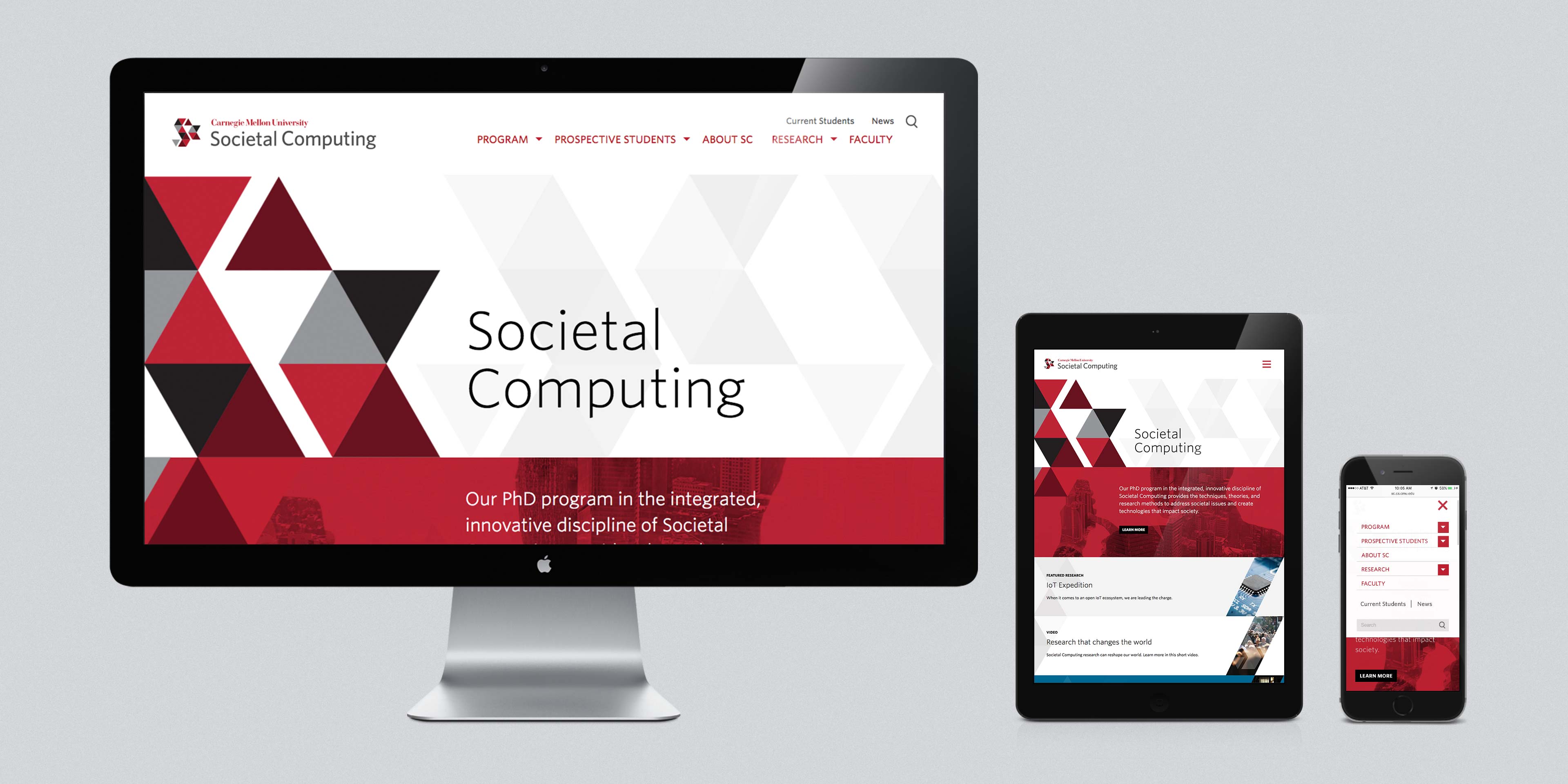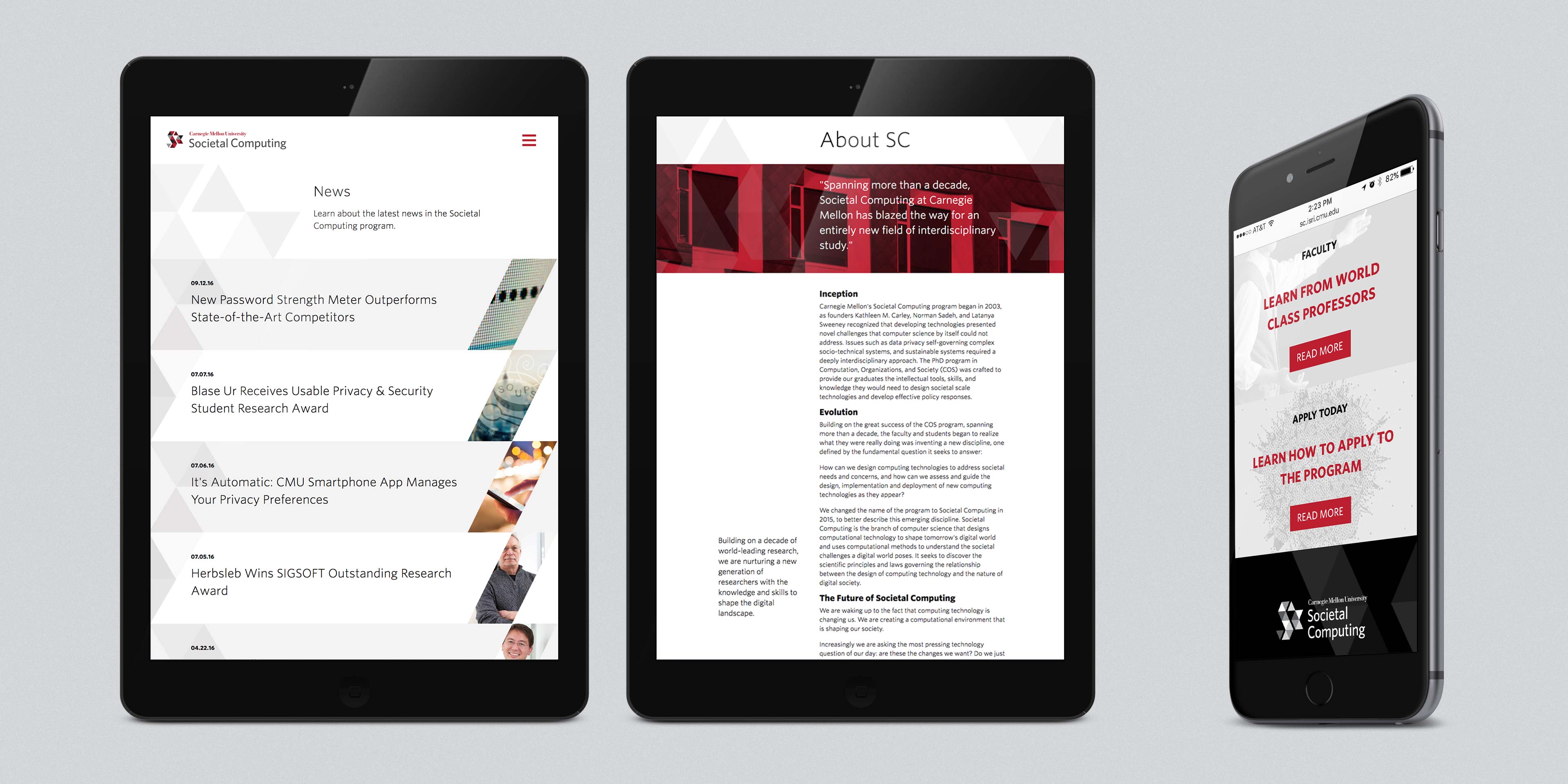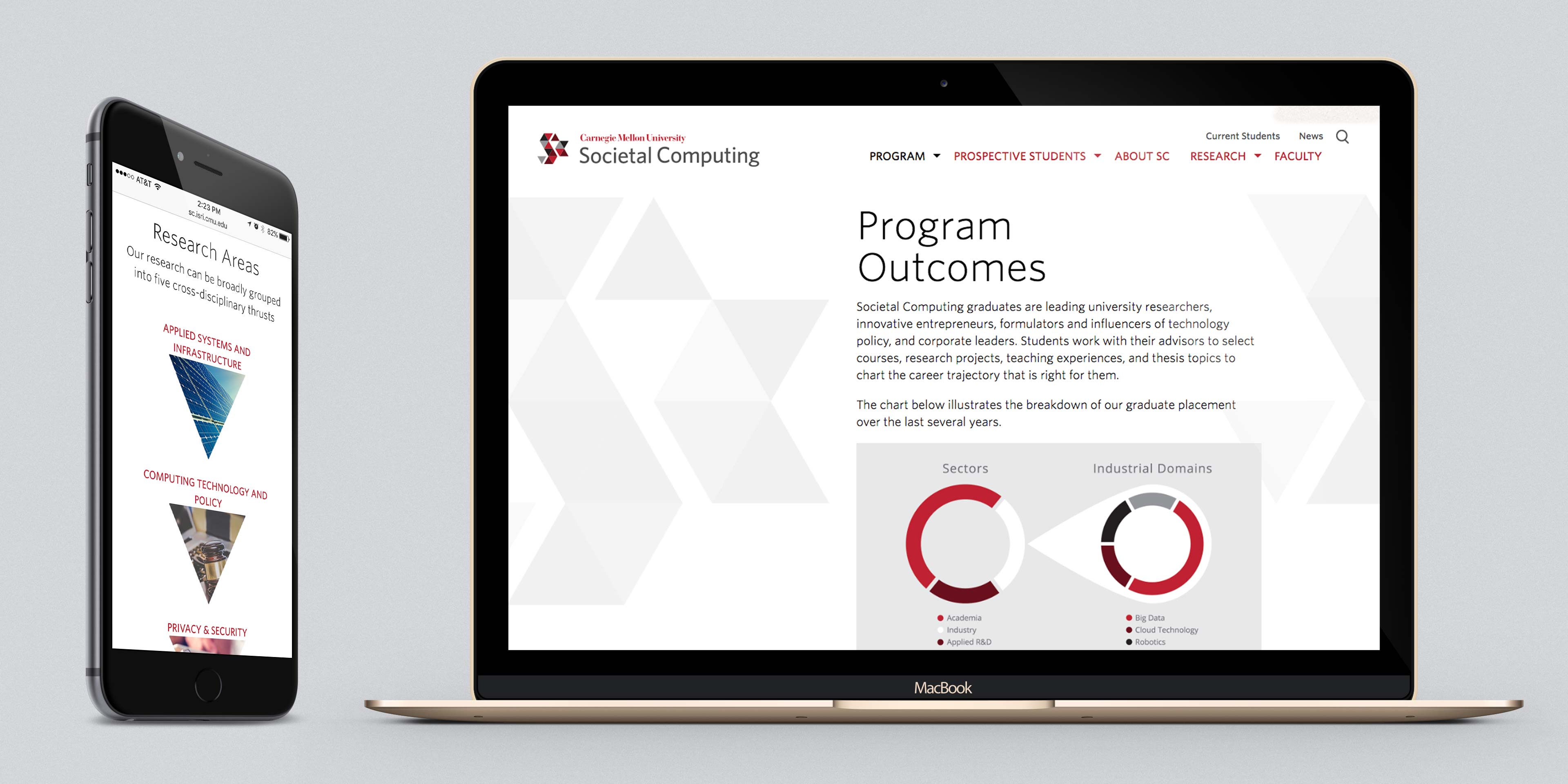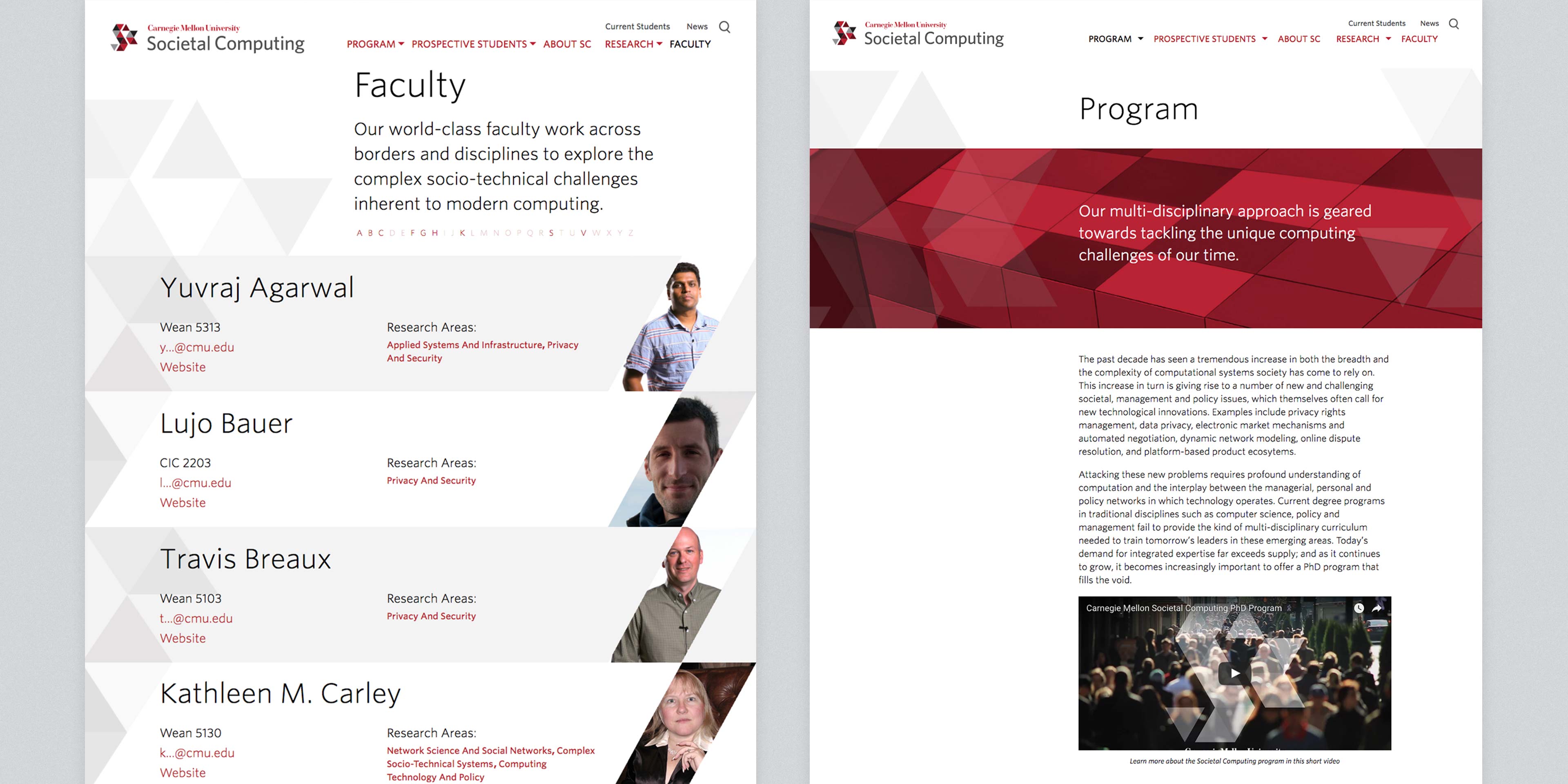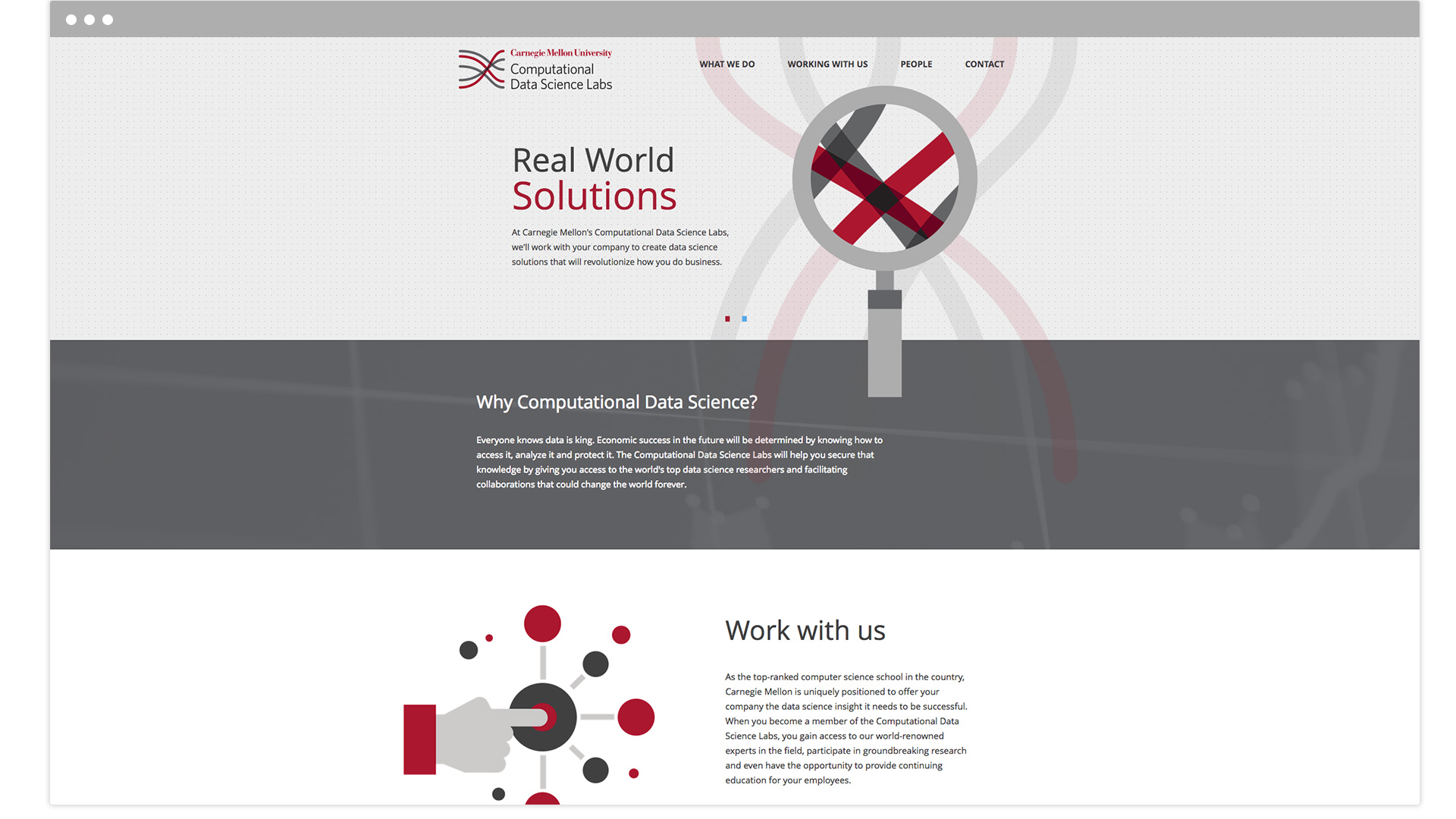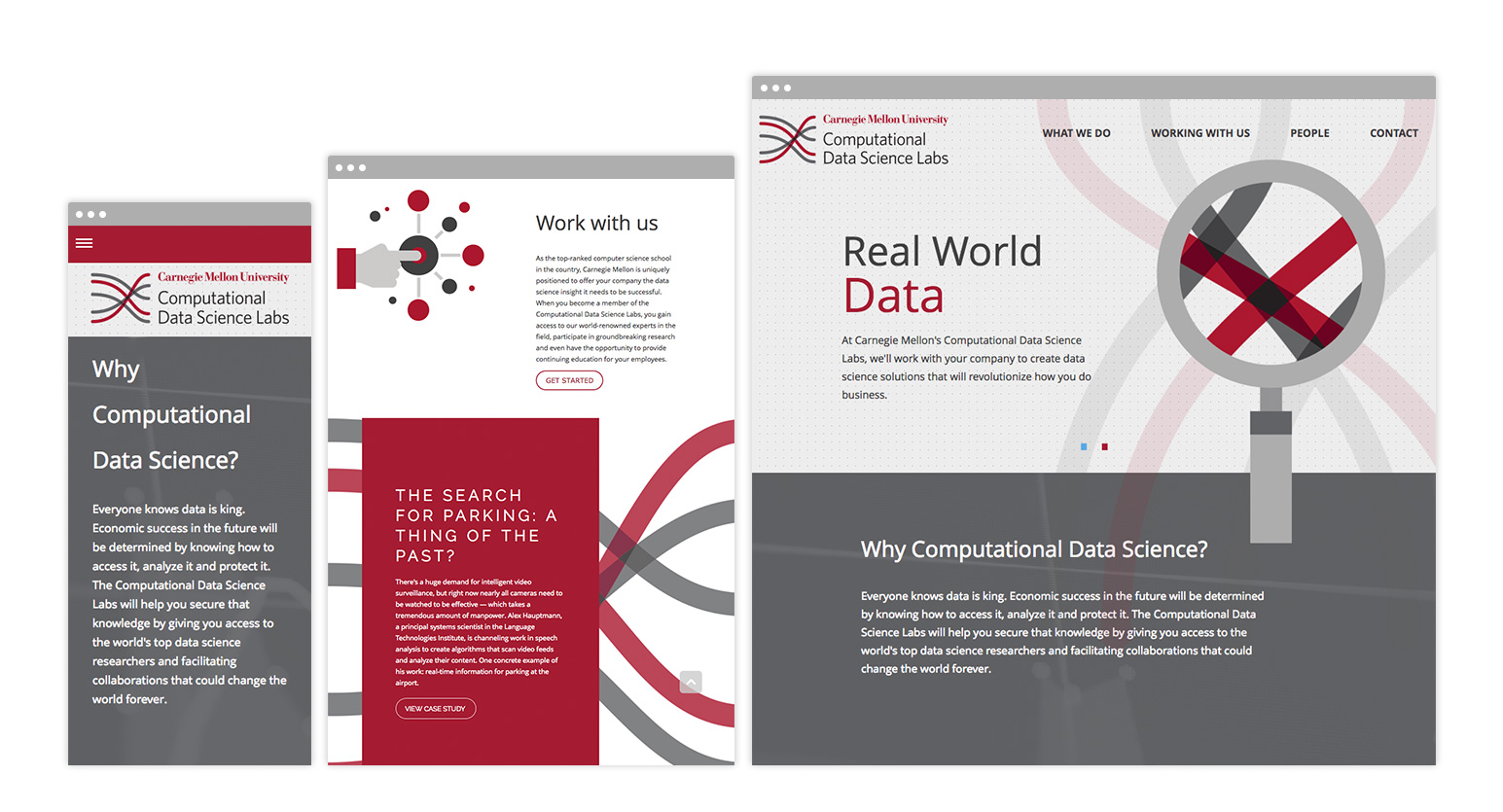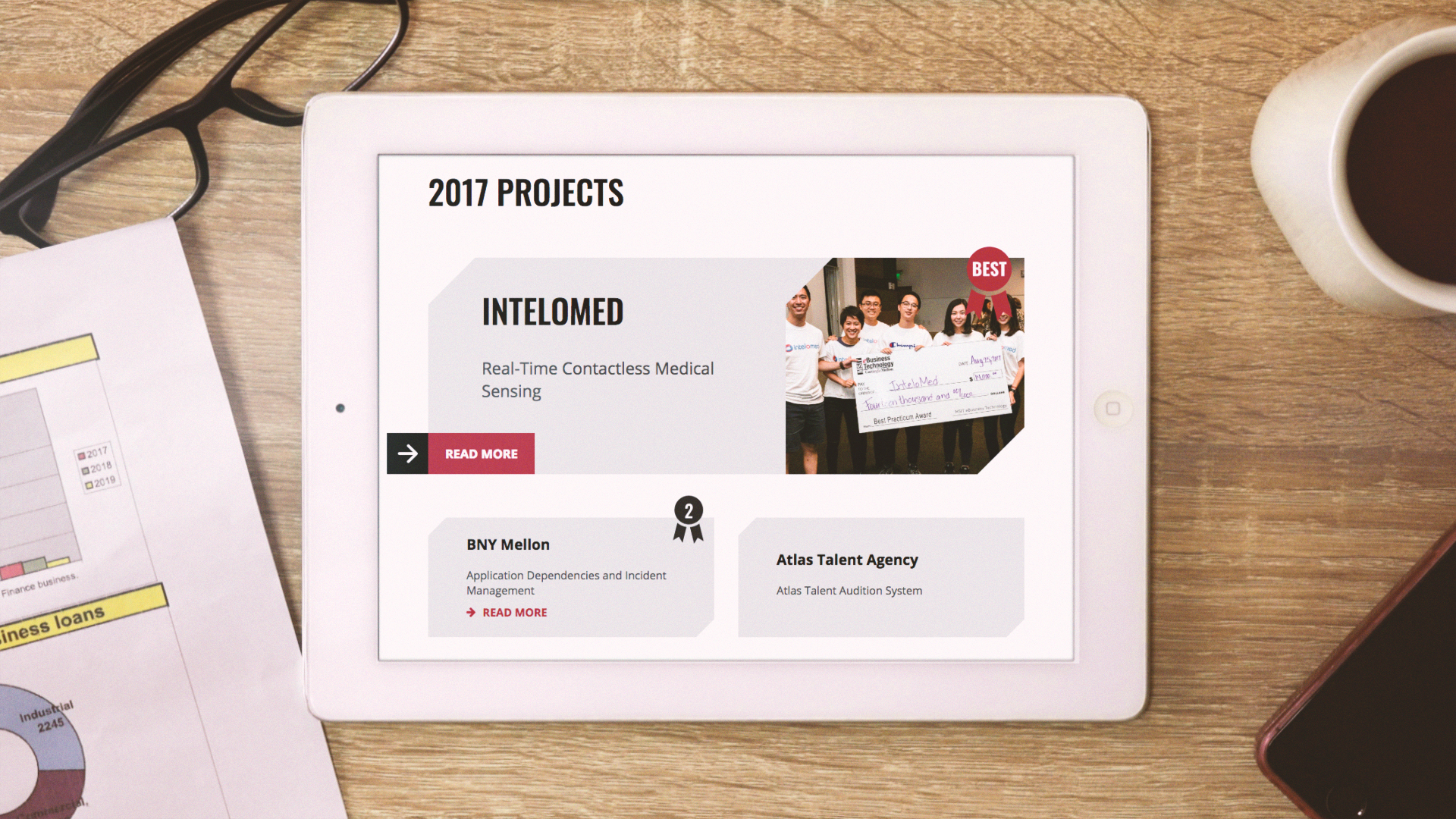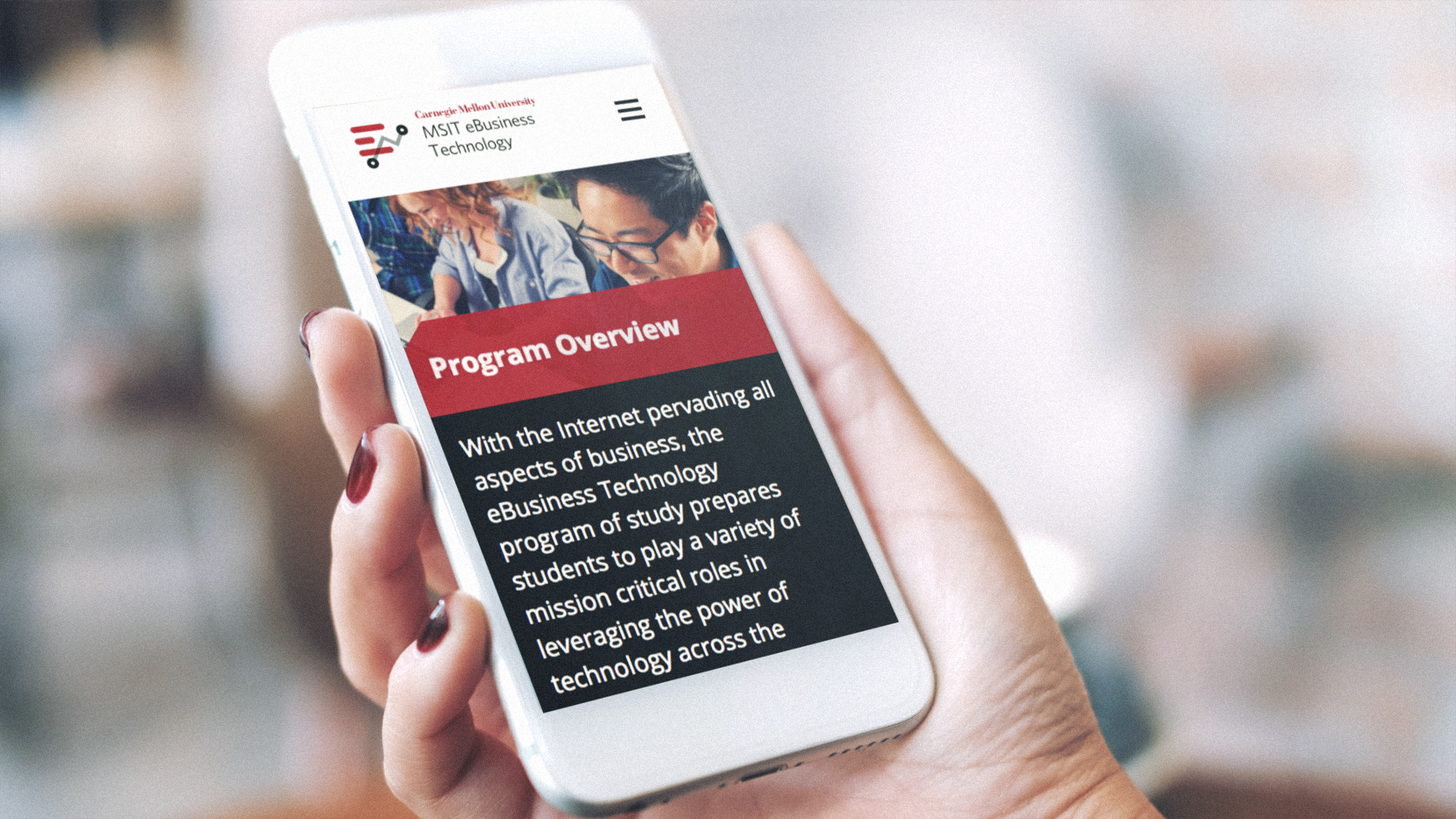 Video & Animation
You only turn 25 once and it is usually cause for a big party. That was no different for the Carnegie Mellon University Information Networking Institute (INI), as W|W designed and produced a video to help commemorate the INI's 25th Anniversary. W|W leveraged the theme, "My heart is in the network"  which celebrates how alumni and friends are interconnected with each other, the INI, Carnegie Mellon and the world at large.