CARNEGIE MELLON INTEGRATED INNOVATION INSTITUTE
WHAT'S NEXT
W|W designed the integrated rebranding for the Carnegie Mellon University Integrated Innovation Institute, a joint initiative of the College of Engineering, the College of Fine Arts, and the Tepper School of Business. The CMU III masters degree programs unite the disciplines of engineering, design, and business to build impactful, valuable solutions for real people, and are designed for professionals passionate about developing, designing, and launching the next generation of products and services. In addition to designing the visual rebranding that aligned all touch-points and signals (logo, identity system, brand style guide, view book, stationery system, marketing collateral, digital ads, environment, and more), W|W also crafted the organizational narrative that included overarching themes and messaging framework.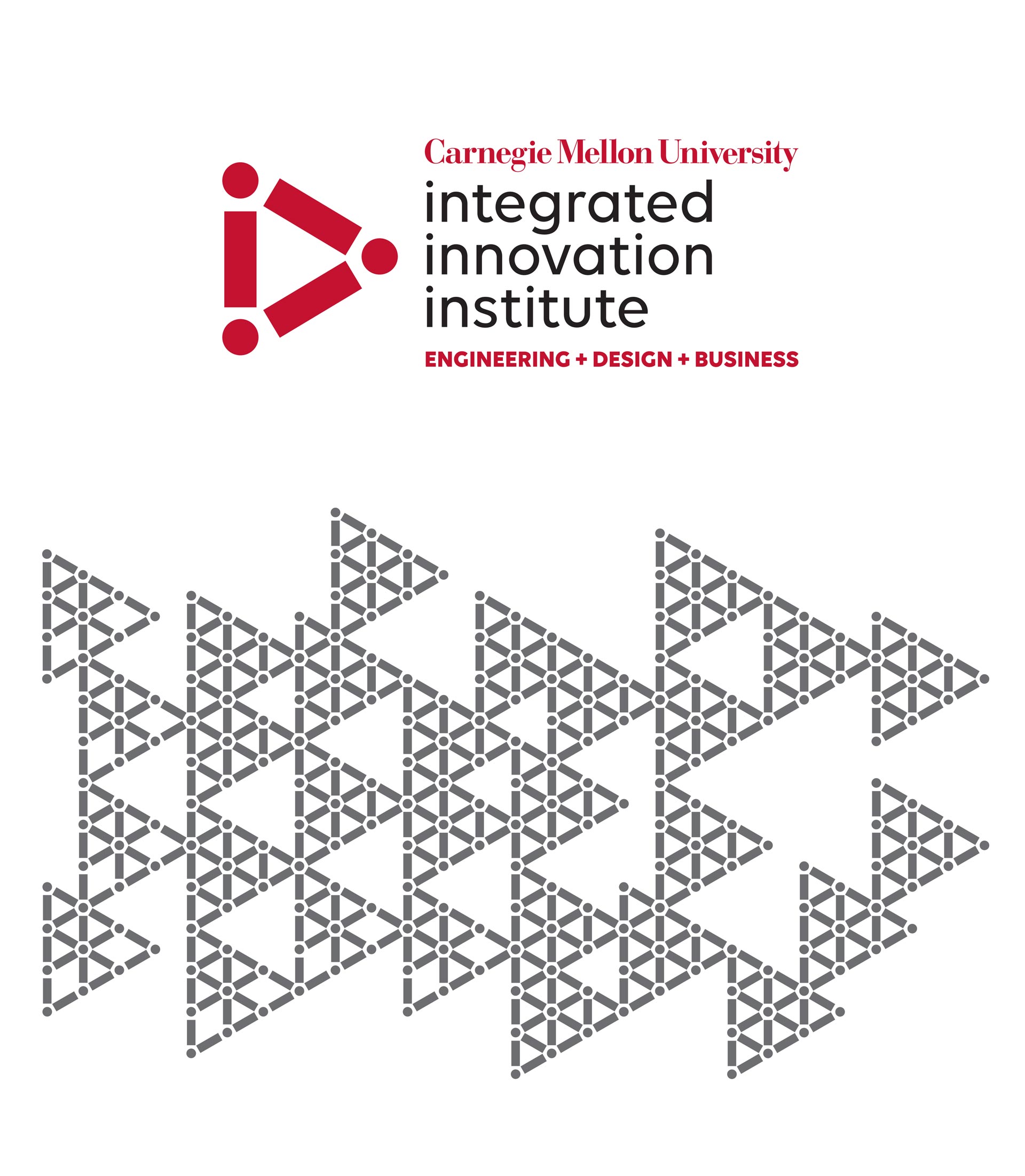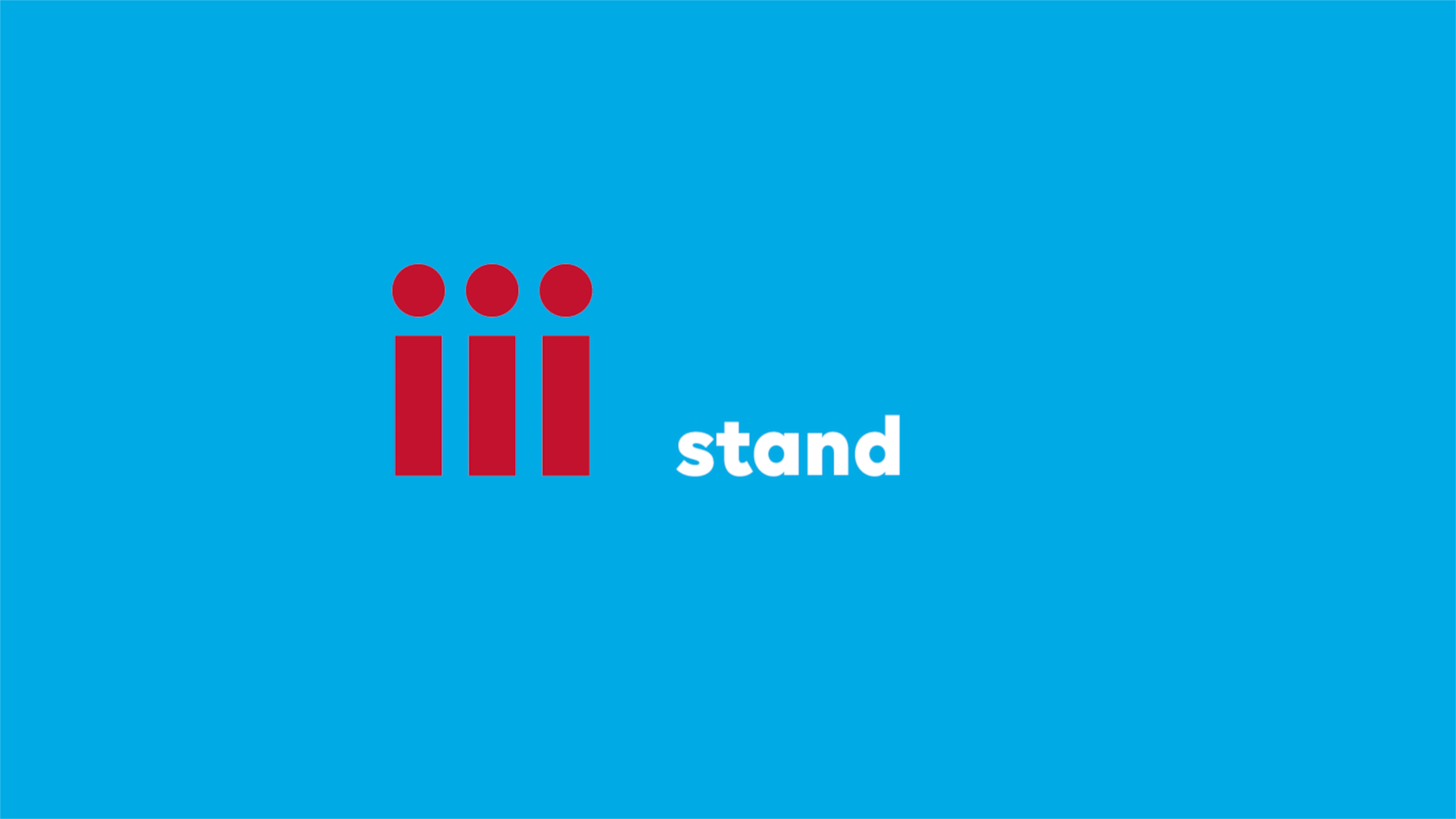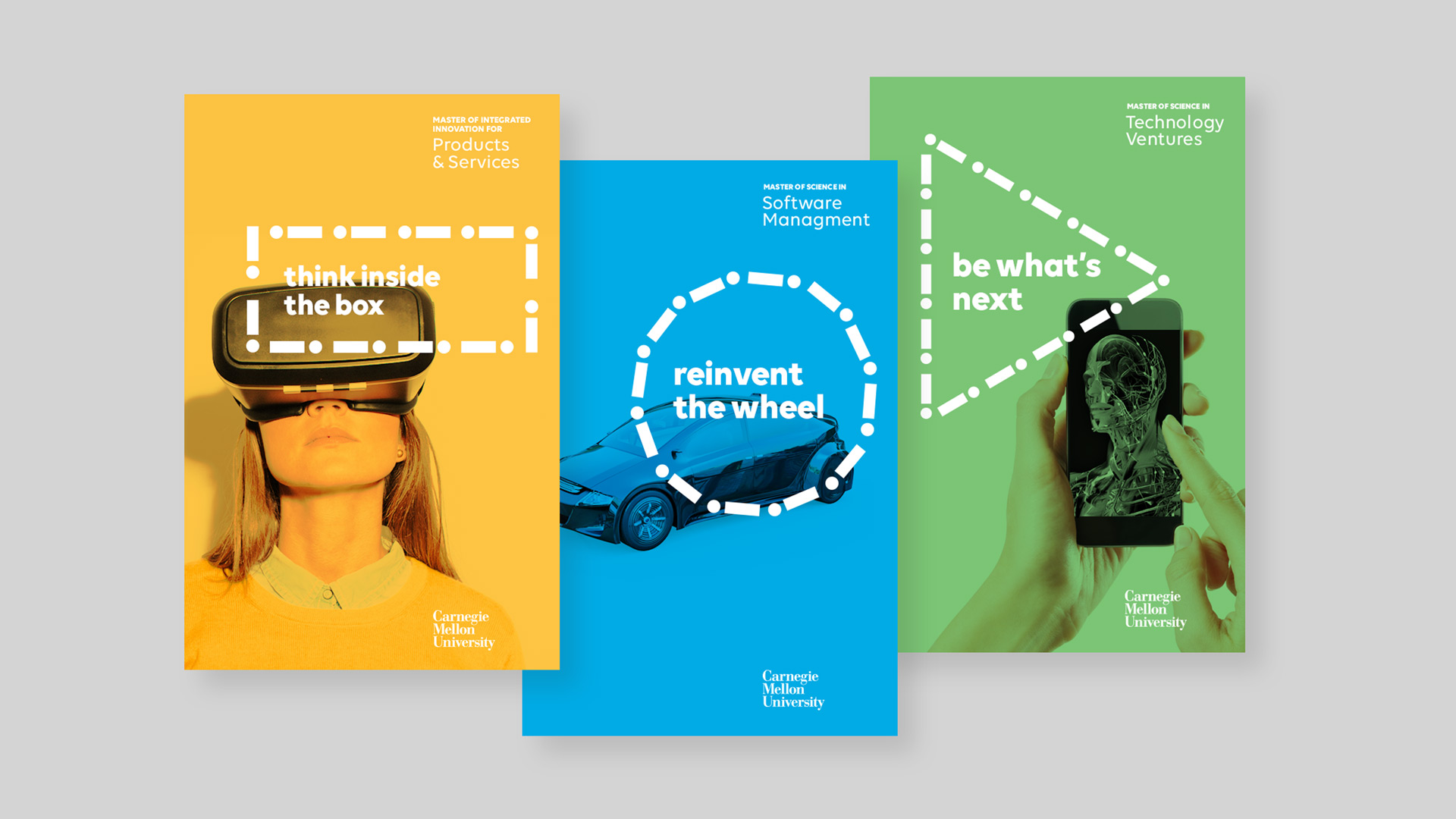 WHAT'S NEXT
III's power lies in not only recognizing what's next, but defining it and setting the leading edge. III students want to live on that edge... push it as far as it will go. They also want a competitive edge in today's innovation economy, and they get it by learning to ask the right questions, view the world through multiple lenses and hone their business, engineering and design skills. Seek what's next. Imagine what's next. Be what's next.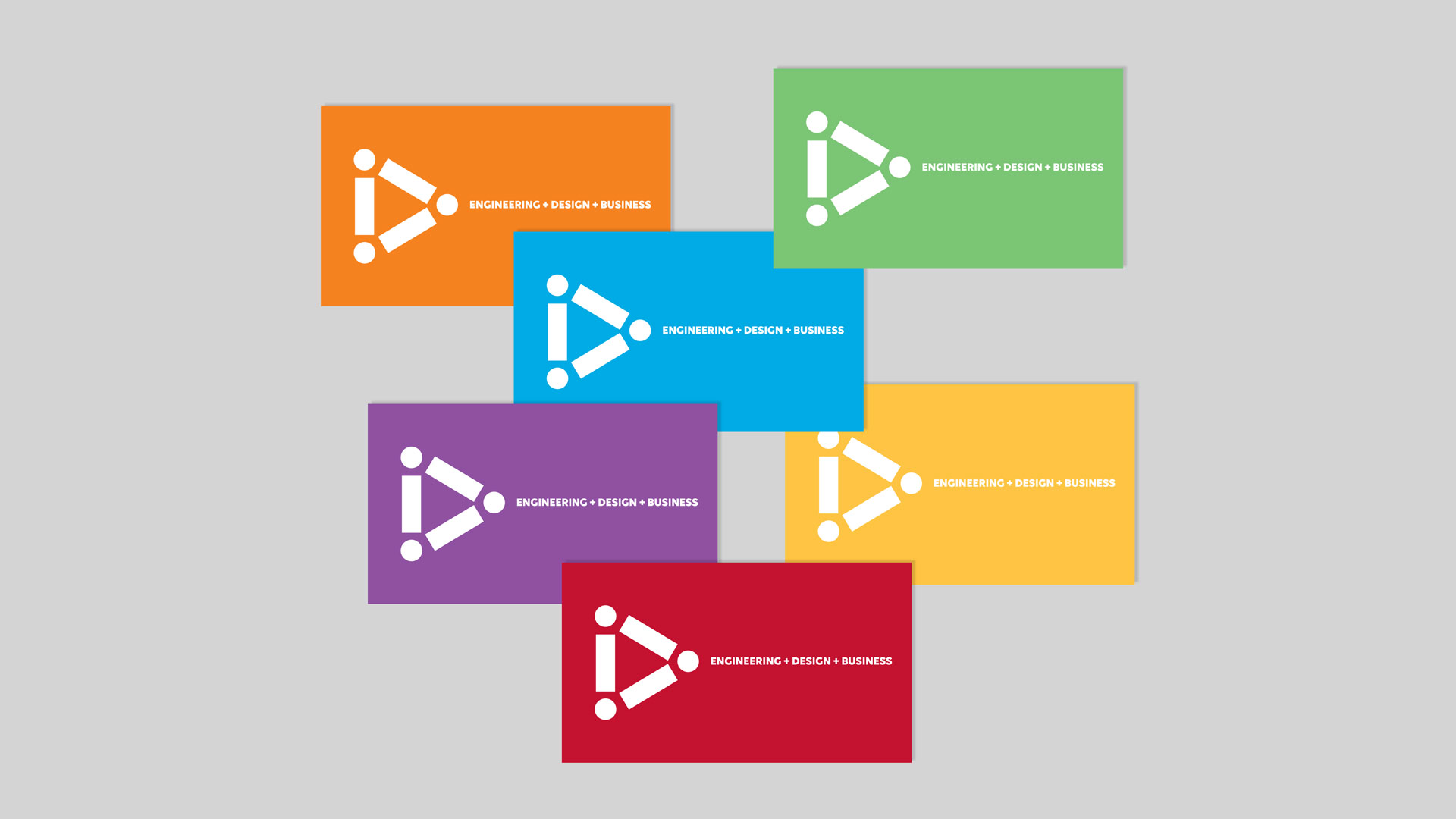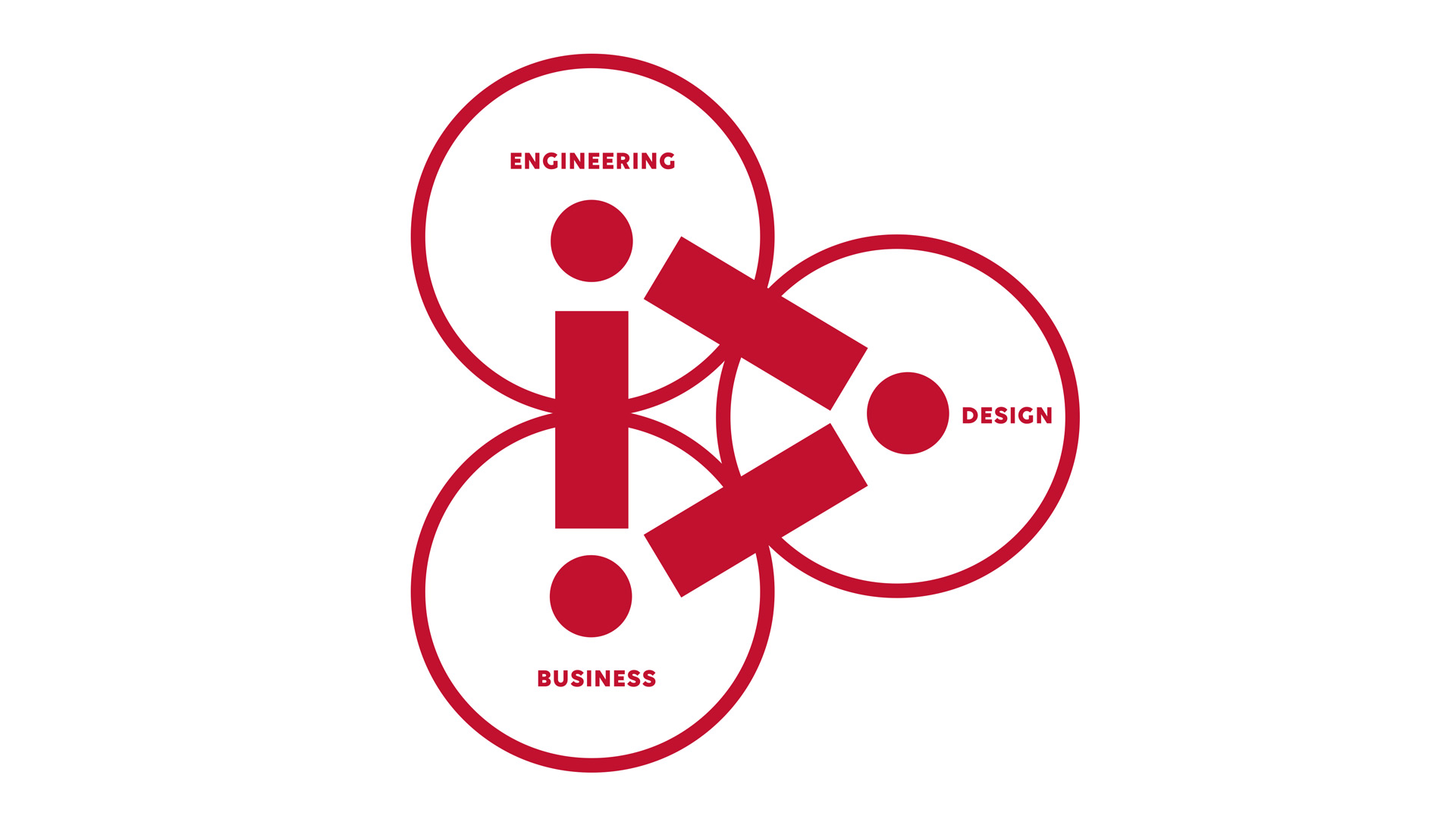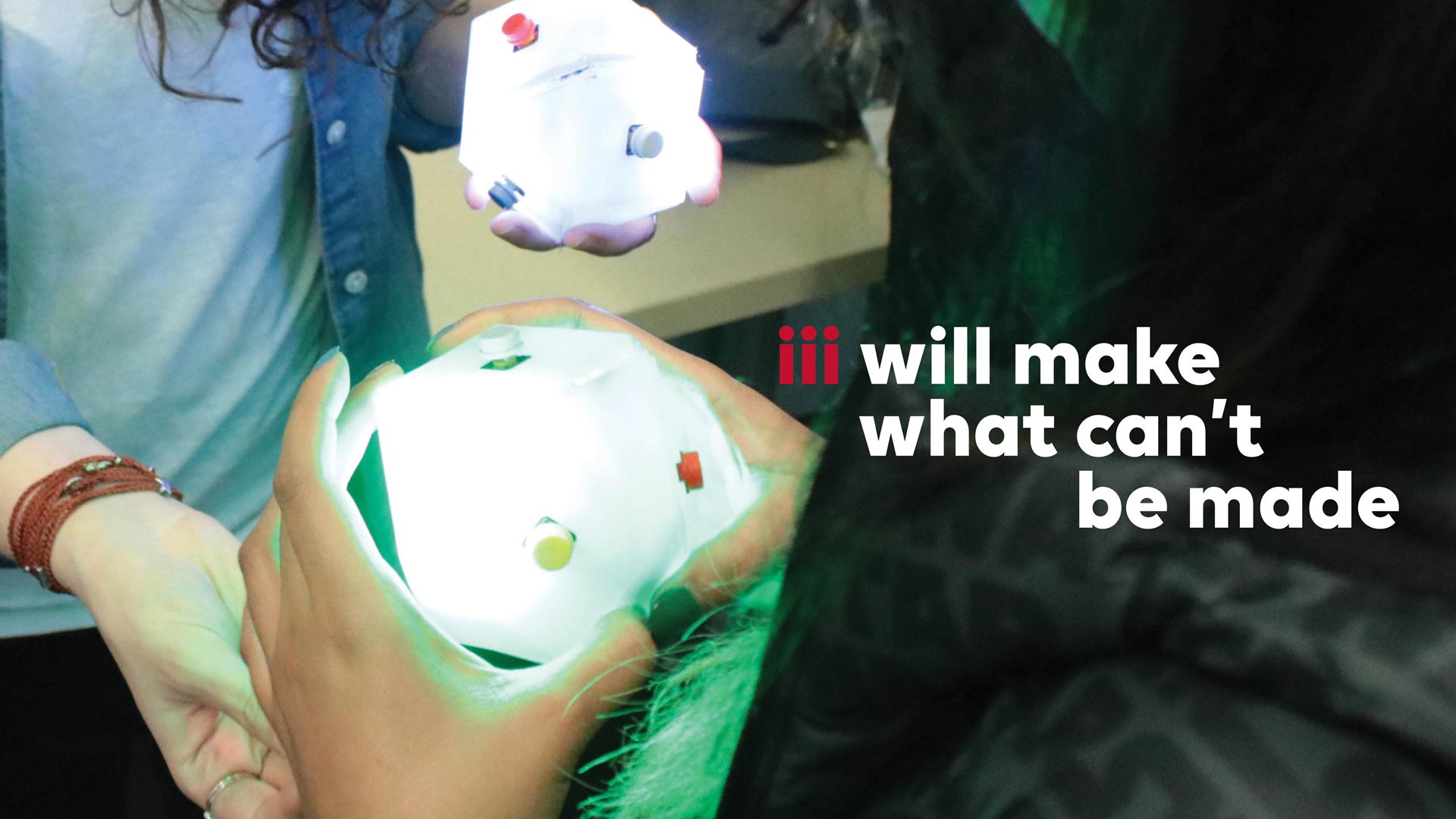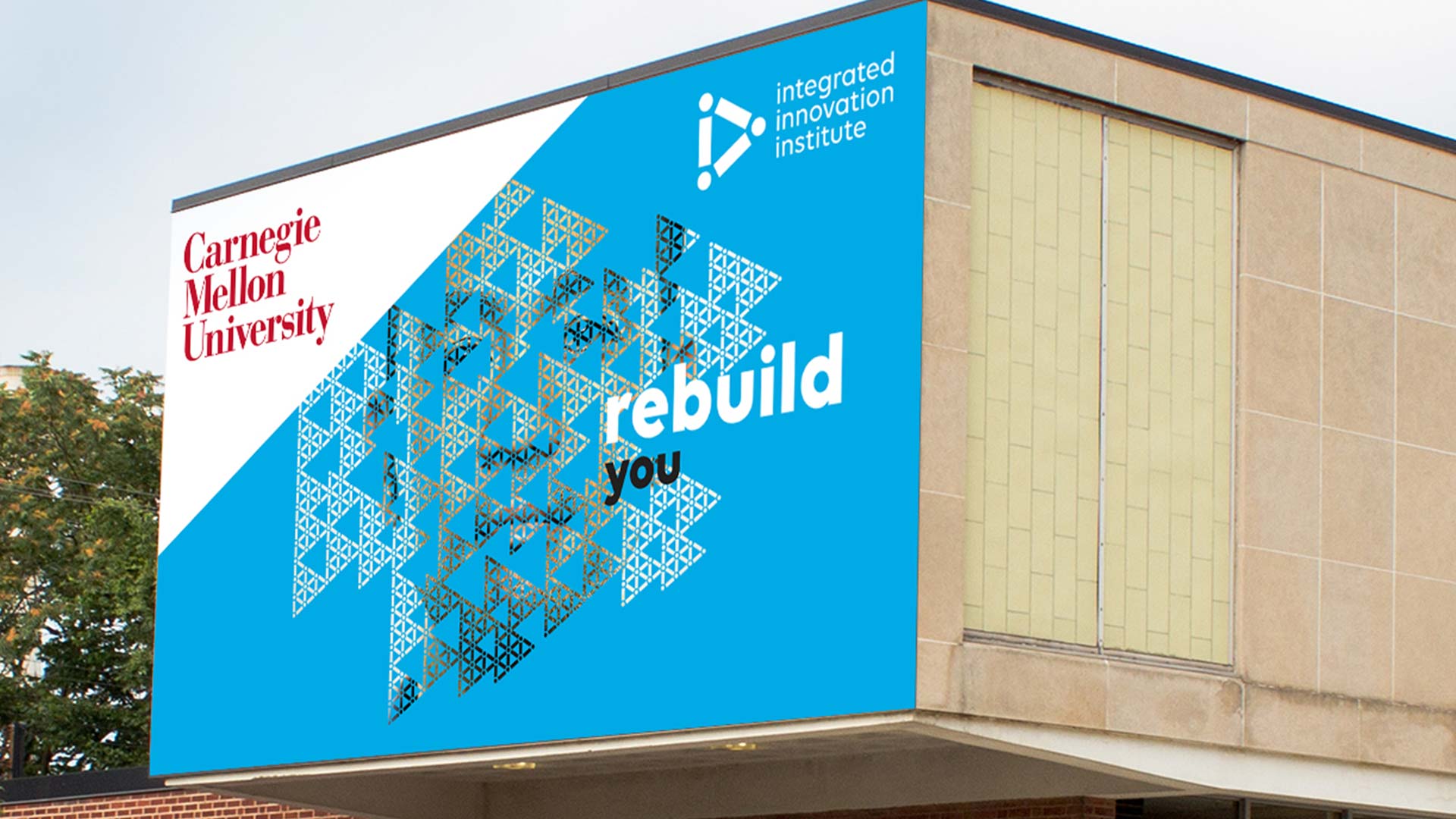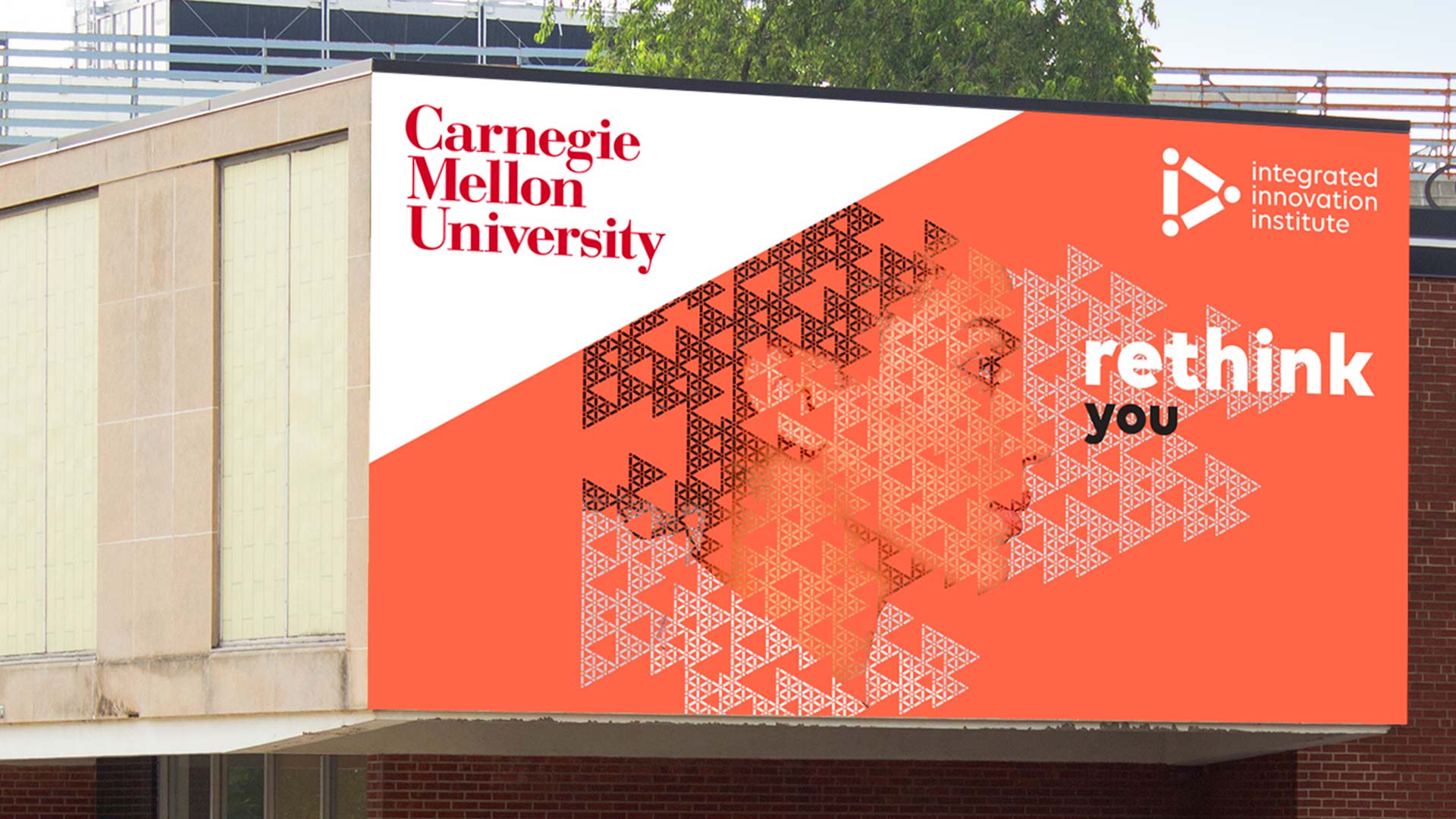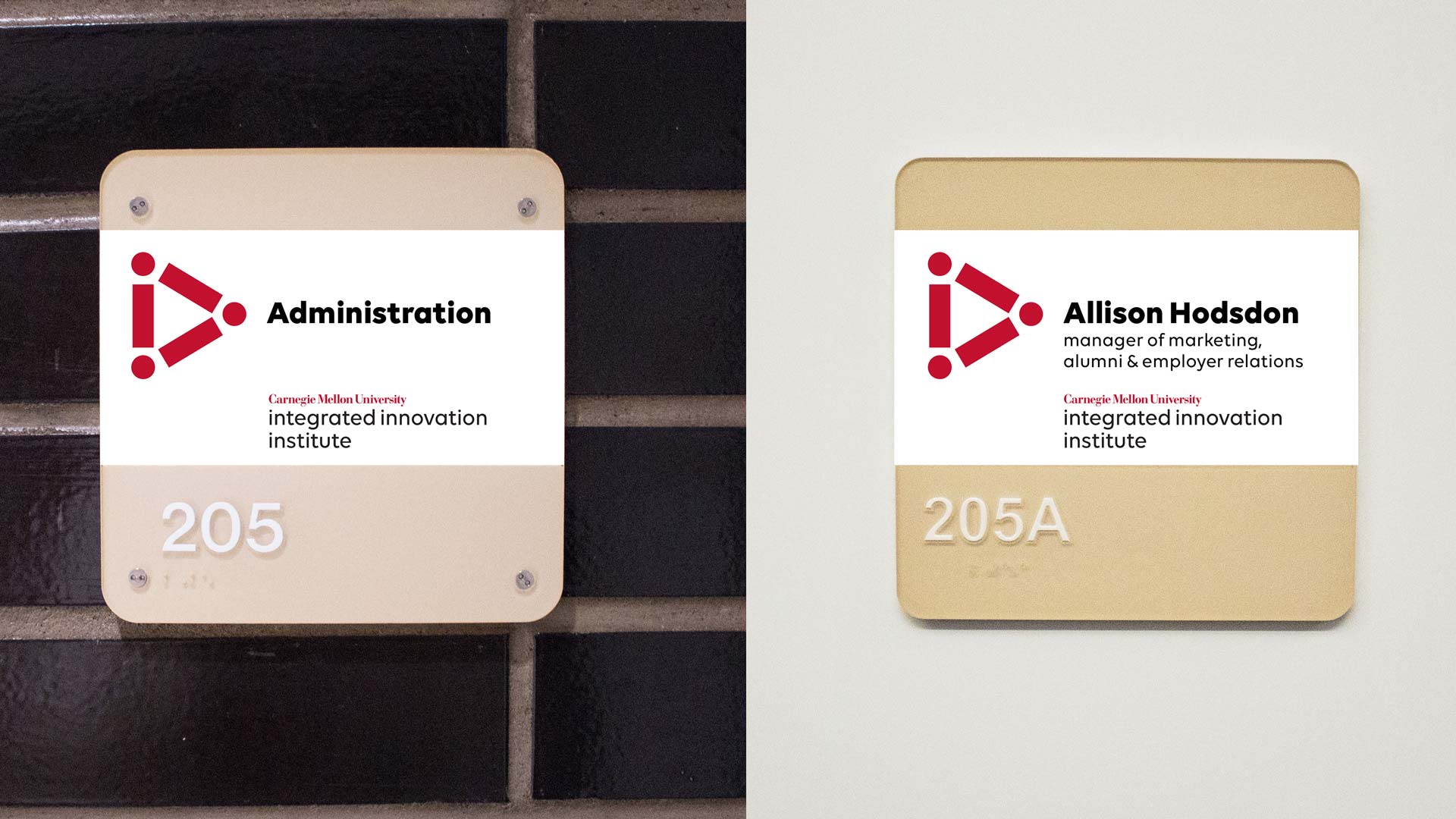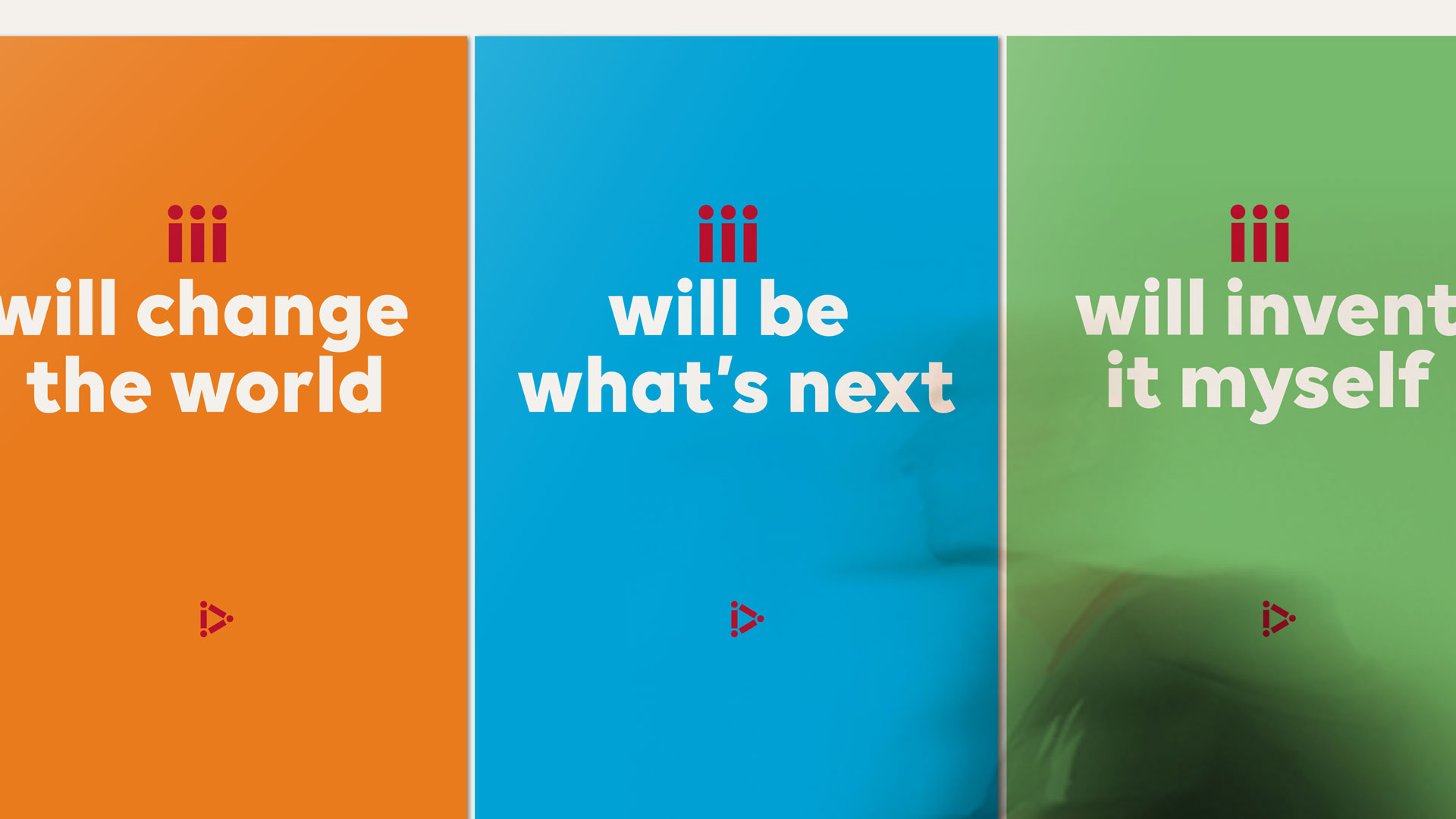 iii Space
Recognizing that branded environments are one of the most powerful ways to engage an audience, W|W leveraged our integrated approach to design a compelling experience for the Institute's physical space. The project included wayfinding, signage and decor elements for the classroom, administrative offices and studio.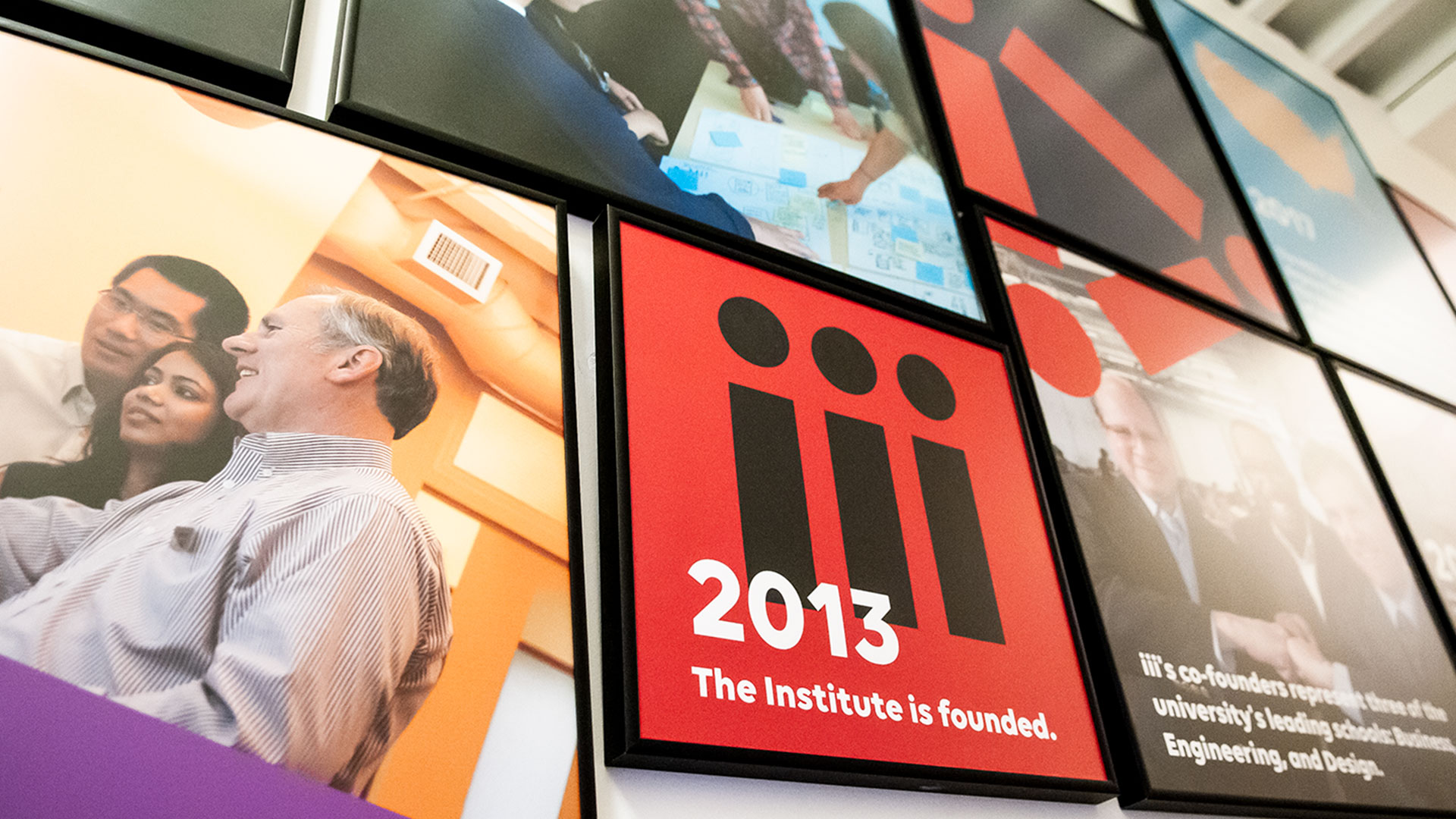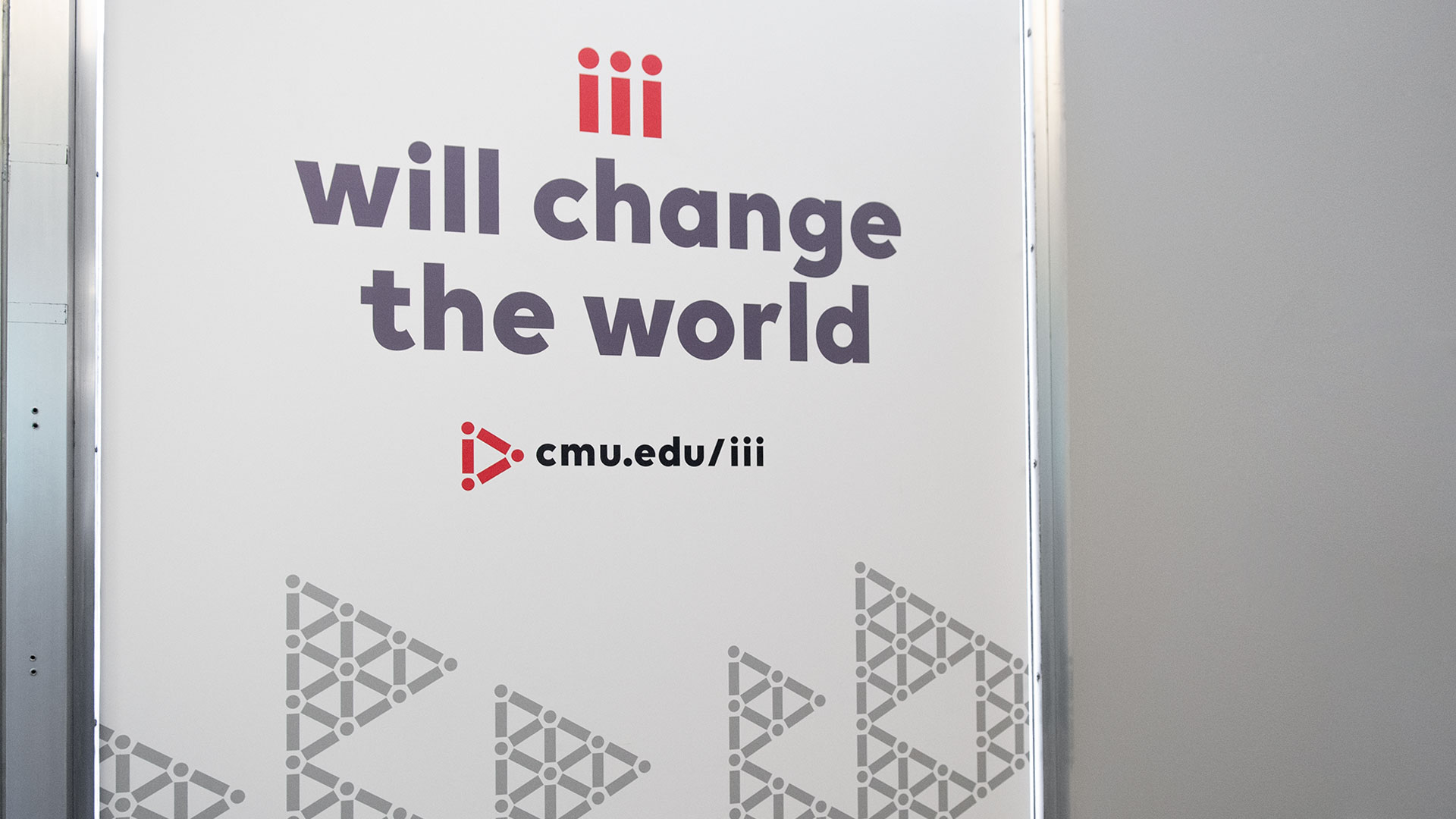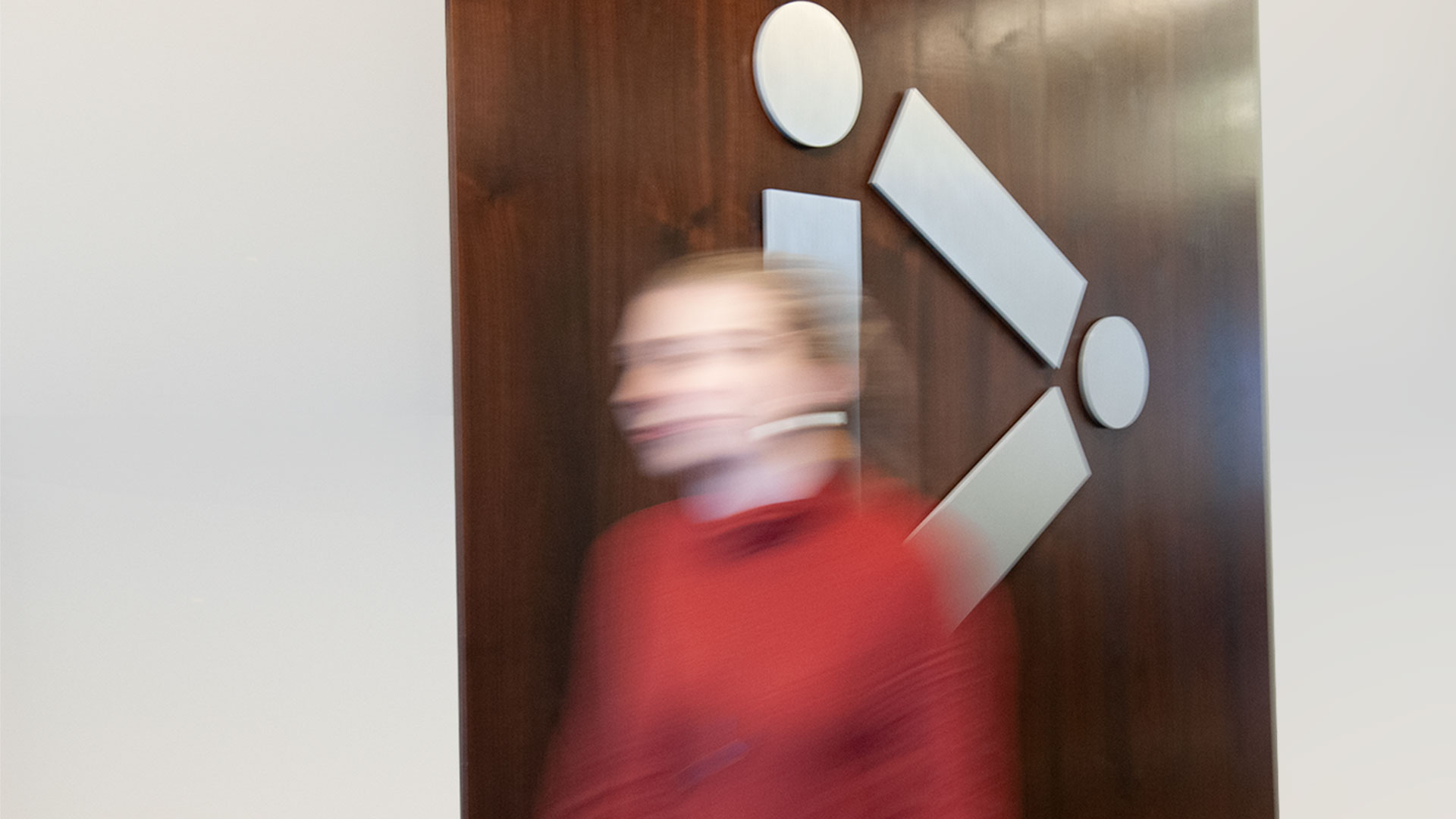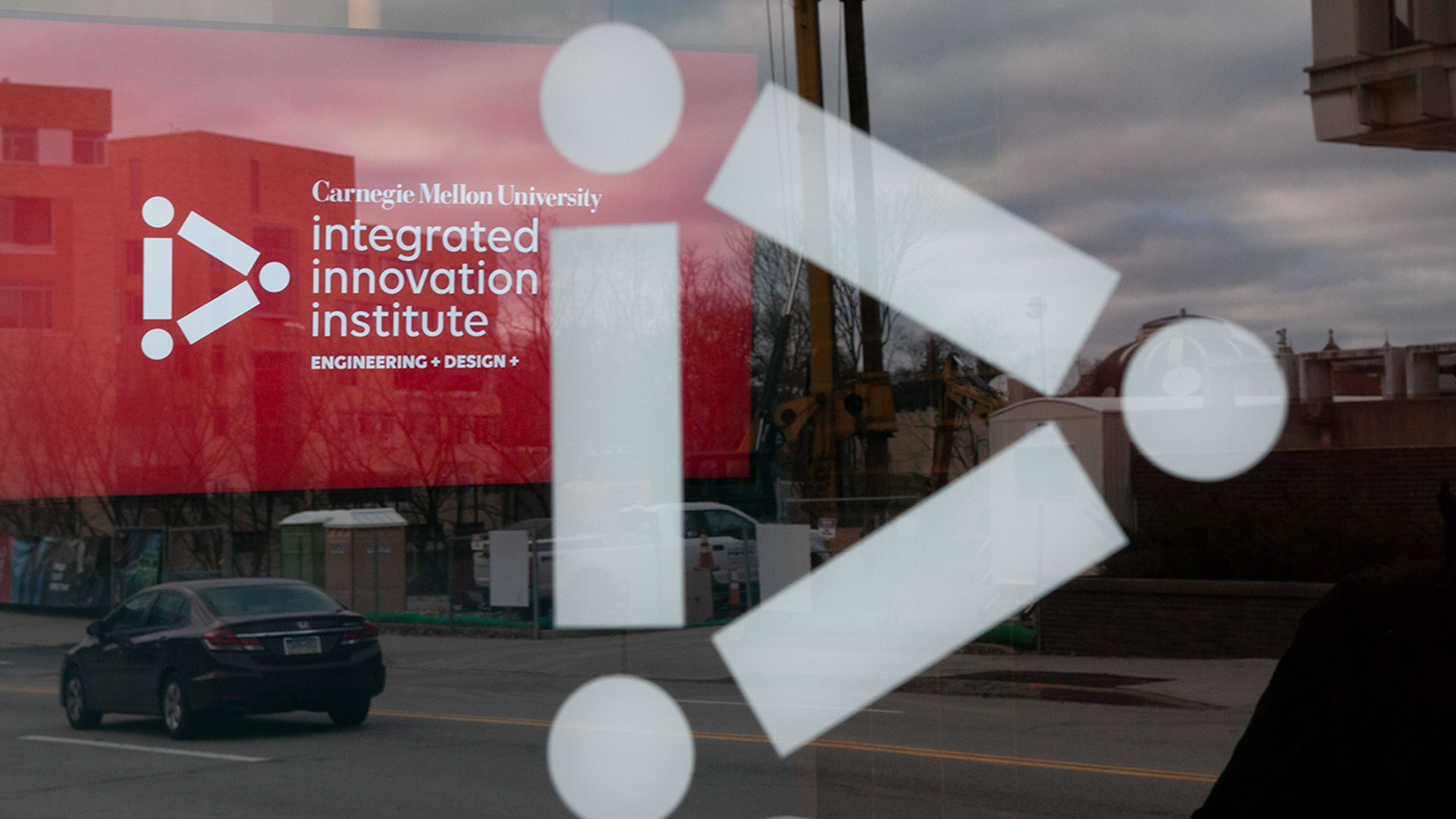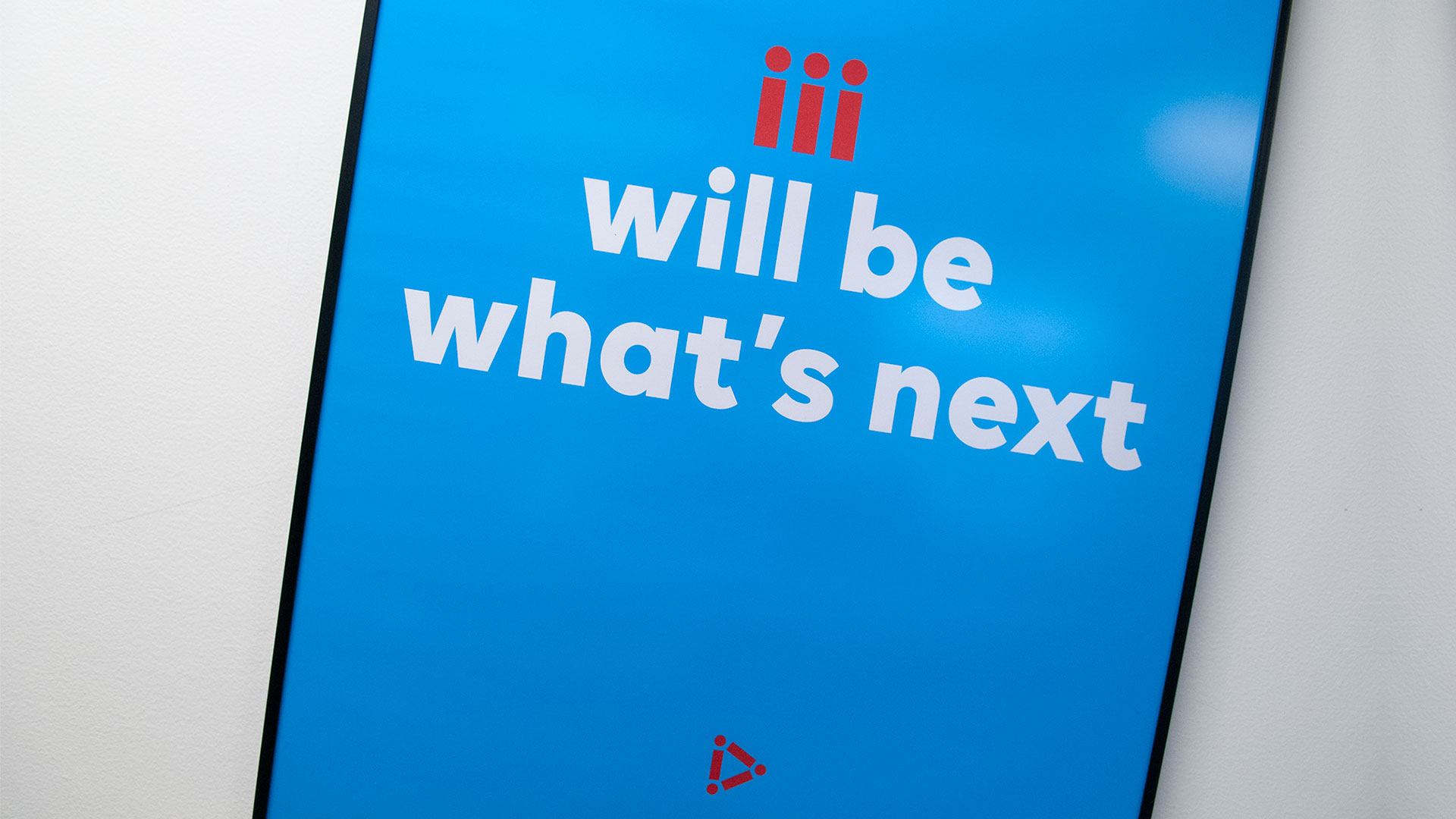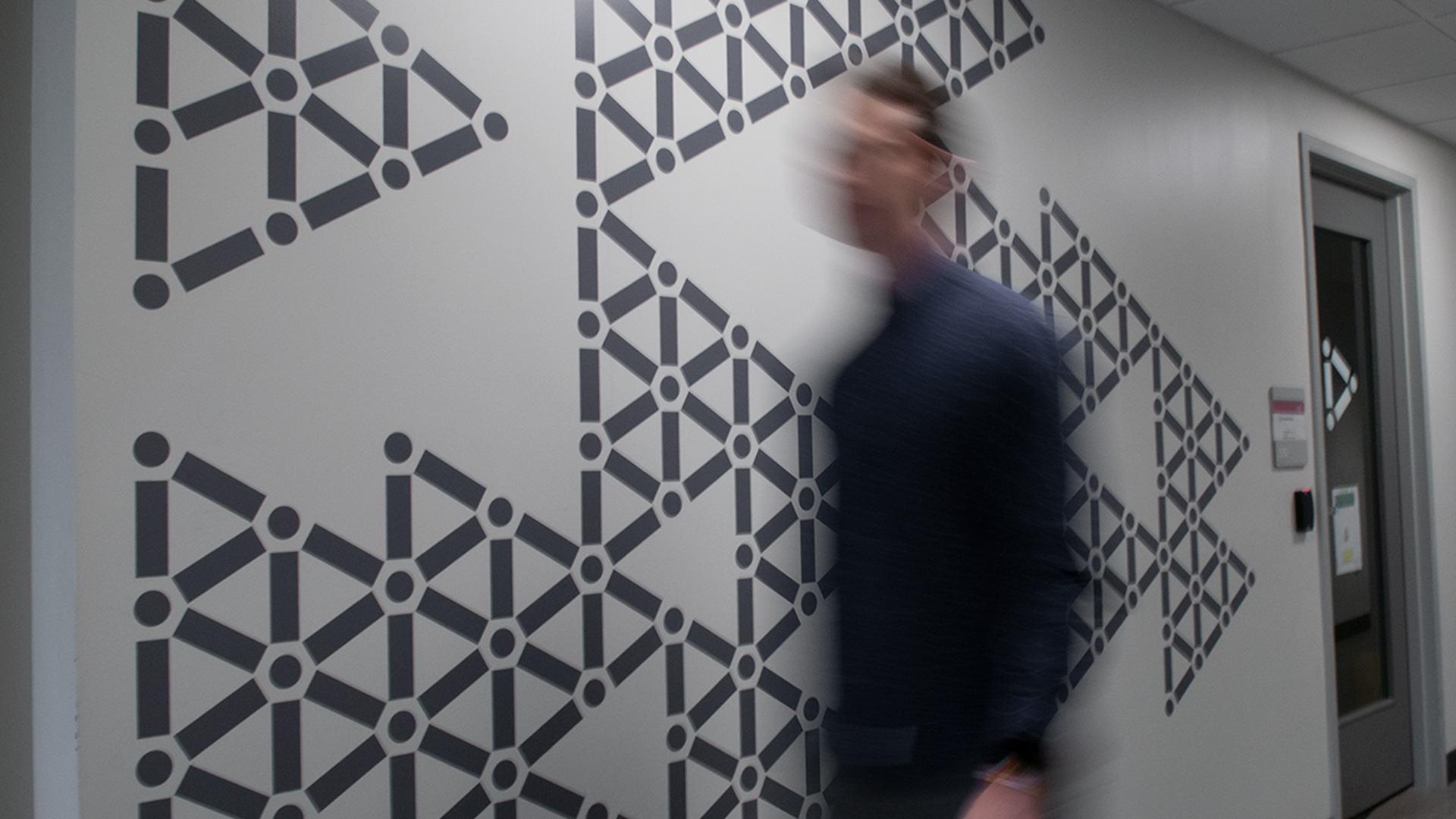 DO THE IMPOSSIBLE
By asking students to think differently, break down silos, and view the world through multiple lenses at once, III is essentially challenging students to do what has yet to be done. To create what has yet to be created. The III student relishes and responds to this mandate and embraces it with pride and passion. The competitive, creative and curious nature of the III student is compelled to achieve the impossible.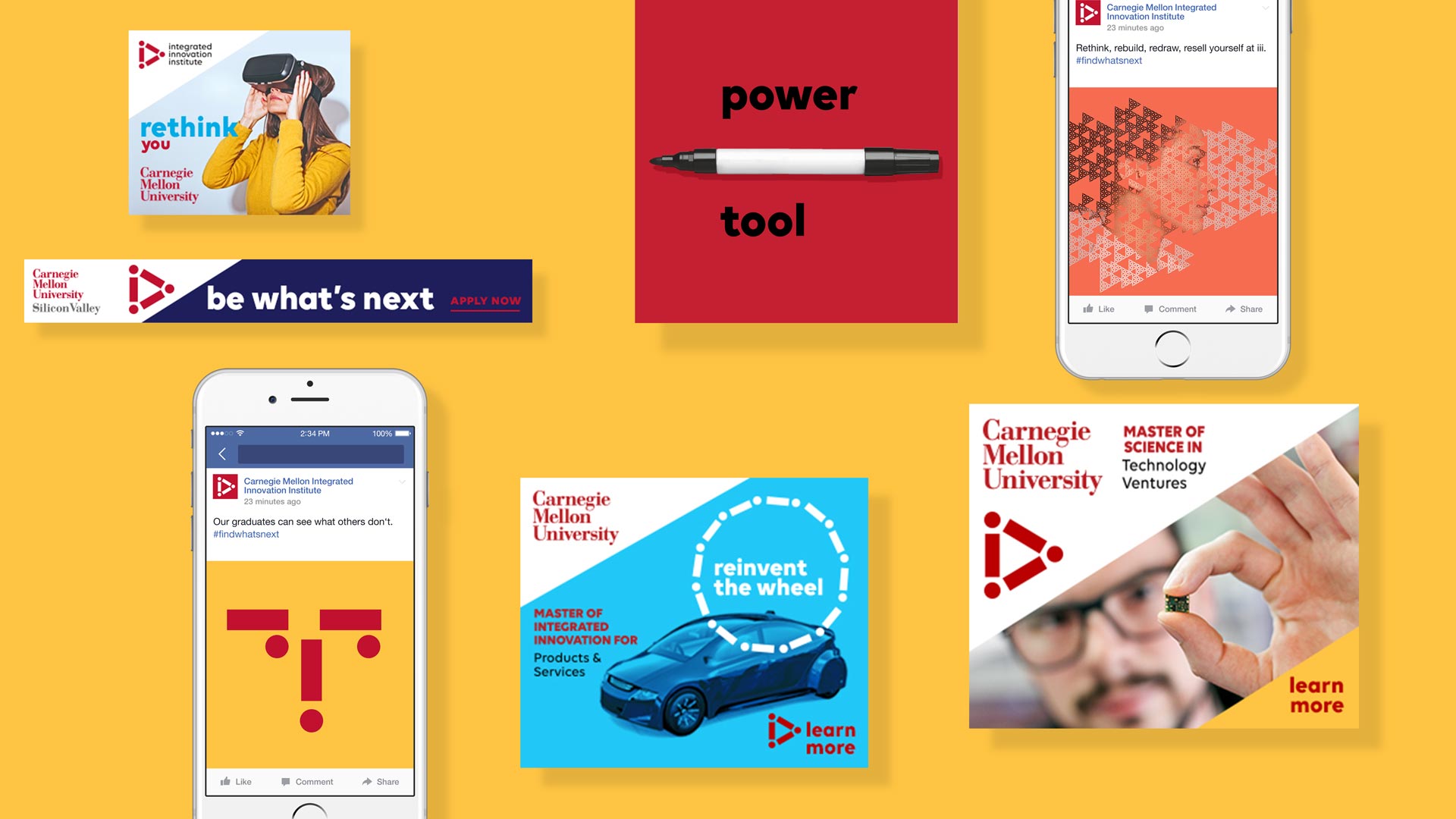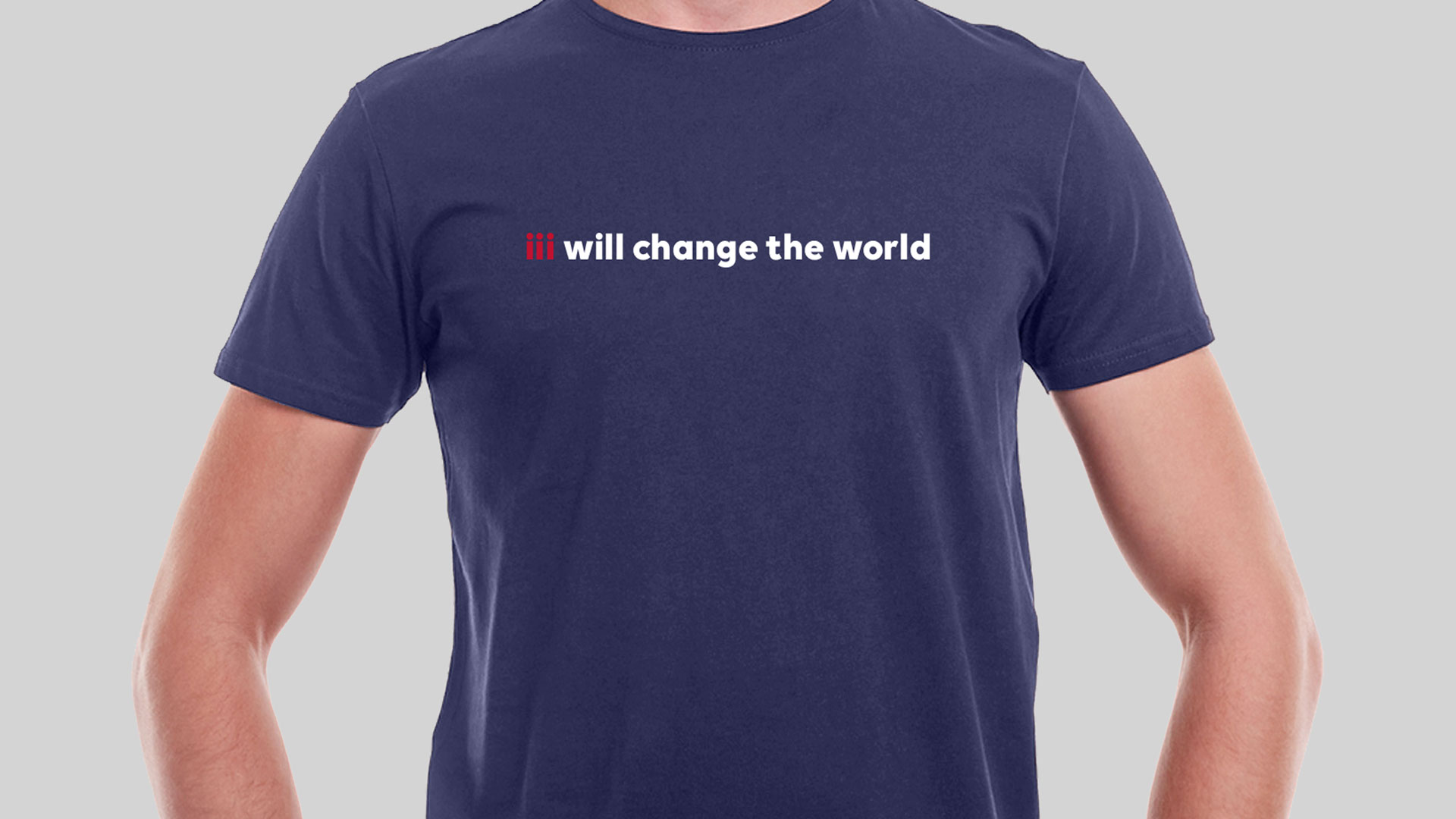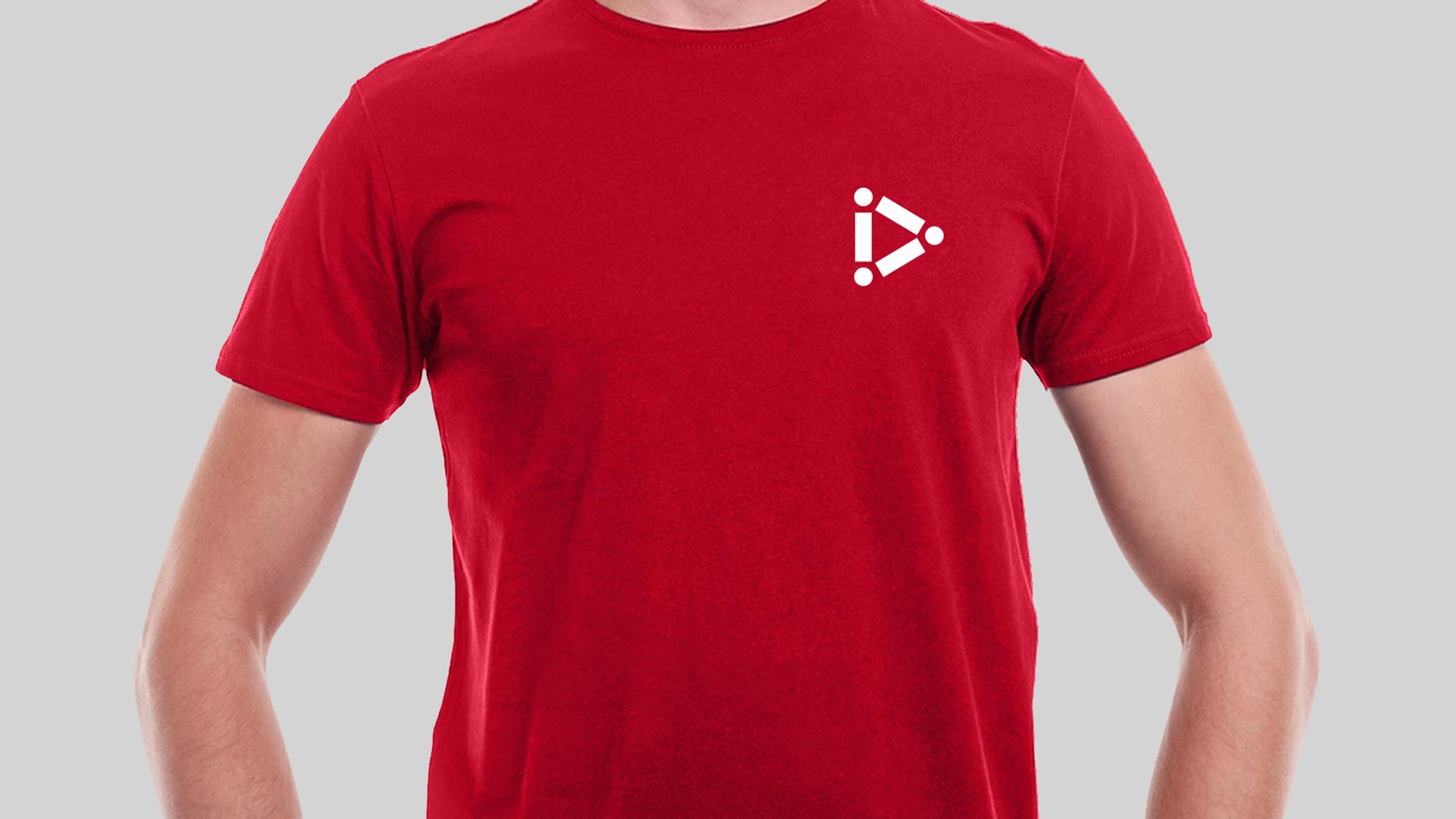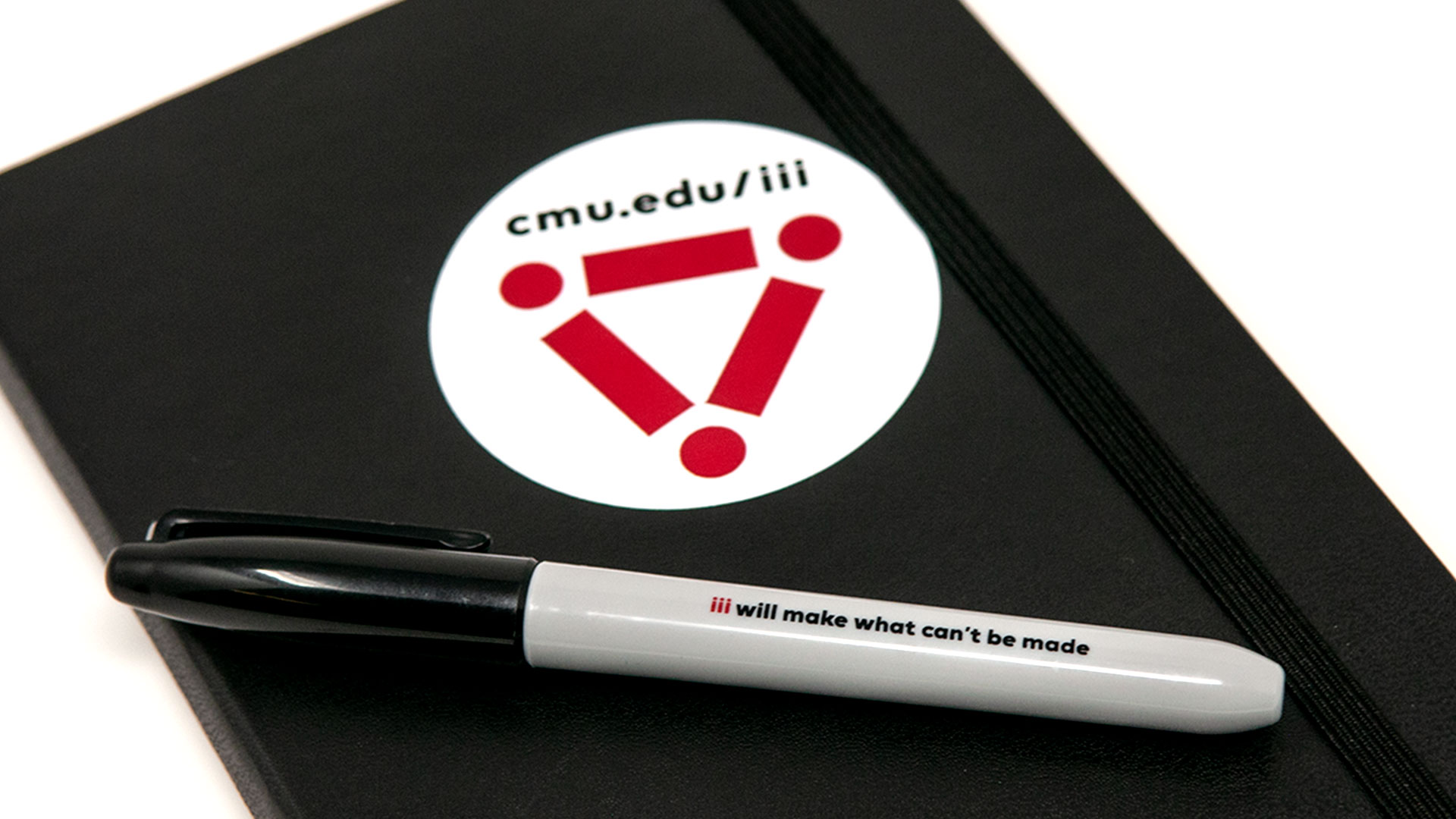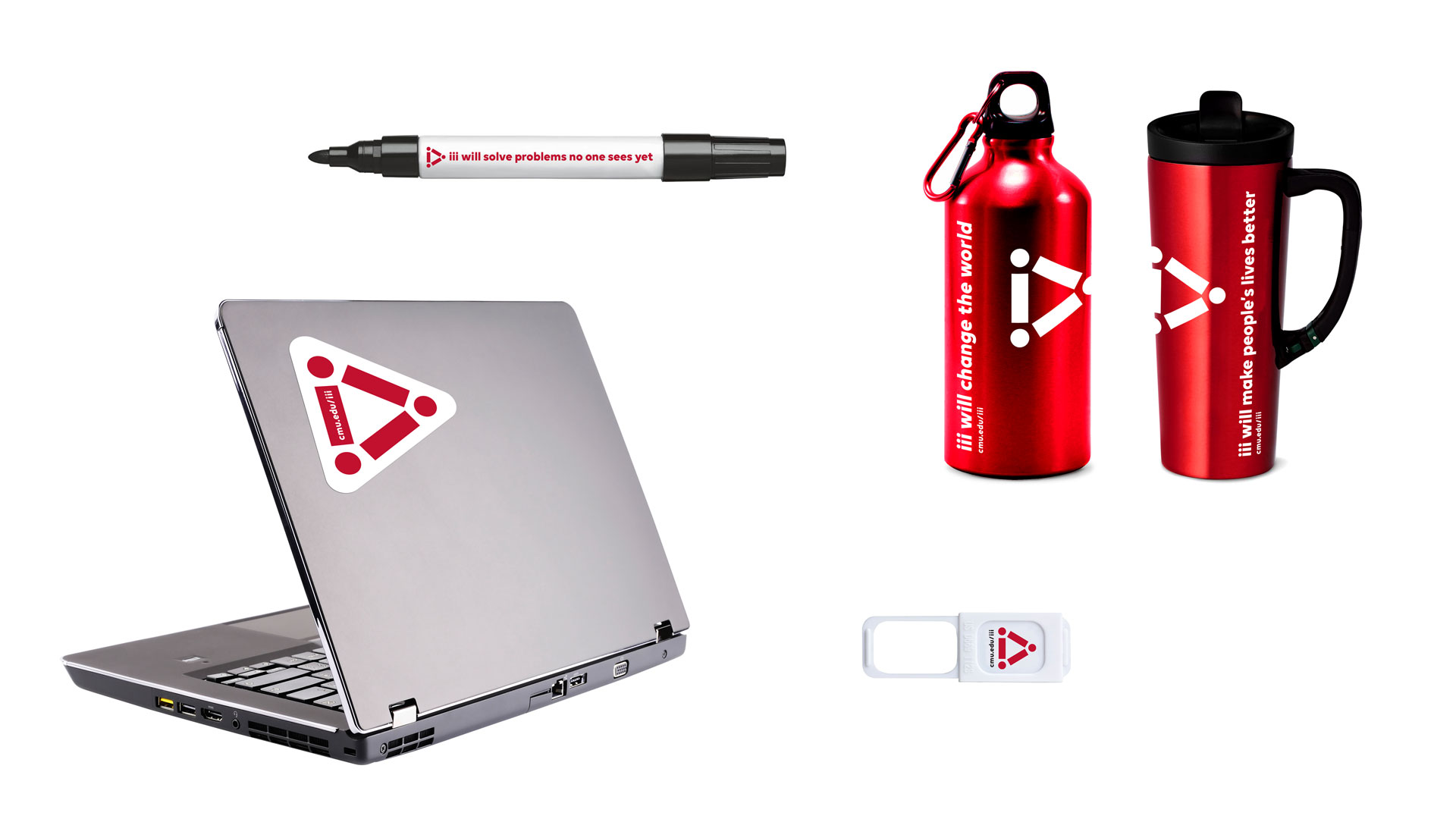 VALUE ACTIVATION
As a supplemental project, W|W was commissioned to help create the integrated branding for Value Activation, the innovation methodology that was developed at CMU iii and is a central tenet of teaching today at the institute. In addition to assisting with the naming process, W|W produced the brand narrative, tagline & messaging, and designed the visual identity & integrated branding.
Value Activation is the rigorous and proprietary process for unleashing a product's peak value opportunity. Integrating business, engineering, and design thinking, the team is guided along an often unpredictable path, from product understanding and evaluation through refinement and beyond.