CARNEGIE MELLON MASTER OF SOFTWARE ENGINEERING
EQUIPPED TO THINK BIGGER
Housed within the Institute for Software Engineering (ISR) Department inside the School of Computer Science (SCS), the Carnegie Mellon University Master of Software Engineering is one of the oldest master's degrees at CMU. At times, CMU MSE operates like a small academic department, helping pave the way for other degree programs at the University. Despite its strong legacy and success, CMU MSE hired W|W to rebrand the program to help achieve the following addressed objectives: better reflect today's (and tomorrow's) MSE while leveraging its rich history, increase external audience awareness, bolster internal reputation, strengthen affinity with alumni and build corporate relationships.
The collaboration began with a research-driven brand audit & strategy that uncovered opportunities, validated assumptions, influenced persona development, informed the creation of the brand platform (purpose, positioning, promise, values, themes, and messaging), and ultimately created a strong foundation for the rebranding.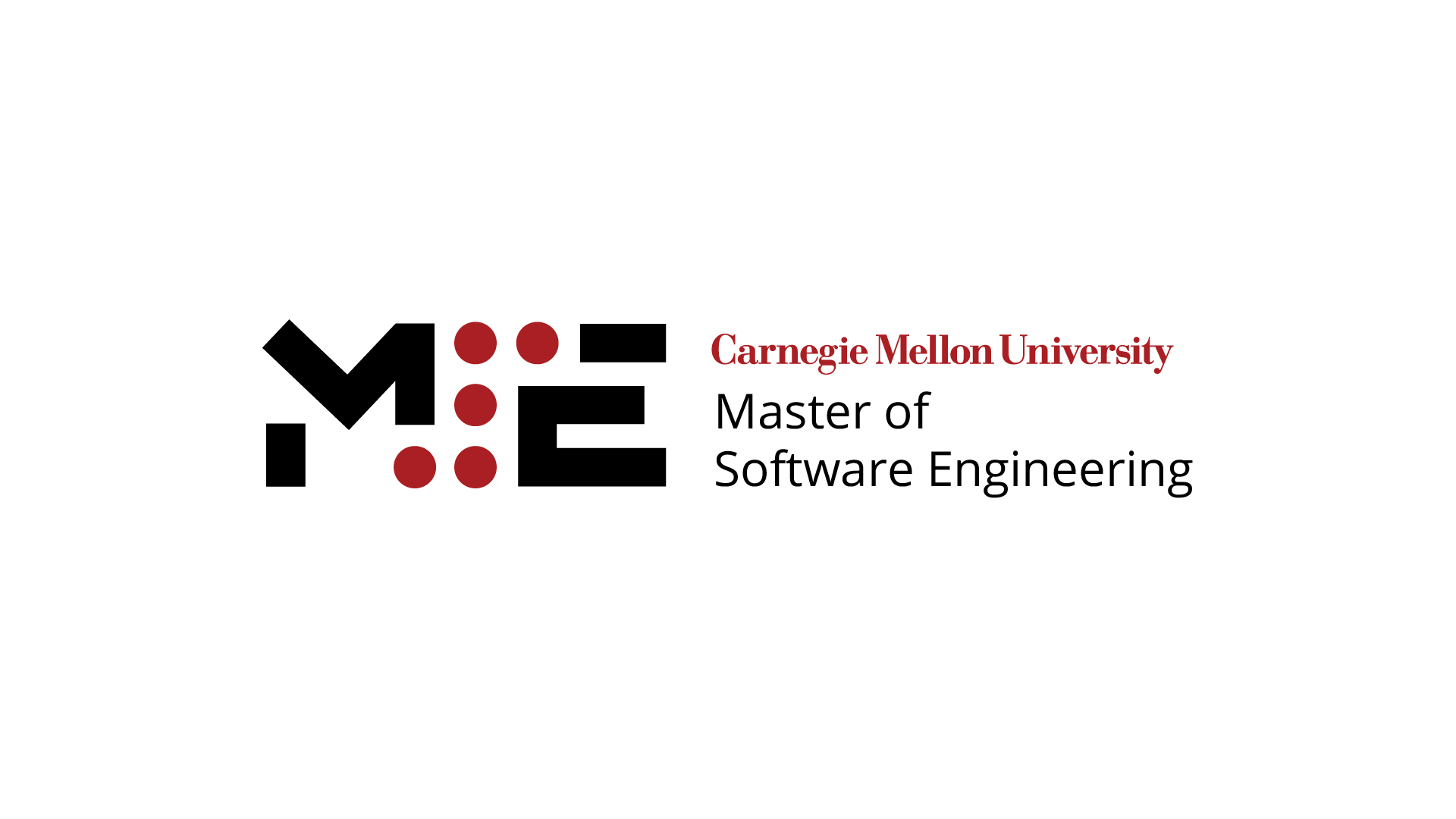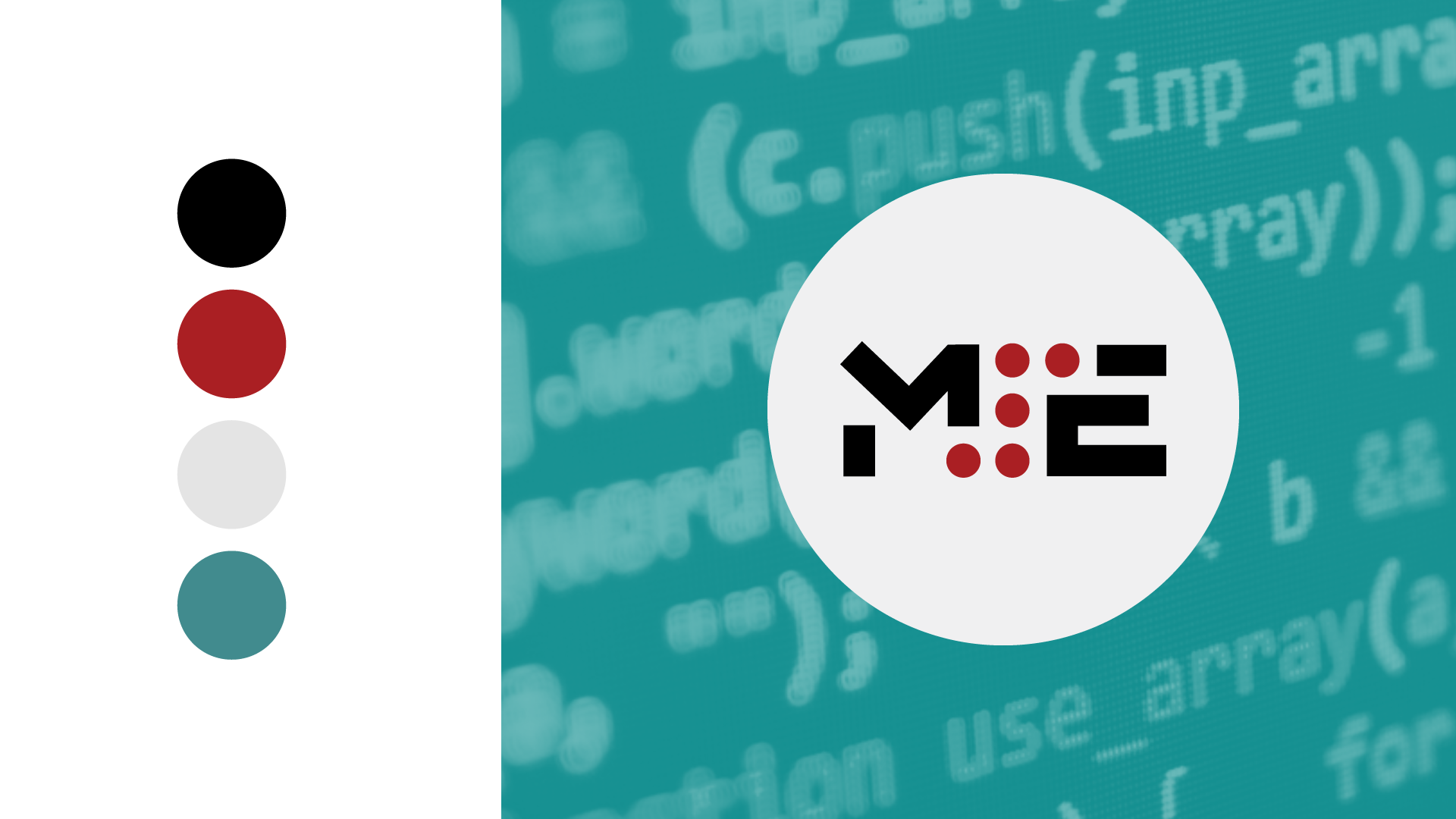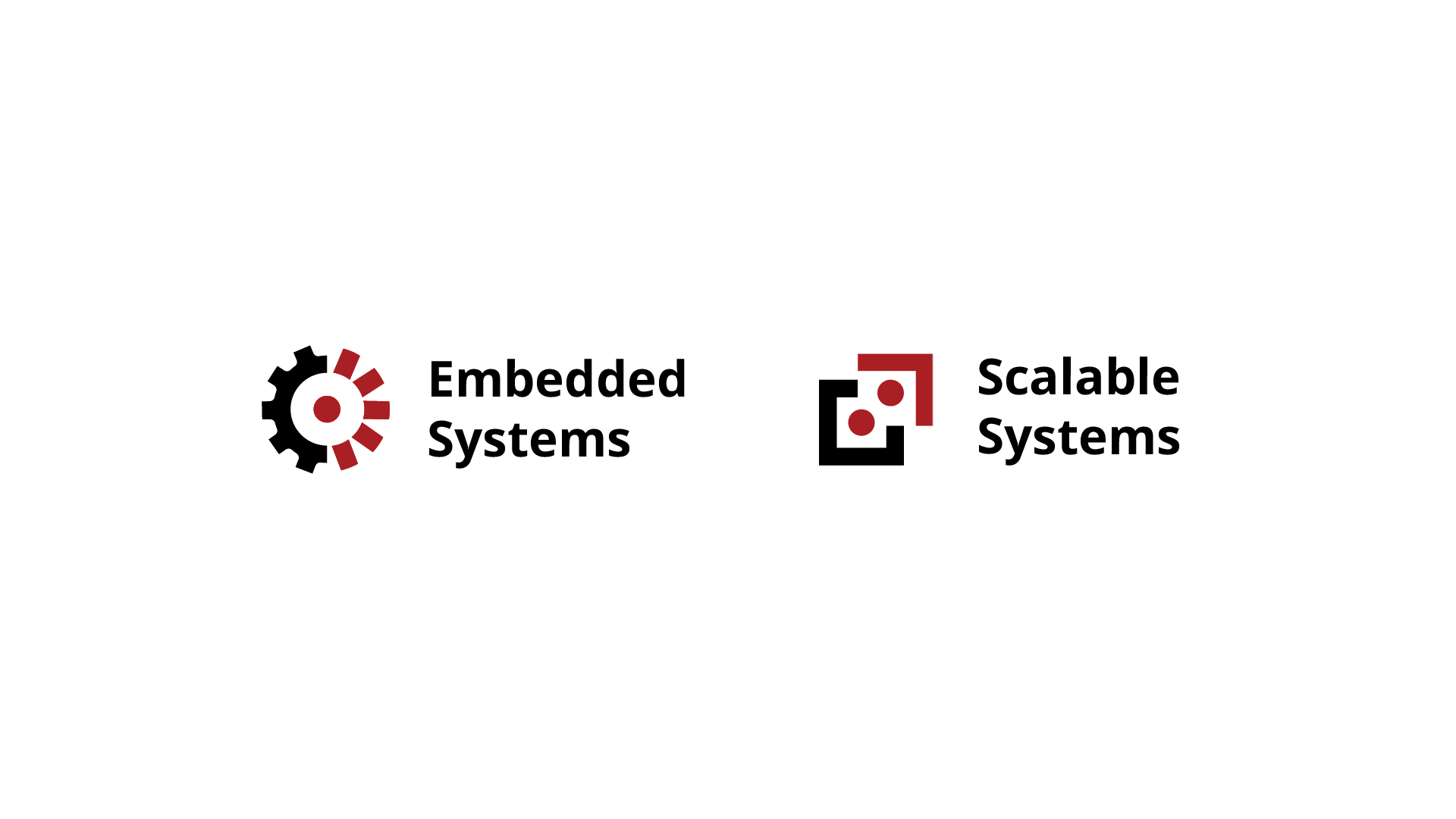 SOLVING GLOBAL PROBLEMS OF CONSEQUENCE
As W|W evaluated the competitive landscape with assessing the opportunity for CMU MSE it became clear that its graduates have been prepared to lead by world-class mentors and now possess extraordinary tools, perspective, and drive. These individuals have an expansive skill set and a vast vision that draws them to the large-scale challenges that others don't see, collectively, equipping CMU MSE grads to solve bigger. This language helped form the core of the internal brand platform while informing the external-facing messaging, tone, and voice.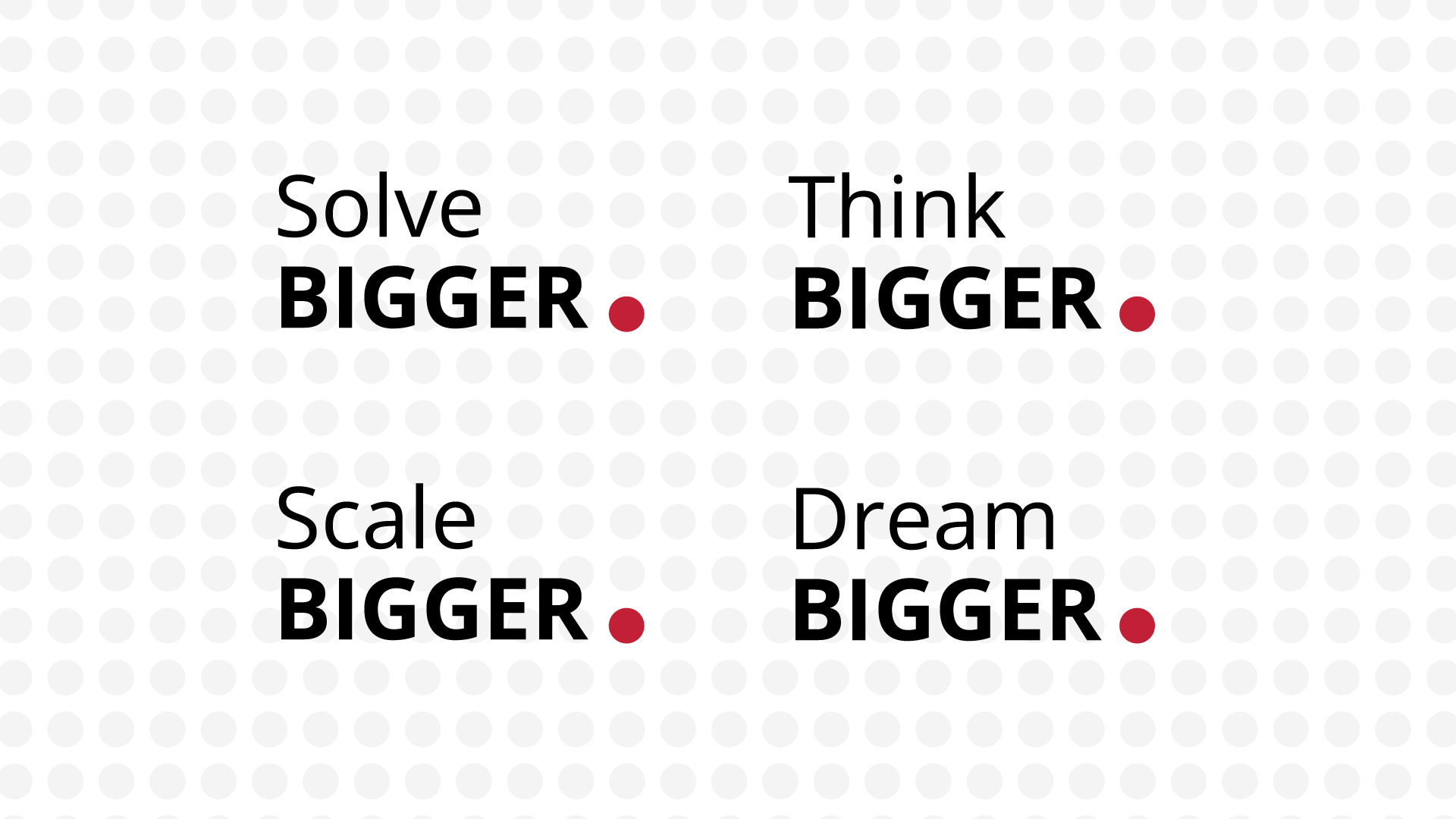 BRAND SYSTEM
In addition to designing the new CMU MSE visual brand system (logo & submarks, typography, color palette, and patterns), W|W produced a comprehensive style guide that addressed implementation of the brand across print, digital, and environmental applications.