Wall-to-Wall Studios Designs Integrated Rebranding for CMU Integrated Innovation Institute
November 18, 2021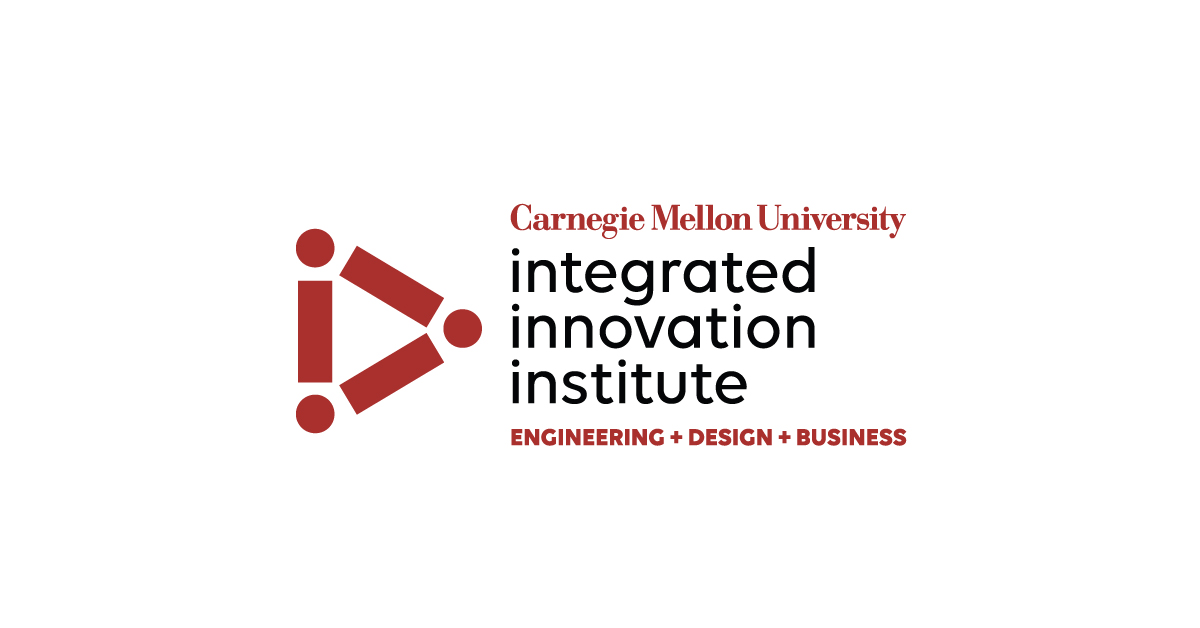 W|W designed the integrated rebranding for Carnegie Mellon University's Integrated Innovation Institute, a joint initiative of the Carnegie Mellon University's College of Engineering, the College of Fine Arts, and the Carnegie Mellon University Tepper School of Business. The CMU III masters degree programs unite the disciplines of engineering, design, and business to build impactful, valuable solutions for real people, and are created for professionals passionate about developing, designing, and launching the next generation of products and services.
In addition to designing the visual rebranding that aligned all touch-points and signals (logo, identity system, brand style guide, viewbook, stationery system, marketing collateral, digital ads, environment, and more), W|W also crafted the organizational narrative that included overarching themes and messaging framework.
In a subsequent collaboration, W|W designed the integrated branding for Value Activation, the innovation methodology that was developed at CMU iii and is a central tenet of teaching today at the institute. In addition to assisting with the naming process, W|W produced the brand narrative, tagline & messaging, and designed the visual identity & integrated branding.