Wall-to-Wall Studios Designs Integrated Rebranding and Website for Island Slippers
January 14, 2022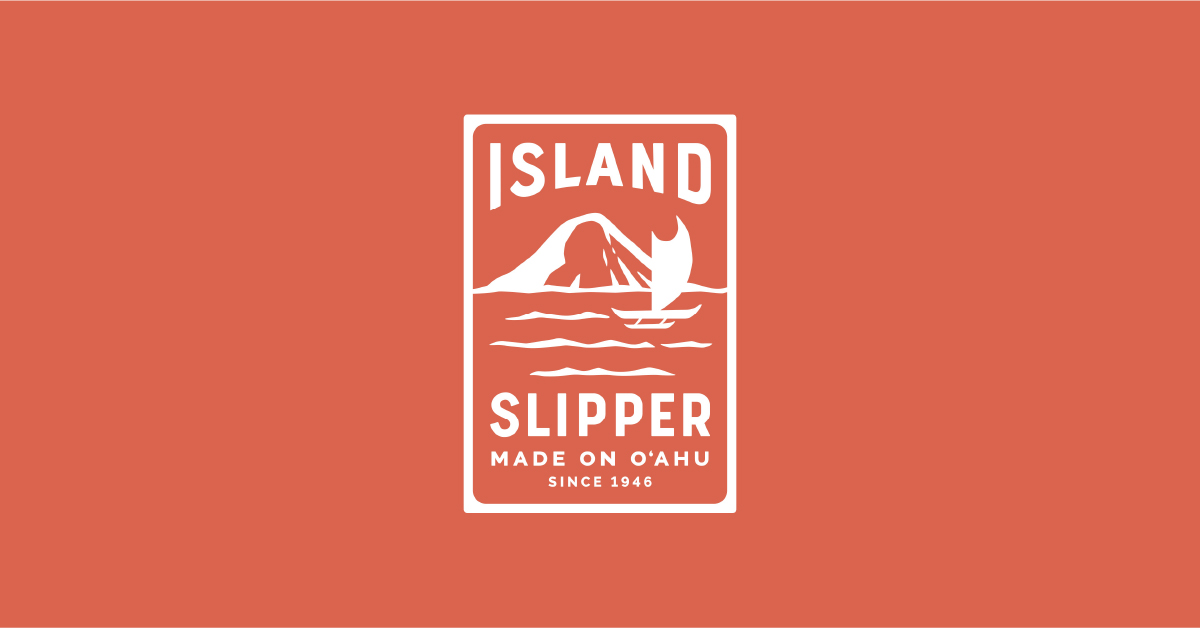 In Hawaii, slippers are the ubiquitous footwear (don't call them flip flops here!) and Island Slipper is a Honolulu-based company known for high-end, handmade slippers. The brand prides itself on quality materials, unique prints, and has been handmaking its slippers since 1946.
W|W refreshed the brand to strike a balance between evolution and revolution. The new visual identity draws inspiration from past Island Slipper logos while simplifying and modernizing many of the elements into a more cohesive and legible mark.
In addition to the refreshed brand identity, W|W redesigned the website, packaging, store interior, and signage.
View the Island Slipper case study.