Wall-to-Wall Studios Designs Integrated Branding for the Three Rivers Film Festival and Fall Festival 2020
November 11, 2020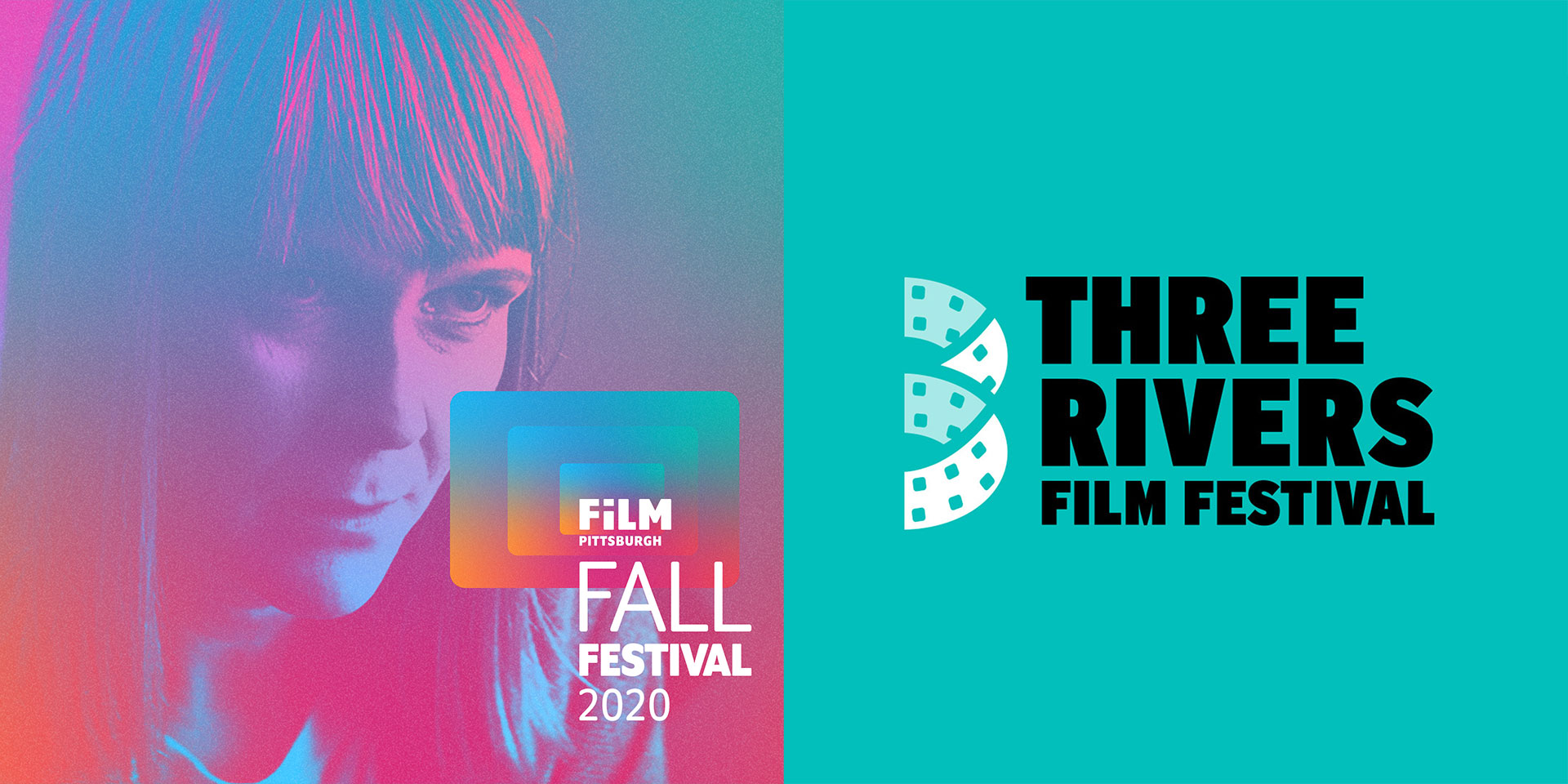 Continuing its 10+ year creative collaboration with Film Pittsburgh, W|W designed the integrated branding and visual identity system for the Three Rivers Film Festival. As a testament to its successful track record and experience presenting and programming film festivals, Film Pittsburgh took over stewardship of the Three Rivers Film Festival in 2020. Now as an important part of the Film Pittsburgh family, its nearly 40-year legacy, which started at Pittsburgh Center for Arts & Media (formerly Pittsburgh Filmmakers), will continue to flourish.
The Three Rivers Film Festival joins the highly-regarded Pittsburgh Shorts and tracks of films from ReelAbilities Pittsburgh and JFilm Festival in the 2020 Film Pittsburgh Fall Festival. An expansive, 12-day event that will screen virtually from November 11-22, 2020, the Fall Festival will be integrated, inclusive and fun. There's clearly something for everyone at Fall Festival 2020 with 137 Pittsburgh Shorts (from 37 countries with 47% directed by women), 30 Three Rivers Film Festival features, an Asian sidebar, a script competition and more.
For ticket info and to learn more, please visit FilmPittsburgh.org
View the Film Pittsburgh case study.