Wall-to-Wall Studios Designs Branding and Marketing for FestivalAFRICANA
October 15, 2020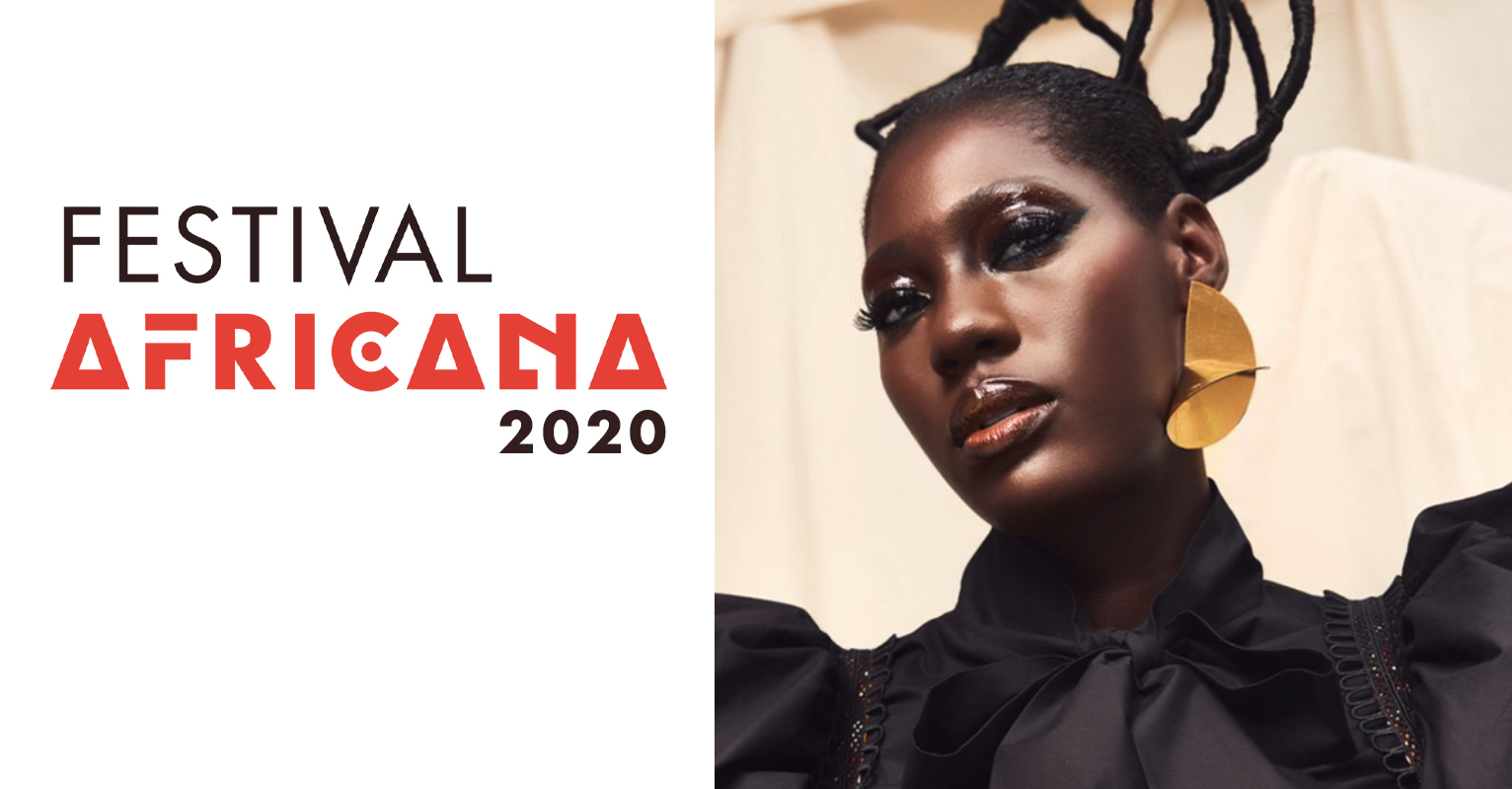 Wall-to-Wall Studios designed the integrated branding and created the marketing collateral for FestivalAFRICANA. A virtual festival running October 17-18, 2020, FestivalAFRICANA is a series of programming created to magnify the talents of African creatives and to give audiences an up-close-and-personal look at African culture through fashion and design. The first of a four-part series will include:
- The premiere of "There Is No Place Like Home," a stunning fashion editorial short film showcasing the best established and emerging Ghanaian designers -- shot along the narrow streets and the most beautiful shore of Cape Coast, Ghana;
- Conversations focused upon Black women shaping the fashion, beauty and lifestyle industries
- Live performance by Ghanaian artist and singer, Worlasi
- Master classes in African dance
Focused on the event theme "There Is No Place Like Home", FestivalAFRICANA is being presented by FashionAFRICANA and Moonlook. To register and learn more, visit: https://www.festivalafricana.com/
W|W's collaboration also included the design of the visual identity and branding for FashionAFRICANA. Established in 2001 by Demeatria Boccella, FashionAFRICANA is a multimedia event series and educational platform that explores Black beauty, culture and history through fashion and art. FashionAFRICANA advances the cultural equity of the African diaspora through the lens of quality programming that illuminates our artistic and cultural history. Its programming reflects the vitality of the creative human spirit and has brought to Pittsburgh and celebrated the work of renowned designers and artists from around the world.
Read more in the Pittsburgh City Paper article.