Wall-to-Wall Studios Designs Integrated Branding for The Block Center at Carnegie Mellon University
July 29, 2022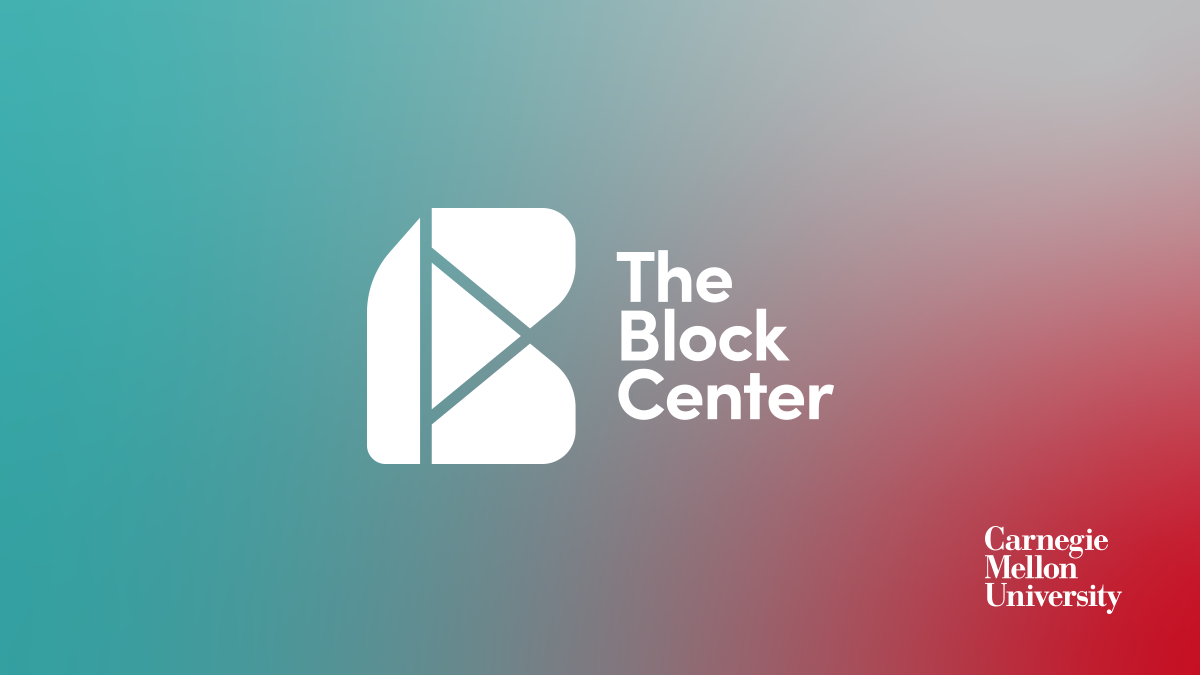 Movement, intersections, connections—that's what drives The Block Center.
Housed inside Carnegie Mellon University's Heinz College of Information Systems and Public Policy, The Block Center for Society and Technology focuses on how emerging technologies will alter the future of work, how AI and analytics can be harnessed for social good, and how innovation in these spaces can be more inclusive and generate targeted, relevant solutions that reduce inequality and improve the quality of life.
W|W designed The Block Center's integrated branding, including the logo, visual identity system, and narrative.
To see more of the project, please view The Block Center case study.