Wall-to-Wall Studios Creates Name and Branding for Bizia Surf
August 4, 2022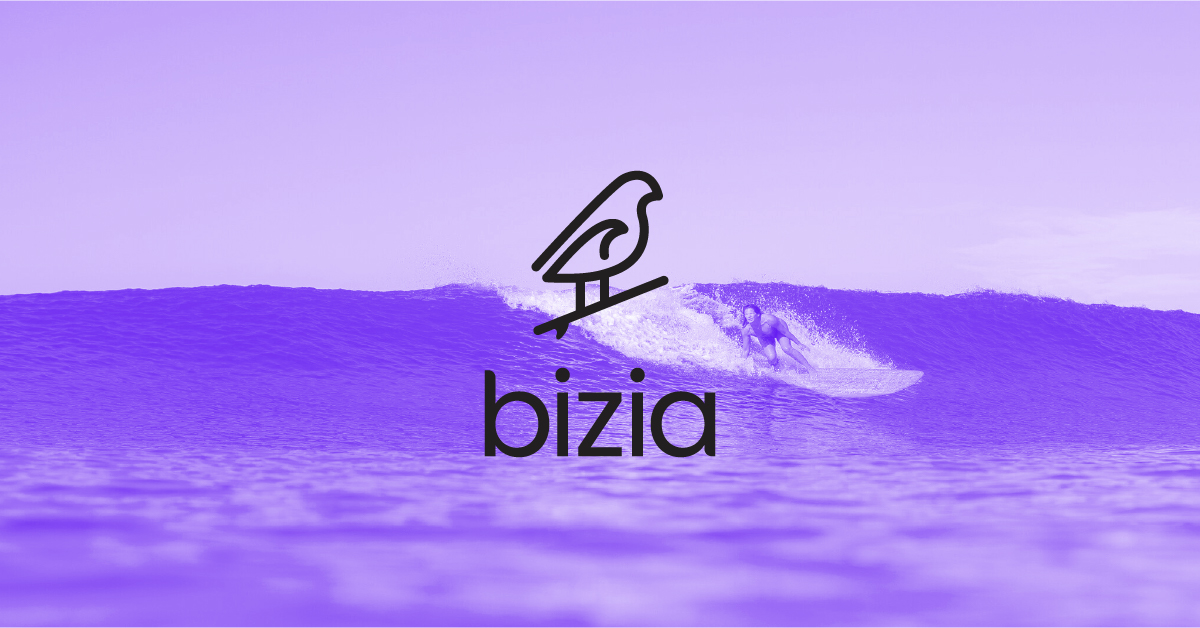 Introducing Bizia Surf.
Bizia is a new, environmentally-progressive surf brand building chambered wood surfboards from Albizia, a destructively invasive tree species currently plaguing Hawai'i. This is a new venture of The Albizia Project, a nonprofit focused on removing Albizia from local forests to restore Hawaii's native species and ecosystem.
To bring this product to market, The Albizia Project tapped W|W to establish a brand strategy, name, and visual identity. This strategic process involved a competitive brand audit where key target audience personas and messaging strategies for all communications were identified and developed, an extensive naming exercise where the brand name Bizia was coined, and a design phase where the bright and quirky visual identity was created.
For more info, please visit the Bizia case study.