BIZIA SURF
GROWN IN HAWAI'I, MADE IN WAHIAWĀ
Launched by The Albizia Project and Bello's Millwork, Bizia is a new surfboard brand on a mission to foster a greener surf industry. Their chambered wood boards are made entirely of Albizia, an invasive wood species currently plaguing Hawaii's forests. Unlike traditional hand-shaped surfboards, Bizia uses modern milling technology to shape their boards which accelerates their production processes and allows these unique boards to be less wasteful and more accessible. The chambered design allows the boards to be light in weight yet strong due to the Albizia wood.
To bring this product to market, The Albizia Project tapped W|W to establish a brand strategy, name, and visual identity. This strategic process involved a competitive brand audit where key target audience personas and messaging strategies for all communications were identified and developed, an extensive naming exercise where the brand name Bizia was coined, and a design phase where the bright and quirky visual identity was created.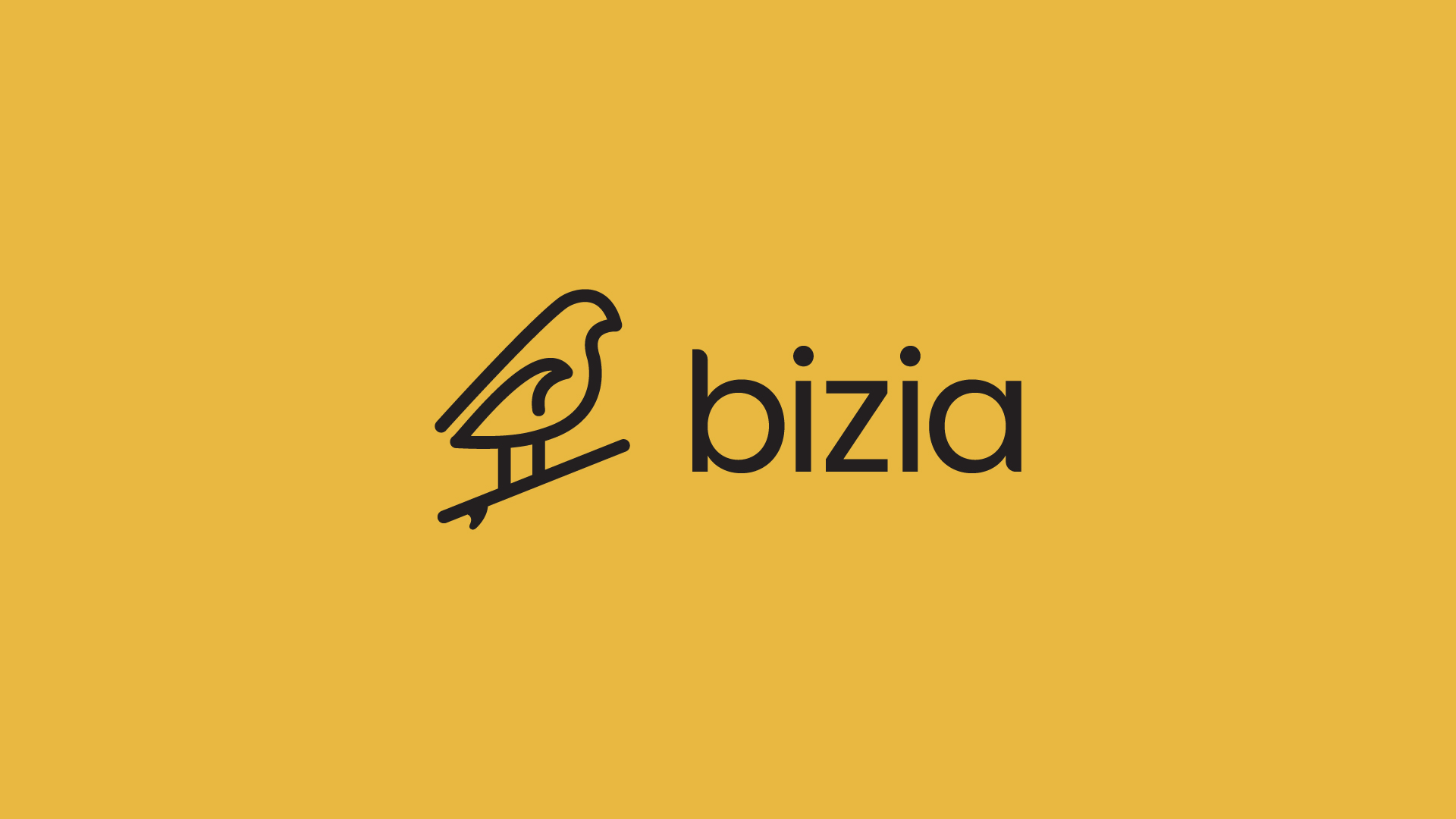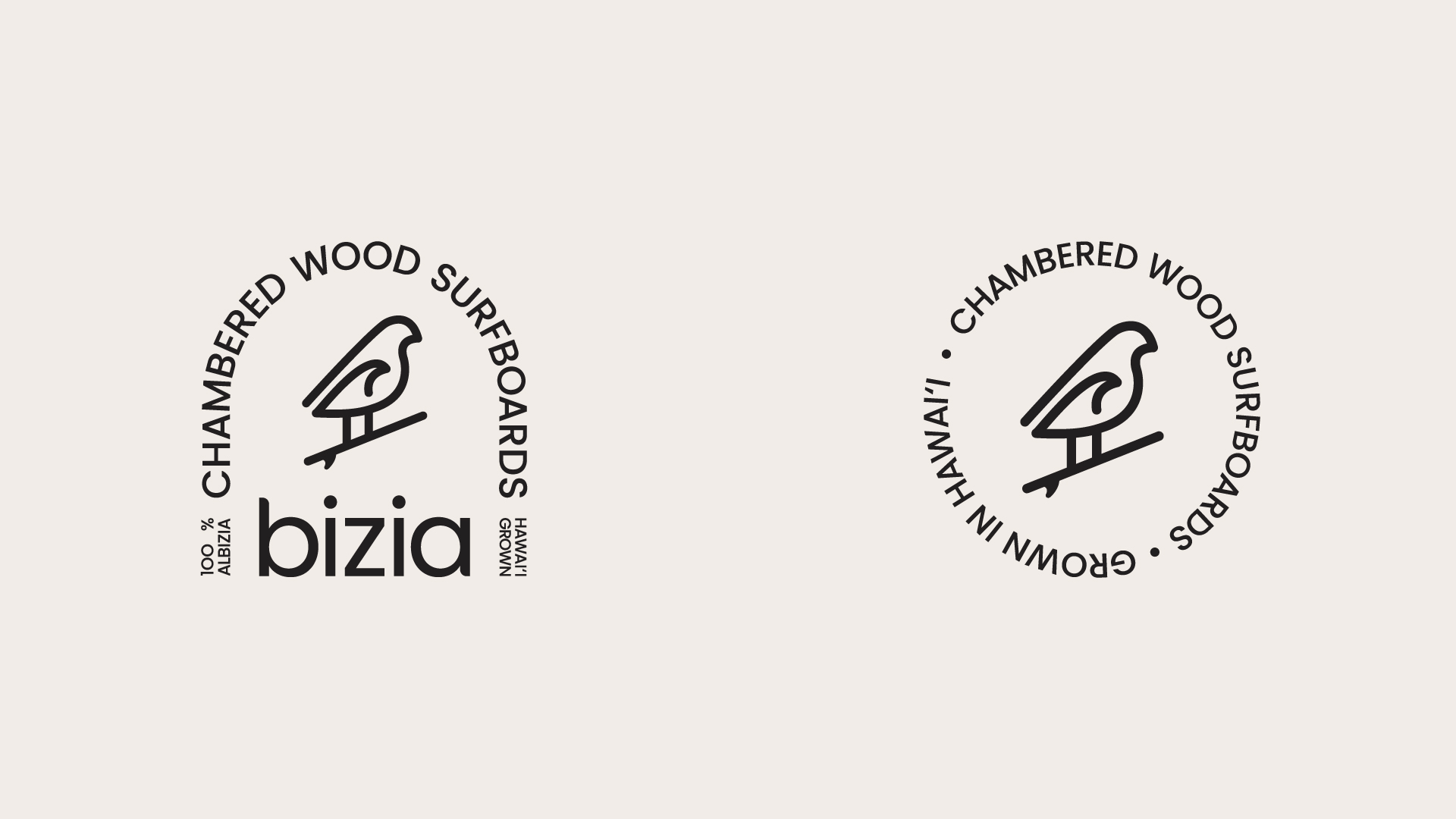 VISUAL IDENTITY
The logomark was inspired by a quote from Jack London on Surfing, "...and he is flying through the air, flying forward, flying fast as the surge on which he stands...His heels are winged, and in them is the swiftness of the sea." This weightlessness and freedom of birds serve as a metaphor for the flight-like experience of surfing on wood. The bird motif is also an embodiment of the brand's mauka-to-makai (mountain to ocean) concept; birds spend their time in the mountains until they glide across the ocean, just like Bizia's wooden surfboards. The Bizia Bird was born from this concept and designed to create this whimsical logomark.
The color palette is comprised of very bright and lively hues to help the brand stand out from its more subdued and muted sustainable competition. Additionally, a simple illustration style that echoes the logomark is established as an additional element to support the overall brand for merchandise and other communications.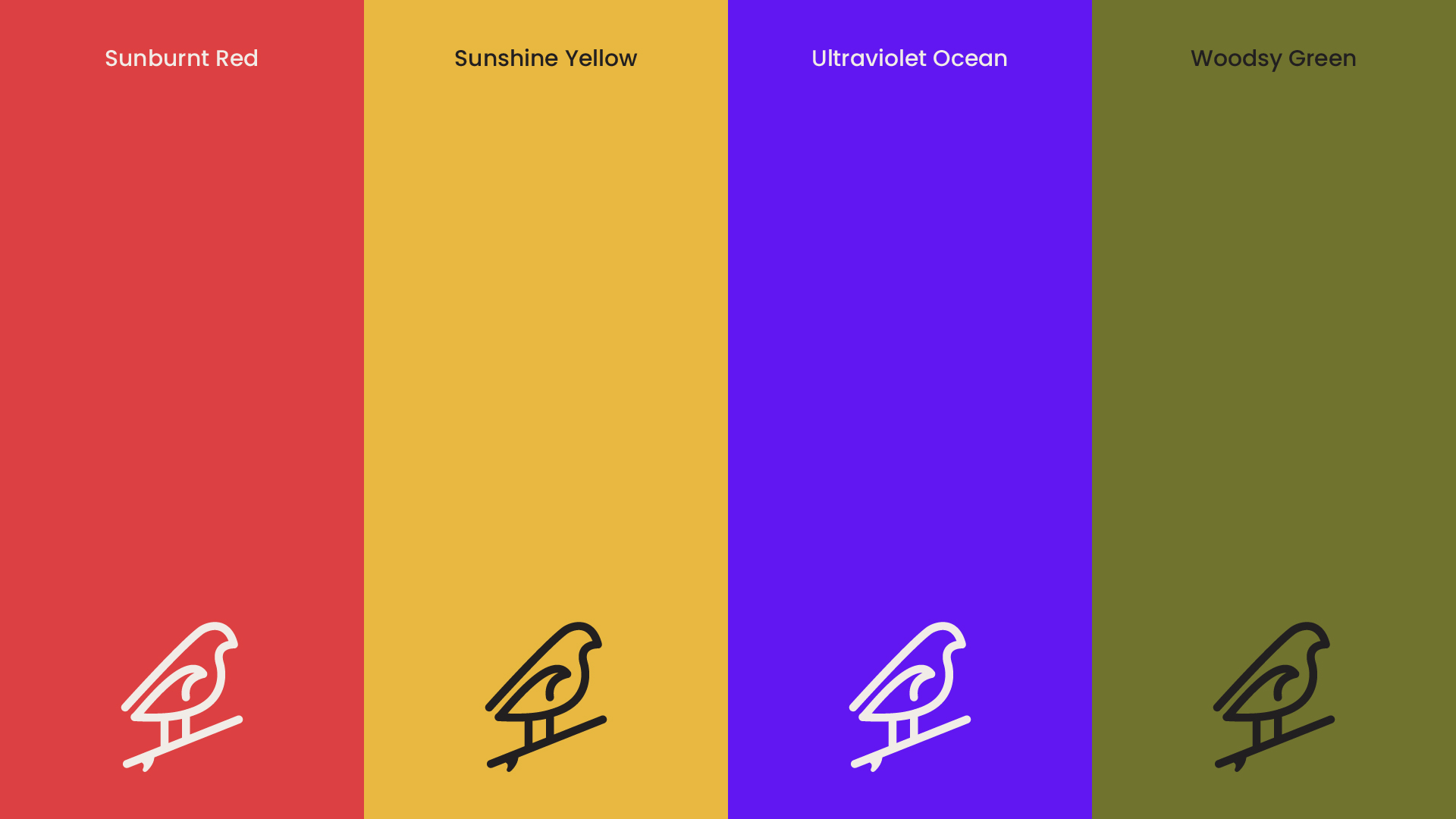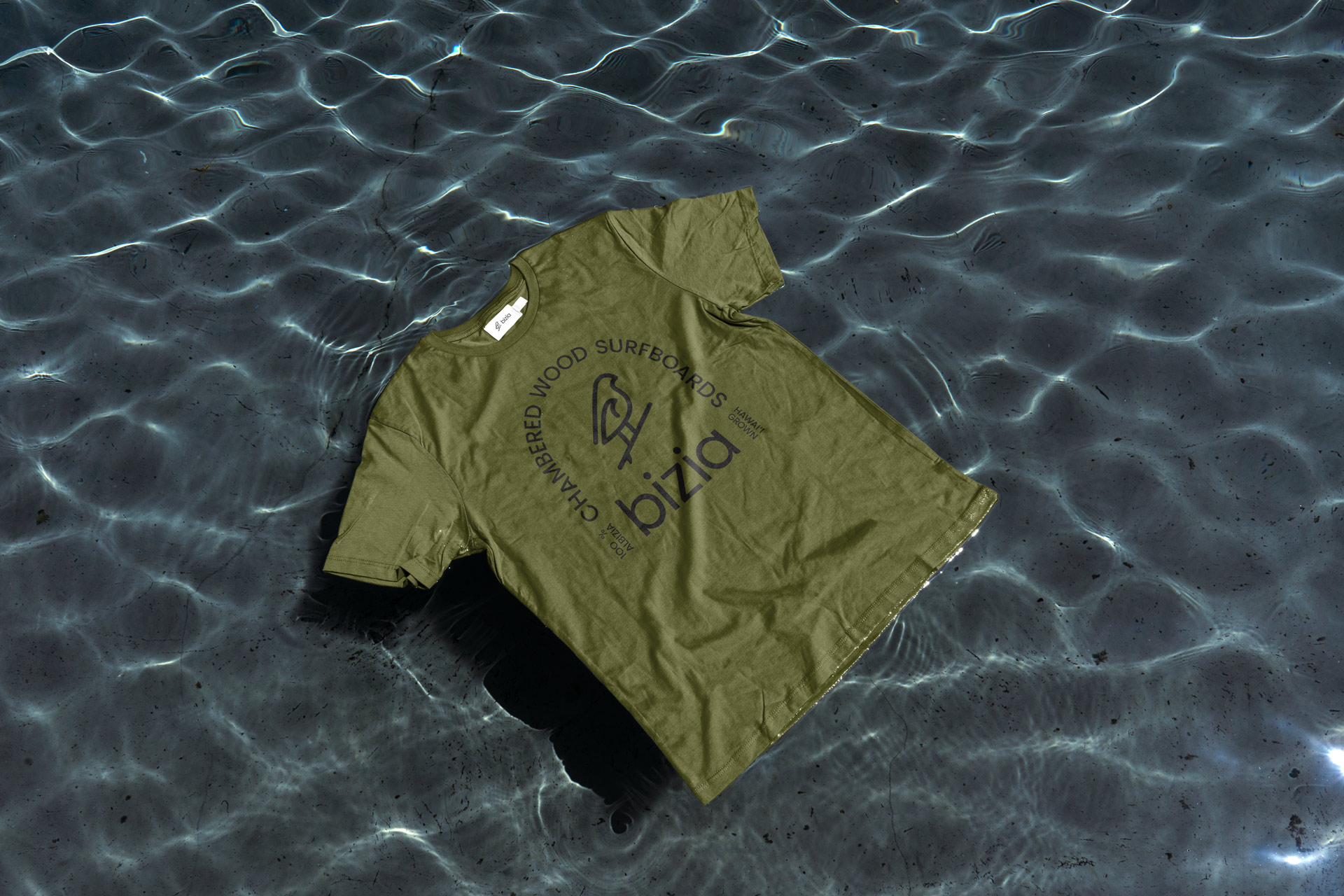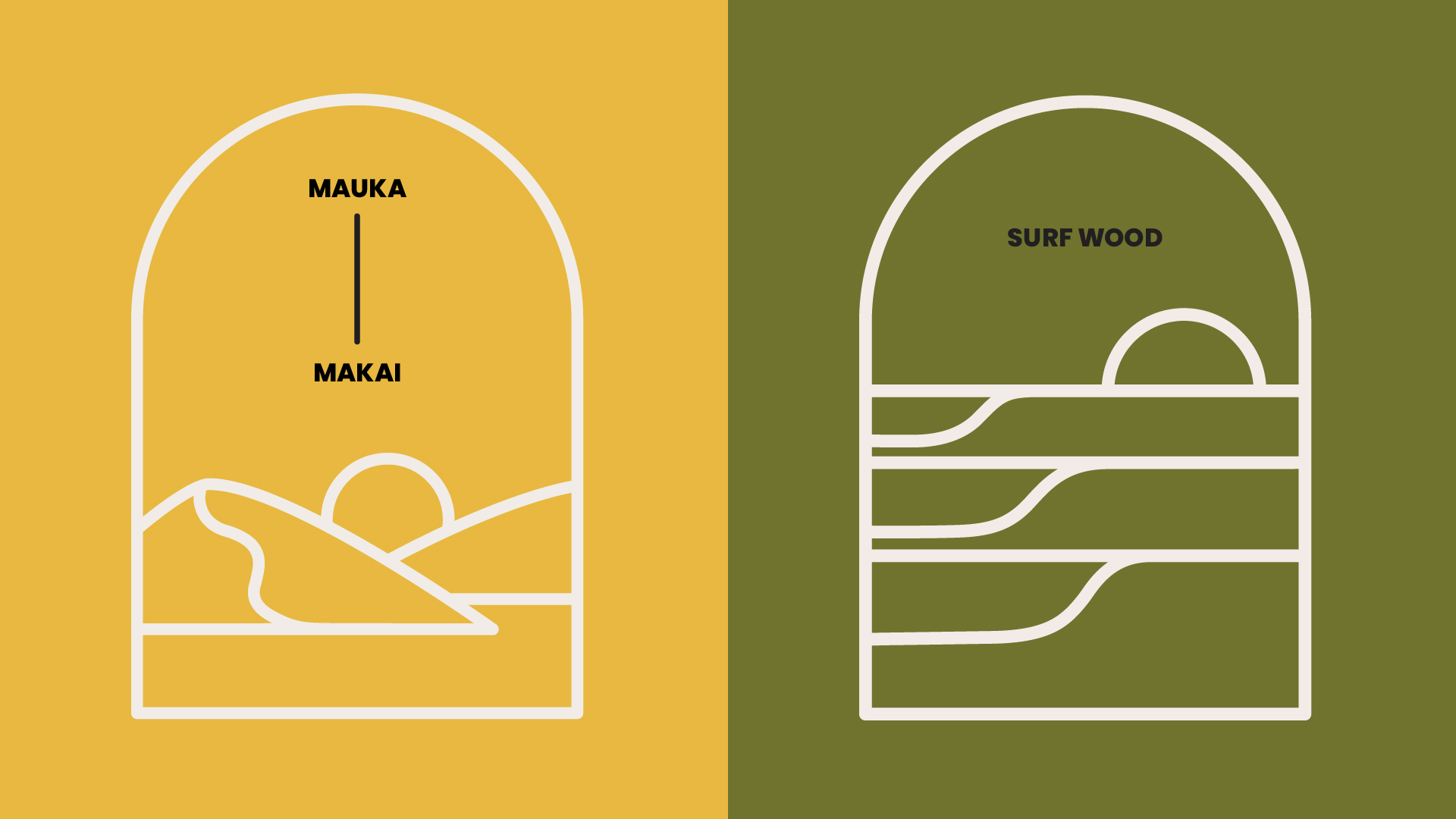 BRAND STRATEGY & MESSAGING
During the brand audit phase, the W|W team was tasked with creating the brand's messaging strategy. With an abundance of unique-selling propositions, the three main themes that rose to the surface were Bizia's superb sustainability aspects, their promise and commitment to being and supporting local, and their ability to provide an unparalleled surfing experience. In addition to the messaging strategy, W|W wrote a brand story that champions the idea that "These boards are made for our people and our planet."