Wall-to-Wall Studios Designs Integrated Branding for Hieber's Pharmacy
May 31, 2021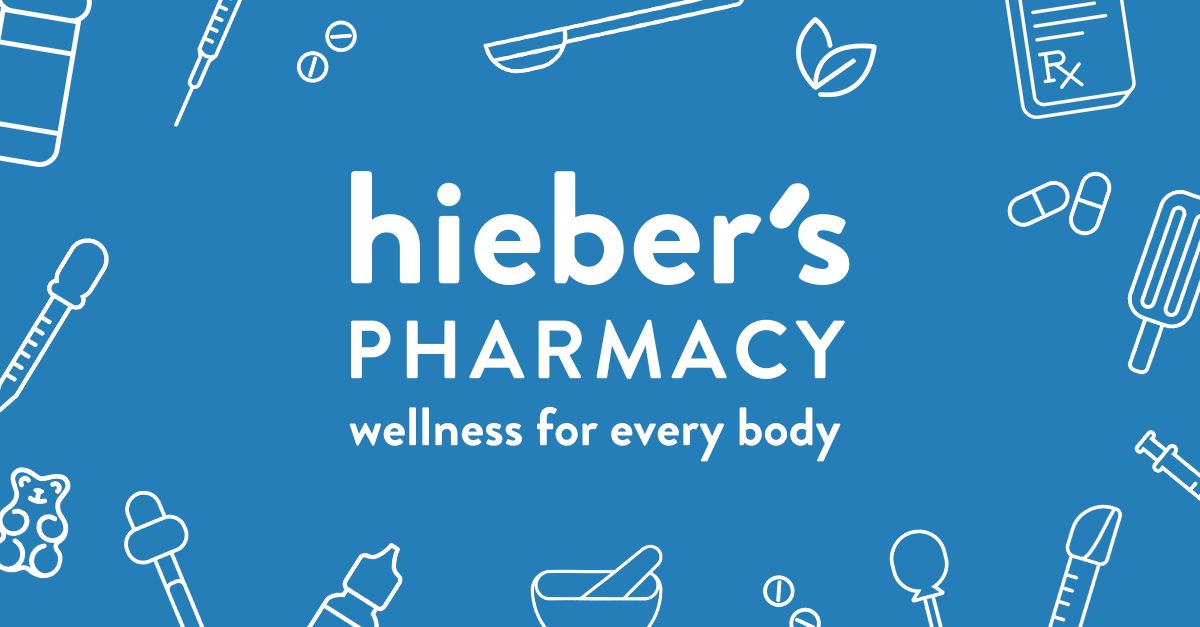 With a recent ownership transition of Hieber's, W|W rebranded the compounding pharmacy to help modernize its identity. The oldest pharmacy in Pittsburgh, Hieber's was one of the first pharmacies to distribute the polio vaccine in the 1950s, after working directly with Dr. Jonas Salk, the original developer of the vaccine. Now, nearly 70 years later, Hieber's is distributing the COVID vaccine to the local community. Special thanks to all the independent pharmacies across the country that are supporting the vaccination of the U.S. population.
The updated brand is centered around the inclusive messaging "wellness for every body" to communicate that Hieber's treats its customers holistically, with care beyond basic medication. The new visual identity W|W designed for Hieber's is a dynamic system, including a logo & wordmark, super graphic, color palette, type treatment, custom illustrations, seals, and image style that are all derived from shapes found in compounding medicine.W|W assisted with the implementation of the new identity across key touchpoints as physical space, decor & wayfinding, digital marketing, and branded supplements.
View the Hieber's branding case study.