HIEBER'S PHARMACY
WELLNESS FOR EVERY BODY
Founded in 1860 by Albert and Ben Hieber, Hieber's Drug Store was initially located in Pittsburgh's Strip District. A leading compounding pharmacy in the region, Hieber's creates medications specific to the needs of its patients, human or animal. Hieber's was one of the first pharmacies to dispense the polio vaccine to neighboring schools in the late 1950s with its pharmacists working directly with Dr. Jonas Salk, the original developer of the vaccine. As the ownership changed hands, W|W was hired to help refine and update the pharmacy's visual identity and to develop integrated branding and messaging that will best position Hieber's to thrive.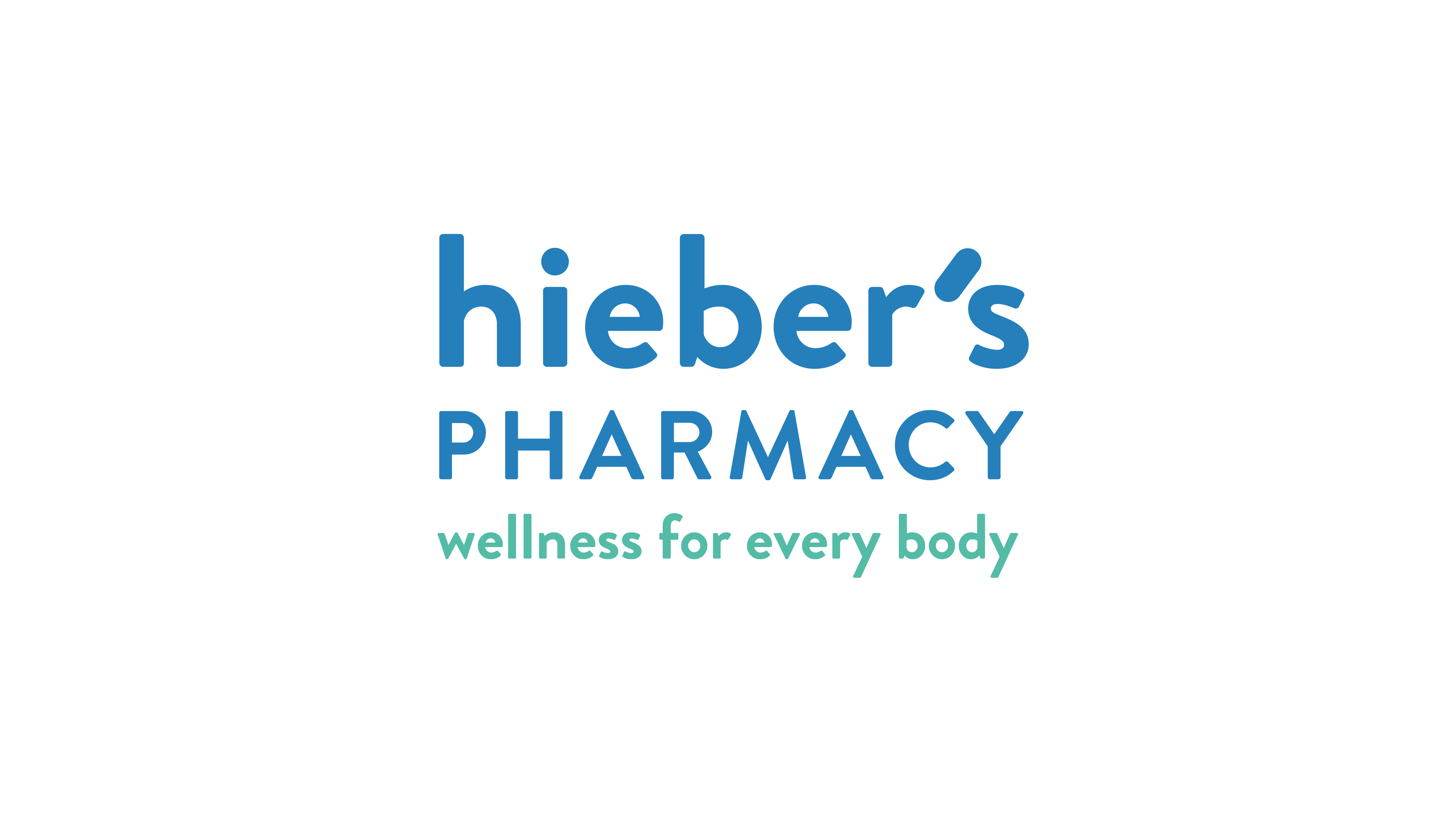 BRAND SYSTEM
W|W created a dynamic visual identity system for the Hieber's that includes logo and wordmark, super graphic, color palette, type treatment, custom illustrations, seals and image style. The H supergraphic, seals and other elements are derived from the shapes found in compounding medicine. W|W also developed the overarching narrative for Hieber's with headlines, messaging and tone/voice. "Wellness for Every Body" communicates that Hieber's is a pharmacy that treats its customers, human or animal, holistically, with care beyond basic medication.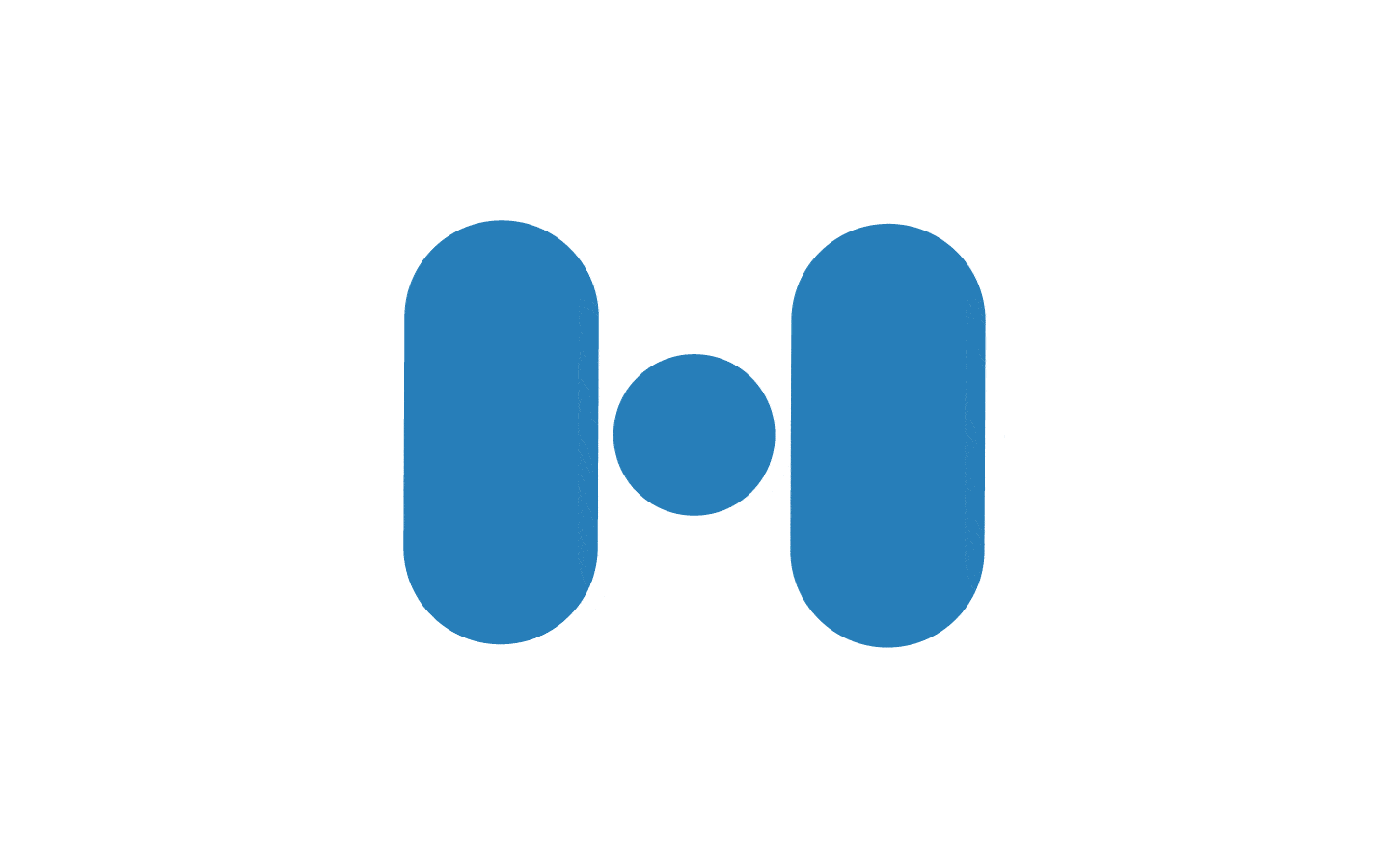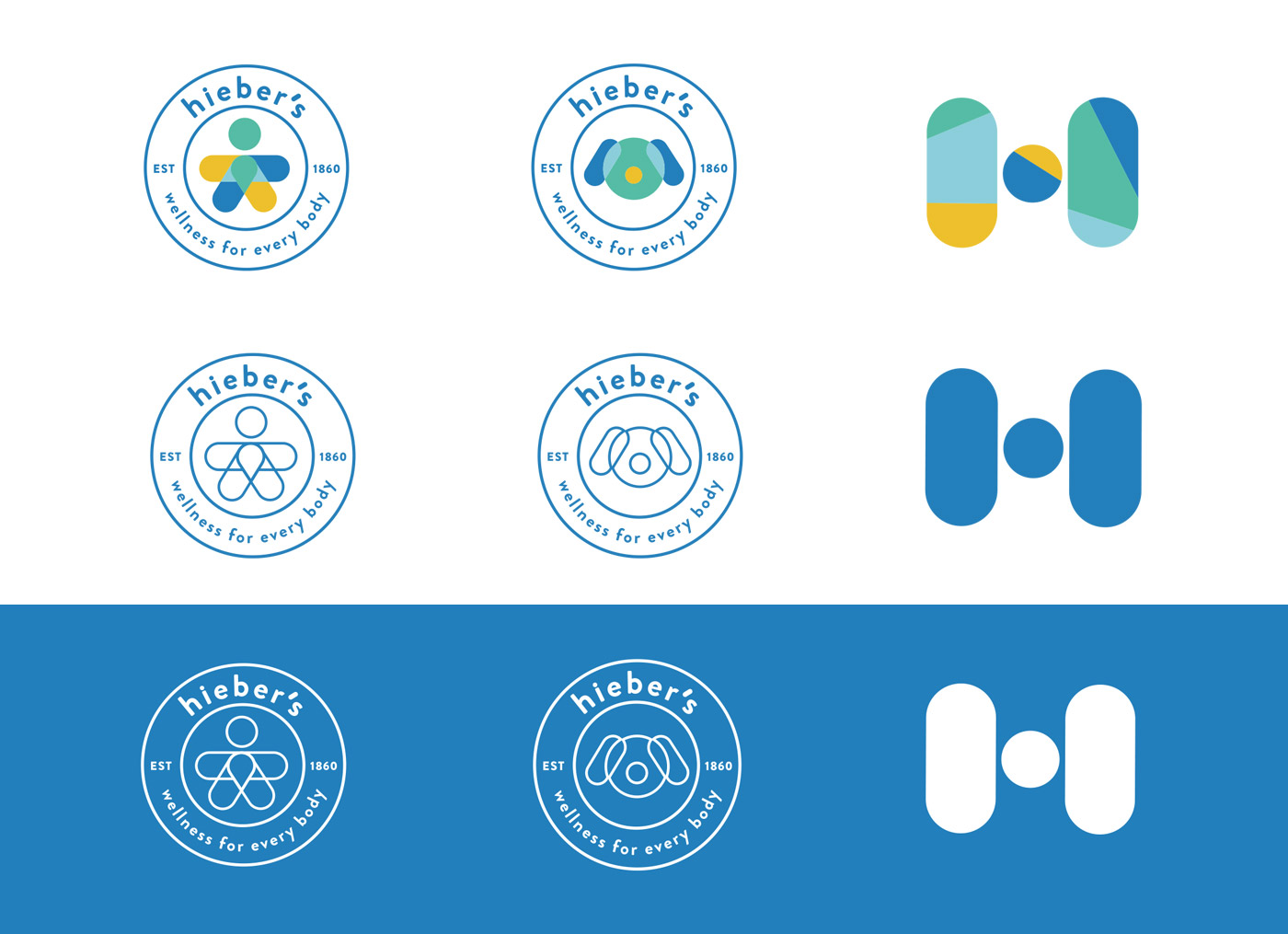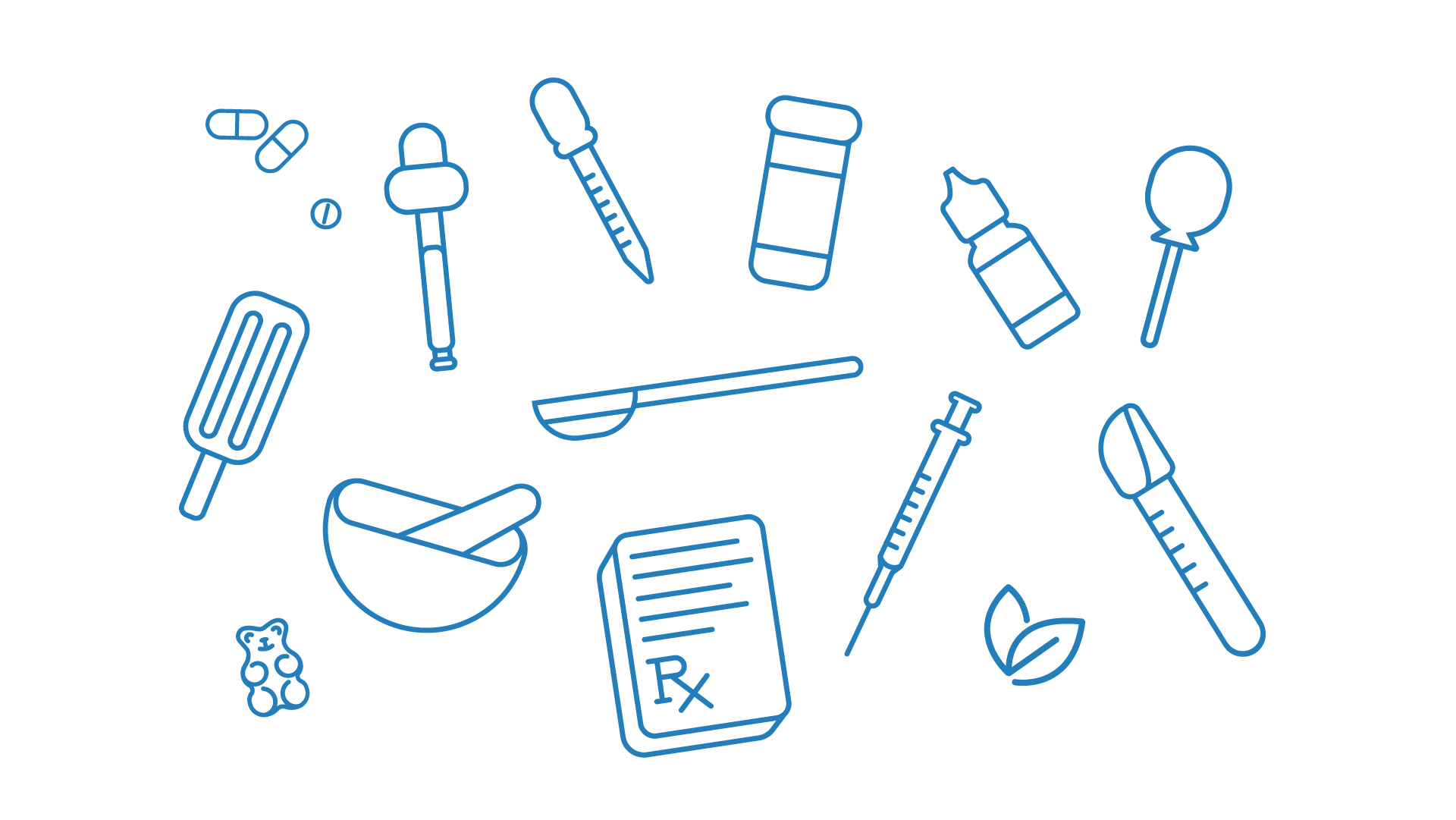 MARKETING & COLLATERAL
W|W's approach for the integrated design was to create a comprehensive toolkit to cover Hieber's anticipated needs as the new branding is introduced in phases during the pharmacy's remodeling and transformation. It was important to leverage the Hieber's name, a Pittsburgh institution, while also signaling an evolution for the business to better cultivate affinity relationships with existing and prospective customers. The personalization of care is a definable difference for Hieber's from its peers and is an asset that is woven throughout all communications.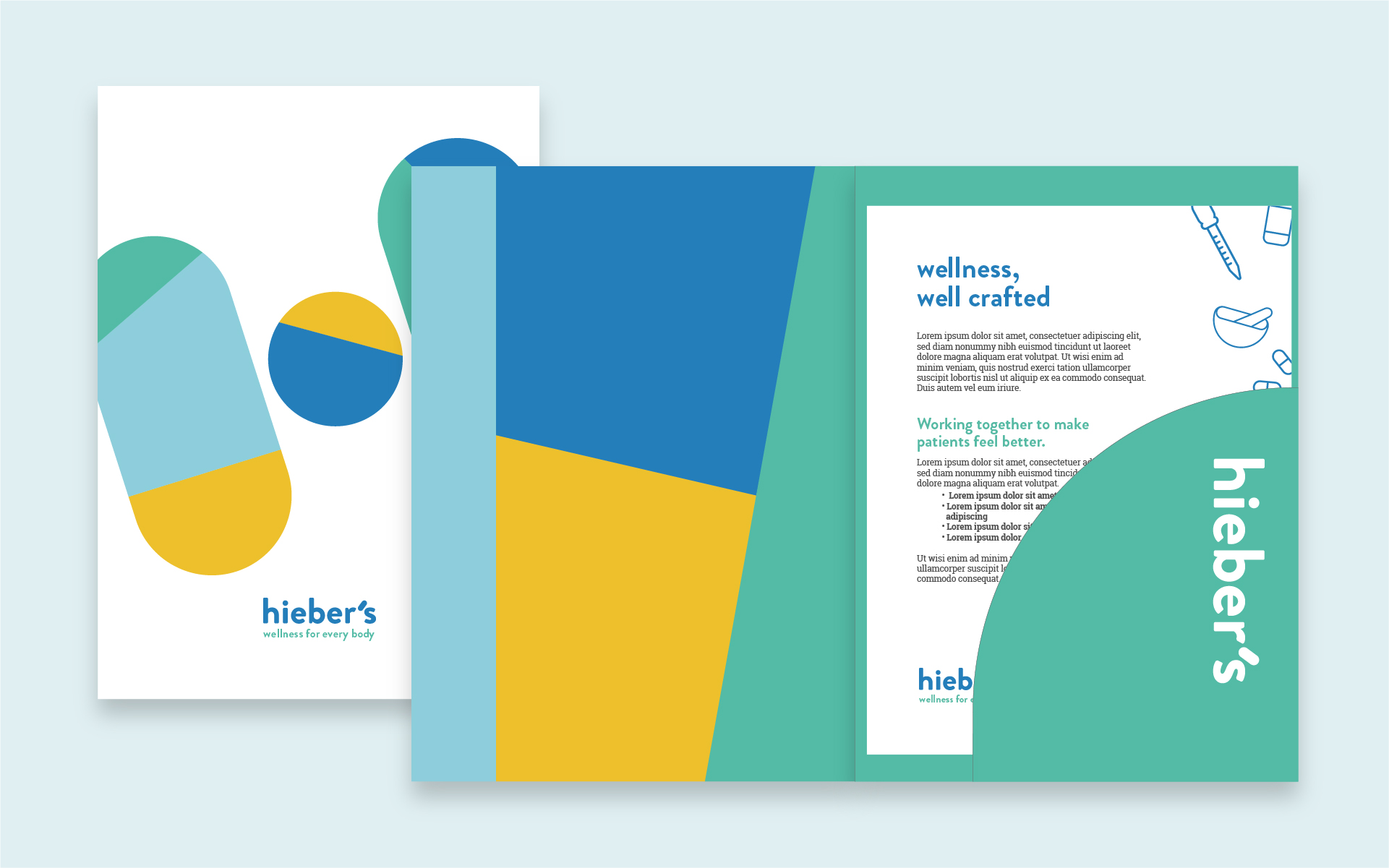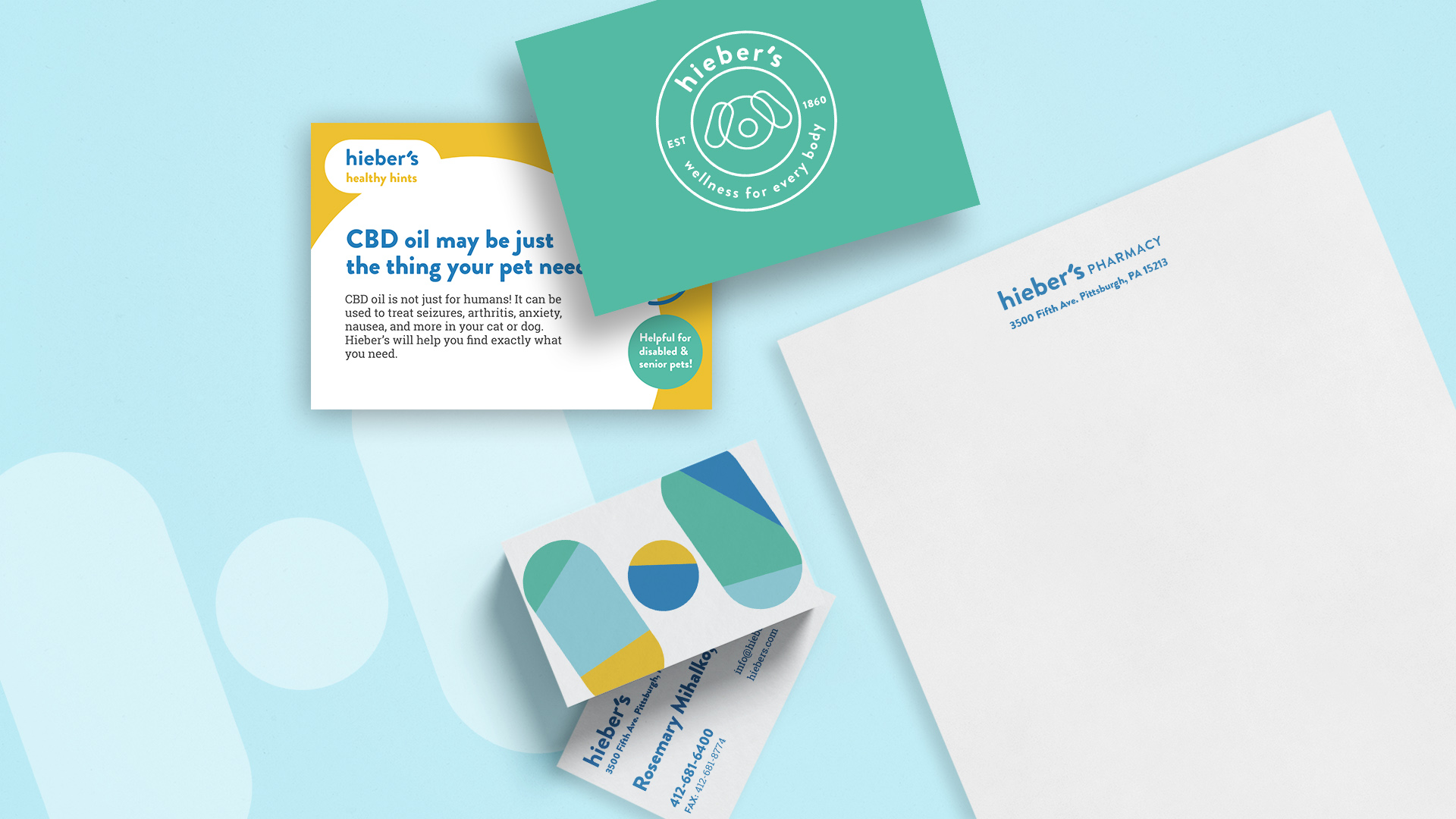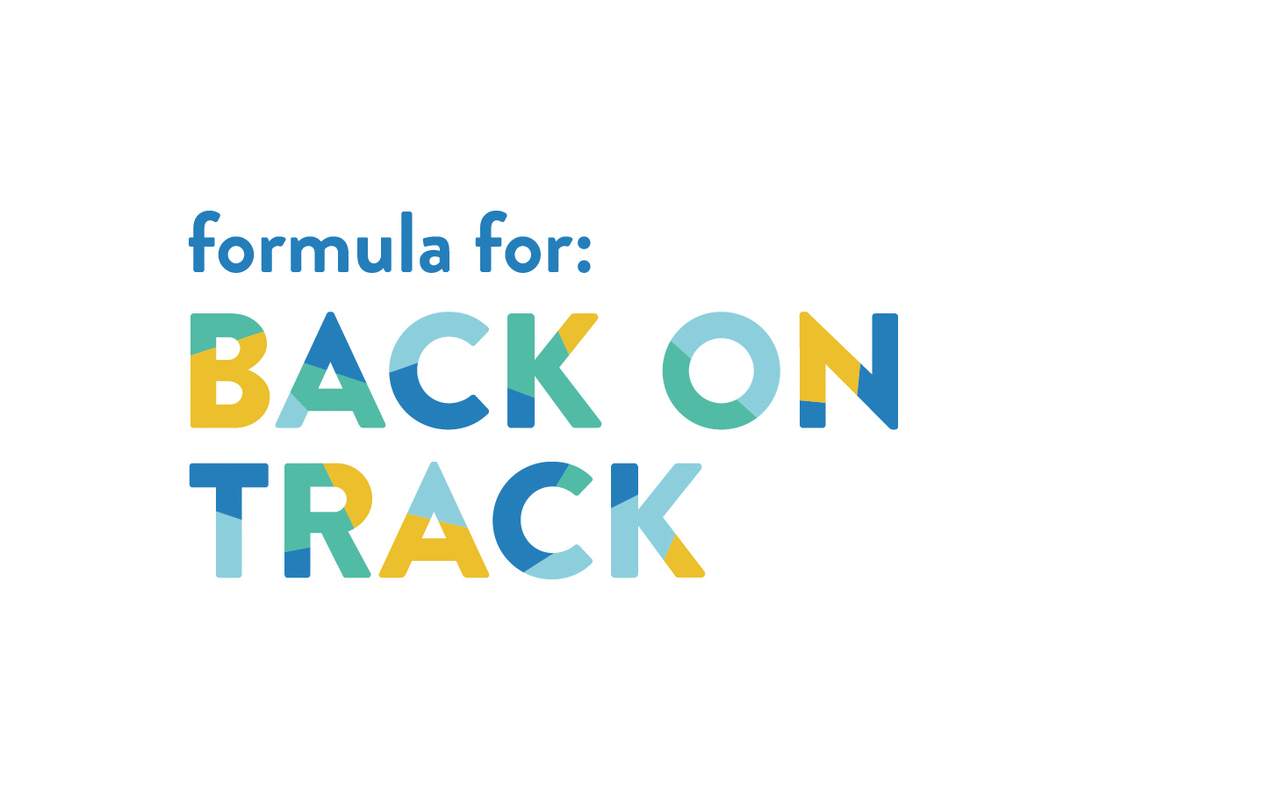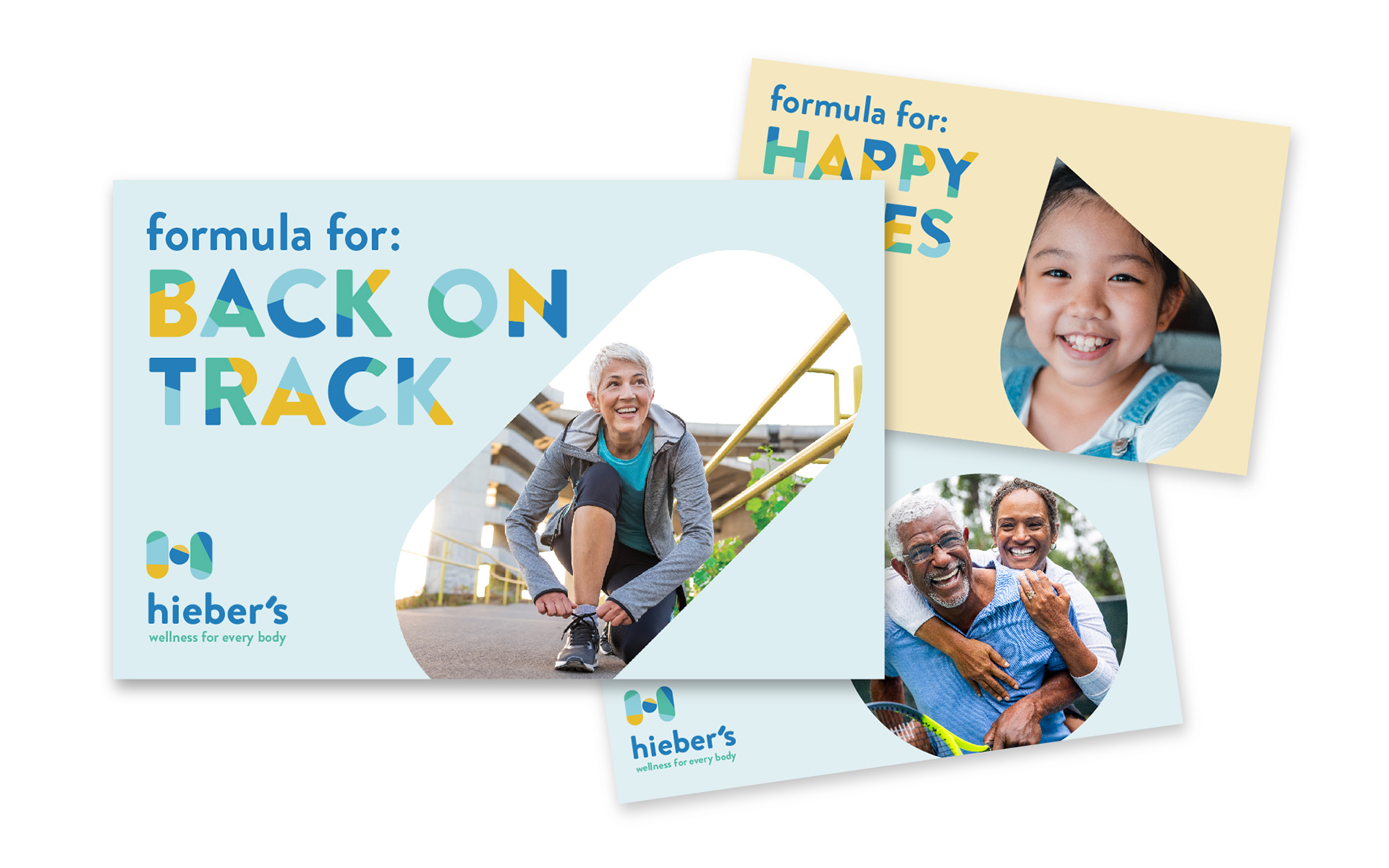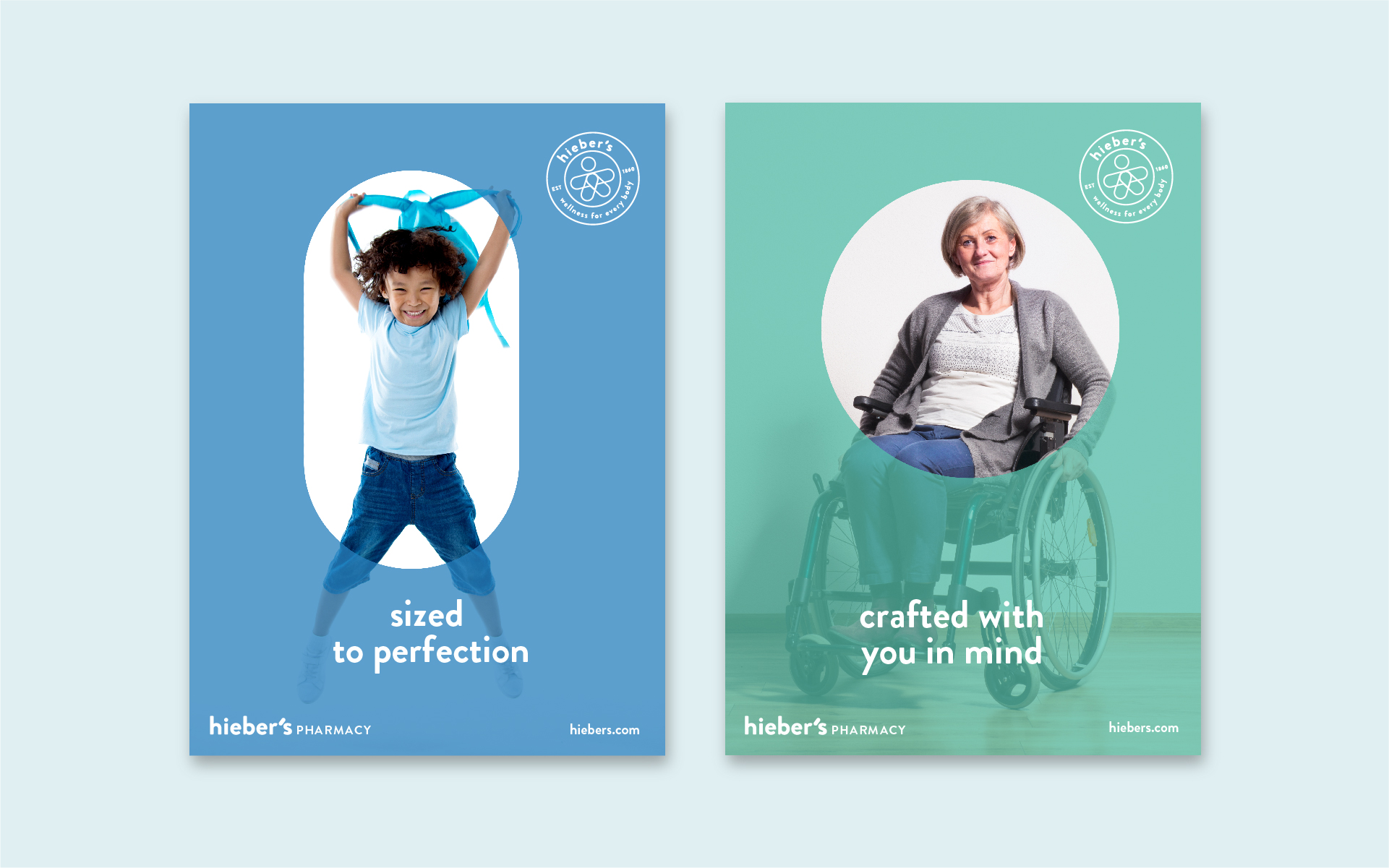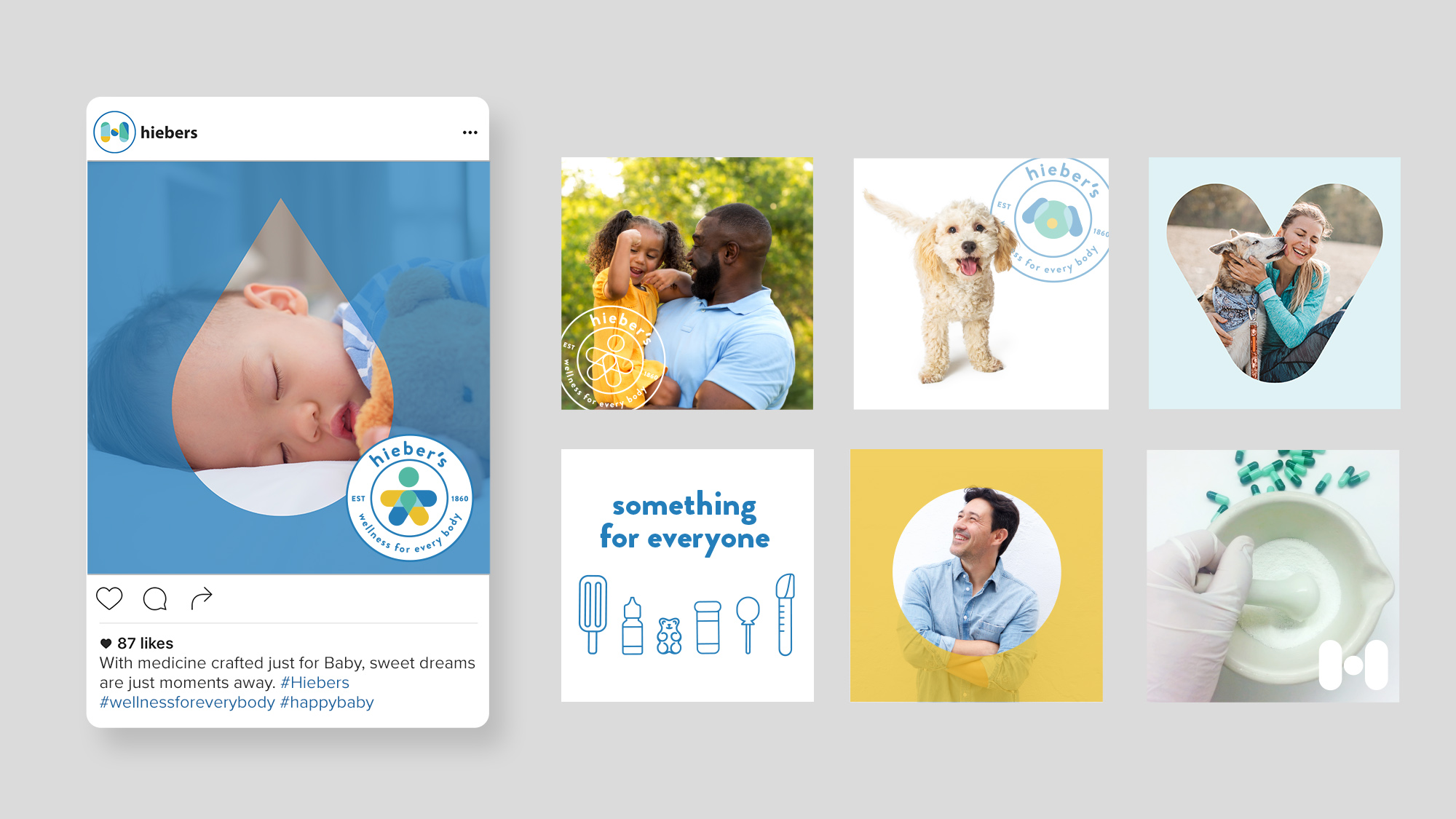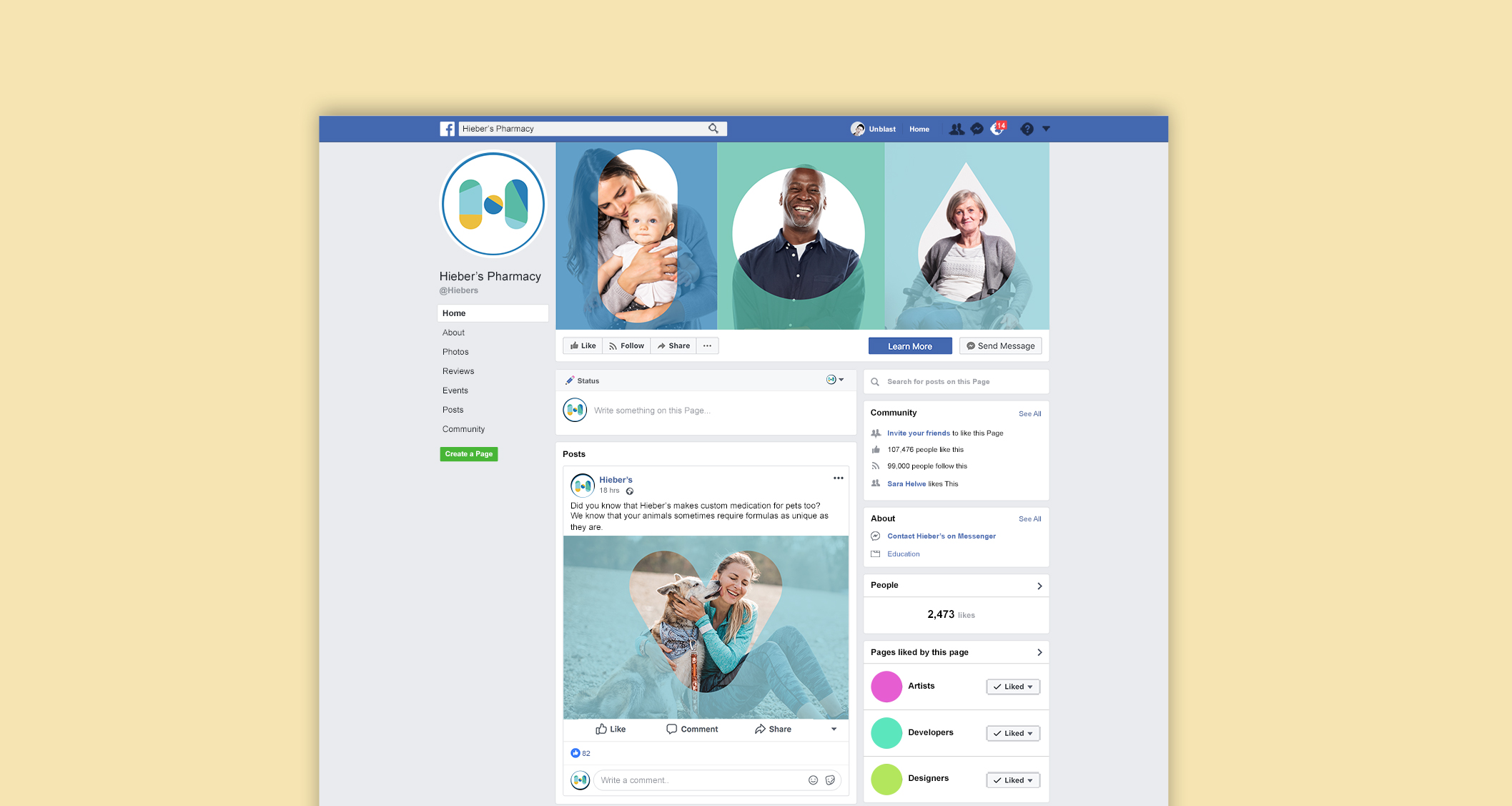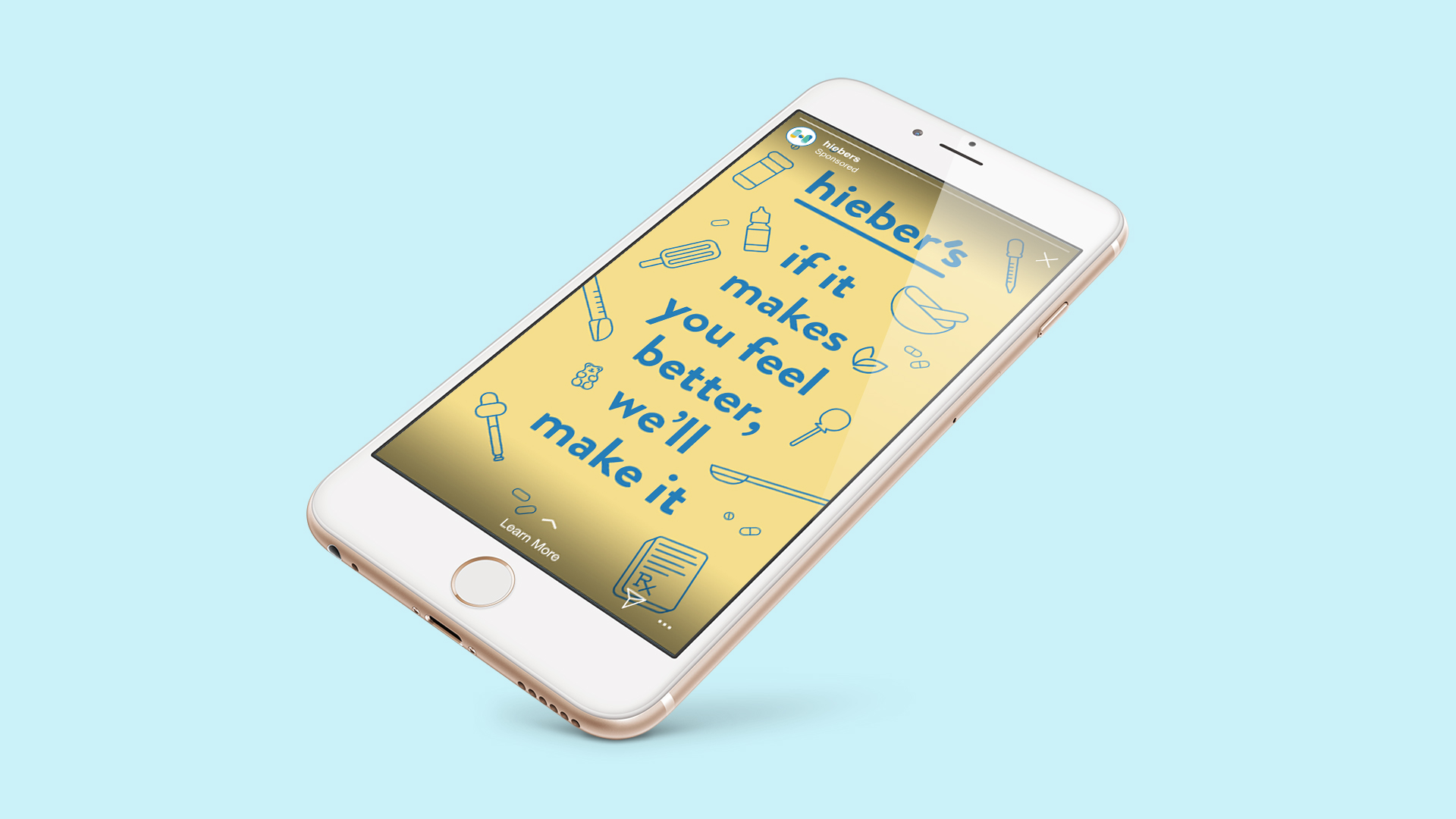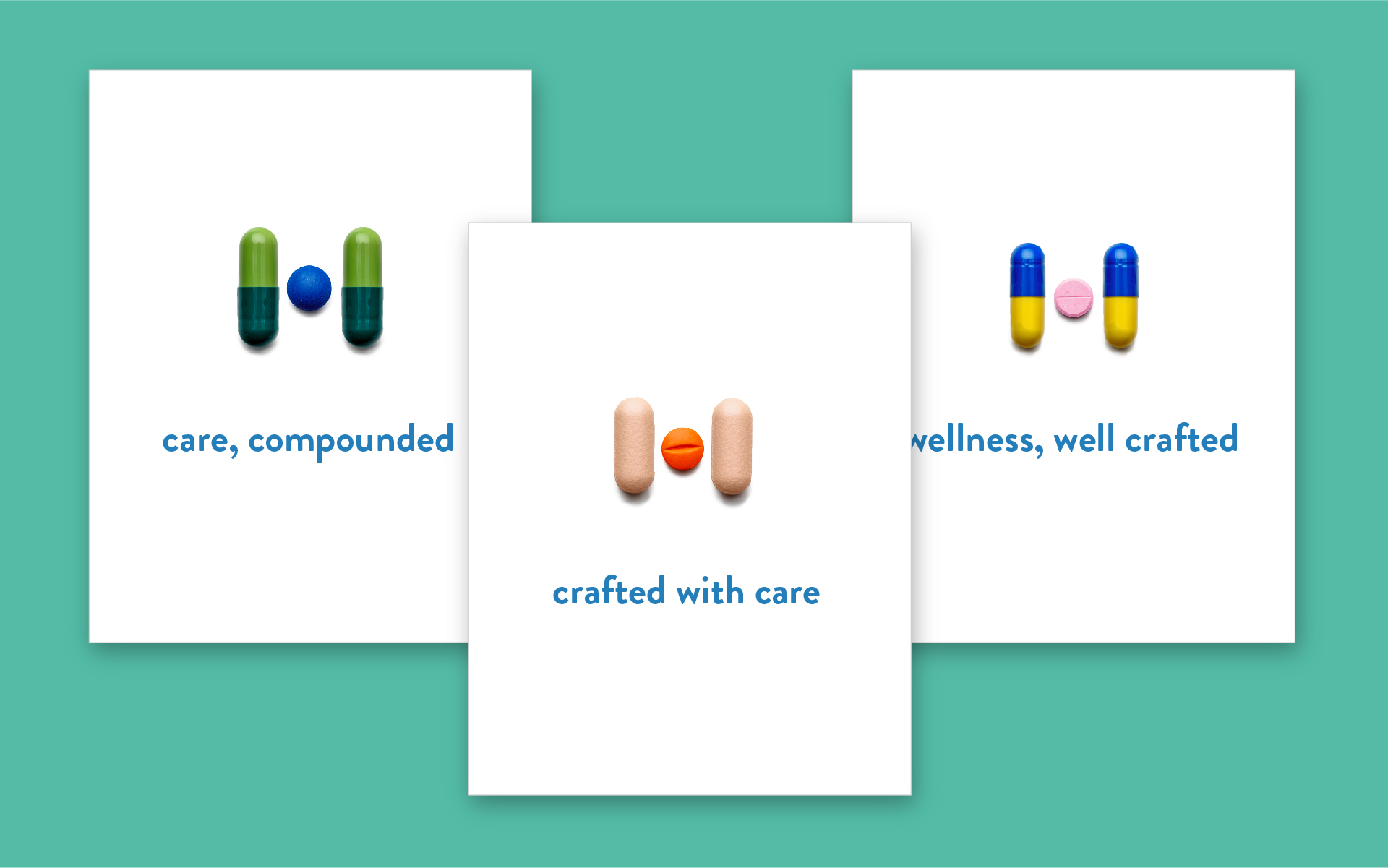 PHYSICAL SPACE & TOUCHPOINTS
Recognizing that immersive brand alignment is one of the most powerful ways to engage an audience, W|W recommended extending the new Hieber's identity and narrative into the pharmacy and all other touchpoints. Collectively, this approach reinforces Hieber's unwavering commitment to its customers, human and animals.