Wall-to-Wall Studios Designs Integrated Branding for Crossroads Foundation
October 16, 2019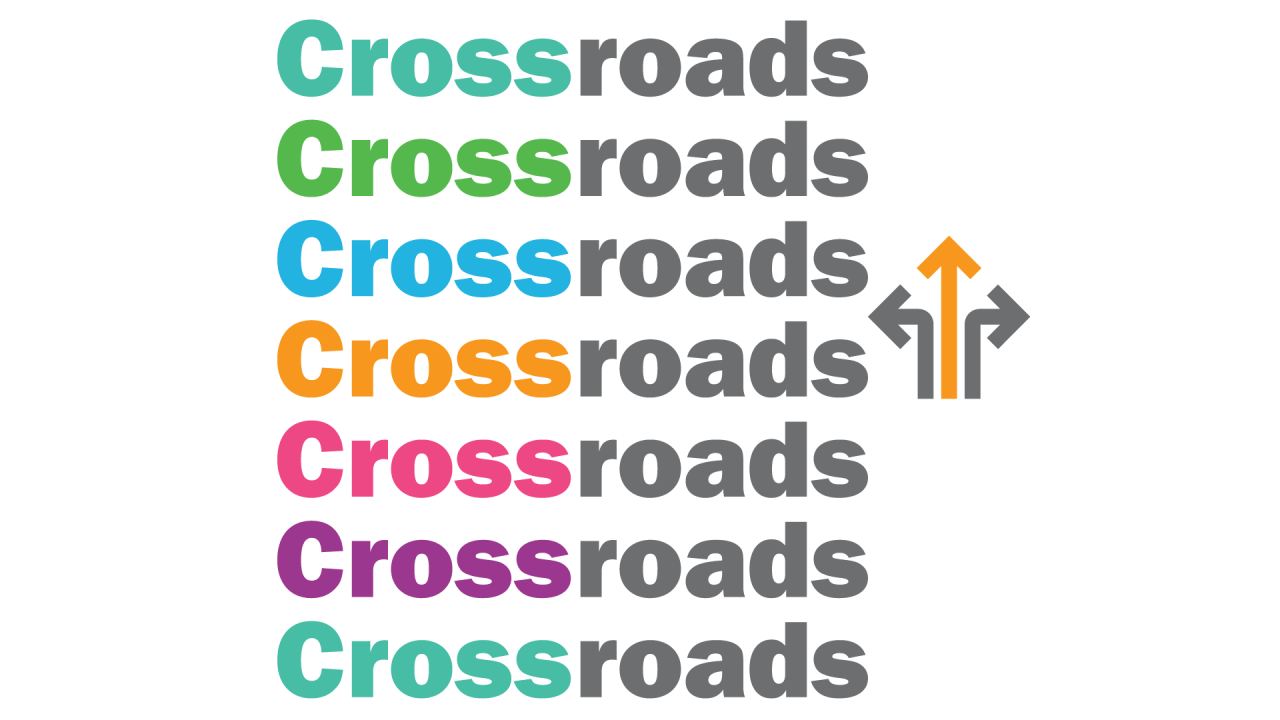 Crossroads Foundation was formed in 1988 to help youth from families in underserved neighborhoods in Allegheny County have access to a quality high school education. The non-profit organization remains committed to the original mission by transforming the futures of high-potential, underserved students by unlocking a quality Catholic high school education. Since its inception, Crossroads has helped over 500 young people successfully graduate from a Catholic high school prepared for college and career opportunities.
Wall-to-Wall Studios was hired to develop a research-driven strategic brand platform that would help differentiate Crossroads, standardize language and create a preference for the organization among prospective families and donors. The W|W-led realignment included an adjustment to the primary, public-facing name, a comprehensive visual rebranding (identity system/logo, integrated design & brand guide) a communications plan and tactical marketing strategy. Crossroads, where potential finds its path.
View the Crossroads branding case study.