Wall-to-Wall Studios Designs Integrated Branding for Carnegie Library of Pittsburgh's Teenspace
September 12, 2019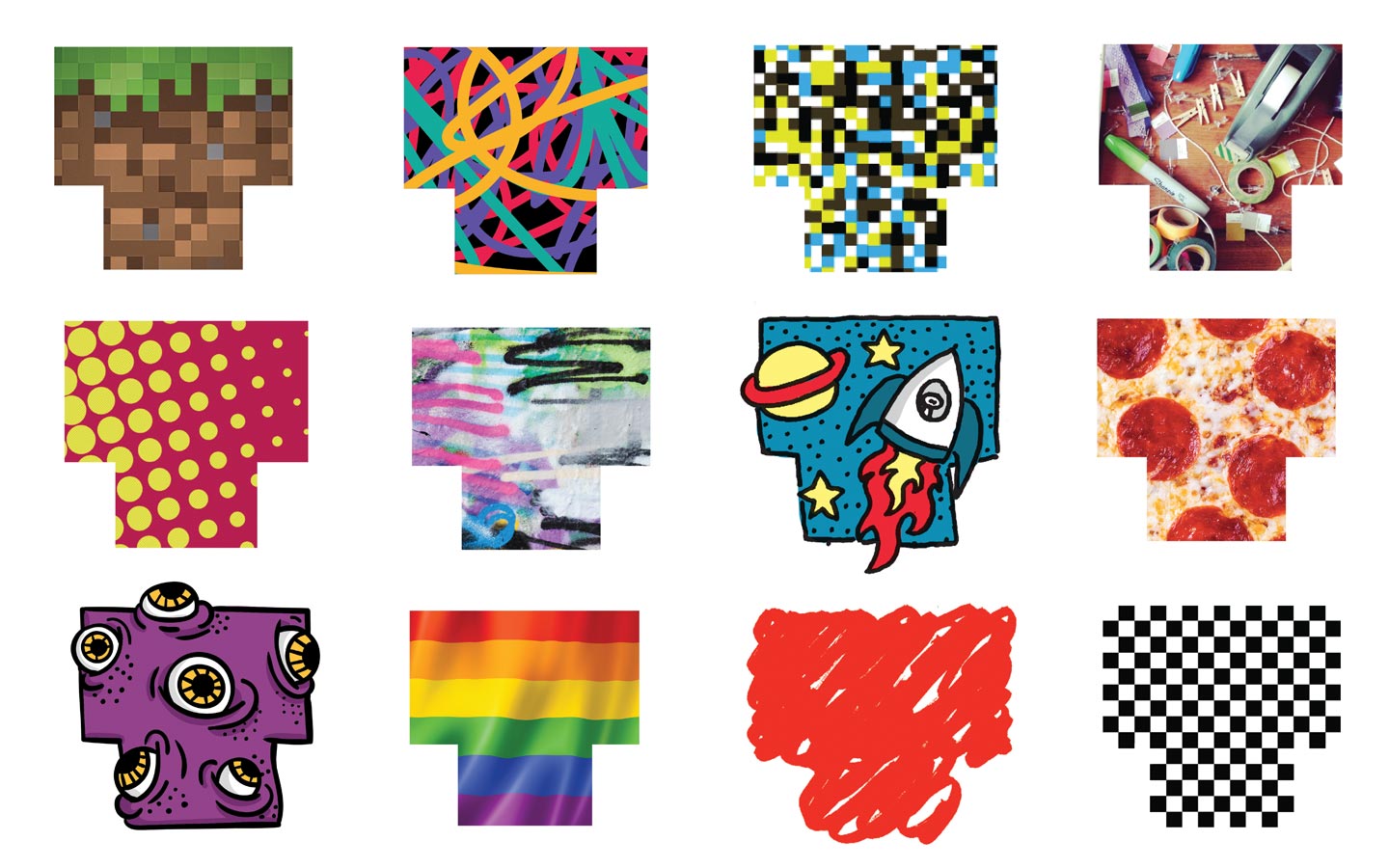 A welcoming neighborhood space where teens can explore their interests and build their own future without pressure or expectations, Wall-to-Wall Studios created Teenspace for the Carnegie Library of Pittsburgh. The design collaboration included the initial research and immersion (audit, interviews, peer analysis, etc.), strategic recommendations, naming, integrated design with visual identity, brand guidelines and marketing & communications plan. The implementation plan addressed a detailed strategy for the initial brand rollout (events, tactics, content guidelines, support collateral and timing) for both the soft launch for internal audiences and hard launch for the public.
By leveraging the powerful insights that emerged from a research-driven brand platform & strategy, W|W developed Teenspace's brand promise - the unassailable commitment it makes to its audiences - as "space to be". In other words, Teenspace is the place for teens to: get away, meet new friends, be geeky, discovery new interests, feel part of something bigger, learn new skills, explore who they will be tomorrow, be themselves. At the heart of the Teenspace identity is the Dynamic T - the whimsical ability of the logo to be featured in new ways to house all the great things happening at the Library at any given time, or just to express an attitude or tone.
View the Teenspace case study.