Wall-to-Wall Studios Designs Integrated Branding for Auro Hotels
August 27, 2019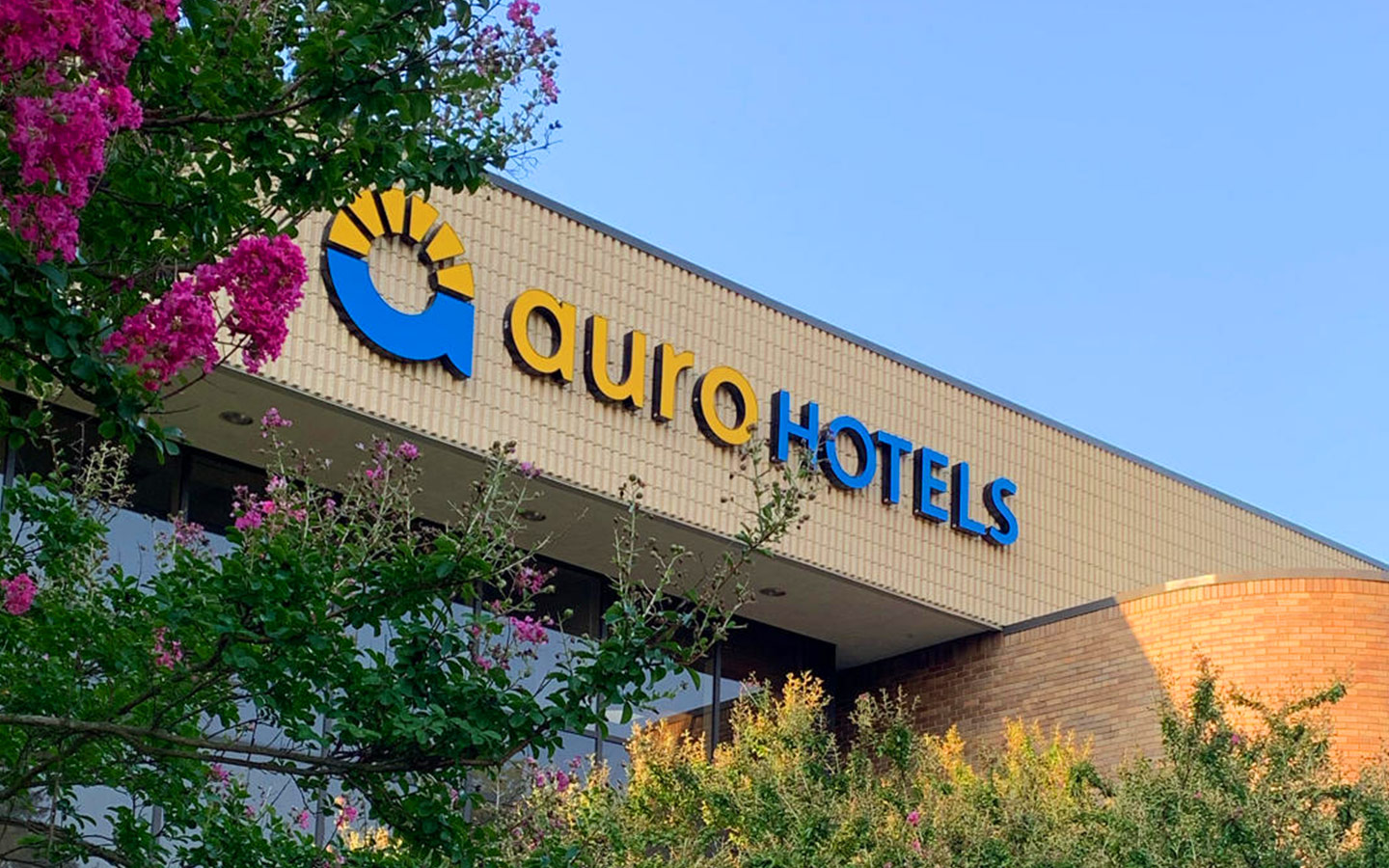 Headquartered in Greenville, SC, Auro Hotels is a privately owned hospitality development company with a portfolio that includes over 30 hotels in the US and two properties in India, operating well-known brands such as Marriott, Hilton and Hyatt, in addition to 9 properties in the design phase or under construction. W|W designed the integrated branding for Auro Hotels (identity system, logo, messaging, signage, collateral, advertising, brand style guide and more) as the company transitioned from JHM Hotels through the Rama family succession from 1st to 2nd generation.
The visual brand system included logomarks for Six Points of Light, Best of the Best and ONE, three important sub-branded affinity programs for Auro Hotels. W|W also helped develop Auro Hotel's organizational narrative, including mission, vision, values and beacon statement, and crafted authentic language that directly connects to the brand promise.
View the Auro Hotels case study.