AURO HOTELS
ELEVATING THE EXPERIENCE
Headquartered in Greenville, SC, Auro Hotels is a privately owned hospitality development company. Auro's current portfolio includes over 30 hotels in the US and two properties in India, operating well-known brands such as Marriott, Hilton and Hyatt, in addition to 9 properties in the design phase or under construction. W|W designed the integrated branding for Auro Hotels (identity system, logo, messaging, signage, collateral, advertising, brand style guide and more) as the company transitioned from JHM Hotels through the Rama family succession from 1st to 2nd generation.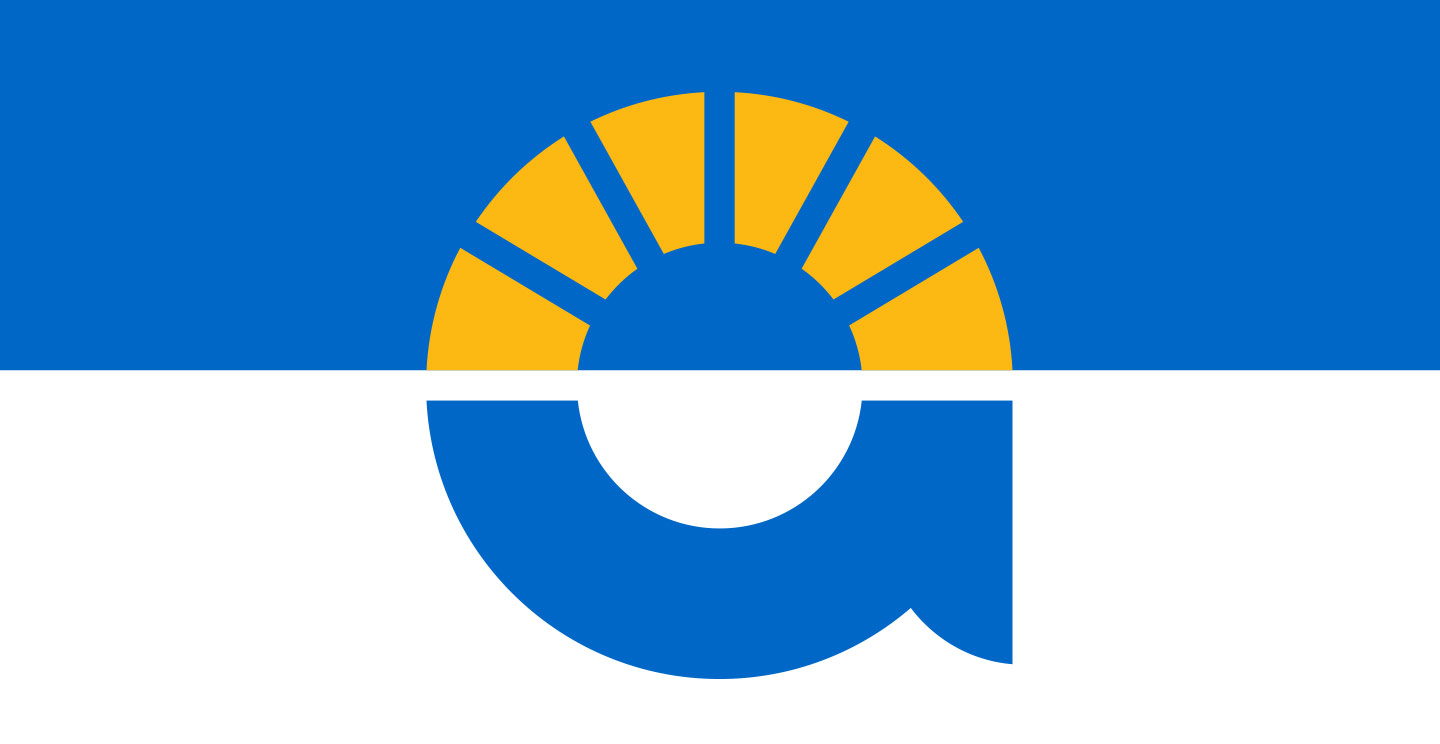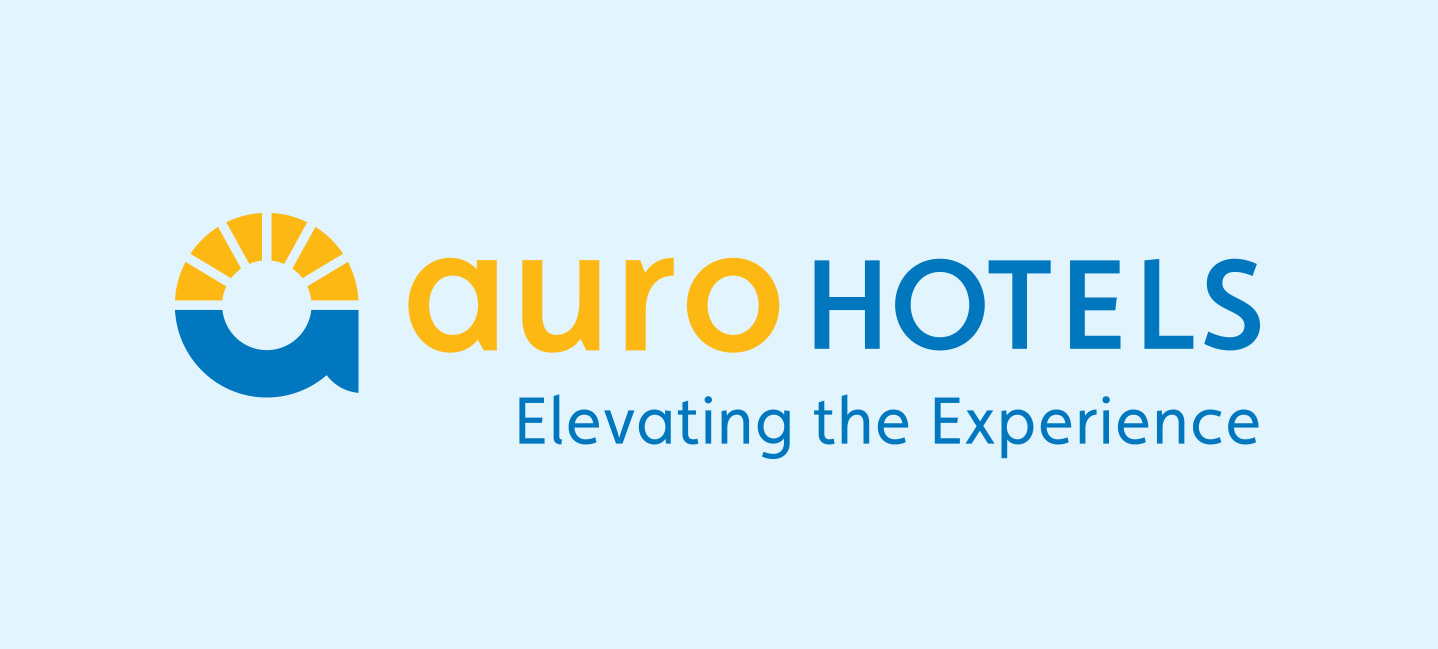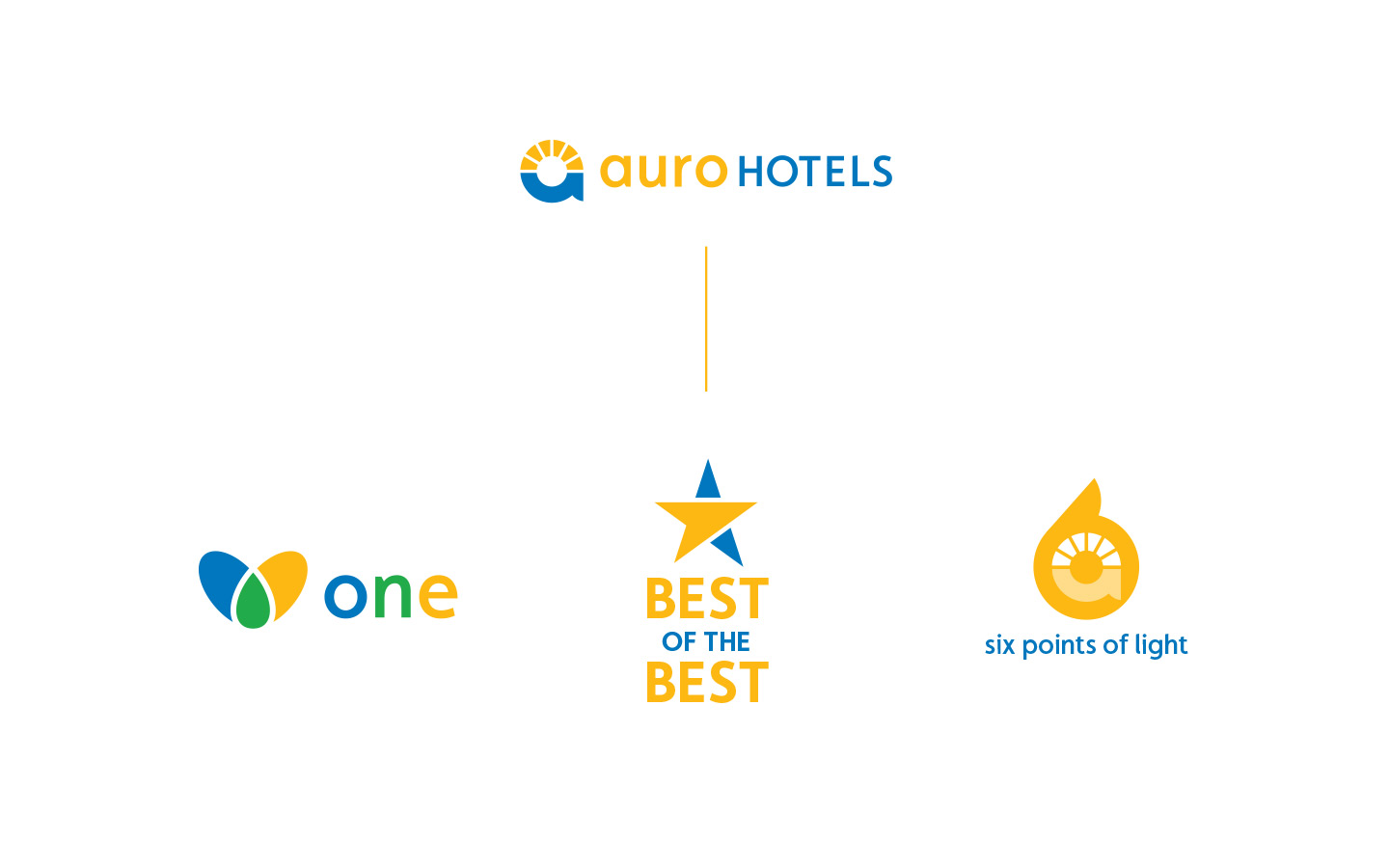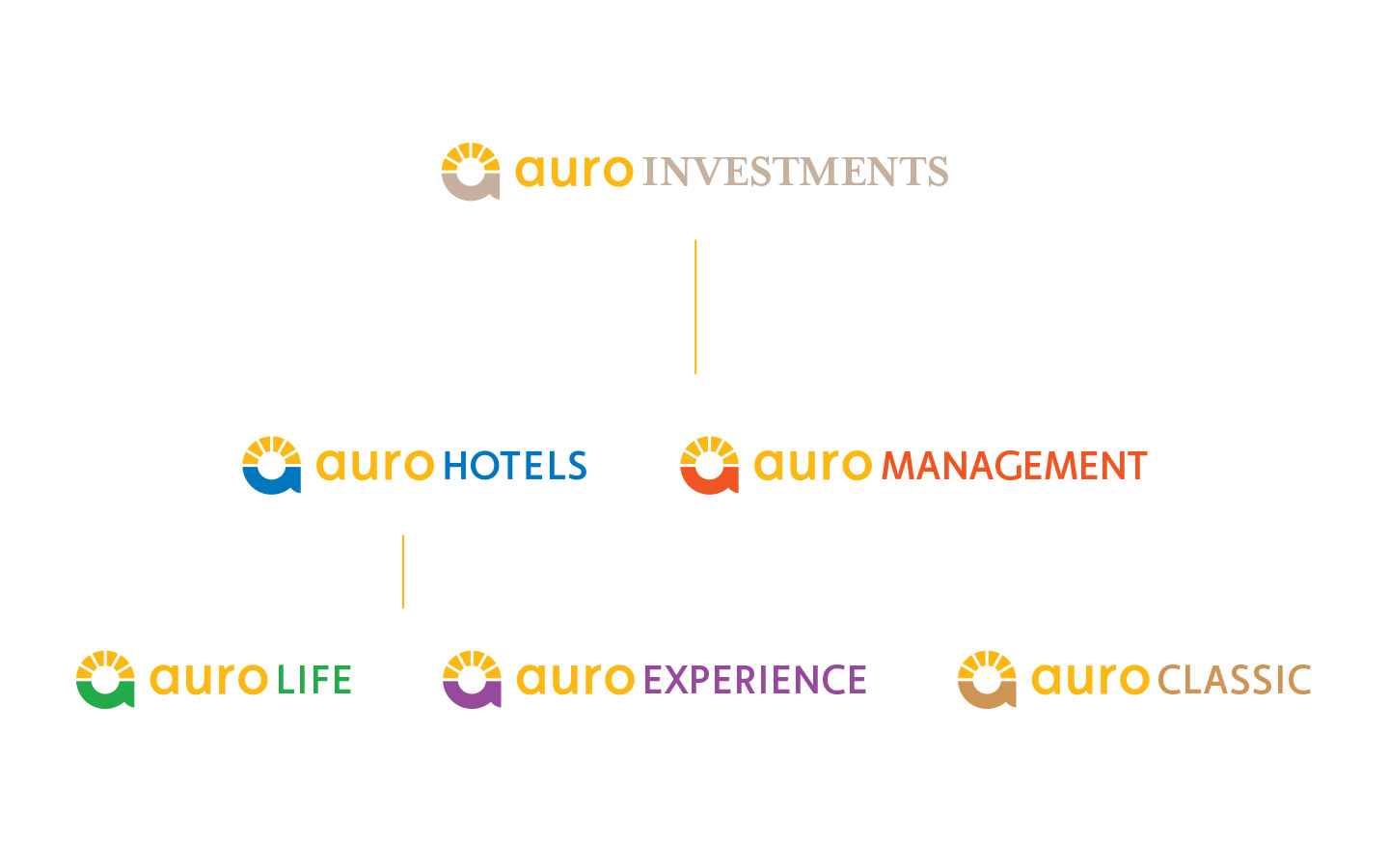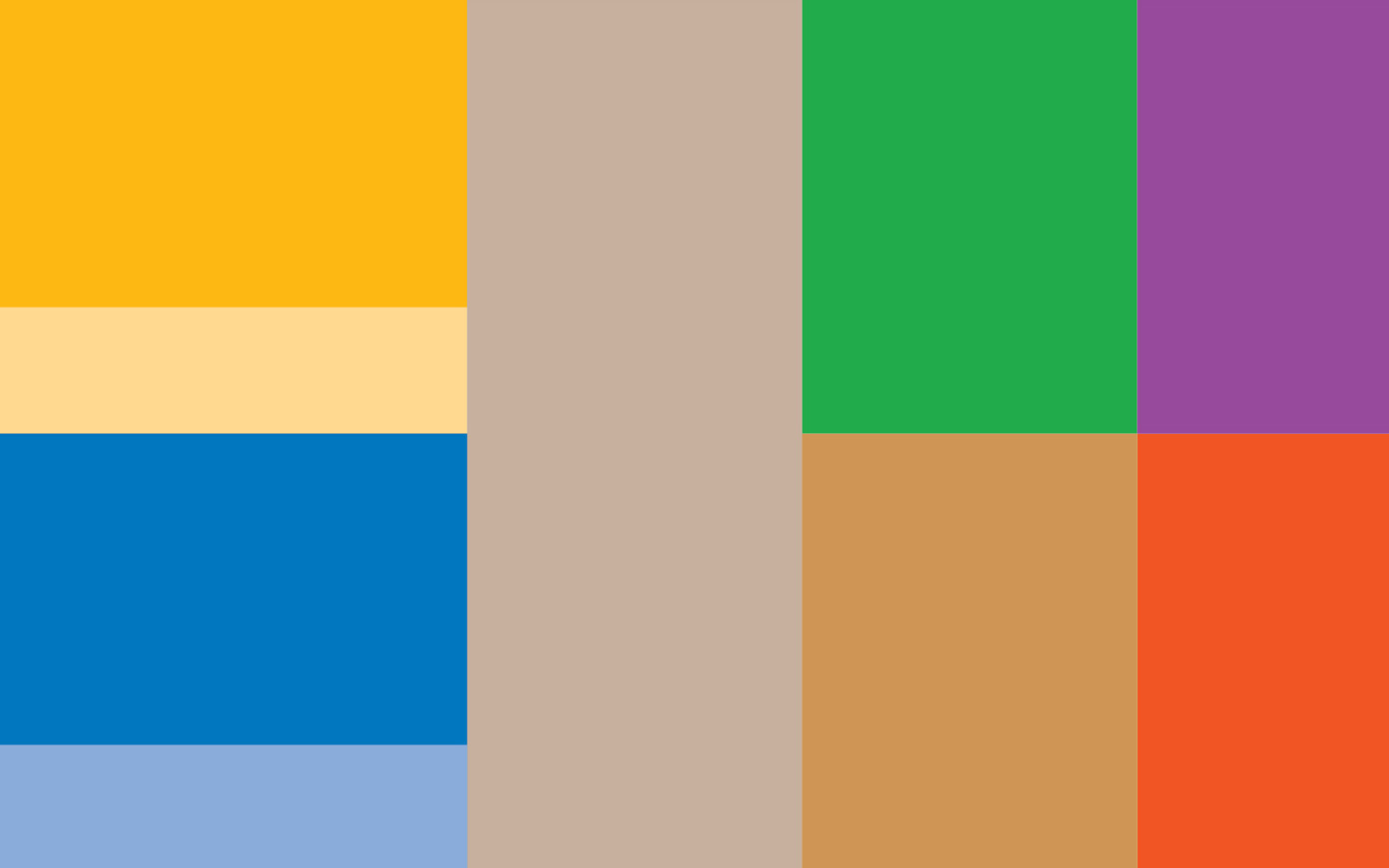 HOSPITALITY IN A NEW LIGHT
The visual identity was inspired by The Mother's icon symbol which influenced the design of the Park of Unity in Auroville, also known as the City of Dawn, an experimental township in India. Auroville is not only the company's namesake but shares core values and ideals with the Rama family business. The logomark's custom letterform "a" transforms The Mother's symbol into rays of sun that shine over the dawn horizon, delivering a powerful branded signal for audiences to experience hospitality in a new light.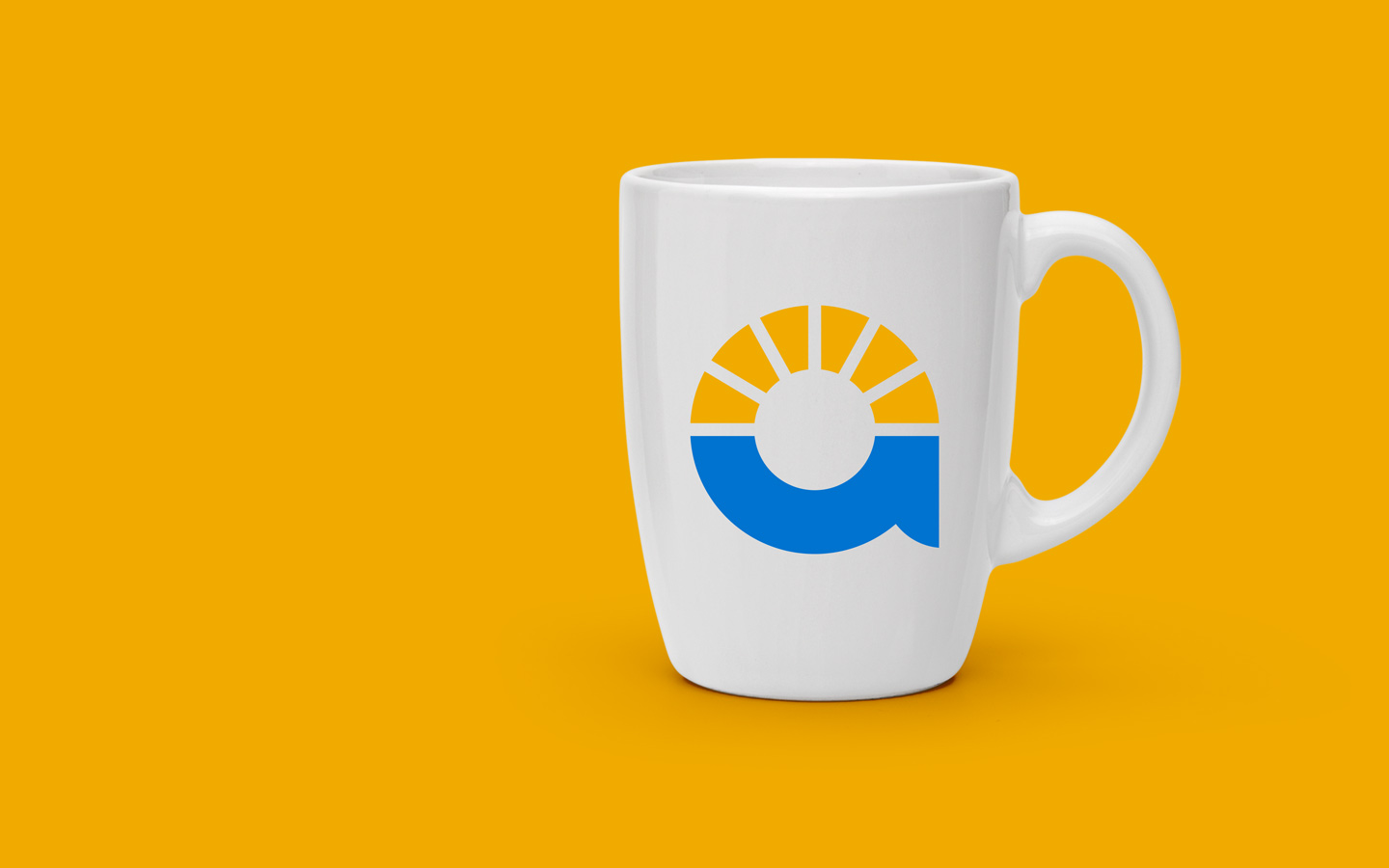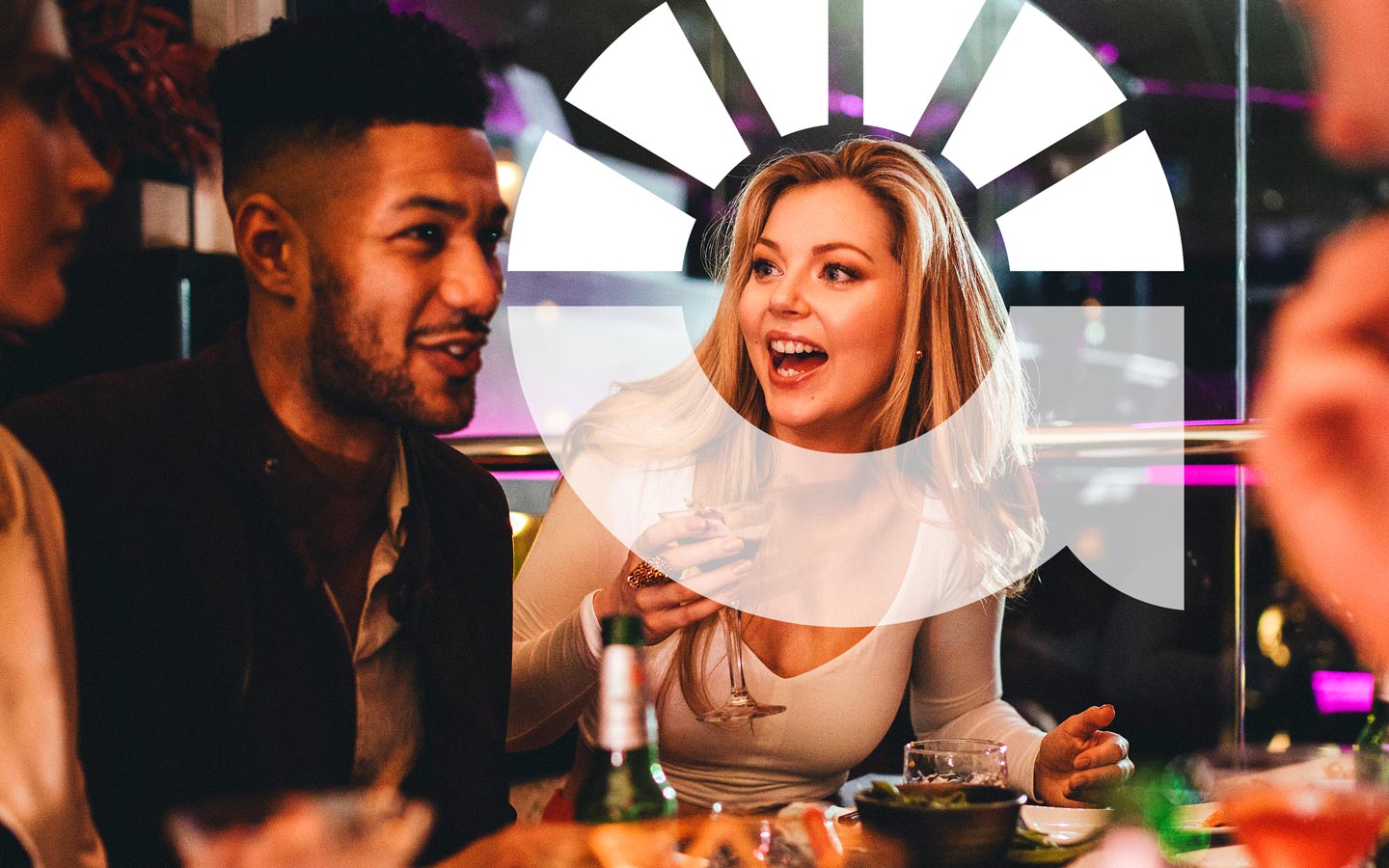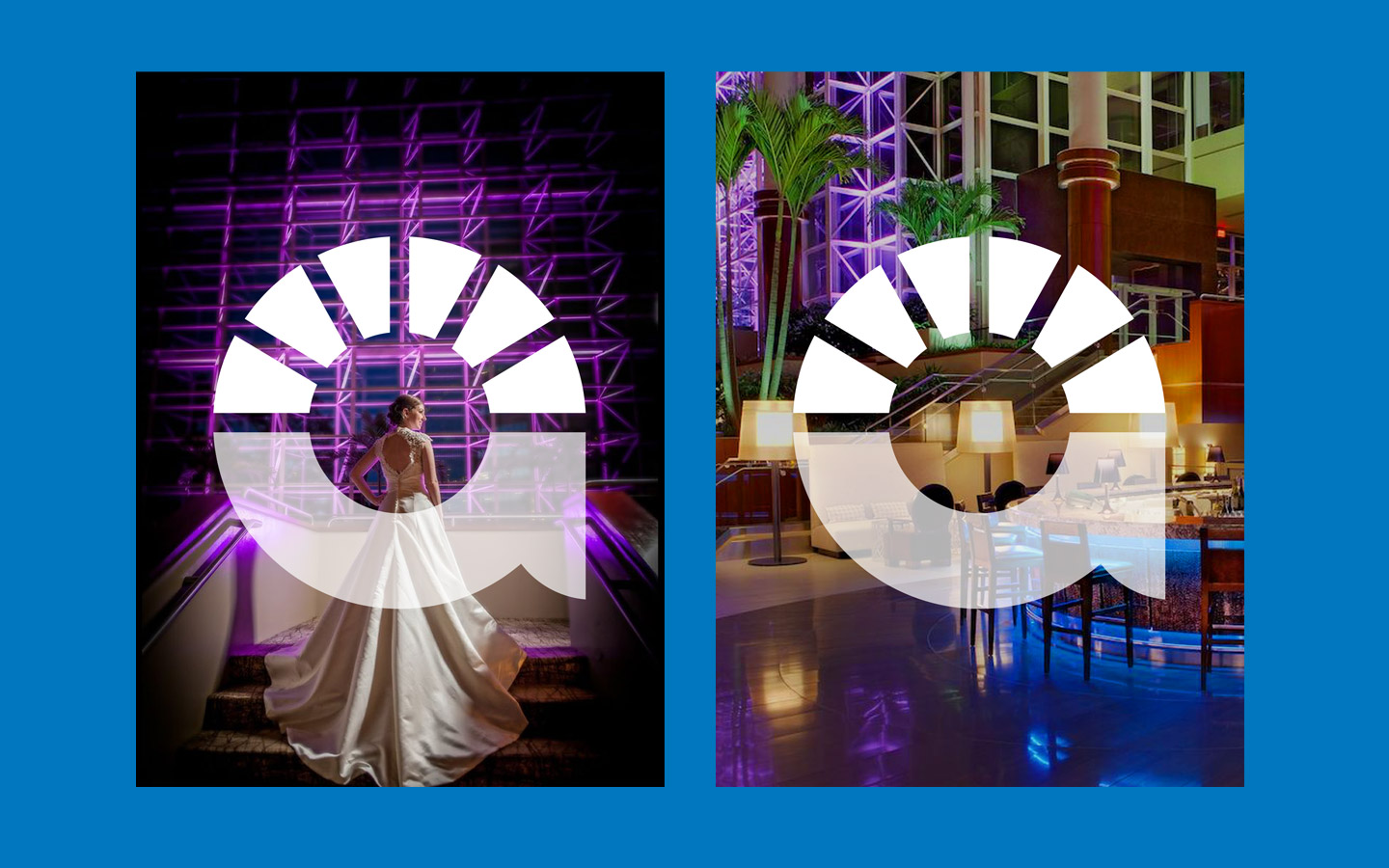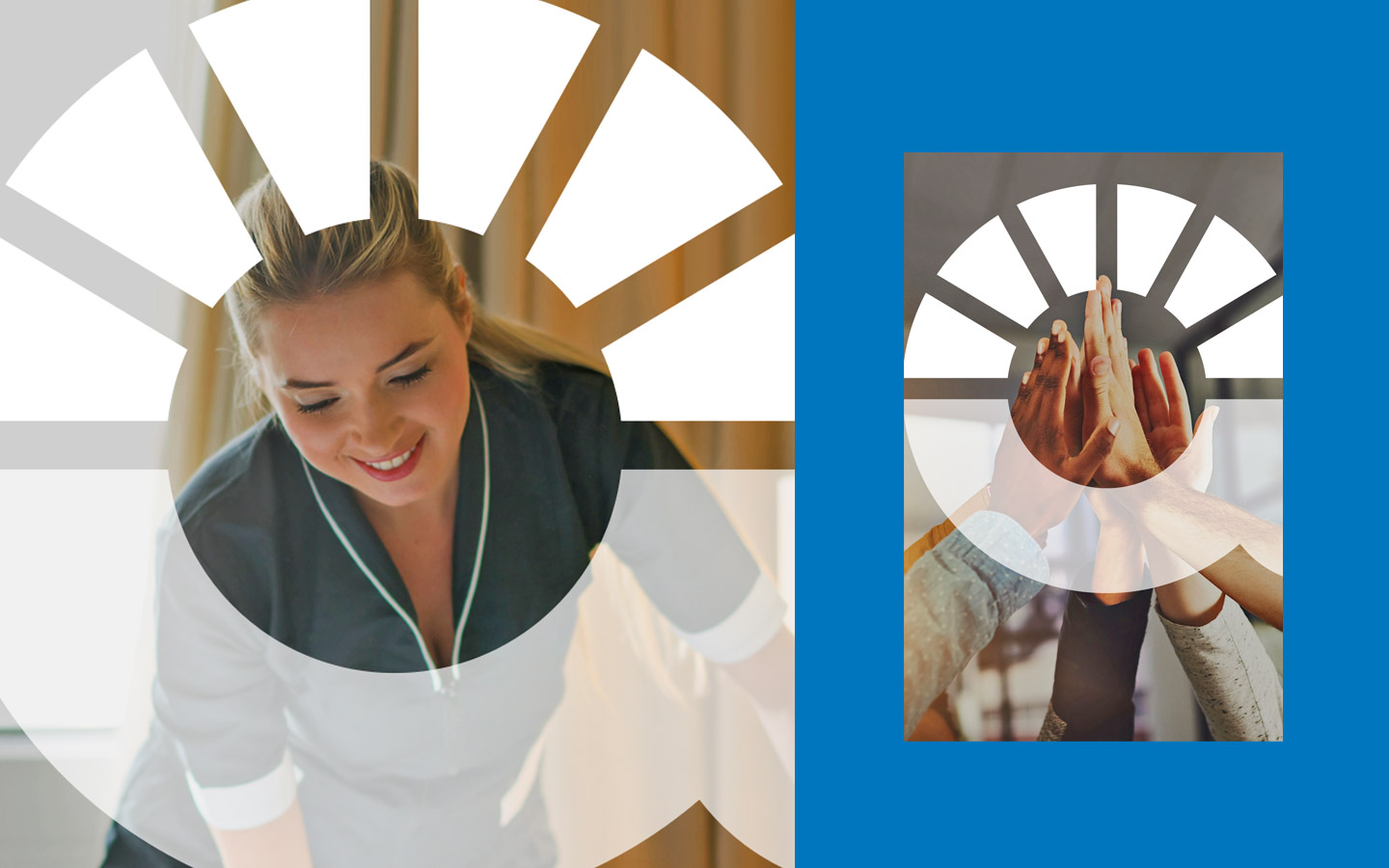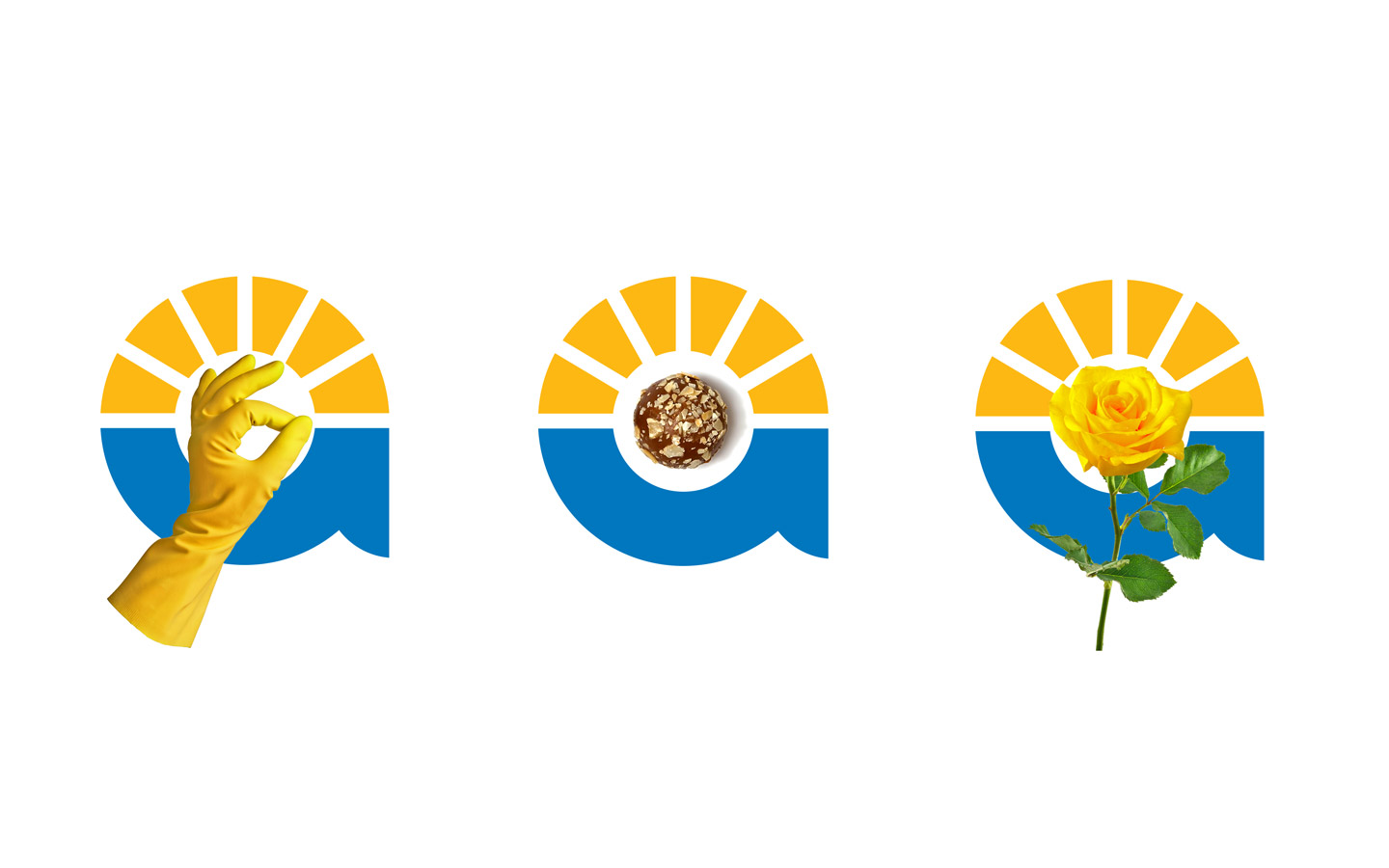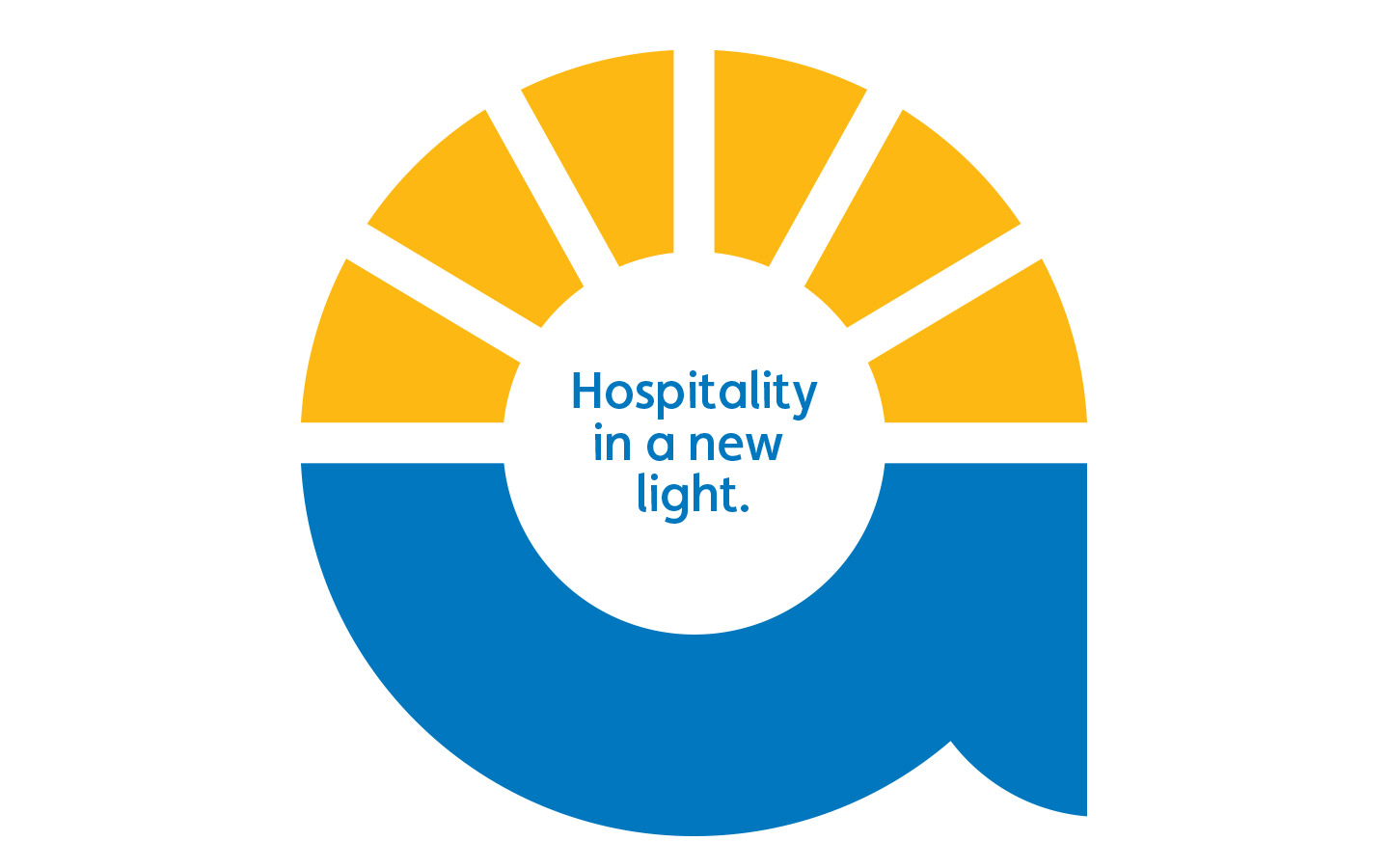 BRAND CULTURE
The visual brand system designed by W|W included marks for Six Points of Light, Best of the Best and ONE, three important sub-branded affinity programs for Auro Hotels. W|W helped develop Auro Hotel's organizational narrative, including mission, vision, values and beacon statement, and crafted authentic brand language that directly connects to the promise. As hospitality businesses are focused on delivering "the experience", Auro believes an excellent experience is directly related to the quality of thinking that goes into it. As the integrated branding effectively creates alignment in all touch-points, Auro demonstrates that it indeed has mastered the experience.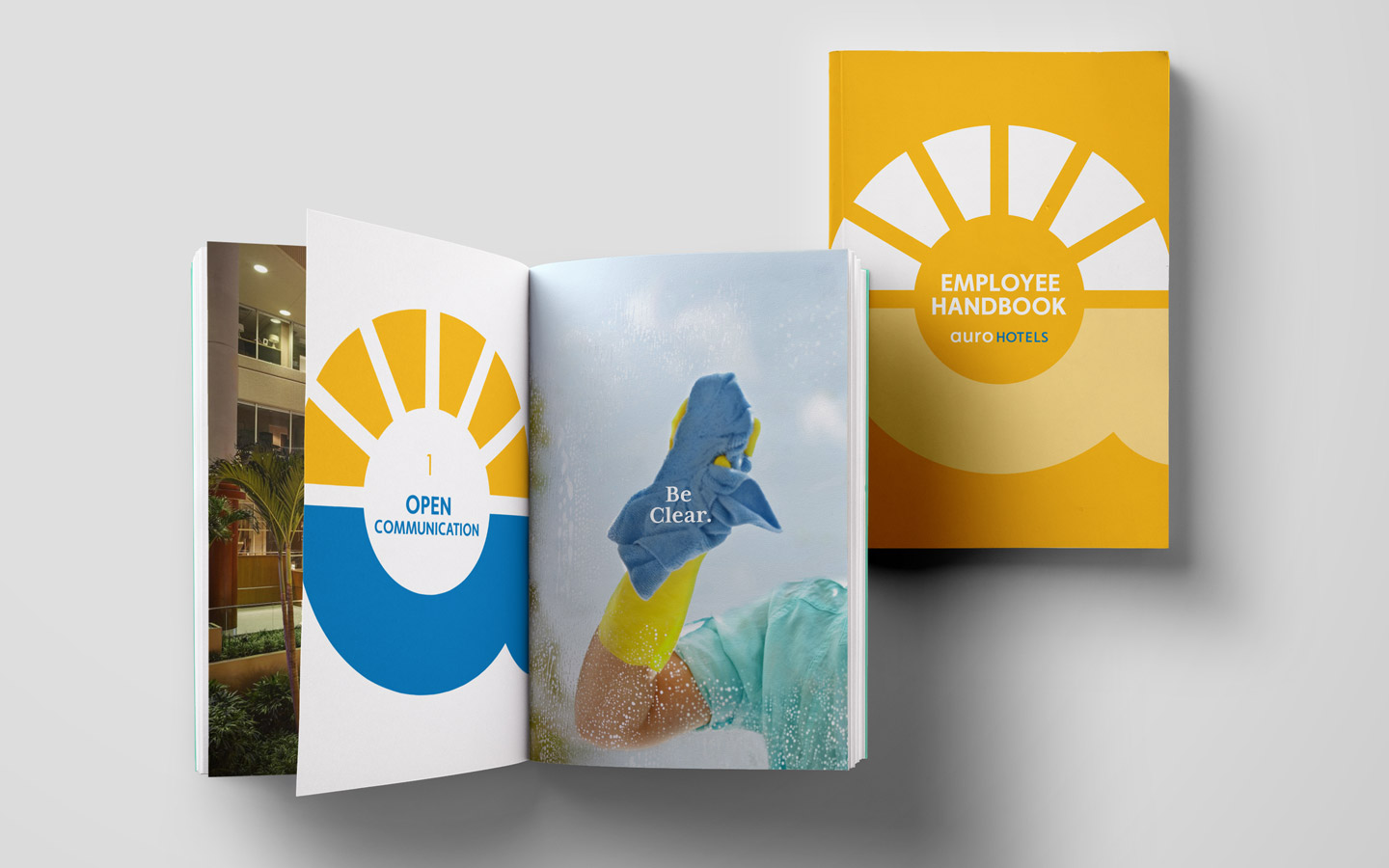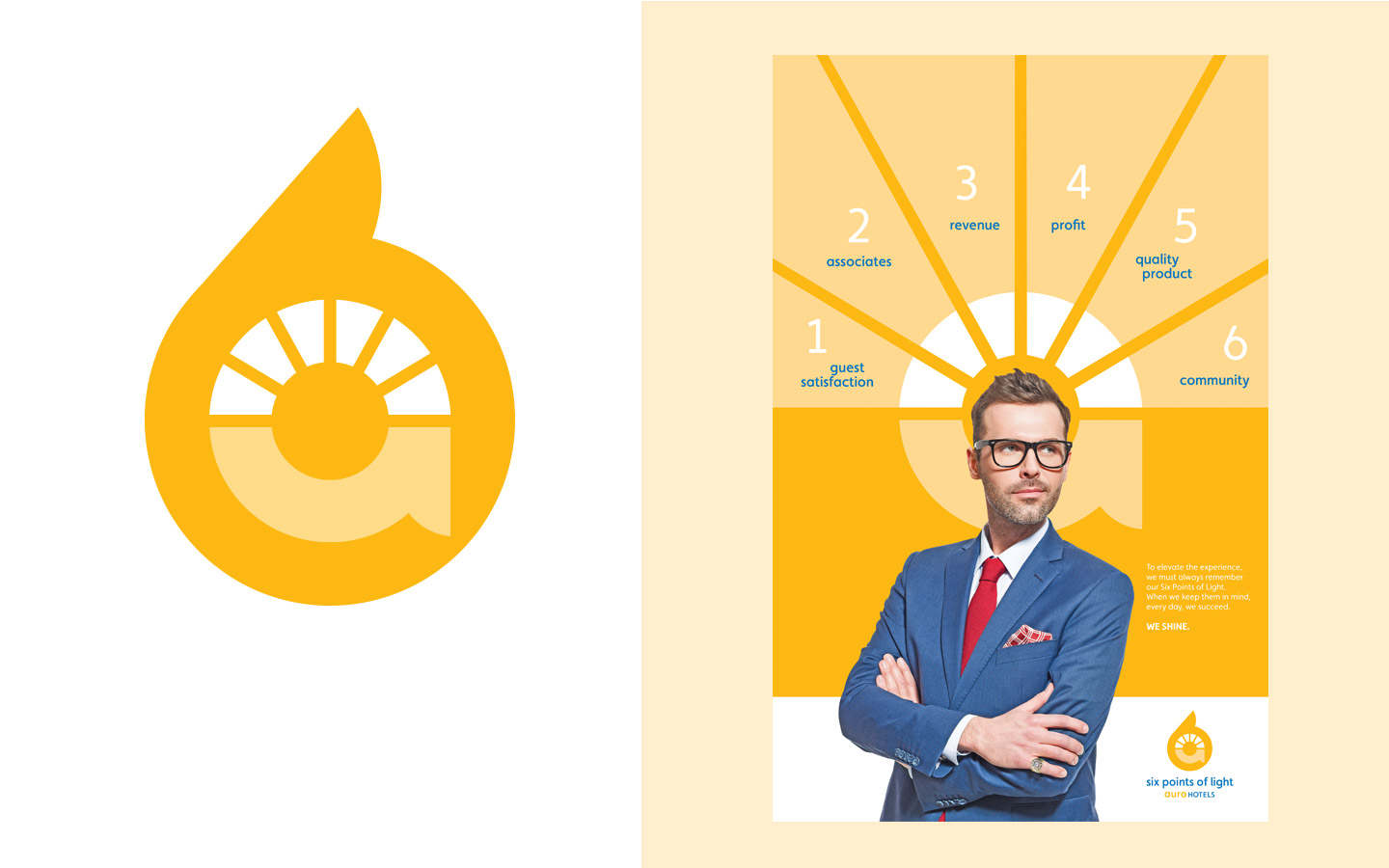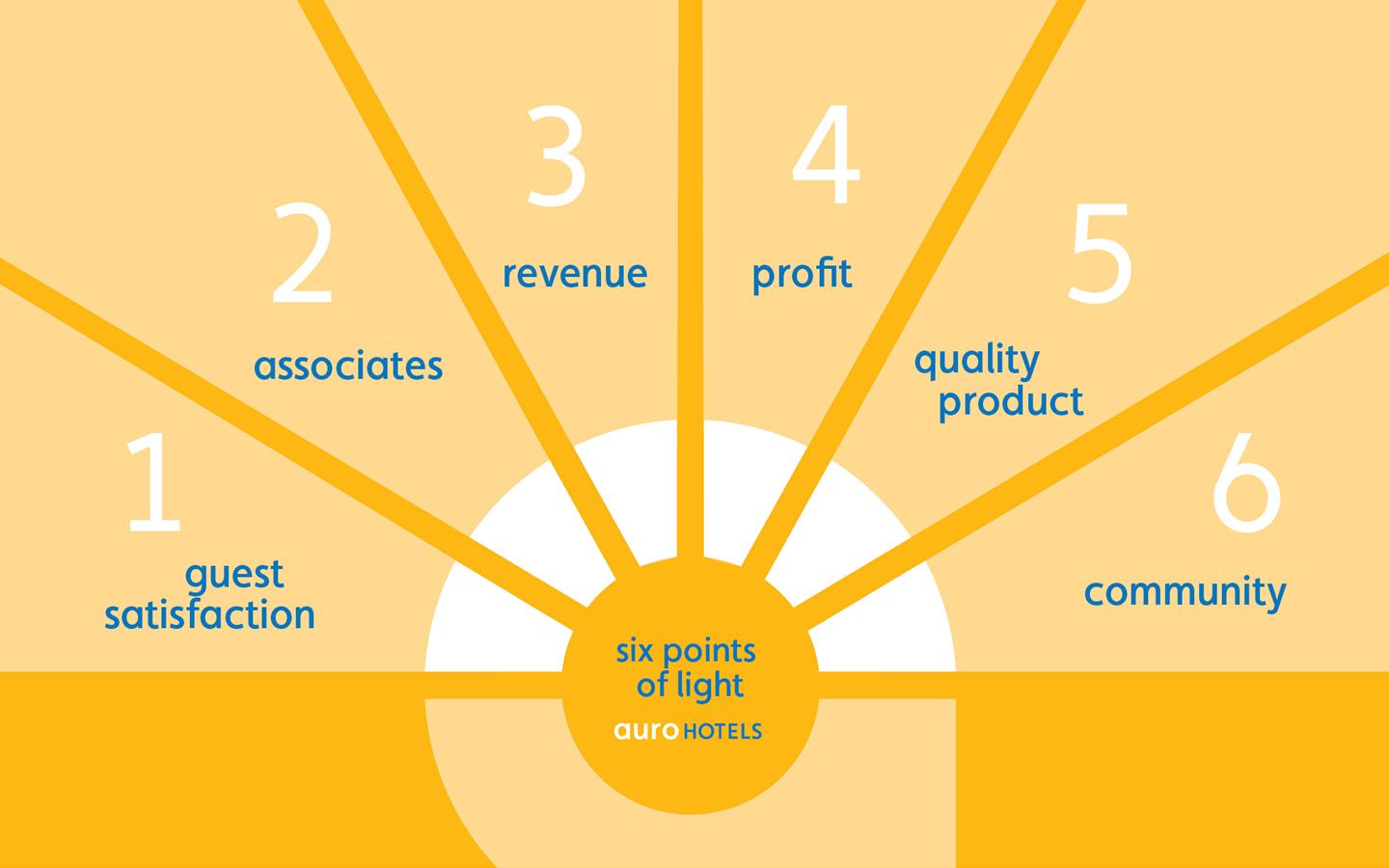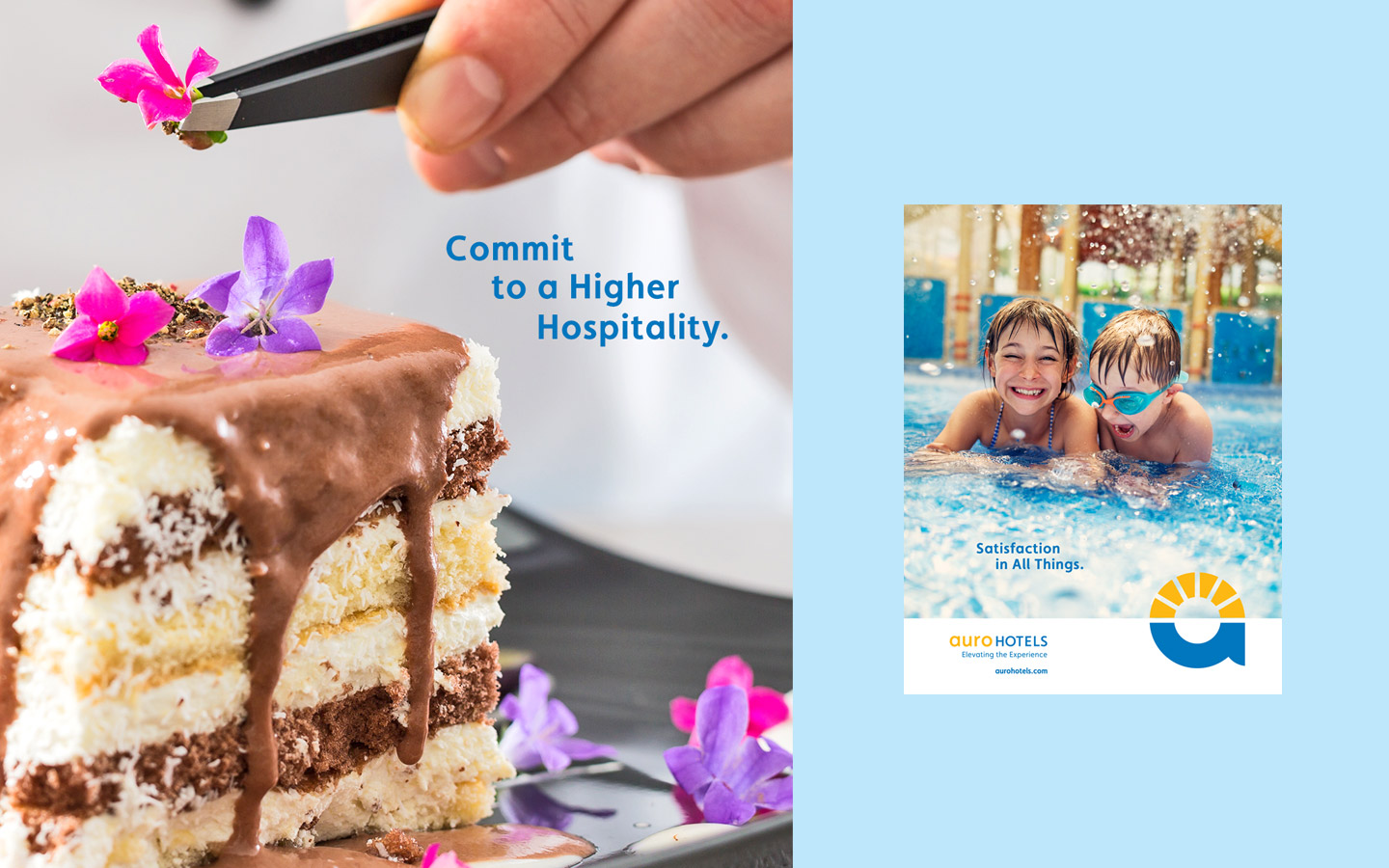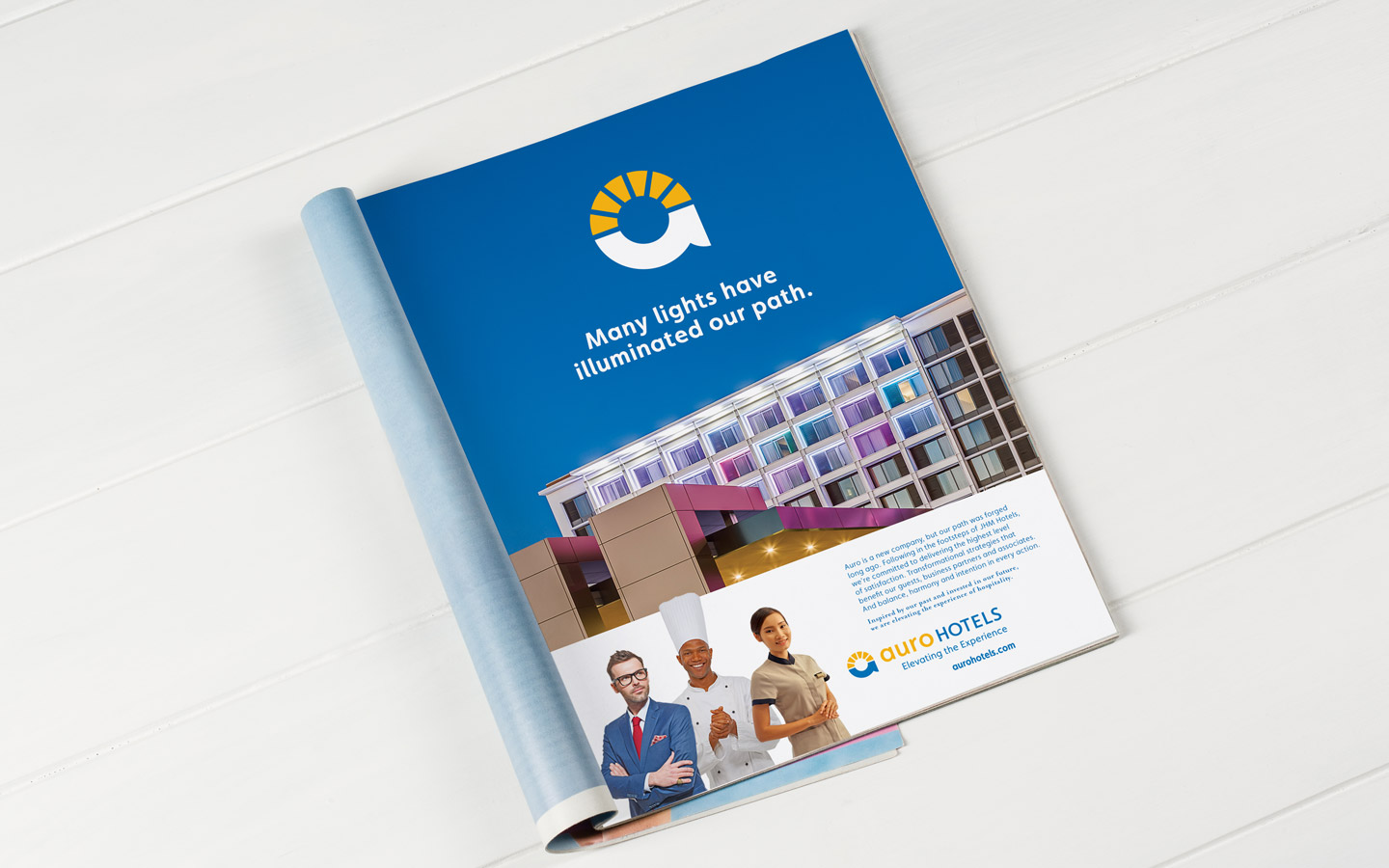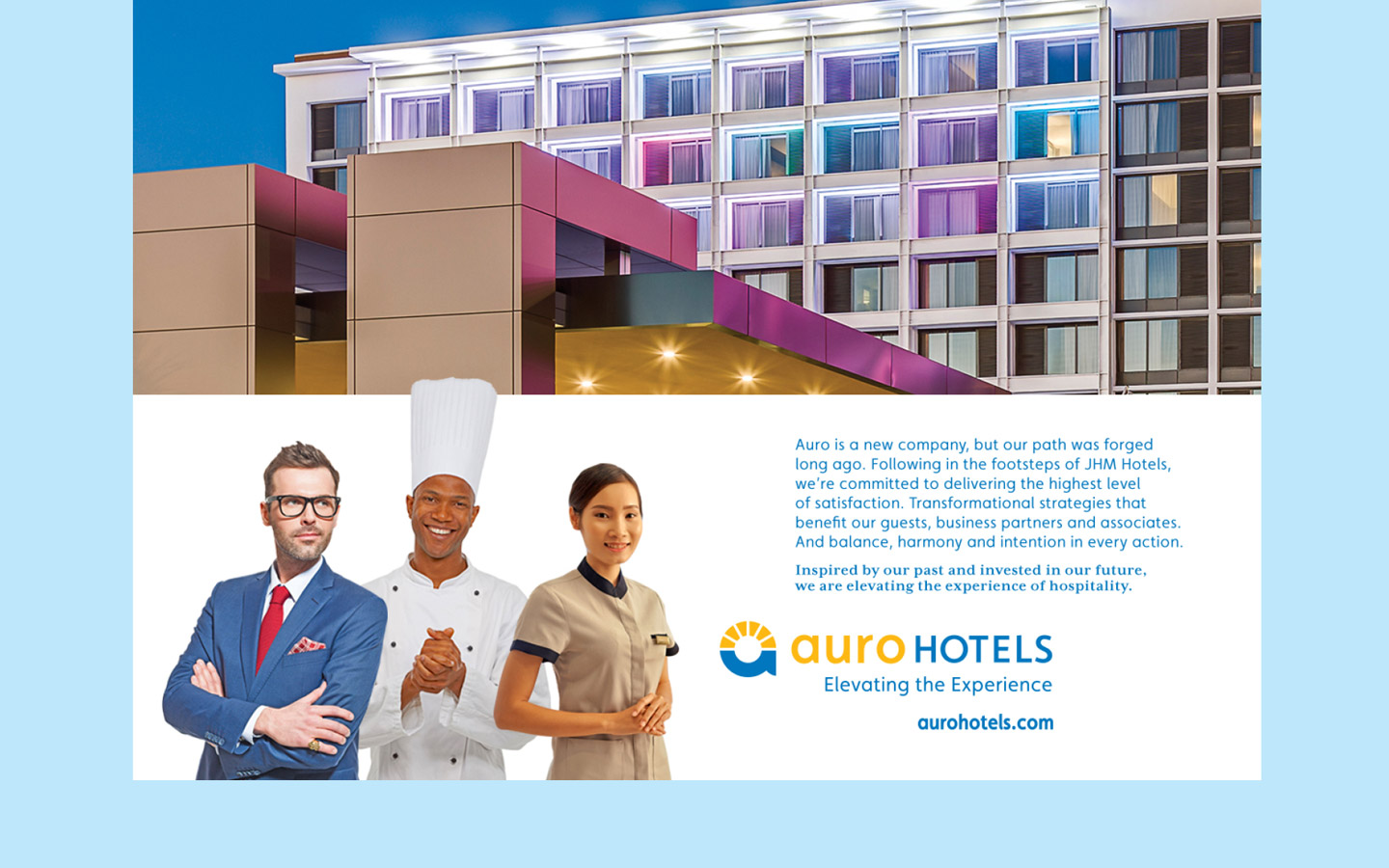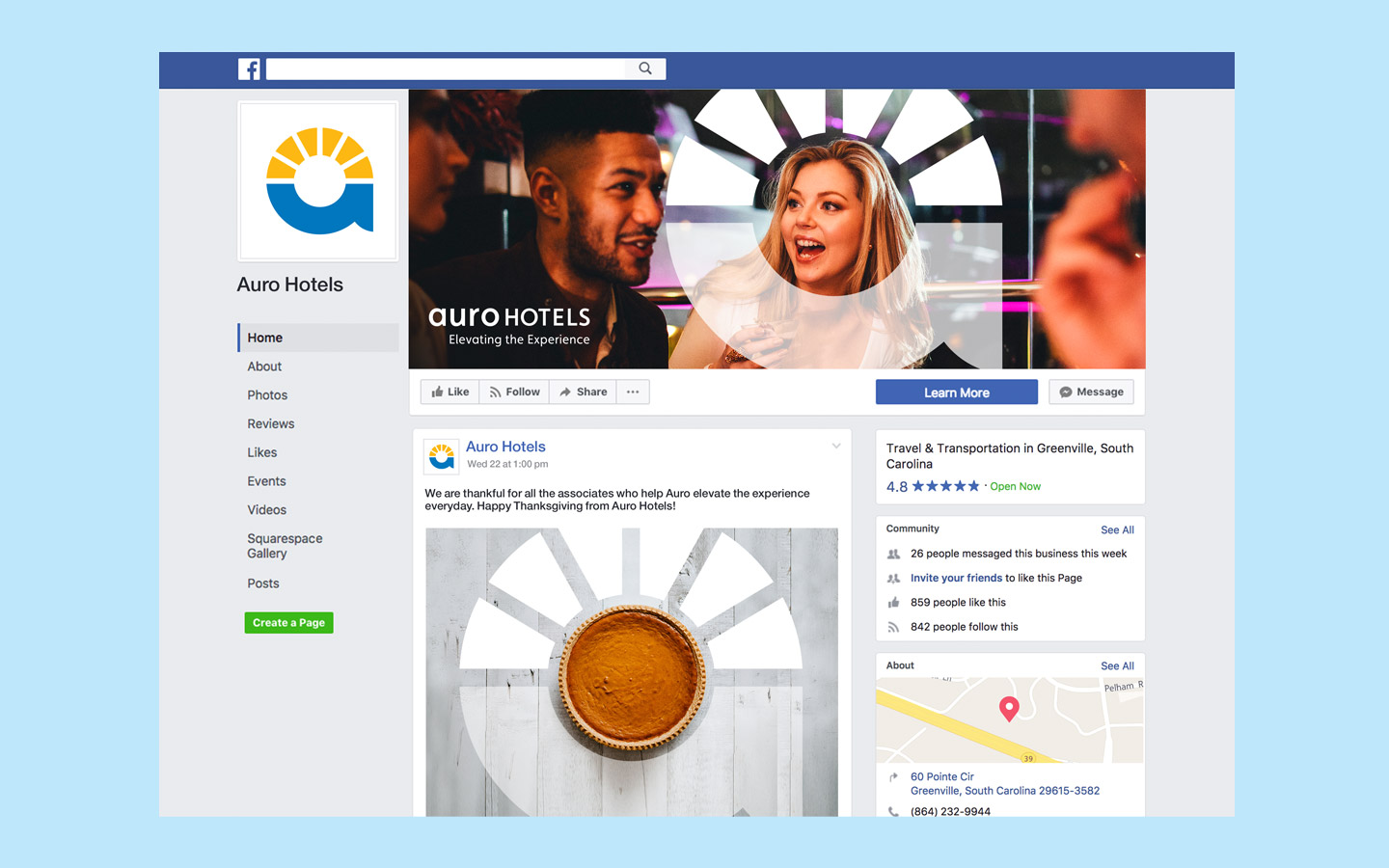 PHYSICAL SPACE
Recognizing that branded environments are one of the most powerful ways to engage an audience, staff and customers of Auro Hotels are treated to a compelling experience that includes thoughtful furnishing, finishes and visually branded decor elements.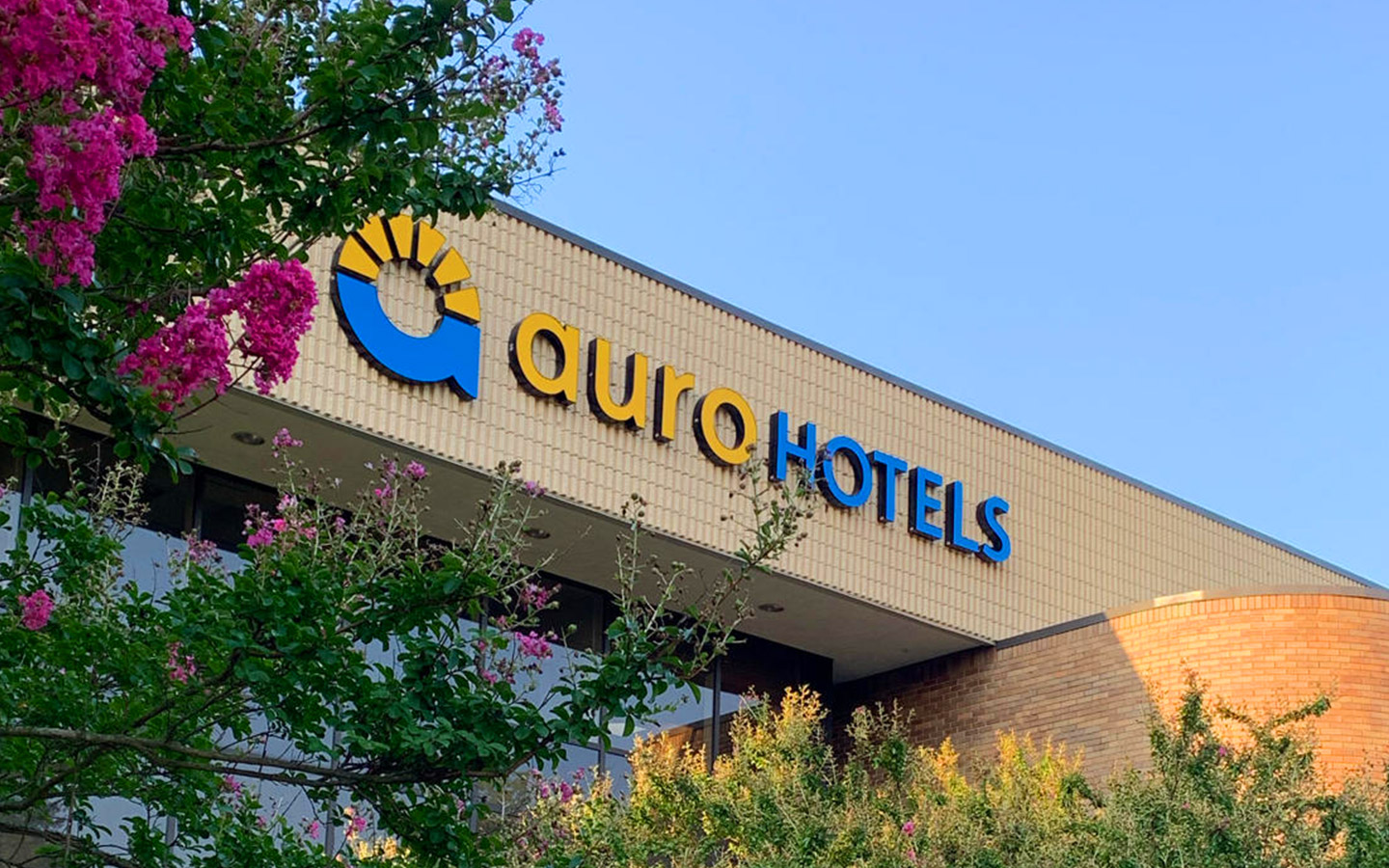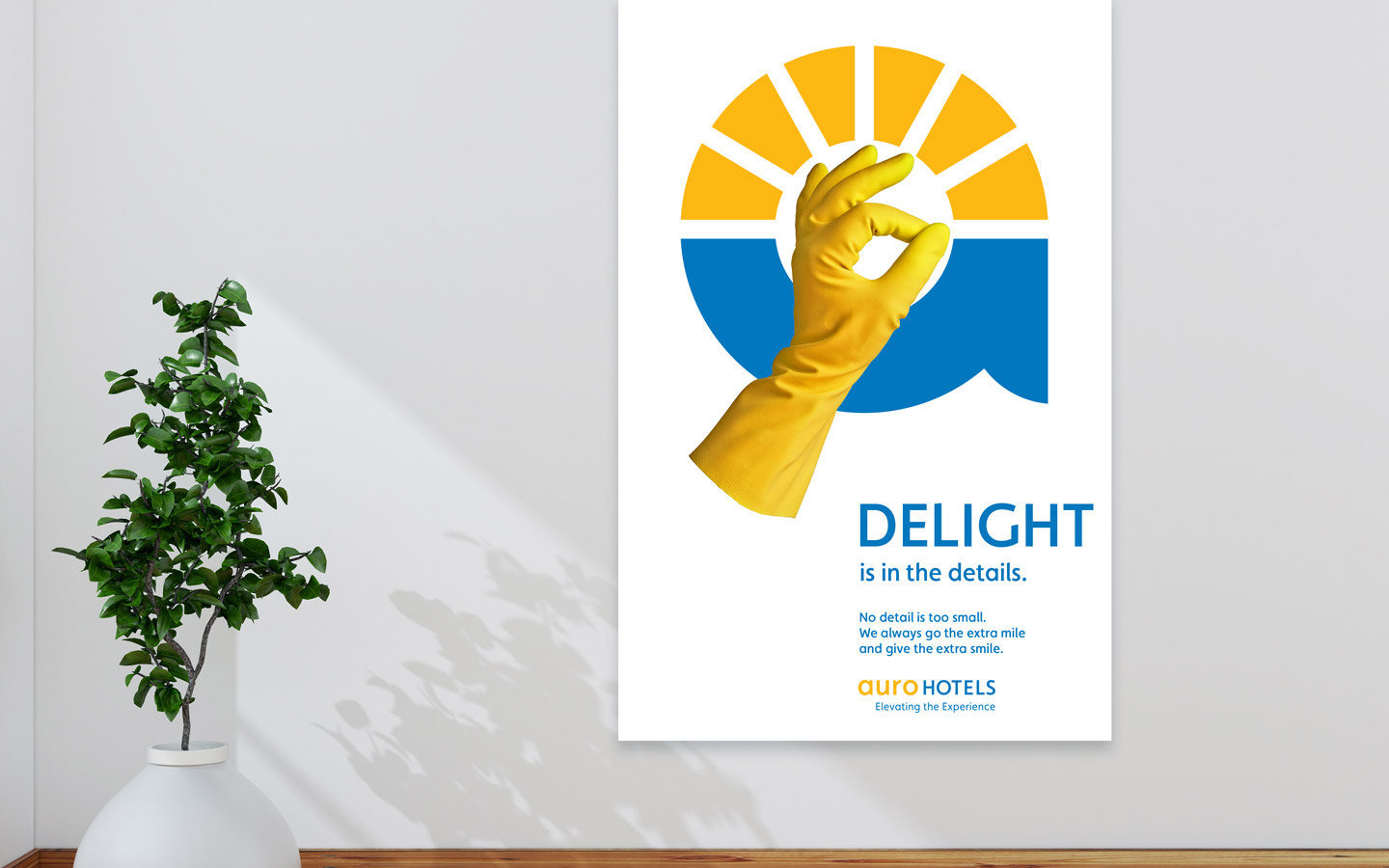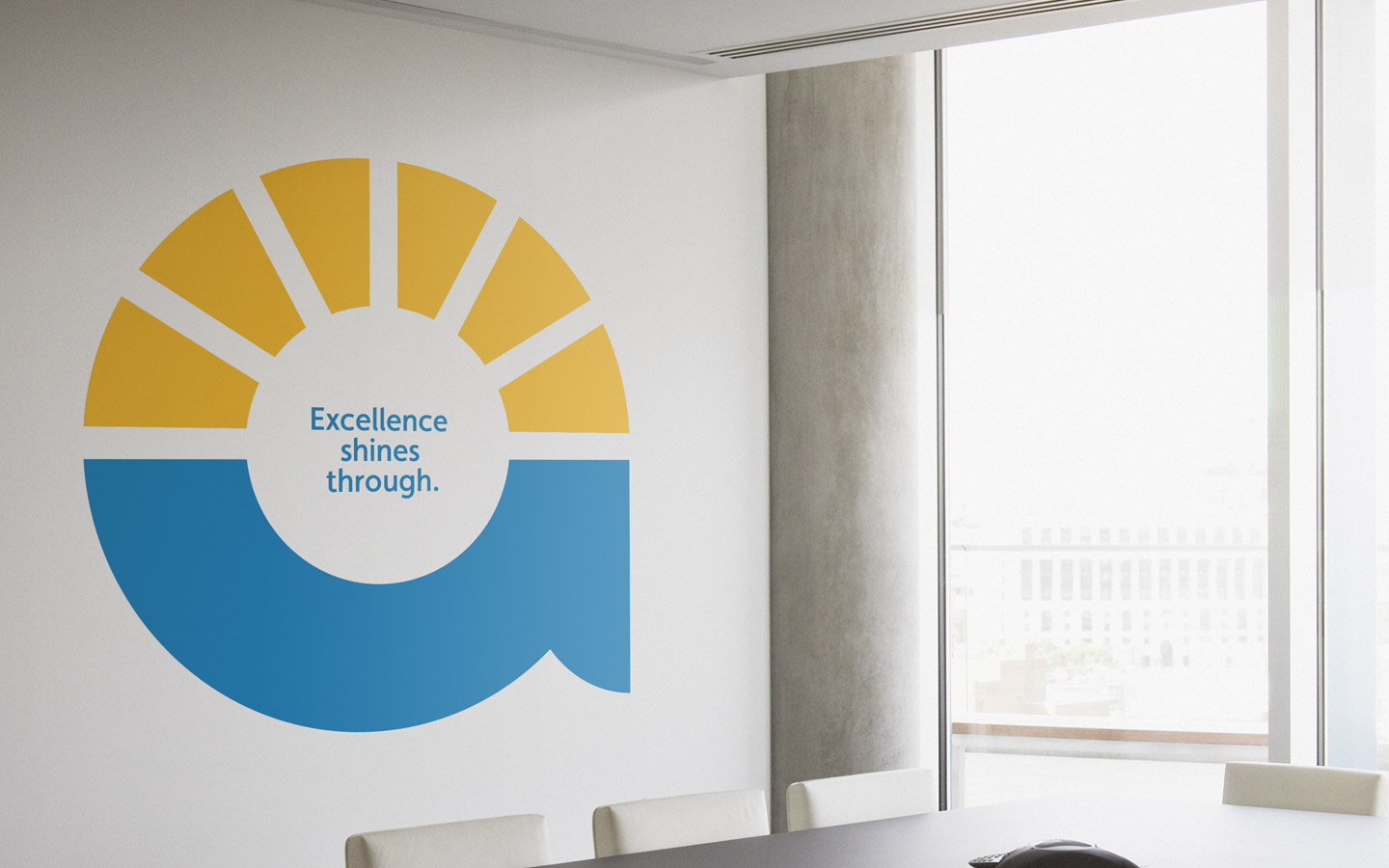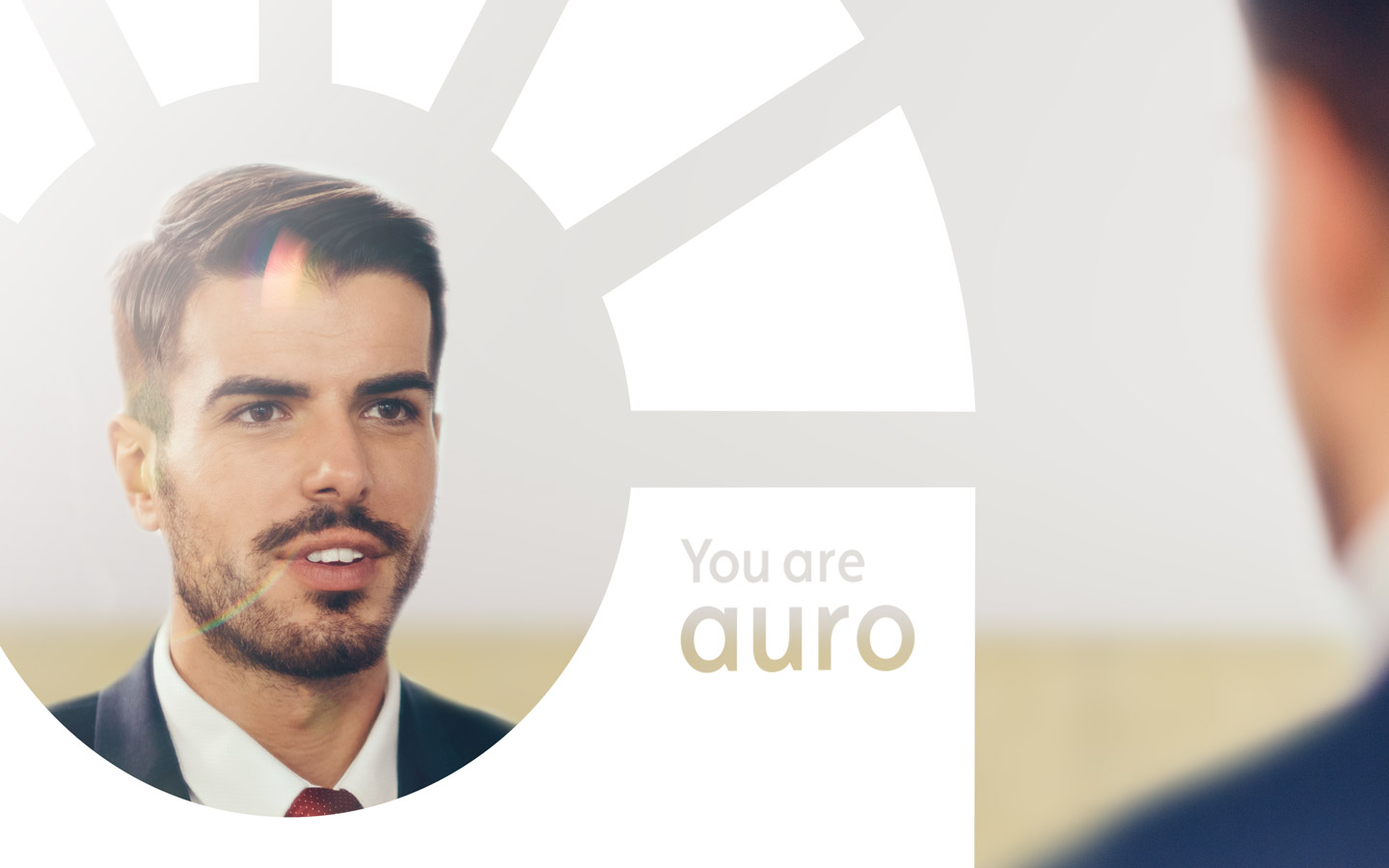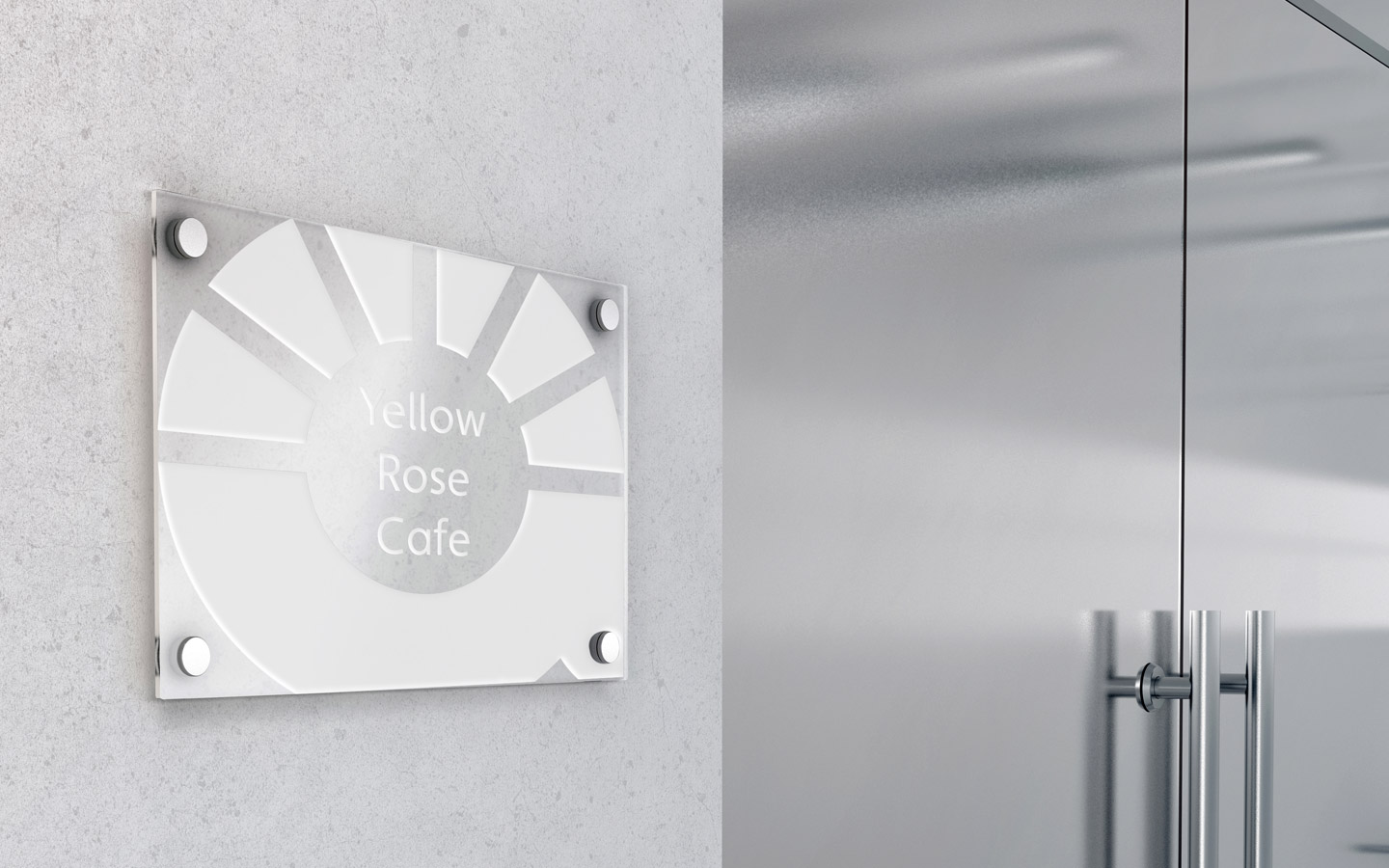 ONE
Giving back is at the heart of all that Auro Hotels does, and its outreach initiatives focus on lending support outside the organization, as well as within. W|W designed the identity and graphic elements for ONE, Auro's Outreach, Nurture and Encourage program. Centered on excellence in hospitality, Auro is truly a team of O.N.E.