Wall-to-Wall Studios Designs Integrated Branding for Carnegie Mellon Engineering & Technology Innovation Management
September 29, 2021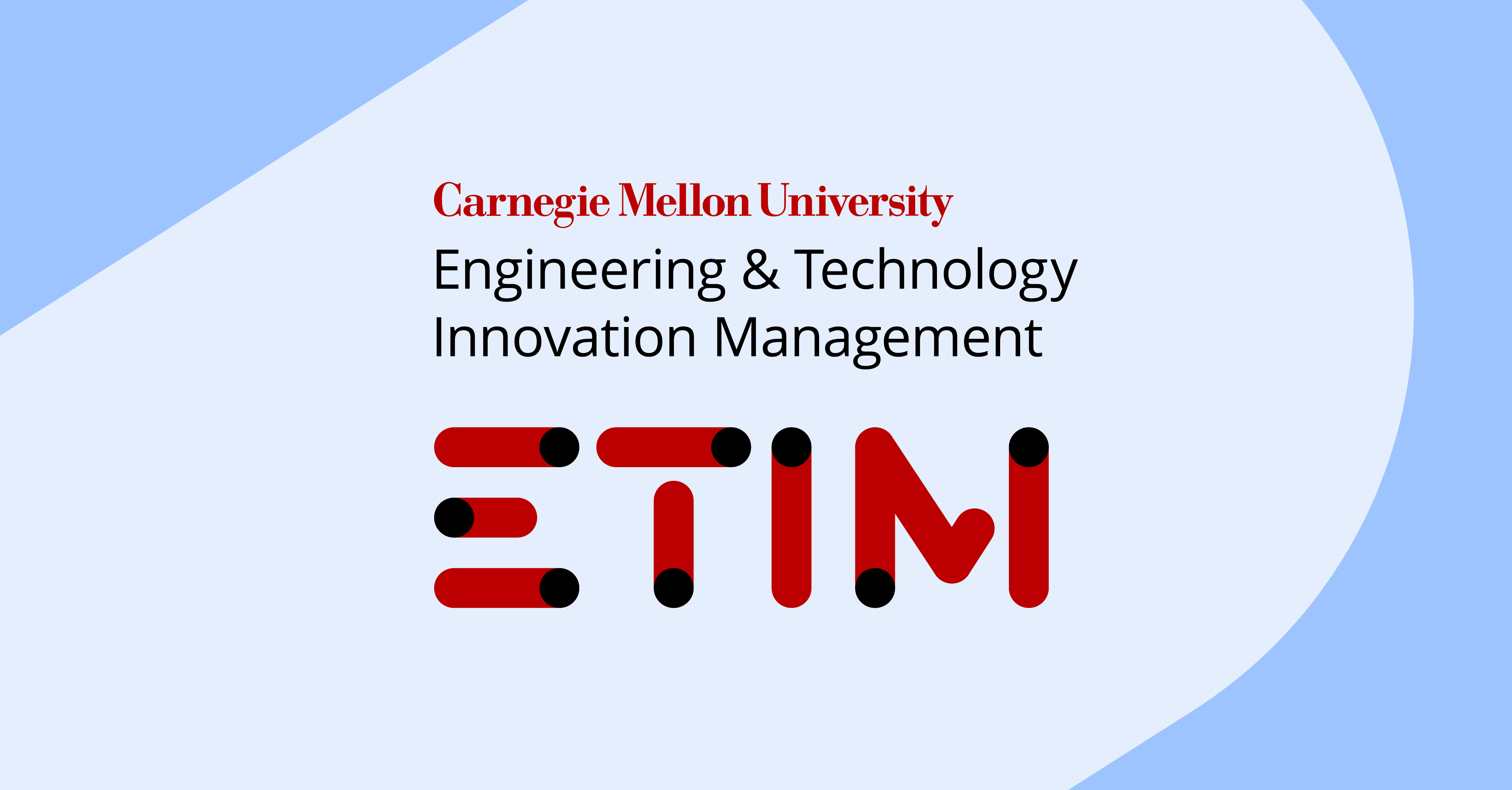 The Carnegie Mellon University Engineering & Technology Innovation Management (ETIM) MS Program is driven by a vision to inspire a new generation of engineers and scientists to champion technological innovation and value creation.
W|W partnered with ETIM to develop a research-driven brand strategy, including a combination of primary and secondary research (audit, interviews, survey, peer, etc.) which provided insights that informed the personas, inspired the unassailable messaging framework, and influenced the creation of the comprehensive brand.
W|W also created a digital marketing campaign designed to increase awareness with and applications by qualified prospective students. The campaign was primarily focused on paid social and digital channels, combined with email marketing and a custom landing page to successfully help CMU ETIM recruit several full classes over multiple semester deadlines.
For more info, please visit the CMU ETIM case study.