Wall-to-Wall Studios Creates Rebranding and Website for RAD
September 22, 2021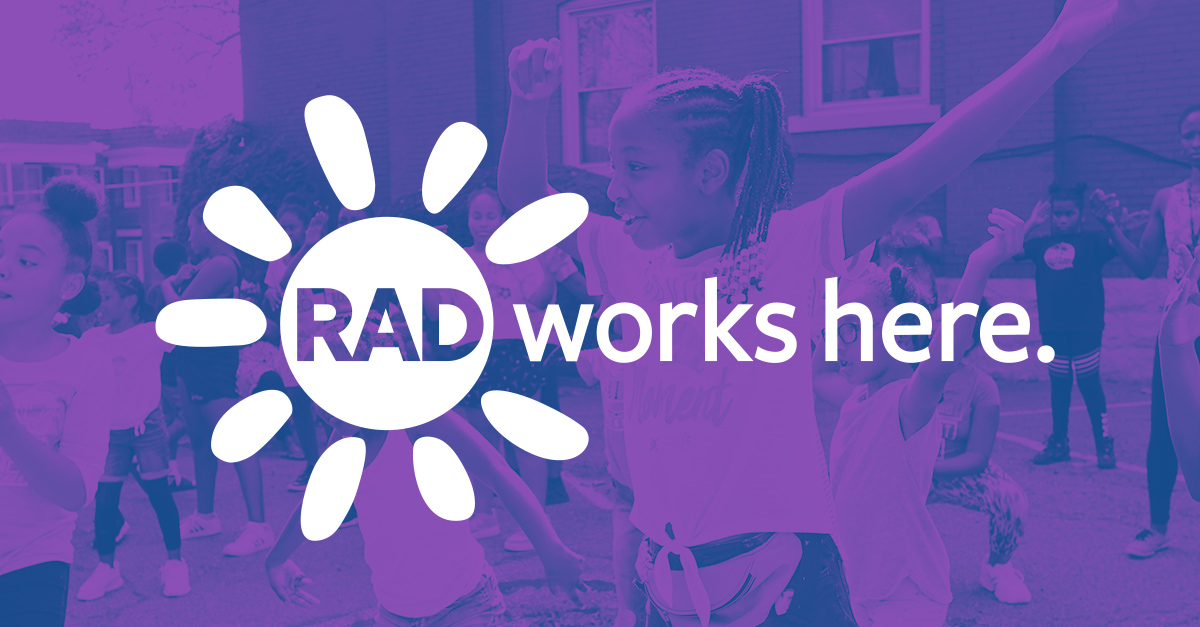 With RADical Days happening right now in Pittsburgh, we wanted to share the creative collaboration with the Allegheny Regional Asset District (RAD). For over 25 years, RAD has invested in Allegheny County's quality of life through the financial support of libraries, parks & trails, arts & cultural organizations, regional attractions, sports & civic facilities, public transit, and municipalities.
W|W delivered a brand audit & platform, followed by the design of the integrated visual identity system, annual report, and new website. The initial branding work included an updated logo, with a refined sun mark and clean typography.
Until October 10th, the community can enjoy free admission, tours, performances, and family activities offered by the organizations & attractions that are funded by RAD.
Check out the full schedule on RAD's website: www.radworkshere.org
View the RAD case study for more info.