ALLEGHENY REGIONAL ASSET DISTRICT
RAD Works Here
For over 25 years, the Allegheny Regional Asset District (RAD) has invested in Allegheny County's quality of life through the financial support of libraries, parks and trails, arts and cultural organizations, regional attractions, sports, and civic facilities, and public transit. RAD's revenue comes from half of the proceeds of an additional one percent sales and use tax in Allegheny County. Since its inception, RAD has provided more than $2 billion in grant support to regional assets and another $2 billion has gone directly to the municipalities.
To better align its narrative and communications with the reality of today's RAD, the organization hired W|W to deliver a brand audit & platform, integrated visual identity system, annual report, and new website. The engagement included an immersive discovery process with roundtable discussions, stakeholder interviews, and peer audit that collectively informed the brand platform (positioning, purpose, promise & values). The integrated design produced a refined logo, visual identity system, and comprehensive brand style guide.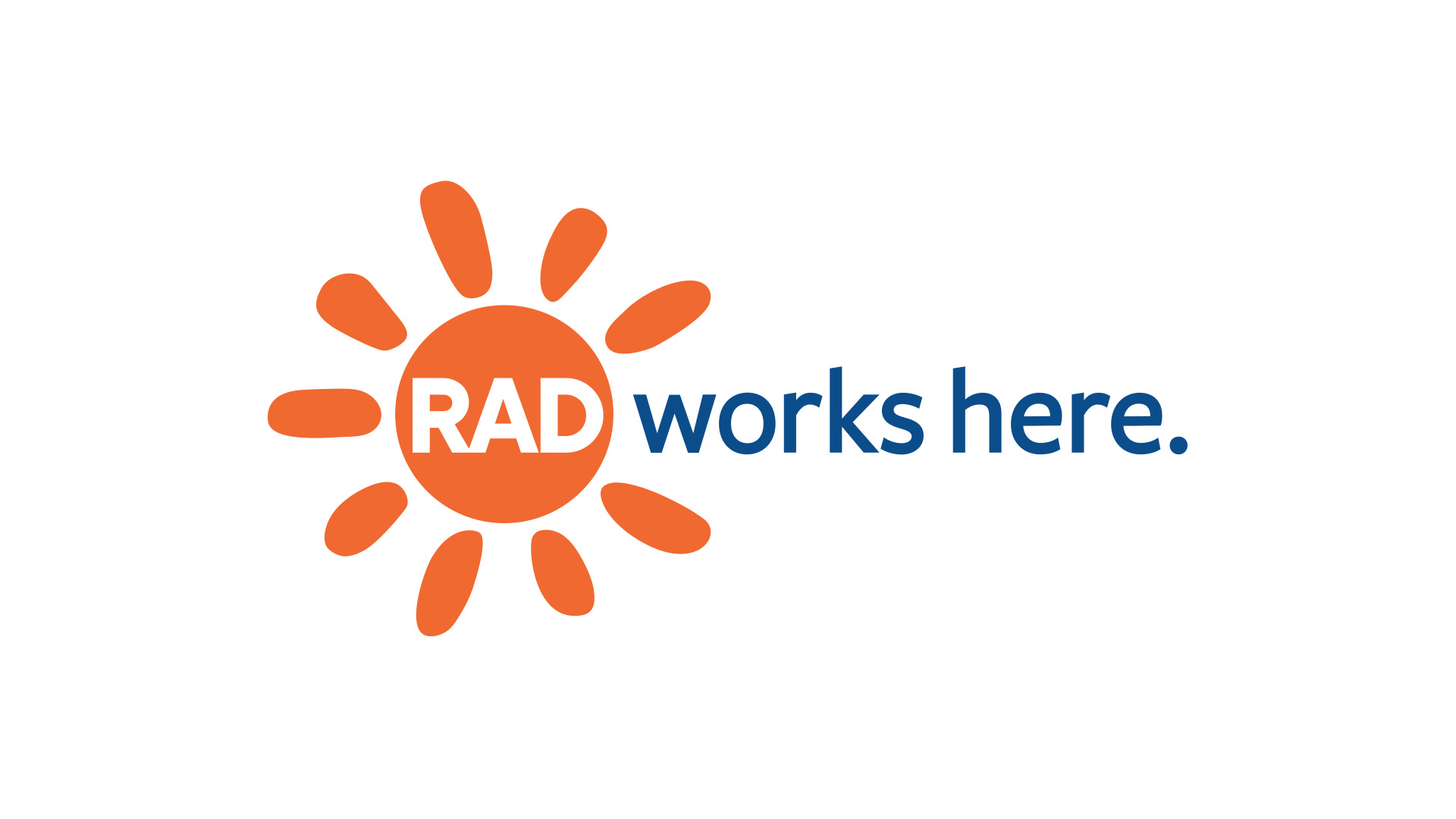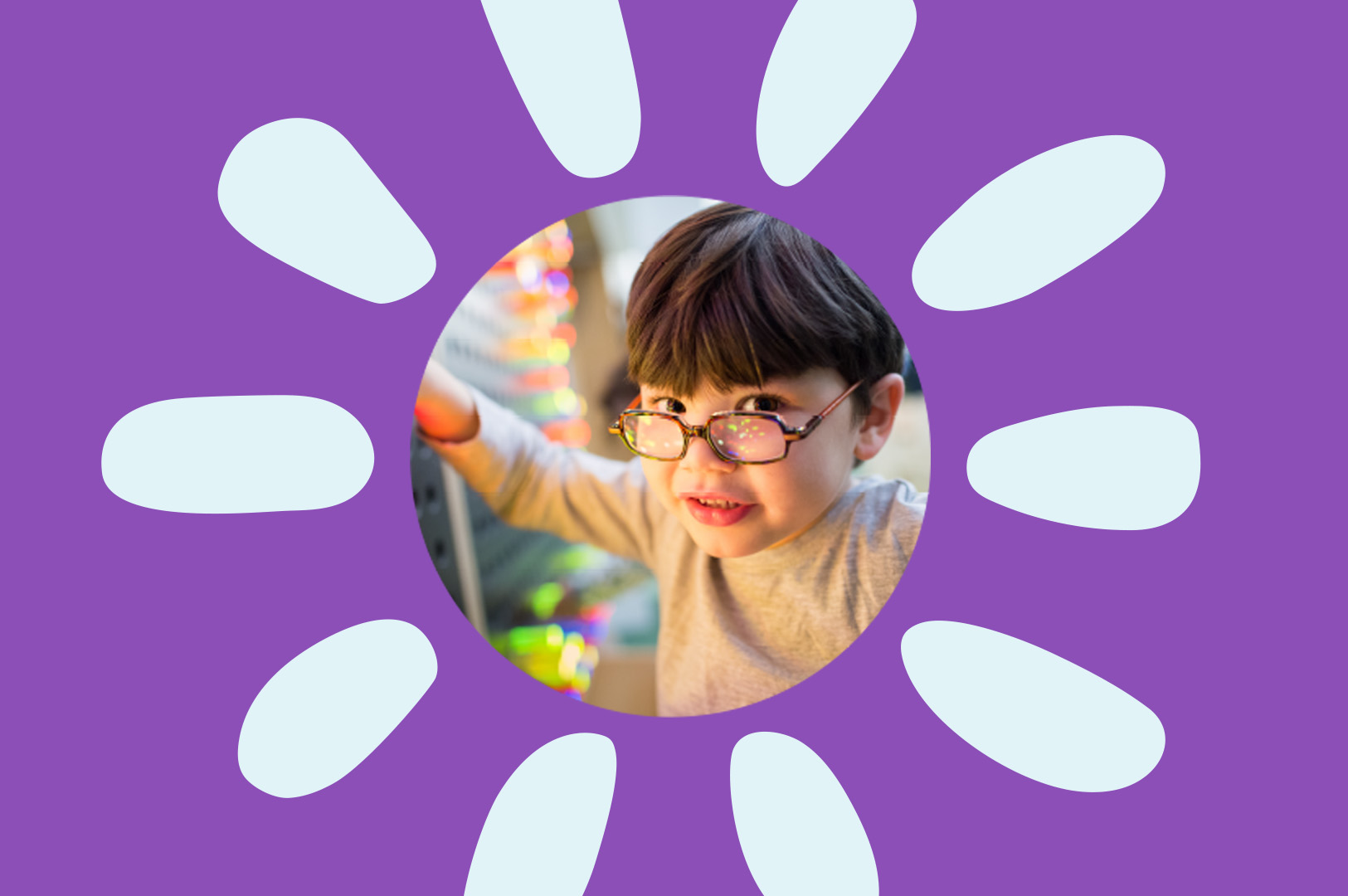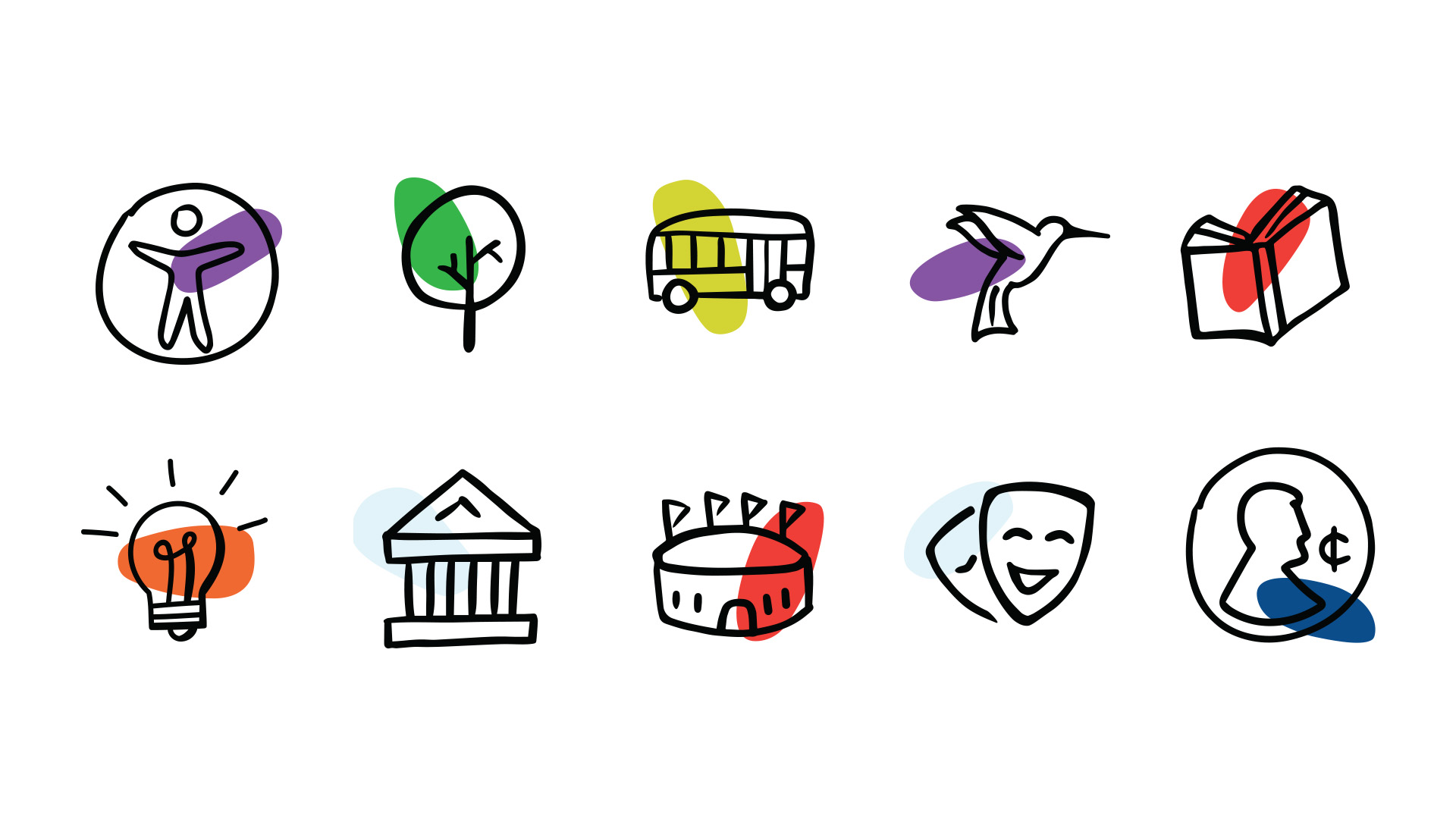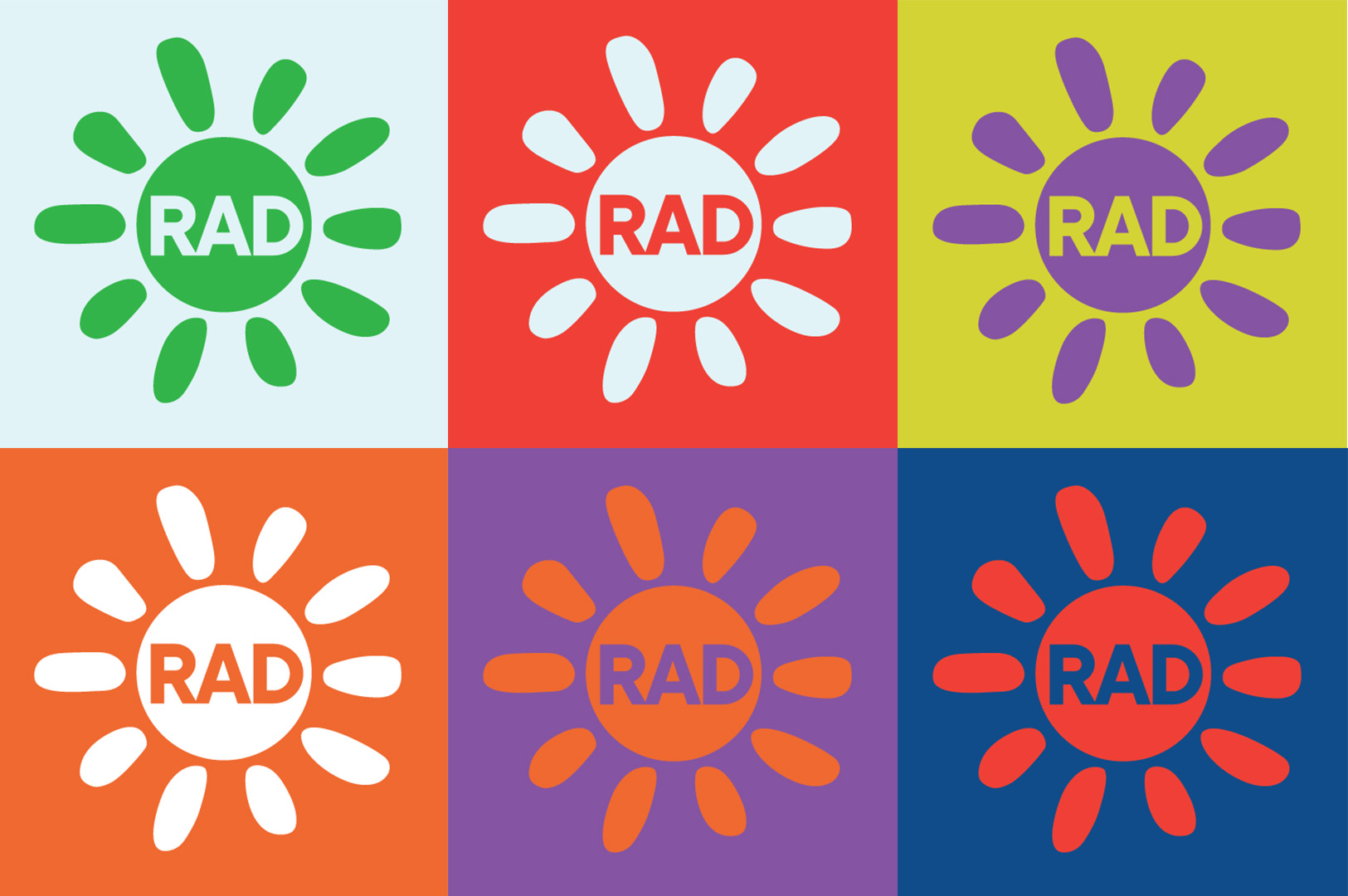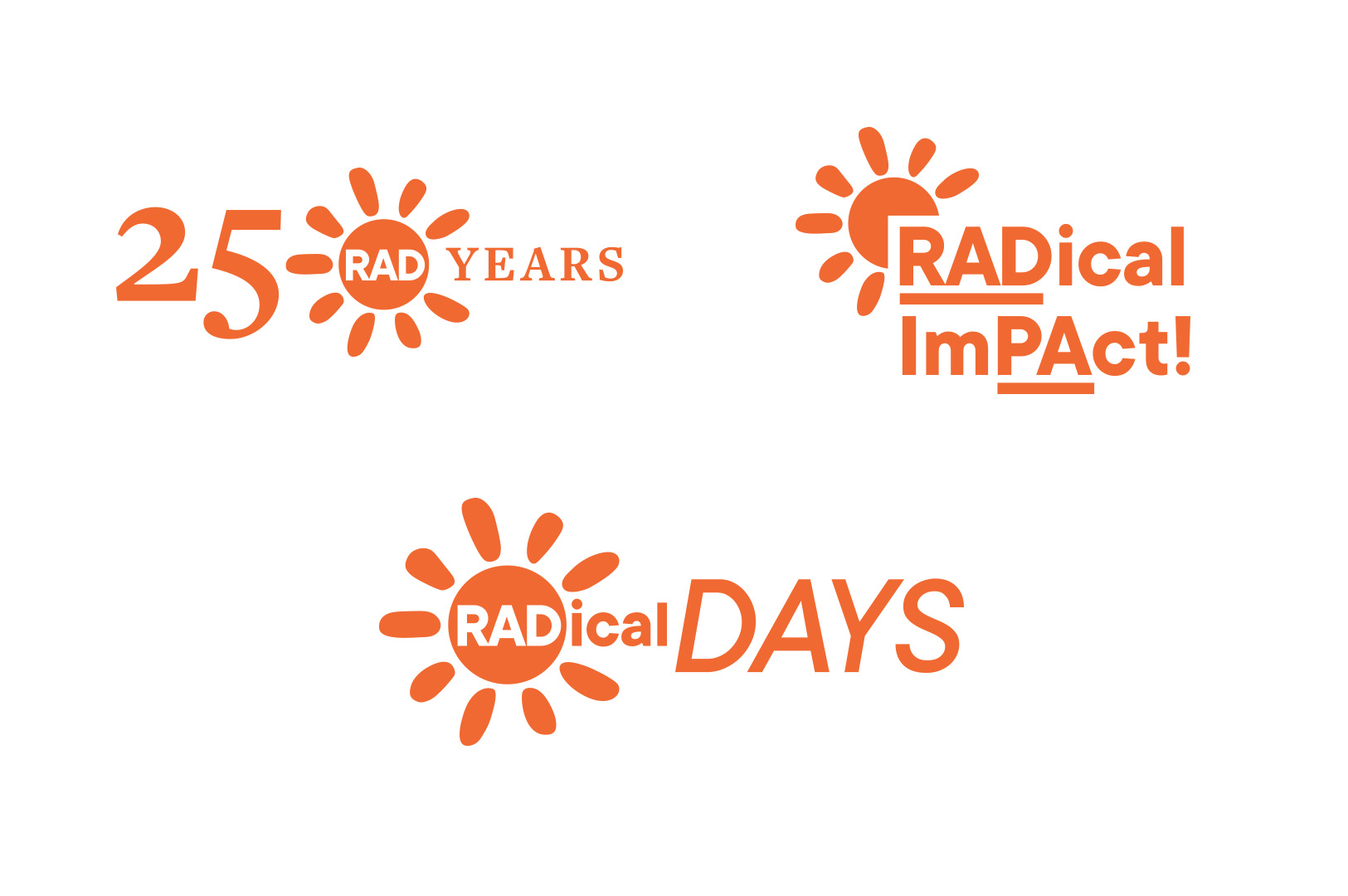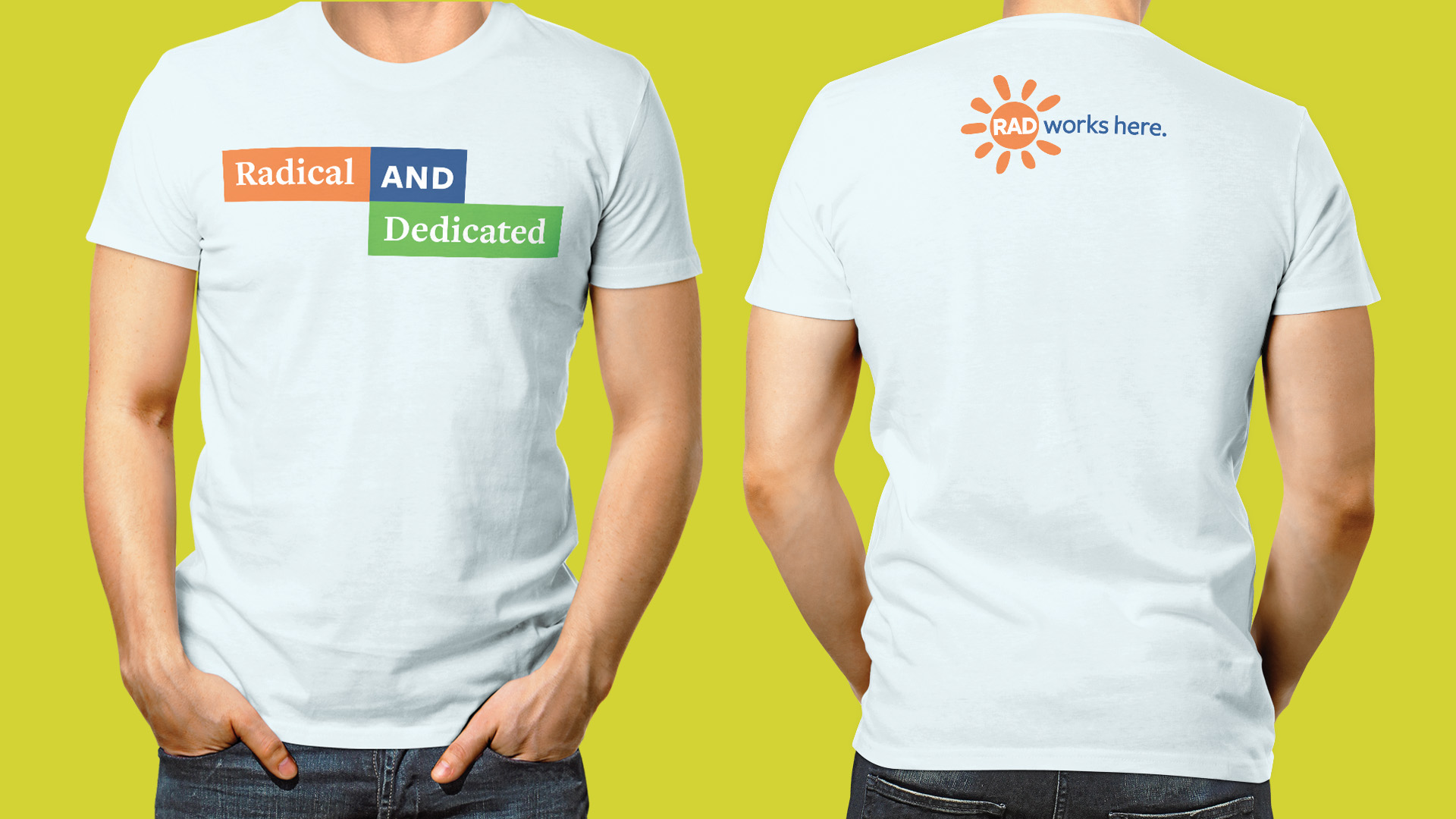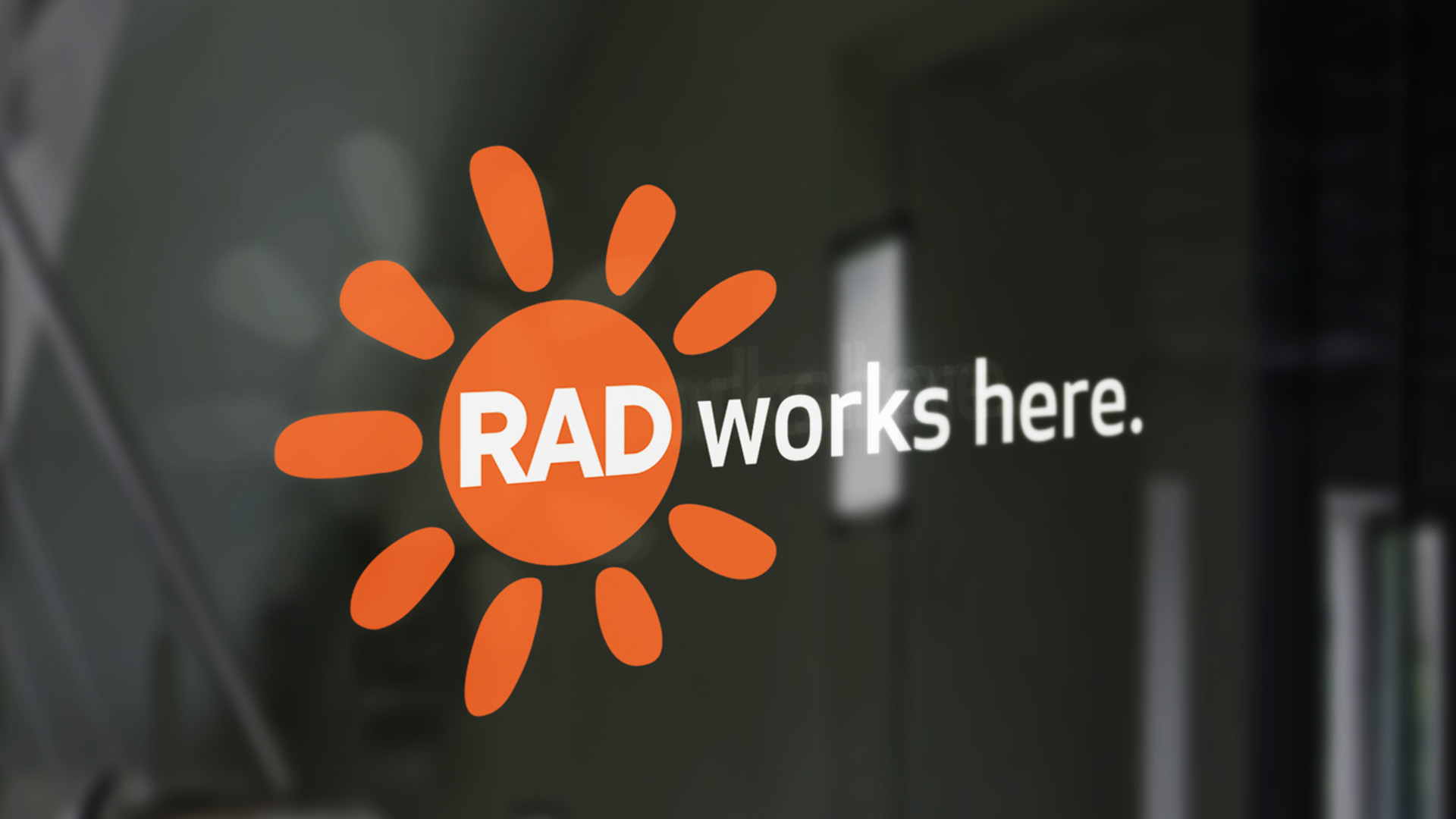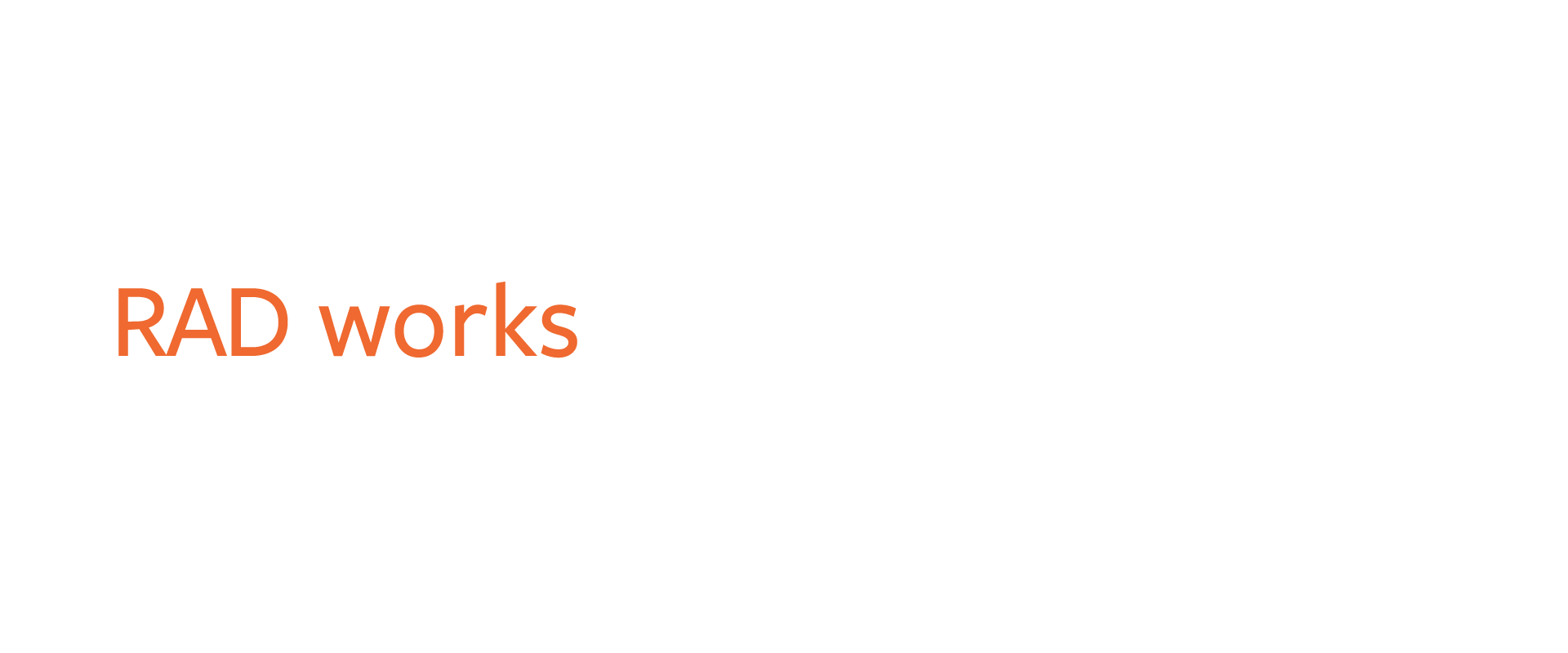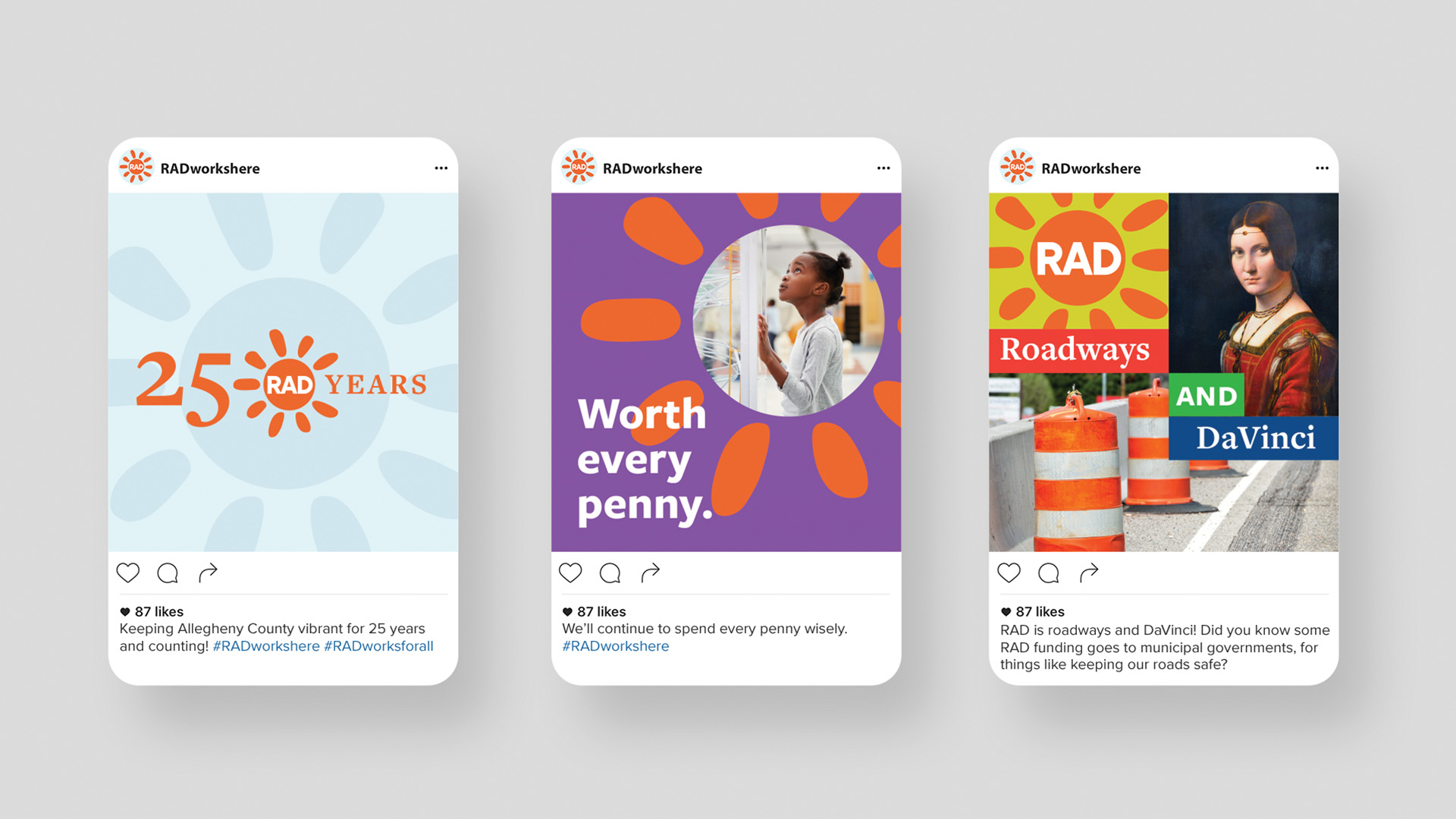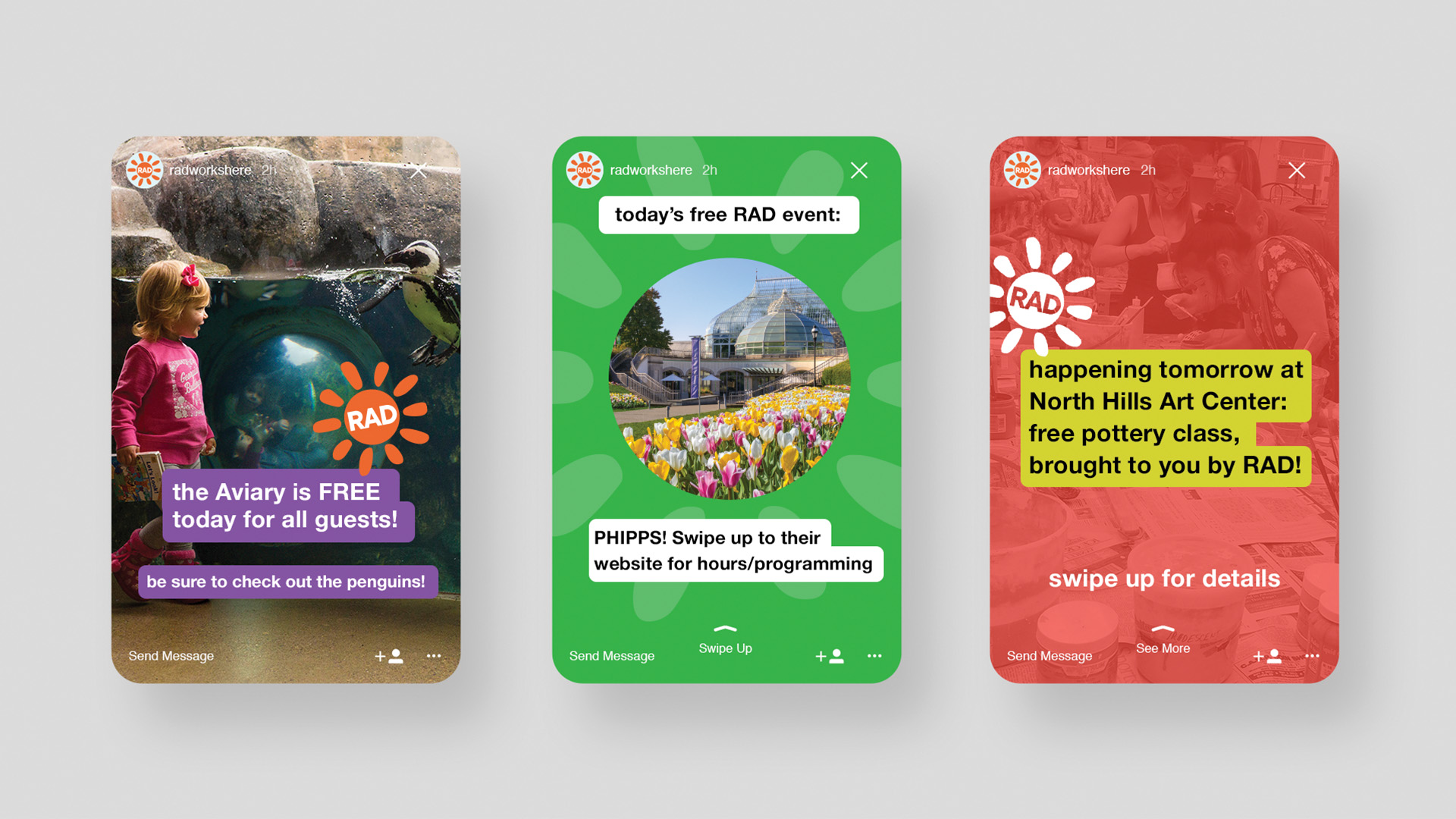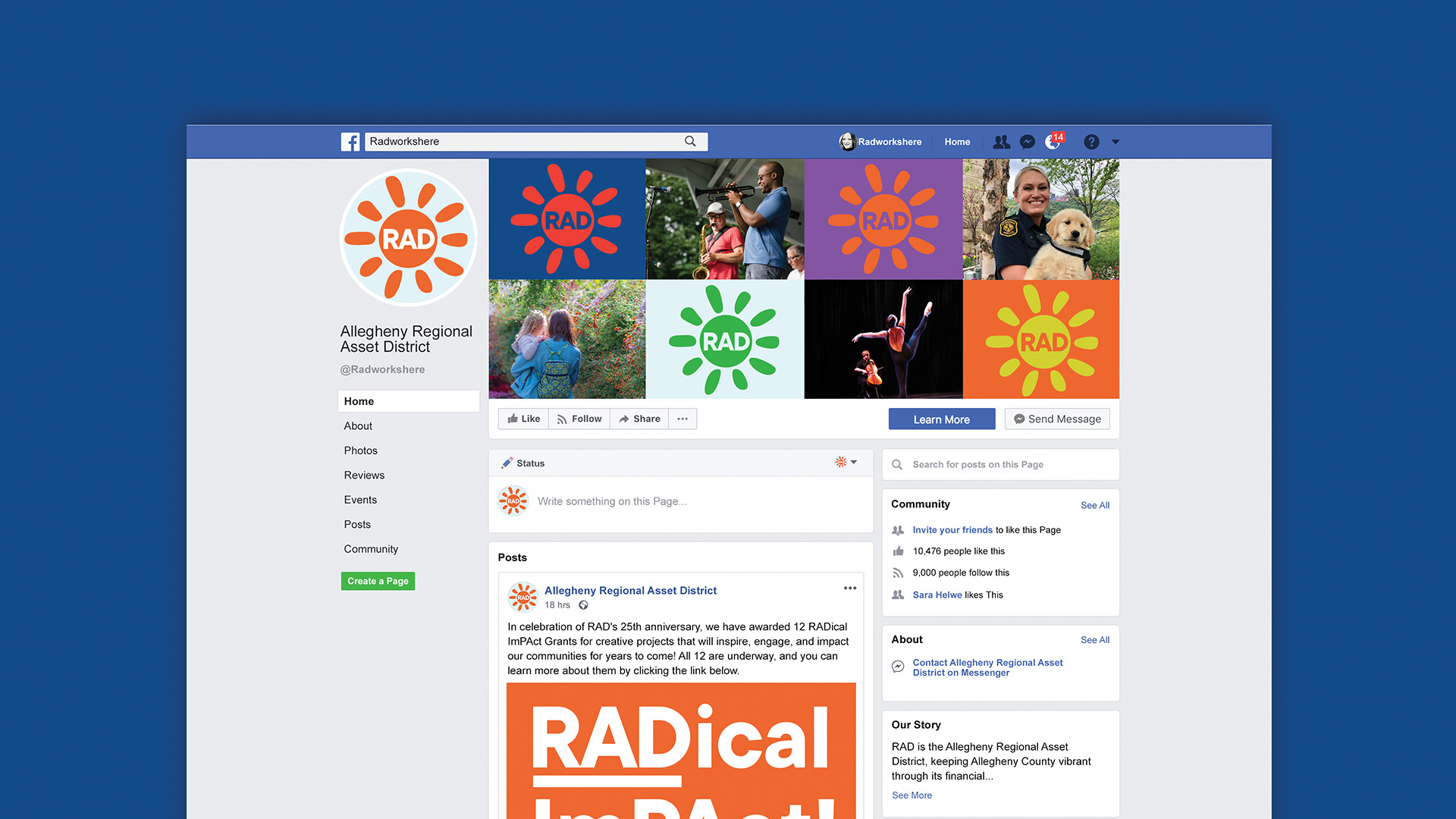 DIGITAL ASSET
The new, responsively designed website is powered by BlokBlok CMS, a Ruby on Rails + Javascript content management system that features a custom assets module allowing the user to easily search funding history by several key attributes. W|W designed the Financial Reporting section of the website accessible for viewers to digest with charts and graphs of the content, and equally efficient for the client to manage via a CSV of data uploaded to the site's admin area. And, the How Rad Works section delivers a custom experience that helps simplify the somewhat complex RAD story. View the RAD website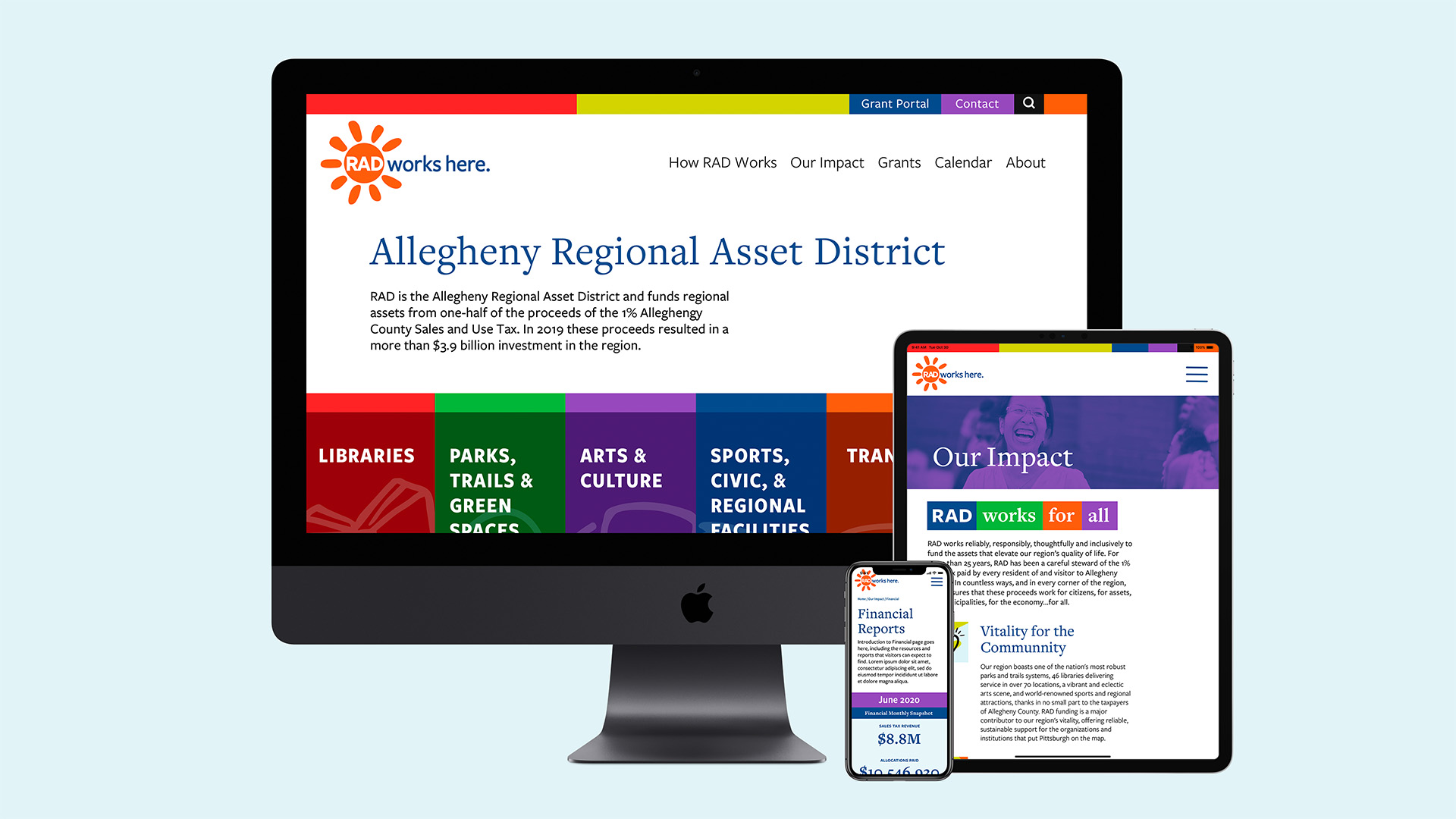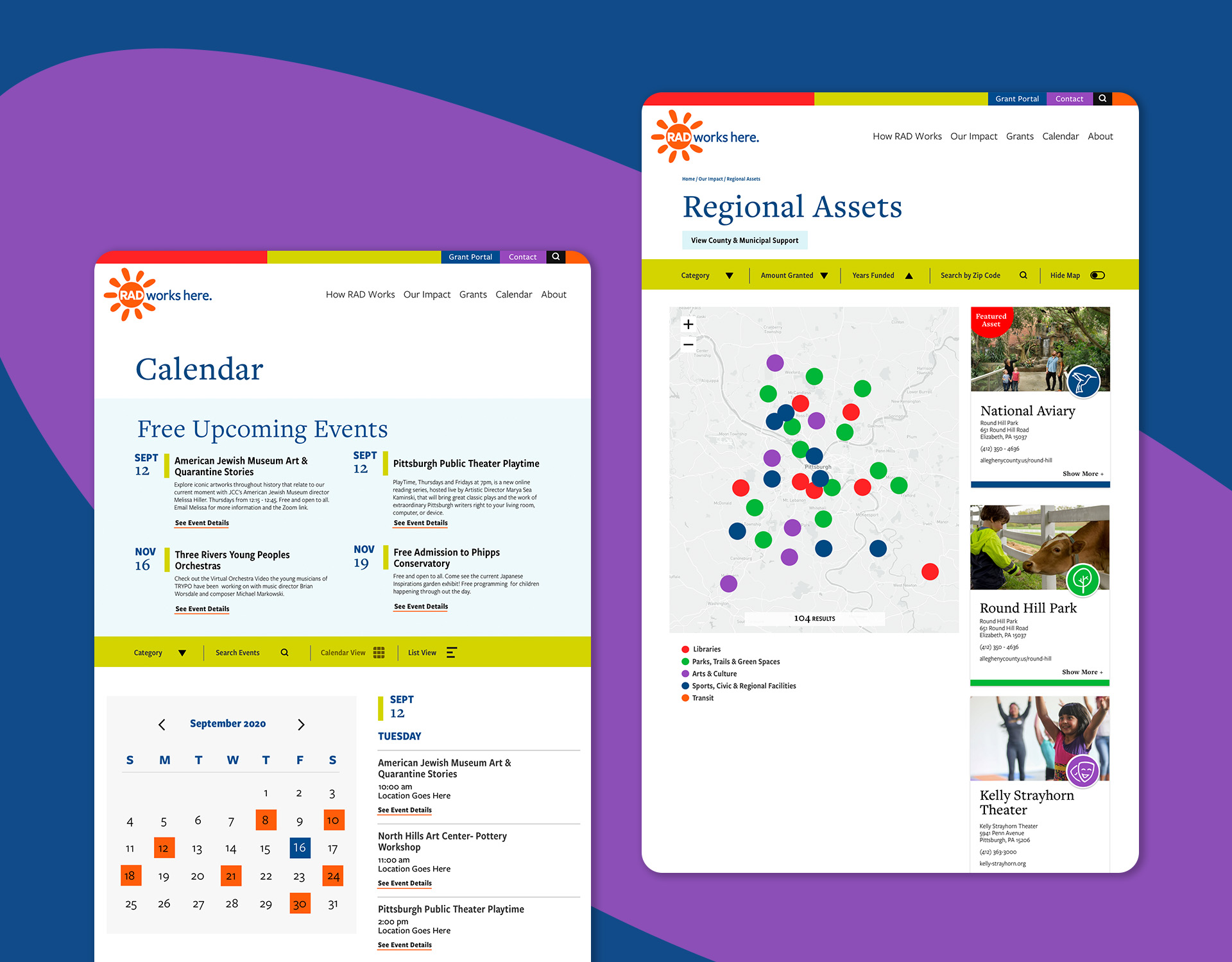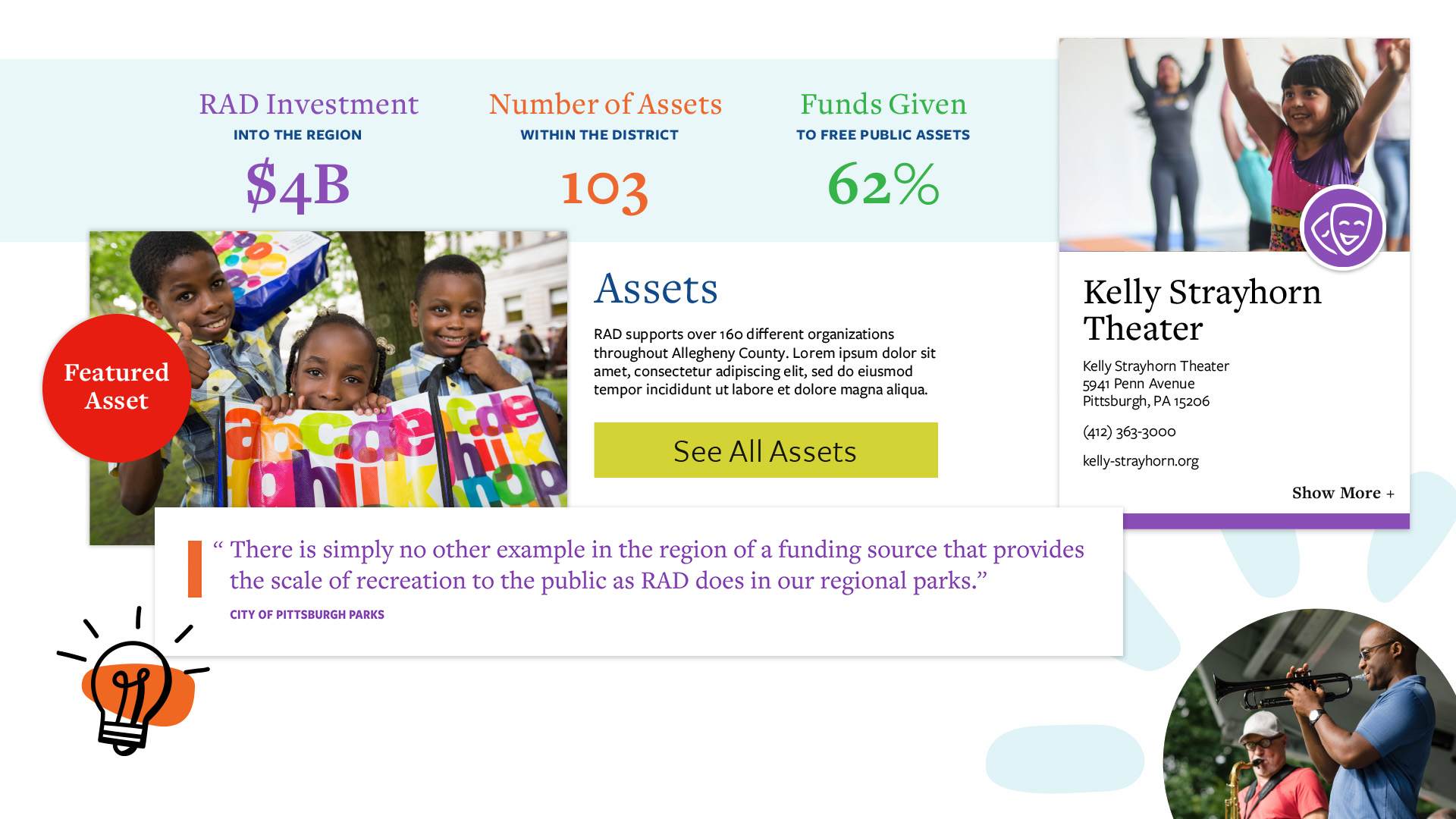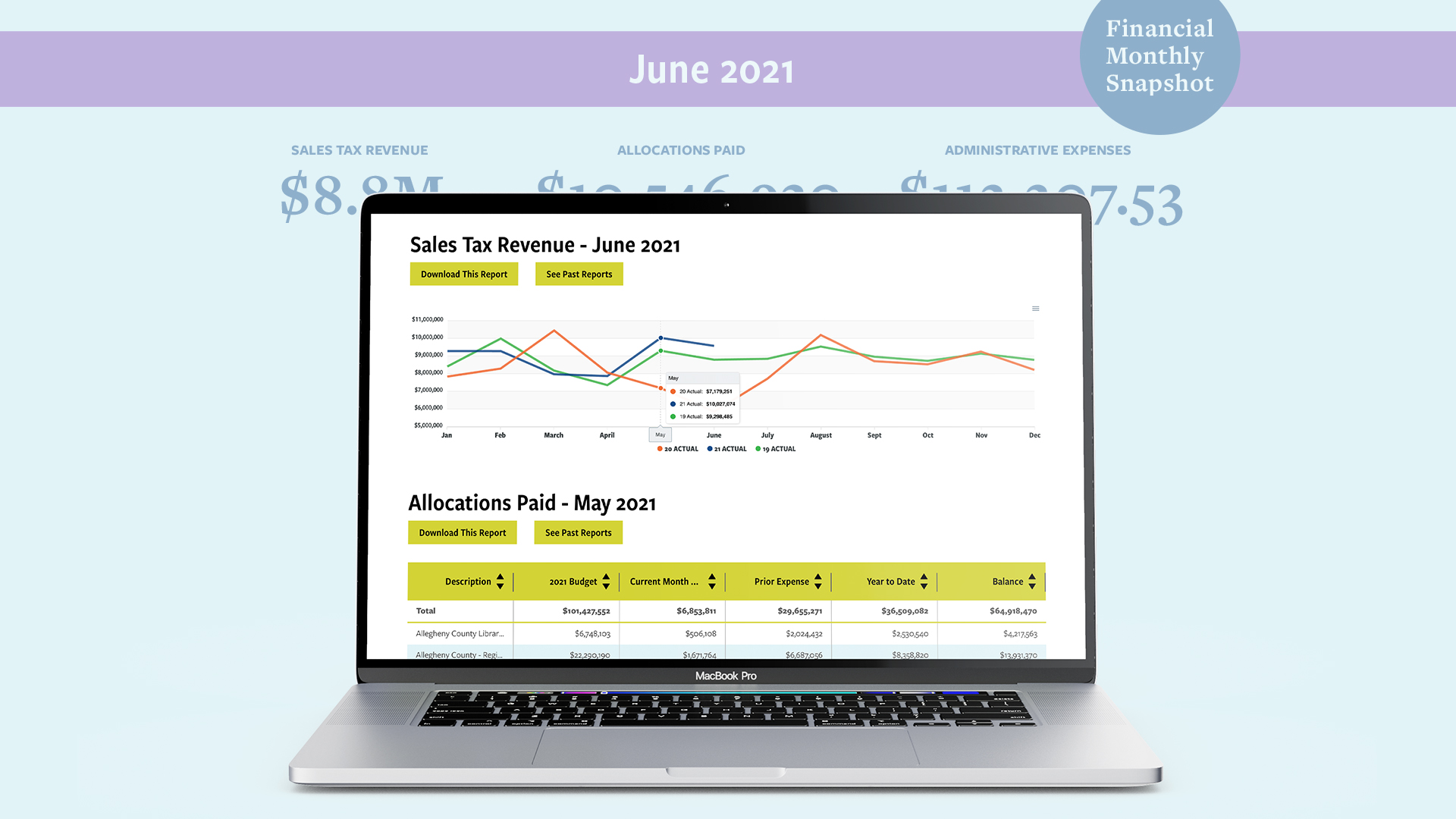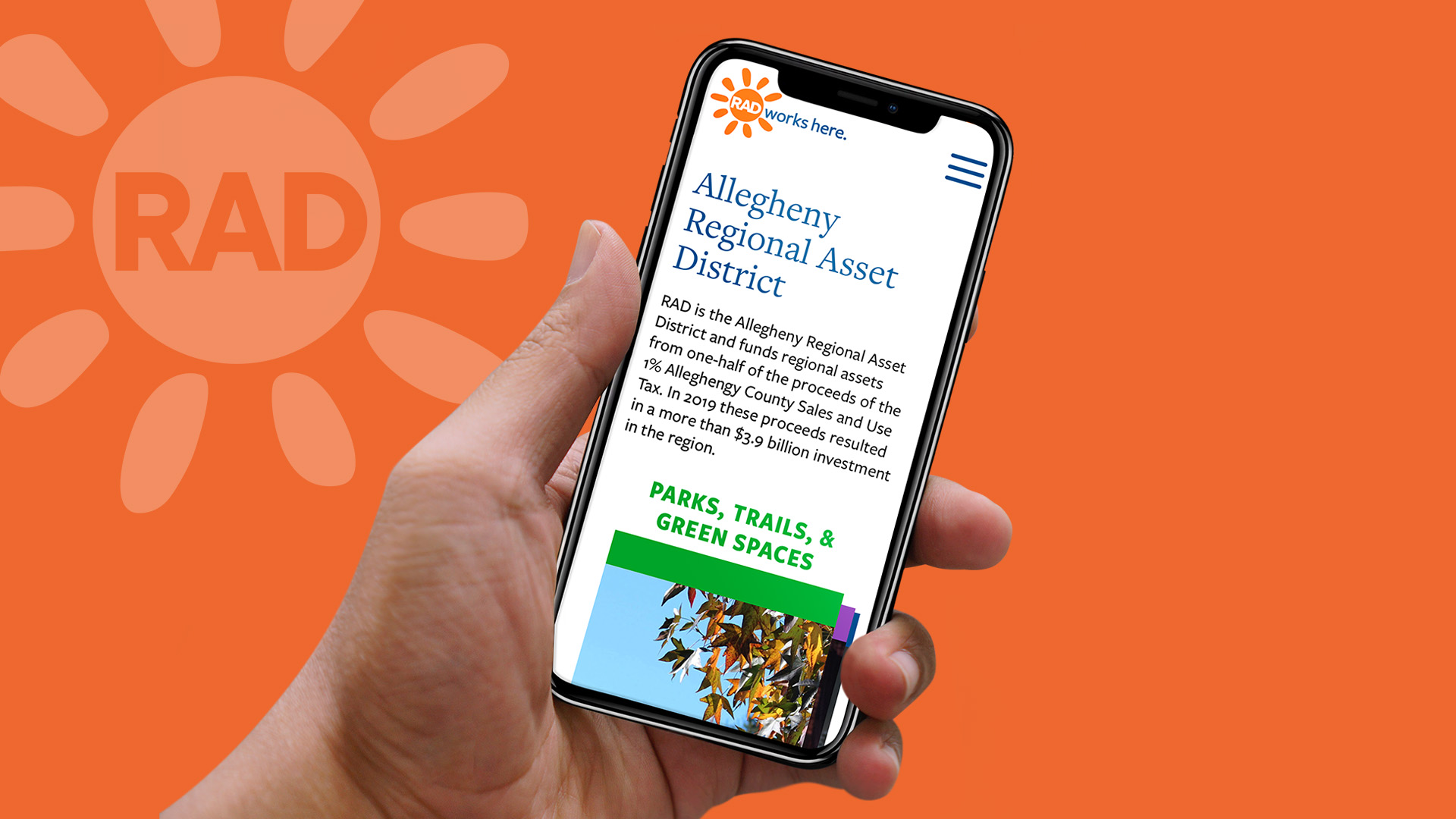 2019 ANNUAL REPORT
The new visual branding and identity system made its public debut in the 2019 RAD Annual Report. W|W's design leaned into the bold graphic toolkit to help tell the 2019 impact story, while also celebrating RAD's proud 25-year history of working for the economy, for assets, for citizens, for municipalities - for all.