Wall-to-Wall Studios Creates Biki Brand for Bikeshare Hawaii
August 9, 2017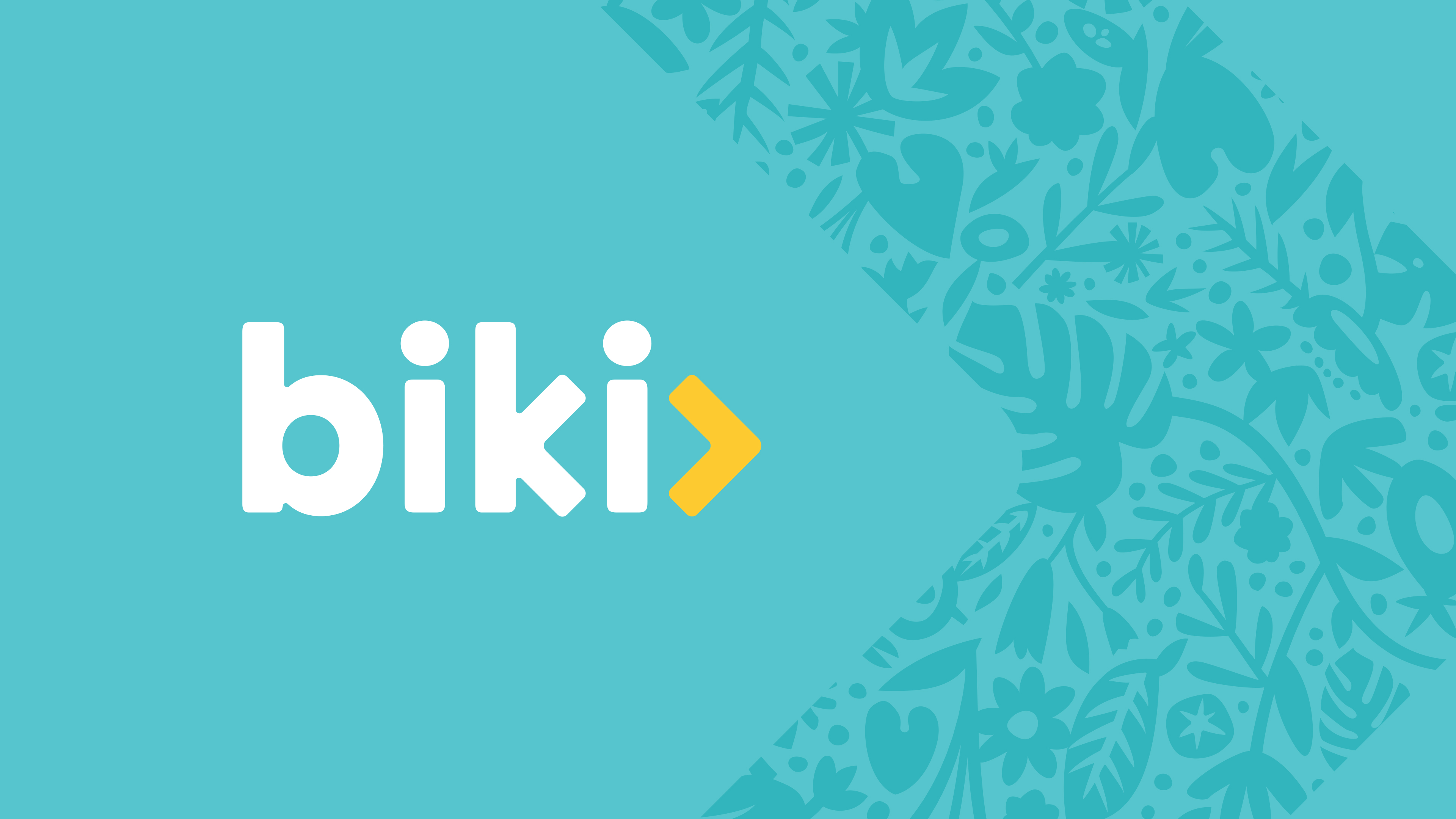 This summer, a new bikeshare system was finally unveiled in Hawaii after years of development. W|W was selected by the non-profit organization Bikeshare Hawaii to develop the new Biki branding (name, corporate identity design, positioning, as well as designs for the system bikes, service vehicles, kiosks and informational signage).
In the first month since Biki's public launch, nearly 13,000 people have already taken more than 47,000 rides on the colorful bikes. According to Bikeshare Hawaii CEO Lori McCarney, about 2,300 of those riders have paid for monthly memberships and the rest were casual riders, paying for each use.
And if you need another reason to give bikesharing your first spin, during the month of August, Biki riders will also enjoy discounts on food and drink near its bicycle sharing stations throughout Honolulu. The "Biki Bites" promotion includes discounts and exclusive deals at 20 participating establishments, all located within a short walk of a Biki stop. Simply show your Biki Pass or same-day receipt at one of the participating businesses to claim the Biki Bites offer.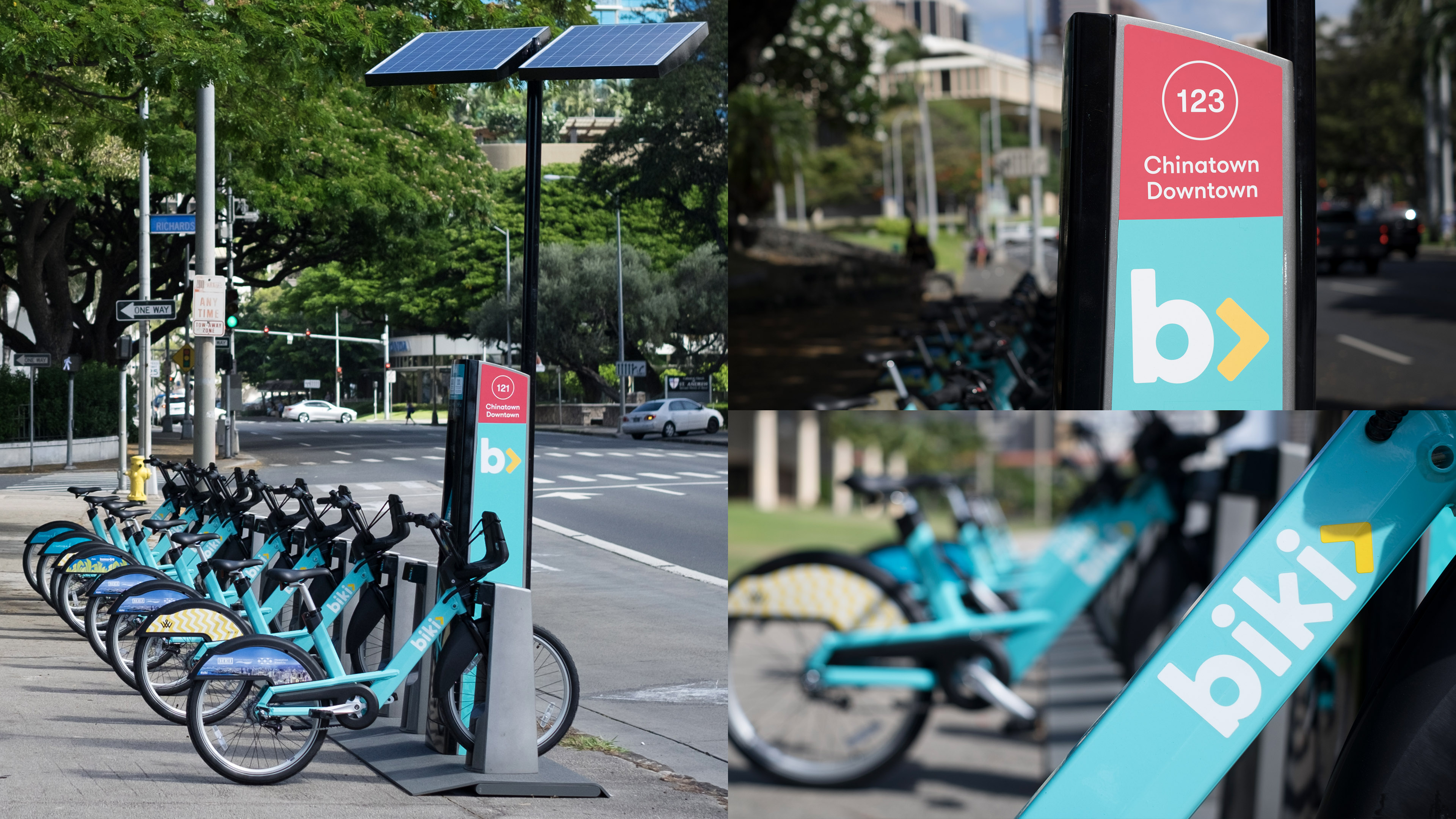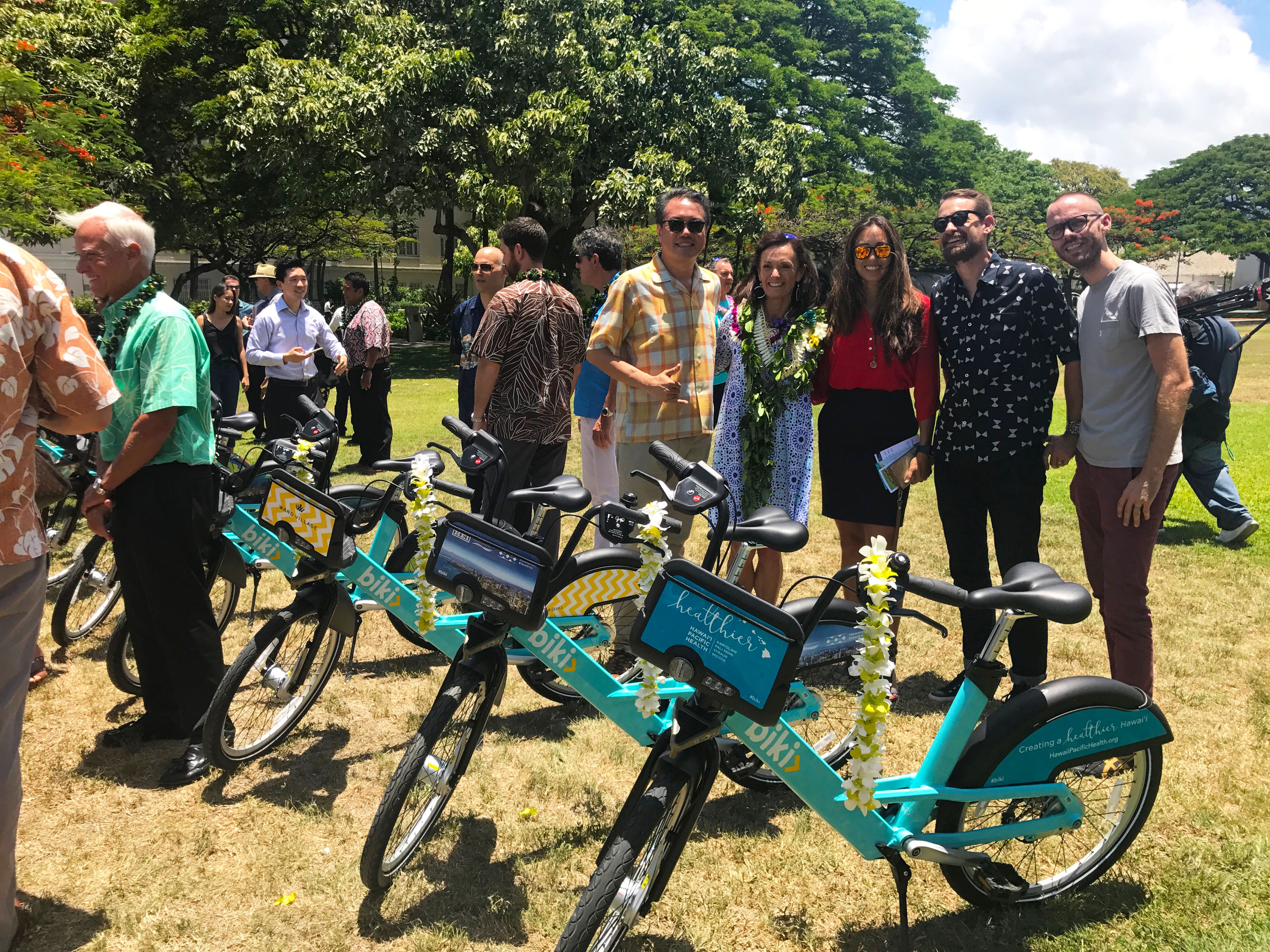 Questions? Refer to their Bikipedia page. Want the latest news? Jump over to Biki Leaks.
Go Biki.

Check out the  integrated branding case study for Biki here.