AAF-Hawaii / AIGA Honolulu Presents Advertising and Design Forum for Department of Education
August 24, 2017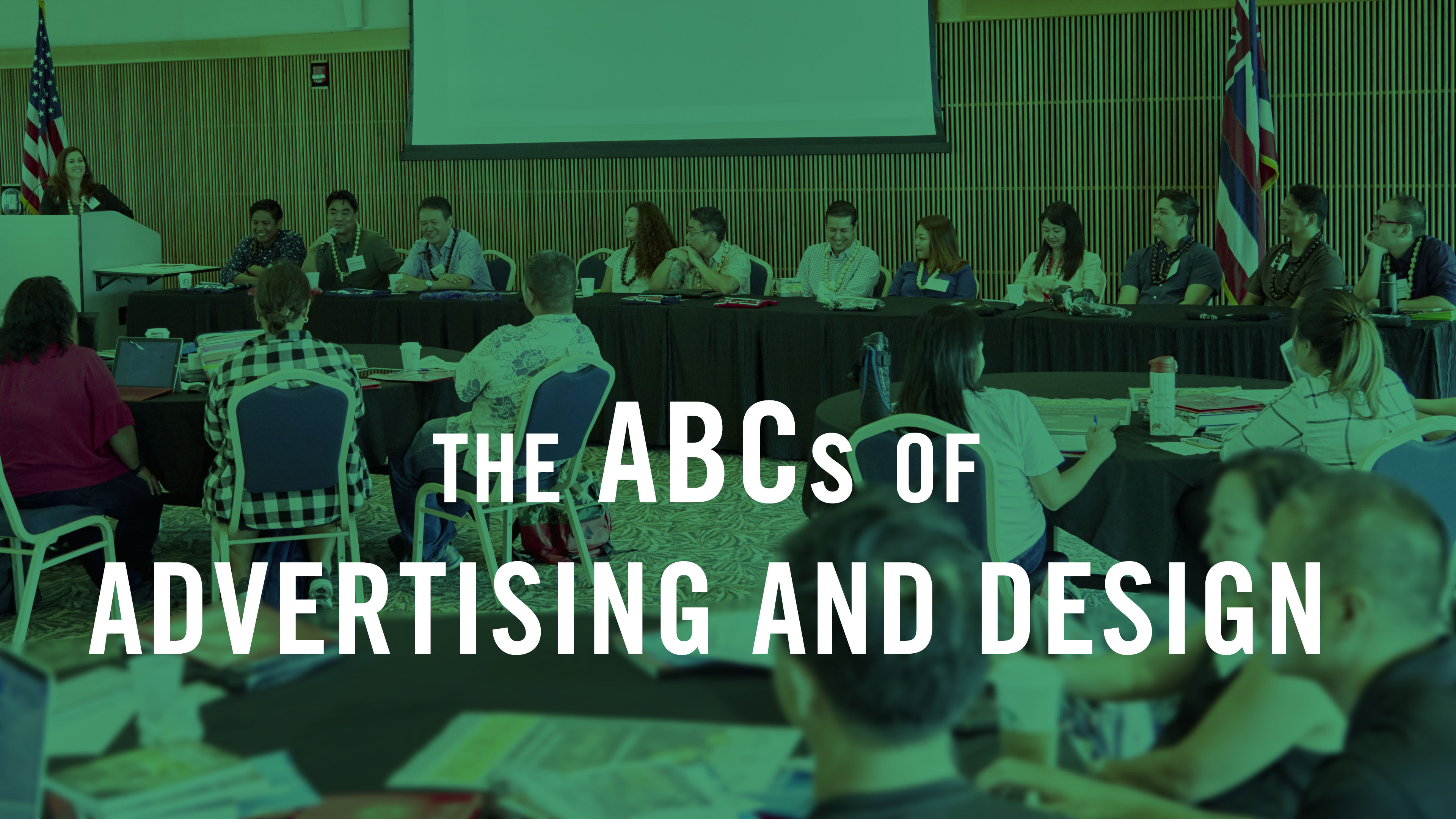 America Advertising Federation (AAF) Hawaii and AIGA Honolulu hosted an educational event for the State of Hawaii's Department of Education called "The ABCs of Advertising and Design" on August 22nd at the University of Hawaii's West Oahu campus. Over 60 DOE instructors attended, representing the public school system from all across the Hawaiian Islands.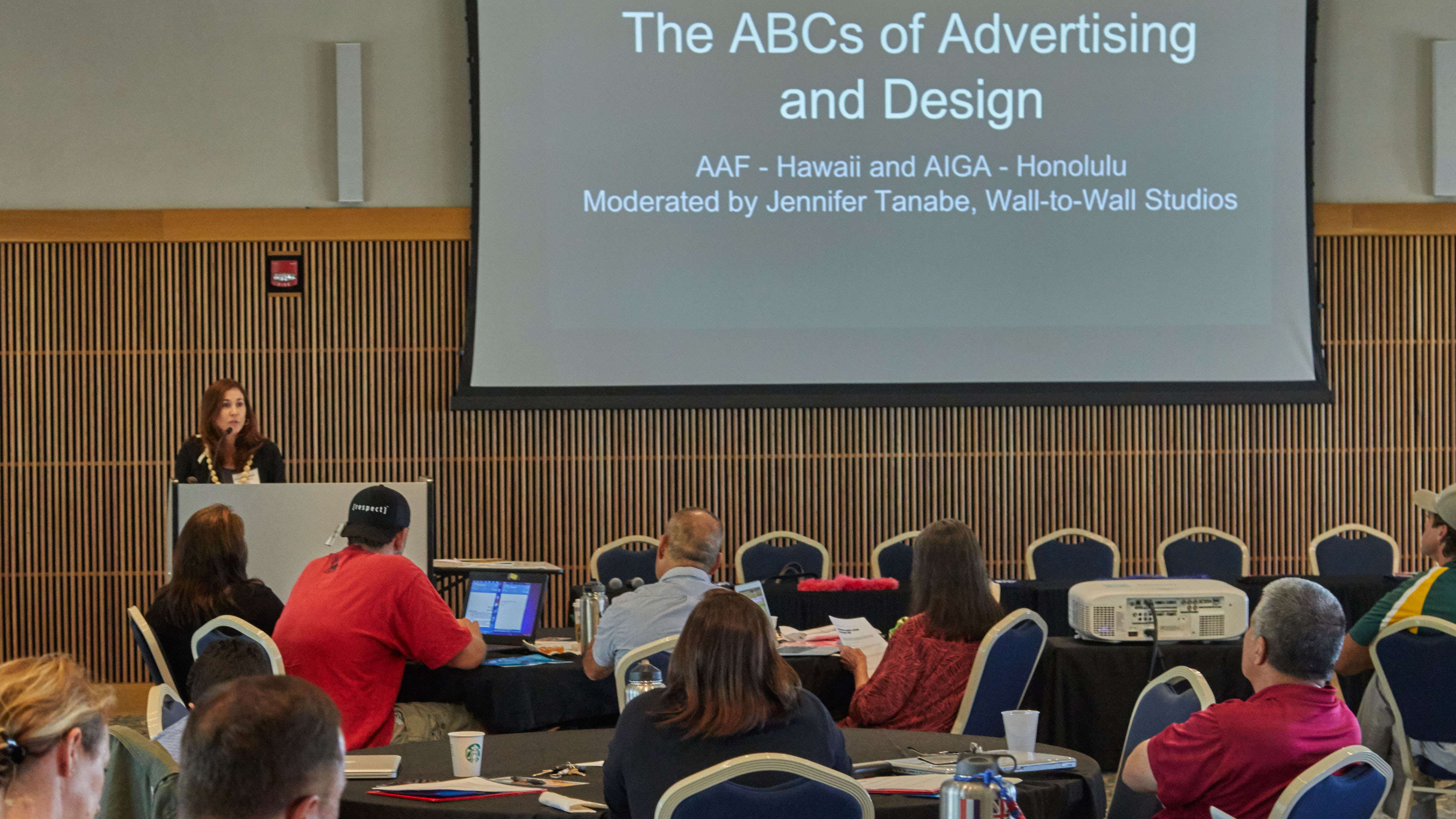 The event, moderated by Wall-to-Wall Studios' Associate Creative Director and AAF Board Vice President Jennifer Tanabe, was designed to provide attendees an overview of the advertising and design industries to better prepare for teaching and guiding Hawaii's students interested in pursuing creative professions. 
Representing AIGA Honolulu was W|W's Malia Wisch, current Honolulu Chapter President.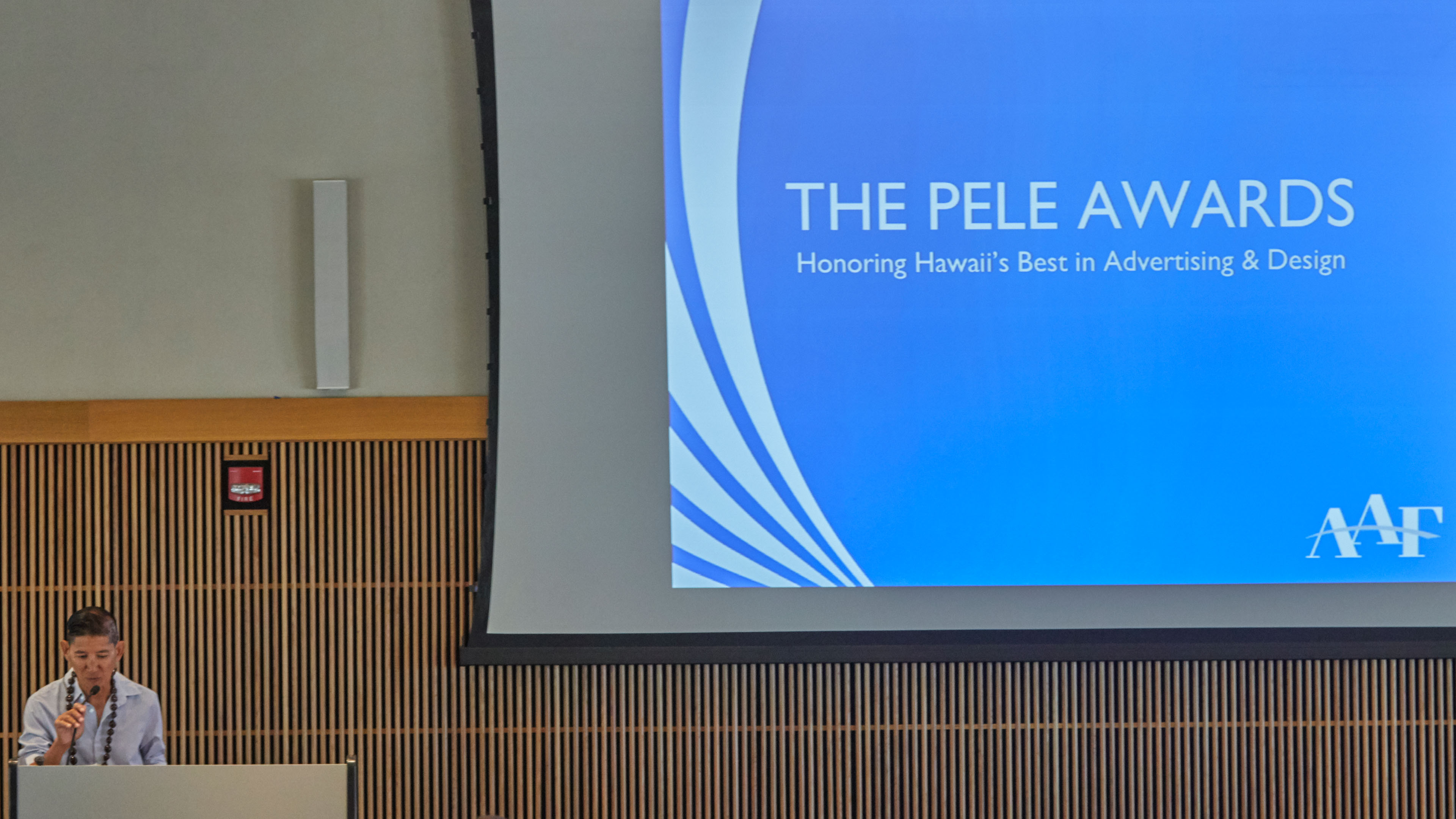 AAF-Hawaii's Paul Lam began the morning session by introducing the educators to the upcoming High School Student Pele Award categories. The annual Pele Award Show is the American Advertising Federation District 13 National ADDY Competition, recognizing the best advertising, design and interactive work created in Hawaii during the previous calendar year.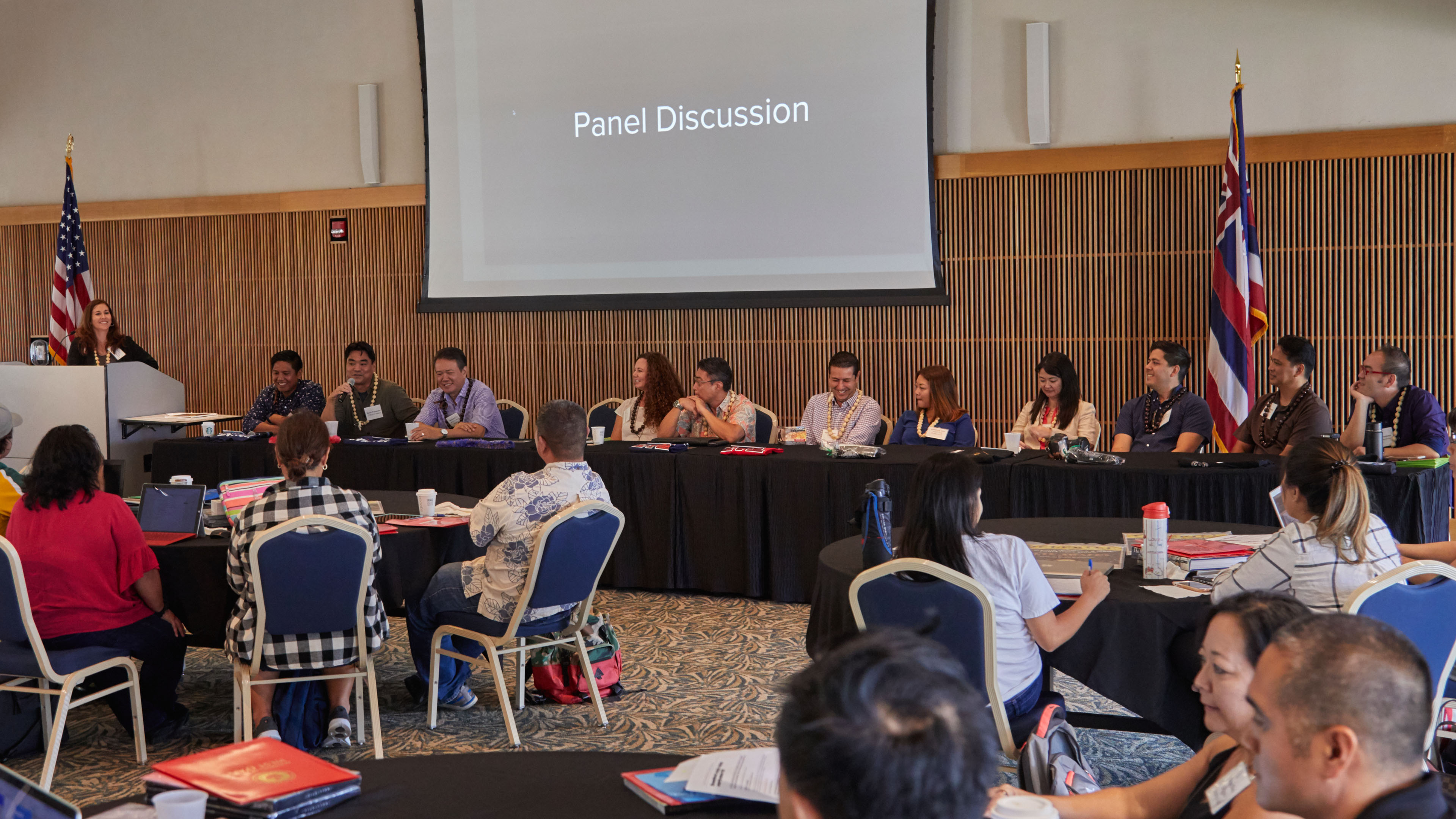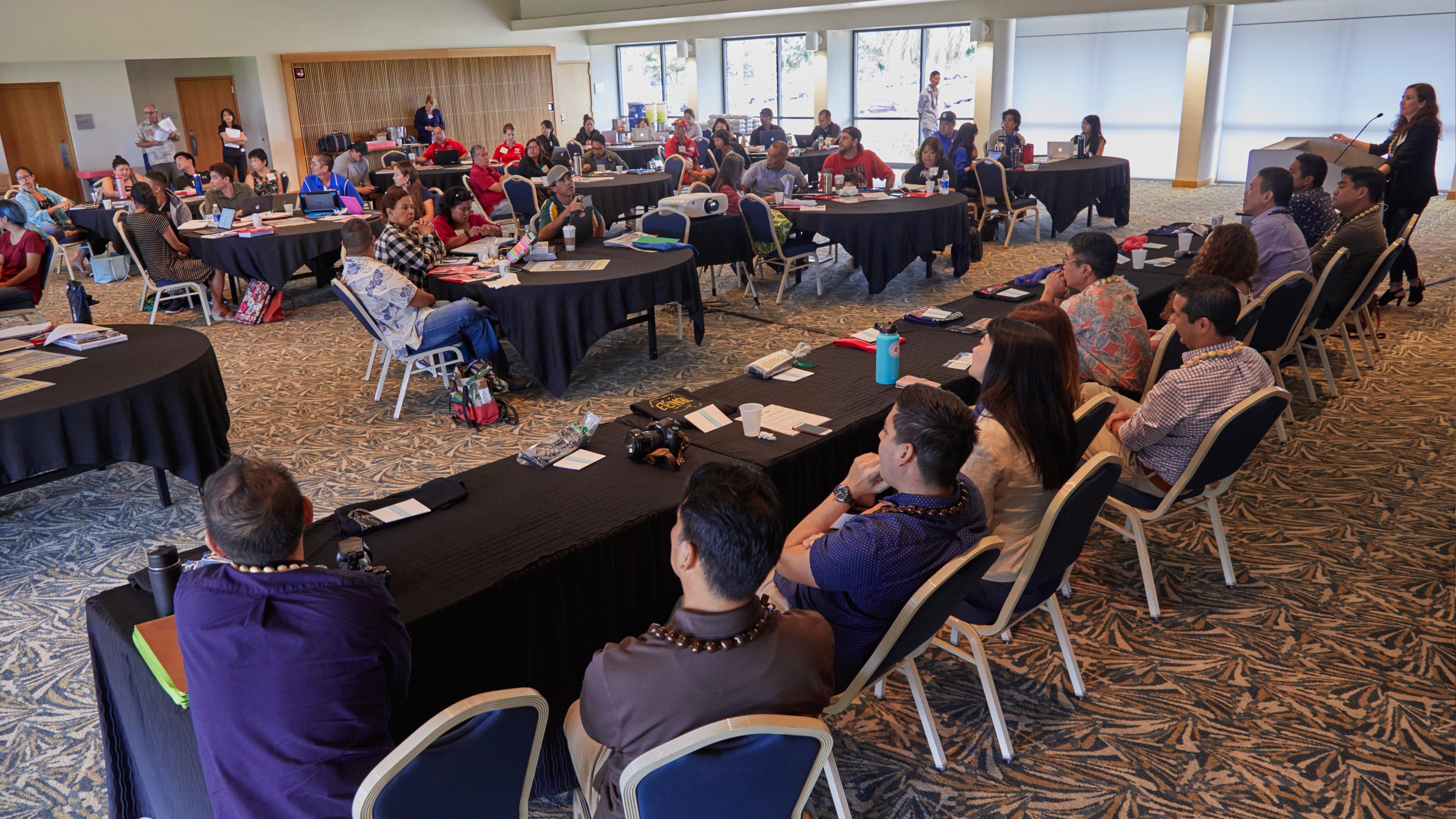 The panel discussion allowed working professionals to share their personal insights, anecdotes and lessons learned with educators. From "Respect the work," to "Be prepared for anything," to "How to get your foot in the door," to "I believe the children are our future," no stone was left unturned.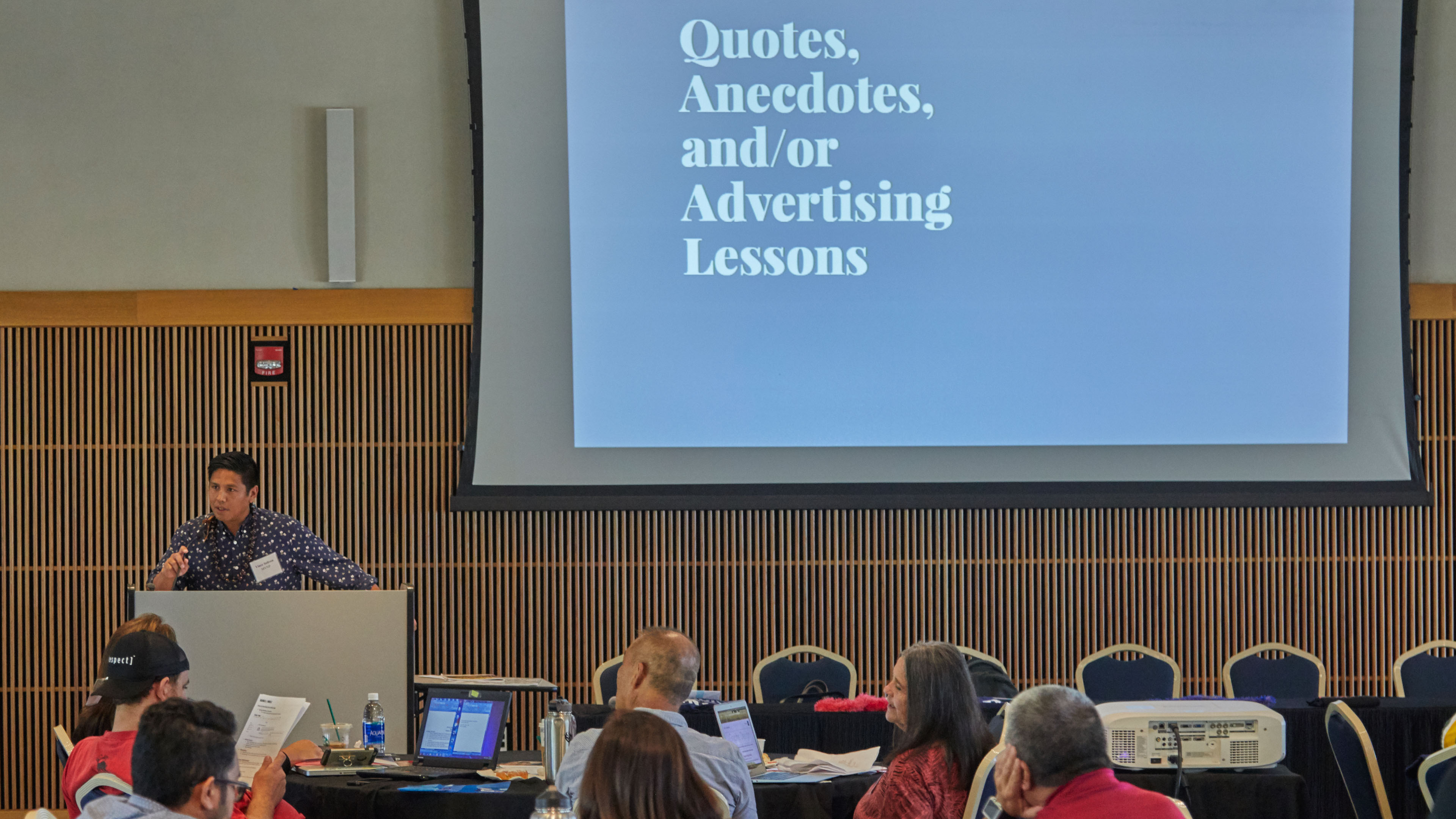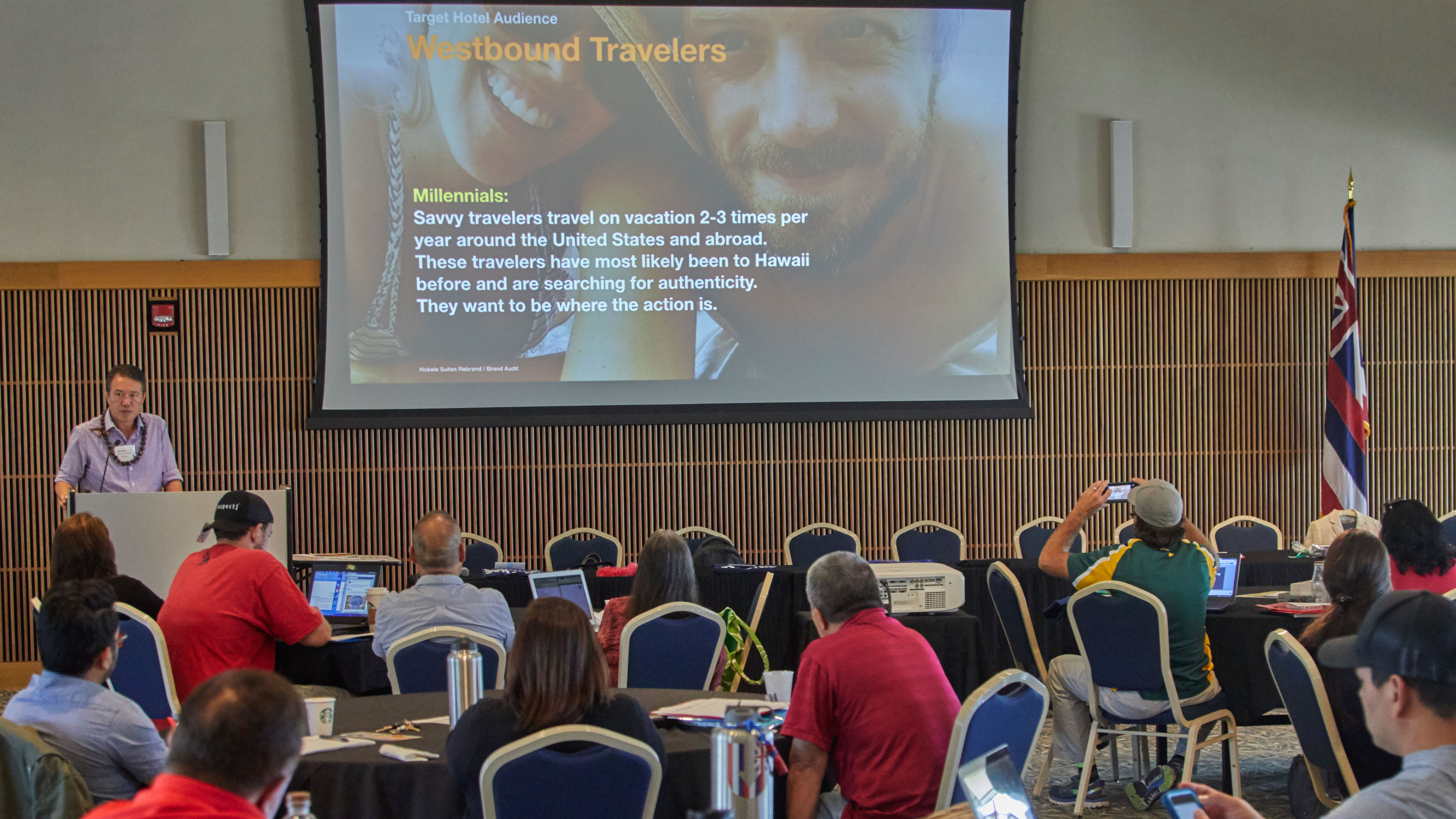 The event also featured two Pele Award-winning client case studies (presented by MVNP's Vince Soliven and W|W's Bernard Uy) showcasing both the inspiration and research that happens behind-the-scenes. Attendees gained insights on how real-life advertising and branding projects actually come together and what skill sets are important to have in order to enter and flourish in the industry.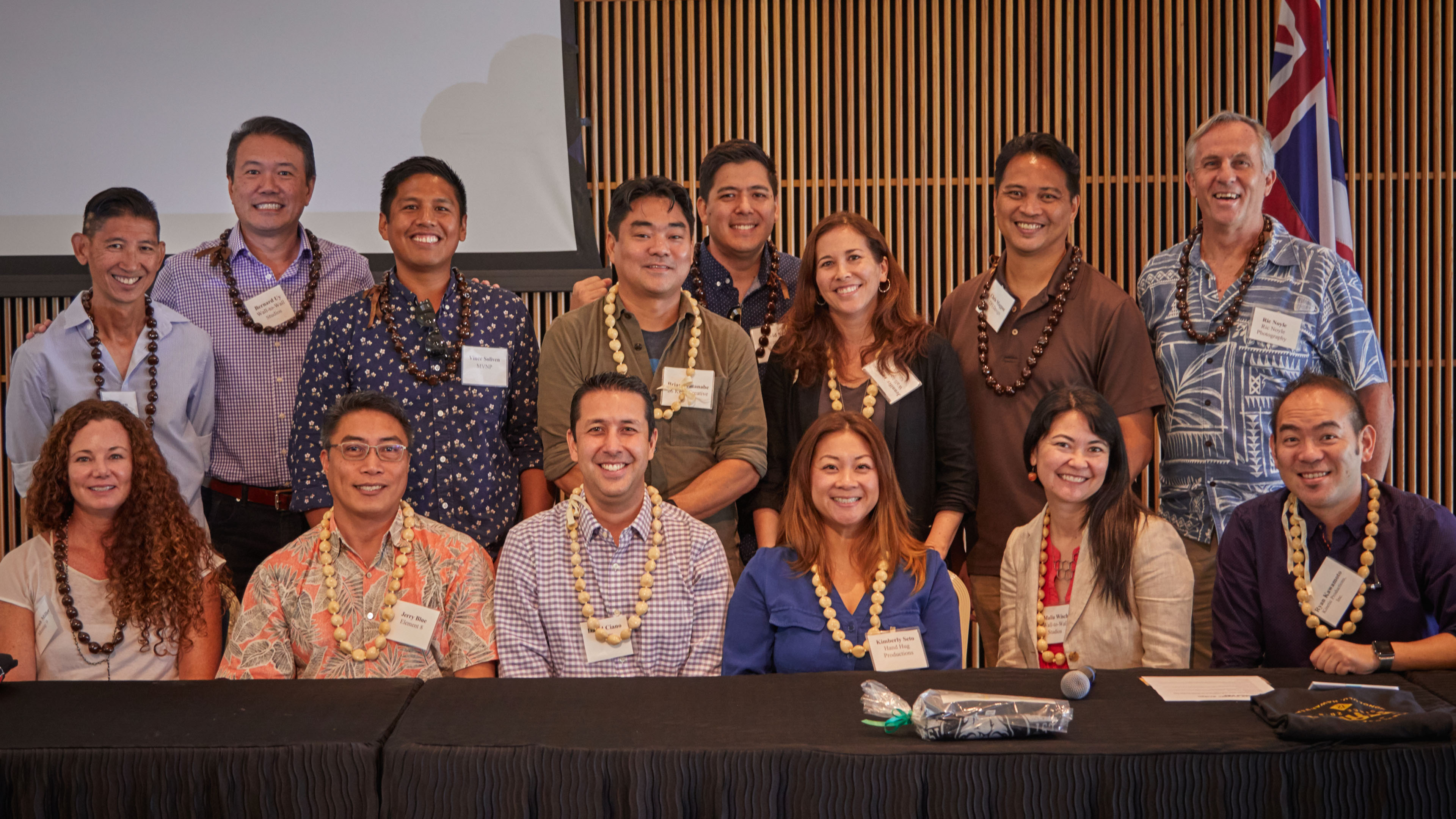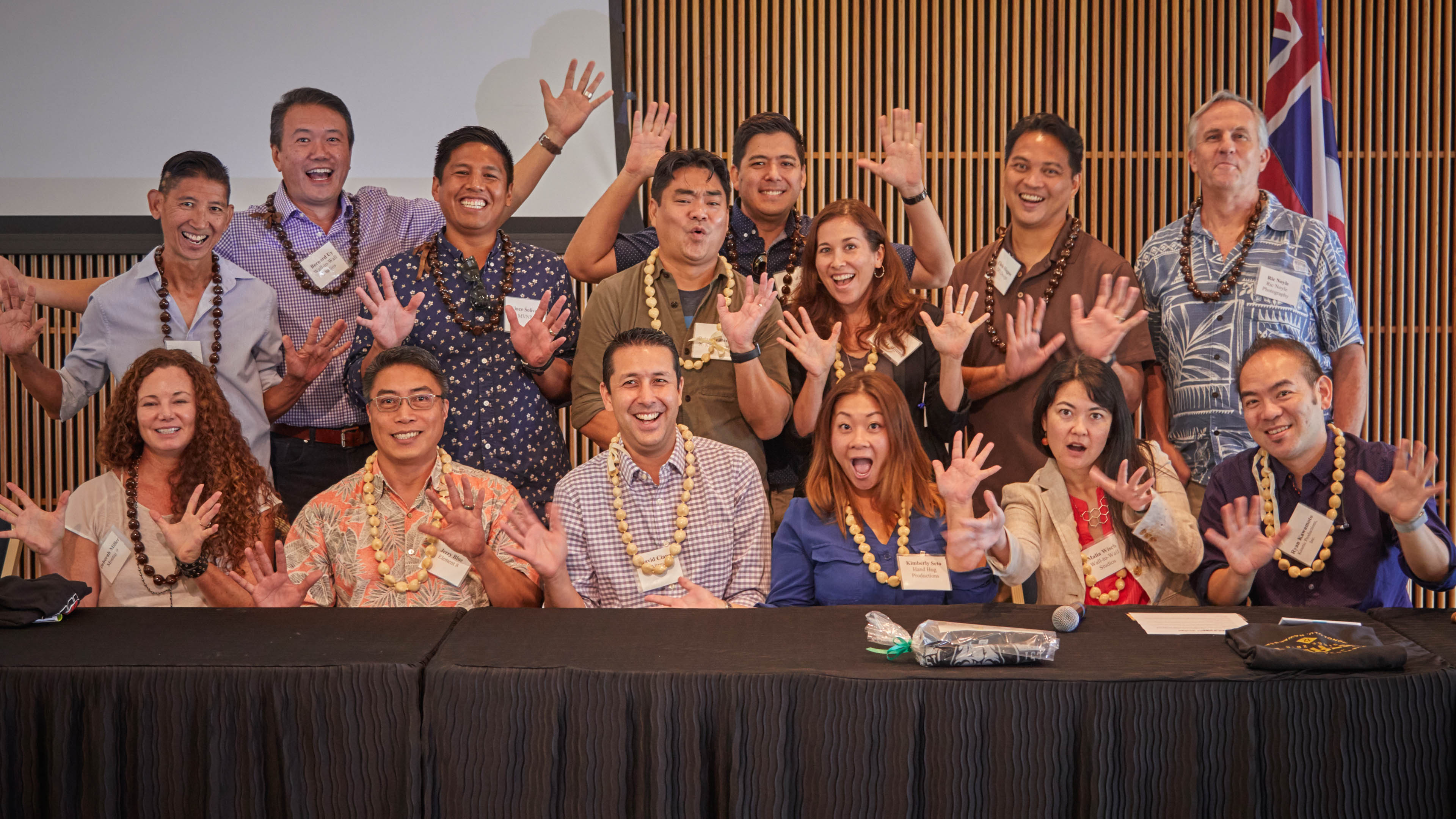 Panelists included (Back, L-R): Paul Lam (Servco), Bernard Uy (W|W), Vince Soliven (MVNP), Brian Watanabe (26 Keys Creative), David Sato (Upstream Hawaii), Jennifer Tanabe (W|W), Chris Magpoc (DFI Design), Ric Noyle (Photographer). 

(Front, L-R): Debbie Miller (Montaj 9), Jerry Blue (Element 8), David Ciano (Simplicity HR/Altres), Kimberly Seko (Handhug Productions), Malia Wisch (W|W + AIGA Honolulu), Ryan Kawamoto (Kinetic Productions).  
#jazzhands
"As I left Hawaii on the day of the workshop, I did not have an opportunity to thank you for sponsoring the workshop and bringing in the fabulous speakers. Every single post workshop survey received raved about the quality of the workshop!"

  ​
– Patricia Beardeaux
   Career & Technical Education Resource Teacher
   Hawaii State Department of Education

​Photos Courtesy Ric Noyle Photography. (Mahalo, Ric!)