ONEREQ
COMMUNITIES FOR TALENT ACQUISITION PROFESSIONALS
OneReq is the community for recruiting leadership that strives to help build a diverse and inclusive workforce for everyone. The organization emerged from the early work and success of URx, now a sub-brand that is focused on university recruiting and emerging talent. As the umbrella/parent brand for recruiting, OneReq will produce programs, events, and products under brands such as URx and TalentBoard, and will also have uniquely OneReq branded experiences. W|W designed the integrated branding (logo, visual identity system, brand style guide, and more) for OneReq that has positioned the organization to signal with authentic, ownable clarity.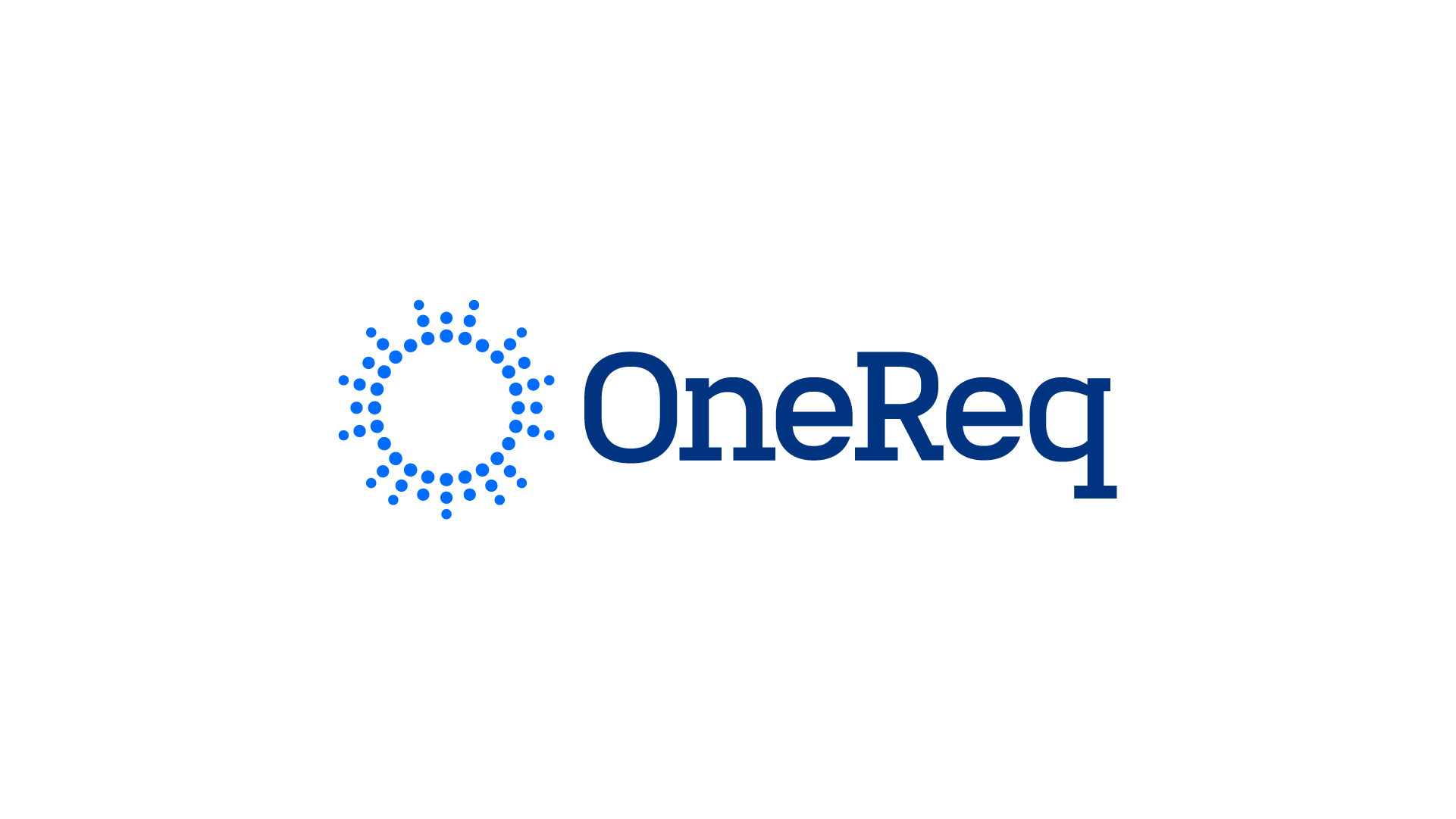 ONE COMMUNITY. OPEN, COURAGEOUS, COMMITTED
Recognizing the inherent challenges of reaching audiences outside of the university recruiting sphere, the OneReq brand was launched to encompass the entire recruiting community. To support this bold role, the OneReq visual branding communicates a personality with confidence, leadership, and authority. The identity utilizes a slab serif type driven logomark, a deep blue color palette combined with smart custom graphics and illustrations.