URX
BETTER TOGETHER
W|W designed the integrated branding for URx, a community of passionate recruiting & development professionals of early career talent. W|W's collaboration with URx commenced with the creation of the formative visual identity, integrated branding and digital ecosystem for the 2018 Conference in San Francisco. In the subsequent years, W|W expanded the URx brand system to support its growth and evolution into additional Conferences, Community, Meetups, Talent Development Program and more.
Deliverables from W|W have addressed all brand signals and included the logo & visual identity system, website design & development, animations, signage, wayfinding, event decor, marketing collateral, brand style guide and more. At the signature URx Conference in both 2018 and 2019 W|W shared keynote presentations about the importance of delivering aligned branded signals in the recruitment environment.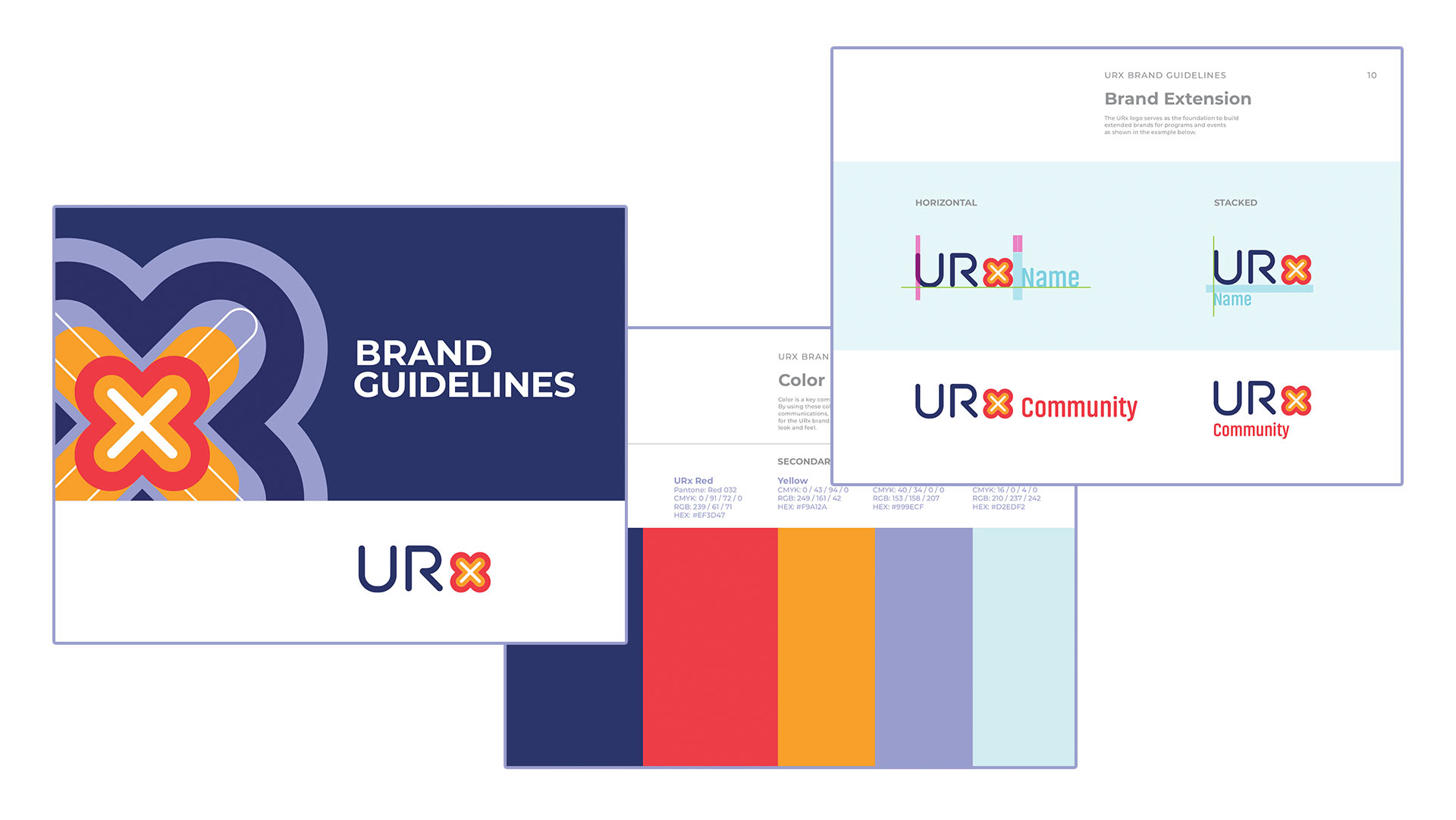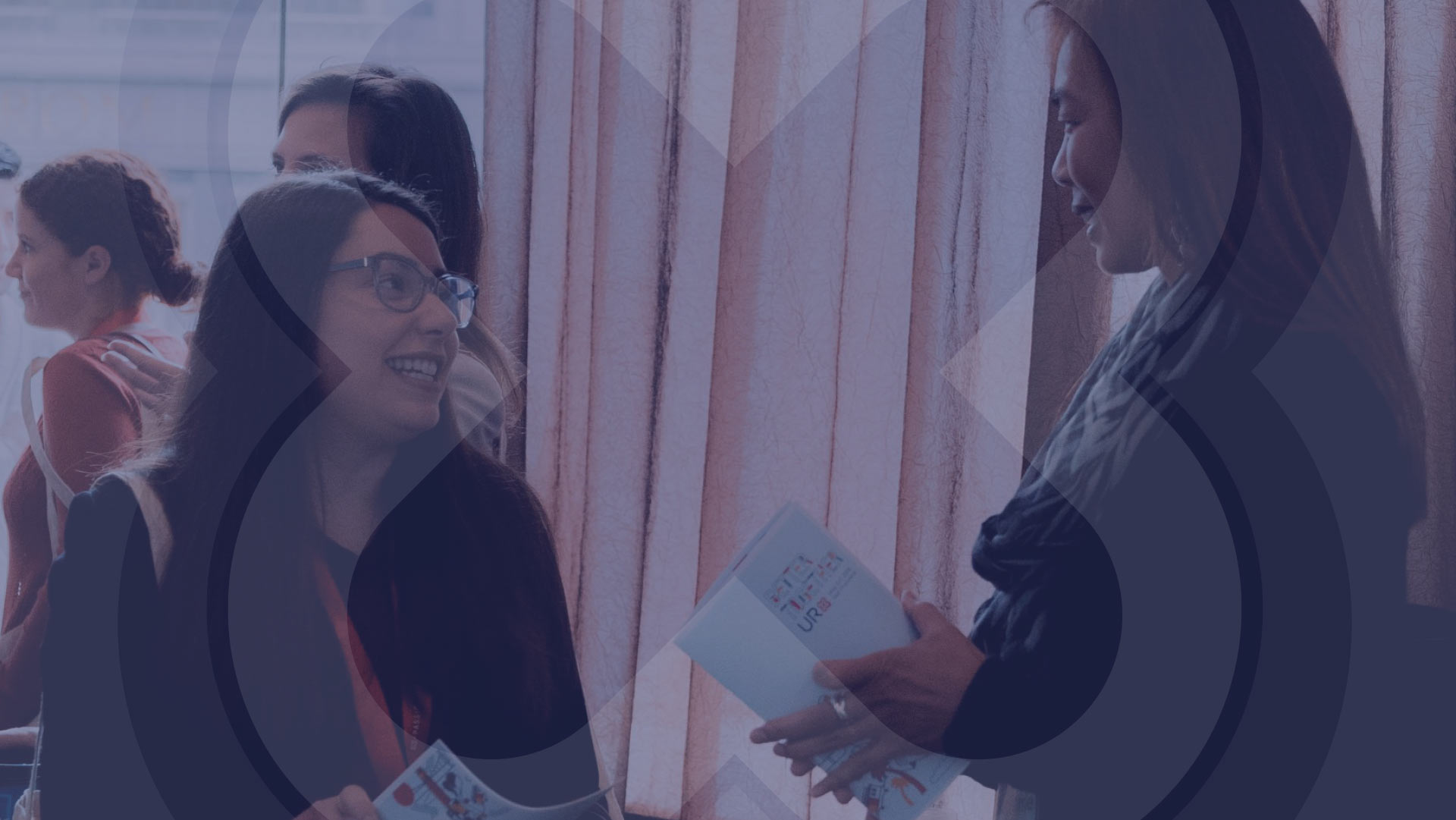 URX COMMUNITY
As participants, sponsors, speakers and volunteers saught a means to interact beyond the marquee URx Conference, URx Community was launched to connect these engaged audiences throughout the year. The core brand system was extended to provide URx Community with a unique, but related, set of assets to leverage including an expanded version of the X Supergraphic for a more vibrant use.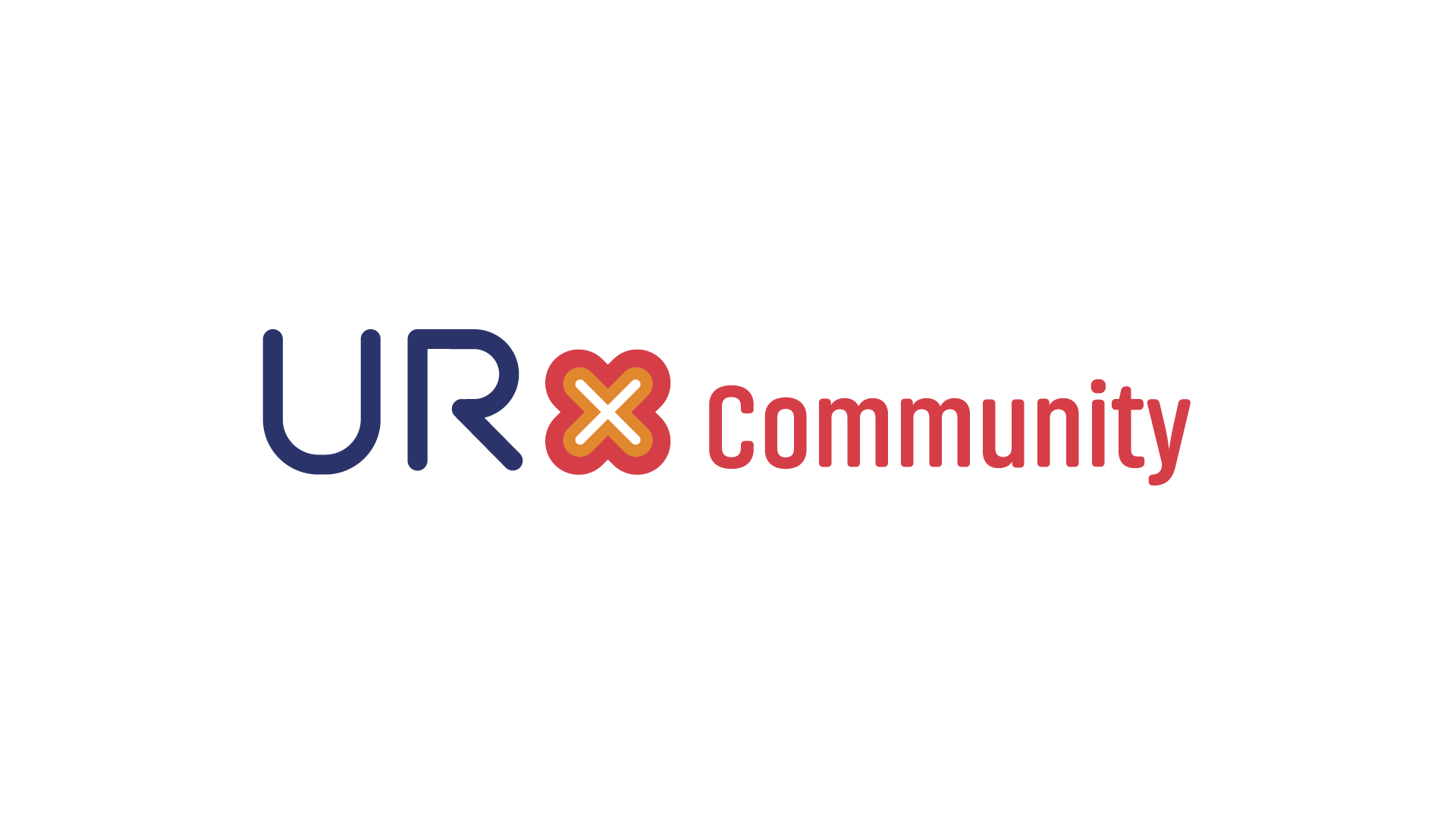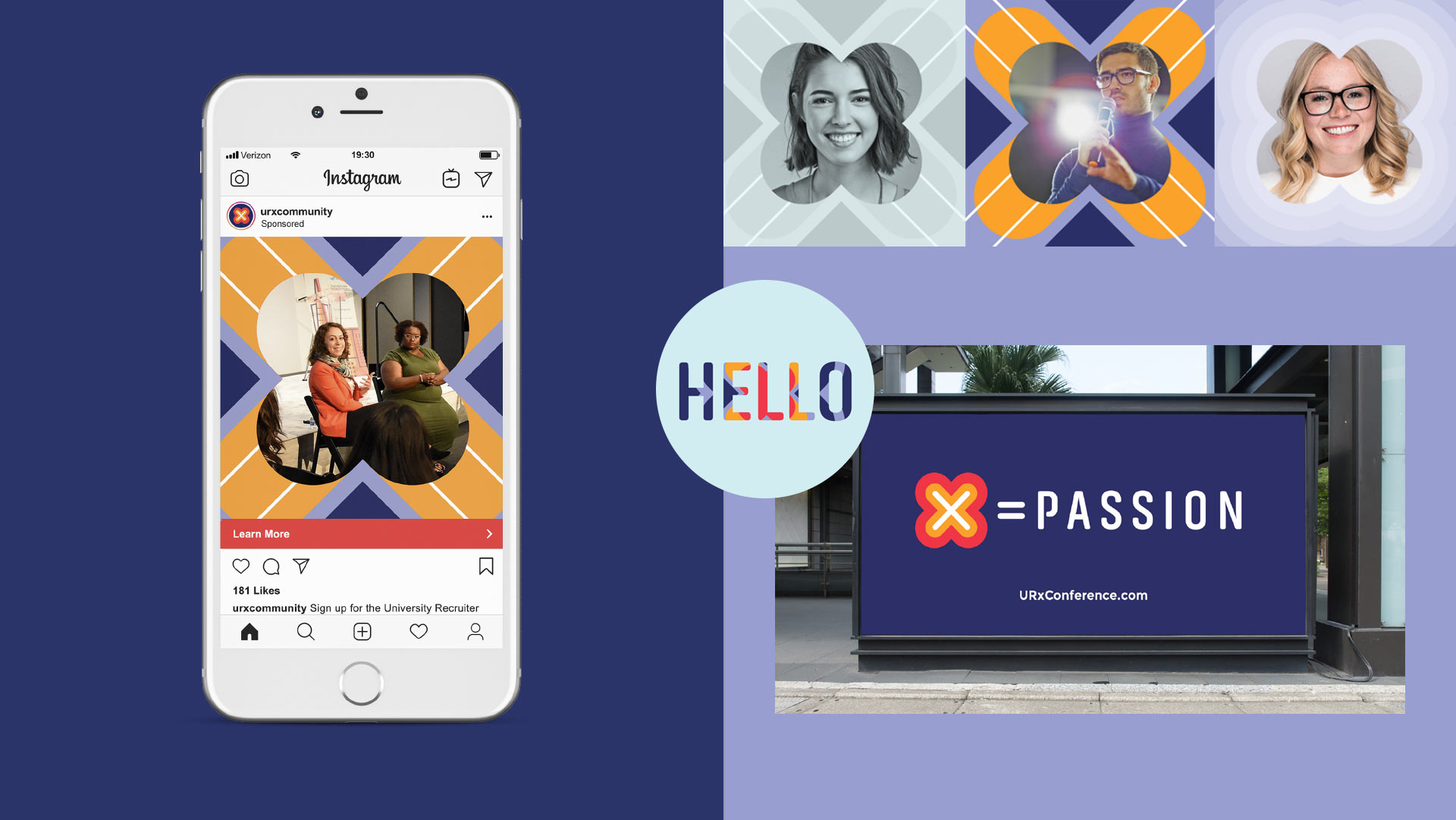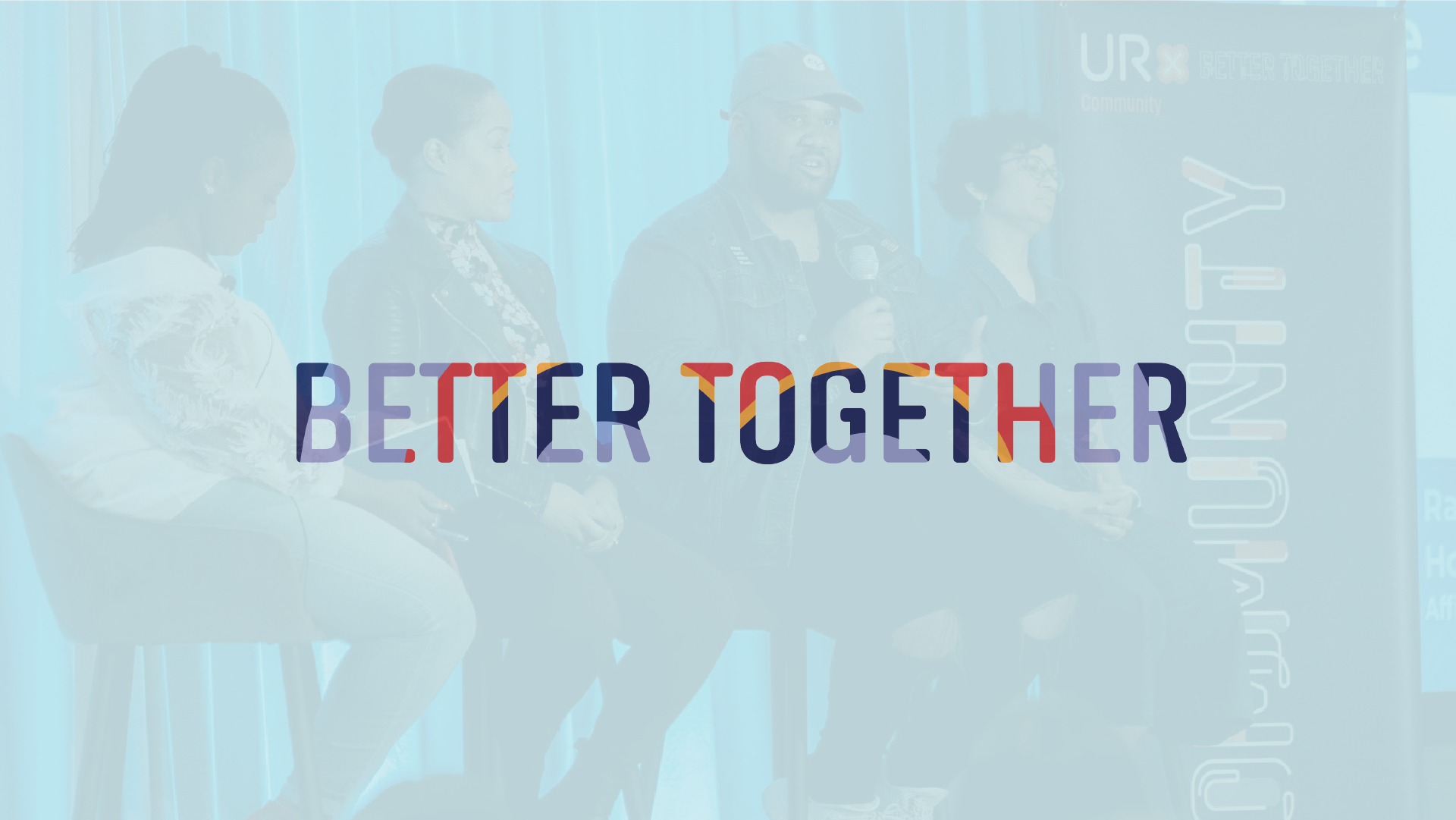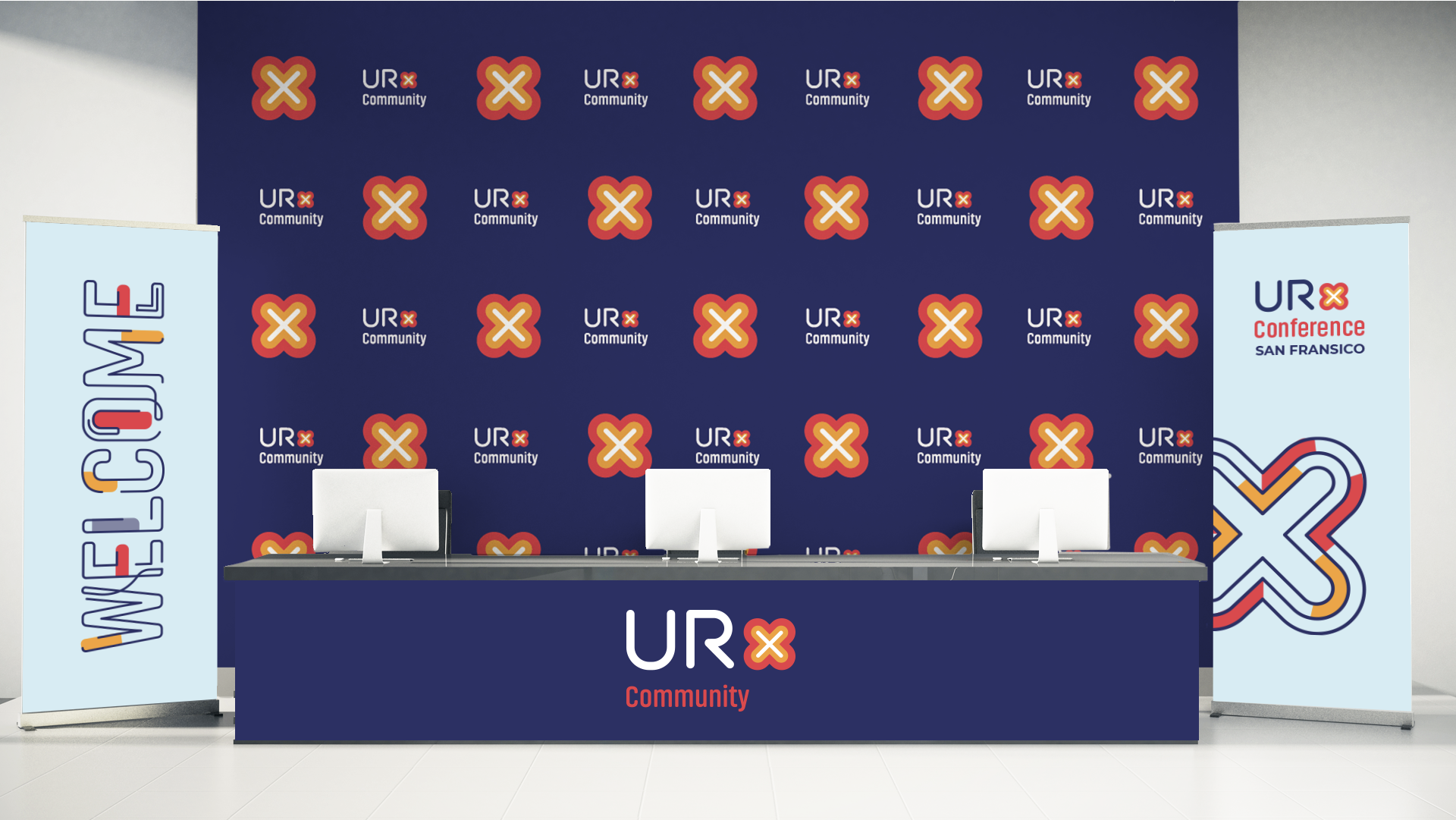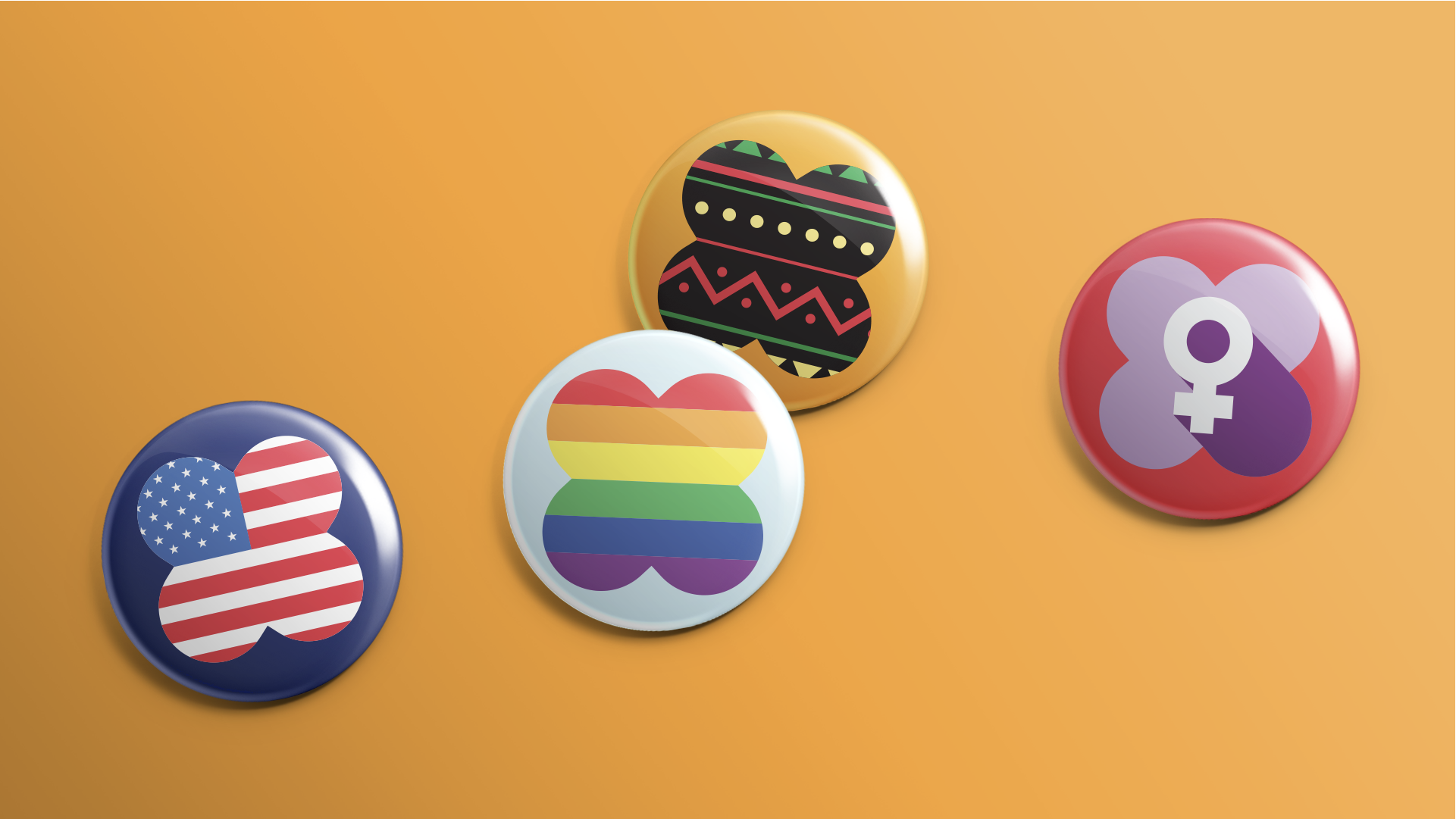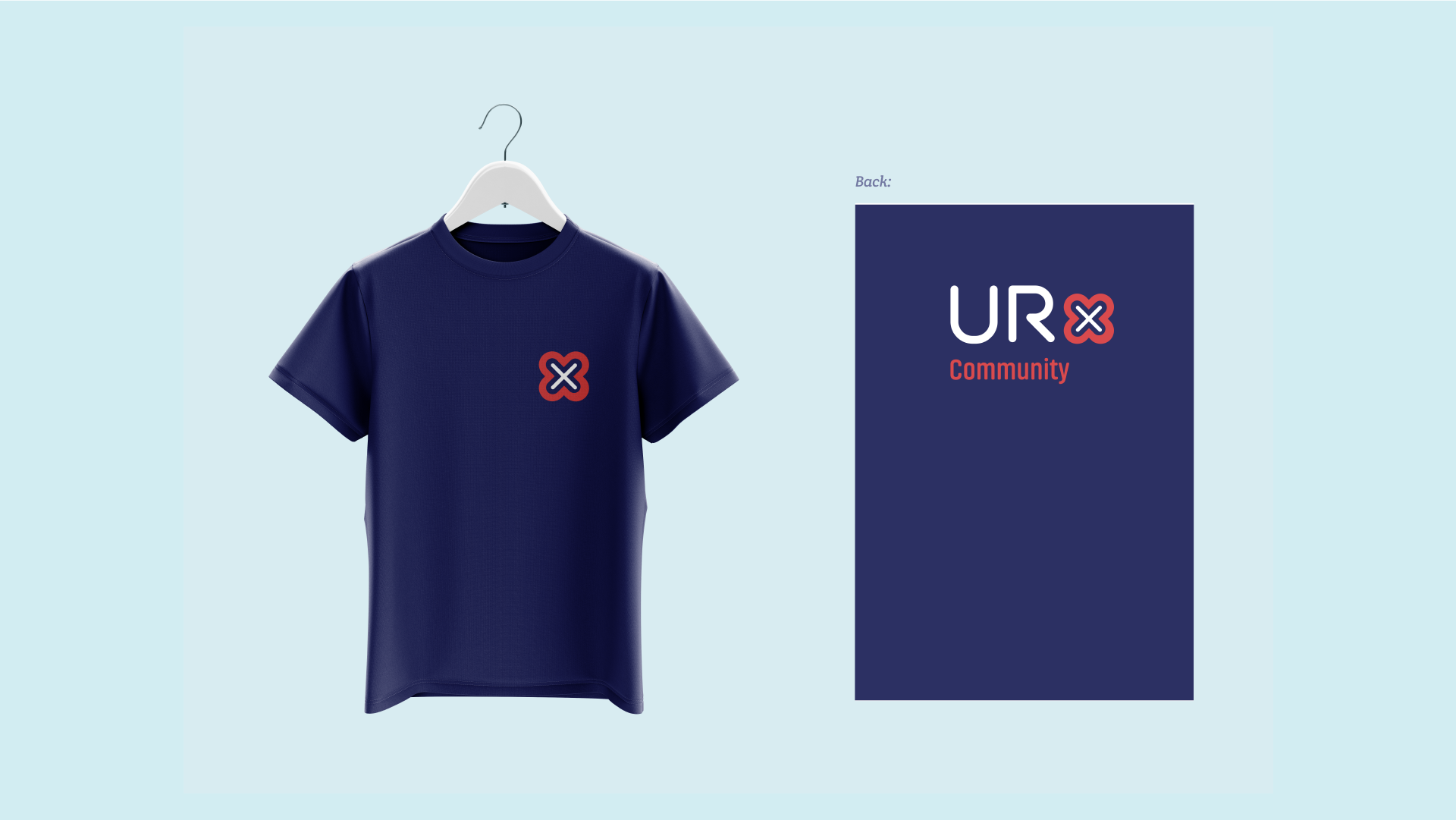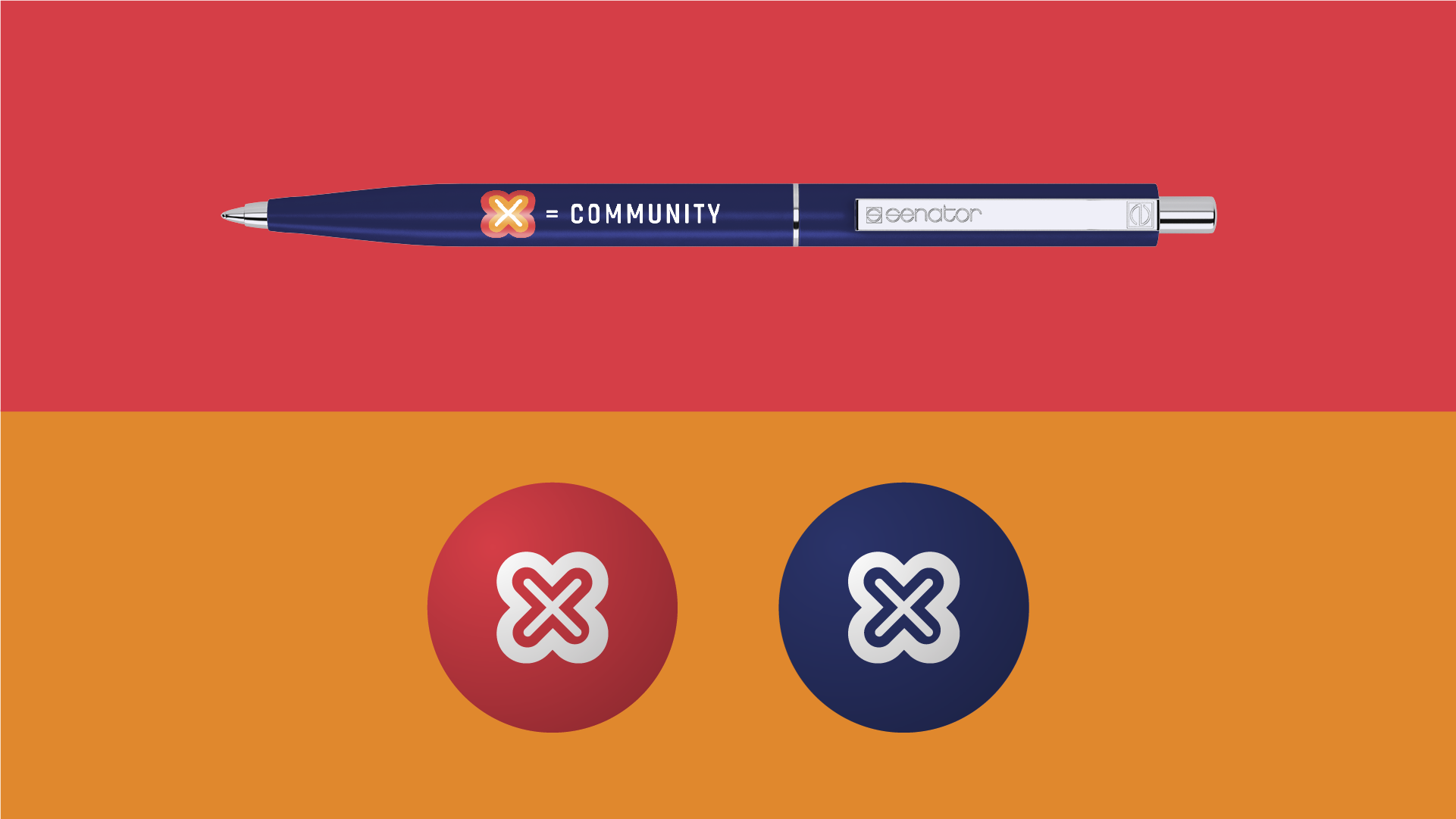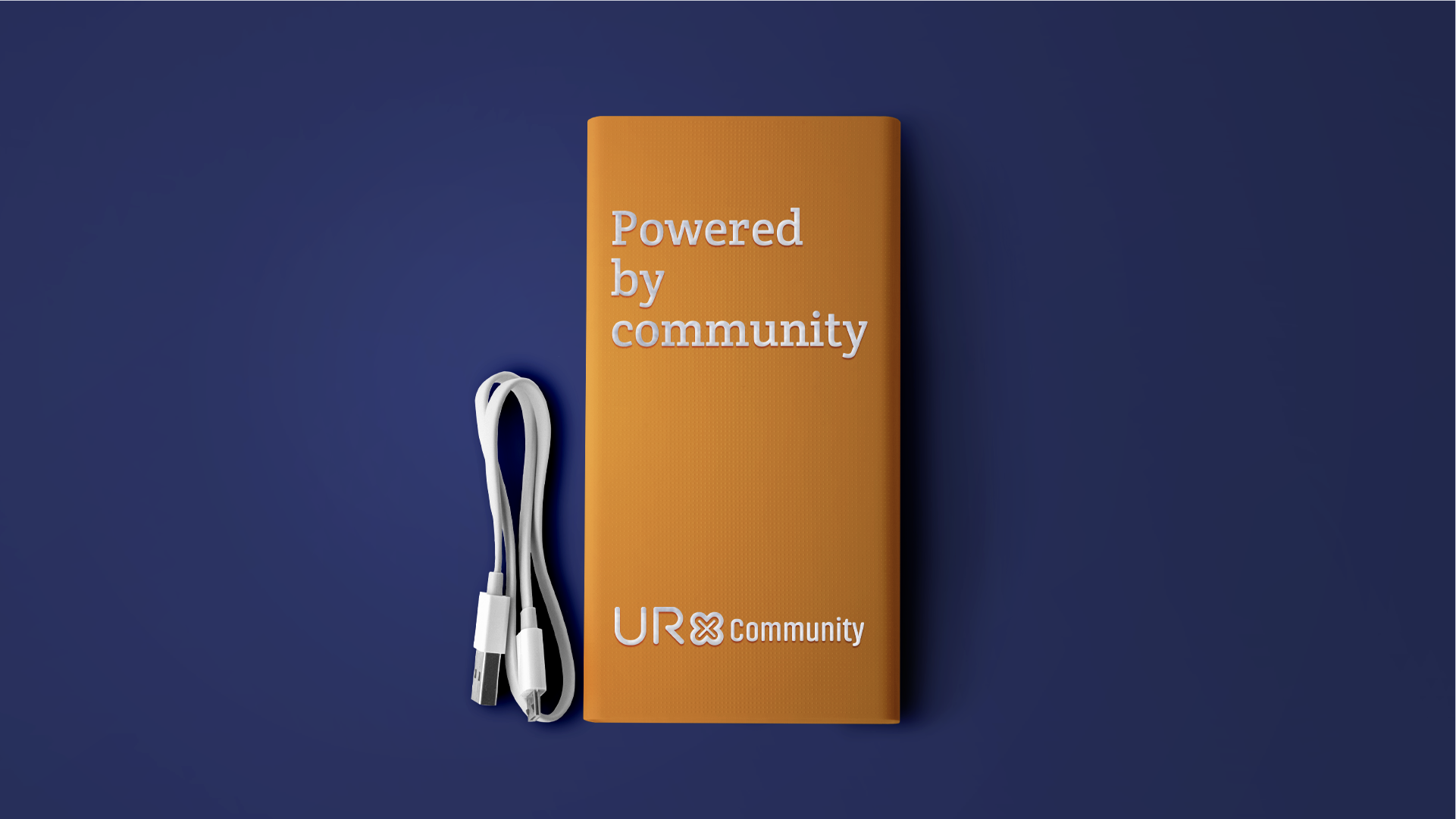 URX CONFERENCE
As the URx enterprise continued to grow, additional smaller scale conferences and events were added to the calendar beyond the marquee event in San Francisco. W|W designed an identity system to effectively manage the range of events from URx that included a naming & type convention, color hierarchy, supergraphic, X pattern, custom type and location-specific illustrations.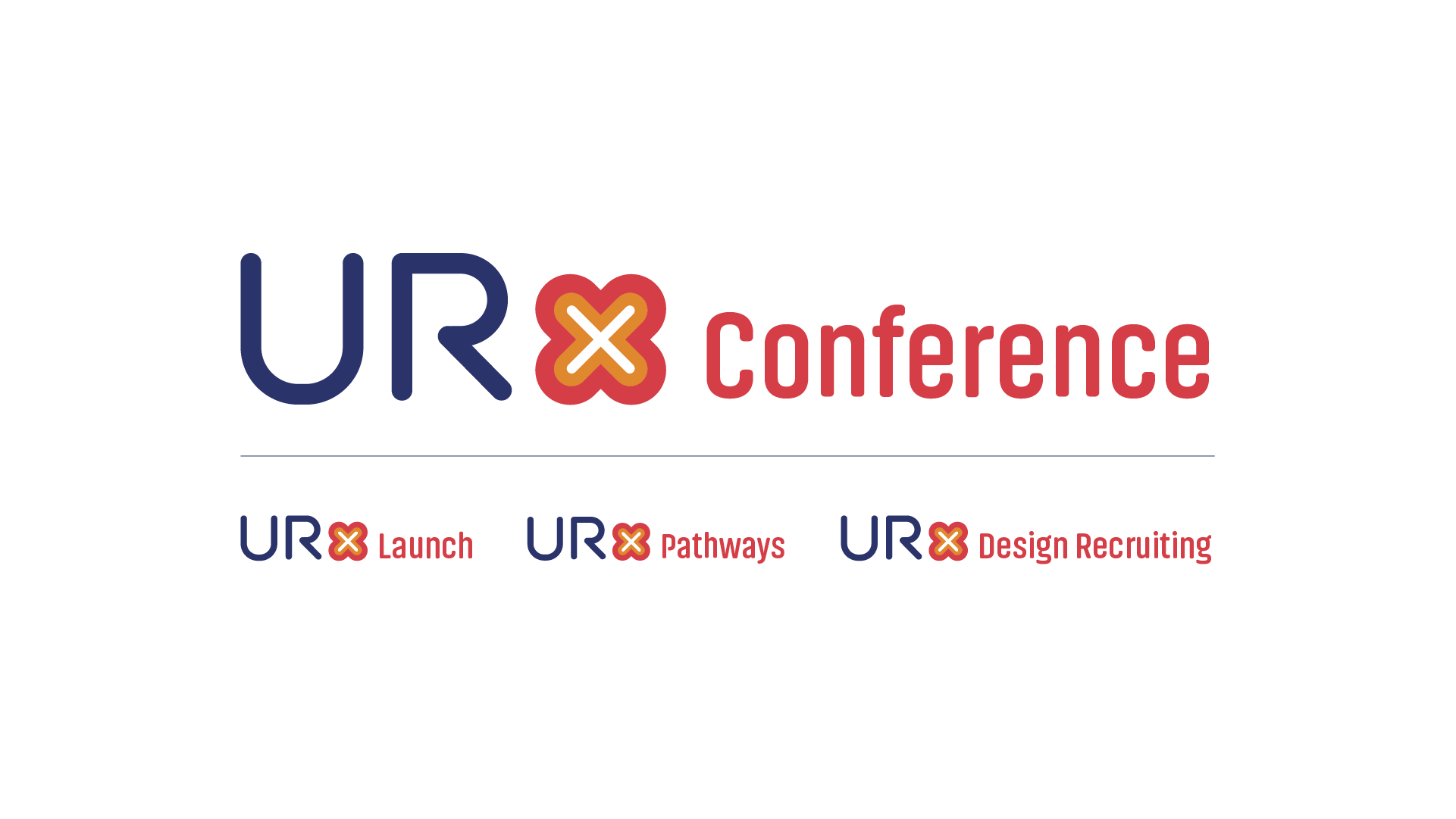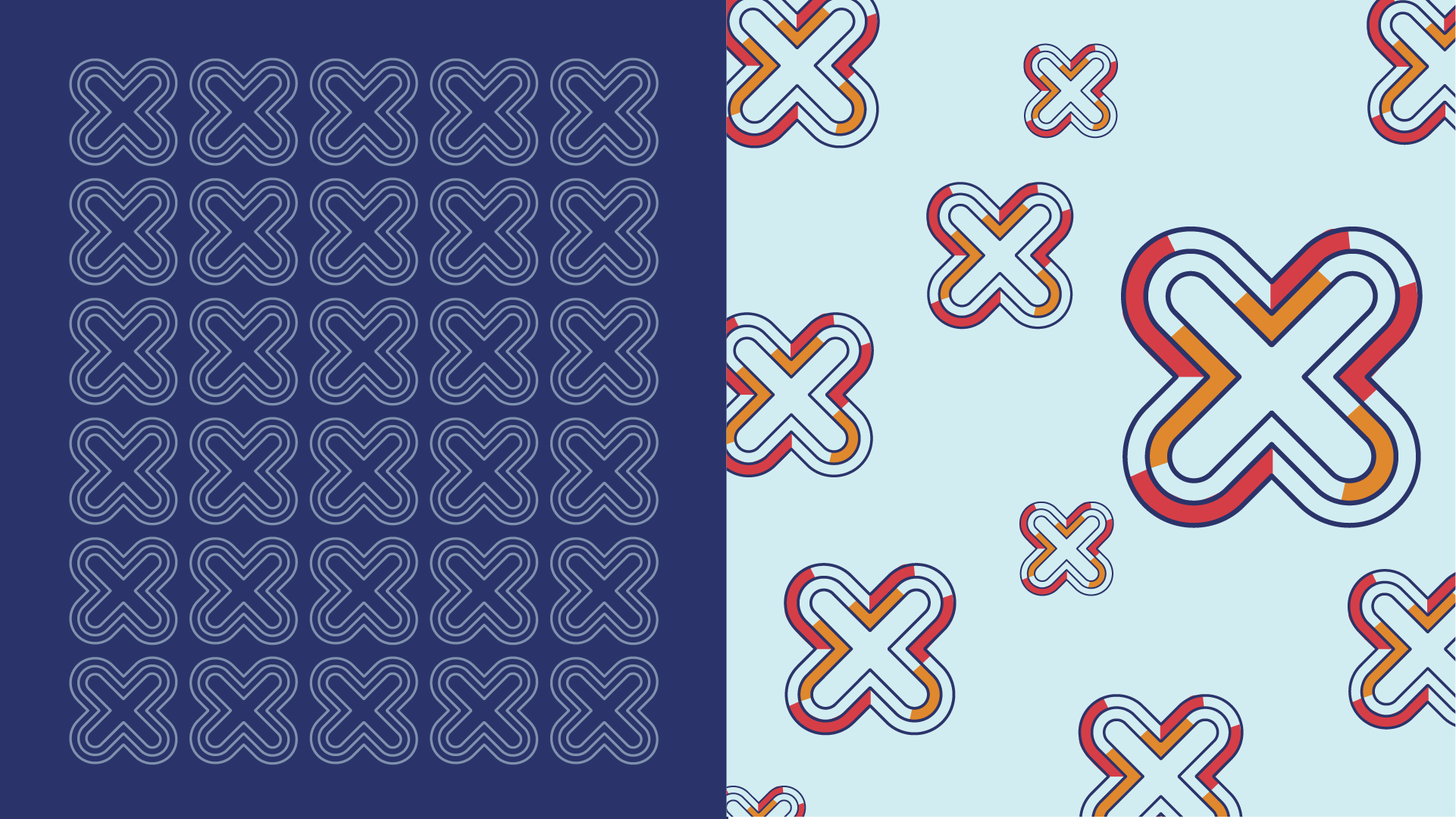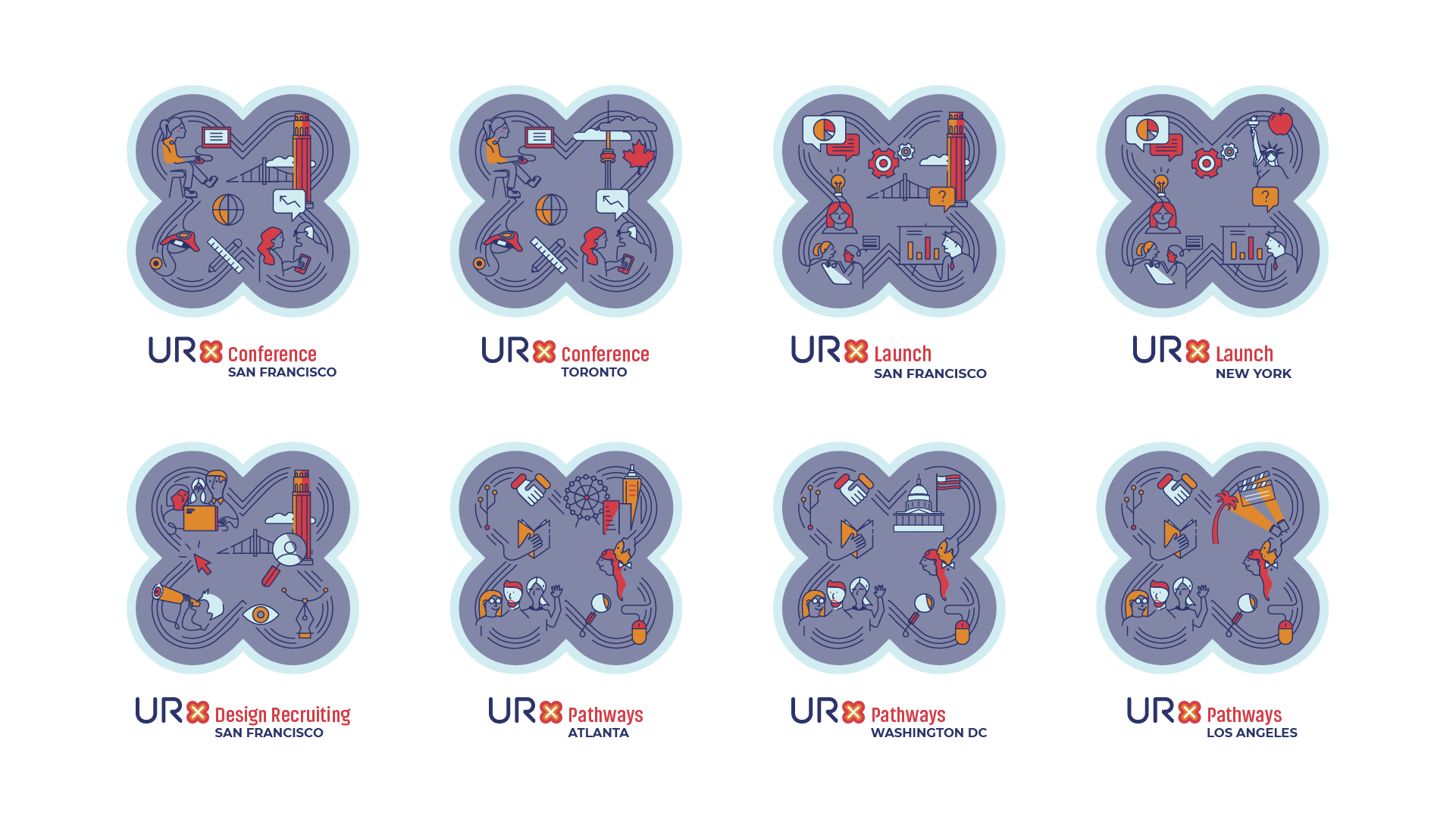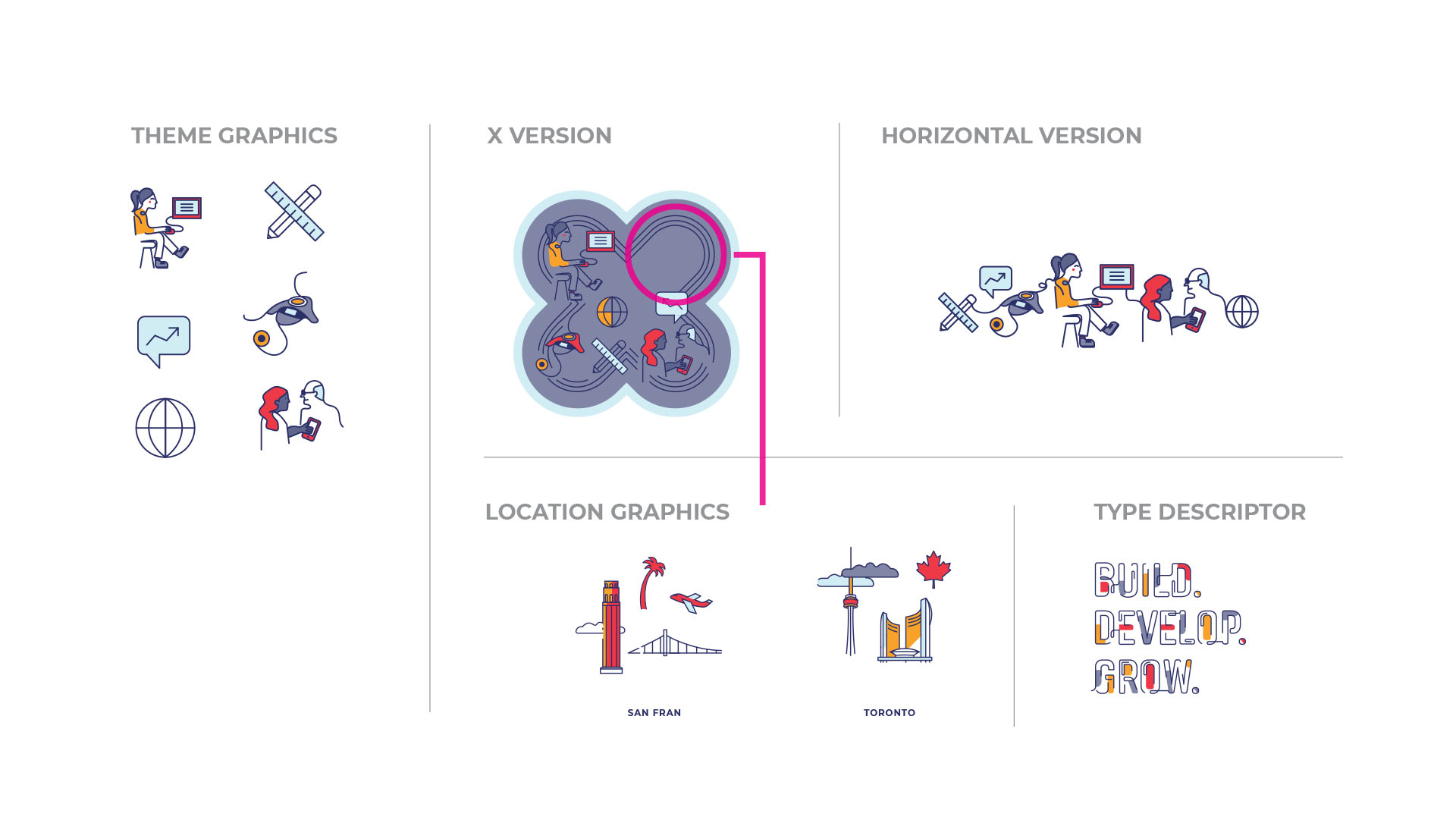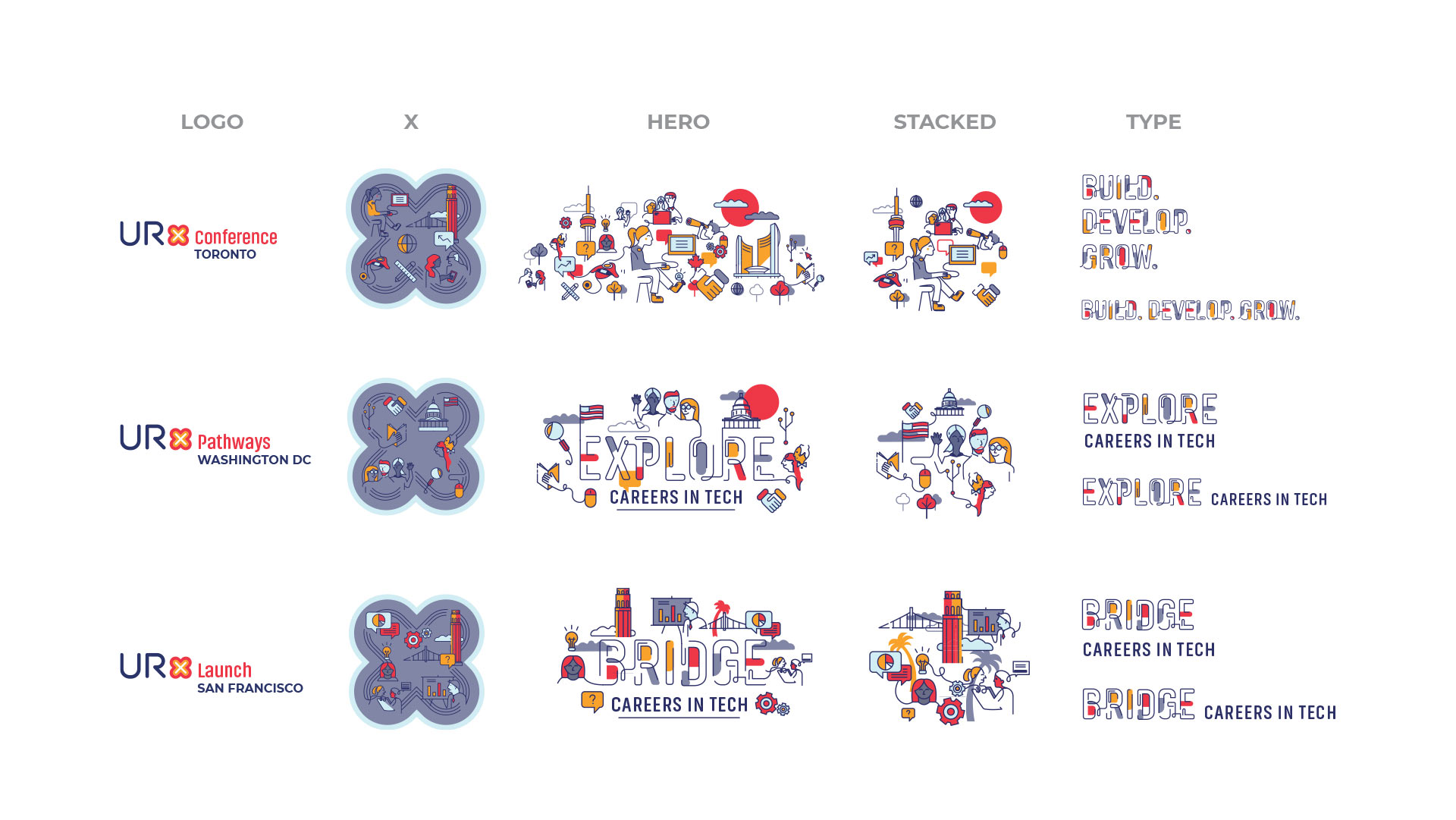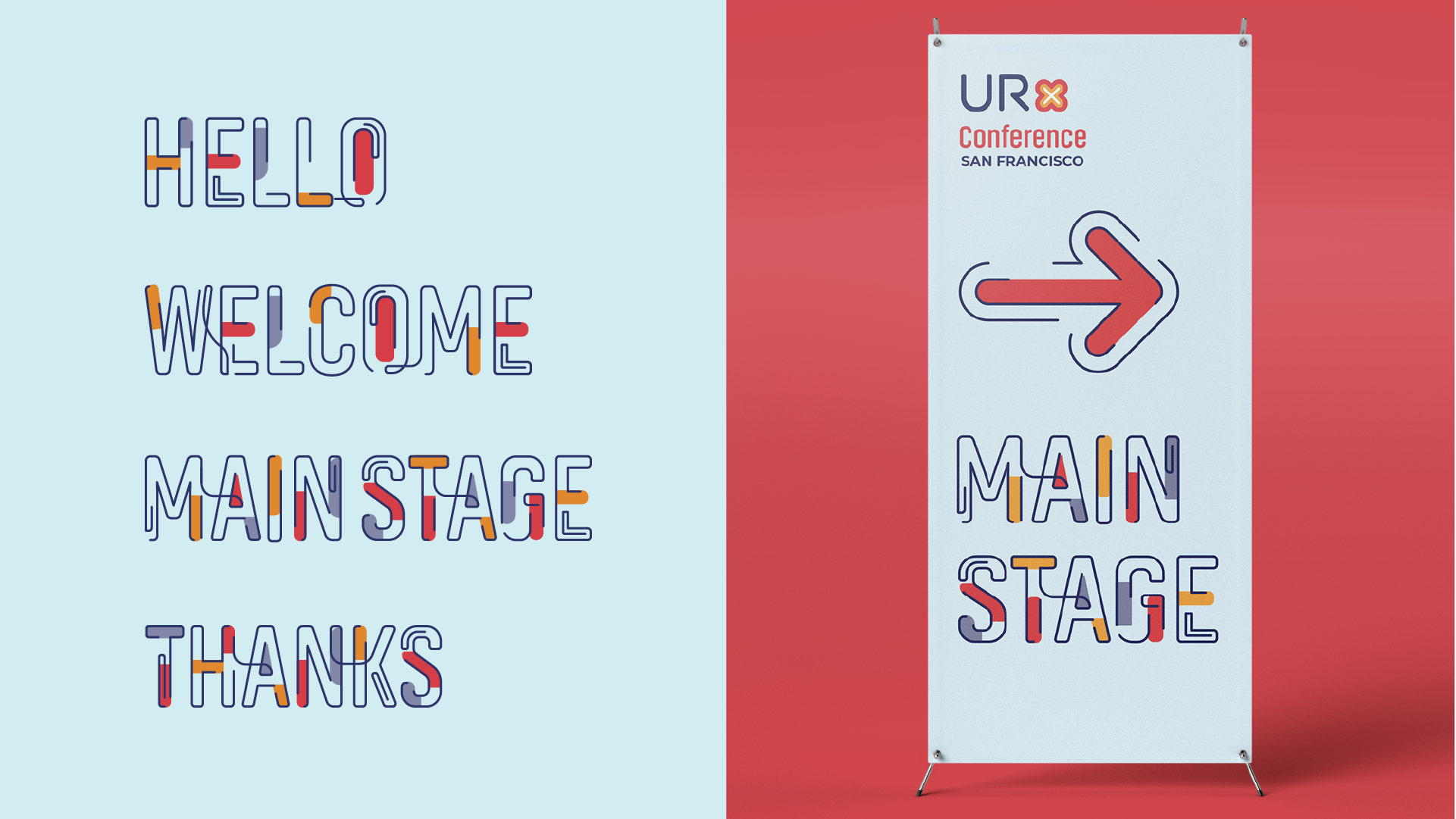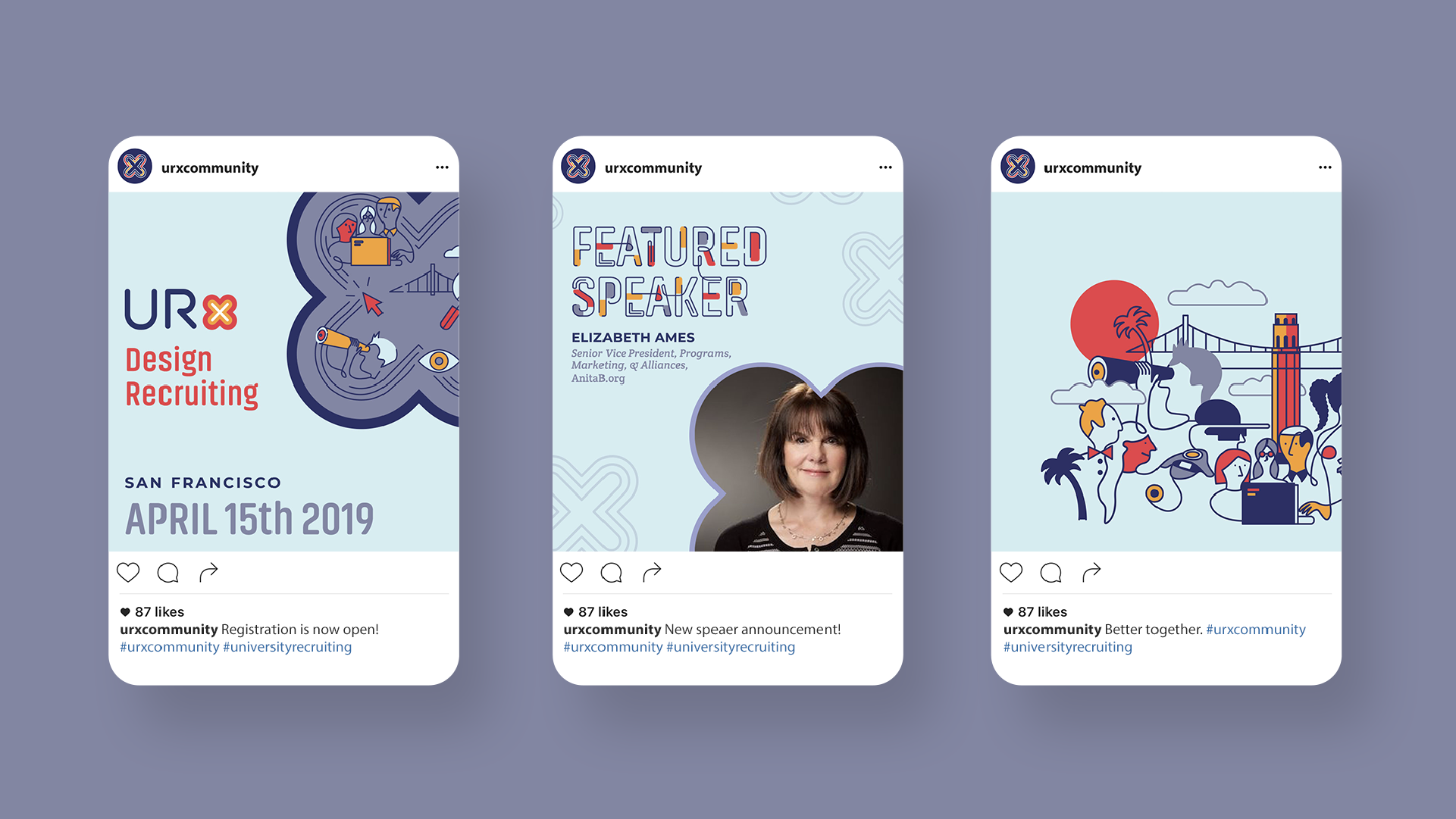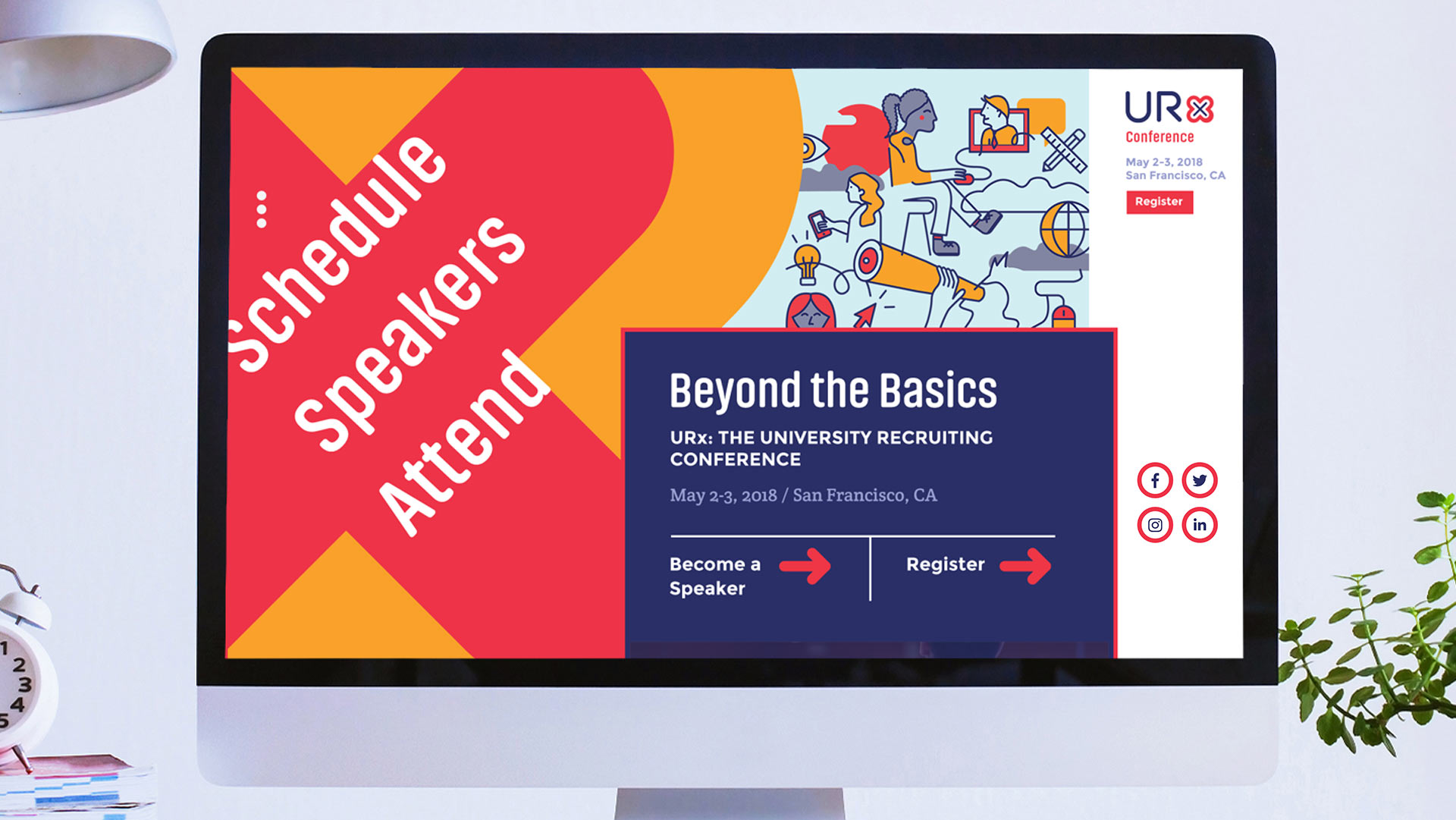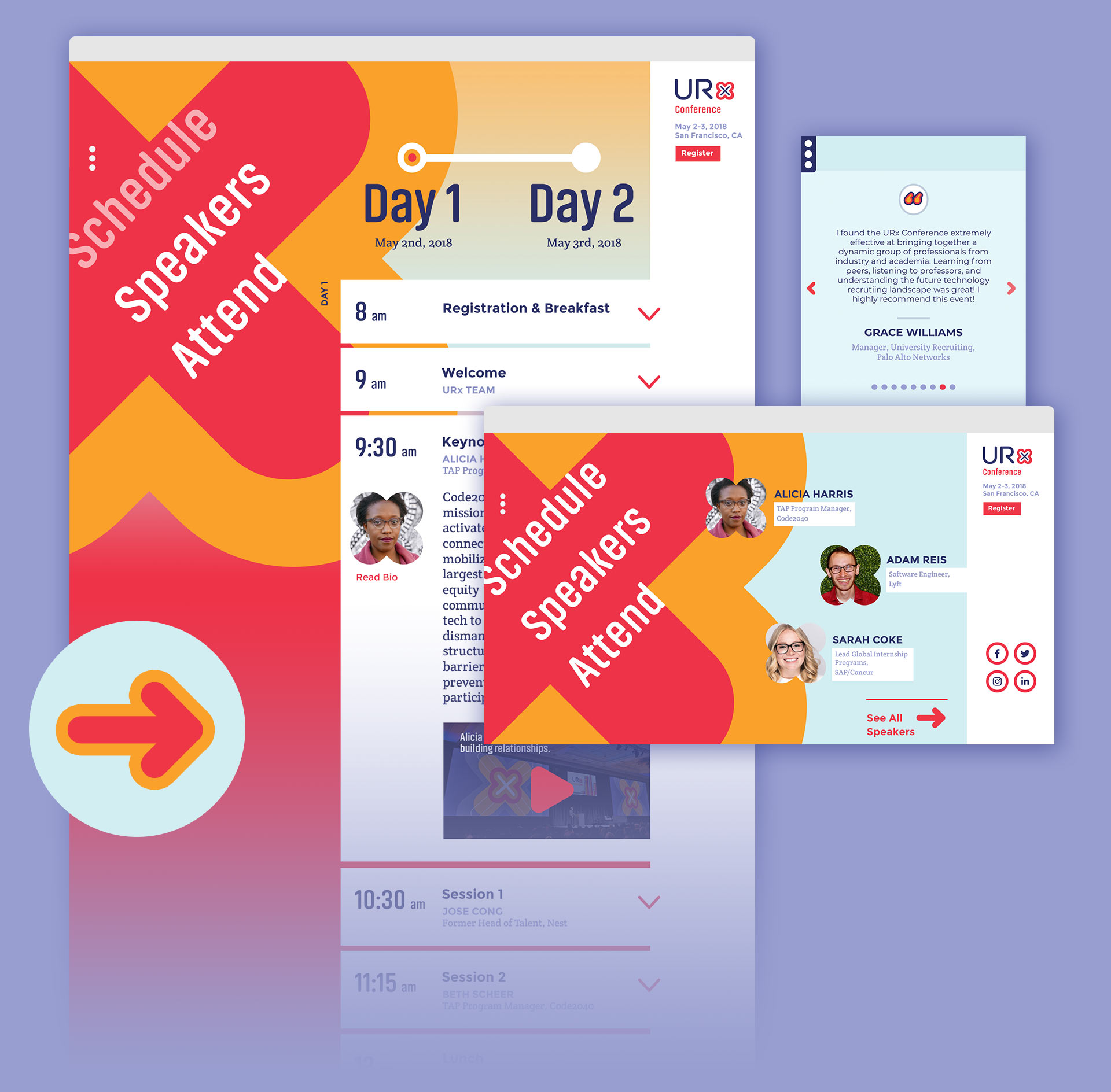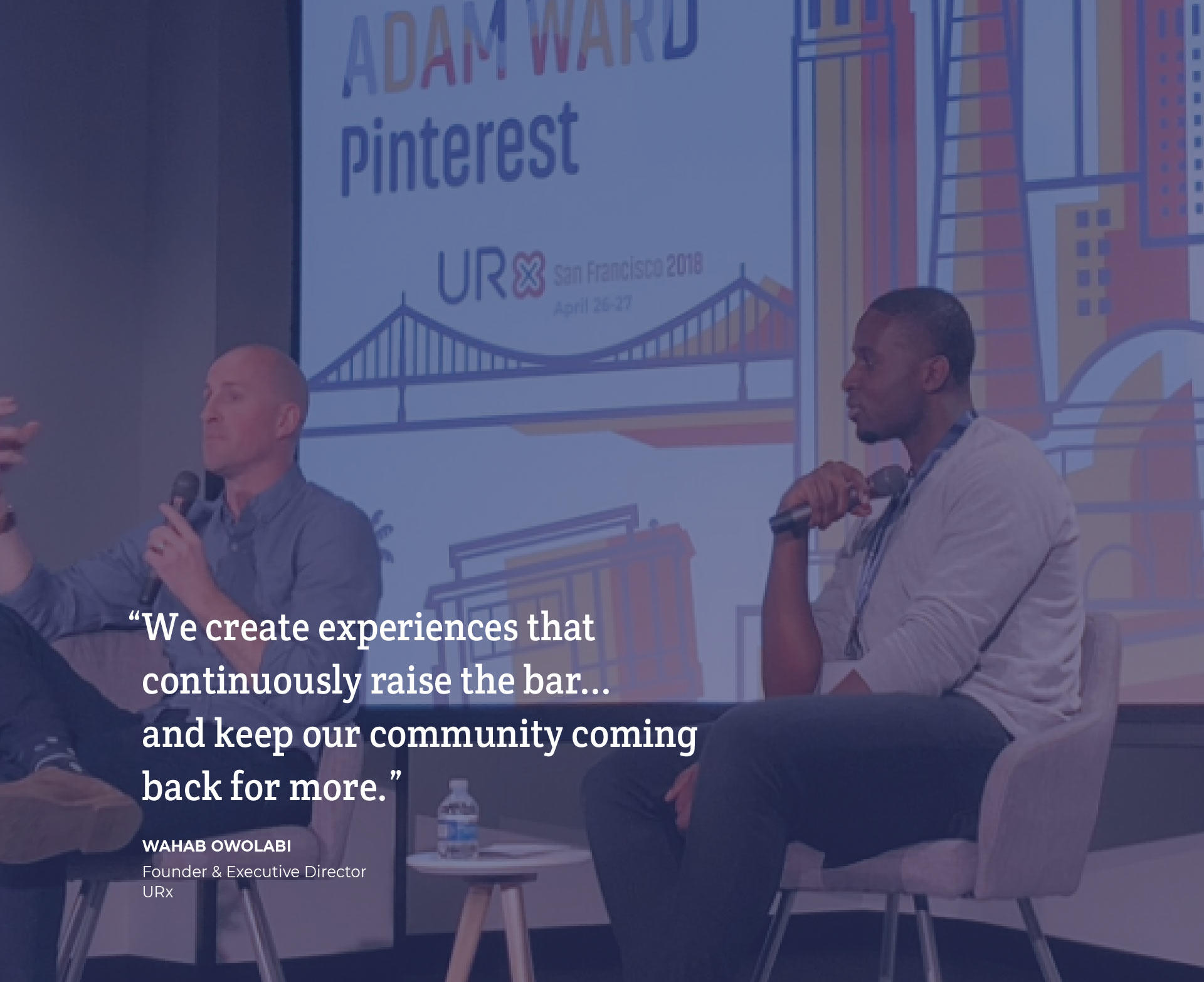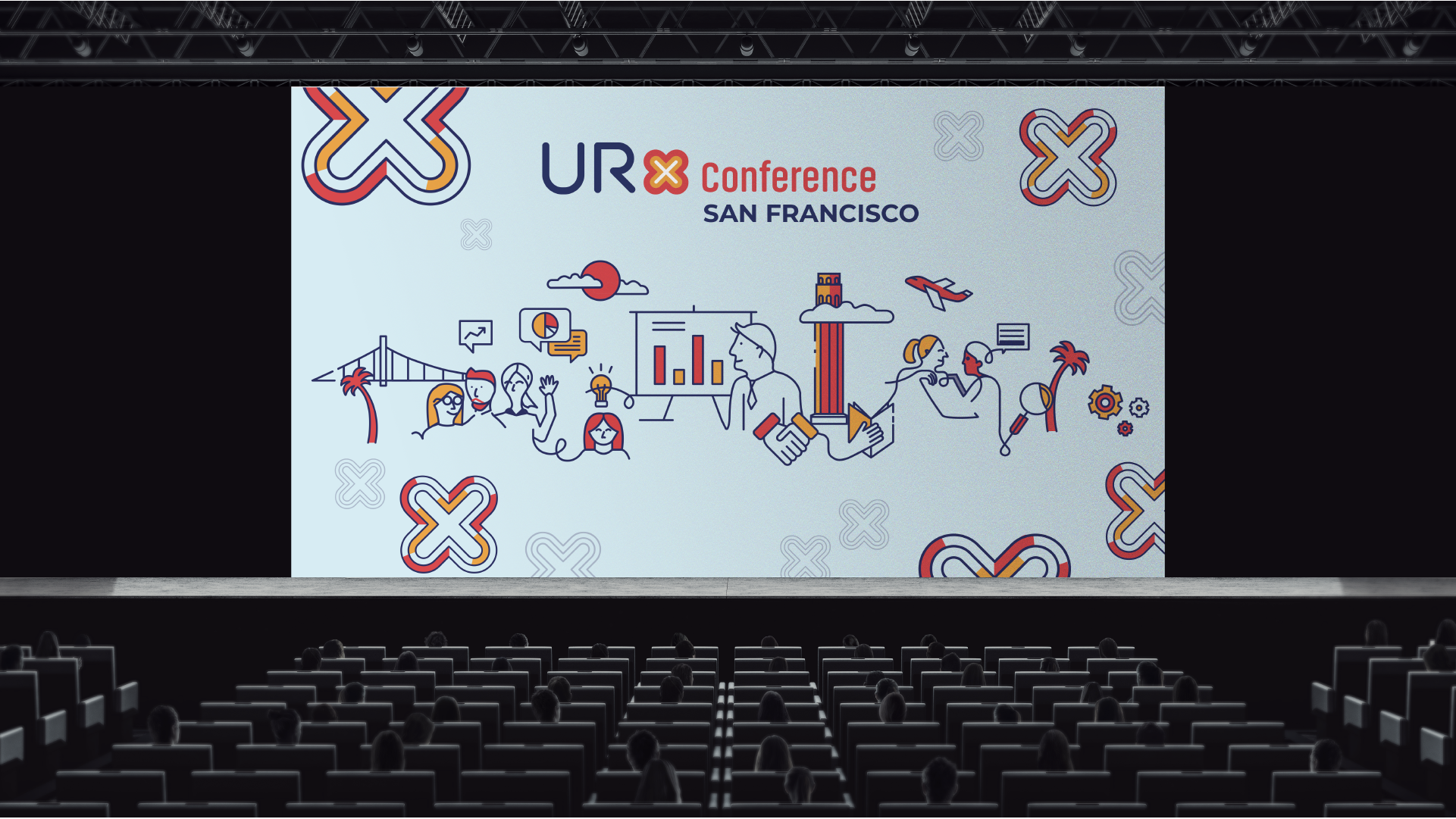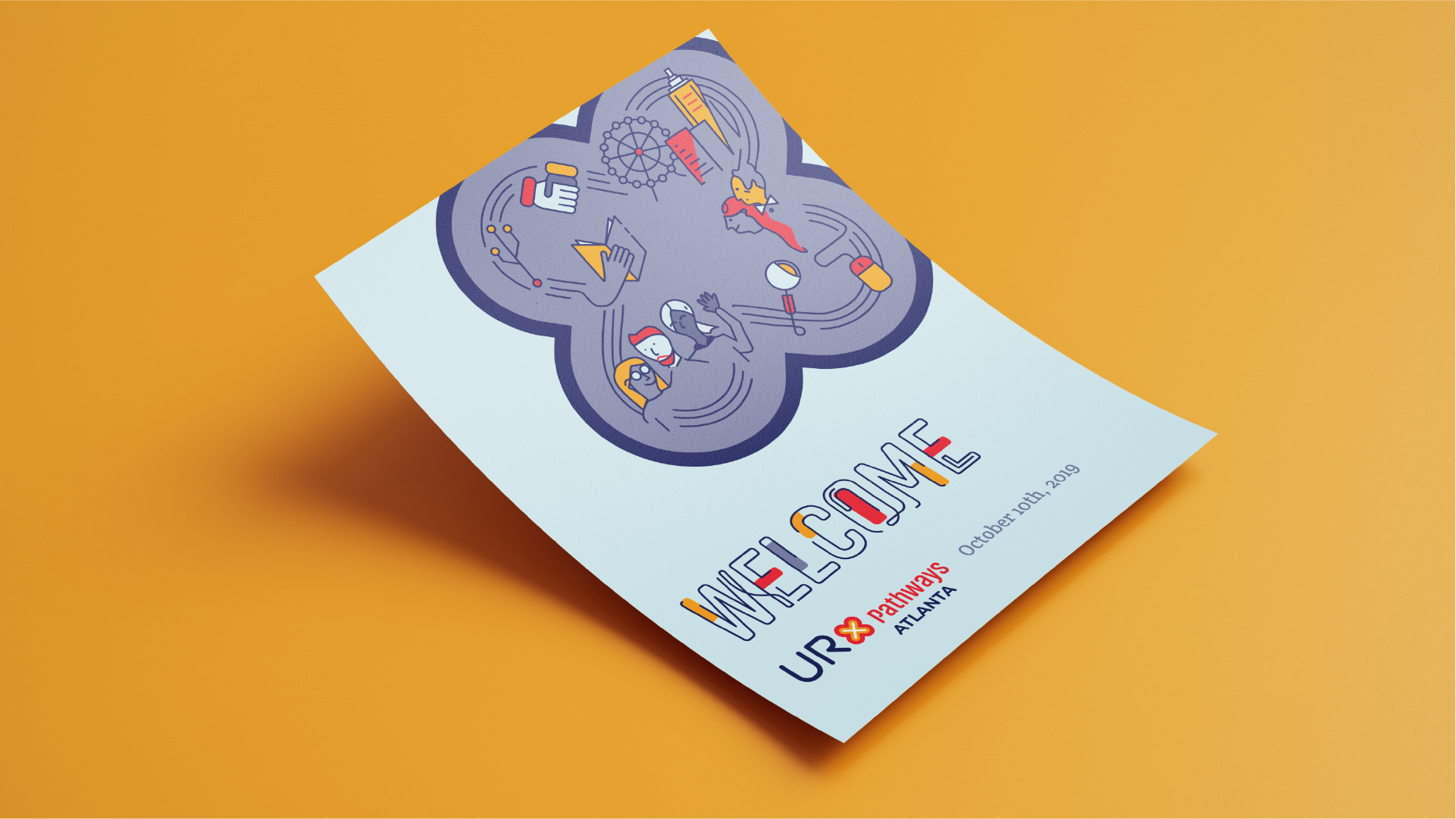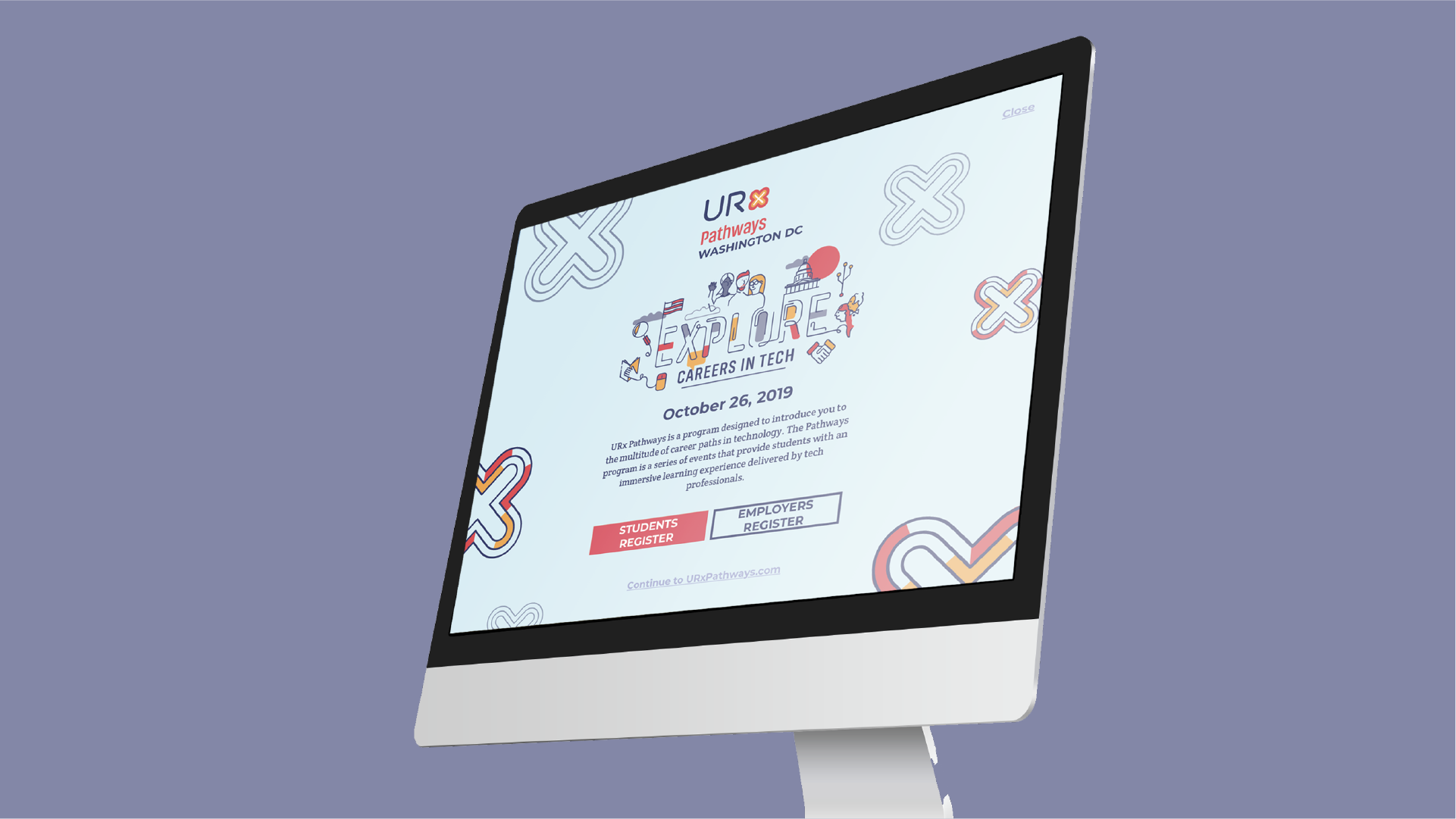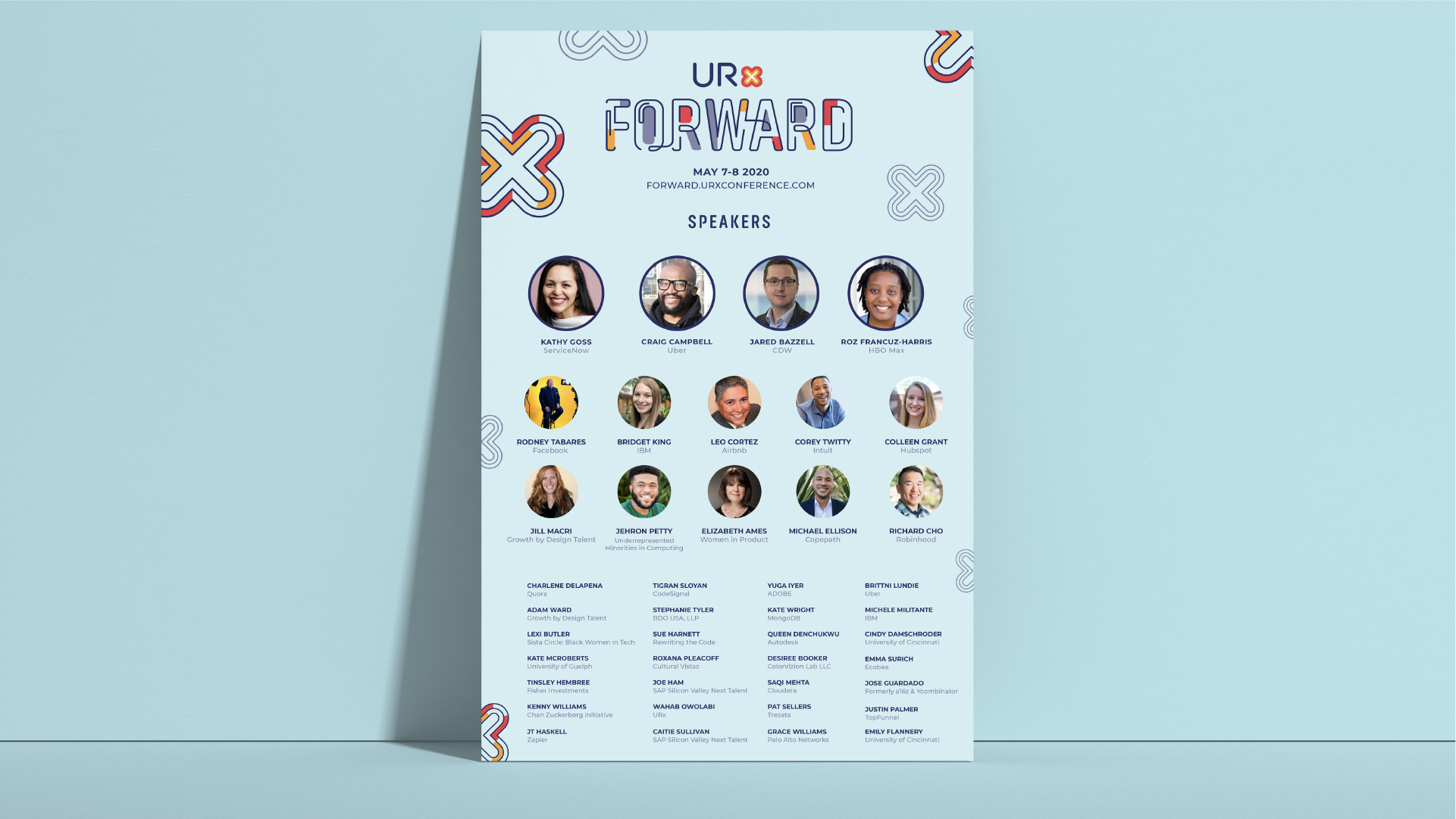 URX PROGRAMS
The final component of the brand system was created to address the programmatic activities from URx that occur throughout the year including Meetups, Roundtables, Leaders Circle and more. W|W designed a type and color hierarchy, custom X's for each program, supergraphic X treatment and a co-brand / sponsor lock-up.