Wall-to-Wall Studios Wins Best of Show and 2 Gold at the 2022-23 ADDY Awards
May 26, 2023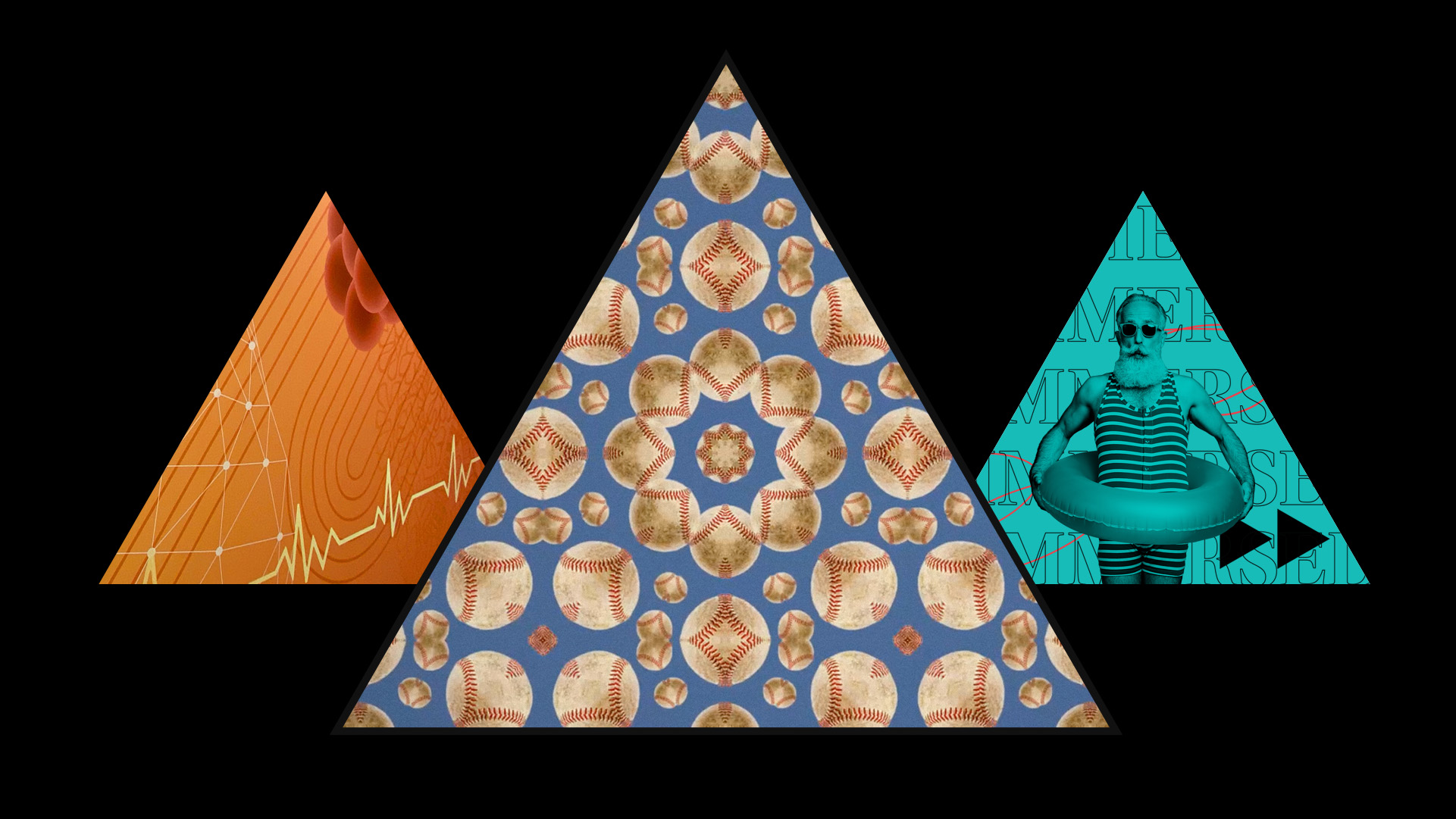 The signature event within the advertising community, the Pittsburgh ADDY Awards celebrate the power of creativity and acknowledge the achievements in the past year. W|W won Best of Show, 2 Gold ADDY Awards, and 1 Silver ADDY Award at the 2023 ceremony held at the August Wilson African American Cultural Center. The judges, all from agencies outside the region, were: Scott Murray, Group Creative Director at R&R (Bend, OR), Juan Peña, Creative Director at Spirits Consulting (Chicago, IL), and Al Watt, Writer/Creative Director at Jetpack Agency (Chicago, IL). The annual competition is conducted by the Pittsburgh Advertising Federation for the American Advertising Federation.
W|W took Best in Show and Gold for the work on a video for the Chicago-born band Blind Adam & The Federal League and its song, "There was a Ballgame." The band, "something of an anti-fascist punk rock family band," has worked with Shaler-headquartered band Anti-Flag and recorded on Anti-Flag's A-F Records. View the video.
W|W's environmental design work for the National Institutes of Health Medical Arts was recognized with a Gold ADDY. W|W created murals and decor elements for new/renovated spaces at the National Heart, Lung, and Blood Institute and the Office of Cyber Infrastructure and Computational Biology. View the case study.
Finally, W|W's integrated branding work for Film Pittsburgh in support of the 2022 Three Rivers Film Festival and 2022 Pittsburgh Shorts was awarded a Silver ADDY. View the news post.