Wall-to-Wall Studios Rebrands Island Air Identity, Advertising, Website and Passenger Experience
September 9, 2014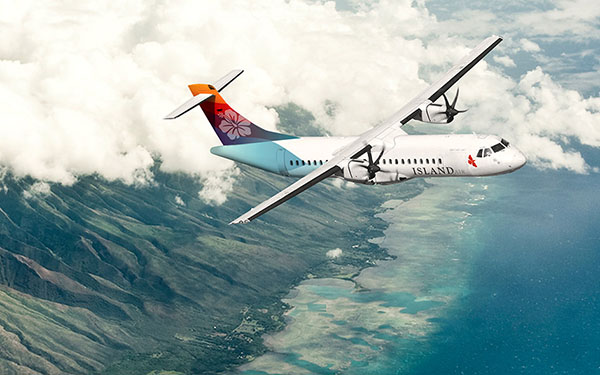 When it comes to airline travel, everyone agrees it can be frustratingly complex: something has to give. Island Air is looking to change the game in Hawaii, to make inter-island travel as simple as it can be. Wall-to-Wall Studios was hired to develop the new brand strategy, identity system, advertising, marketing and to re-think the entire passenger experience, from online booking to boarding to baggage claim.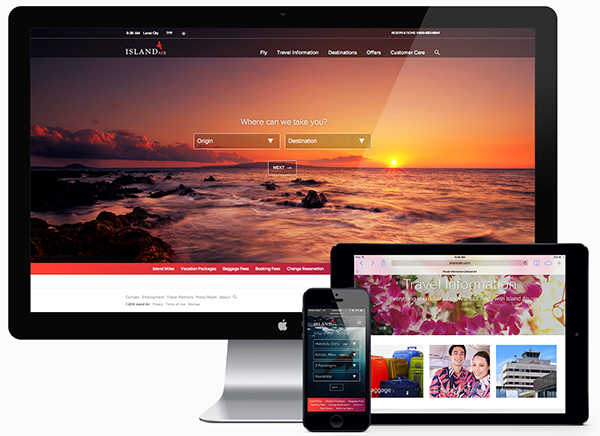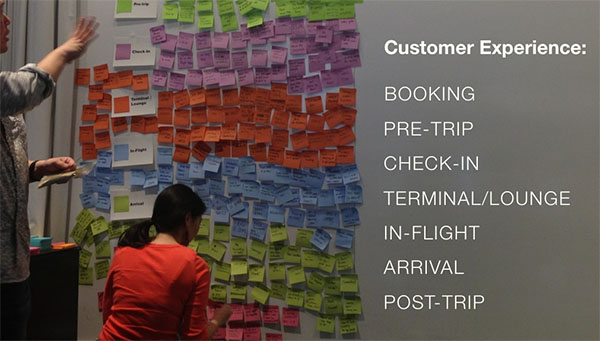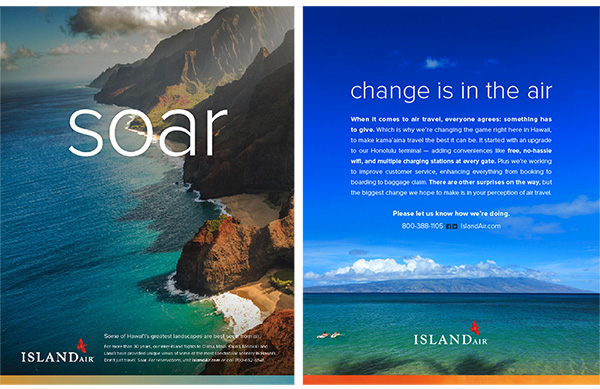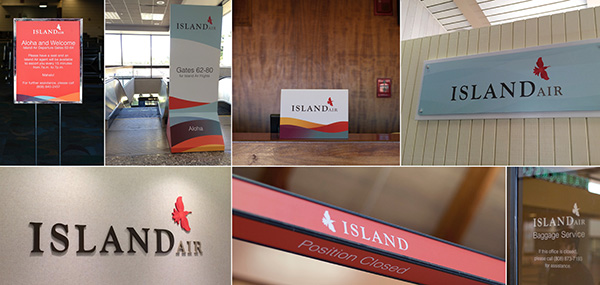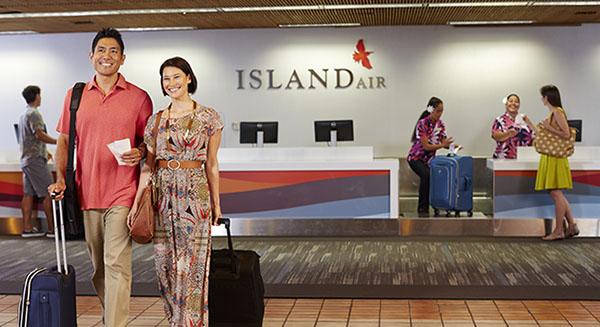 Many improvements have been made from customer service to operations. Upgraded conveniences like free, no-hassle WiFi, multiple charging stations and amenities at the gates (complimentary beverages, snacks, live entertainment, chair massages) have also been implemented. There are other surprises coming on the horizon, but the biggest improvement we hope to make is the customers' perception of air travel. Heads up: Change is in the air.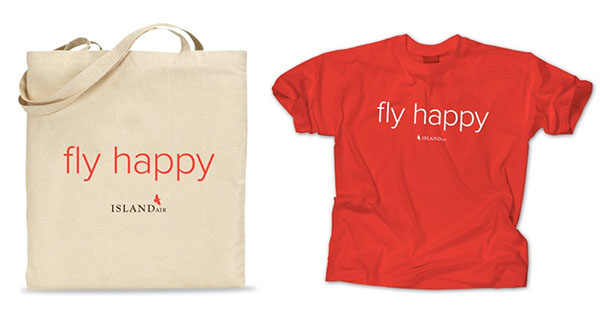 View the Island Air case study.