New Furniture Brand Red Knot Designed by Wall-to-Wall Studios
September 19, 2014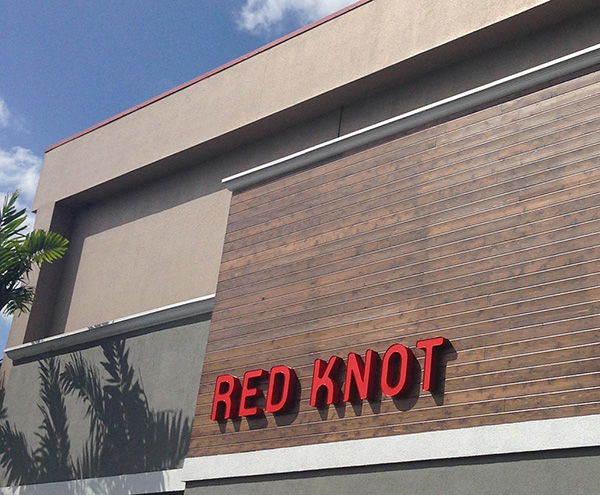 It's time to break up with your old furniture and start a new lasting relationship:
Meet Red Knot. Wall-to-Wall Studios was hired to develop the branding and advertising for C.S.Wo's new furniture and lifestyle retail concept to target those seeking modern design at affordable prices.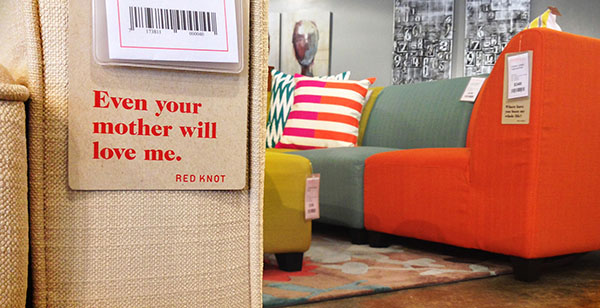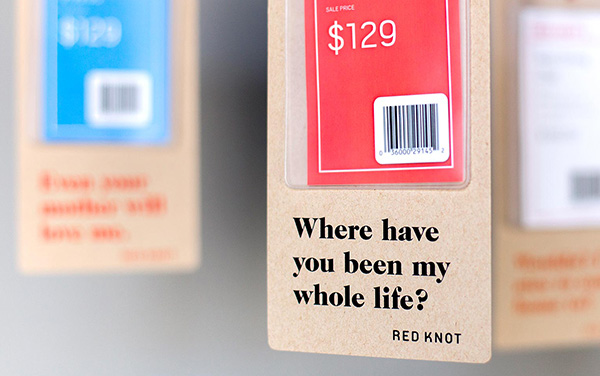 The retail launch included a brand identity system, website design, print and in-store retail collateral, signage, and an integrated advertising campaign (print, broadcast and online). Hey, whaddaya know? Design, actually within reach.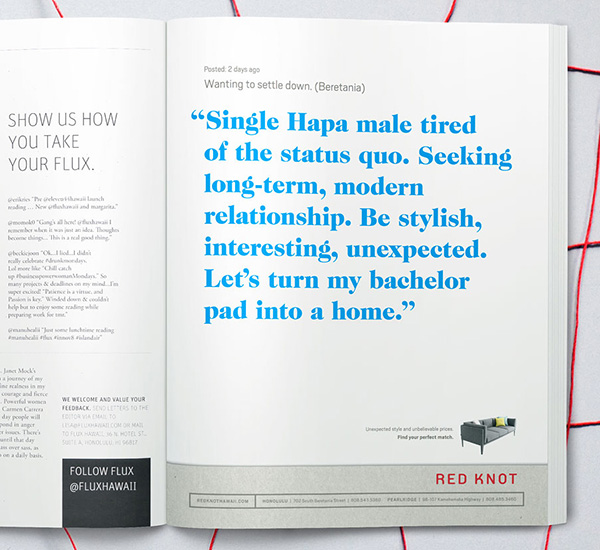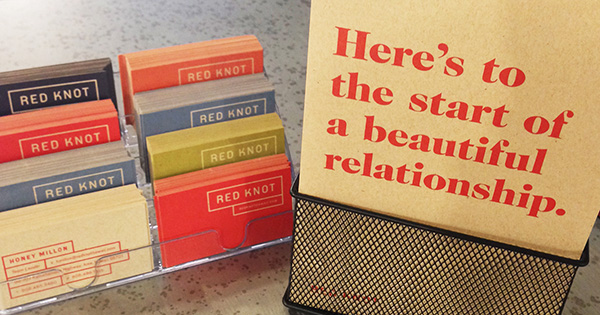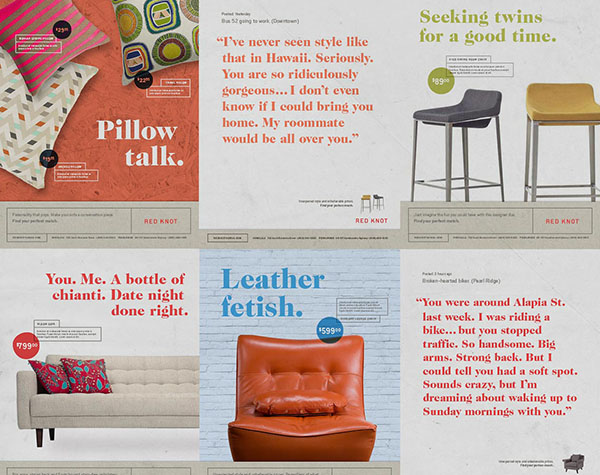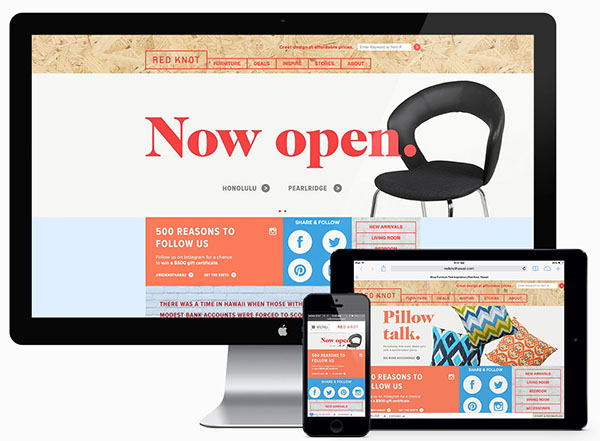 Read about the Red Knot case study here.
Visit RedKnotHawaii.com