Wall-to-Wall Studios Designs Integrated Branding for the 2023 JFilm Festival
April 13, 2023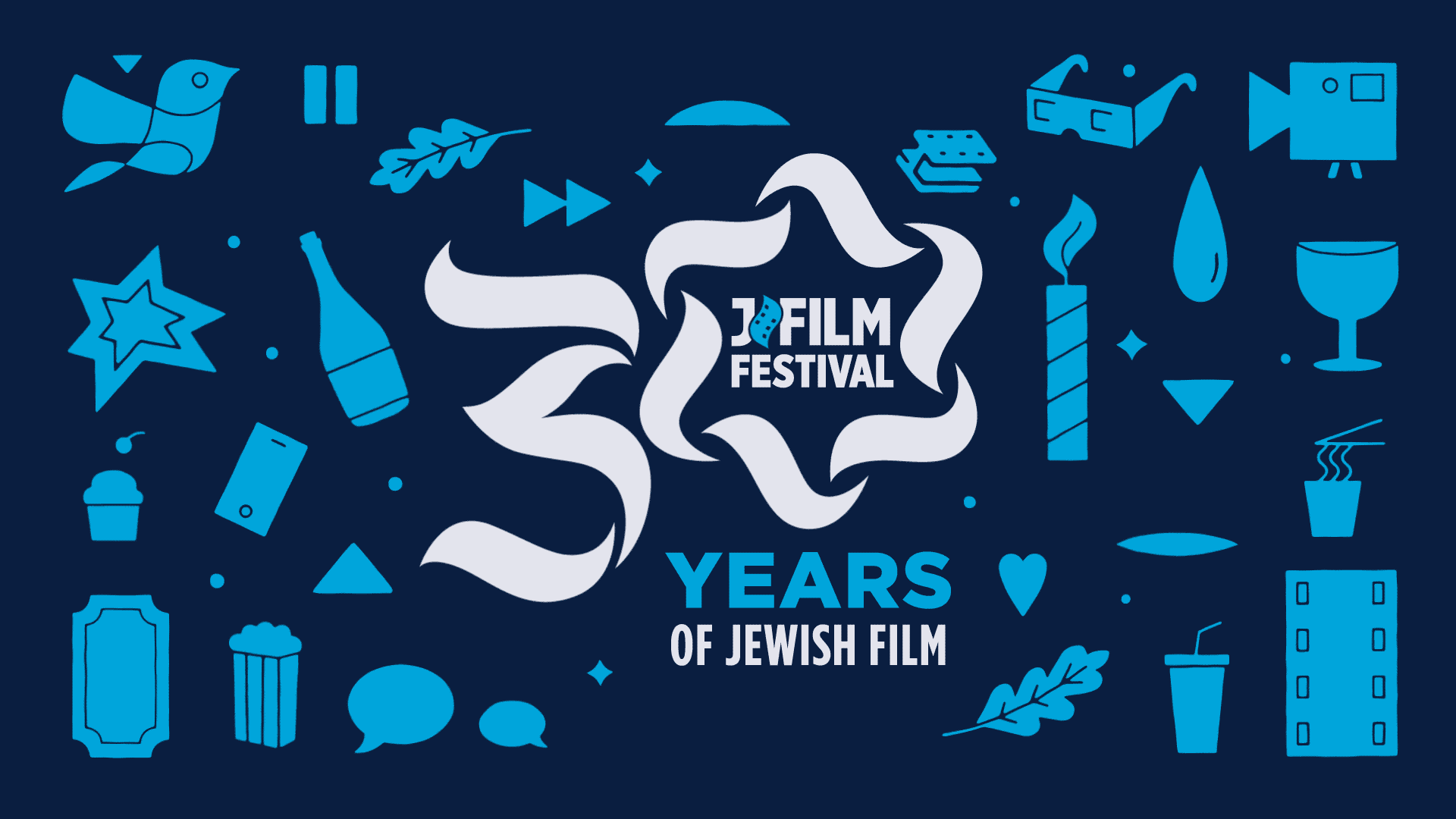 Congratulations to our friends at Film Pittsburgh for celebrating the 30th annual JFilm Festival. Running from April 20-30, 2023, the eleven-day festival showcases Jewish-themed, independent feature films that you can't see anywhere else. Along with 23 movies, JFilm will be hosting after-parties, Q&As with visiting filmmakers, Film Schmoozes, and a bagel brunch. The region's largest Jewish cultural event will be screening 20 films in-person at AMC Waterfront, The Oaks Theater, and McConomy Auditorium (CMU), and 4 films will screen virtually for folks who want to watch at home.
In a continuation of the decade-plus-long collaboration, Wall-to-Wall Studios designed the integrated branding (identity, poster & marketing collateral, trailer, social media graphics, and more) for the 2023 JFilm Festival. The annual JFilm Festival presents international Jewish-themed films that deepen audiences' understanding of Jewish culture, tolerance, and our common humanity. For more information and to purchase tickets, visit the JFilm website, also designed & developed by W|W.
View previous JFilm Festival branding.