Wall-to-Wall Studios Designs Integrated Branding for Pittsburgh Innovation District
September 18, 2018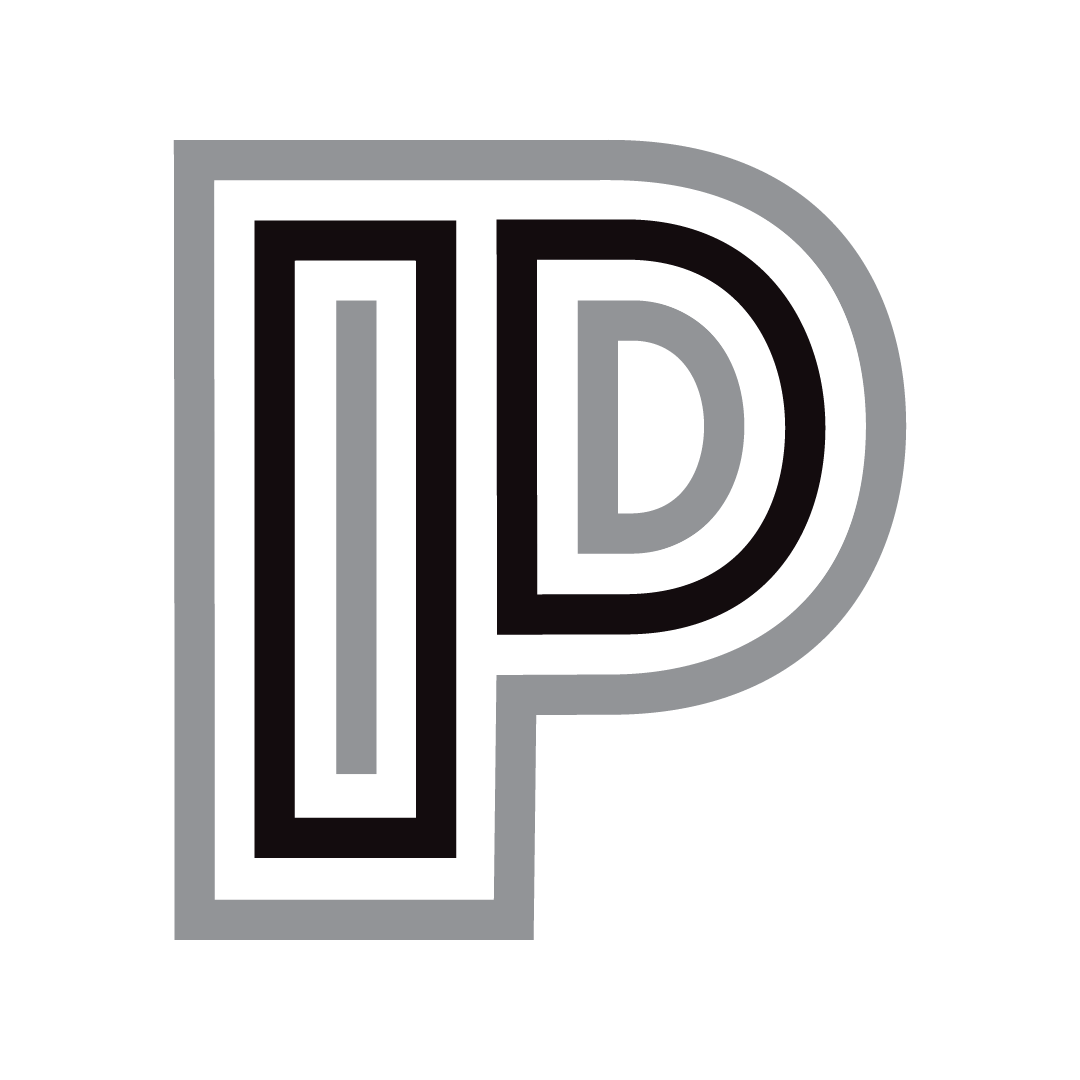 Wall-to-Wall Studios designed the integrated branding (logo, visual identity system, tagline and narrative framework, brand style guide, animation, marketing collateral and more) for the Pittsburgh Innovation District. An initiative of InnovatePgh, the Pittsburgh Innovation District is centered on the Oakland neighborhood, and bridges innovation assets in the City's key neighborhoods, including the Strip District, Lawrenceville, East Liberty + Bakery Square, Hazelwood Green, the South Side, Uptown, Downtown, the North Side and beyond.

Generating more than $1.2 billion of annual research and development, the Pittsburgh Innovation District is a dynamic, dense, connective pulse of innovation rooted in the world-class research of Carnegie Mellon University, the University of Pittsburgh, and UPMC, situated in the heart of Pittsburgh's compact landscape, and following its tradition of inventive grit. The Innovation District unites vital research, talent, technology, and an entrepreneurial spirit with the support, culture, amenities, and capital that allow innovators to thrive.

InnovatePgh is a next-generation public-private partnership built to accelerate Pittsburgh's status as a global innovation city. The partnership is powered by a coalition of civic leaders representing Allegheny County, the City of Pittsburgh, the University of Pittsburgh, Carnegie Mellon University, UPMC, the Allegheny Conference on Community Development and regional philanthropies.

Pittsburgh has always been about what's next. Once it was steel. Now it's startups...robotics...advanced medicine...AI. Everyday, we're forging the future. What's next? It happens here. Next happens here.