Wall-to-Wall Studios Designs Integrated Branding for CoLab18
February 14, 2018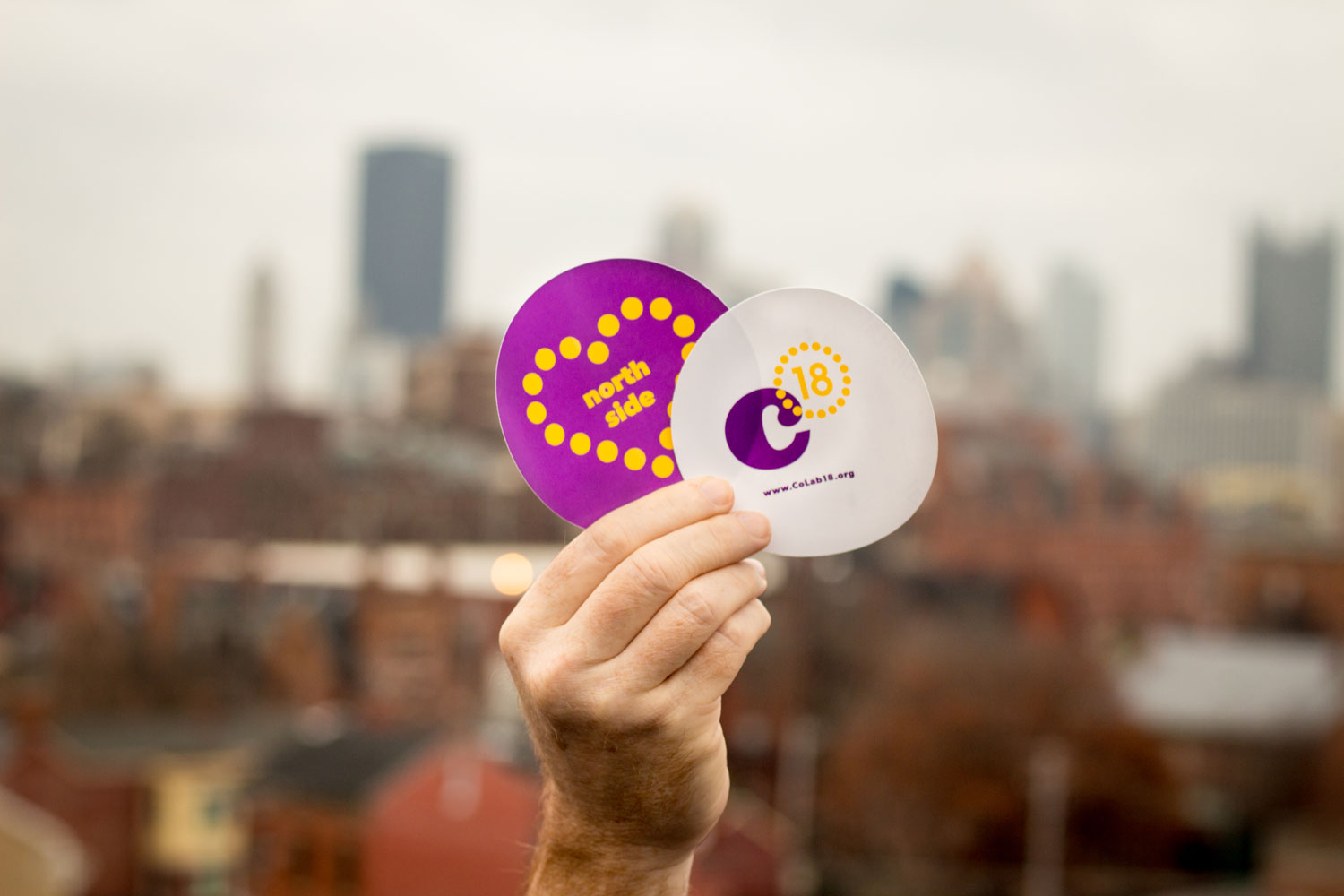 Wall-to-Wall Studios designed the integrated visual branding (naming assistance, logo & identity system, brand style guide) for CoLab18, a 4,600 square foot programming space located inside Nova Place. Equipped with conference rooms, work rooms and gigabit-speed broadband service, the space's programming will focus on community collaboration, workforce development, digital engagement and education. 
CoLab18, named for the 18 neighborhoods making up Pittsburgh's North Side, grew out of the One Northside initiative to help bring together the area of the city. More than 40 agencies have committed to providing programs or are currently working on plans to provide programs at CoLab18. Innovation Works, Riverside Center for Innovation and BNY Mellon Foundation joined the partnership with existing members from Urban Innovation21, Comcast, Faros Properties (Nova Place, Alloy 26) and the Buhl Foundation. 
Read about the CoLab18 grand opening in articles from Geek Wire, Pittsburgh Post Gazette, Pittsburgh Tribune-Review, NEXT Pittsburgh, the Incline and the Pittsburgh Business Times.