Wall-to-Wall Studios Designs Integrated Branding Campaign for Pittsburgh Dance Council
November 19, 2014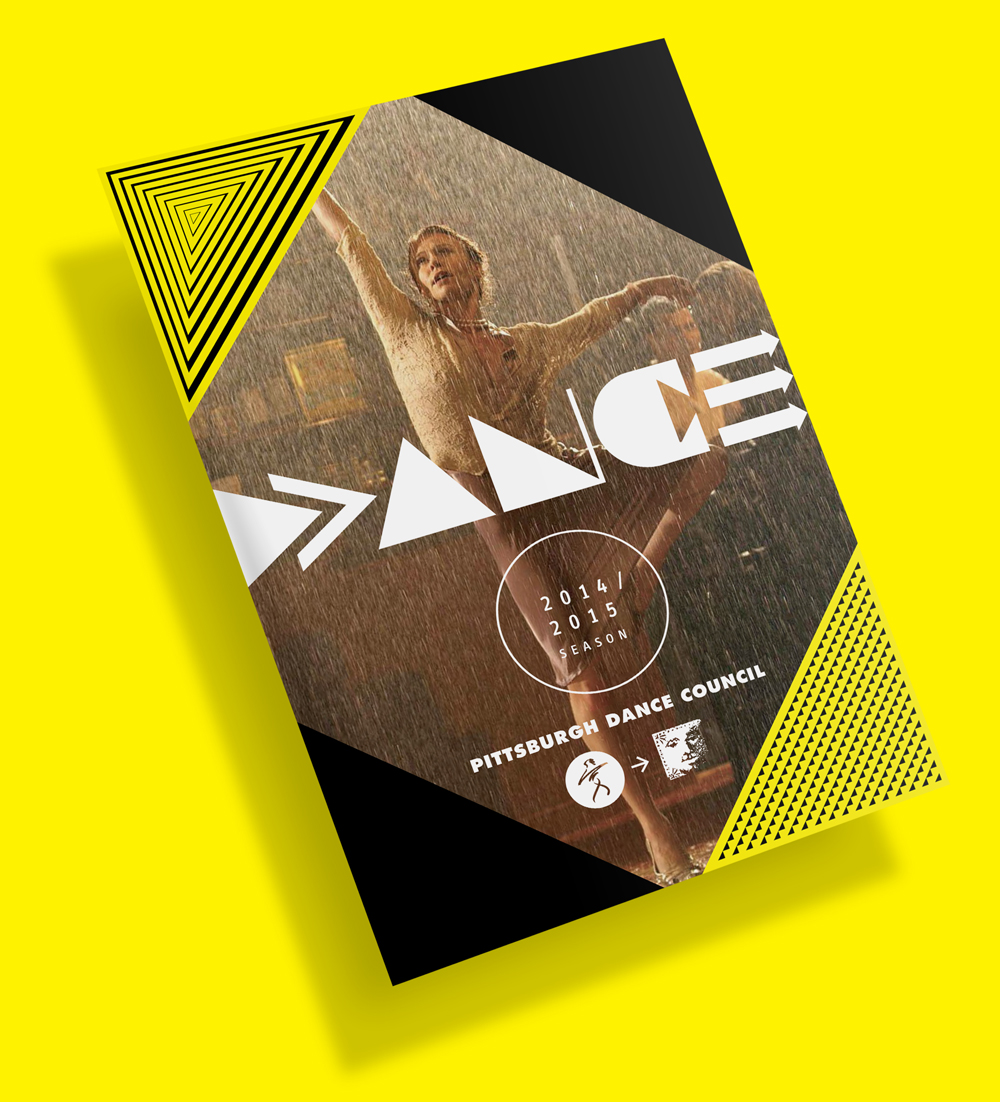 Wall-to-Wall Studios designed the integrated branding (visual identity, promotional collateral and more) for the Pittsburgh Dance Council 2014/15 Season. The Pittsburgh Dance Council is a program of the Pittsburgh Cultural Trust that presents world-class contemporary dance. The season design includes a custom font executed by W|W with each letter of "Dance" having multiple versions, all reflecting motion as a nod to the energy and movement of contemporary dance.
W|W produced this motion graphic animated brand video that showcases the 2014/15 Pittsburgh Dance Council Season. (The sound track on the animation is titled "Scarecrow" and is used with permission of the artist, DZA x Kidkanevil.)
Interior page layouts from the promotional brochure leverage the design elements.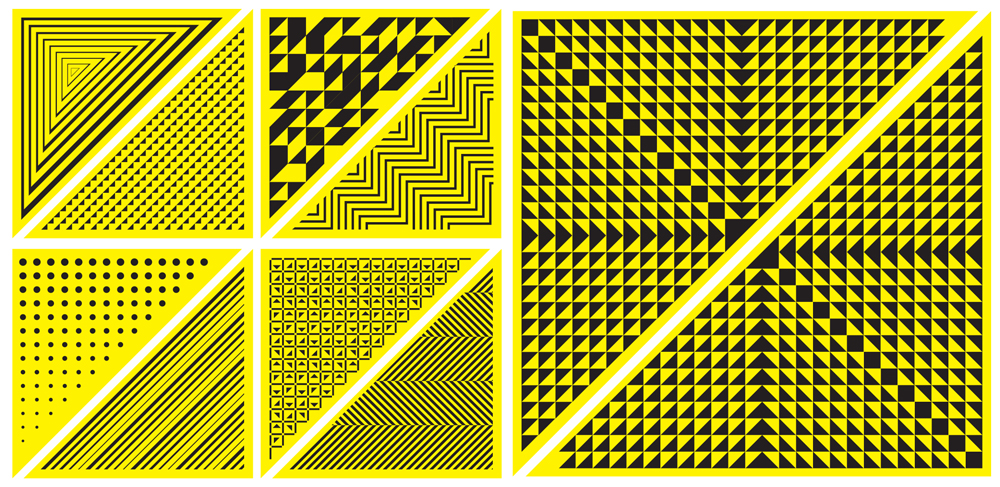 A series of graphic patterns were created for the brand toolkit that bring a sense of movement to the design, each of which interacts with the artist profile pages. 
Sample promotional posters.