Wall-to-Wall Studios Designs and Brands the #forestproud Communication Platform and Campaign
April 15, 2021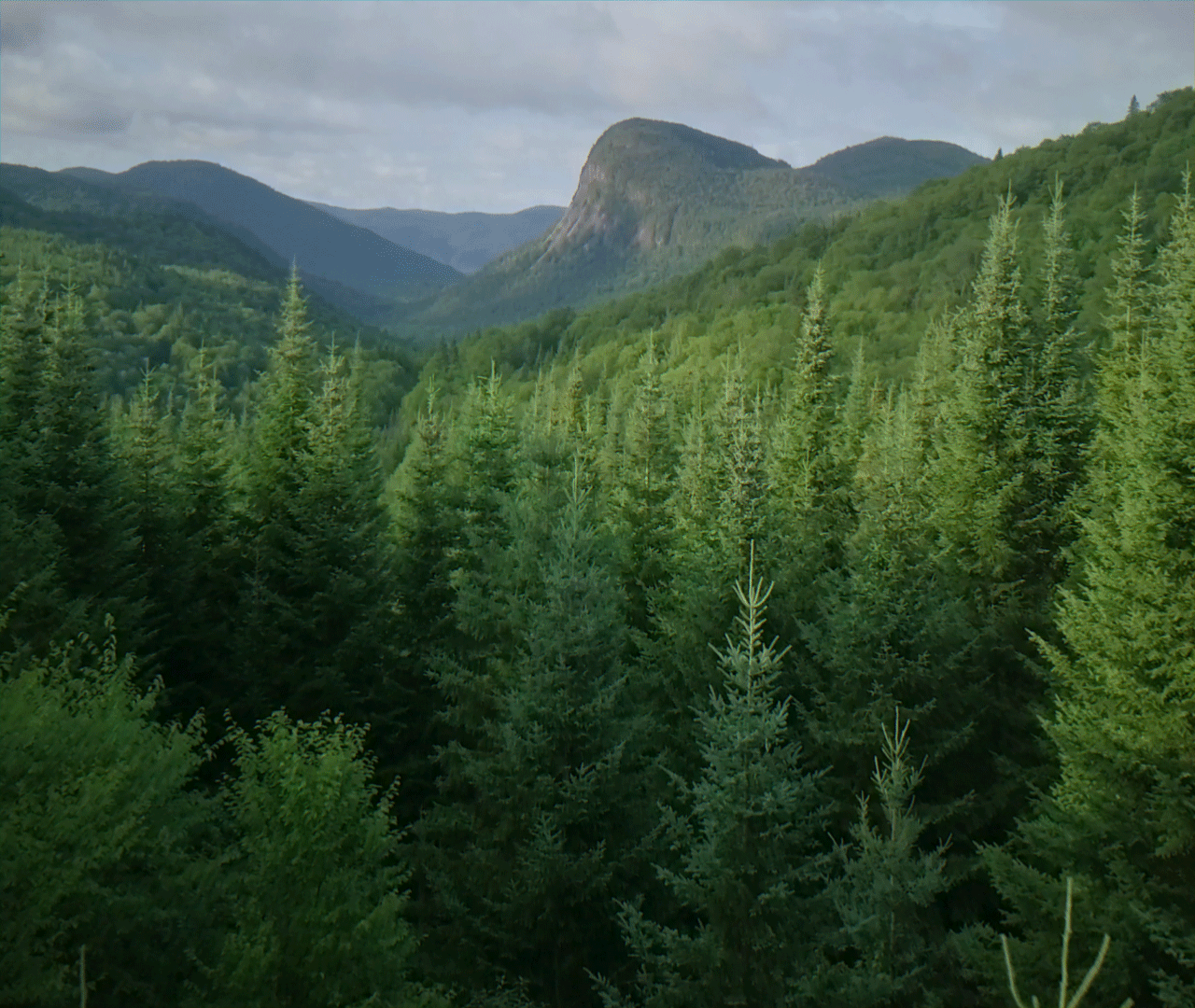 #forestproud is a communication platform made possible by over 100 member organizations who are passionate about the future of our forests. Wall-to-Wall Studios has been collaborating with #forestproud since their pivot from a traditional member-driven trade organization to a compelling movement aligned behind the #forestproud hashtag.

W|W designed #forestproud's integrated branding and visual toolkit, creating a dynamic mix of typography, photography, and custom illustrations. Together, W|W and #forestproud produce original content across multiple platforms that is accessible to audiences inside and outside the forest sector. W|W is involved in every step of the way, from designing campaign assets to media management.

At the center of the #forestproud ecosystem sits the website. https://forestproud.org/, built on WordPress, is designed to support a variety of storytelling media, including feature video, long-form articles and partner content.

As Earth Day approaches, now is a particularly great time to browse the #forestproud website and learn more about urban forests, carbon solutions, and so much more.
To view the #forestproud case study.