Wall-to-Wall Studios Designs 2014/15 Season Branding for Carnegie Mellon School of Drama
September 4, 2014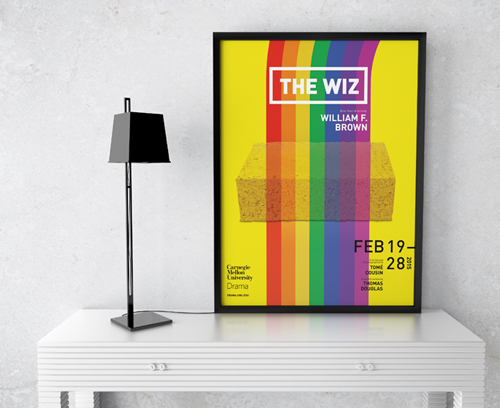 Continuing its six+ year creative collaboration with the Carnegie Mellon University School of Drama, Wall-to-Wall Studios designed the integrated branding (brochure, posters, environmental elements and more) for the school's 2014-15 performance season. Founded in 1914, the School of Drama offers a vocationally focused education to theatre artists through rigorous conservatory training in all areas of dramatic practice. 

View the School of Drama case study.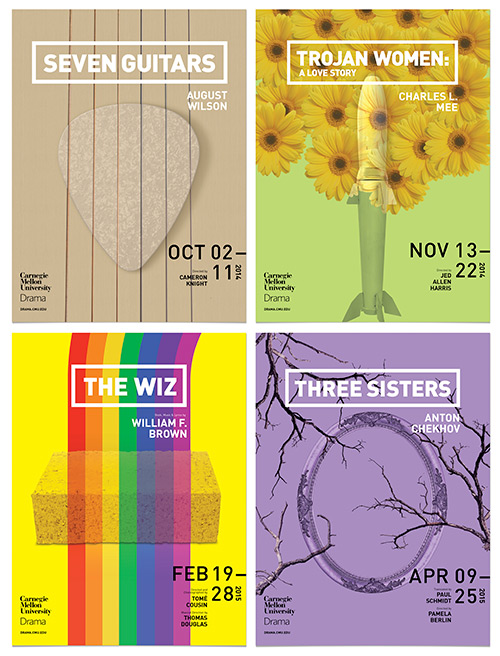 Poster designs for the season's featured performances.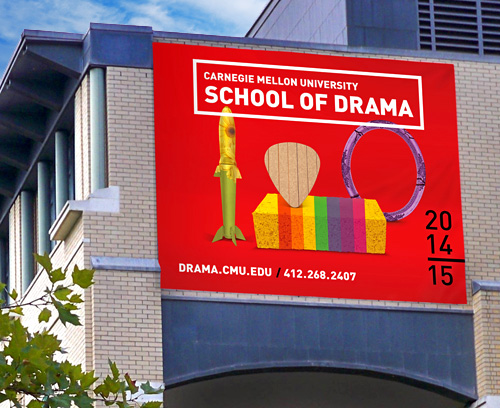 Marquee banner promoting the season.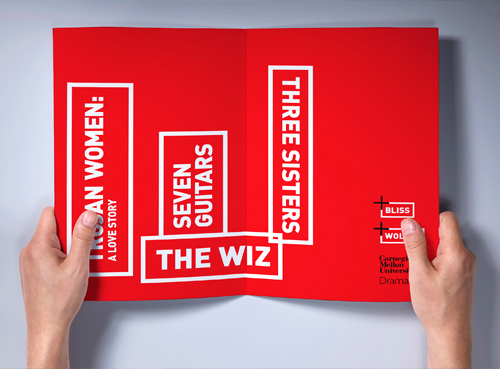 Inside spread of the season's promotional brochure.