Wall-to-Wall Studios Creates Hometown Heroes Campaign for Hawaii National Bank
April 1, 2021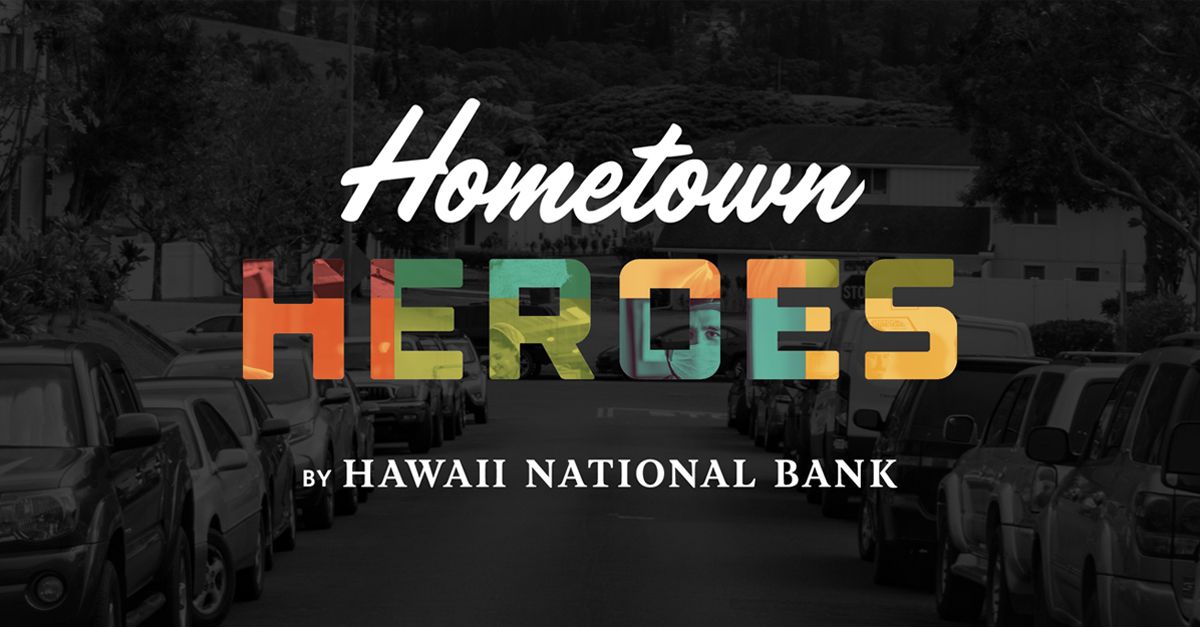 In light of the conditions caused by the pandemic in 2020, Hawaii National Bank sought a way to give back to the local community. Wall-to-Wall Studios created the Hometown Heroes campaign that celebrated and rewarded individuals that went above and beyond to uplift those around them. Leveraging Instagram, nominations for inspiring people were solicited from the public using #HNBHometownHeroes with recipients receiving $100 as a thank you for their selflessness and sacrifice.
The outreach campaign to encourage nominations was actually produced during the initial lockdown in Hawaii. Filming during this early phase of the pandemic that was characterized by uncertainty, restrictions, and fear required flexibility, creativity, and coordination by a very limited production team. Some of the video footage was combined with submitted photos in a post-campaign "thank you" commercial, formally recognizing these heroes for their amazing efforts.
To see all of these stories, visit the campaign microsite.
Visit the Hawaii National Bank case study.