Larkin Werner Inducted into Advertising Federation's Hall of Achievement
October 6, 2017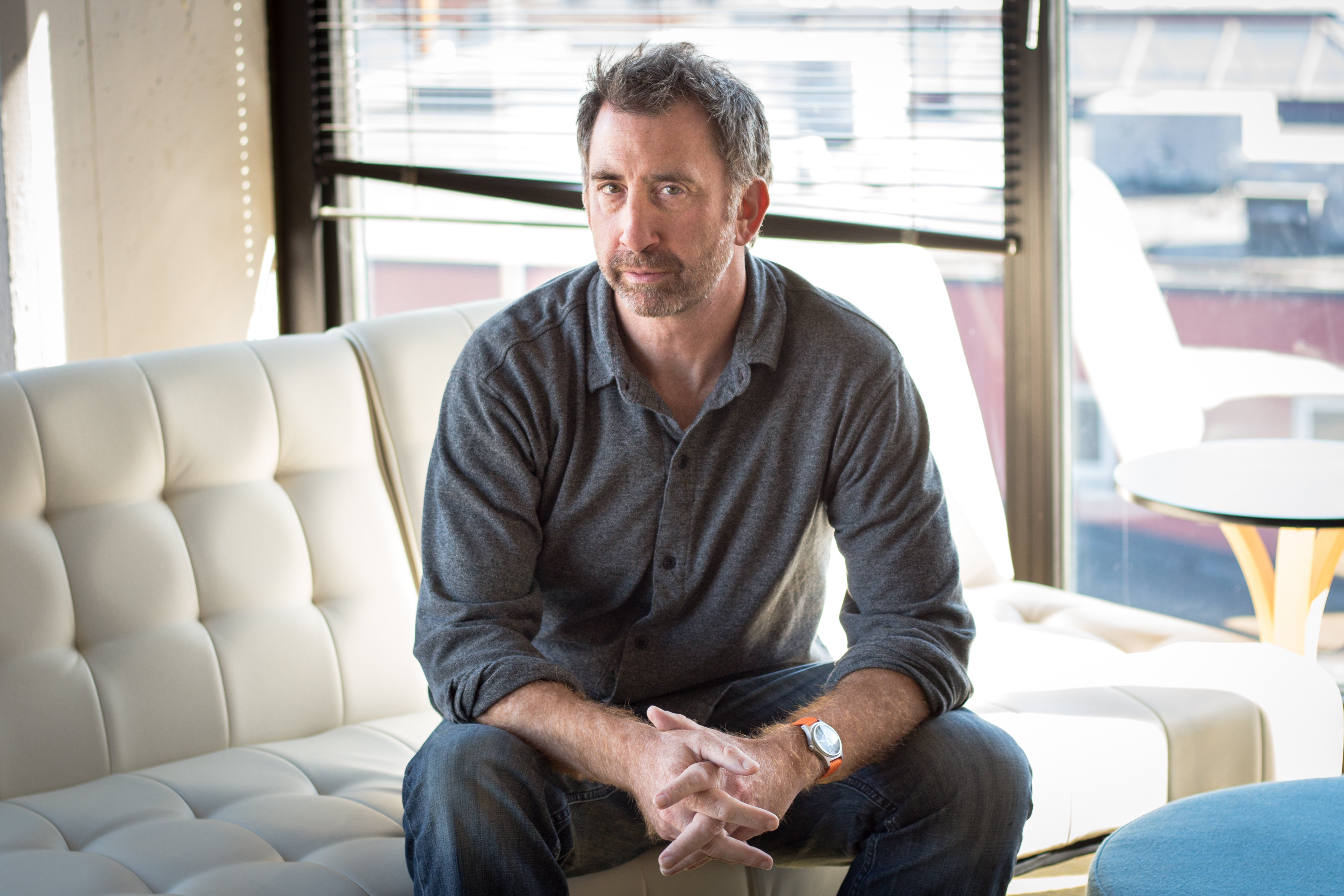 Larkin Werner, partner and creative director at Wall-to-Wall Studios, was inducted into the Pittsburgh Advertising Federation's 2017 Hall of Achievement, at their annual gala event hosted at the Fairmont Pittsburgh and promoted as an Evening of Excellence. The honor recognizes the "younger", talented individuals who are making a significant impact in the advertising community while motivating others to excel through mentoring, inspiring or volunteering. 
In addition to leading the creative efforts at Wall-to-Wall Studios, Larkin has shared his time and talent with numerous boards and non-profits, has been invited to create work for national and local community service initiatives, is an educator, and has had leadership roles within various groups within the design industry. 
Larkin officially joins an exclusive list of Pittsburgh creatives and professionals that have helped shape the industry. He was recognized as "cementing the Werner legacy" as Larkin joined his father, Ray Werner, from the Hall of Fame class of 2001, and a legend in the Pittsburgh ad community, with a reputation that extends far beyond; and his uncle, Larry Werner, an equally formative and widely respected specialist in the public relations world.

Congratulations to the entire Pittsburgh Advertising Federation's Hall of Fame class of 2017 — Larkin, Lillian Young, Joe Smith, Andy McKenna, Dave Popelka, Geoff Tolley, Petra Arbutina, Bill Binstock, Joe Blattner, and corporate inductee Eat'n Park.