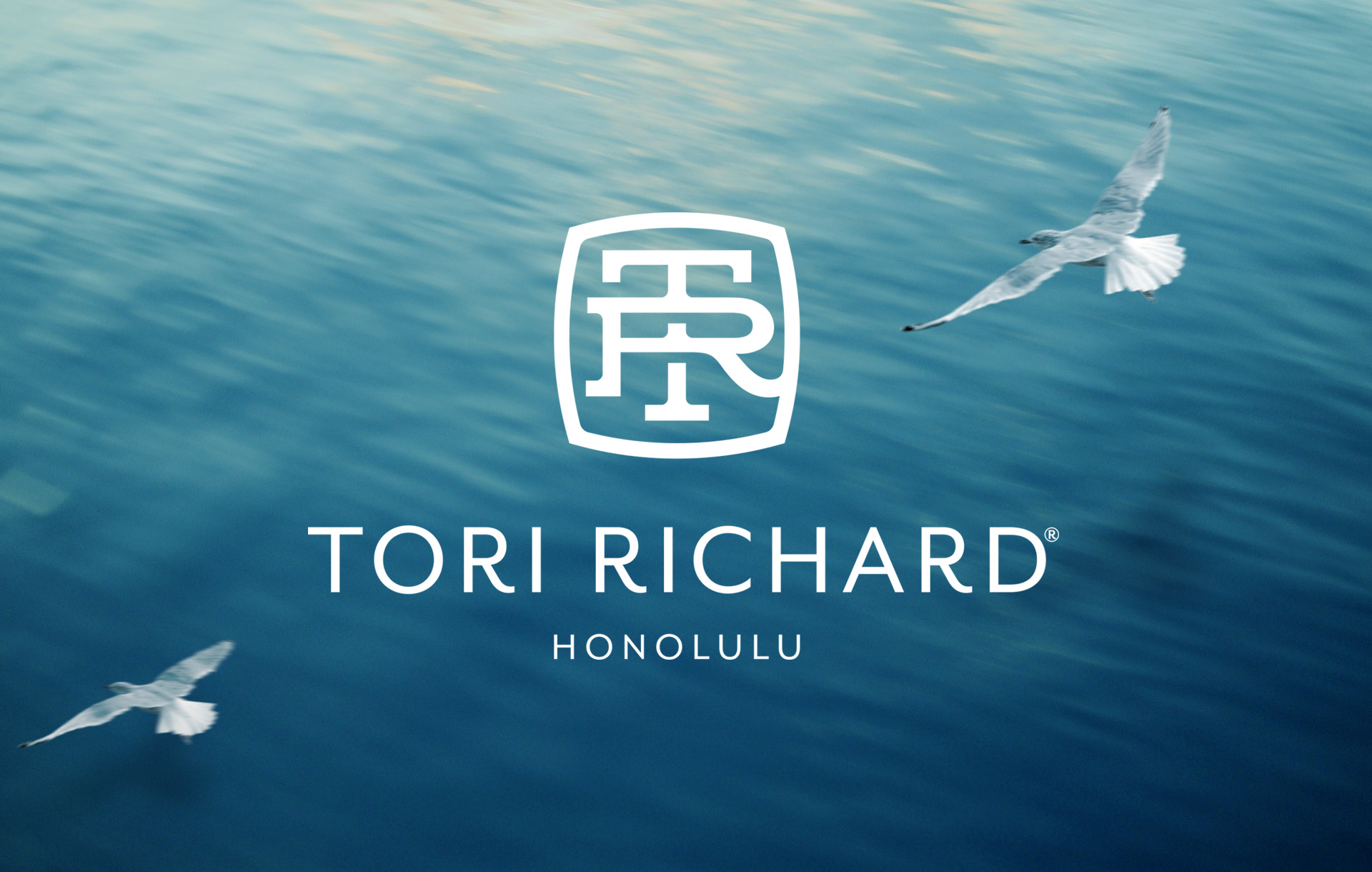 TORI RICHARD
RESORT IS A STATE OF MIND
Tori Richard is a prestigious Honolulu-based apparel company known for stylish men's and women's resort wear. The brand is known for its one-of-a-kind, globally-inspired prints, which have over the years been sought after by enthusiasts all over the world.

Founded in 1956, the company was at a crossroads in 2013. They were fortunate to have a loyal (but aging) following of devotees who were fiercely committed to the brand. On the other hand, the owner of the company knew that in order to survive and thrive, the brand needed to evolve and grow to be more appealing to a younger generation. In addition, the company hoped to revive their once-celebrated women's line which had been shadowed by the men's line in recent years.

W|W was asked to breathe new life to the brand while being mindful of the company's rich, colorful history.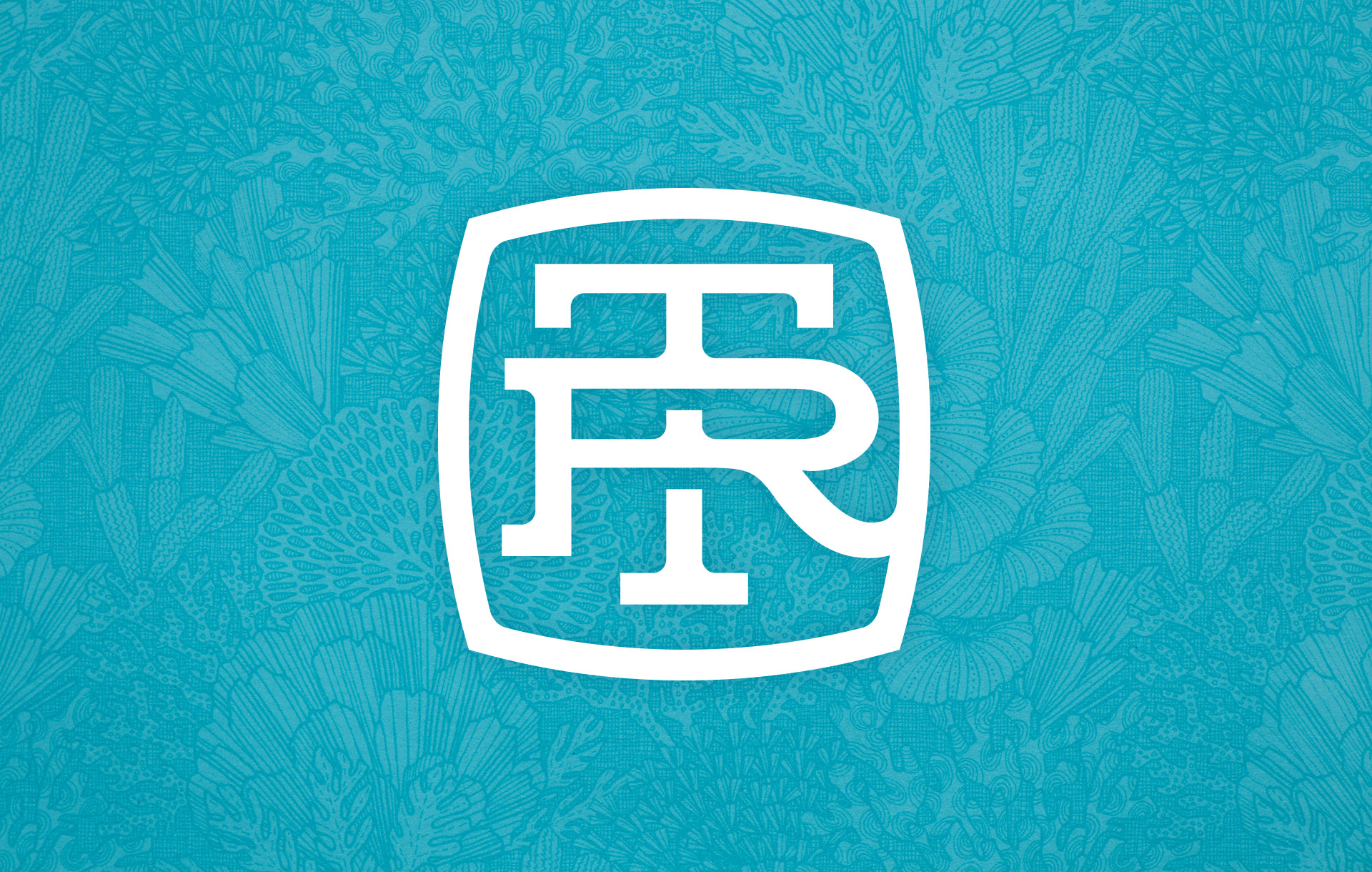 FROM CLOTHING COMPANY TO LIFESTYLE BRAND
The re-branding effort was comprehensive, and included the creation of a new logo – a monogram that resembles a Chinese woodblock seal, or chop, an homage to founder Mort Feldman's love of Asian culture and prints that often served as inspiration for his collection. A new voice was developed, as well, that helped to elevate the brand and speak in a more unique way to Tori Richard's key audiences. A brand "toolkit" was also created by W|W that helped Tori Richard's in-house designers carry out the new brand voice, look and feel across all touch points, including online and offline advertising, visual merchandising, website design and social media.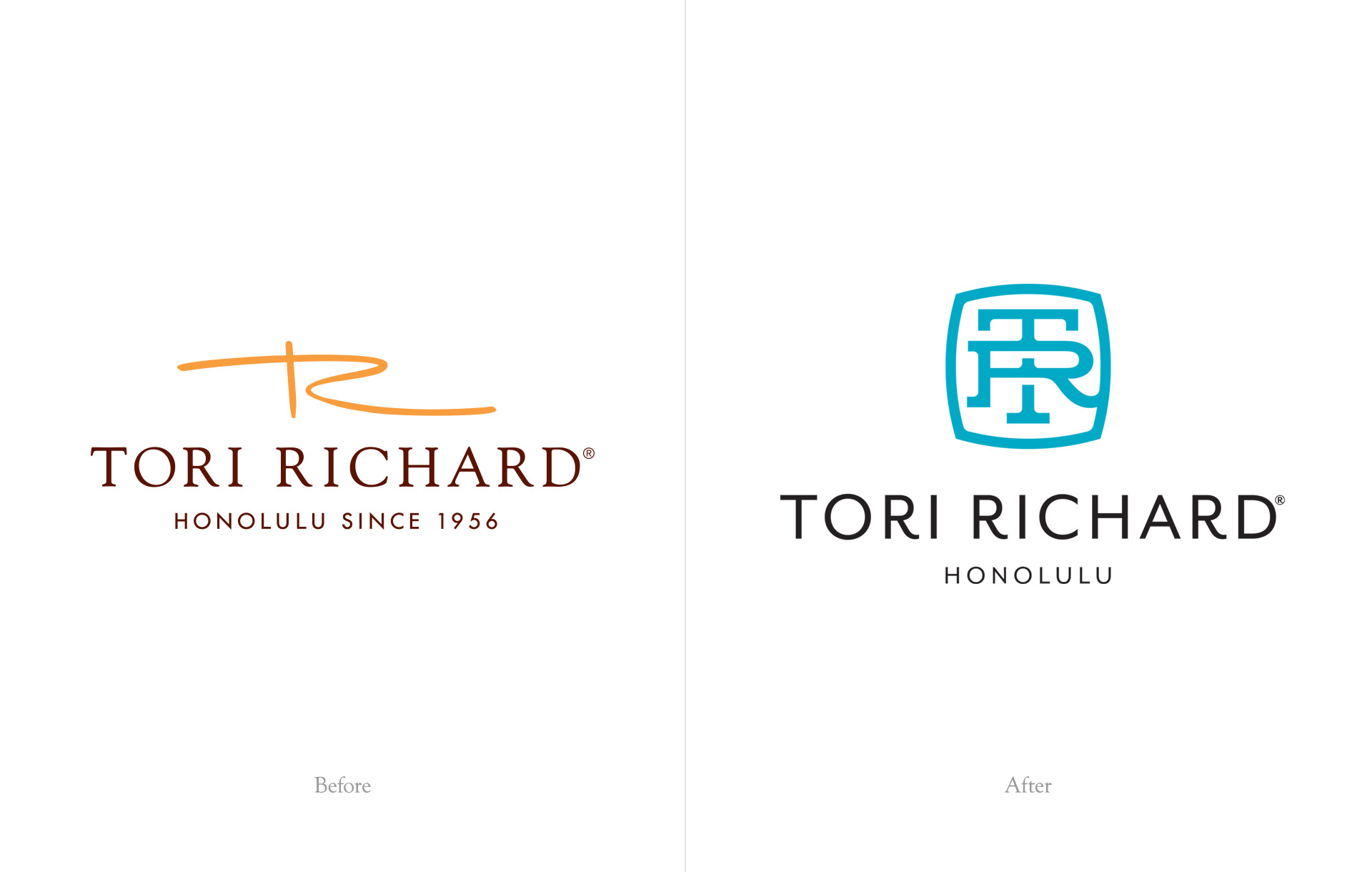 GUIDING THE BRAND

The Tori Richard brand style guide was a core deliverable from W|W, laying the groundwork for the client's in-house creative team to execute. From corporate identity usage, typography, color palette to art direction for photography and use of brand voice, all of the elements were identified to ensure a consistent style while allowing creative flexibility.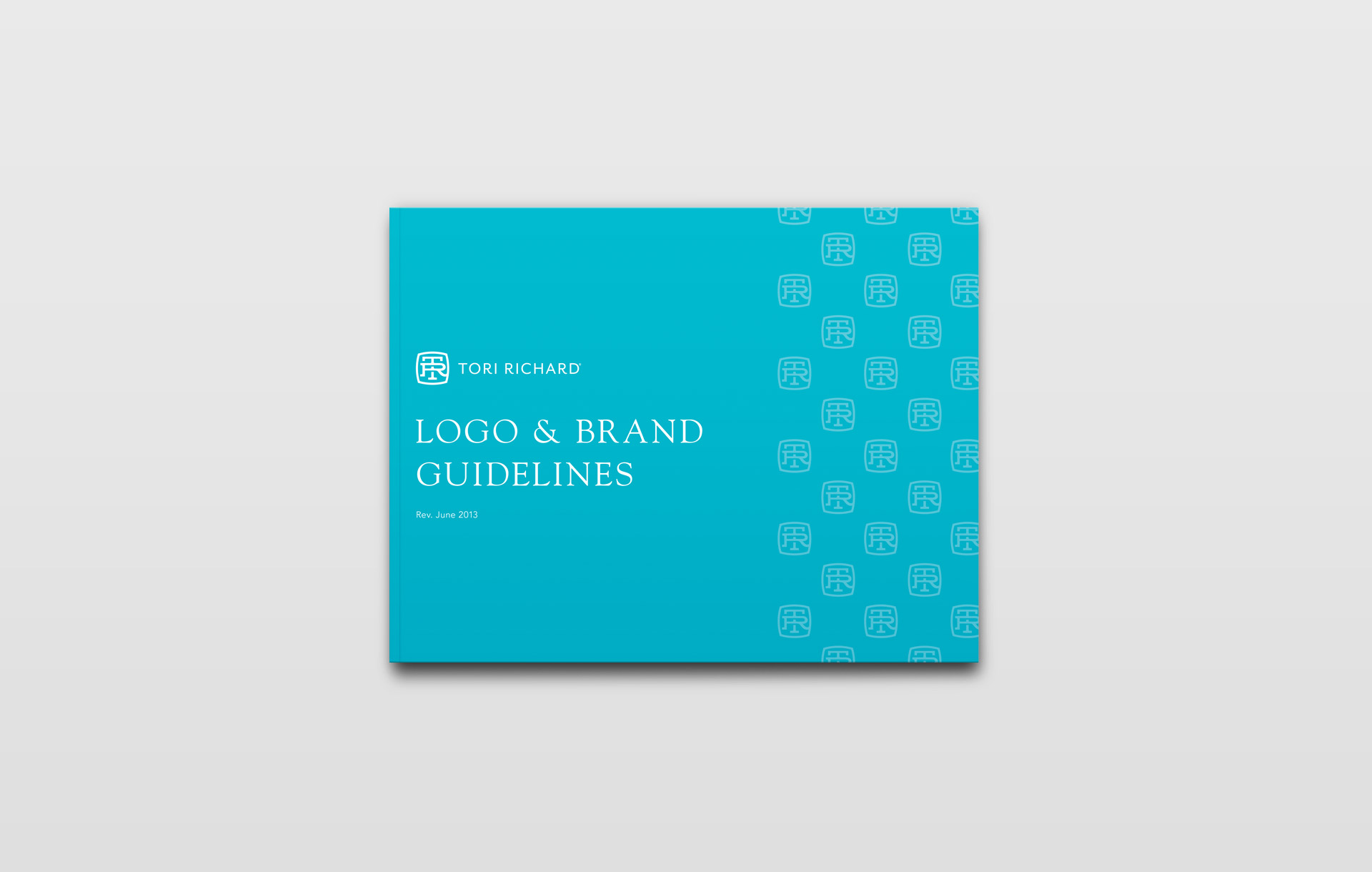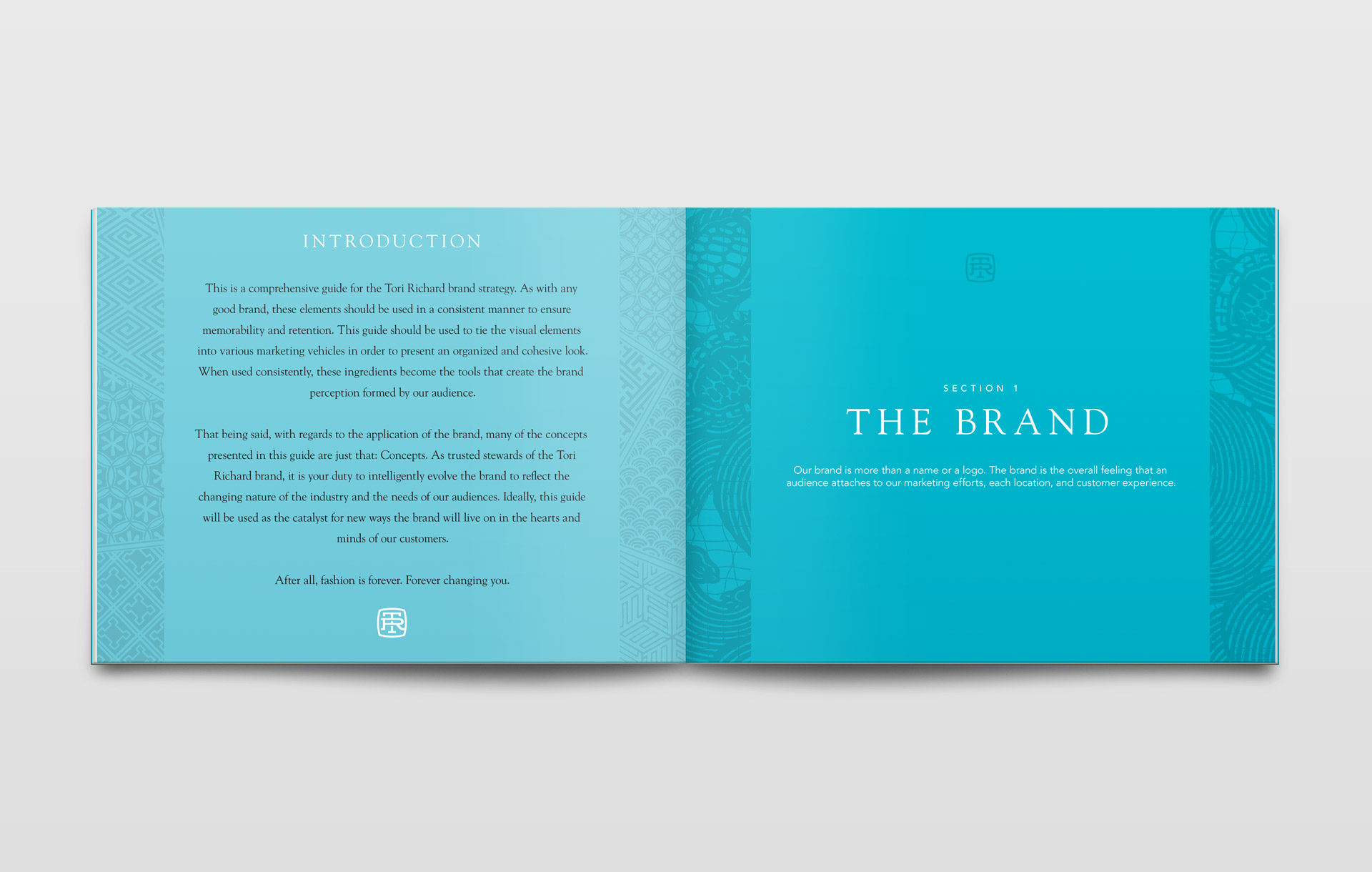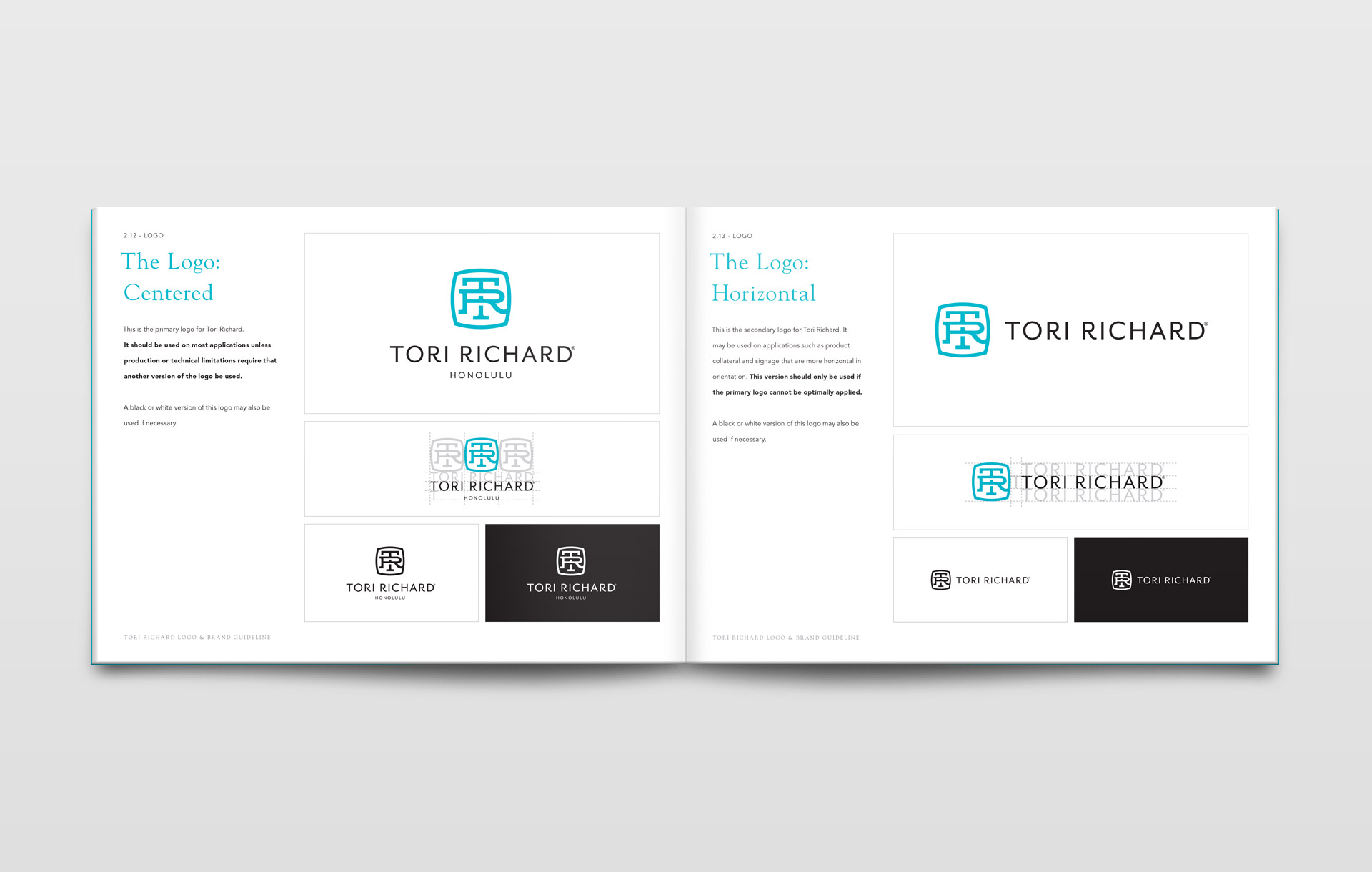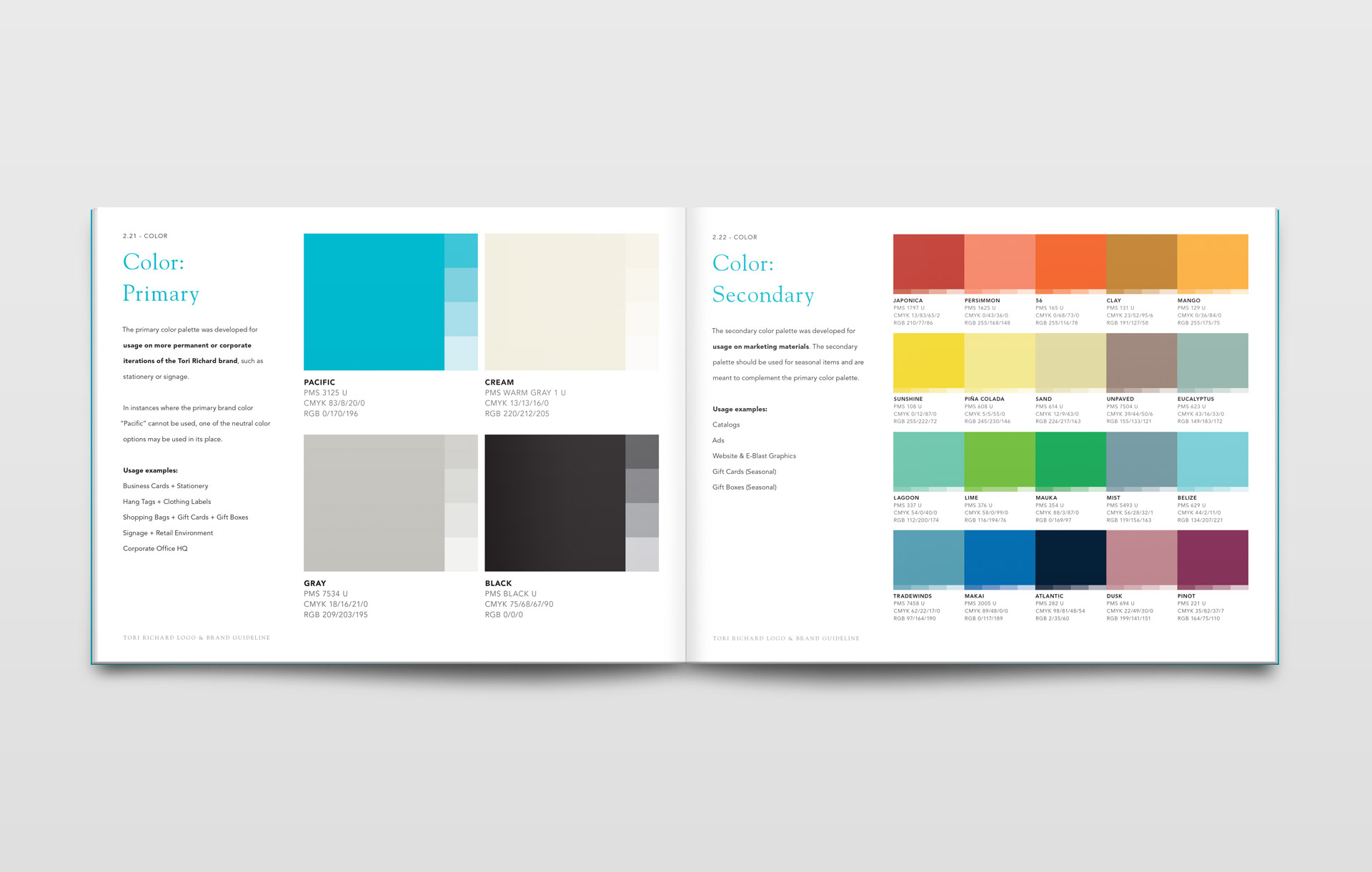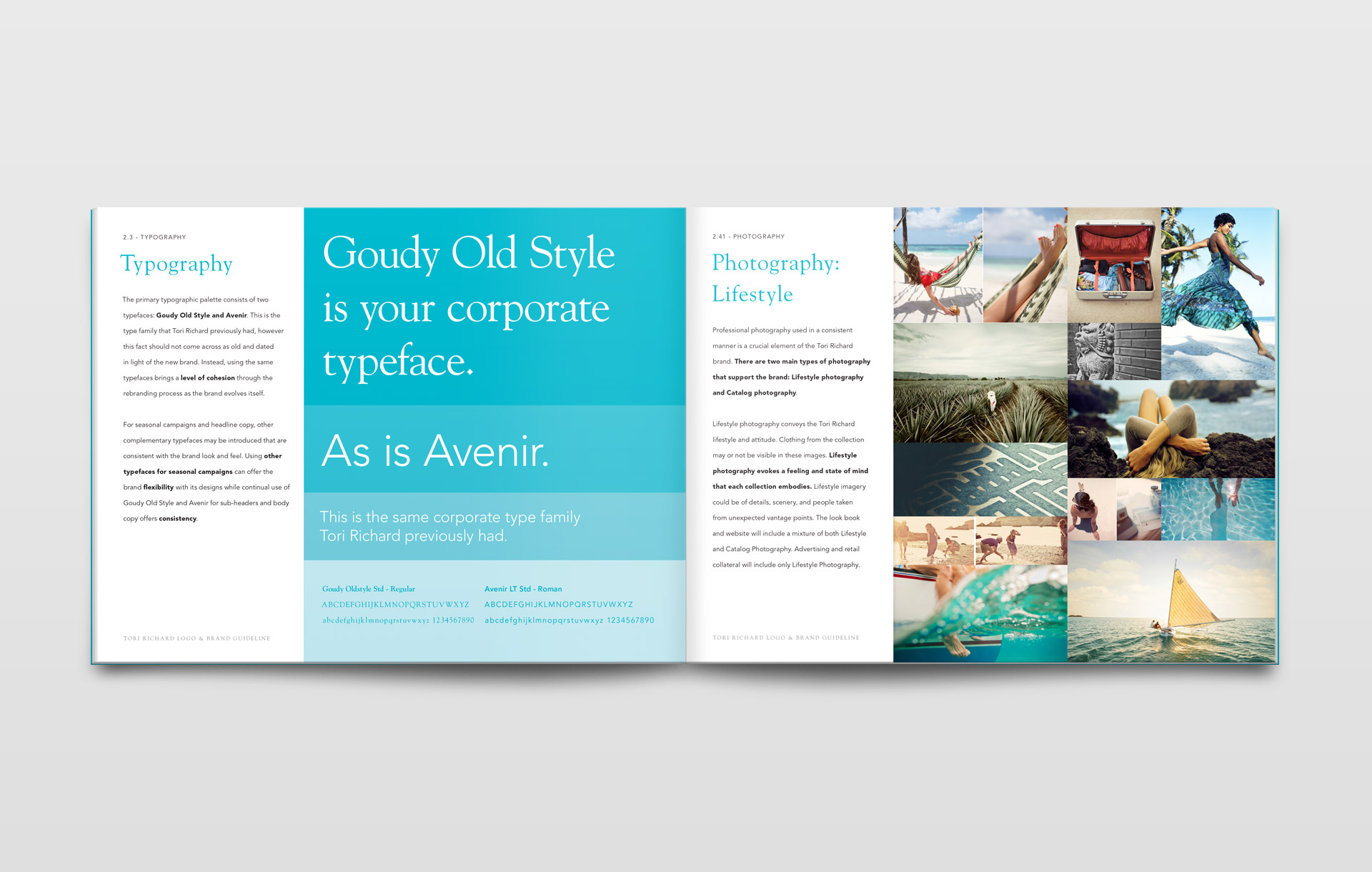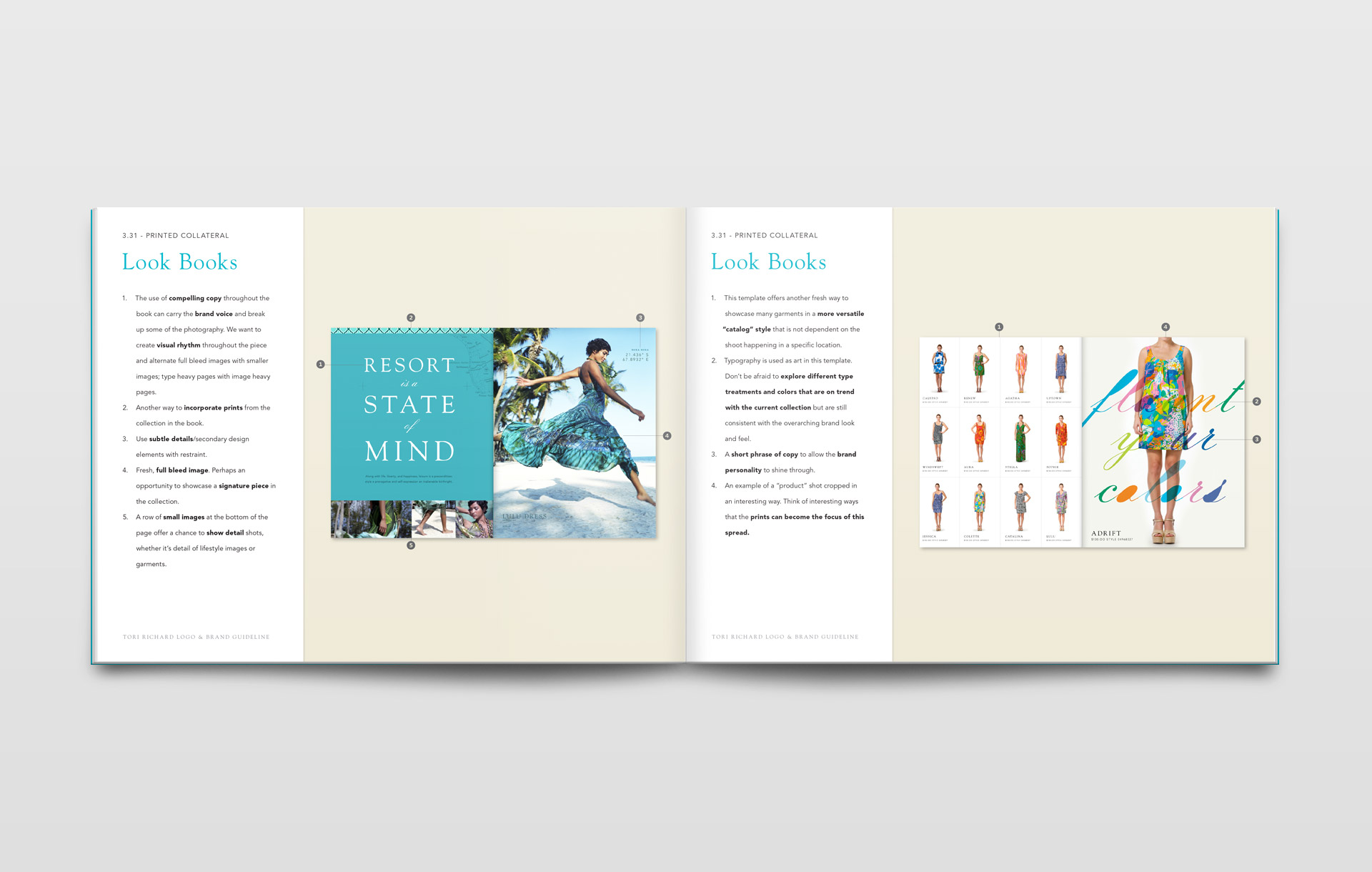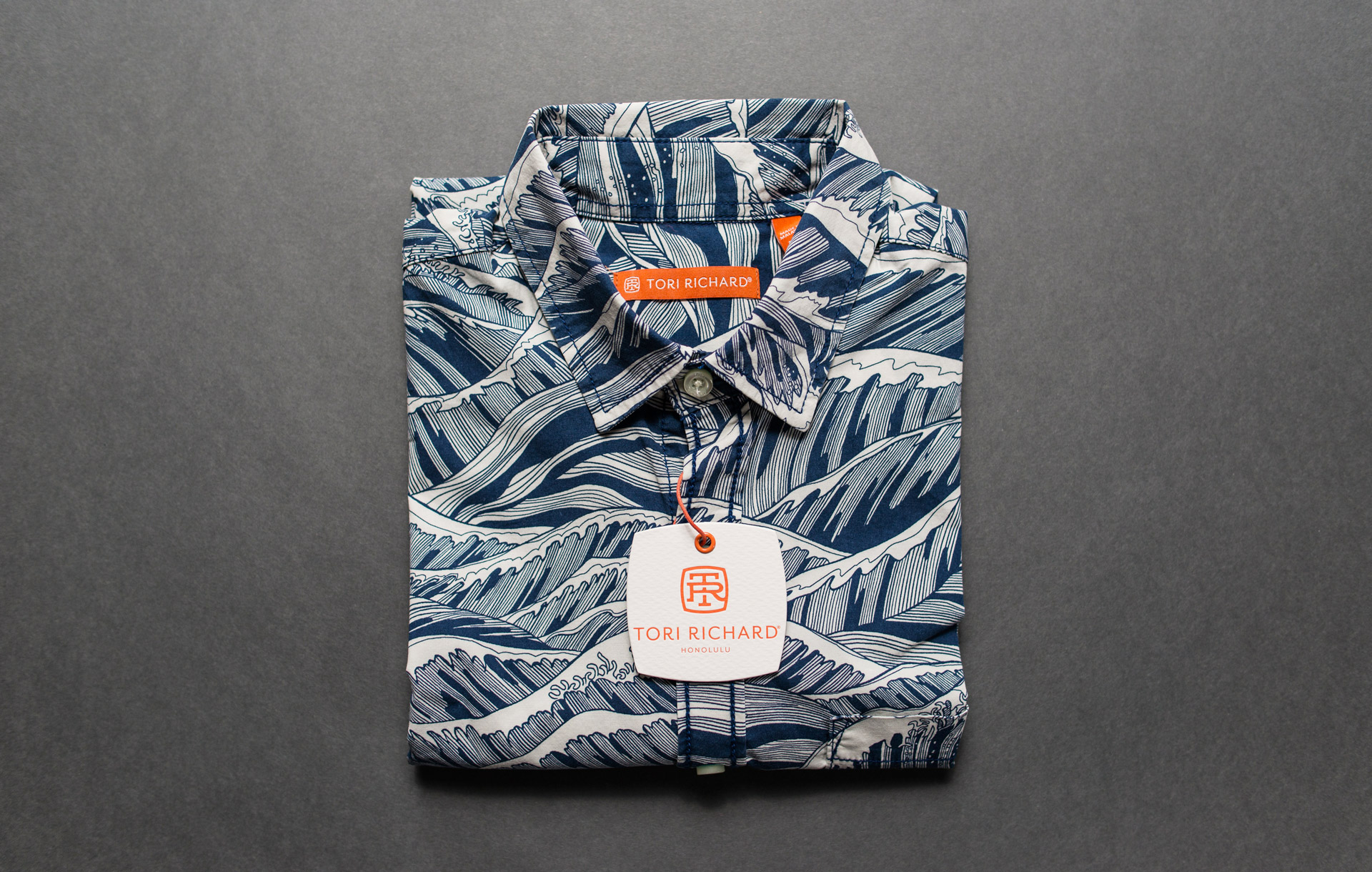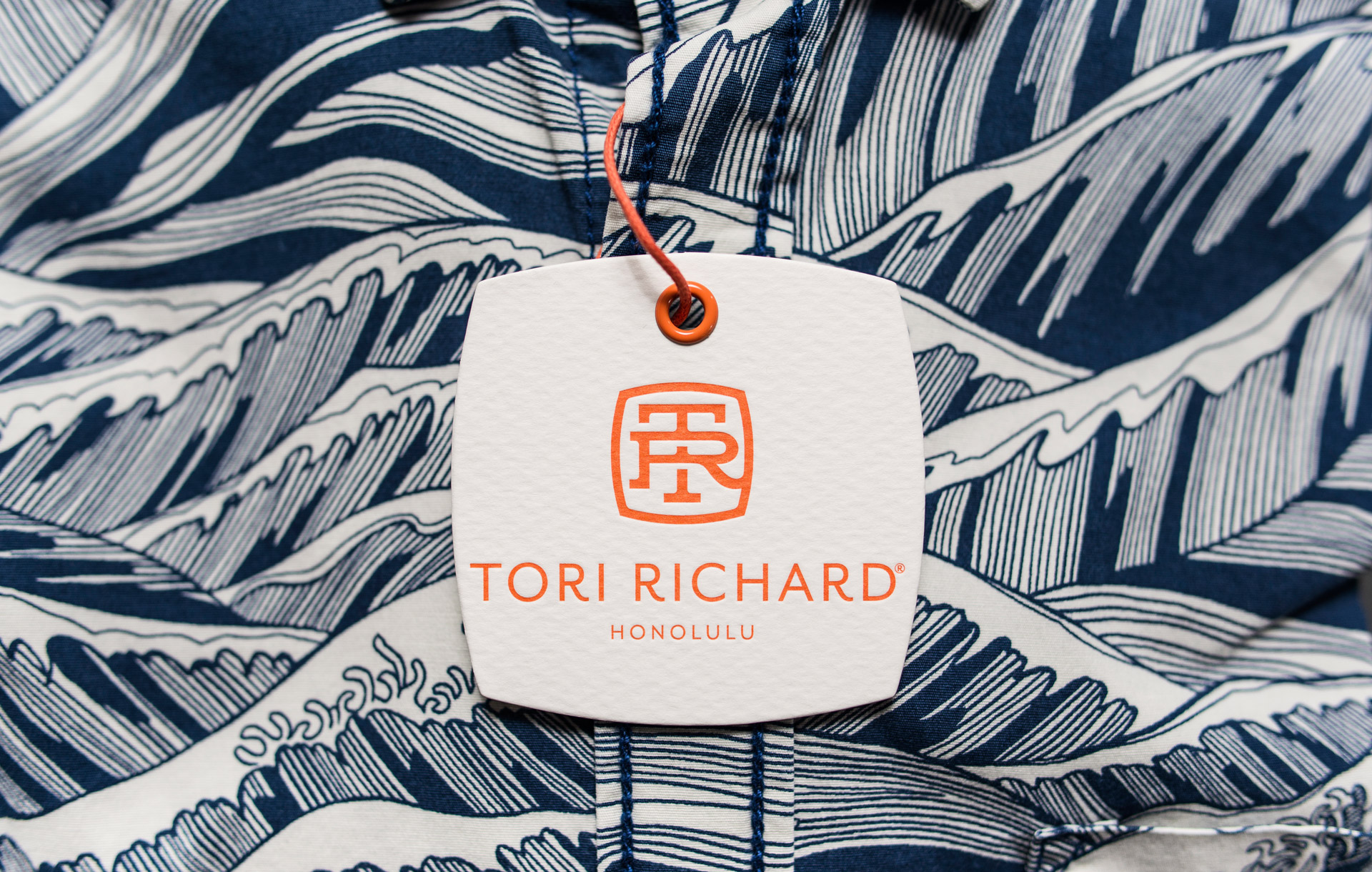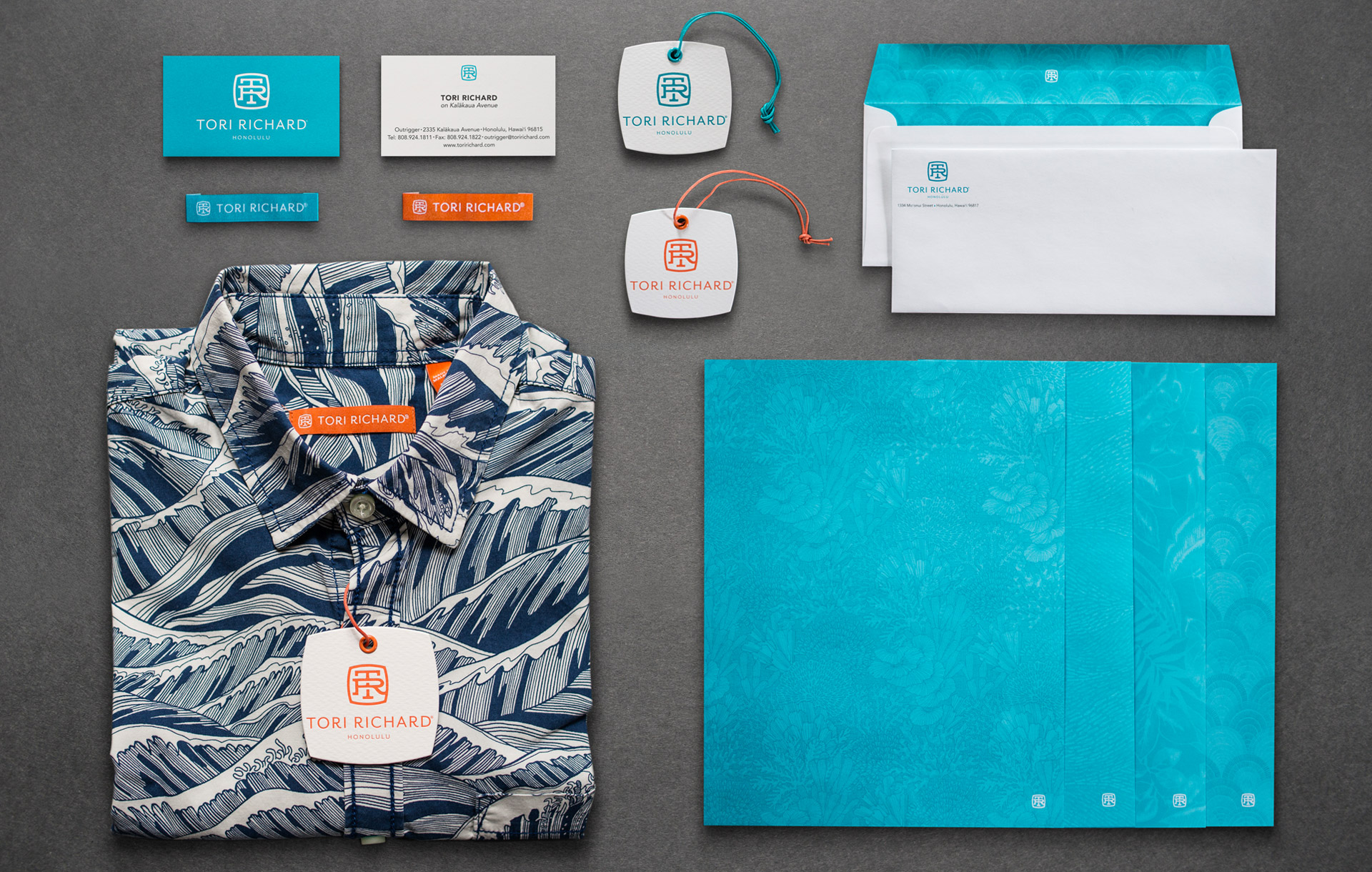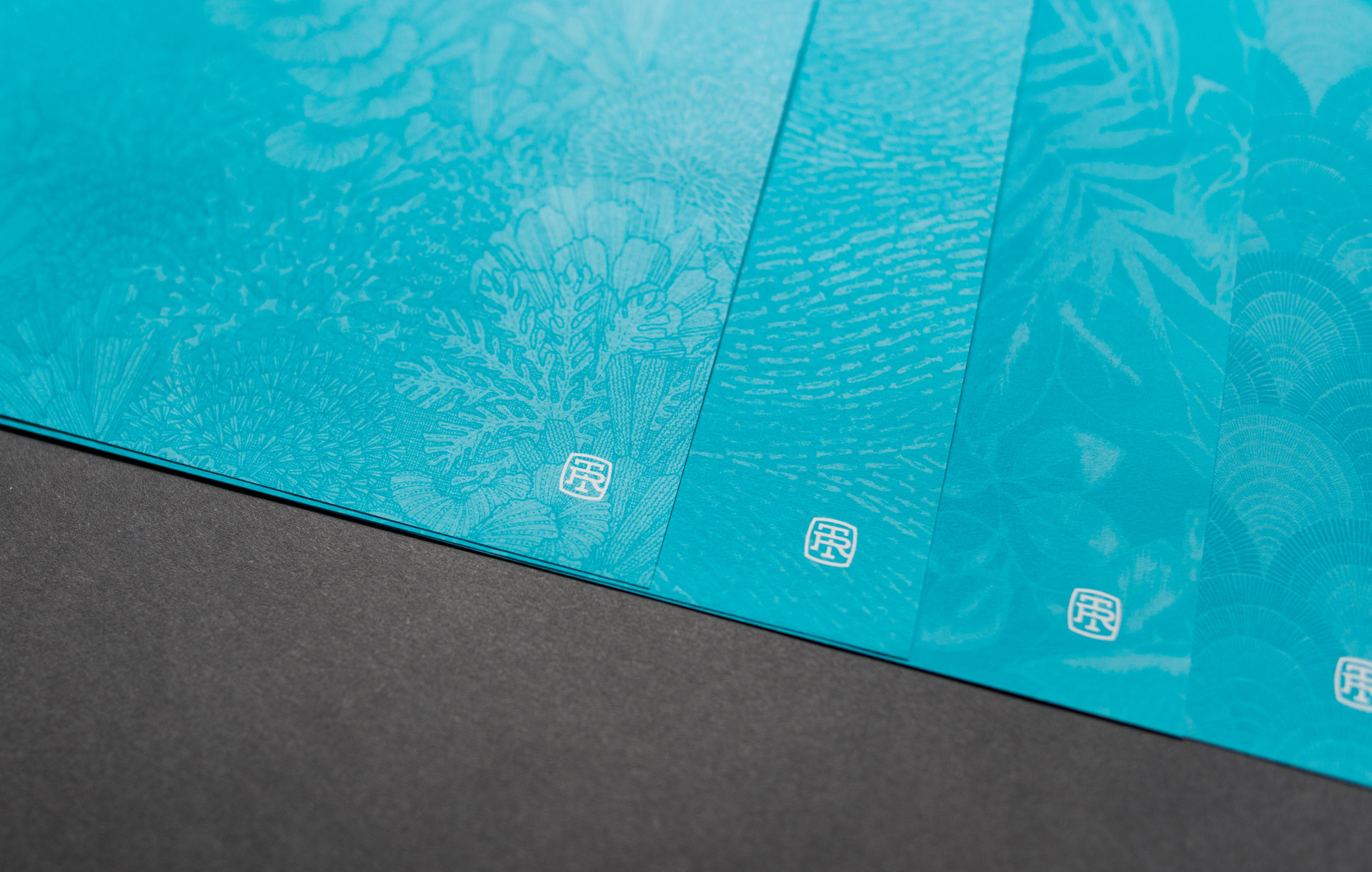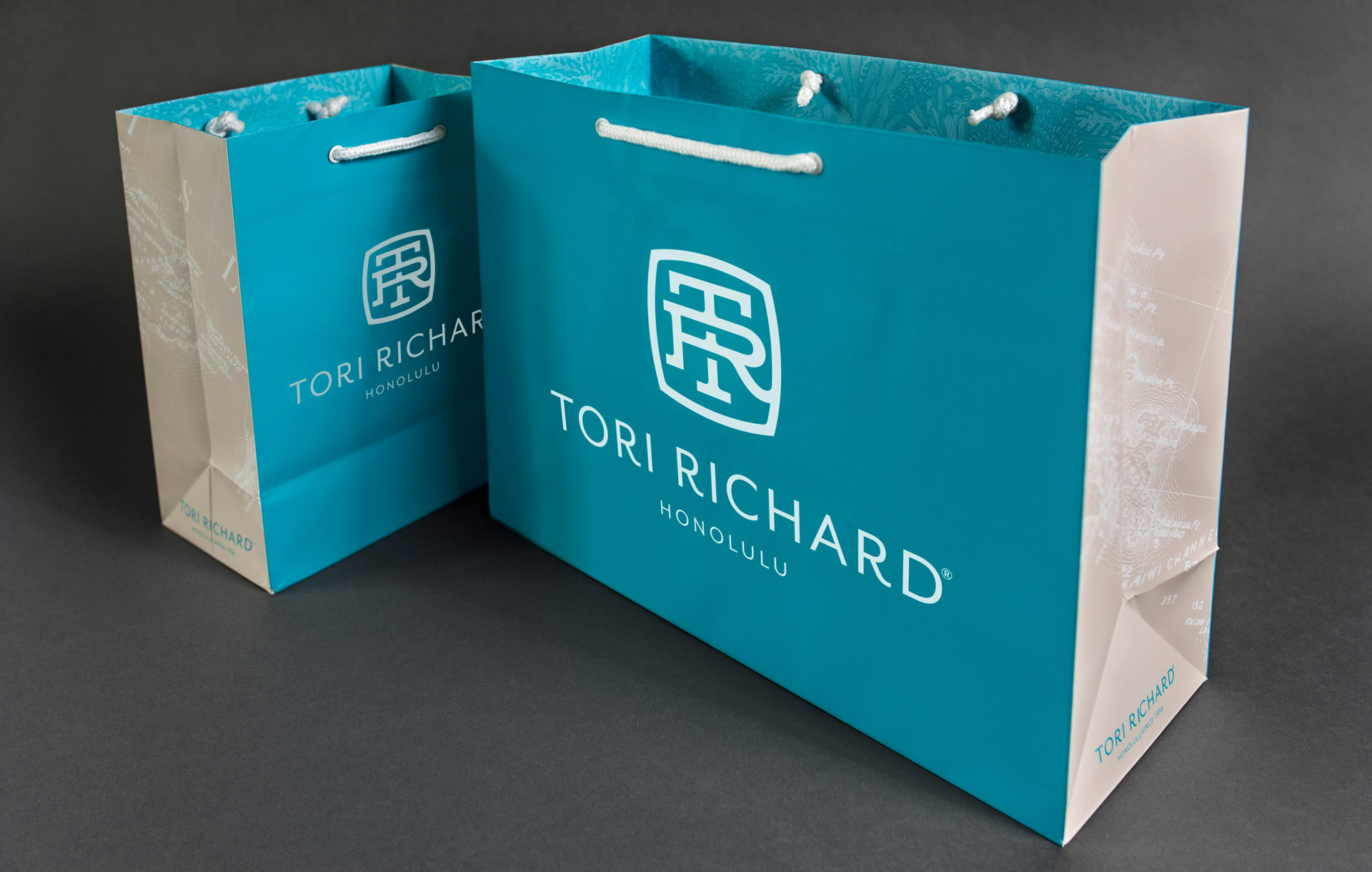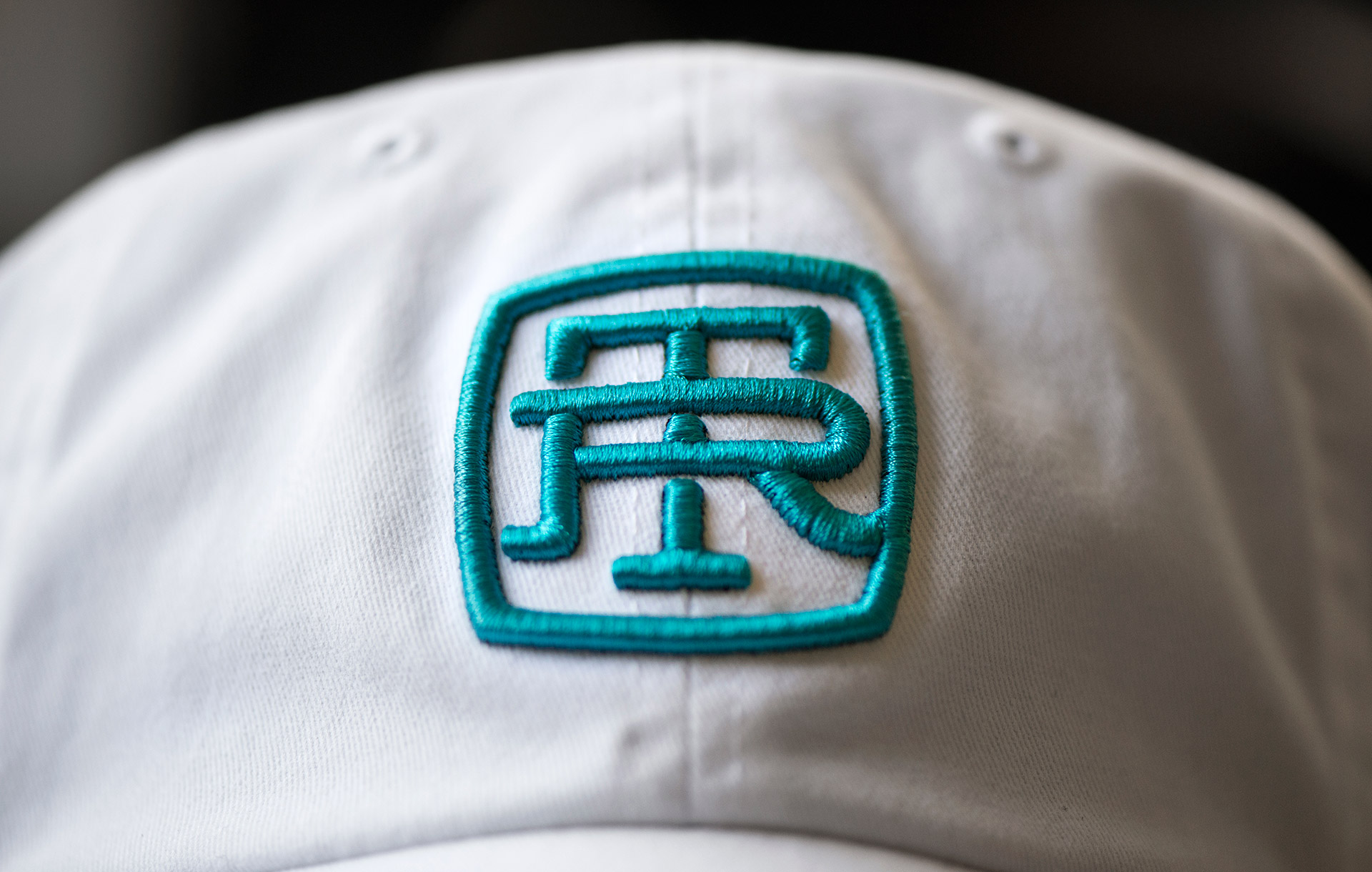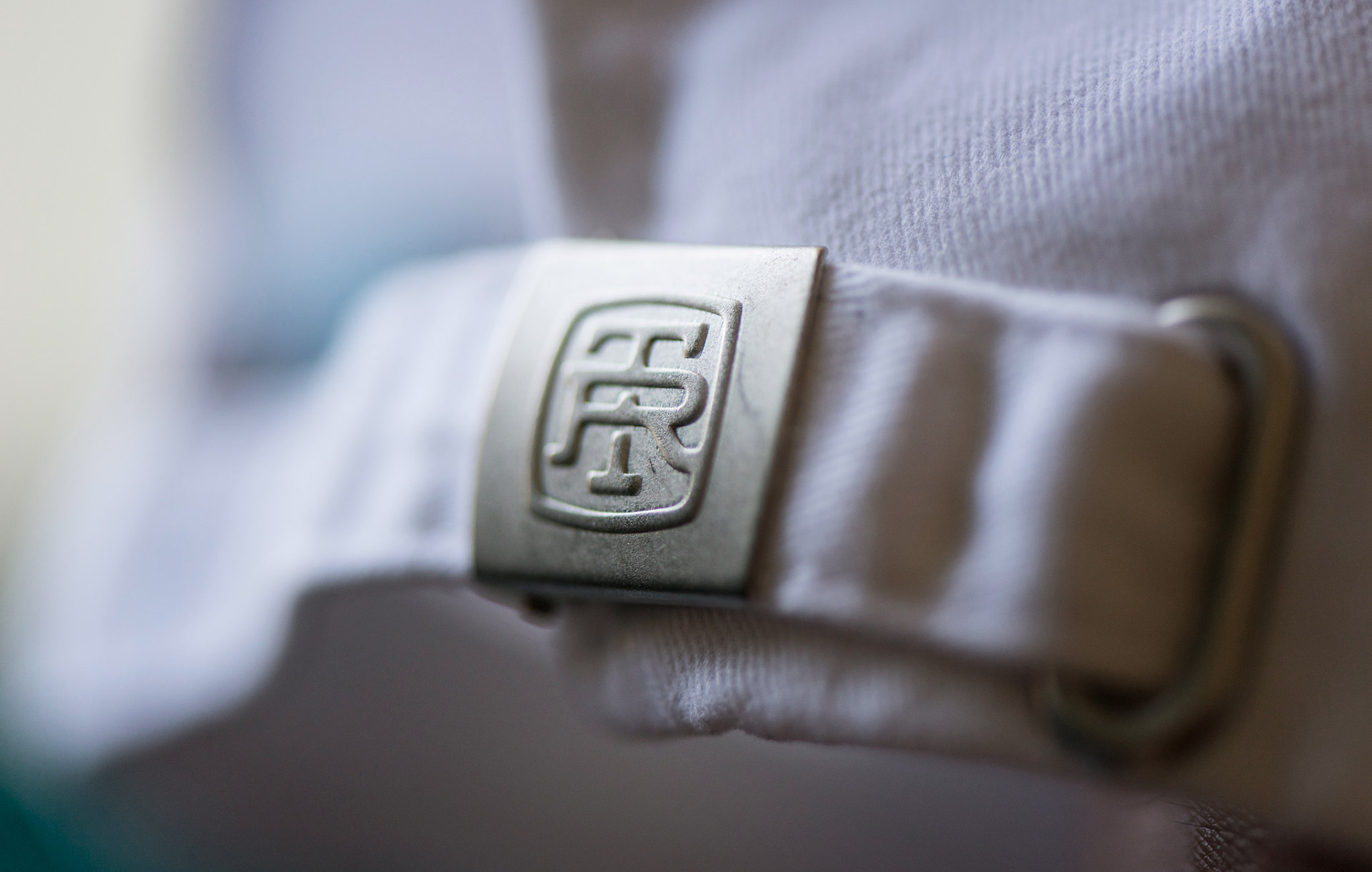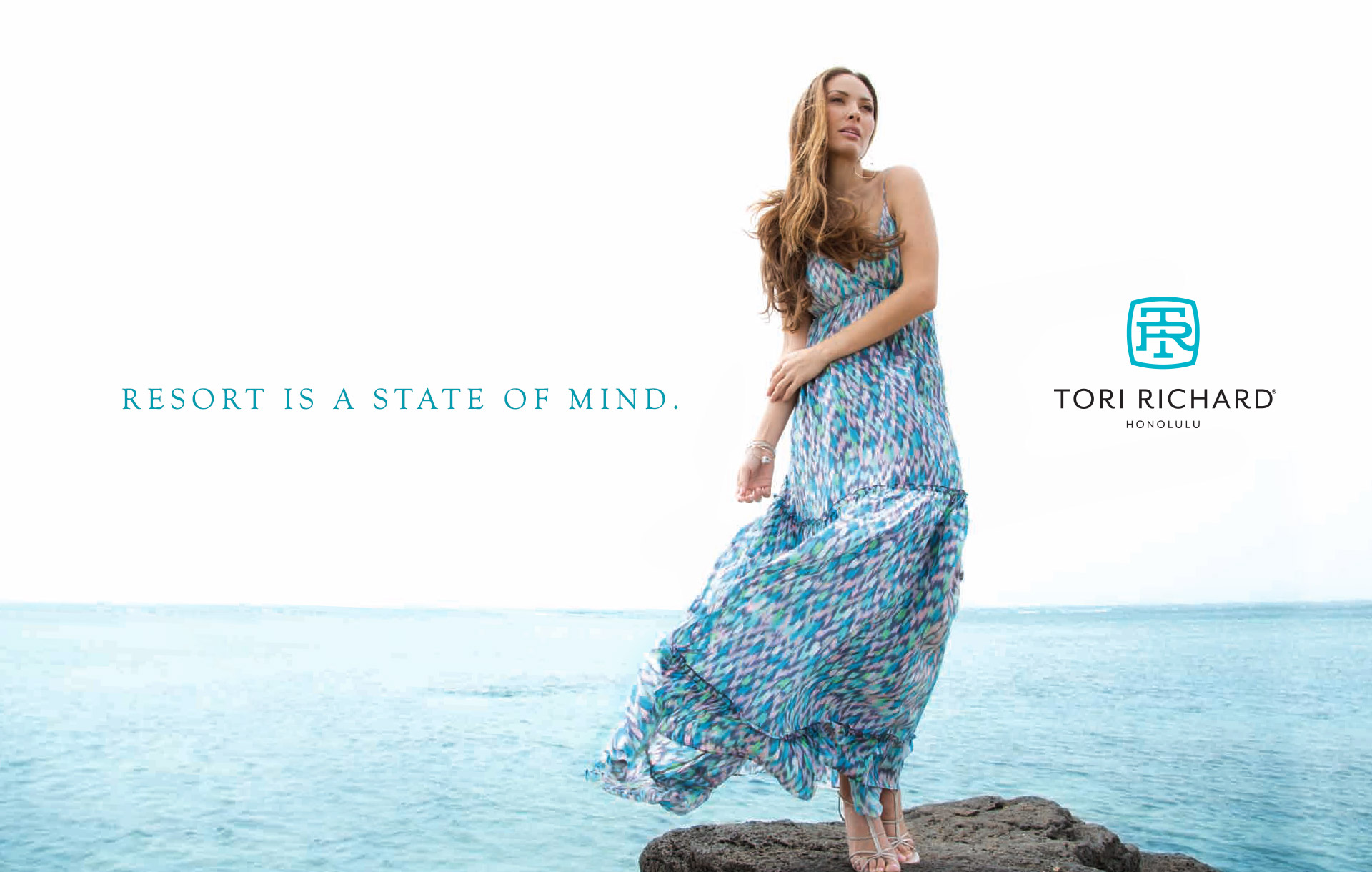 We believe that each and every garment we produce is a work of art. We have a deep and sincere appreciation of the world's cultures and unique aesthetics and we seek to share their beauty with our customers. We believe that "resort" is a state of mind and that our products have the unique ability to make you feel just a bit closer to your ideal destination. We believe that our products reflect an honest self-expression of our customers.
– The Tori Richard Brand Promise