PITTSBURGH CULTURAL TRUST 
Dance Council
Continuing the creative collaboration with the Pittsburgh Cultural Trust,  W|W has designed the Pittsburgh Dance Council's integrated branding (visual identity, promotional collateral, animation, advertisements and more) for multiple seasons. The Dance Council is a program of the Pittsburgh Cultural Trust that presents world-class contemporary dance. Starting with the 2013/14 season, W|W introduced a custom font as the hero graphic element into the design, while letting the brilliant imagery from each production shine. Each letter of "Dance" has multiple versions, all reflecting motion as a nod to the energy and movement of contemporary dance. For each season, the custom font and supporting graphic elements have evolved, delivering a consistent, yet fresh approach to the organization's branding.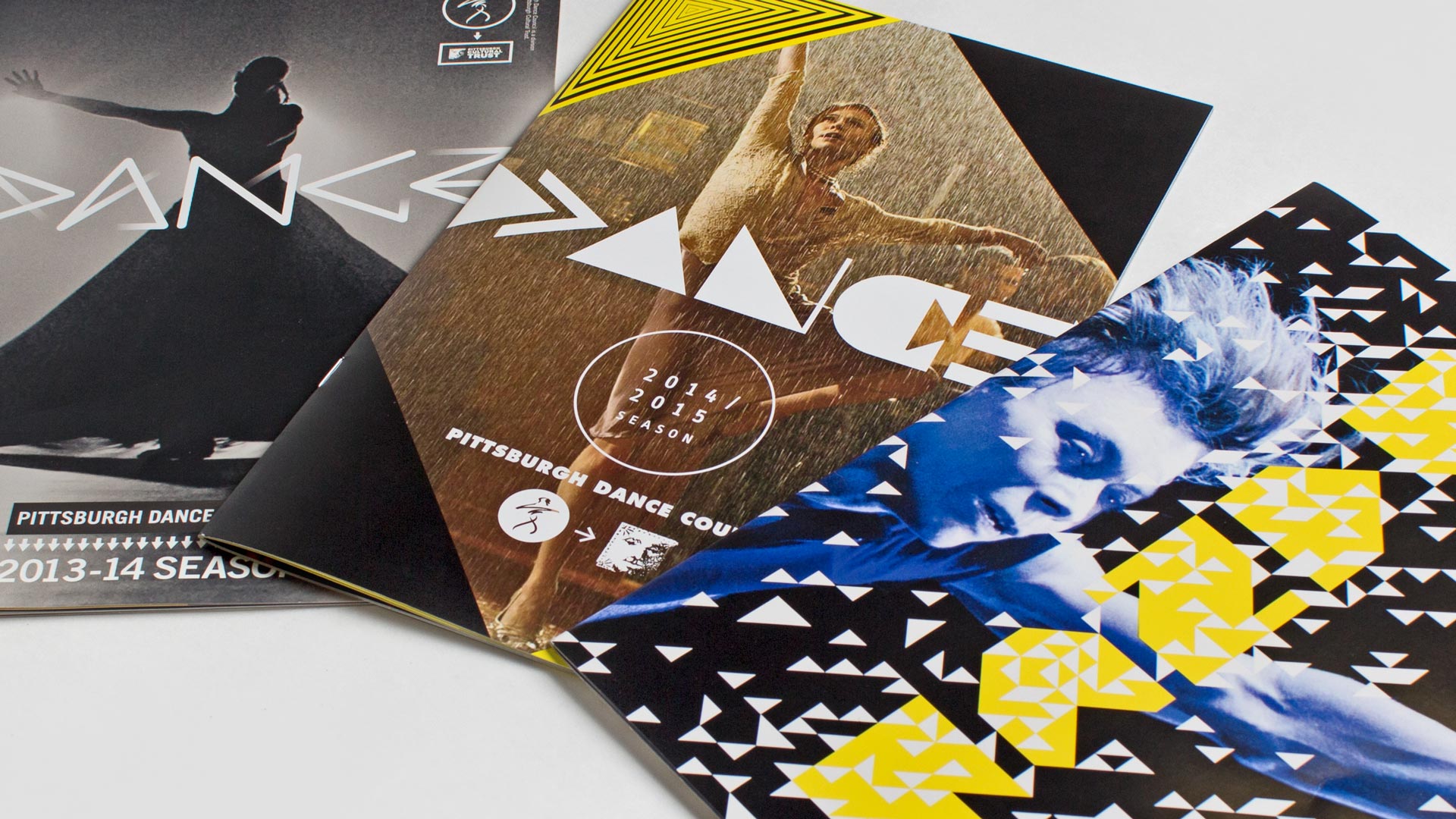 2013
For the design of the 2013 season, W|W created a monoline typeface that suggests swift and graceful movement. The typeface was extended to pair descriptive phrases with each production.  The season was integrated with the Pittsburgh International Festival of Firsts, which included 2 U.S. dance premiers.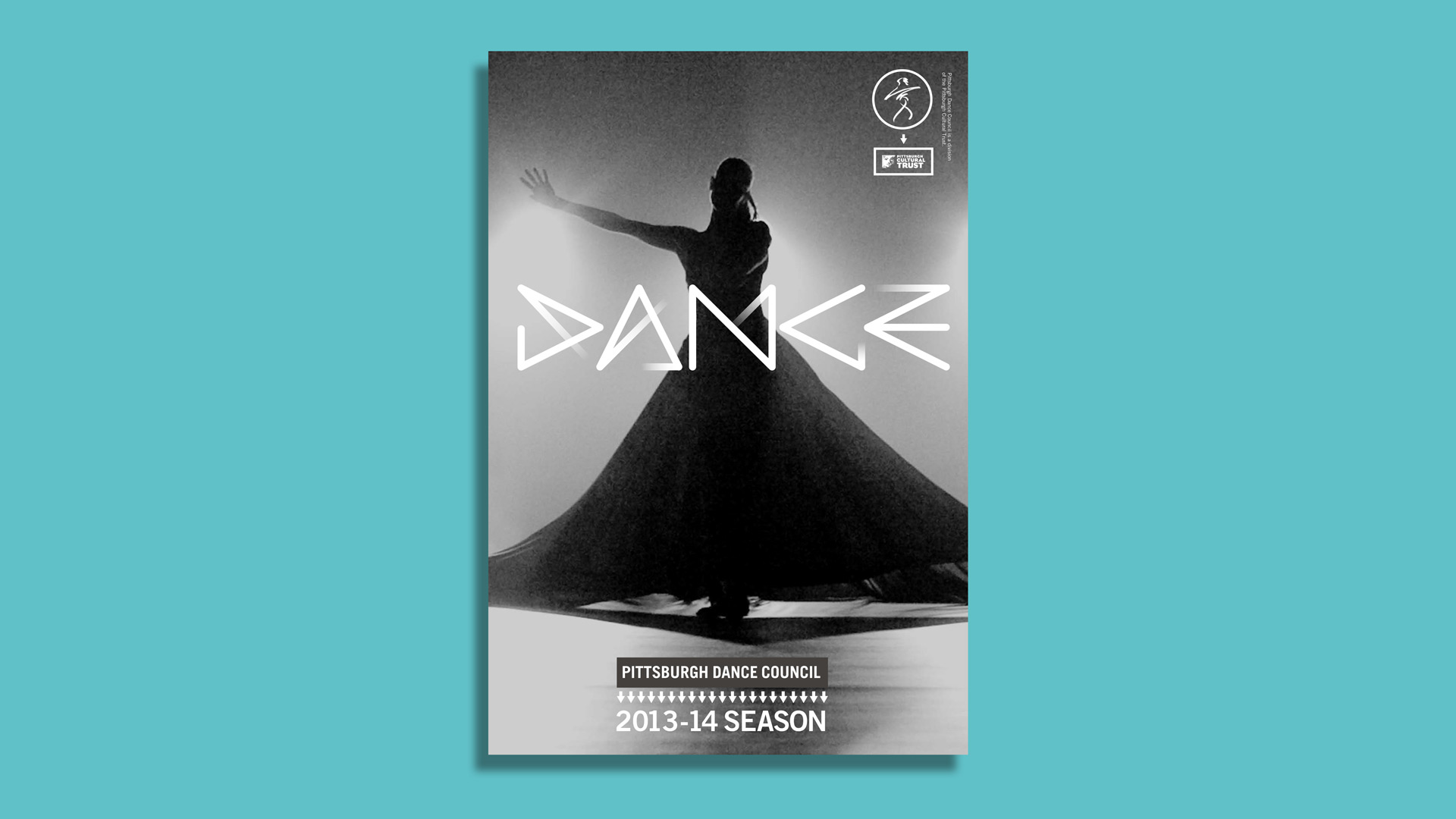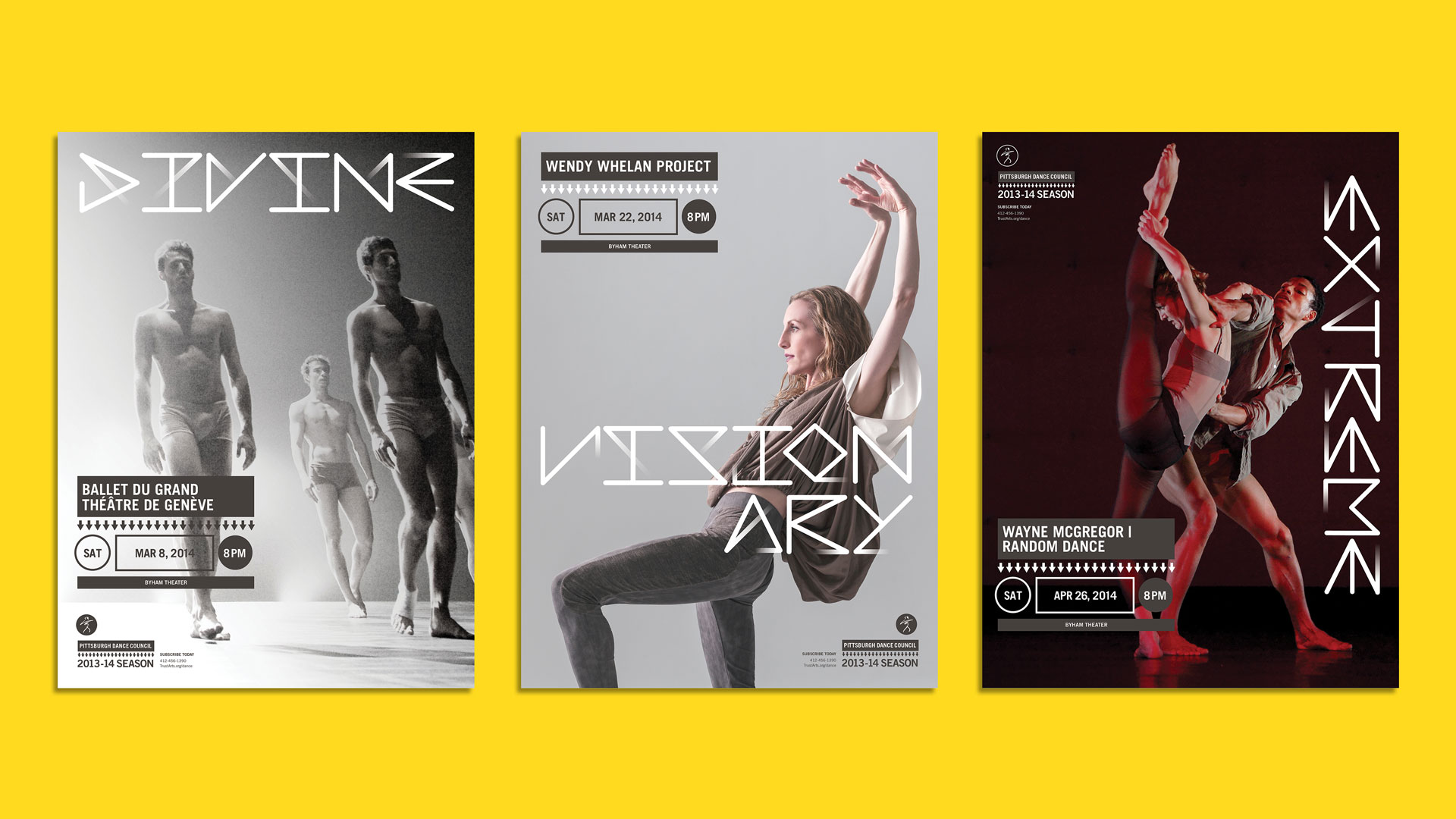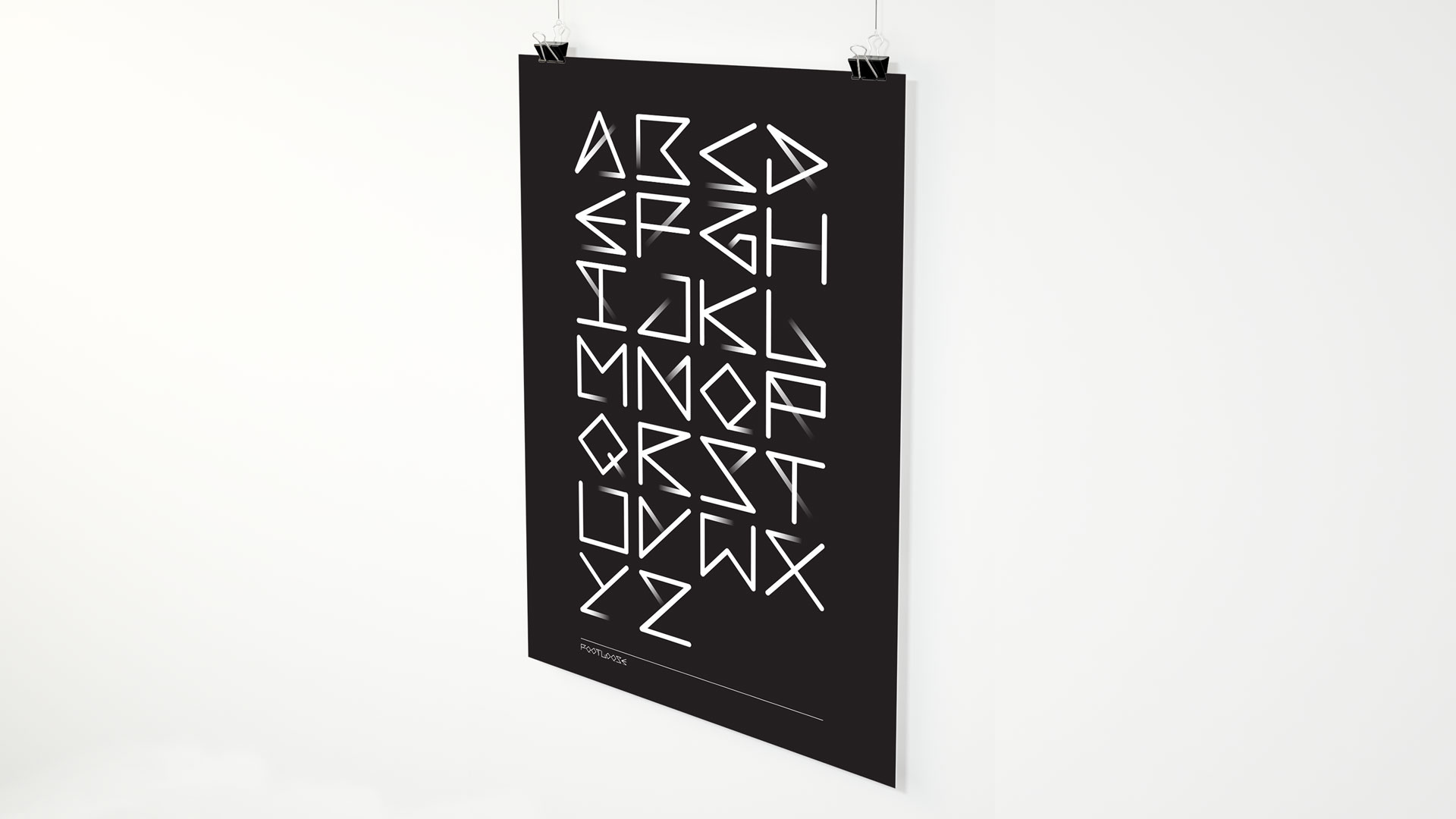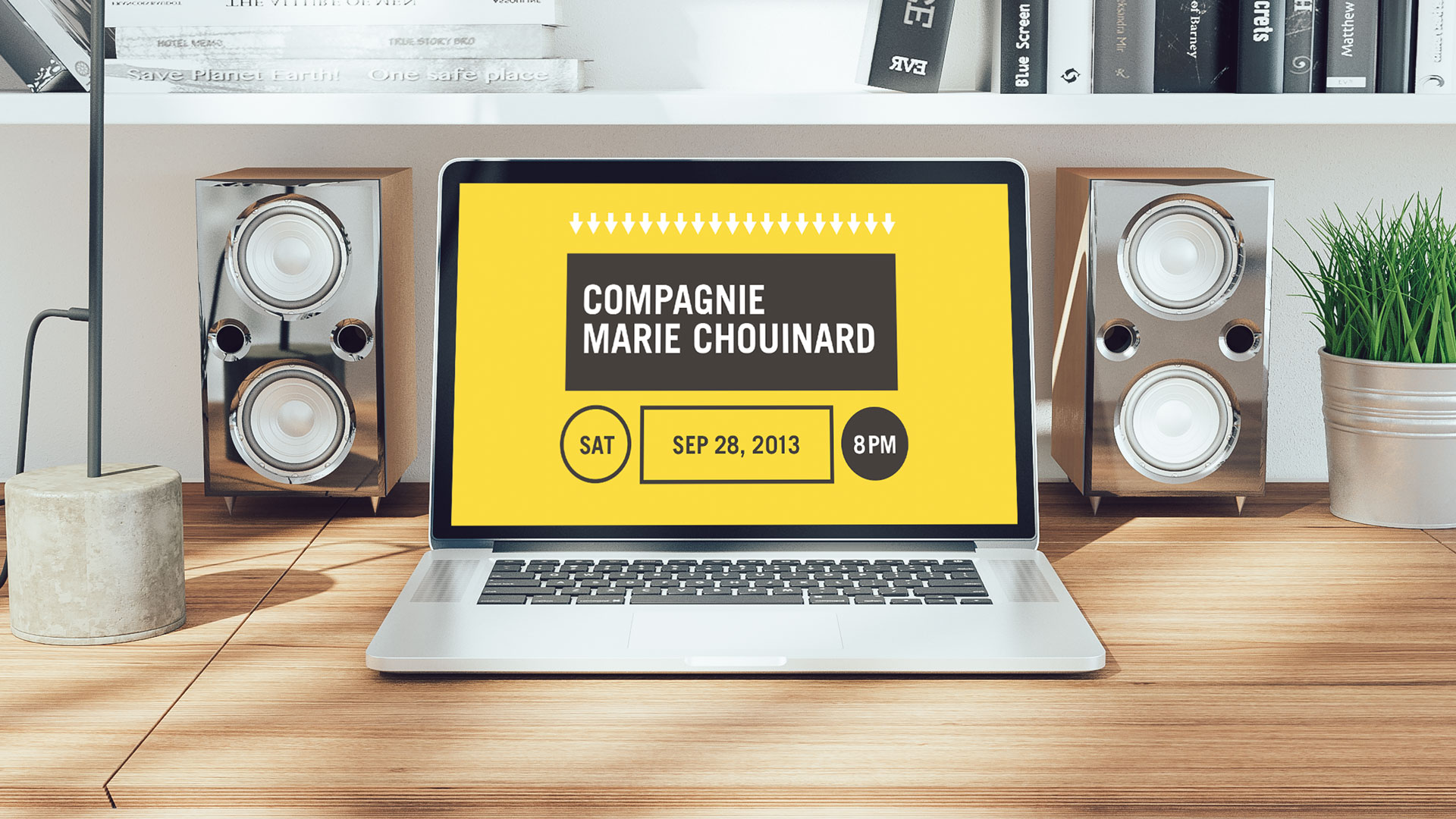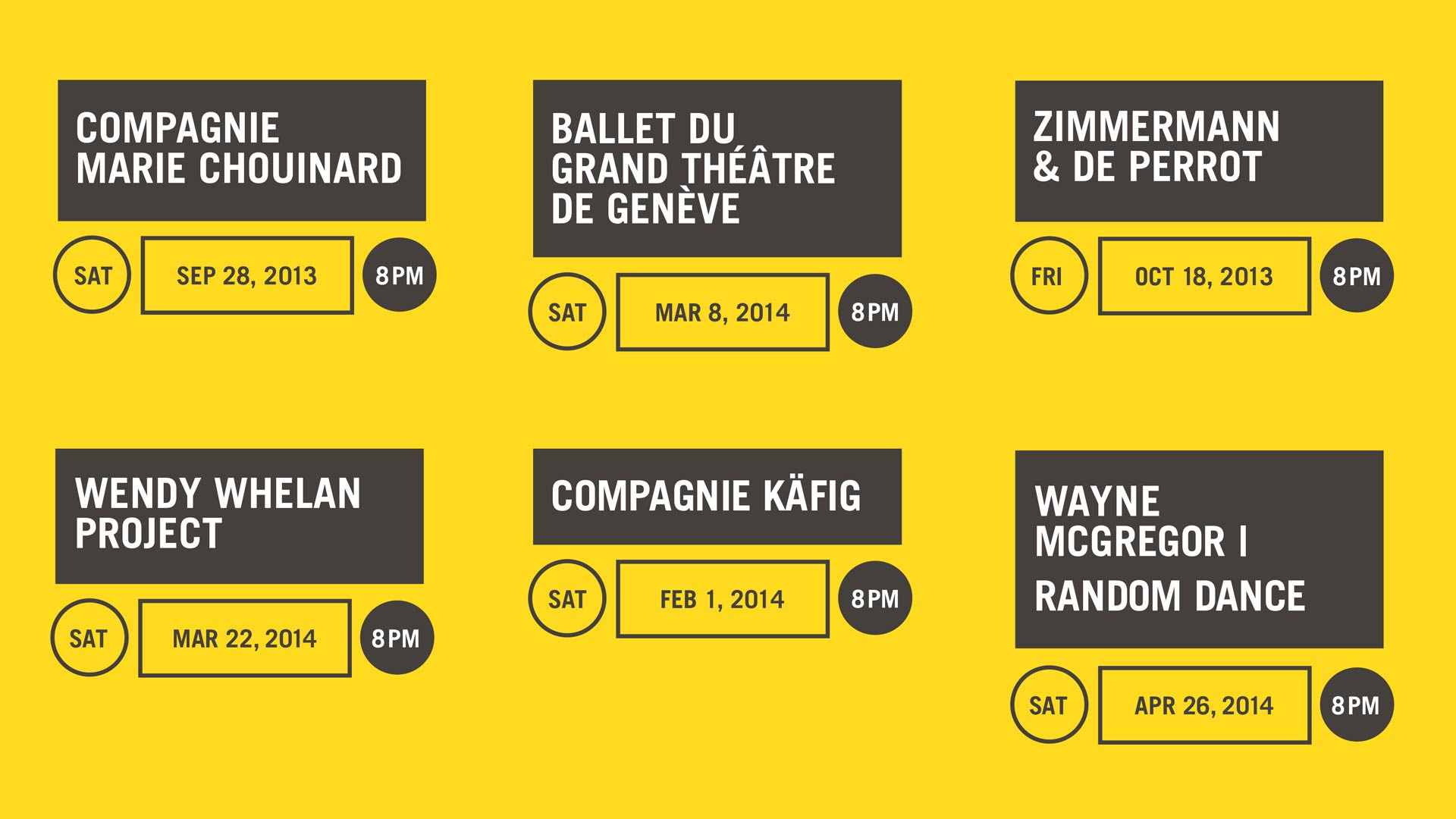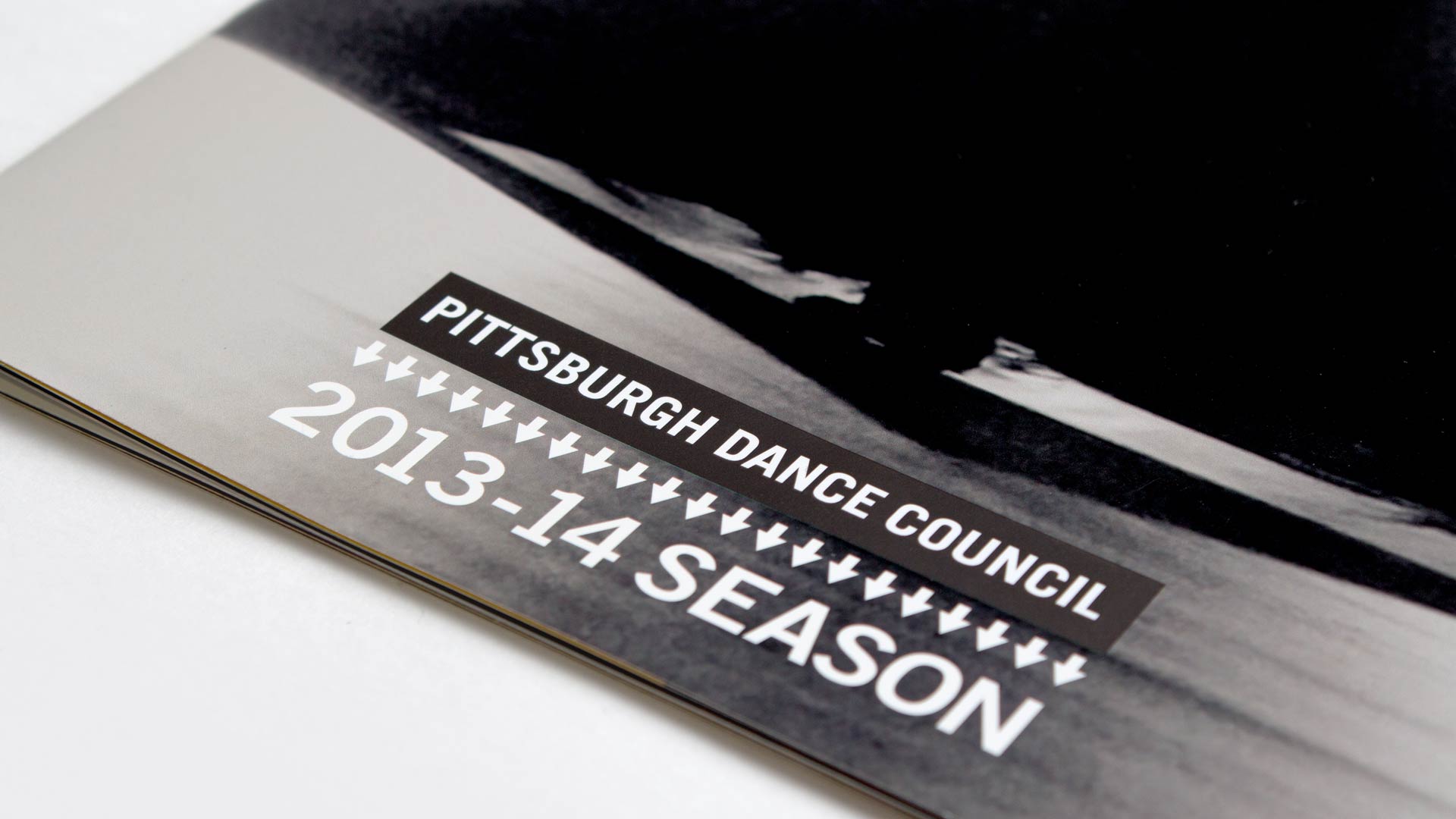 2014
For the design of the 2014 season, W|W introduced a collage-style typeface using directional arrows to convey energy and movement resulting in multiple iterations of the word "Dance". Custom pattern swatches were designed to frame performance imagery.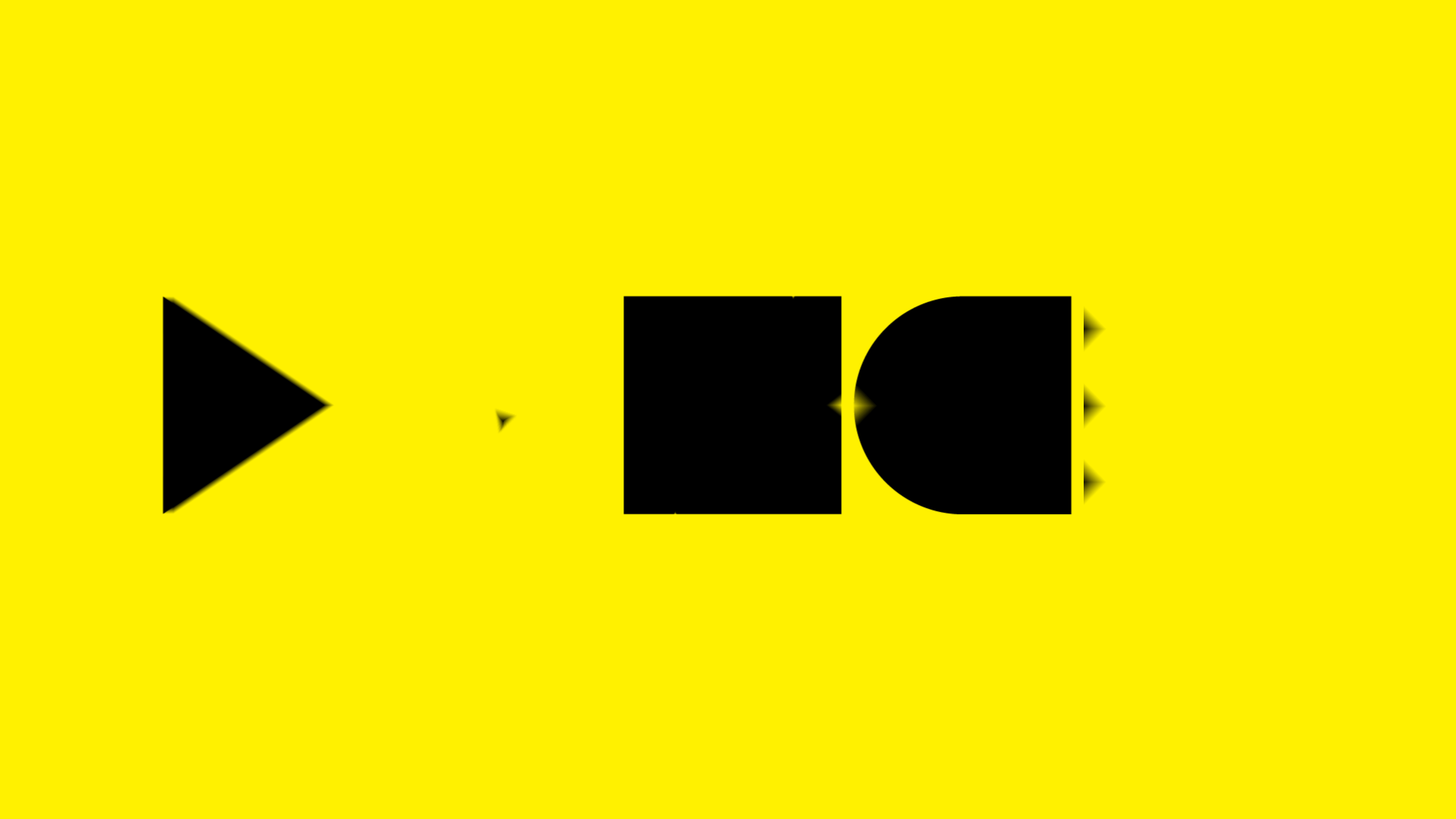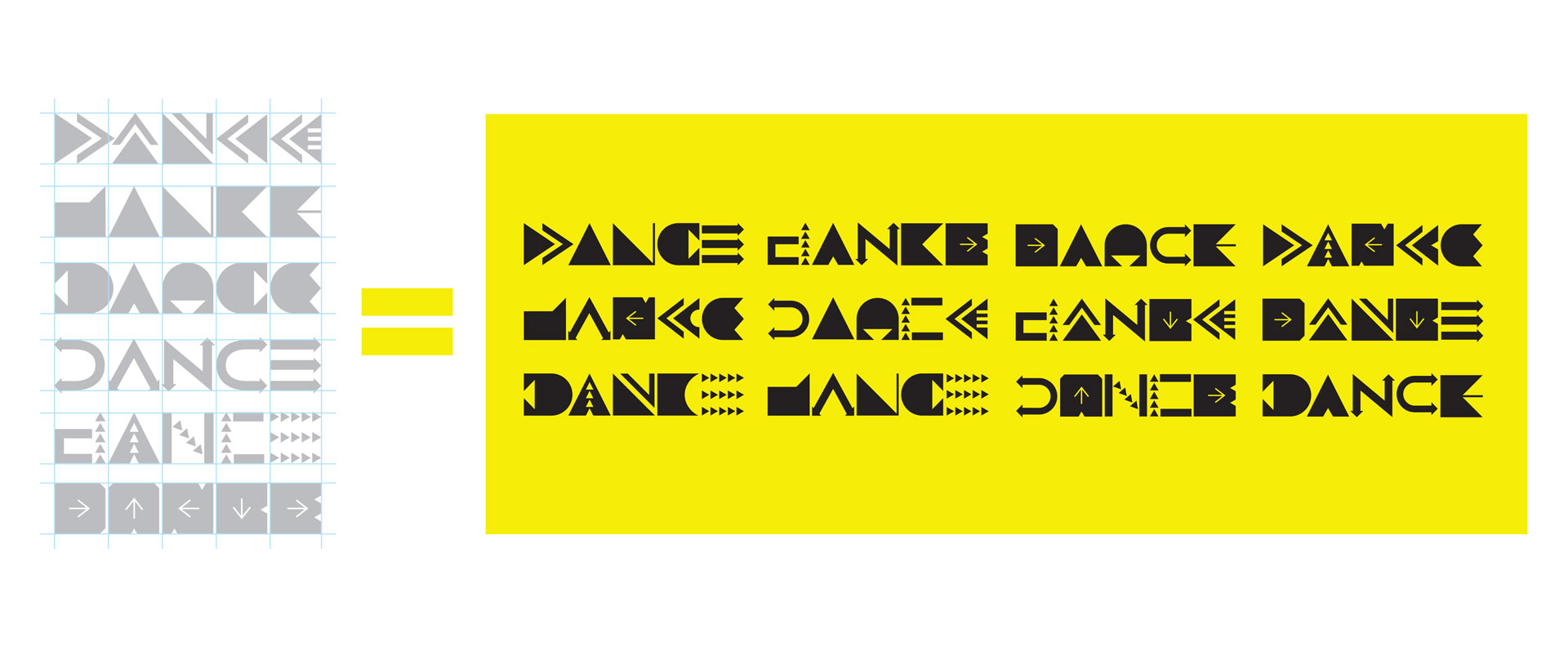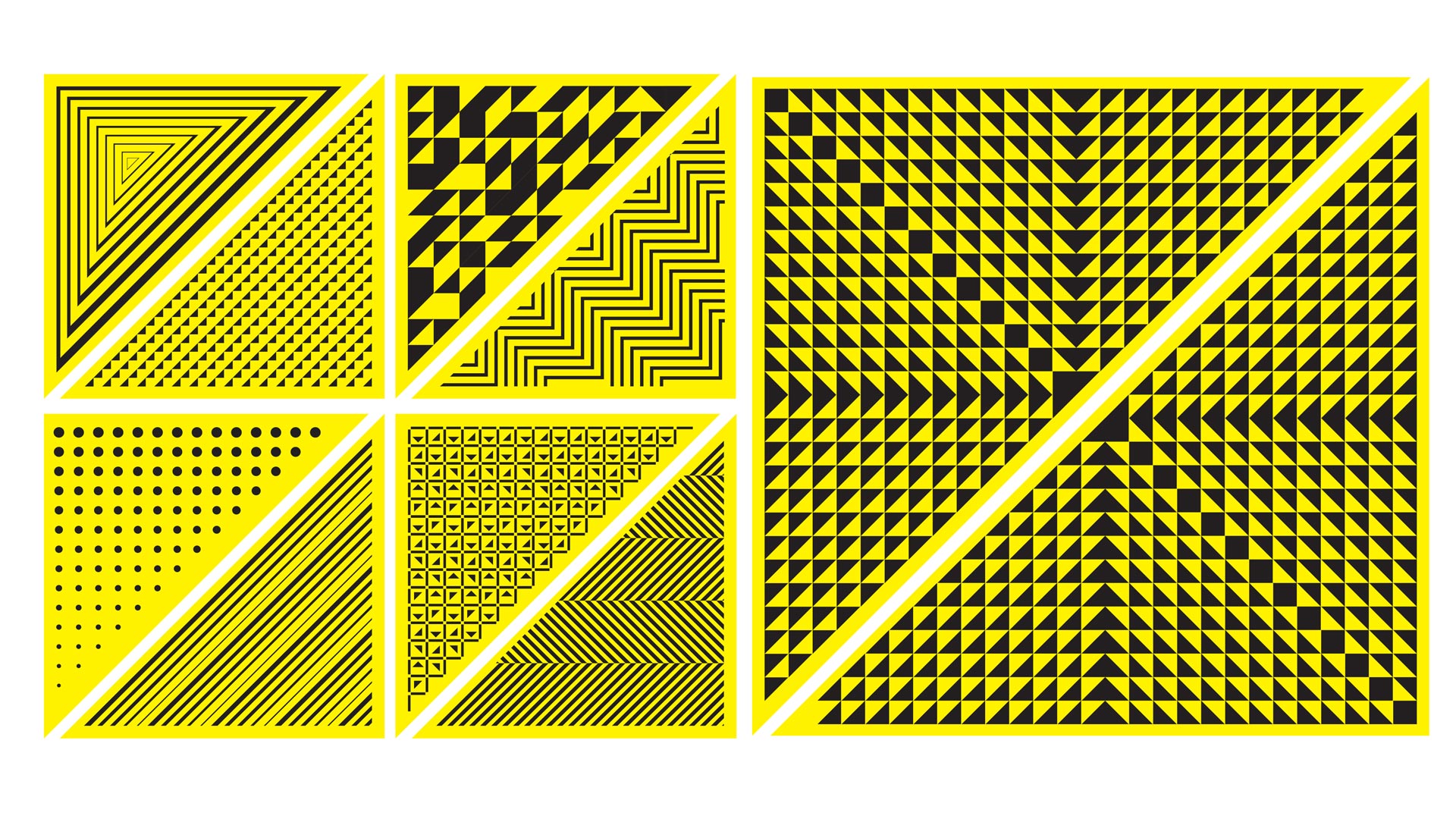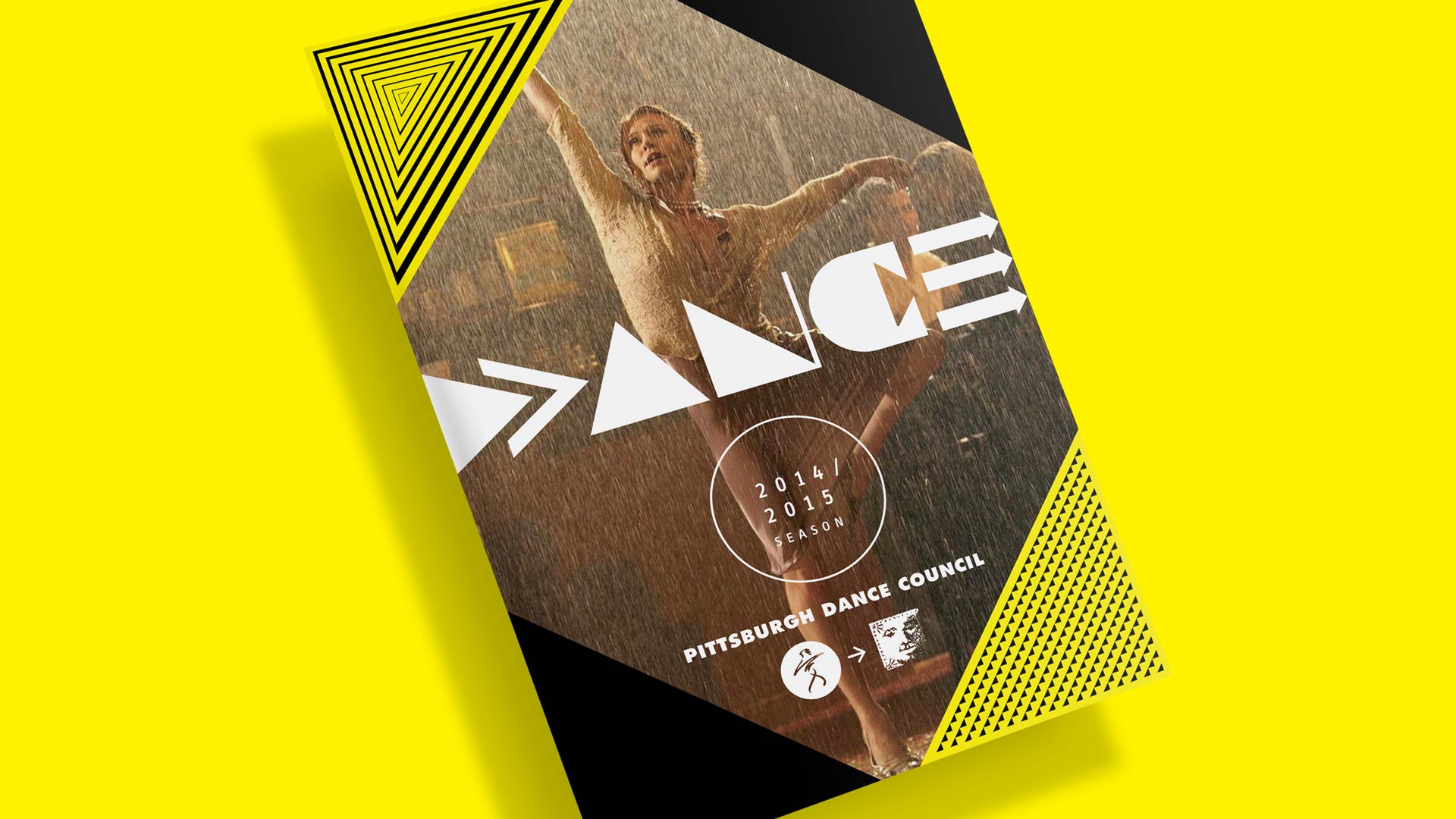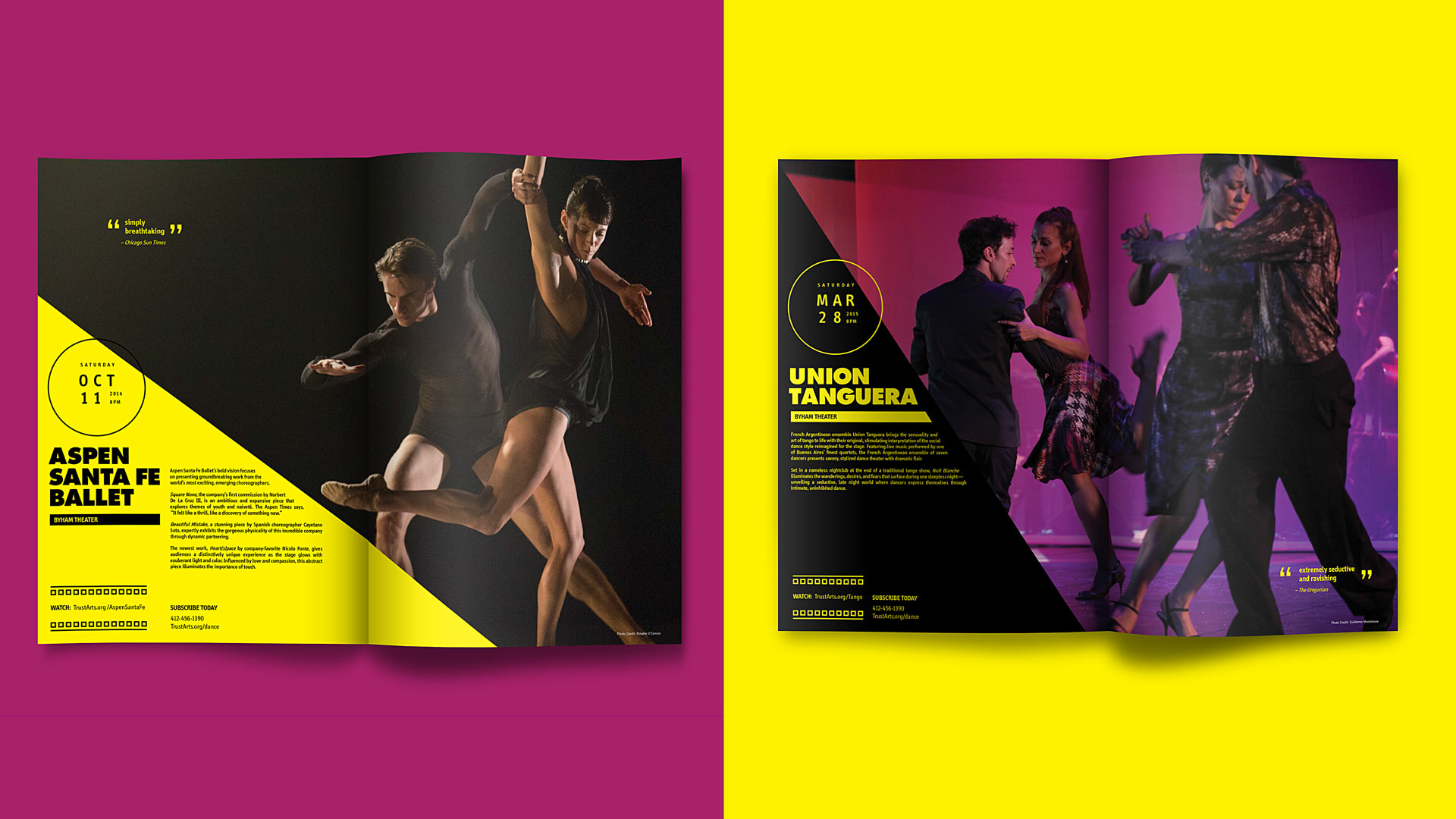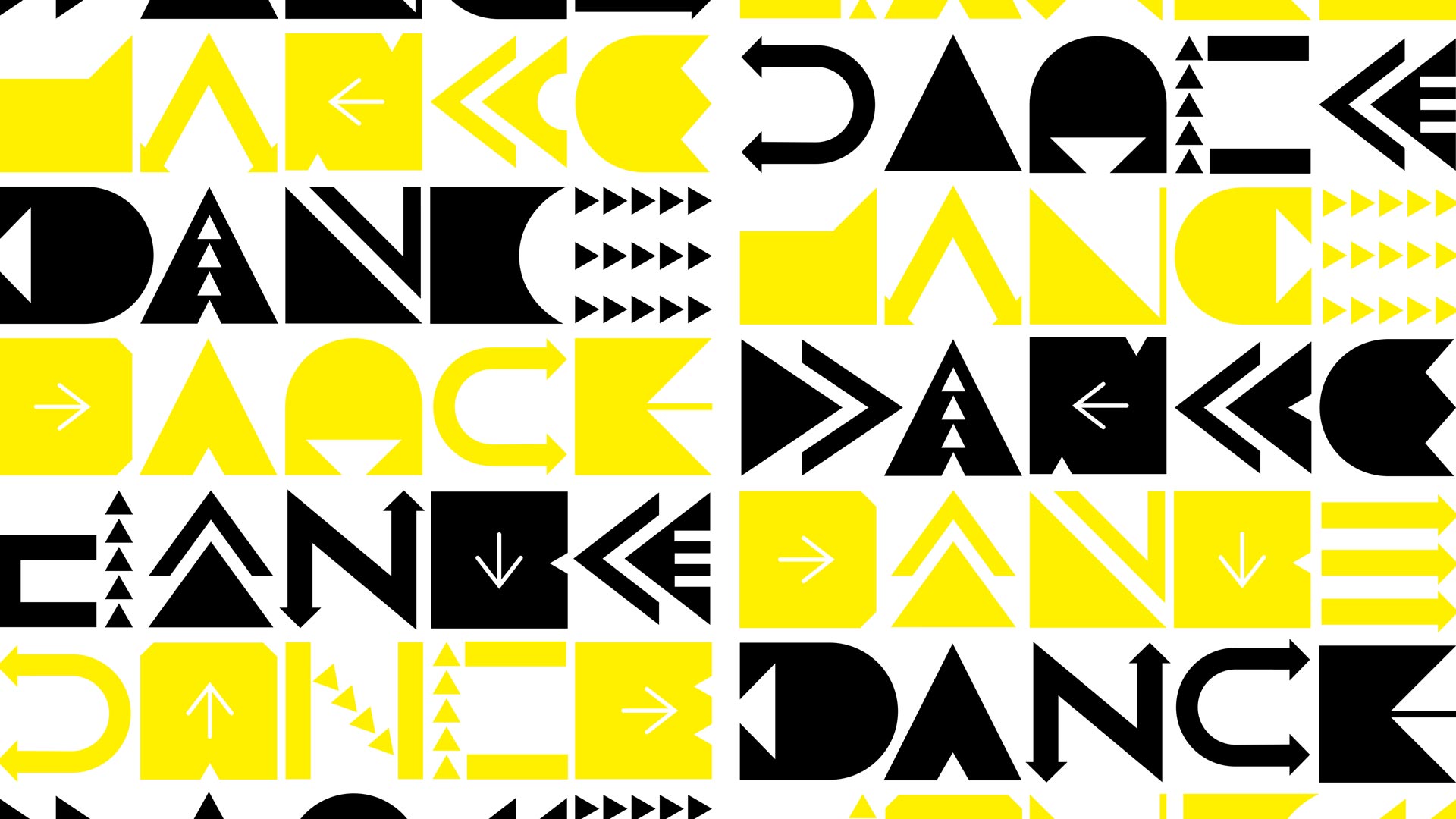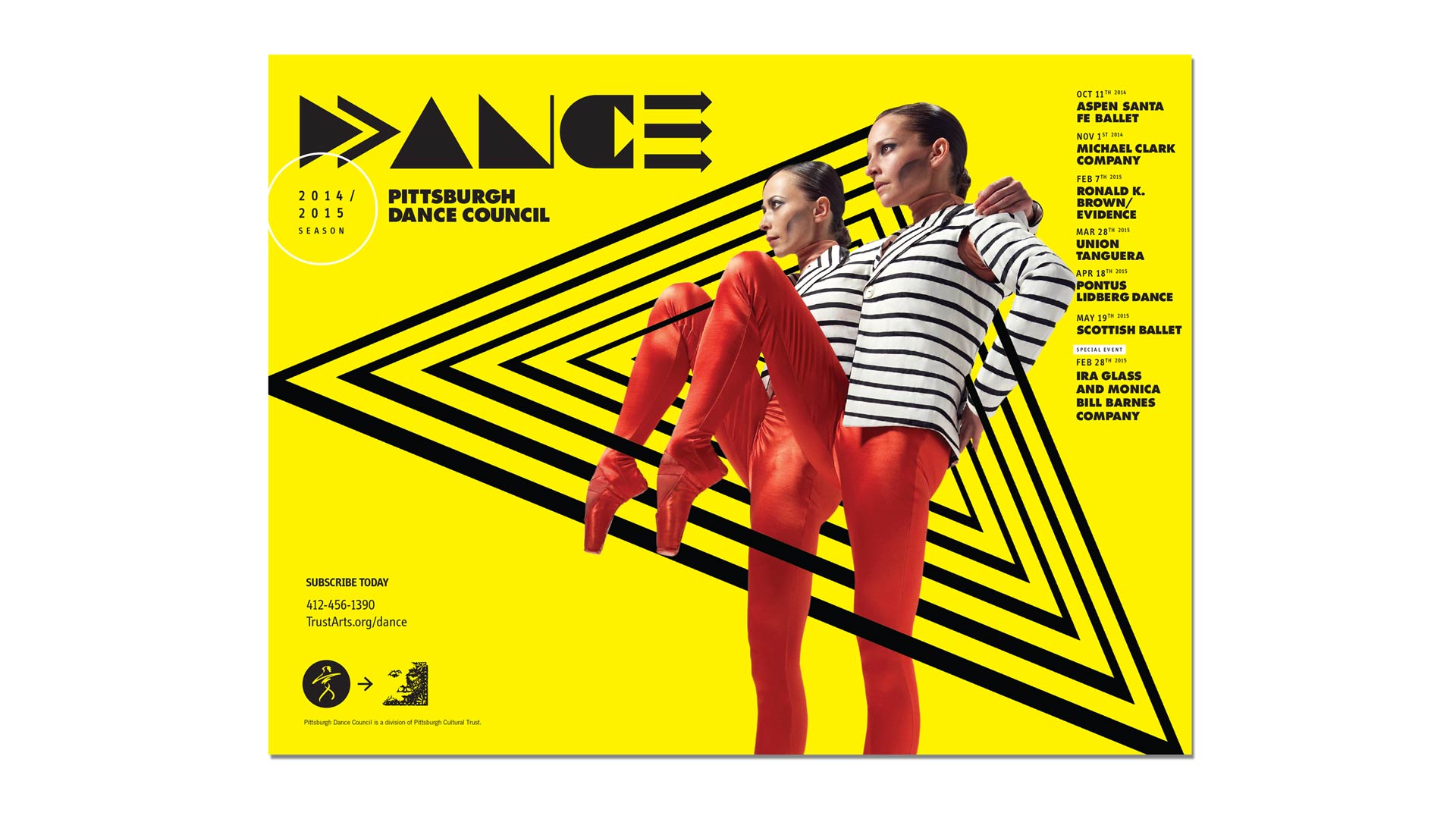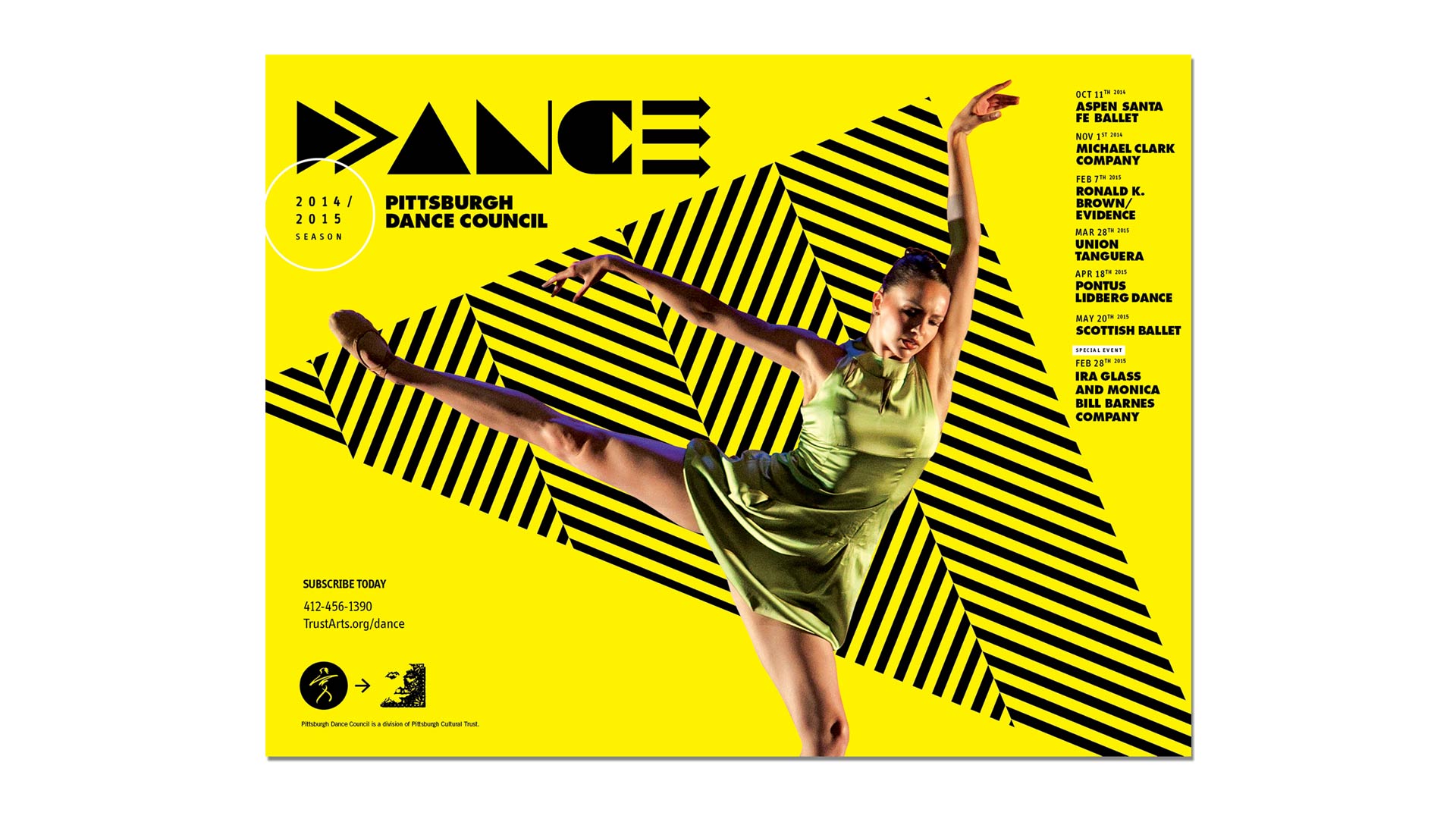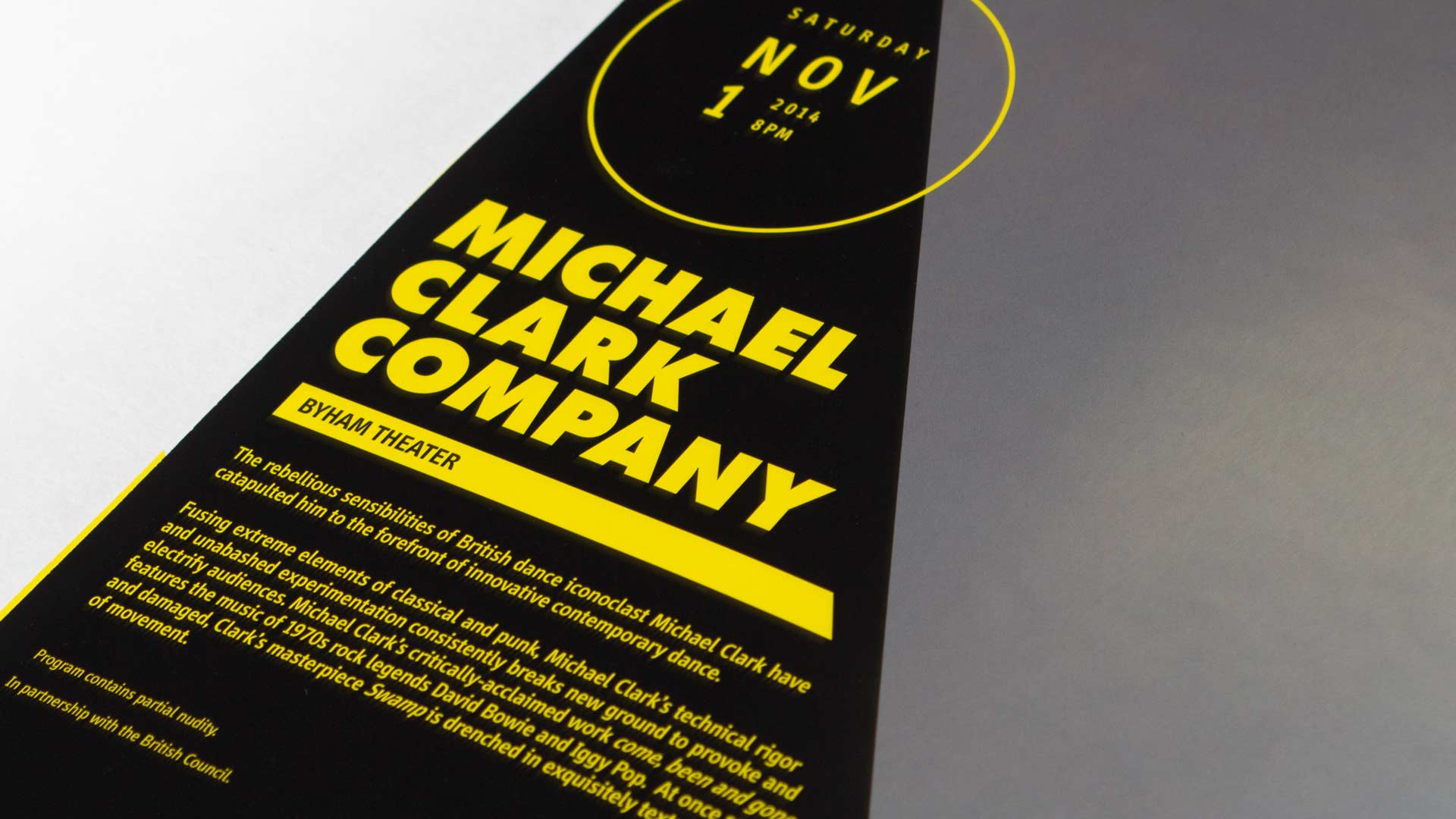 2015
For the 2015 season, the custom typeface designed by W|W embraced a geometric fracture pattern. The graphic convention was used as an imagery overlay while suggesting energy and movement. The season featured 2 performances that were integrated with the India in Focus festival.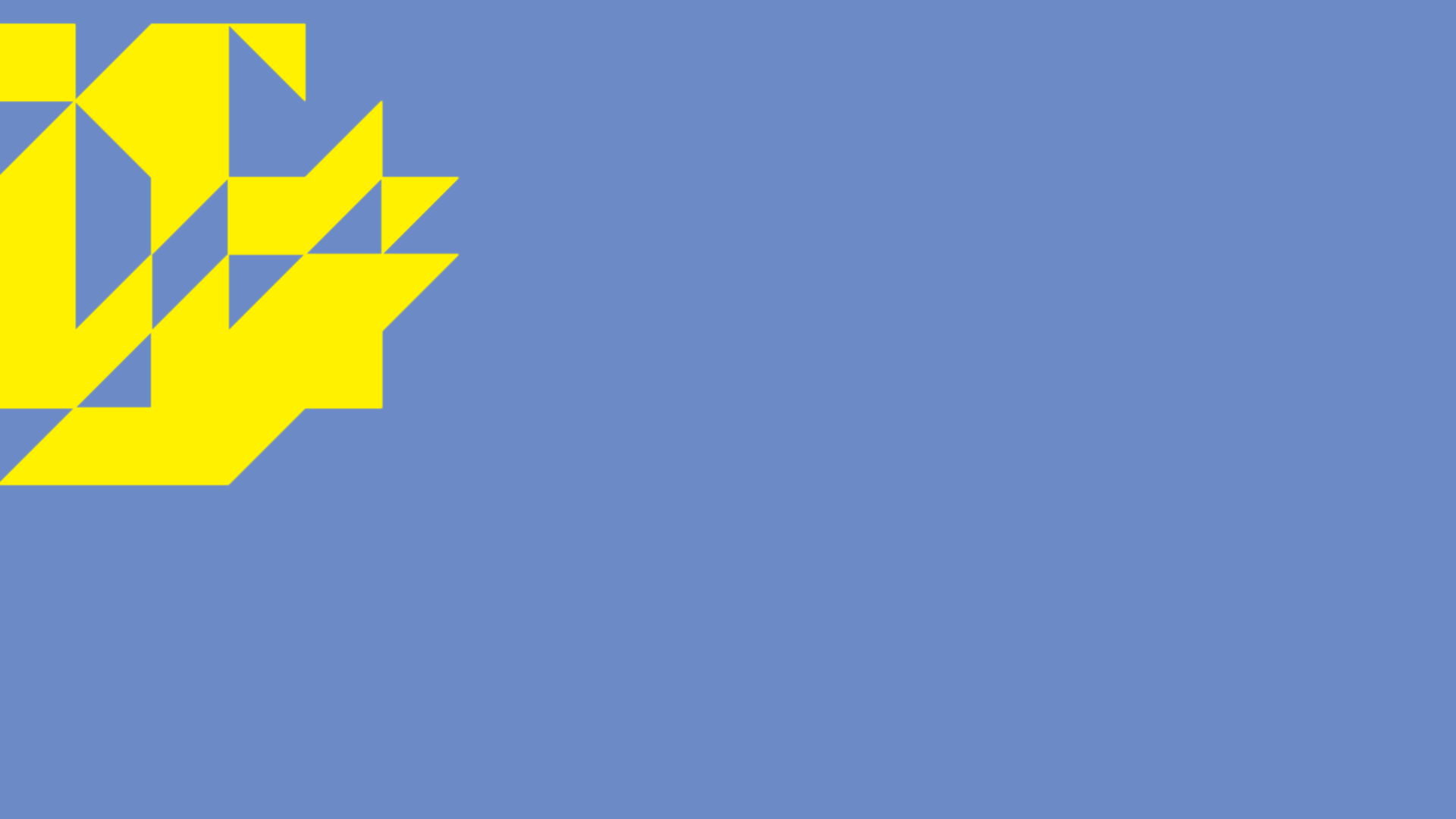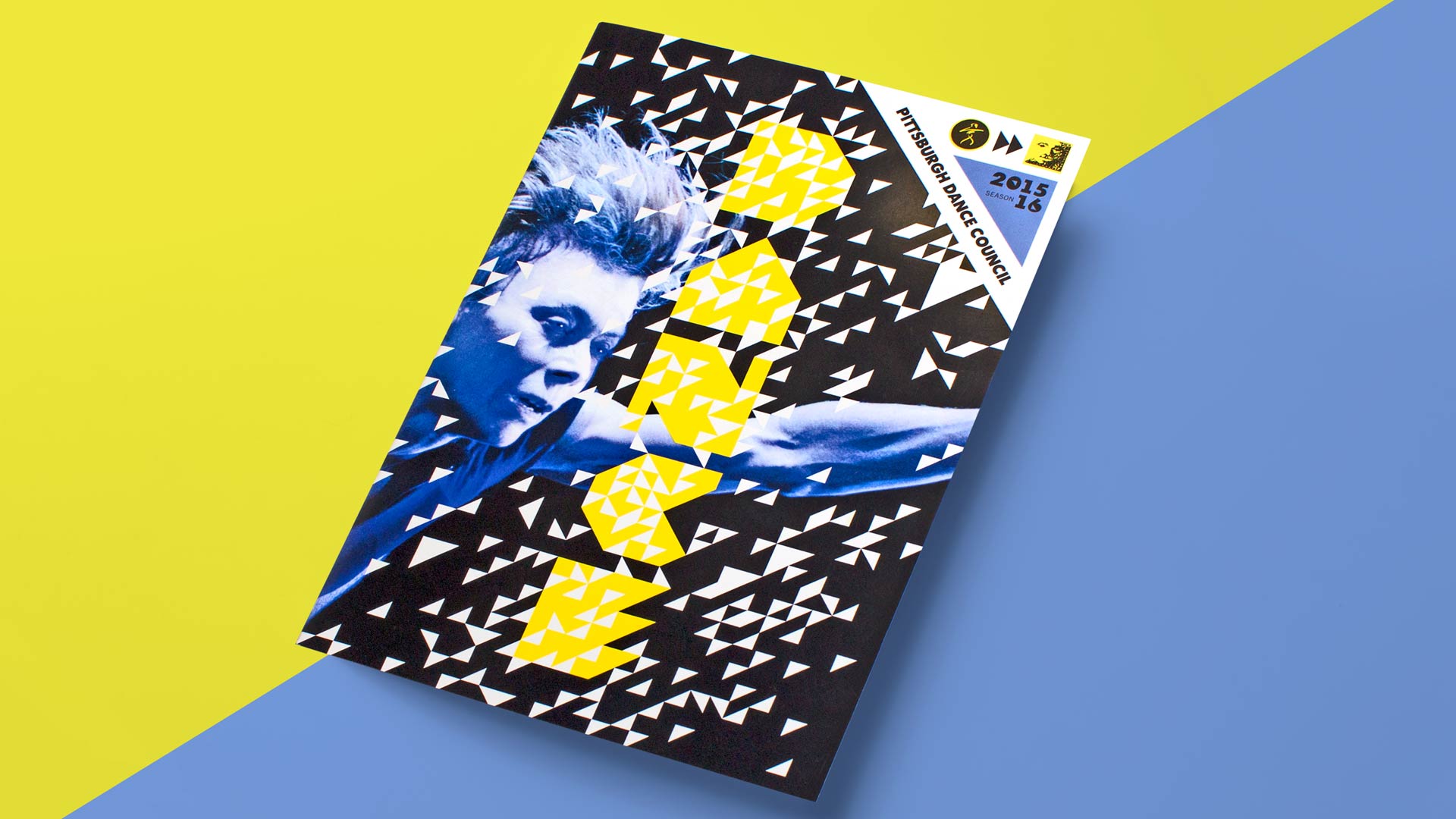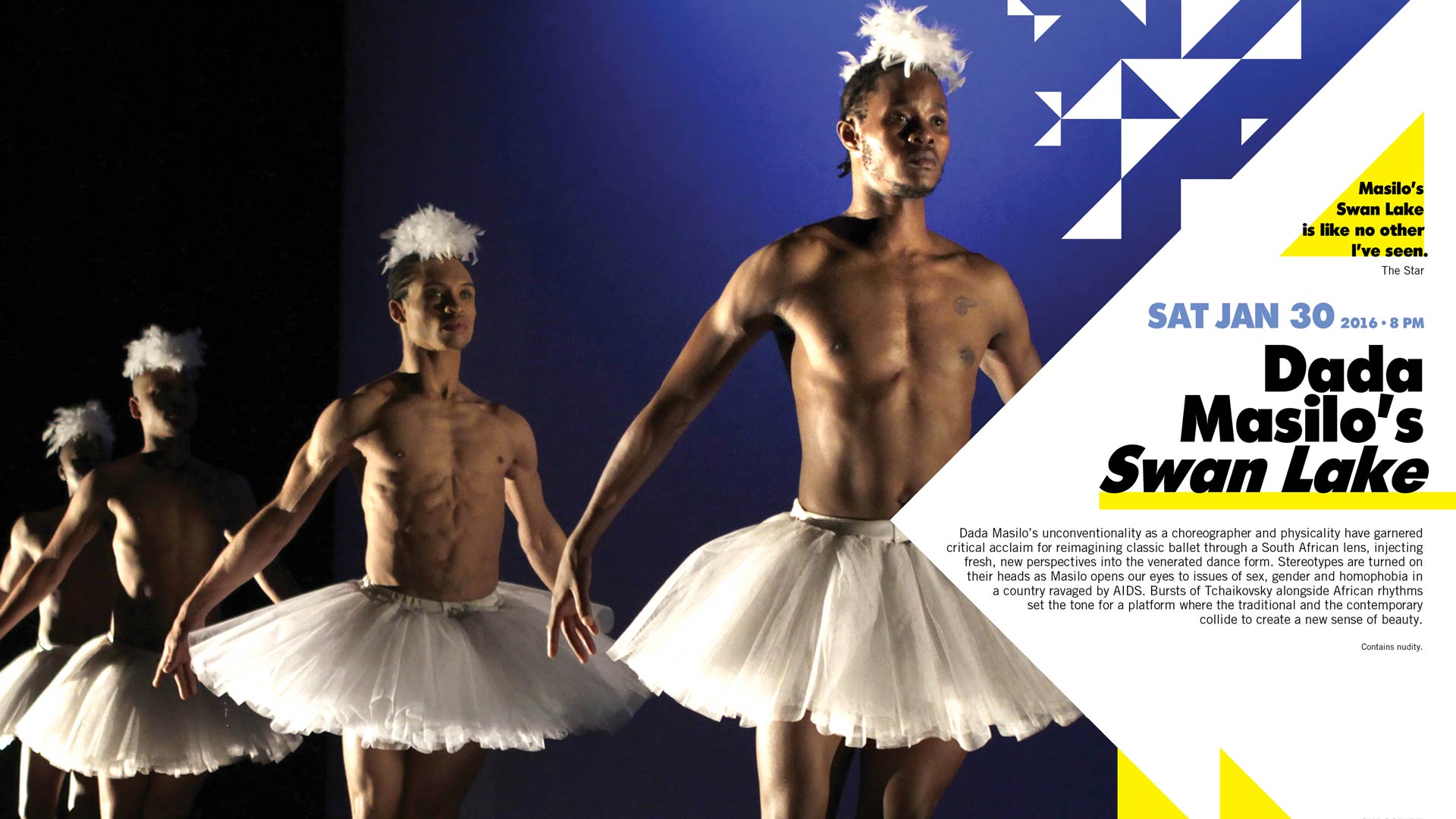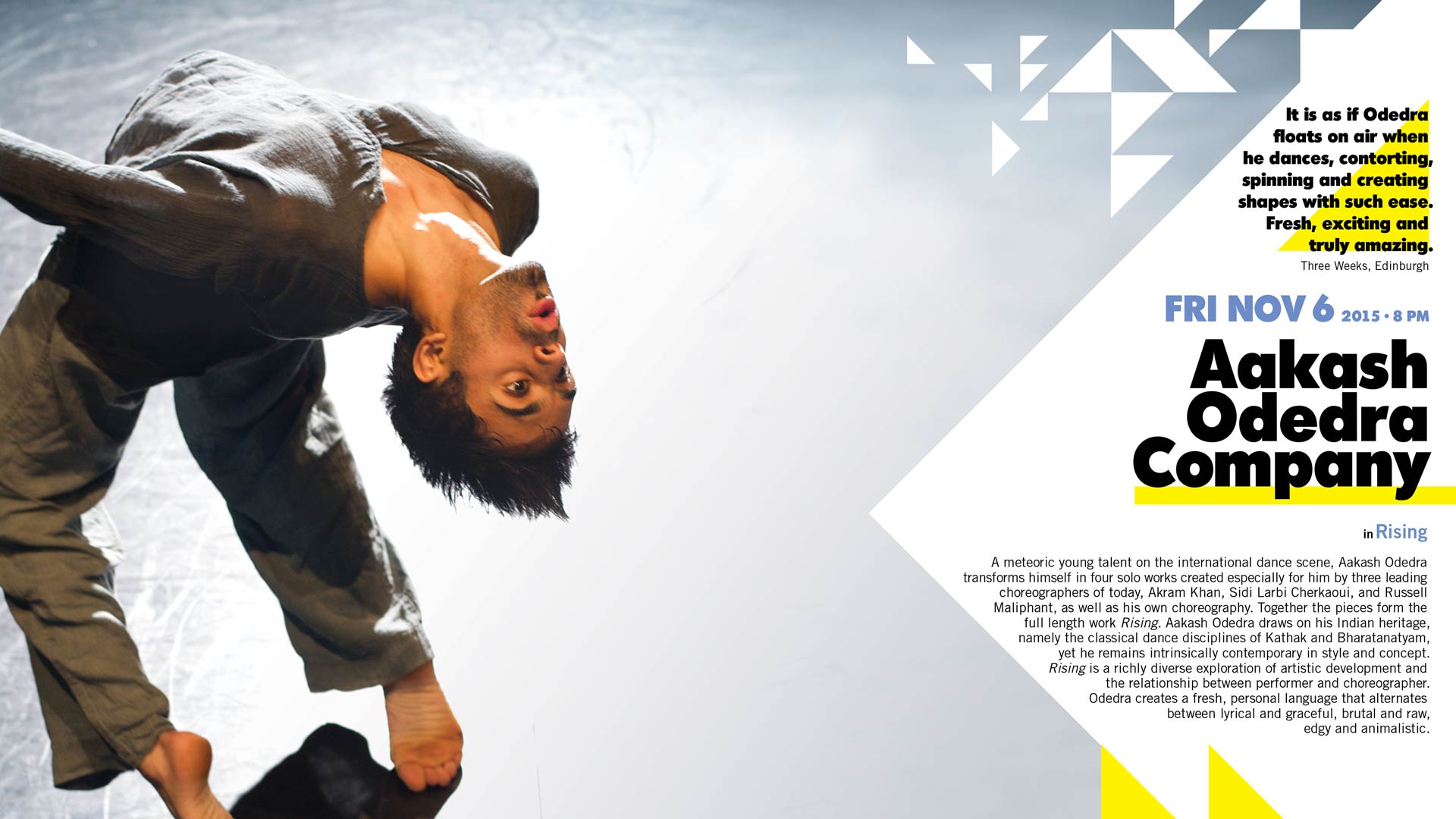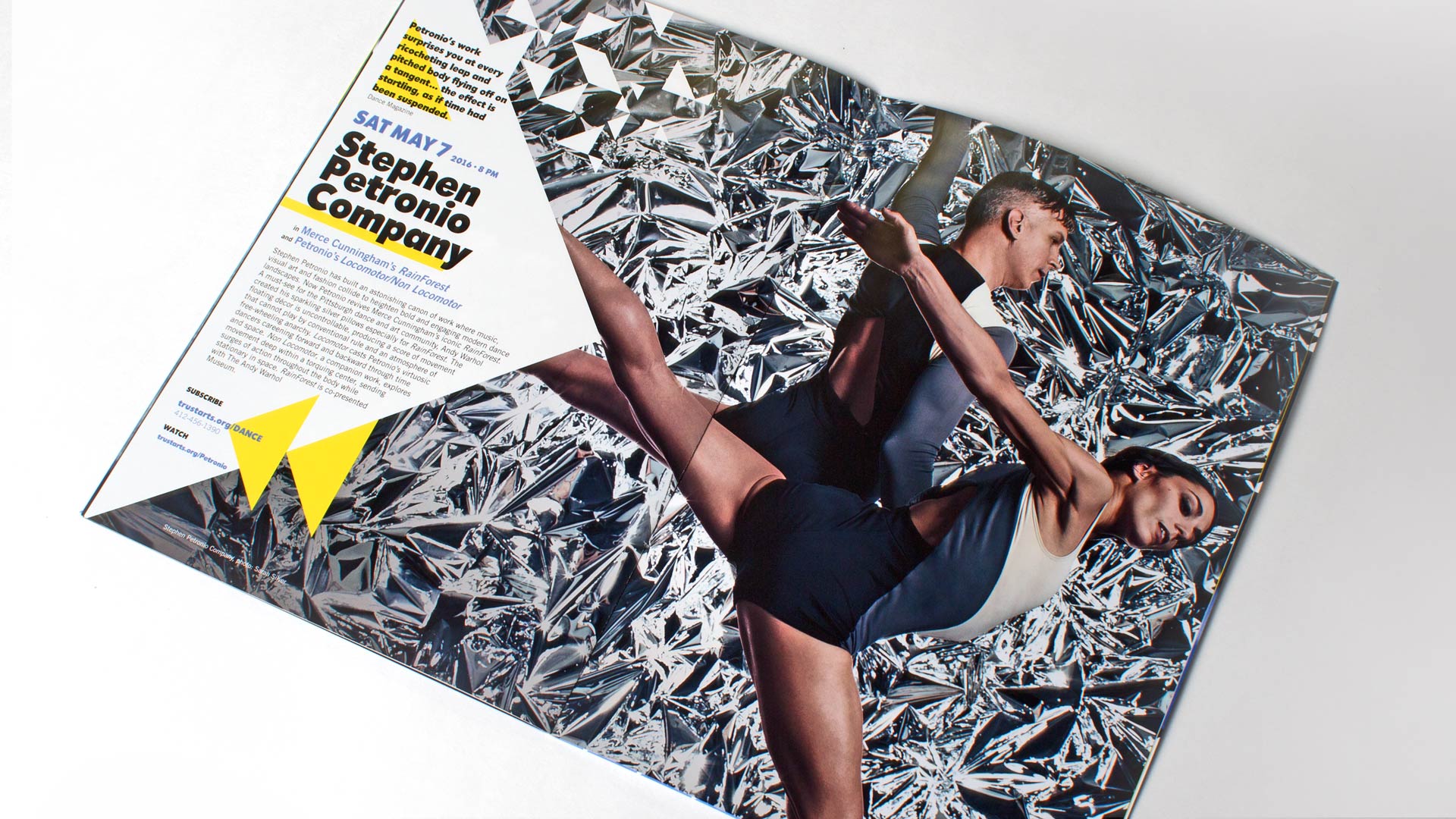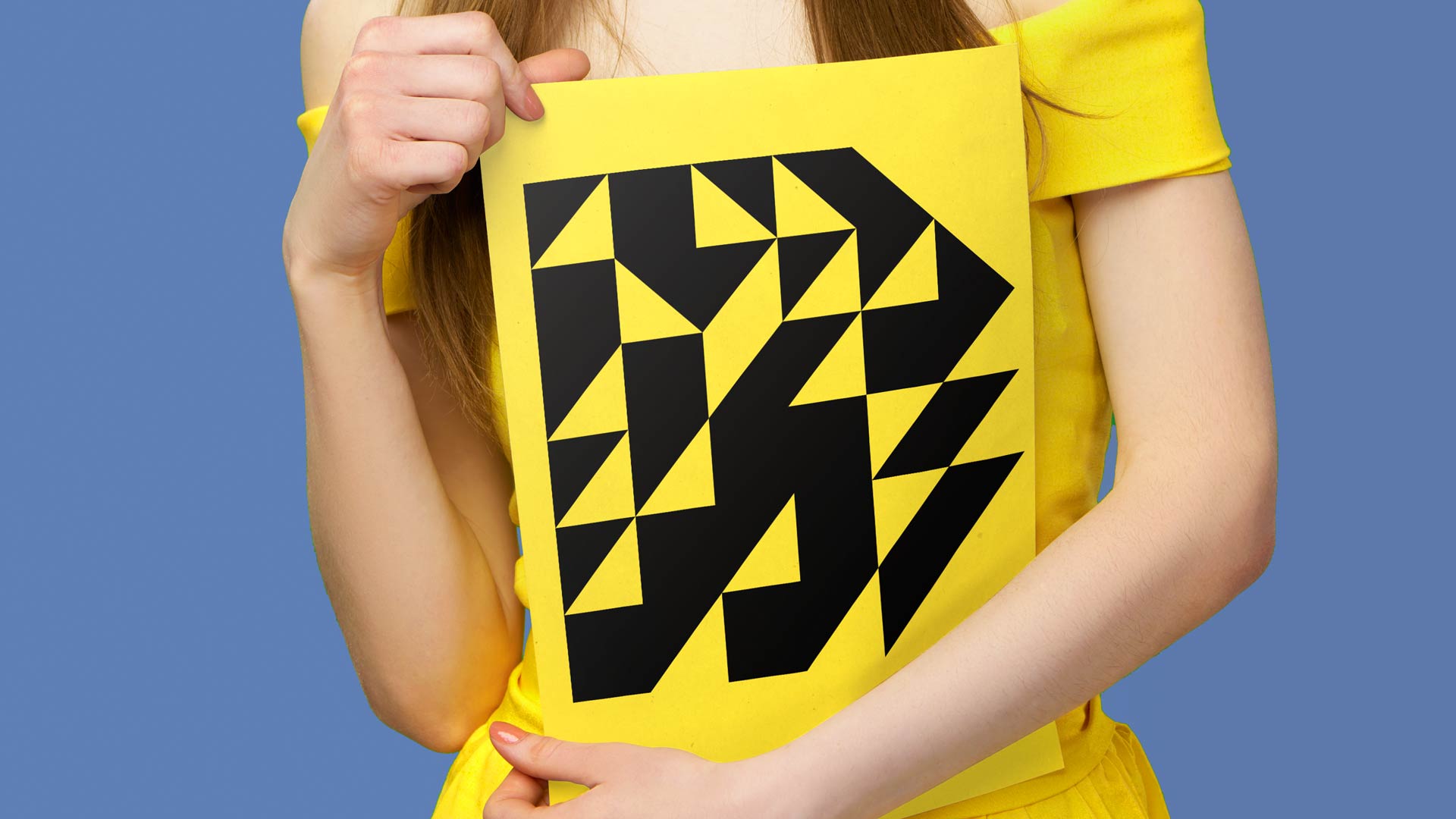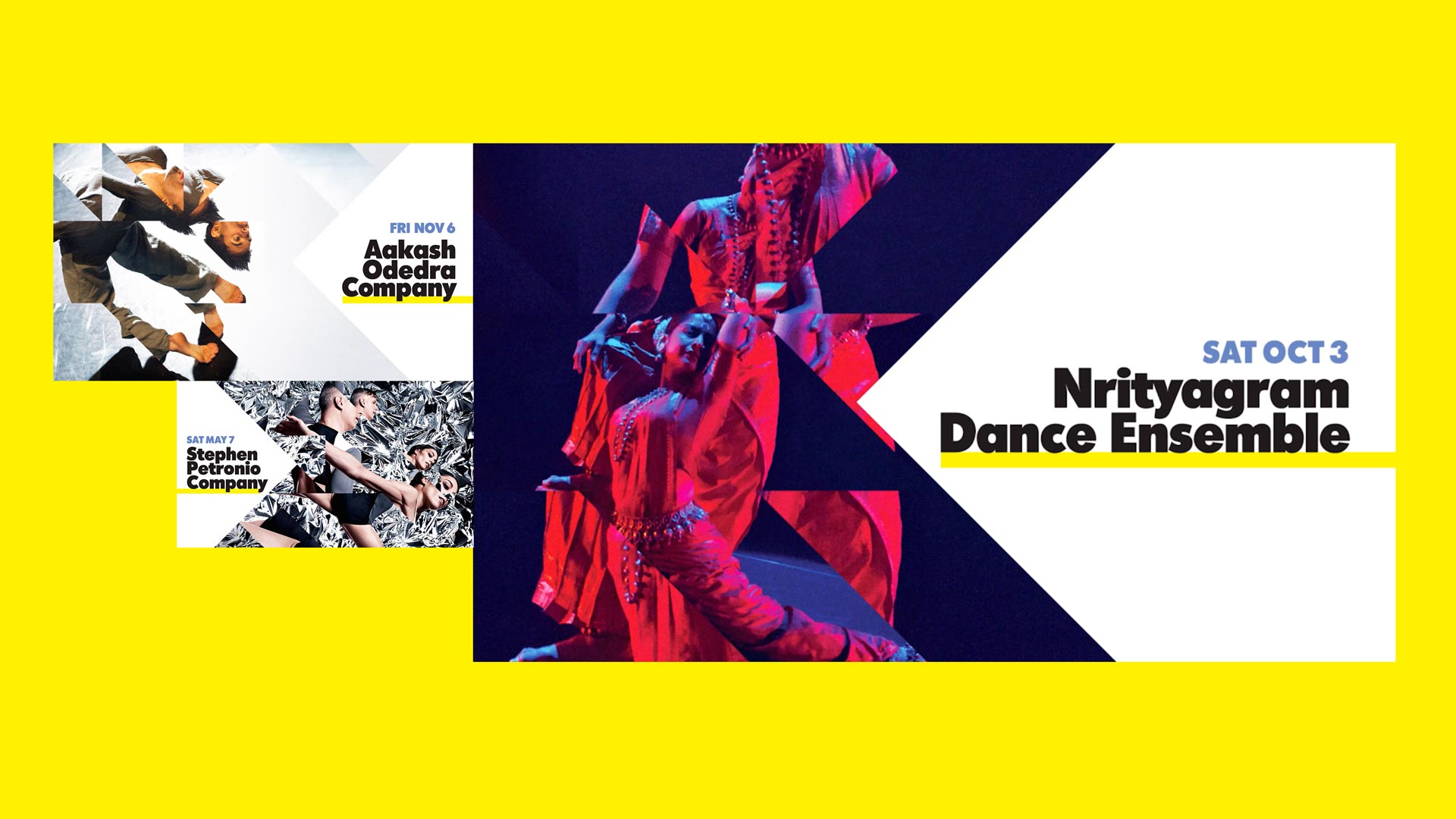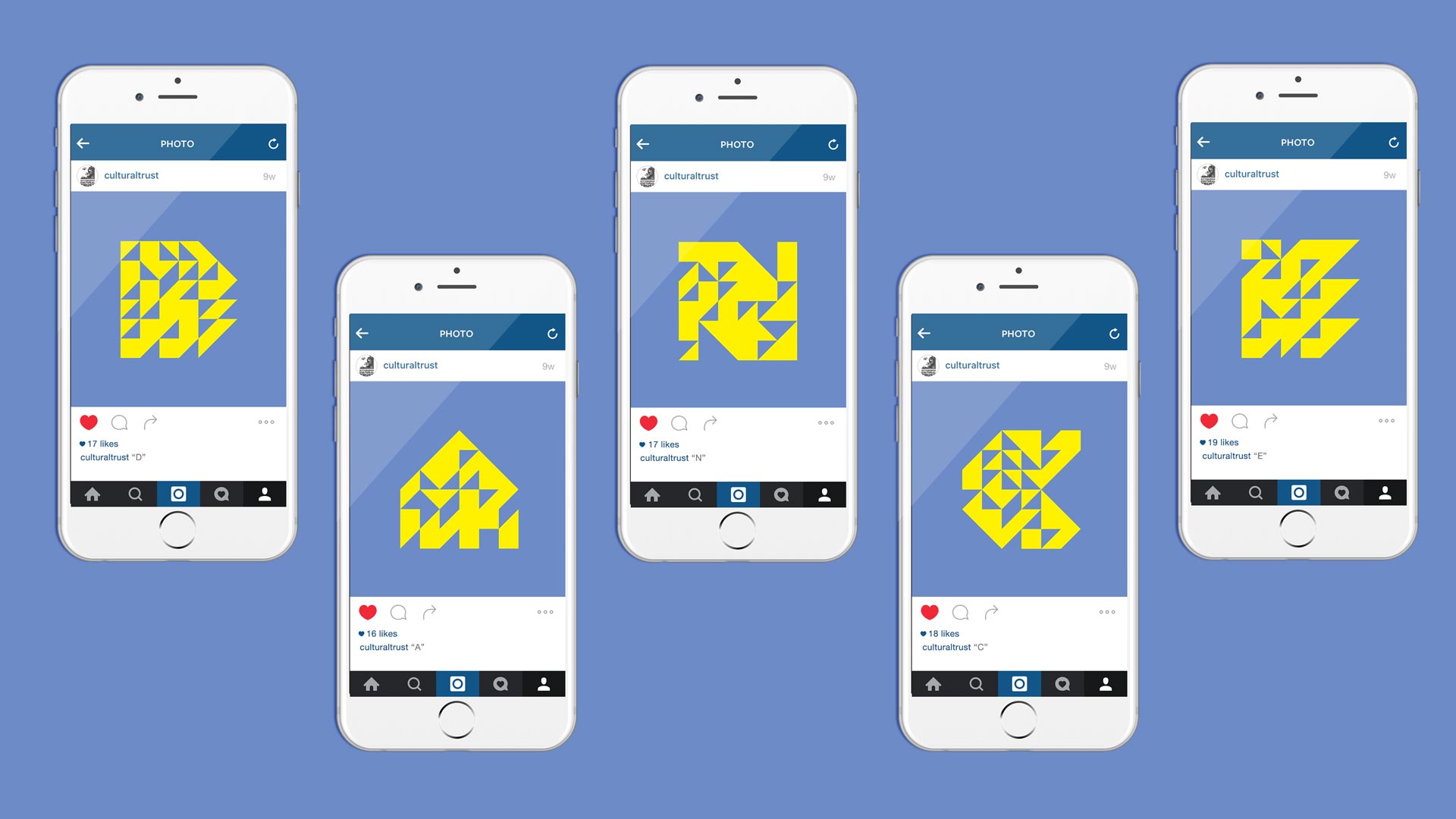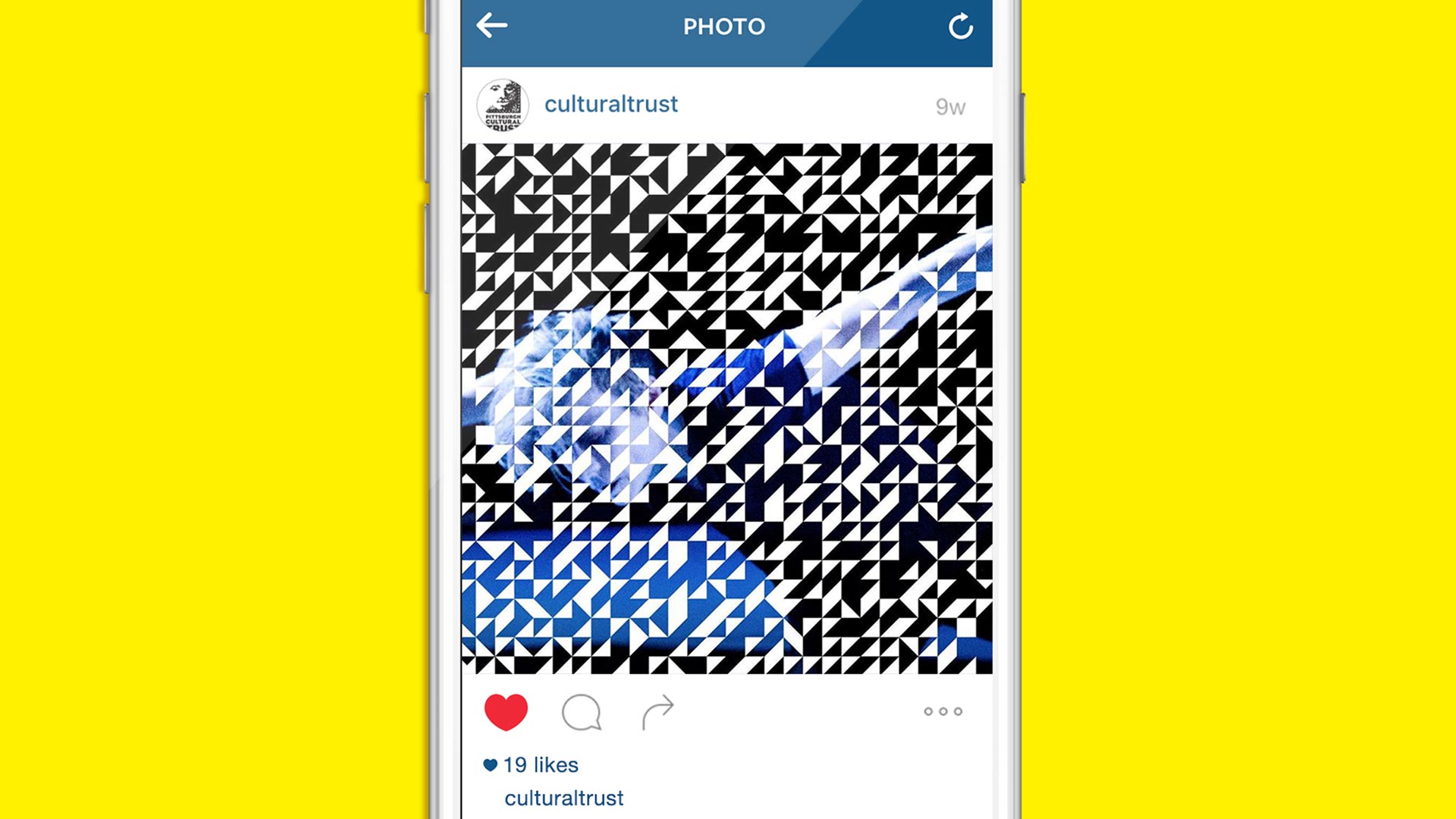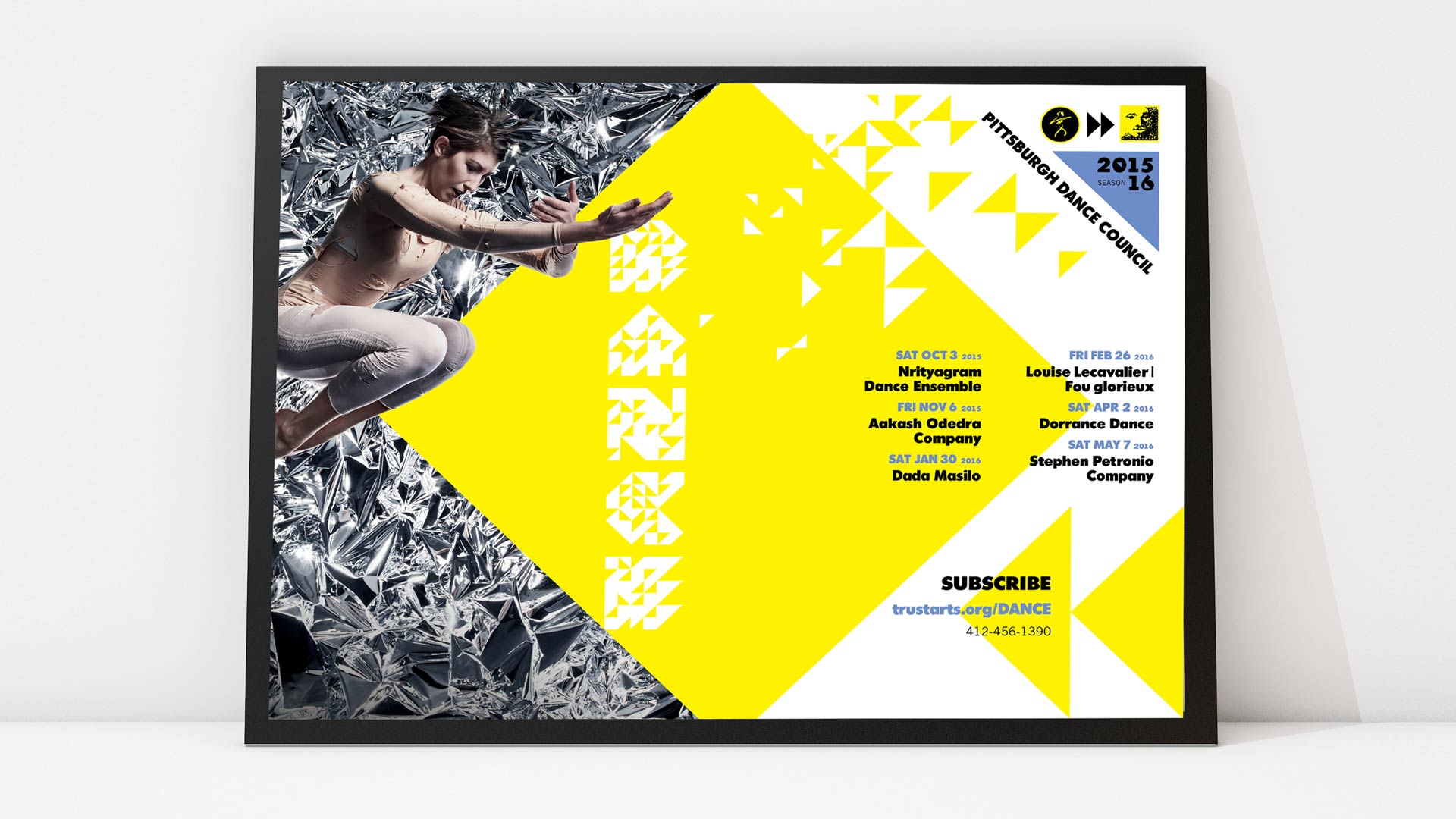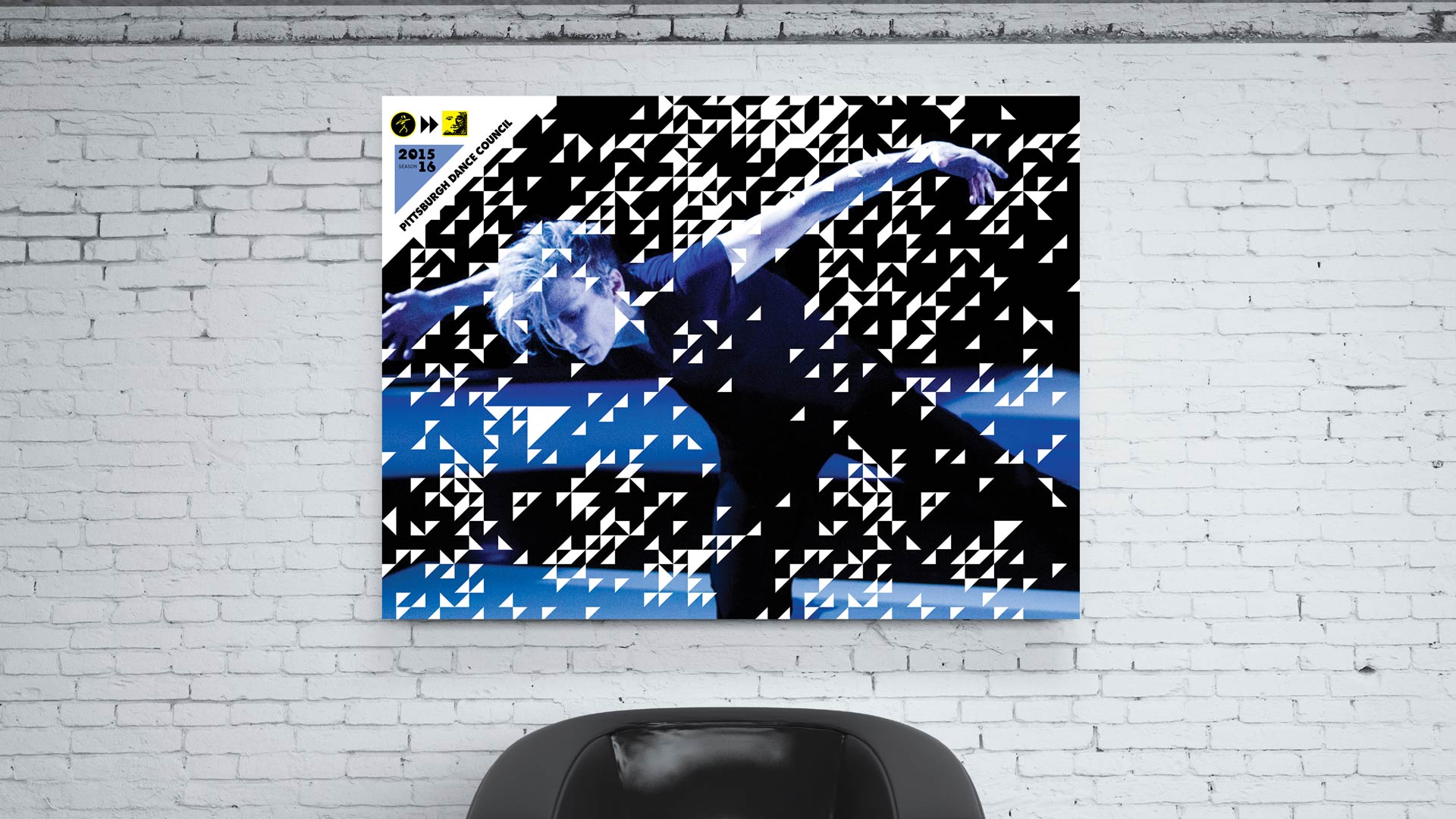 NEW VISUAL BRAND IDENTITY
With the 50th Anniversary celebration approaching, the timing was right for the Dance Council to revisit its logo and create a graphic identity that was better aligned with the caliber of programming it presents. The new visual identity and graphic system designed by W|W has motion in its DNA and quickly became a brand character that has helped move the Dance Council forward.