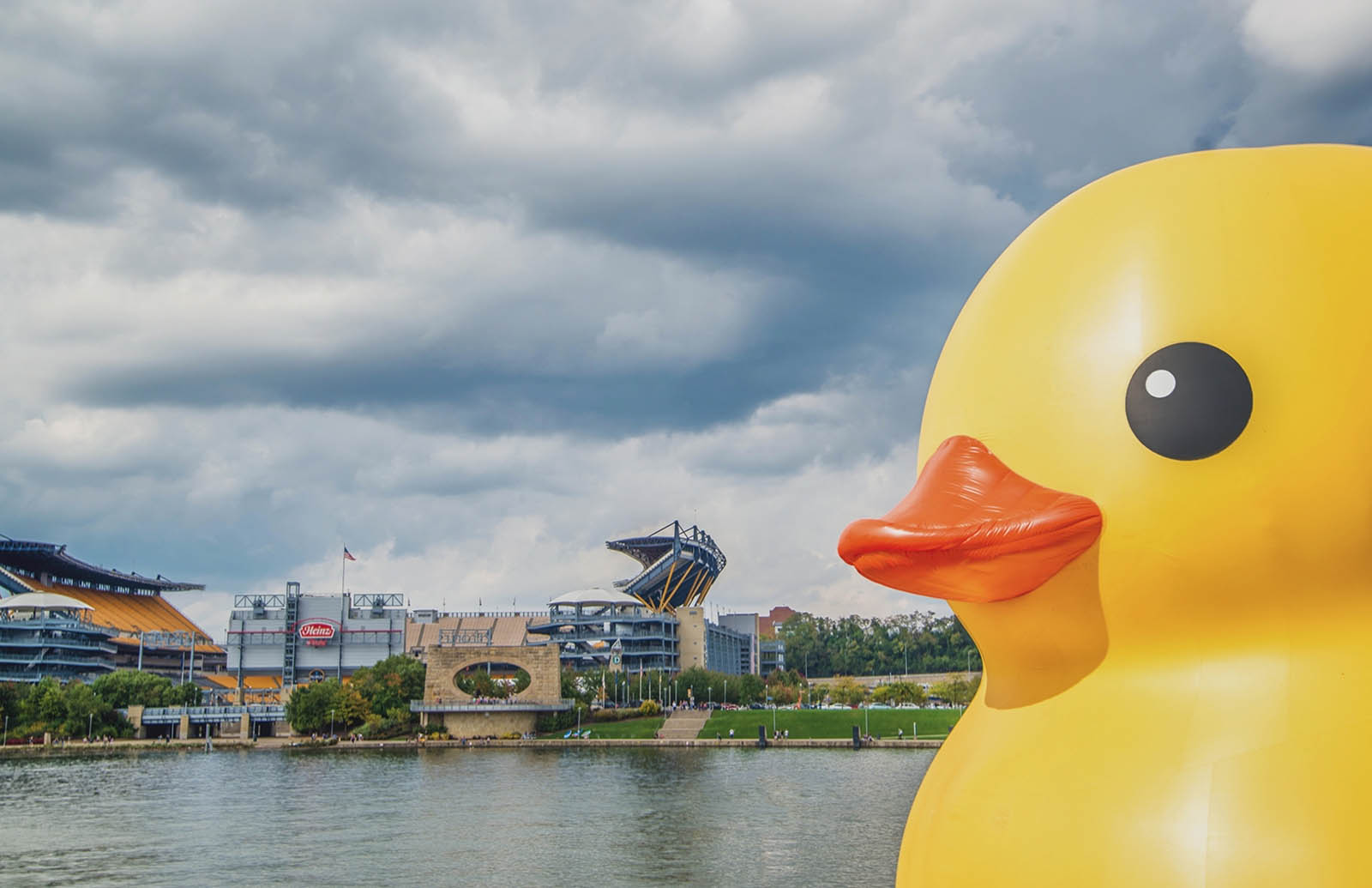 PITTSBURGH CULTURAL TRUST
THE FESTIVAL OF FIRSTS
The Pittsburgh International Festival of Firsts (PIFOF) is a city-wide, 2-week performing and visual arts festival featuring exclusive U.S. and World premieres by highly-acclaimed international artists and contemporary performing arts companies. PIFOF is produced by the Pittsburgh Cultural Trust, the transformative force behind quality performing and visual arts in the region.  
W|W designed the integrated branding & marketing campaign for the 2013 Pittsburgh International Festival of Firsts. The design effort by W|W included: logo, motion graphic animations (view teaser video, view full length video), advertising, website design, print collateral, merchandising, social media, duck promotional campaign and more. The Festival of Firsts was the most well attended event in the history of the Pittsburgh Cultural Trust.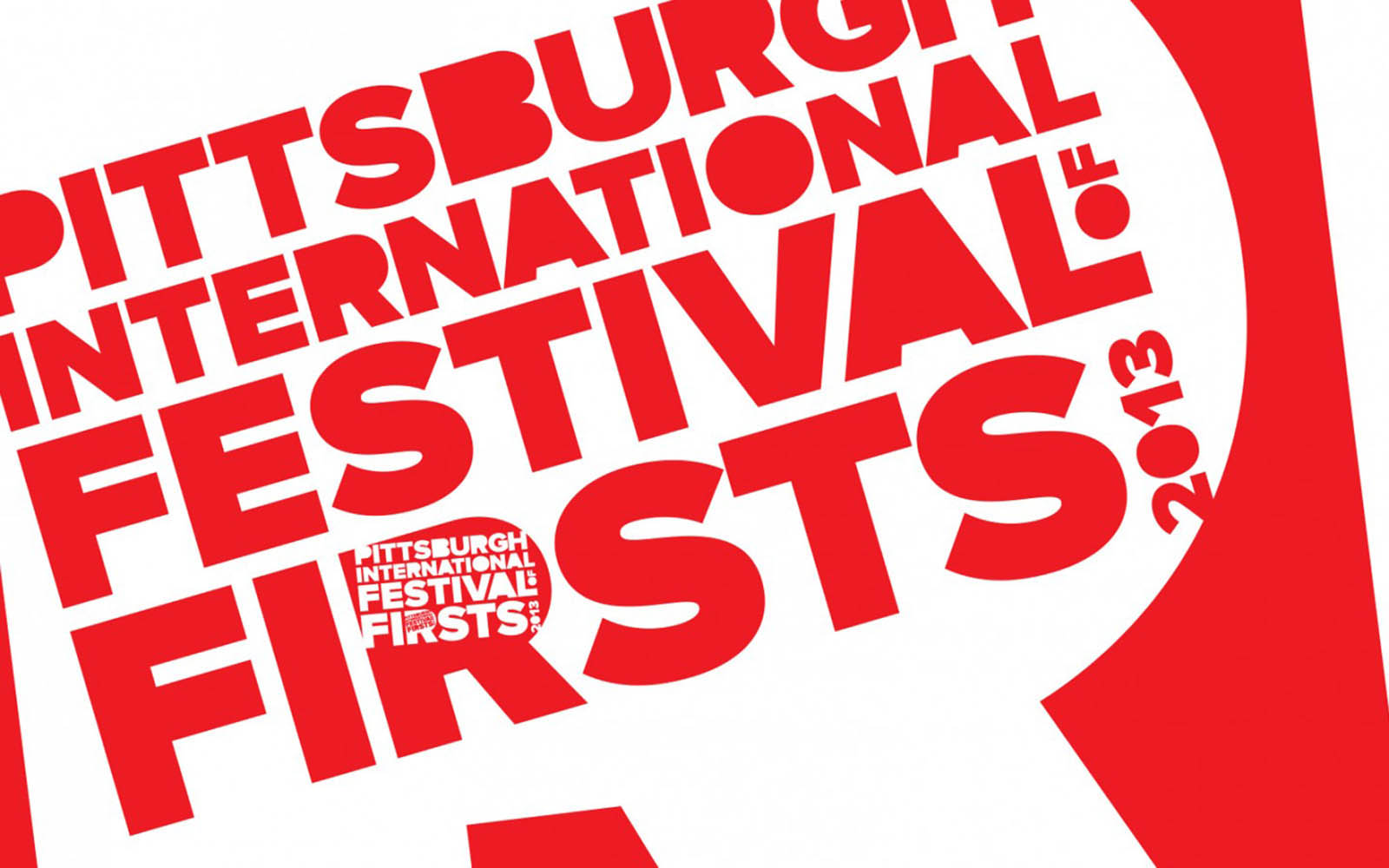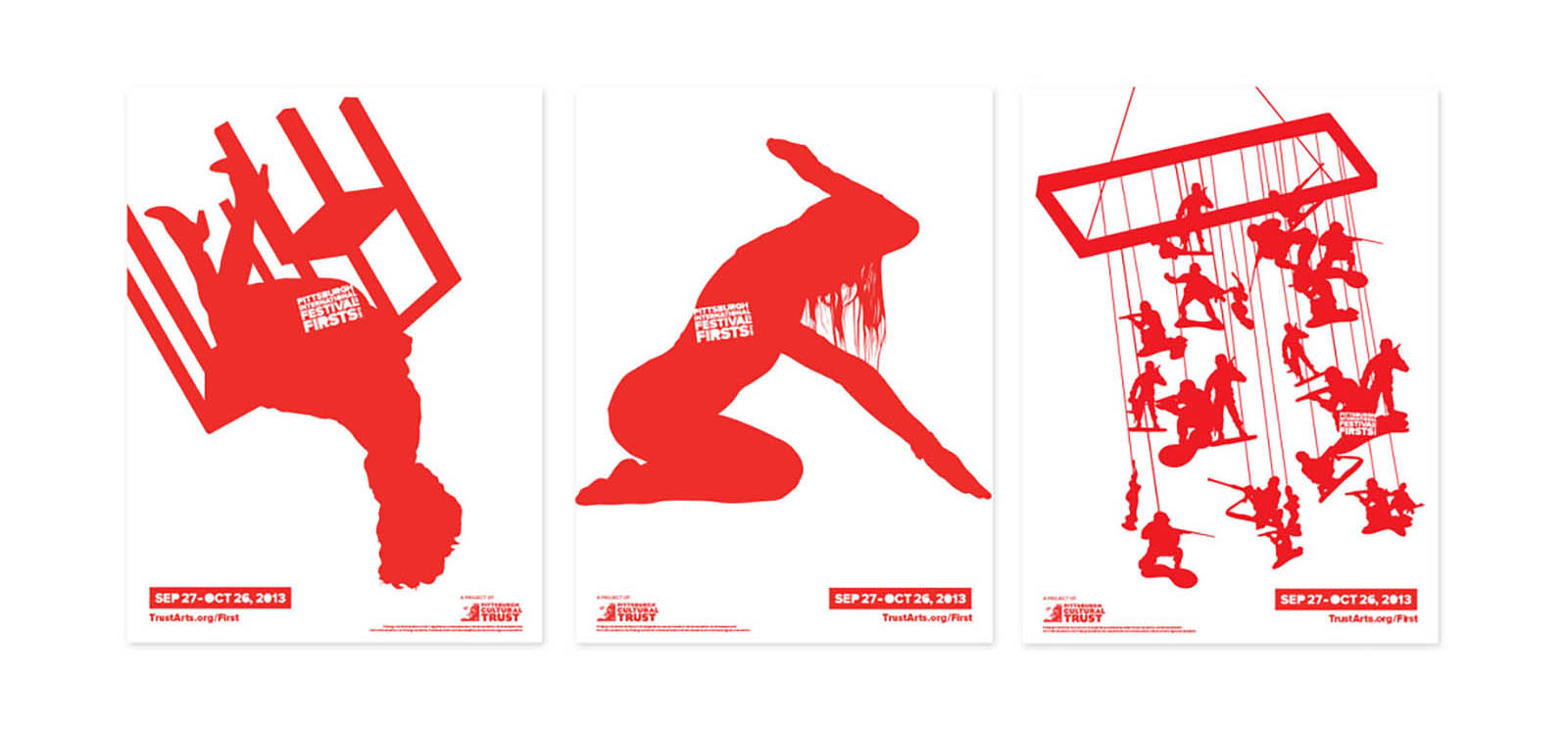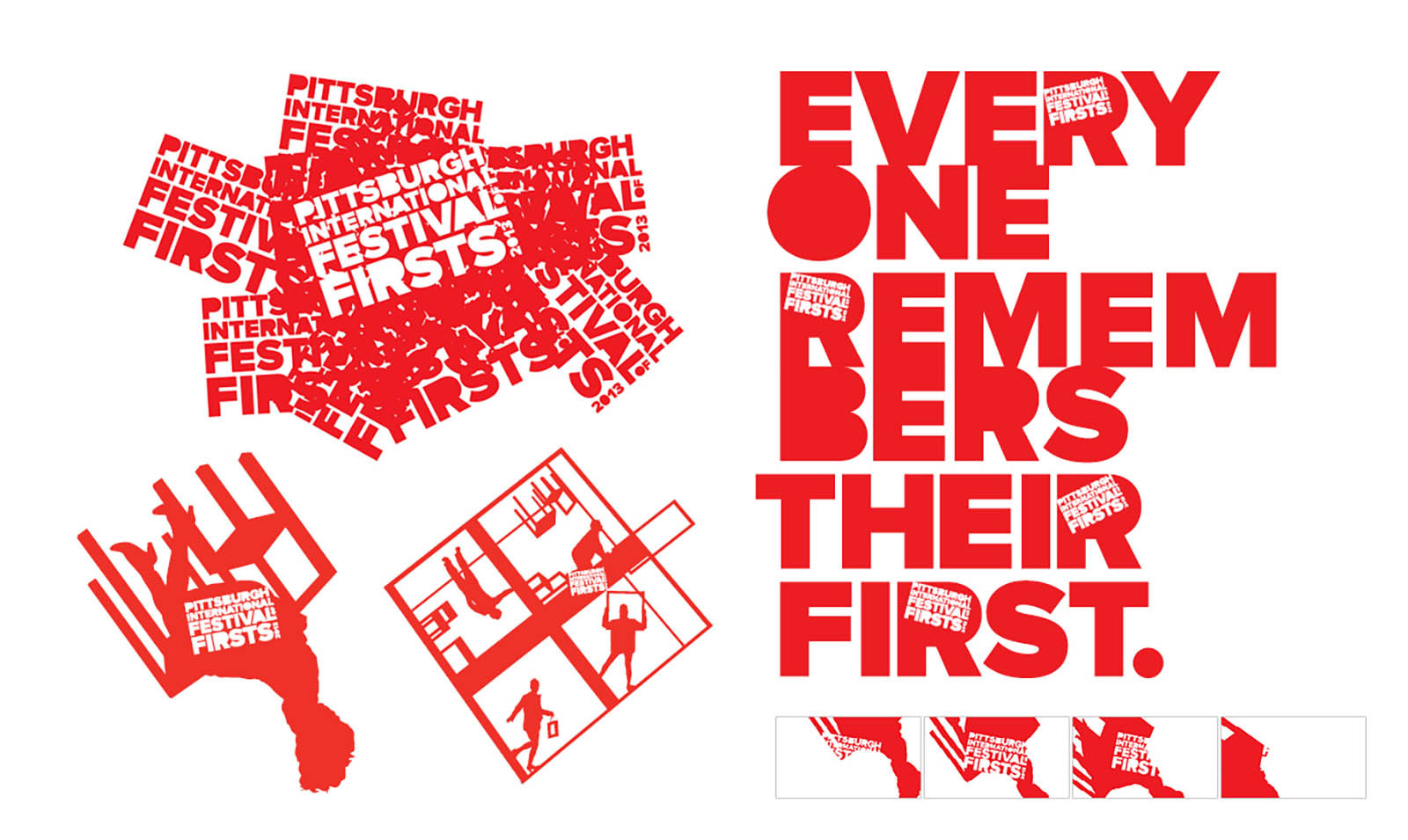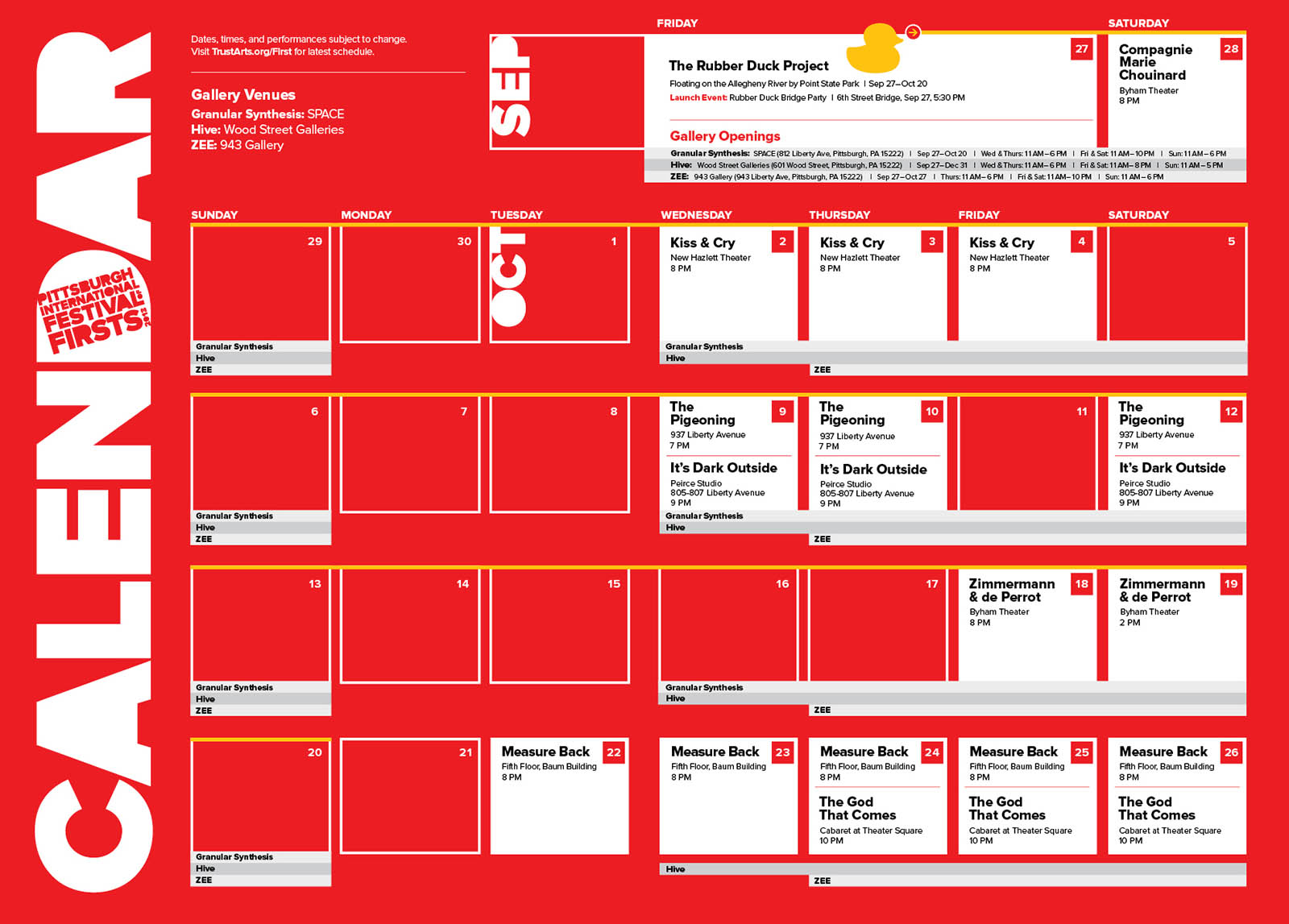 MAKE IT RED (UNLESS IT'S YELLOW)
Why red? Because everything else in downtown Pittsburgh is not. We knew that in order to stand out against the visual noise W|W needed to design something that was bold, simple and graphic using a restricted color palette. By creating a variety of silhouettes that spoke to the art disciplines alongside a flexible logo, W|W established a powerful and adaptable identity system.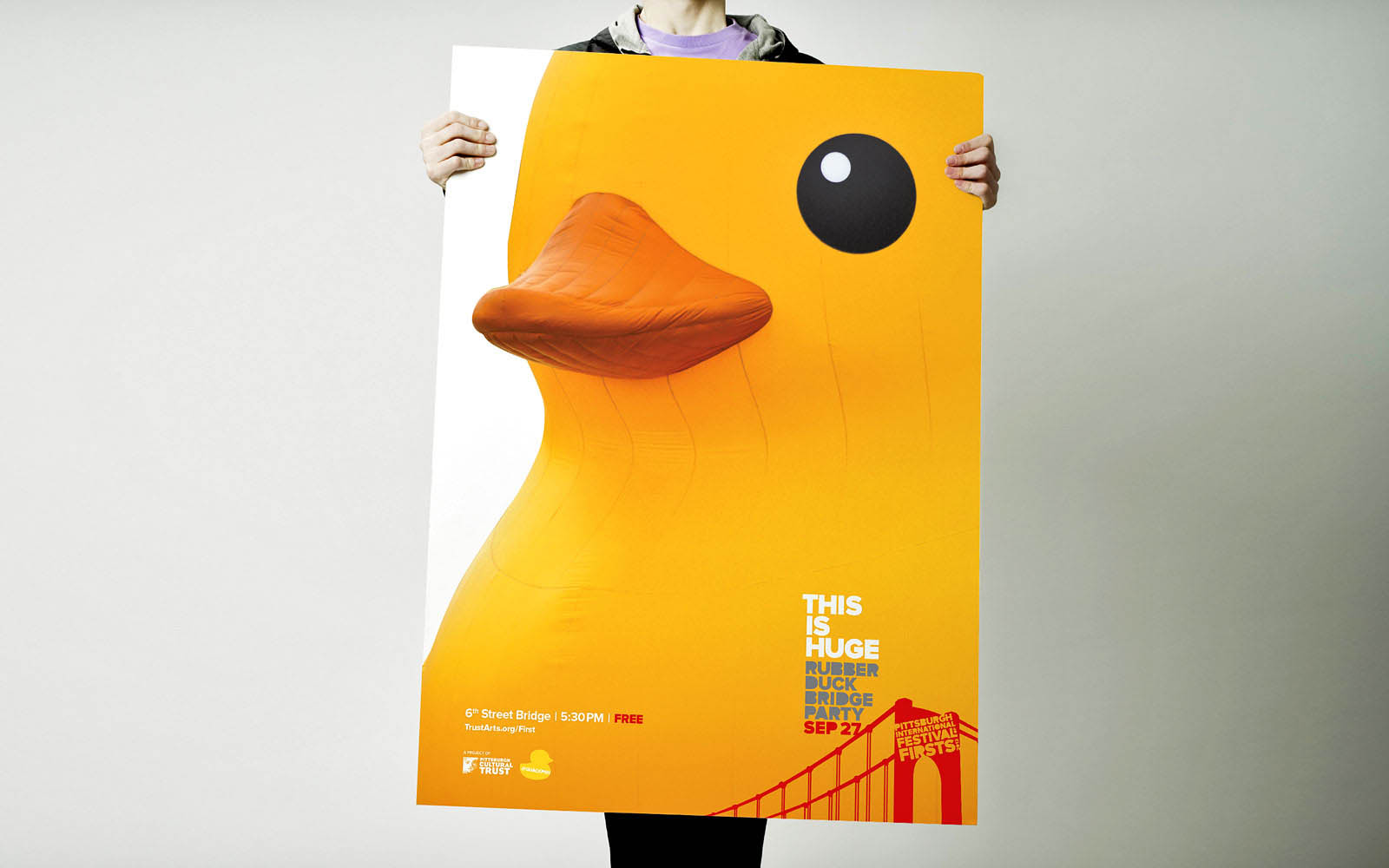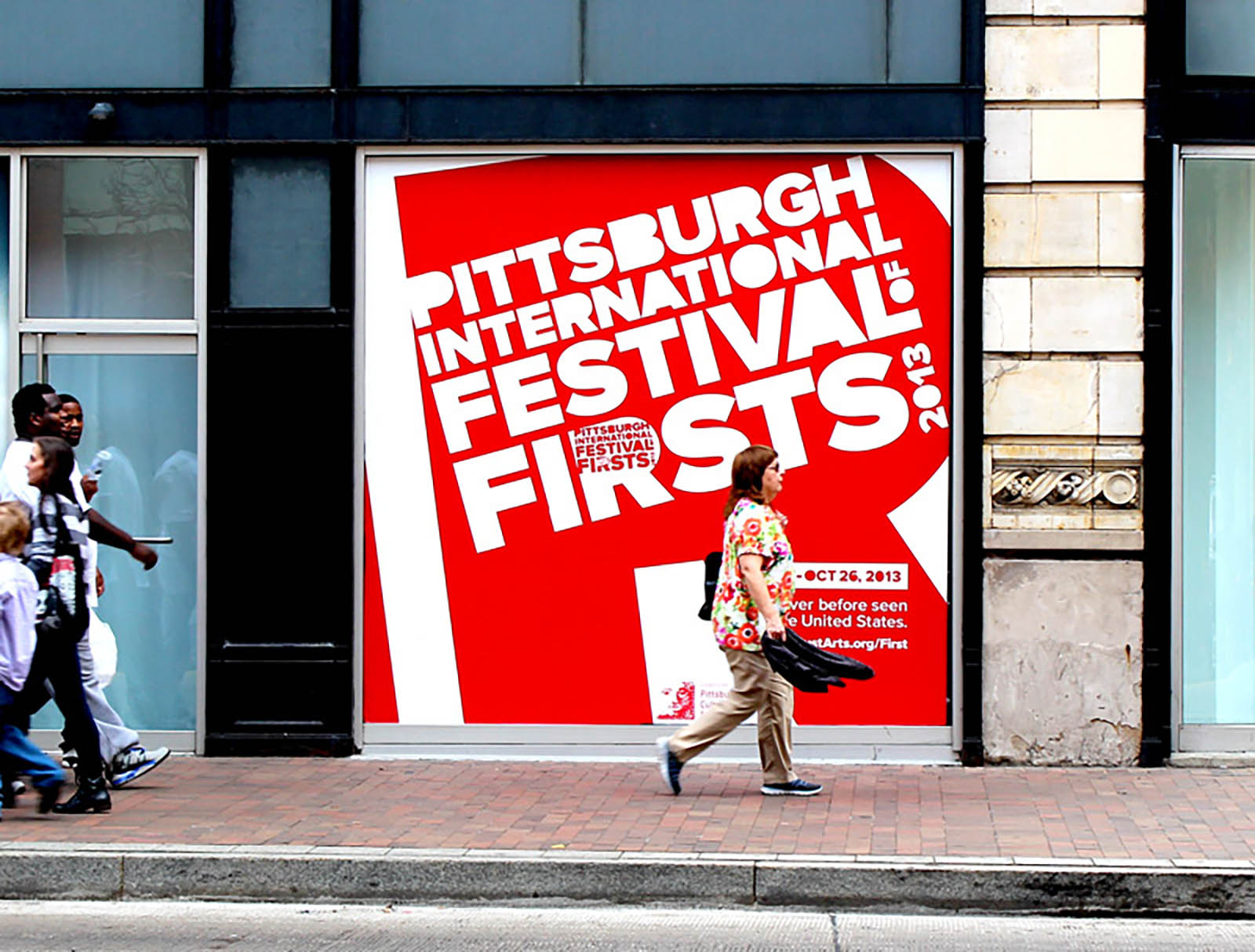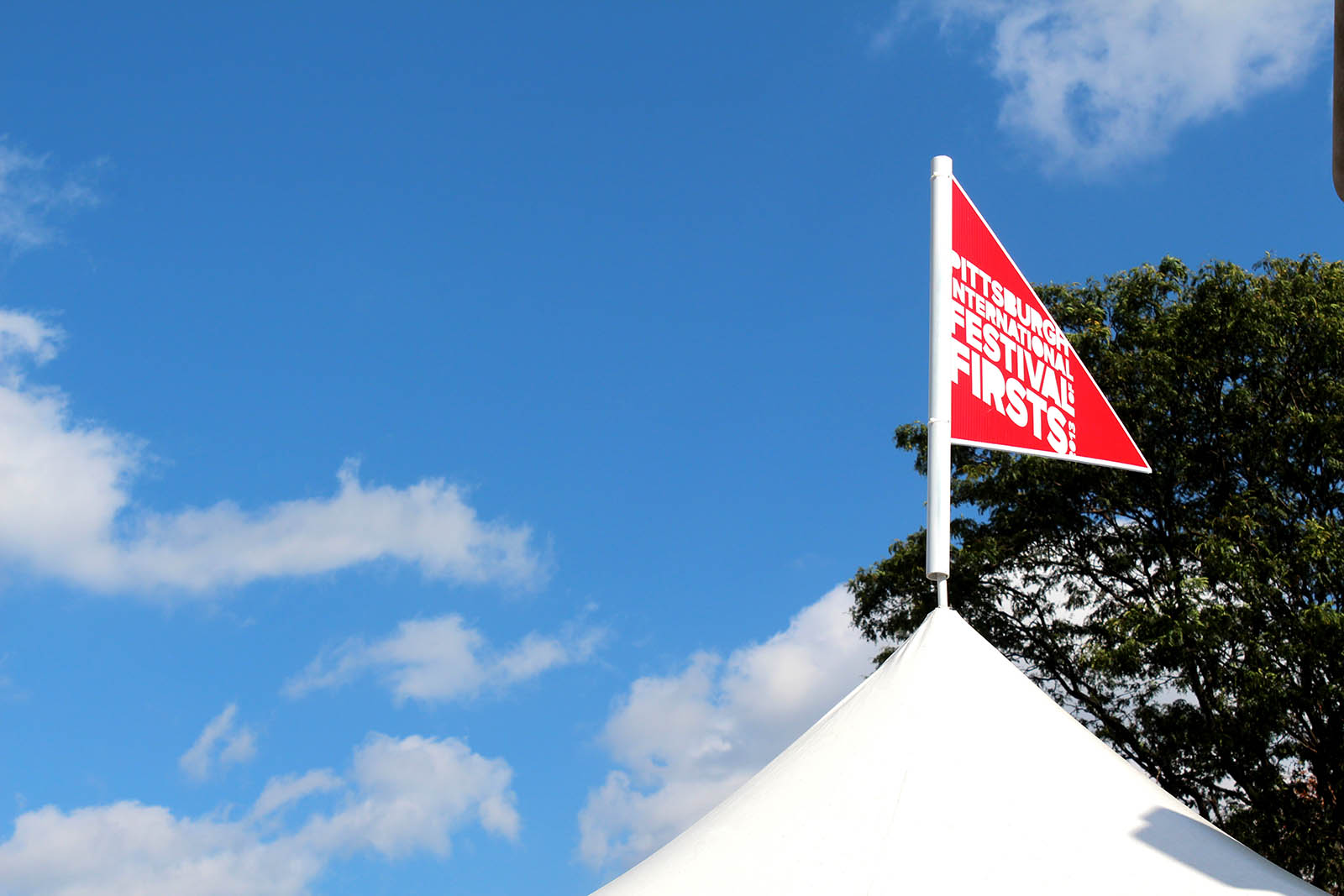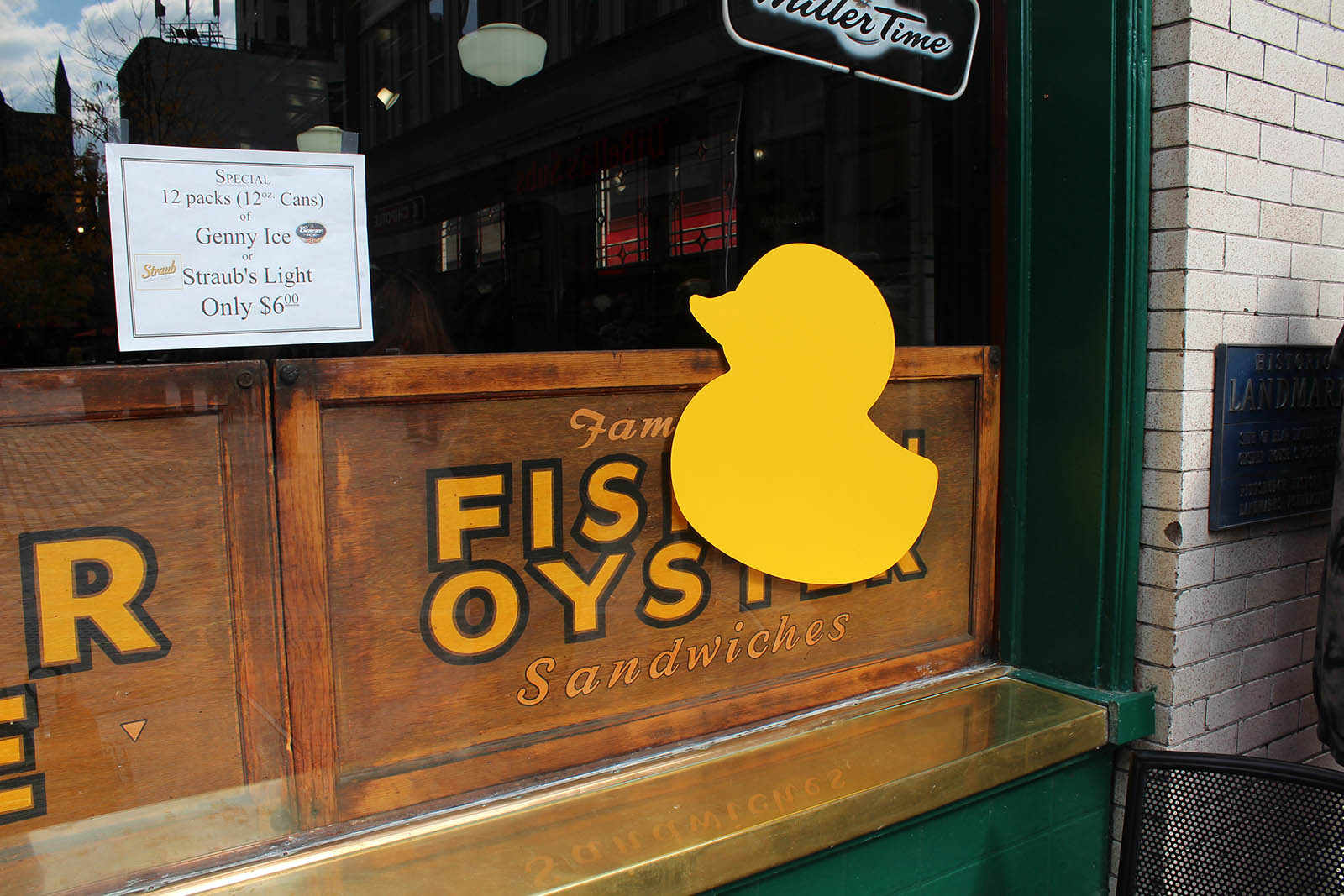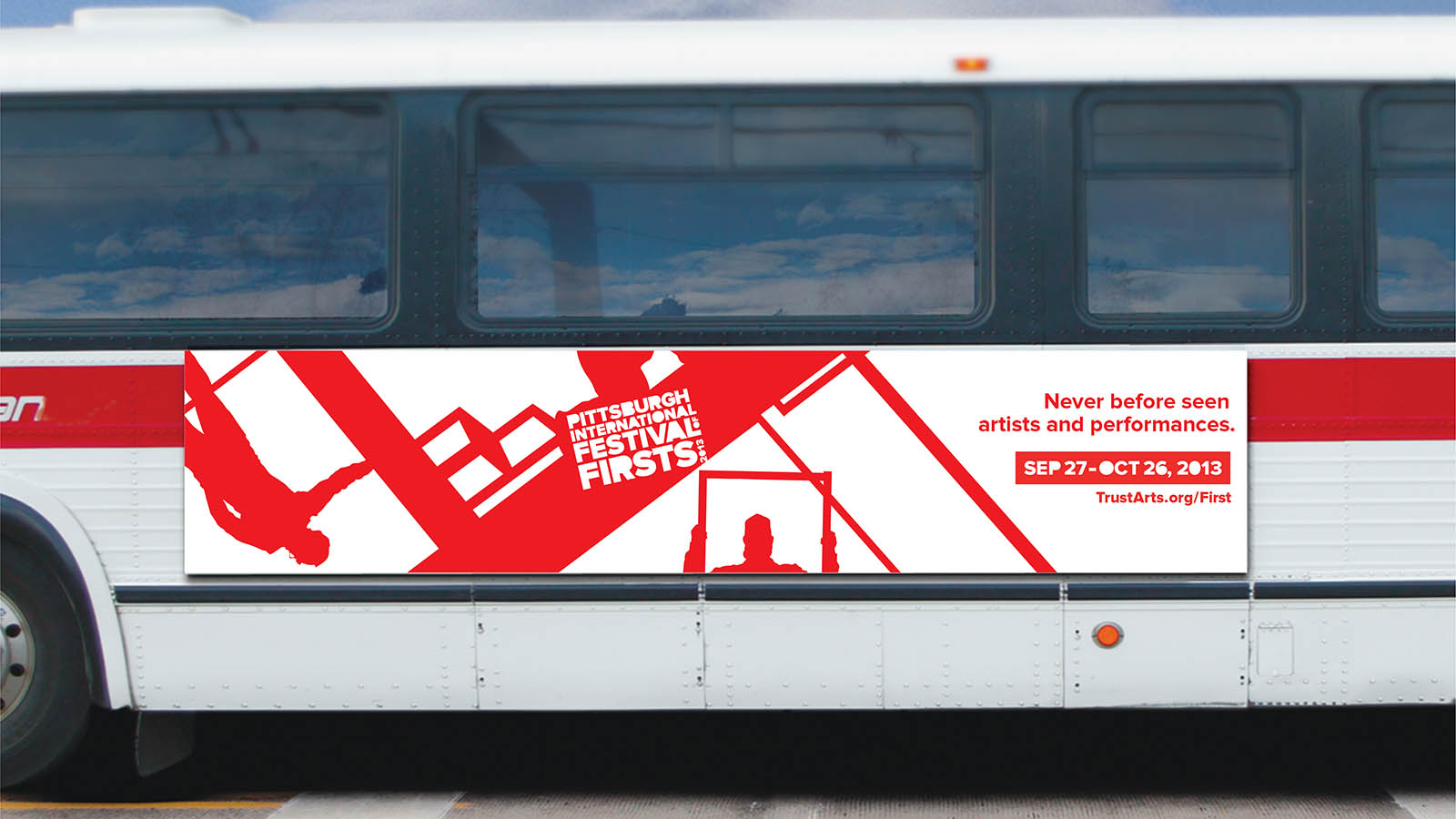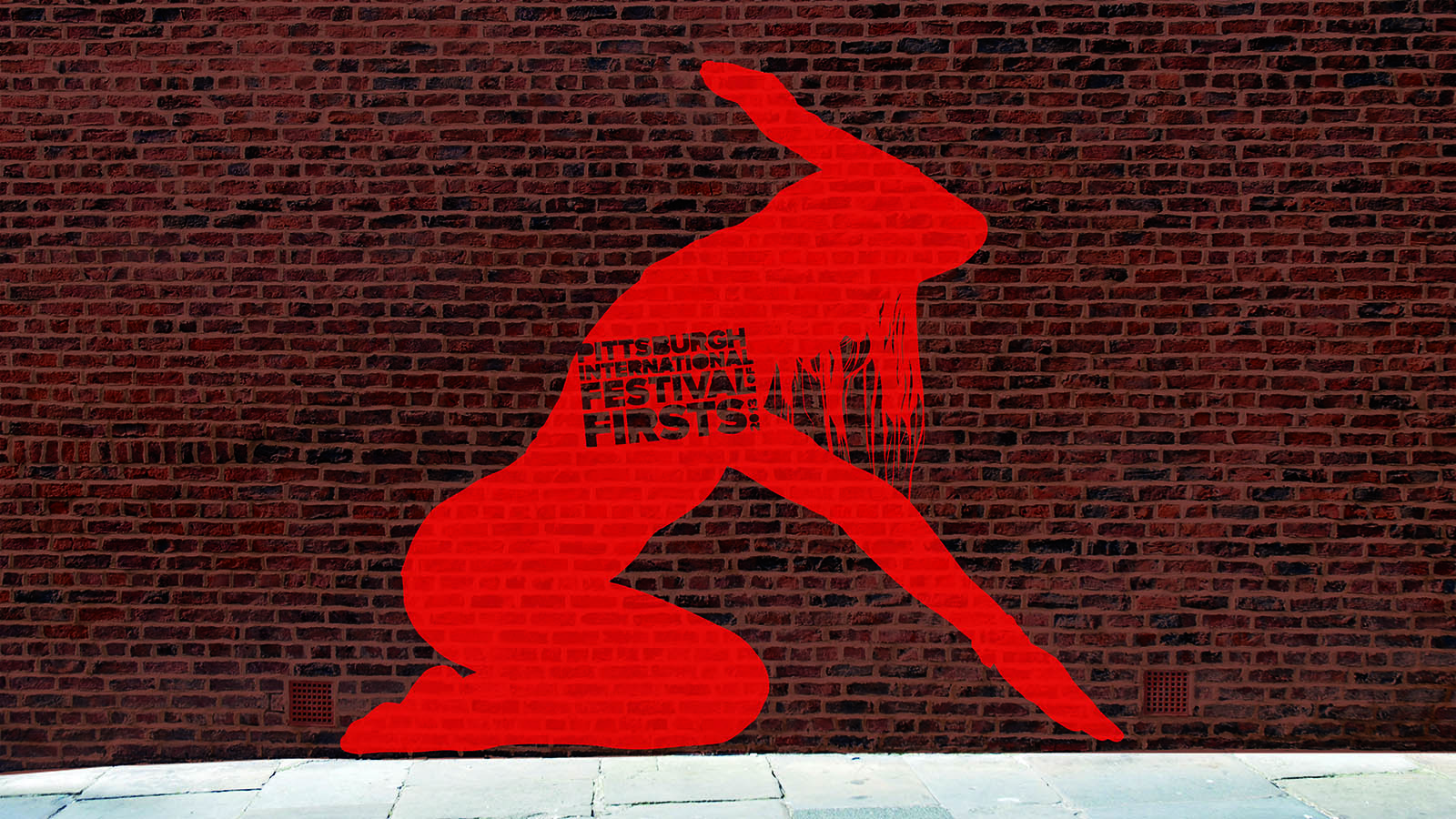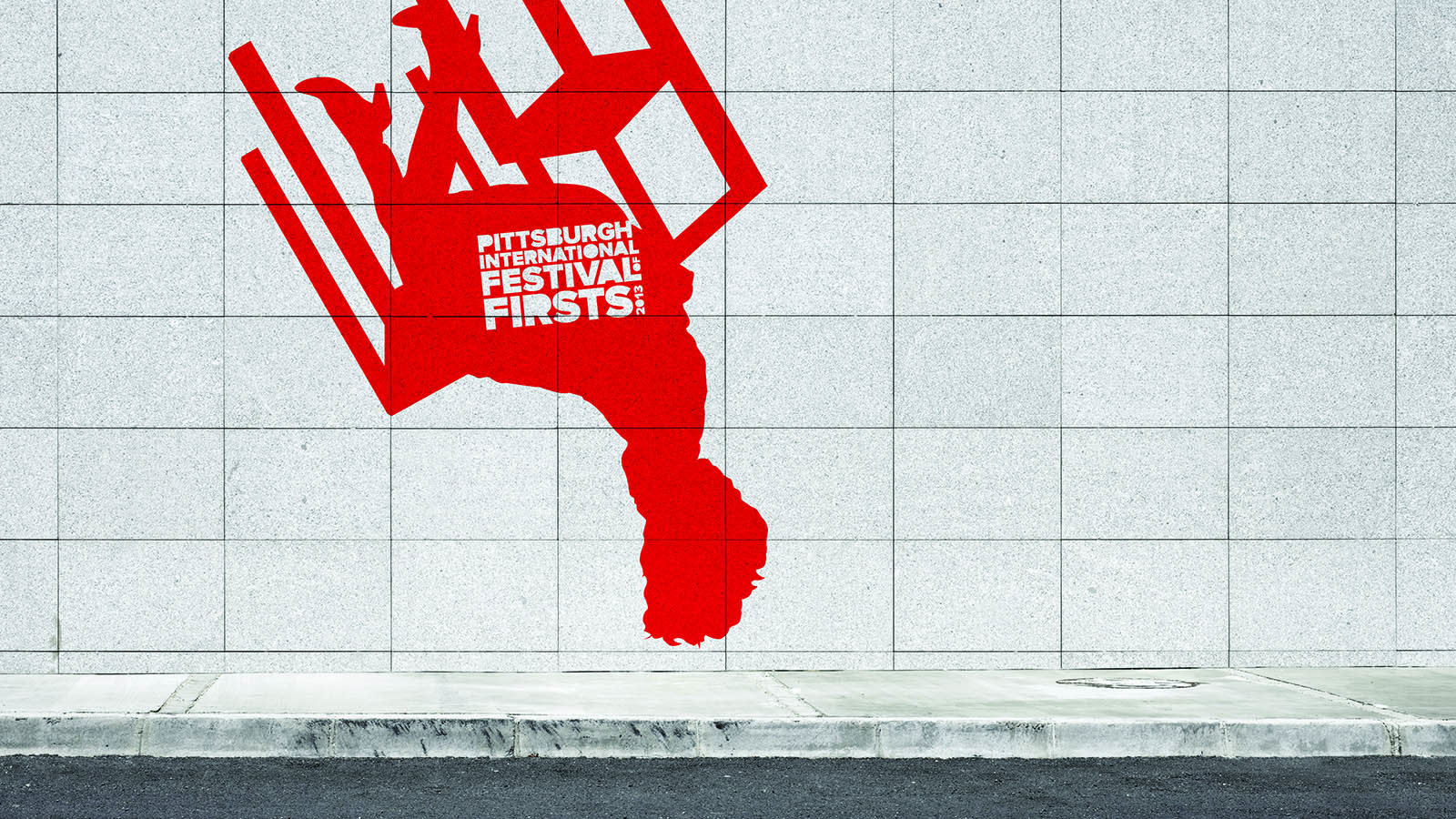 Things That Go Click
As with all our integrated branding solutions, the web component is critical. From strategic social campaigns to leveraging trending interactive technologies. We get it, and so do you. Knowing that thousands of families would be taking selfies with the duck, W|W leveraged Instagram to design & develop a microsite that lets everyone be part of the story.