JEWISH HEALTHCARE FOUNDATION
PATIENT SAFETY TECHNOLOGY CHALLENGE
The Patient Safety Technology Challenge is an initiative designed to fuel the engagement of students and innovators in creating solutions and envisioning transformational approaches to reduce preventable deaths and disabilities from medical errors and harmful events and reimagine a vastly safer healthcare system. Launched by the Jewish Healthcare Foundation (JHF), an activist and grantmaking foundation, the Challenge will inject patient safety awards into existing local, regional, and national competitions to help increase awareness of the patient safety crisis and produce a documentary to bring attention to this issue.
W|W created the integrated branding for Challenge, which included assistance with the naming convention, narrative (headlines, tone/voice, messaging), visual identity system, digital marketing applications, and brand style guide.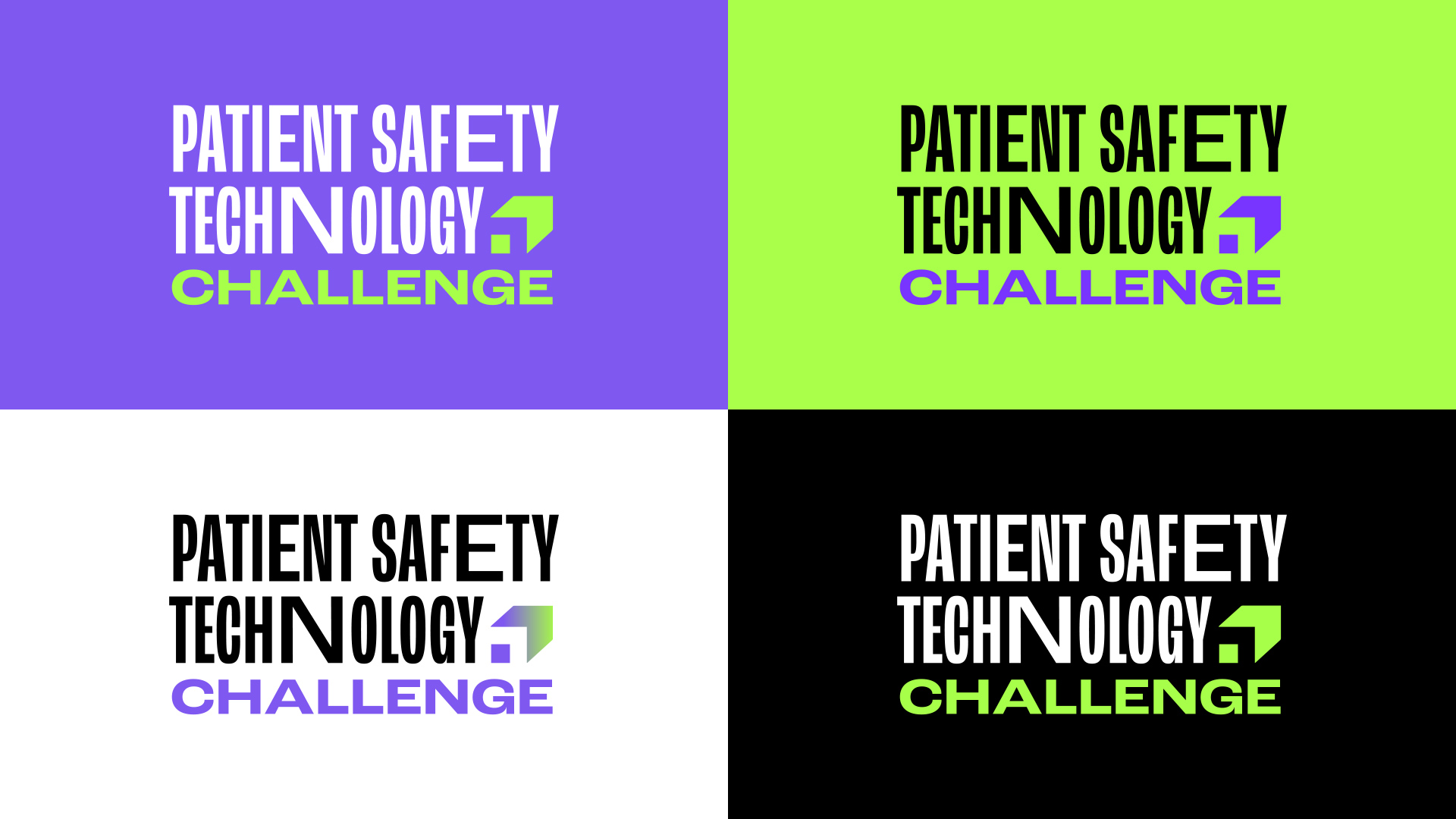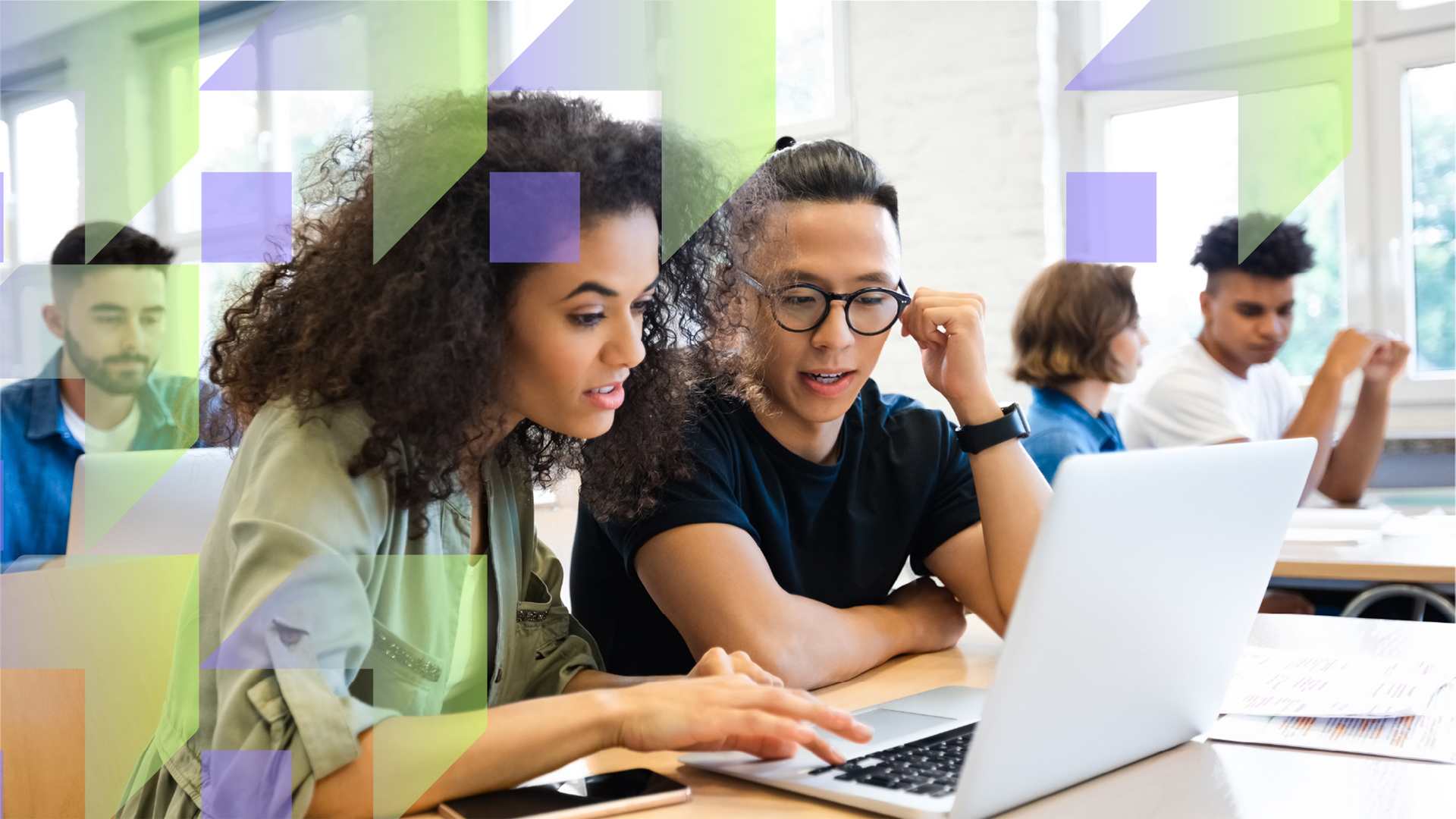 BRAND SYSTEM
The visual identity designed by W|W was inspired by direction from JHF's CEO, Karen Wolk Feinstein, Ph.D. who was seeking ideas for the Challenge from participants that were so big, and so different than what was previously envisioned. The tone of the integrated branding (logo, fonts, color palette, patterns, and icons) is bold, fresh, fun, youthful, inspiring, and interesting, aligning with the Challenge's core promise and effectively resonating with the target audiences, compelling them to engage.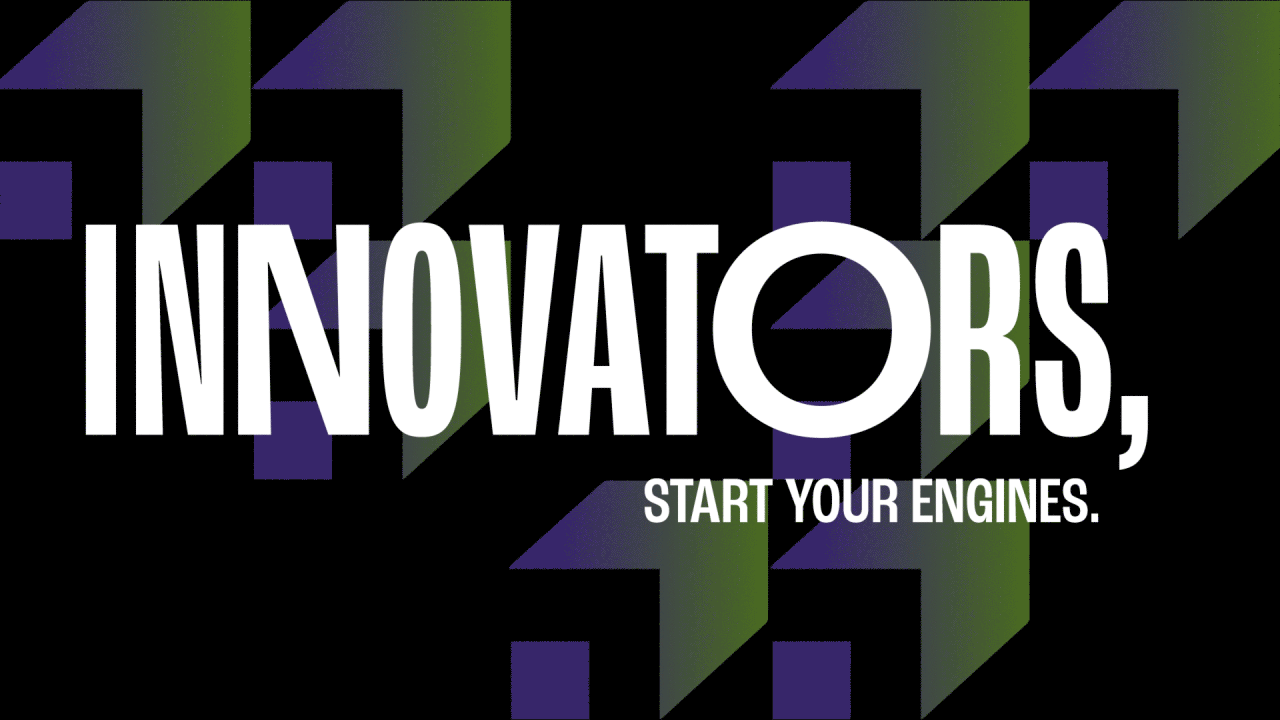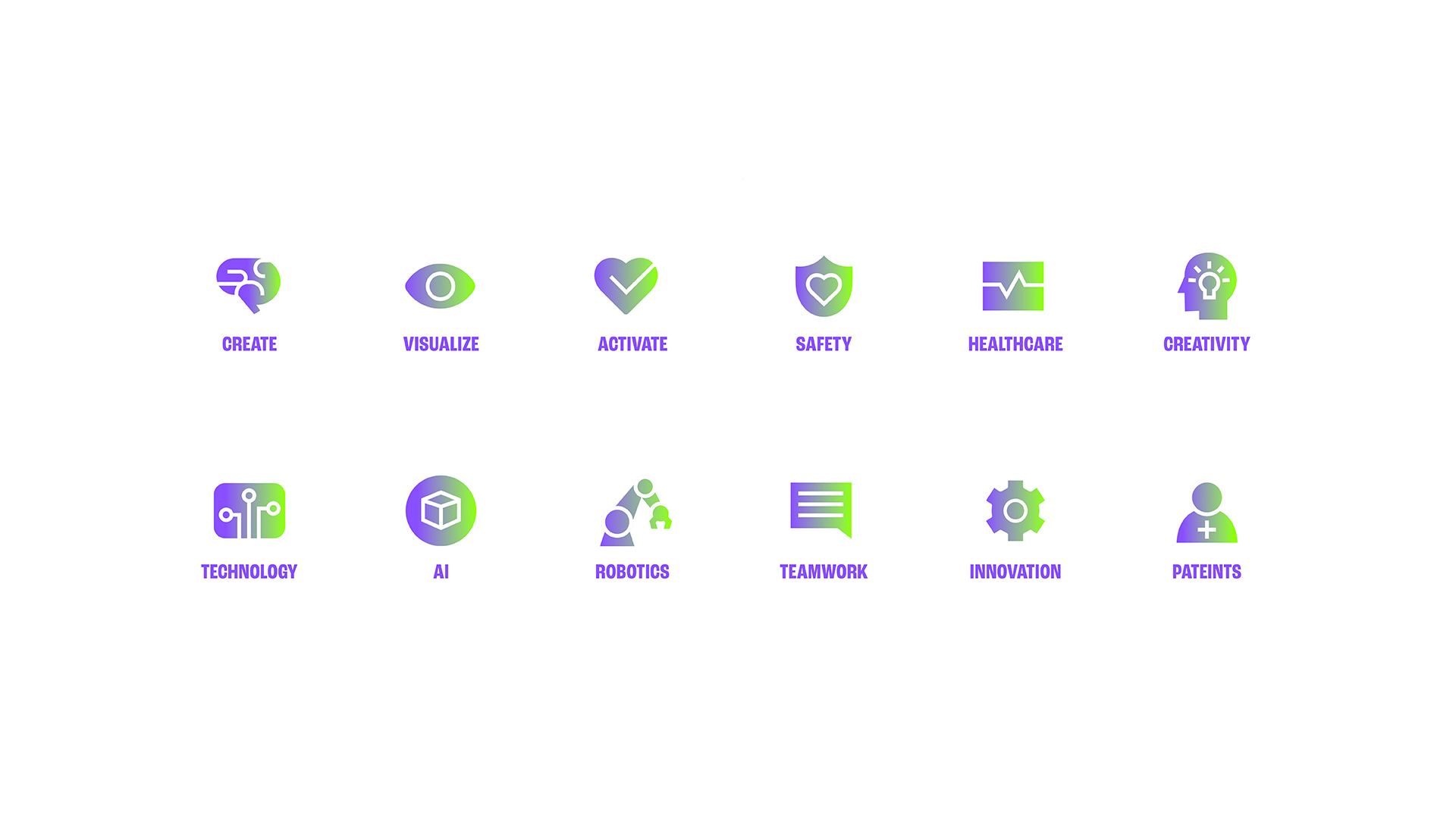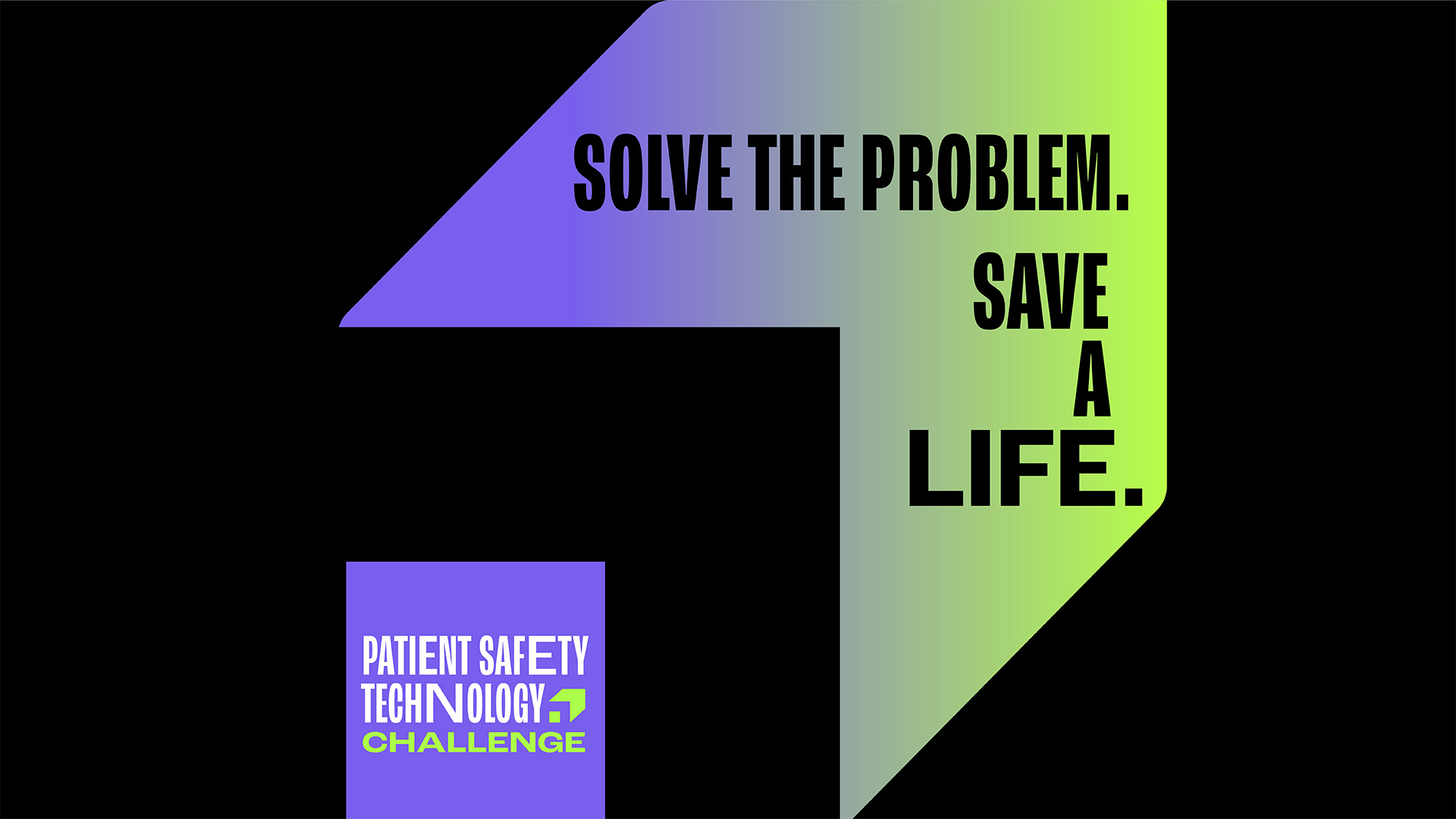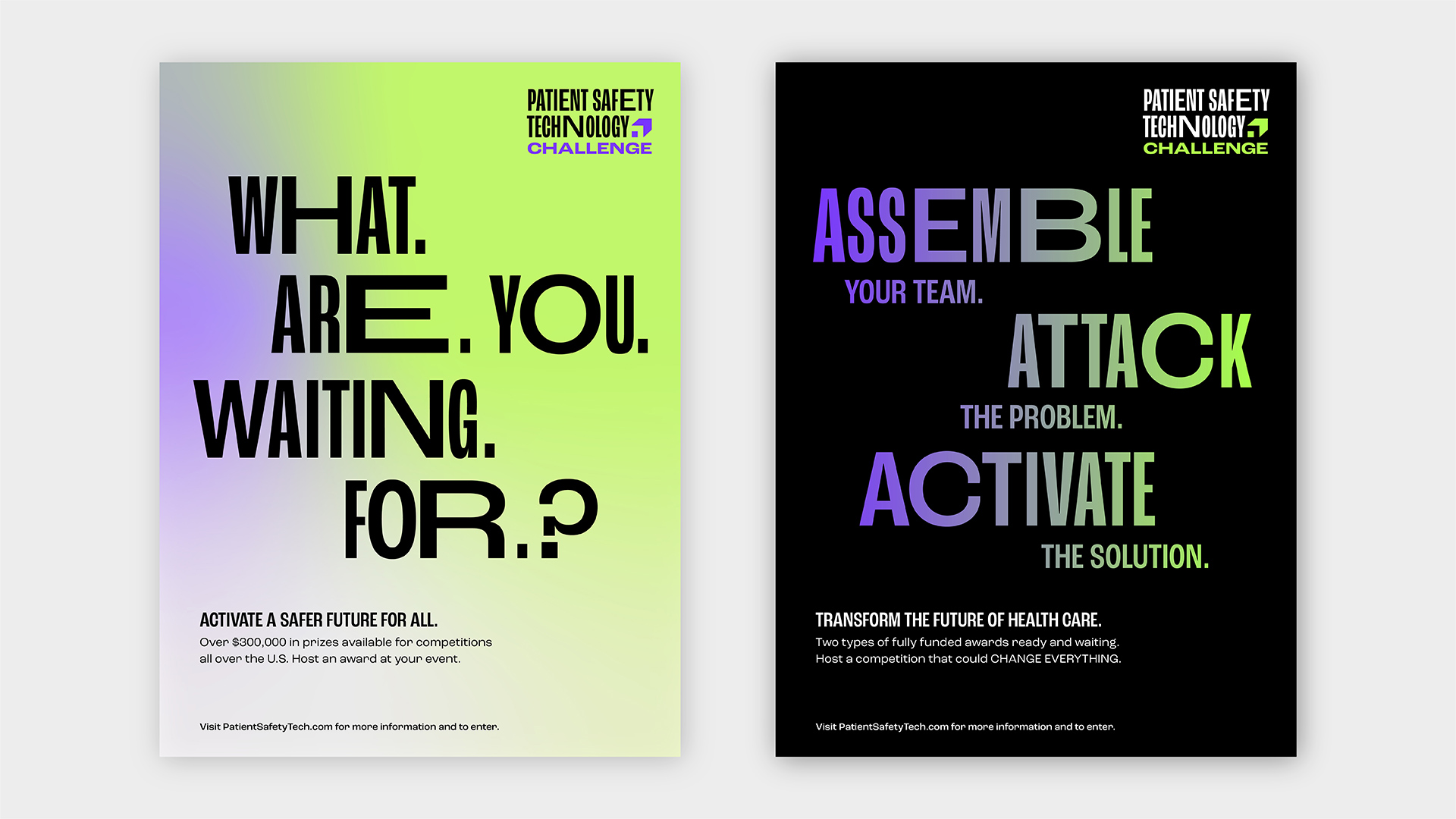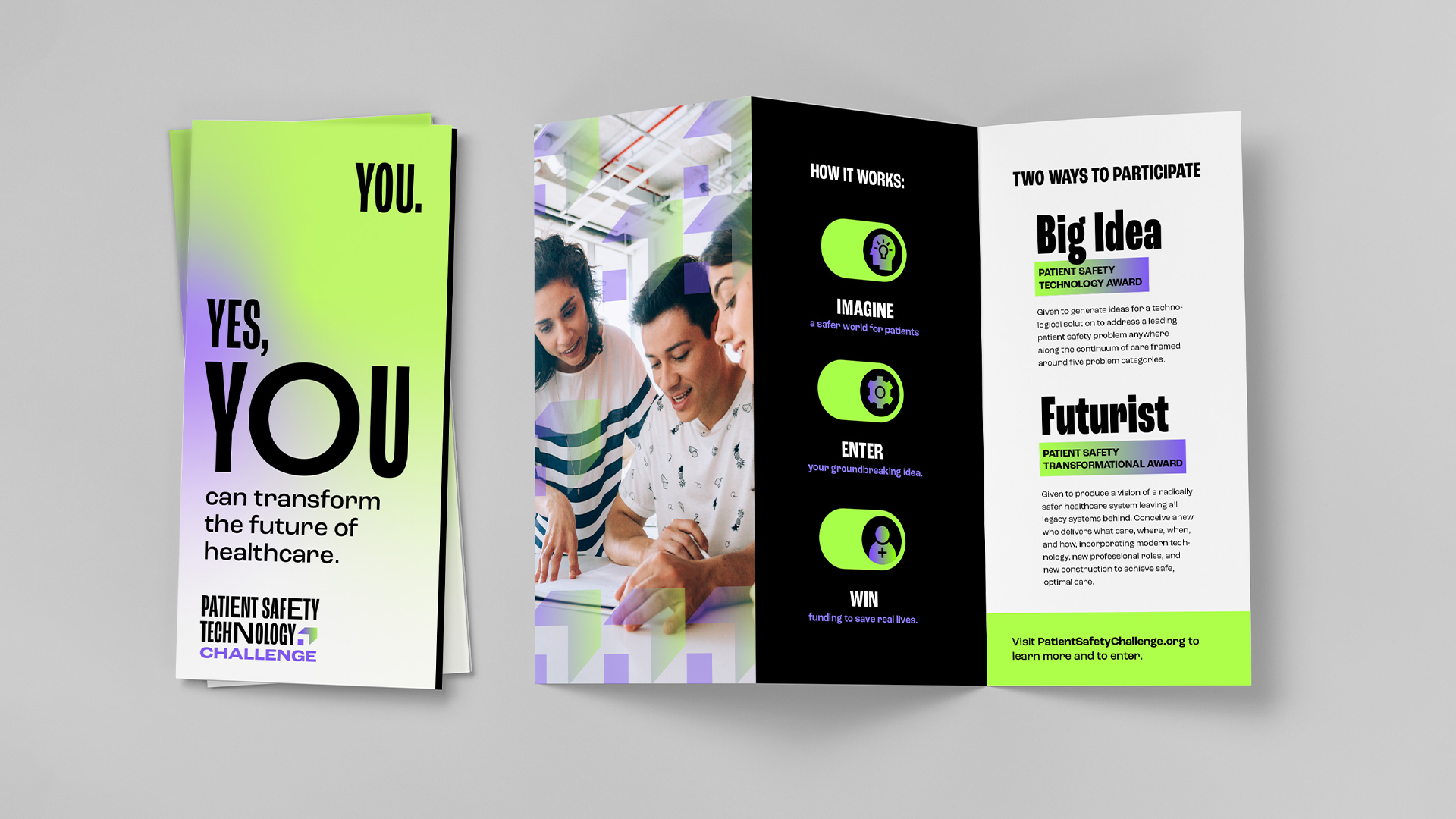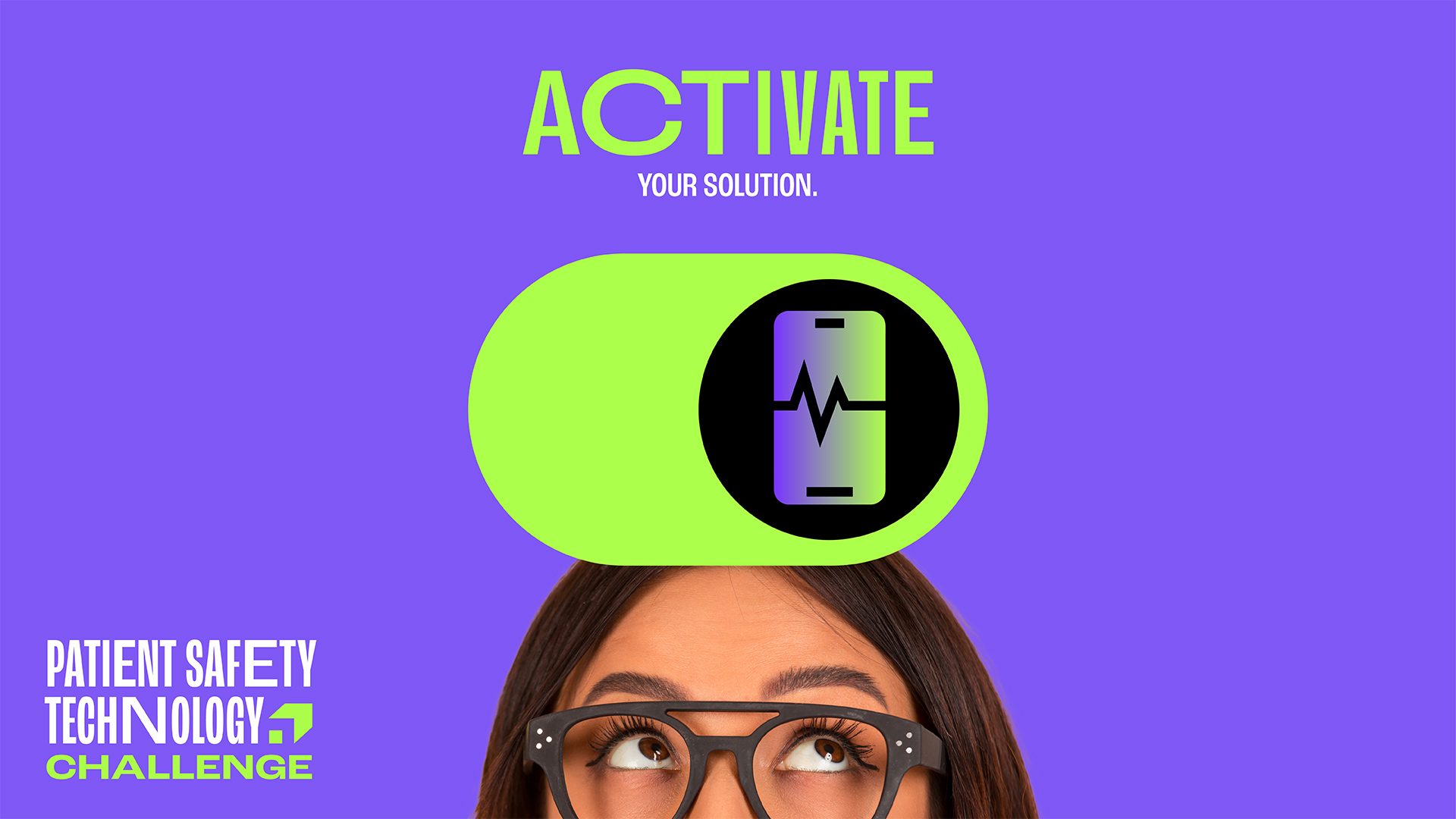 OUTREACH MARKETING
In the creative process, W|W designed foundational marketing collateral, which included digital communications, print components, advertising, and merch to support outreach activities promoting the Challenge. To make it efficient for partners and sponsors of the Challenge to produce marketing materials, the design system includes a convention for affiliates to create co-branded pieces.