CENTRAL CITY MUSEUM
INDUSTRY. ARTISTRY. HISTORY.
Located in the heart of 14 ST West, Central City Museum showcases objects made and used in the neighborhood during the time that it was known as Central City. A local history destination on the National Park Service Passport program for regional cancelation stamps, the Museum is also the host of the Earl Ray Bush Collection of local history artifacts with the support of the Heritage Farm Foundation and National Coal Heritage Area.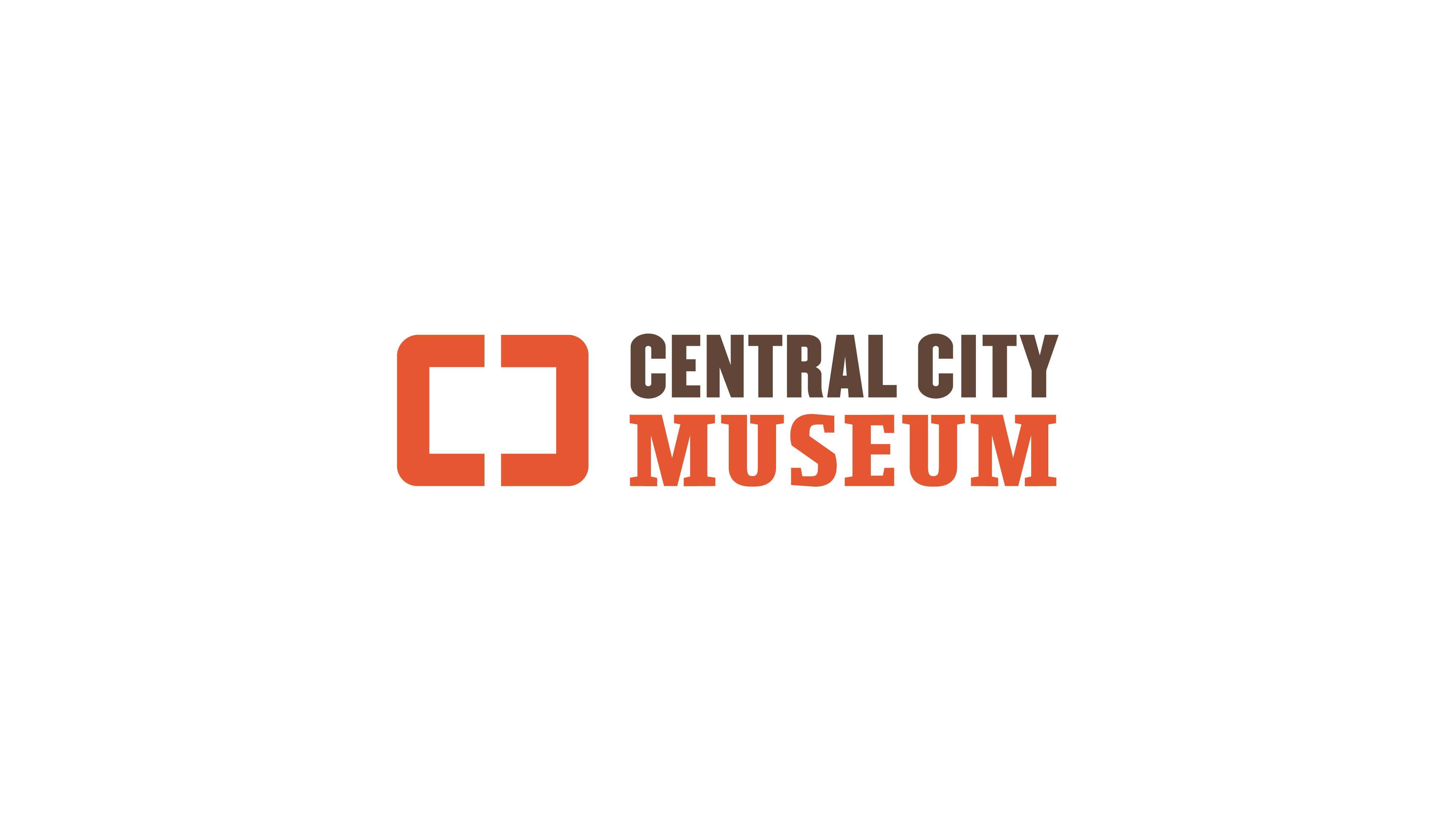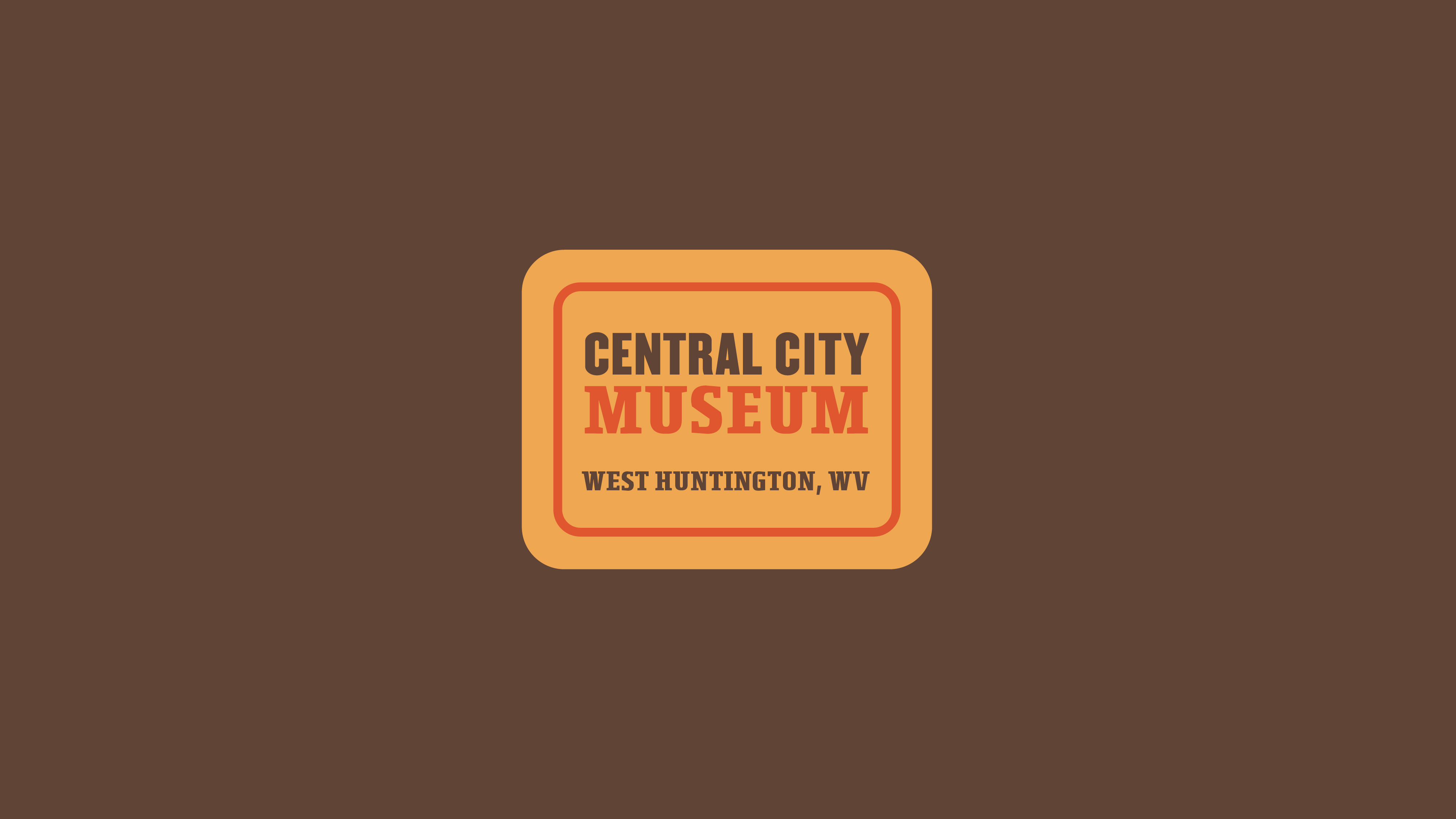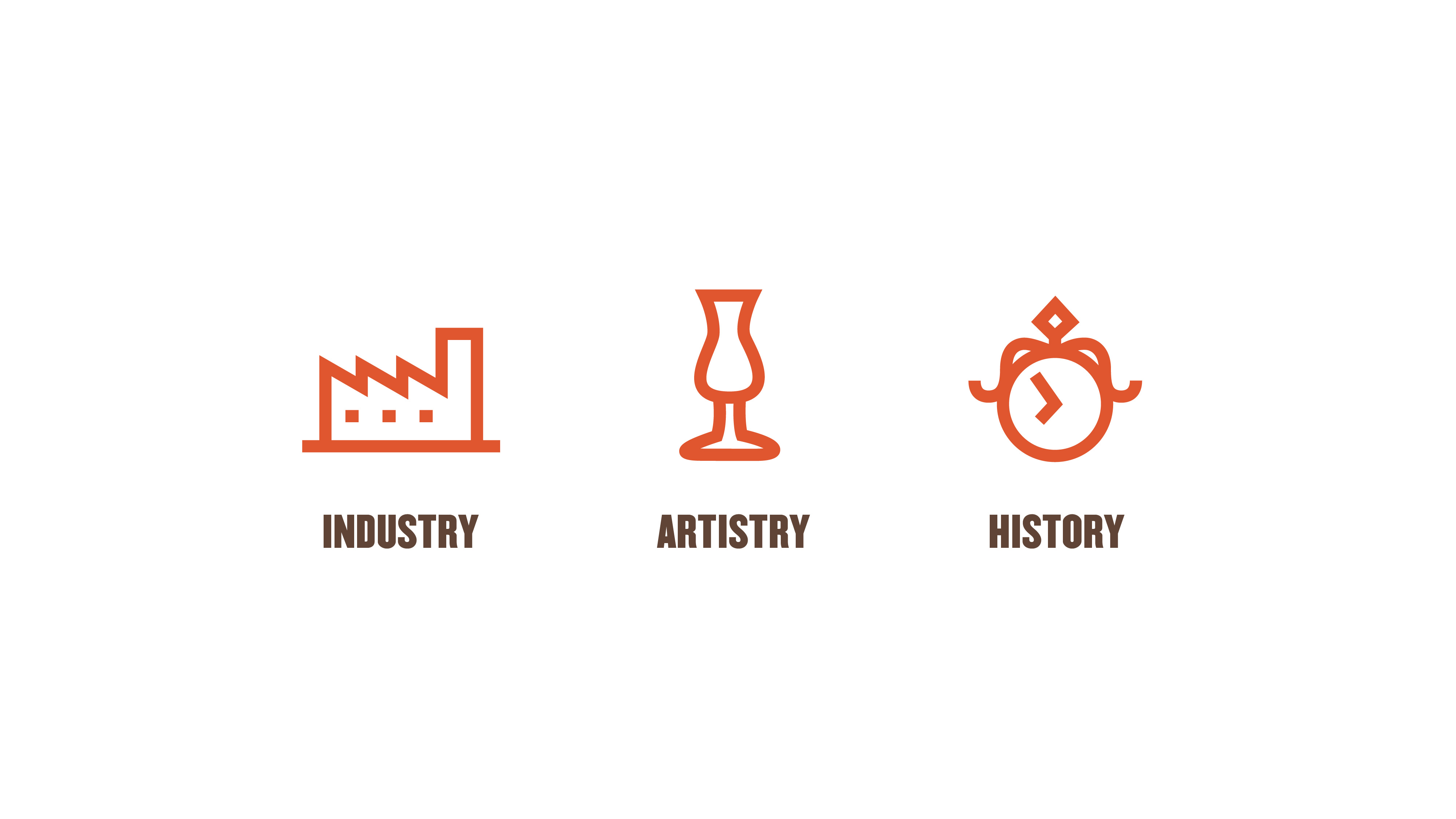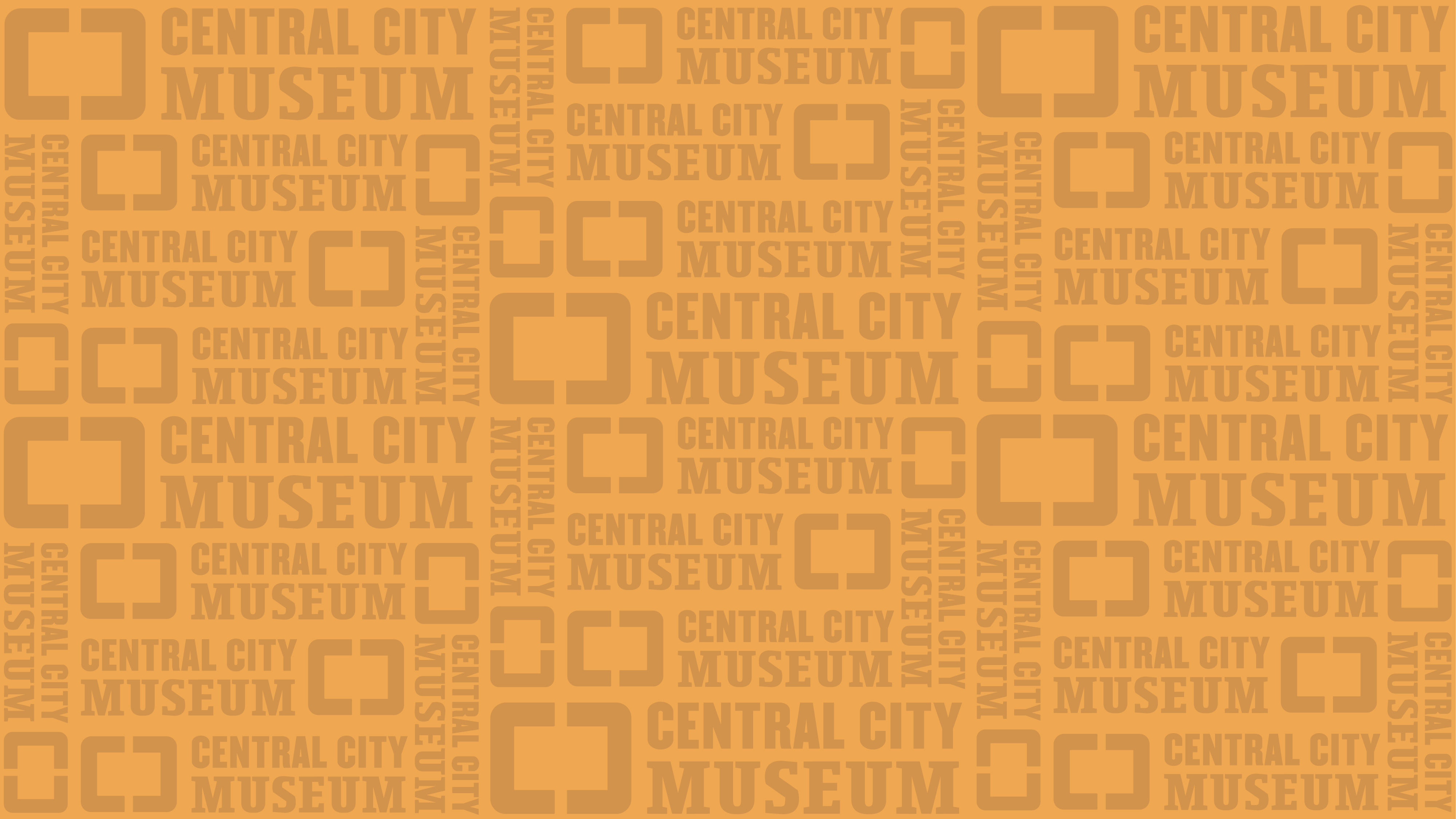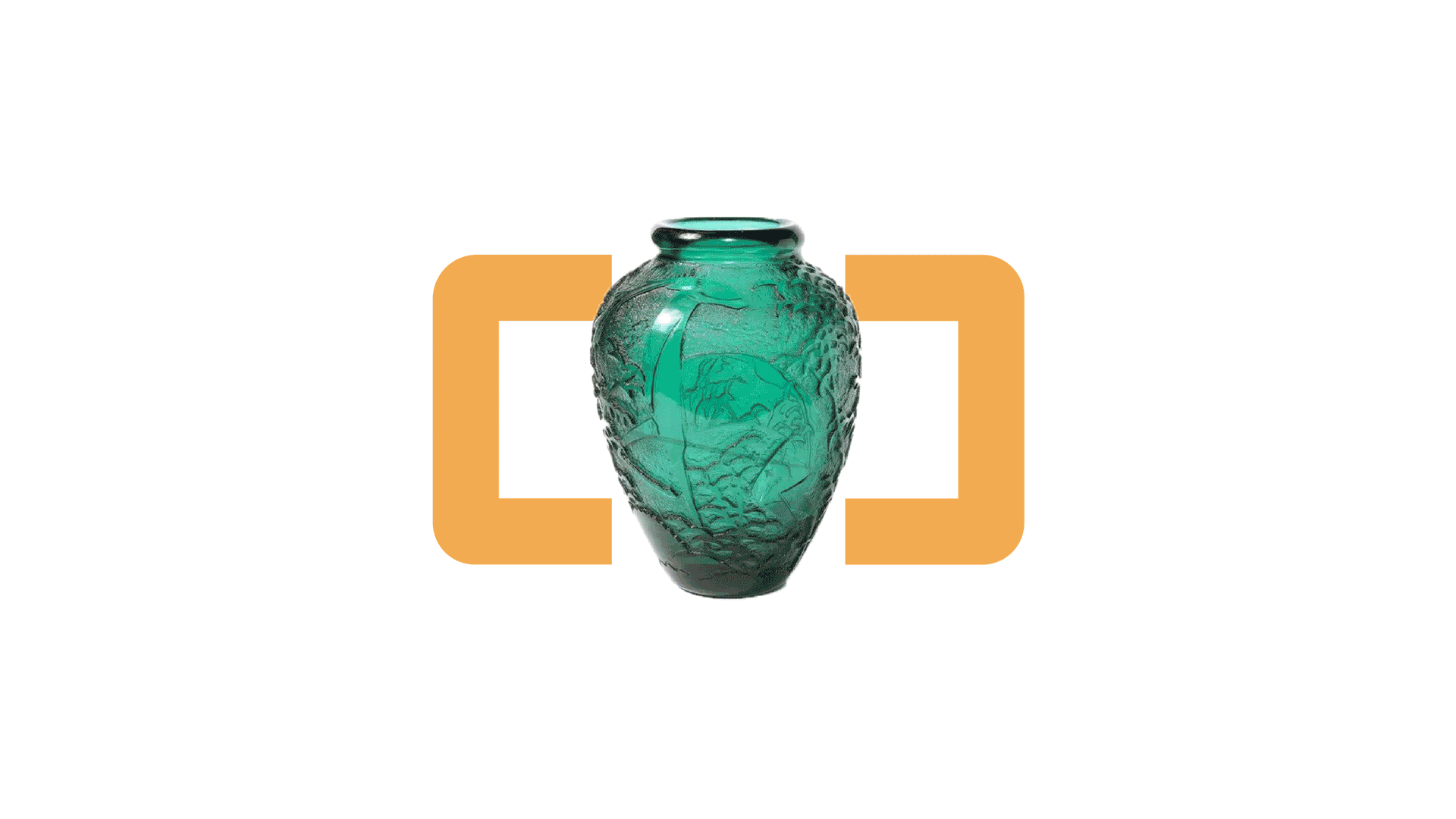 DESIGNING A BRANDED EXPERIENCE
Continuing the branding collaboration with RenewAll, the non-profit organization leading change in 14 ST West, W|W designed the integrated branding (logo, identity system, style guide, and more) for The Central City Museum. The visual branding is intended to have some connection to the 14 ST West identity, while being unique and authentic to the Museum, conveying a personality that is resourceful, inventive, inclusive, and hardworking.