West Huntington, WV
14STW
Located in the heart of Appalachia, the West Huntington neighborhood is a historic part of Huntington, WV with a rich industrial heritage, a resilient community culture, and a unique, growing arts scene. Working in collaboration with evolveEA, W|W was engaged by local nonprofits in an effort funded by the NEA Our Town program to develop a district plan for West Huntington's main street, 14th Street West.
After completing a brand workshop, immersion exercises and stakeholder interviews, W|W created the brand strategy and designed the integrated identity system for the community that leveraged the 14STW hub. The logo and graphic identity reference the funky and friendly vibe of the street/district and the resiliency of the region.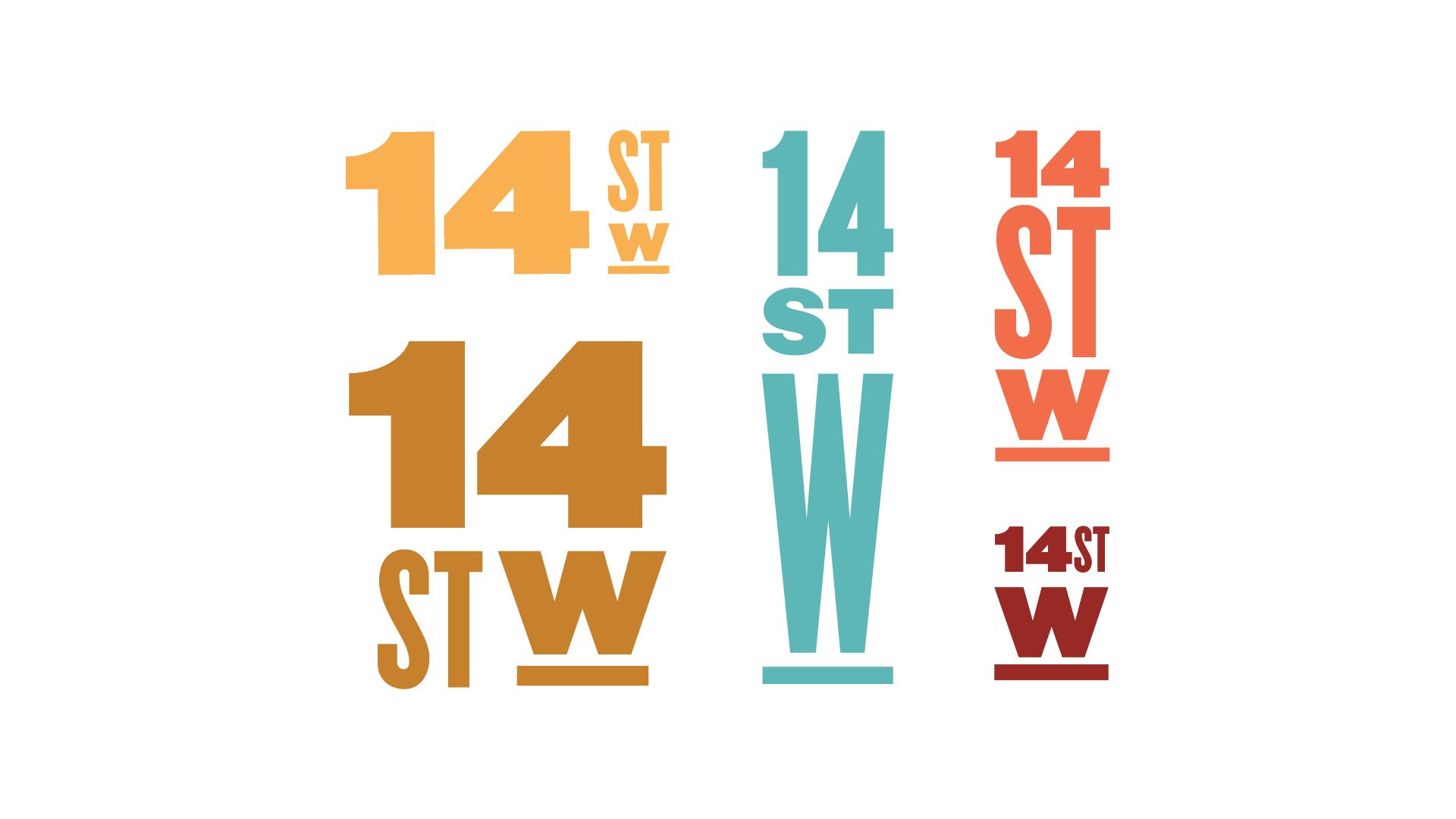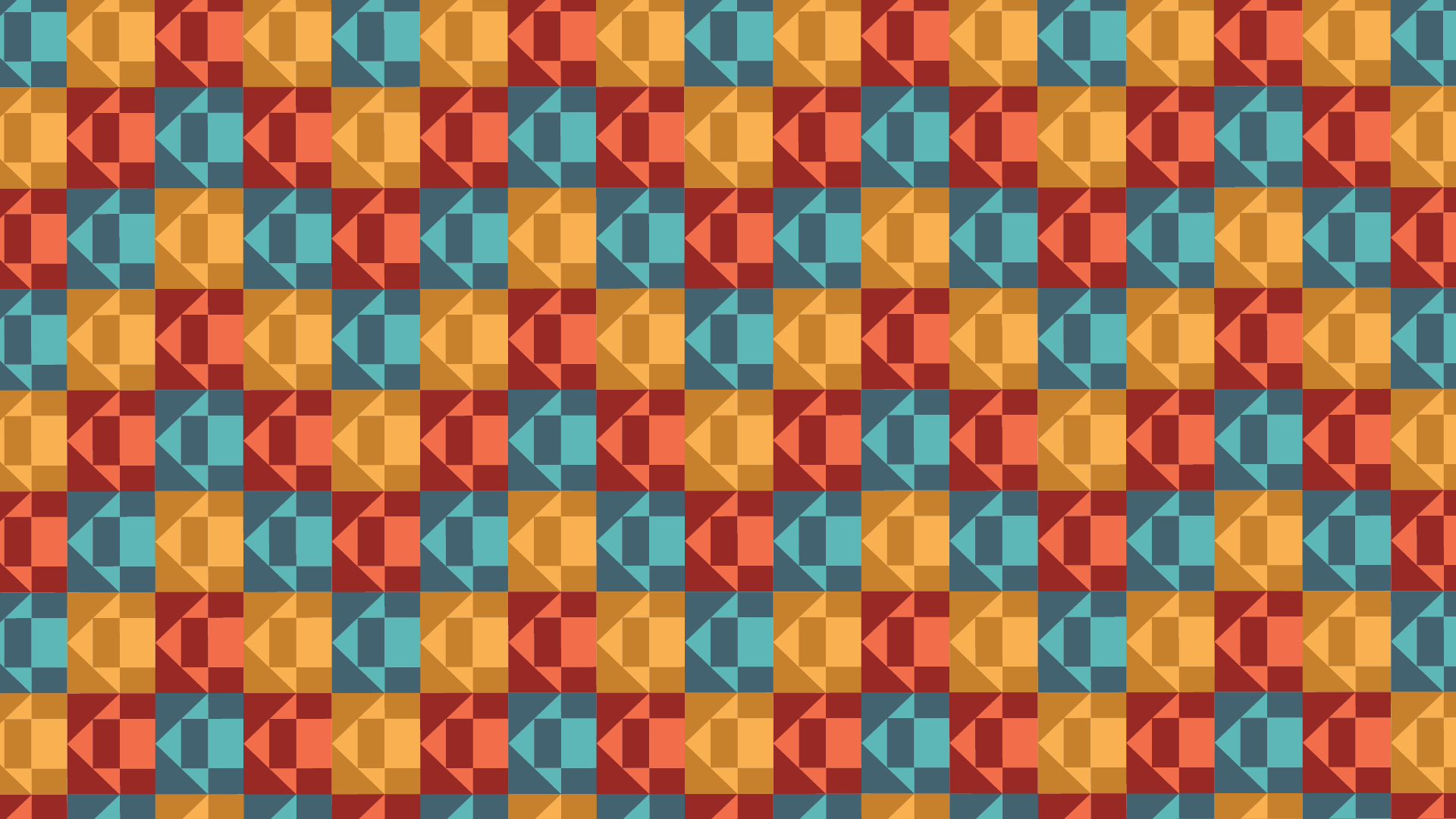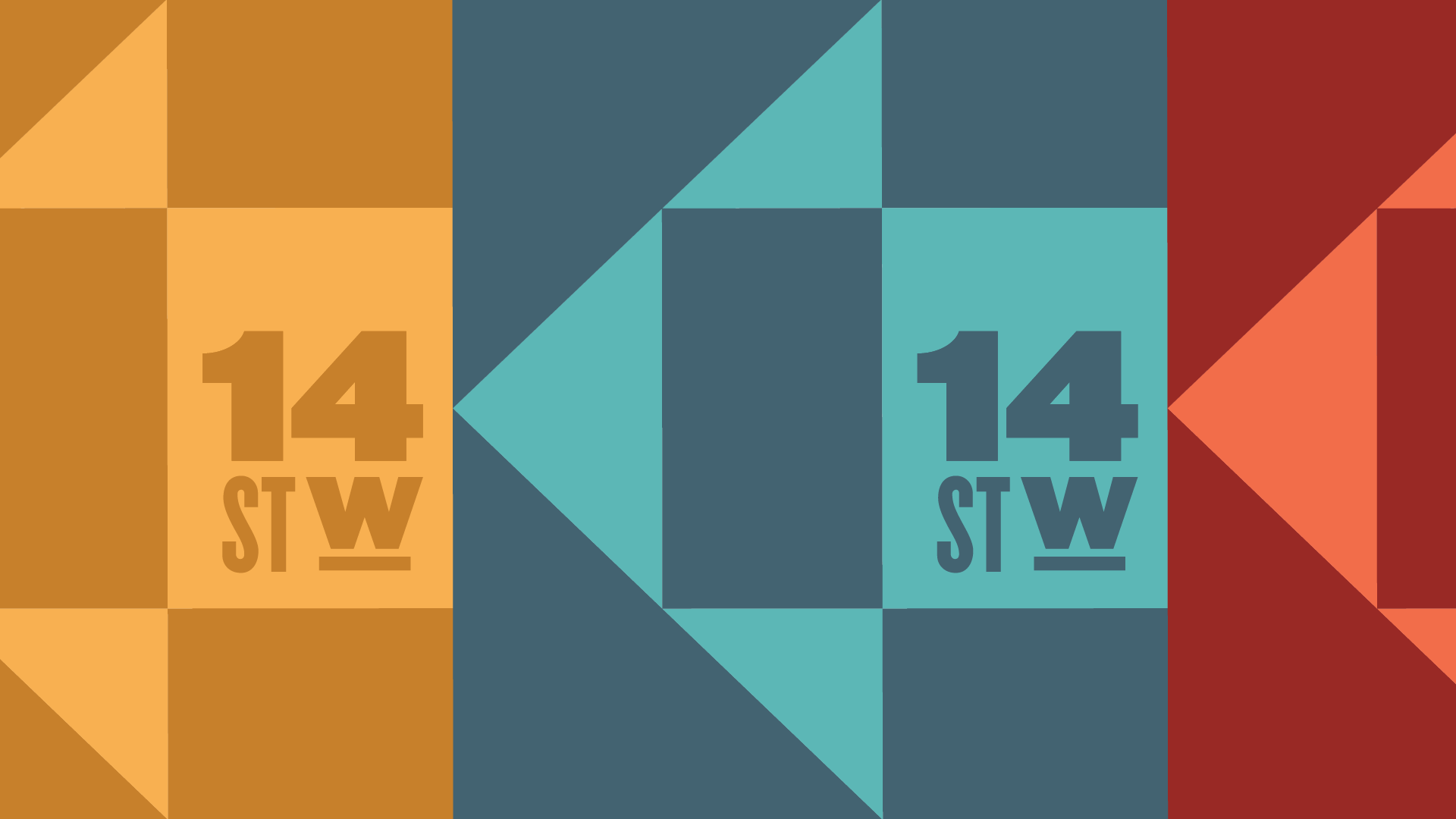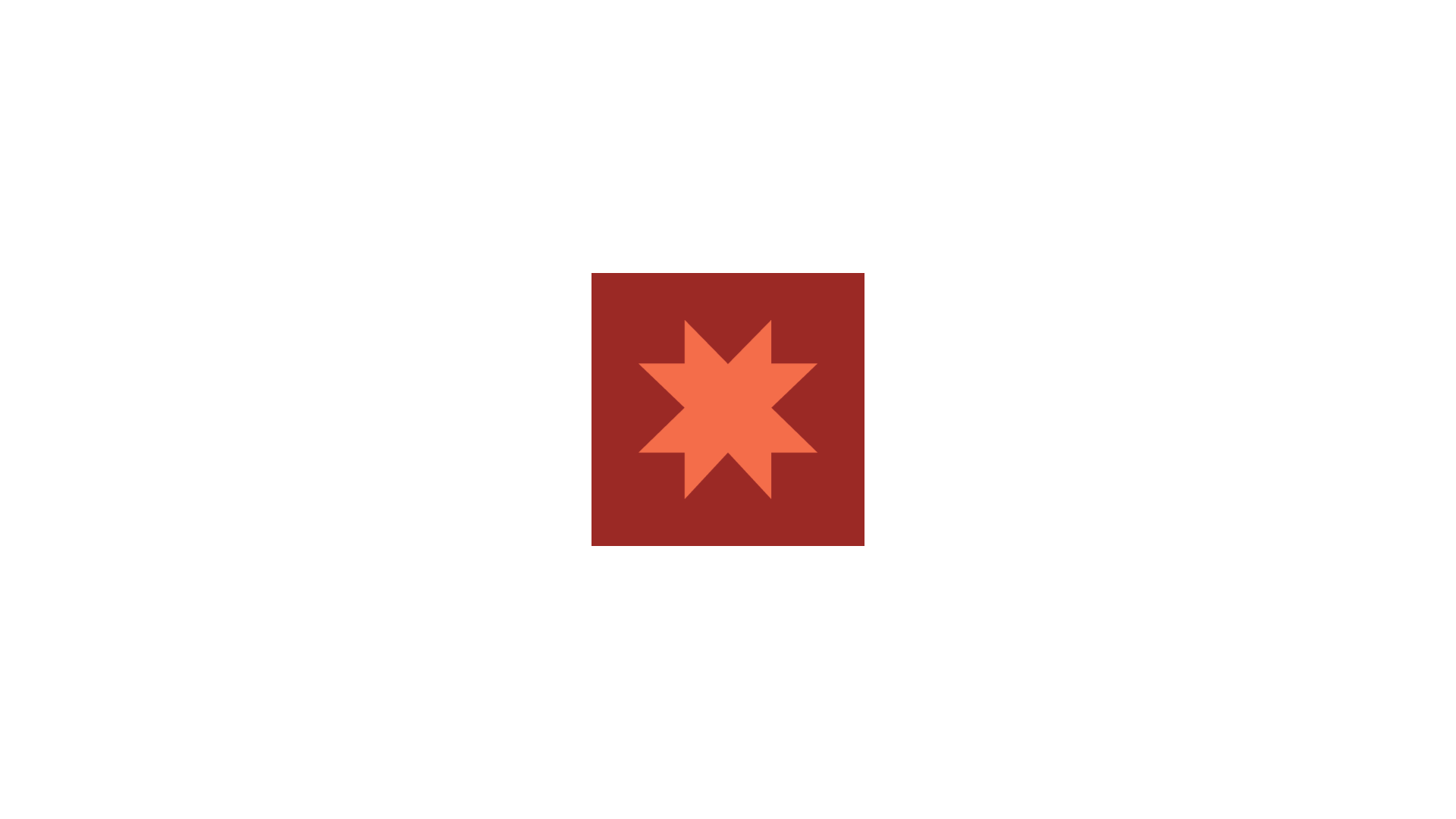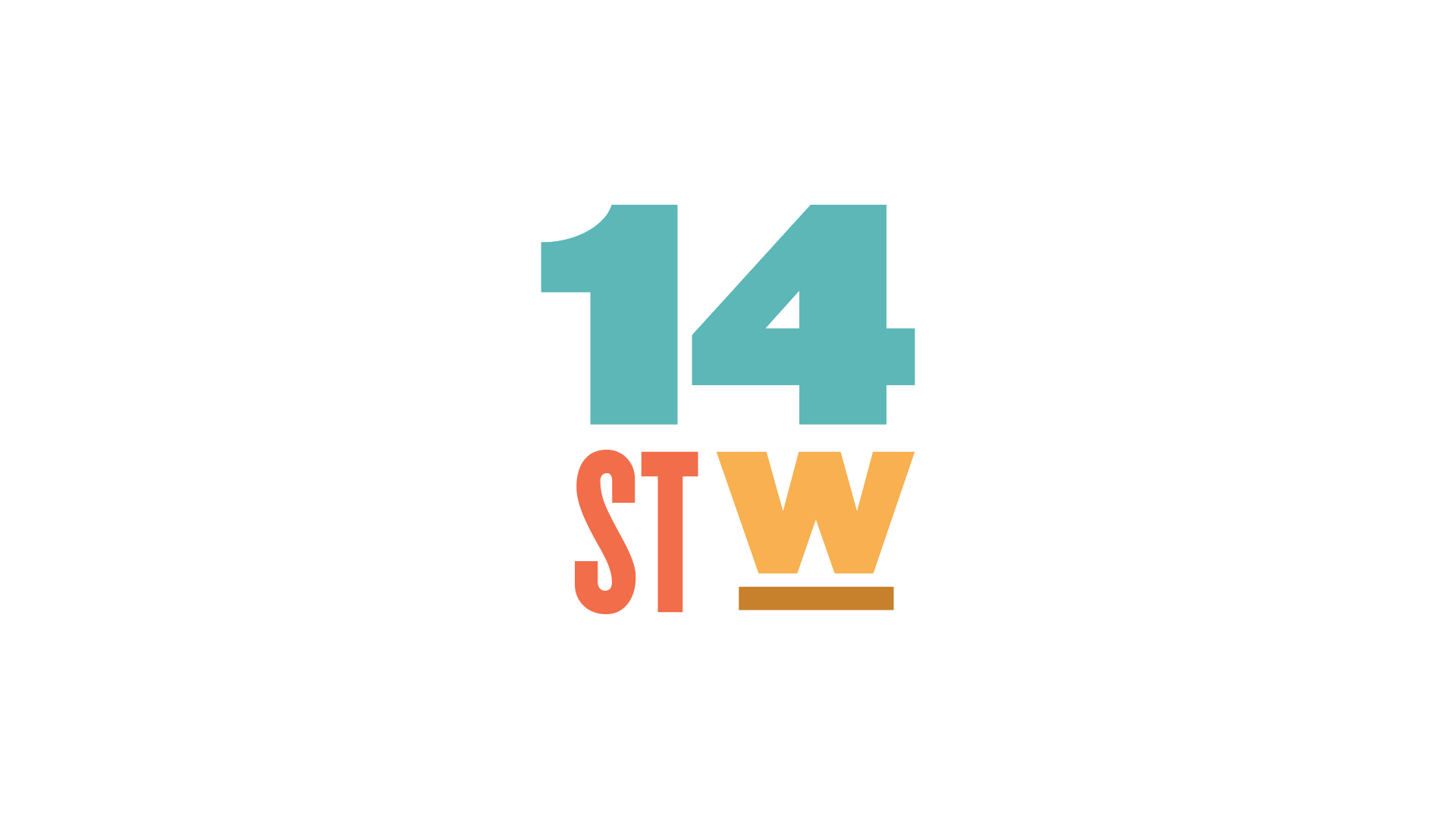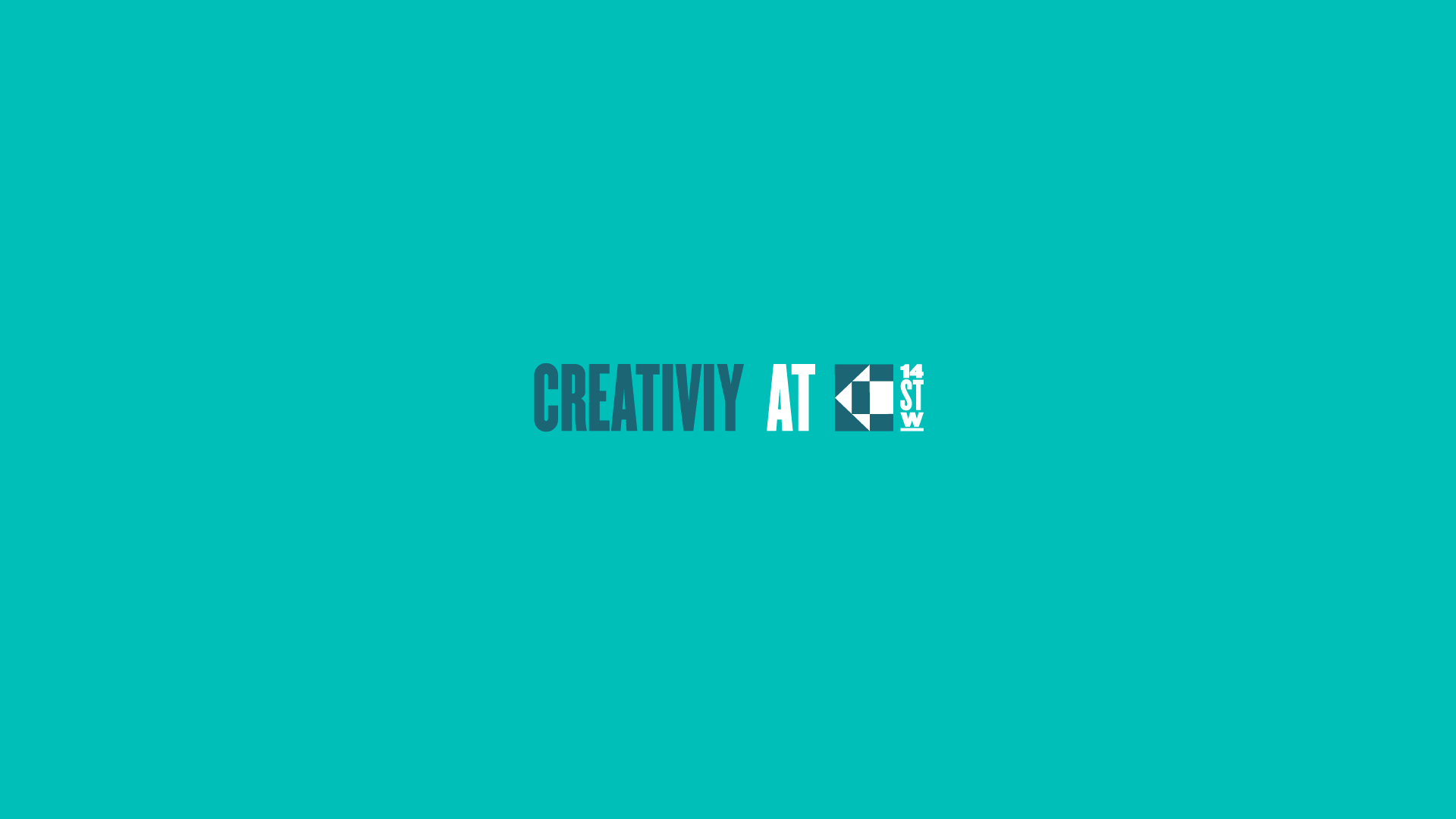 BRAND TOOLKIT
In order for the visual identity system and brand campaign to have success, it needed to be easily accessible by all stakeholder groups. W|W created a framework, toolkit and guidelines that is adaptable by merchants, restaurants, crafters, makers, economic developers, antiquers, event producers and more.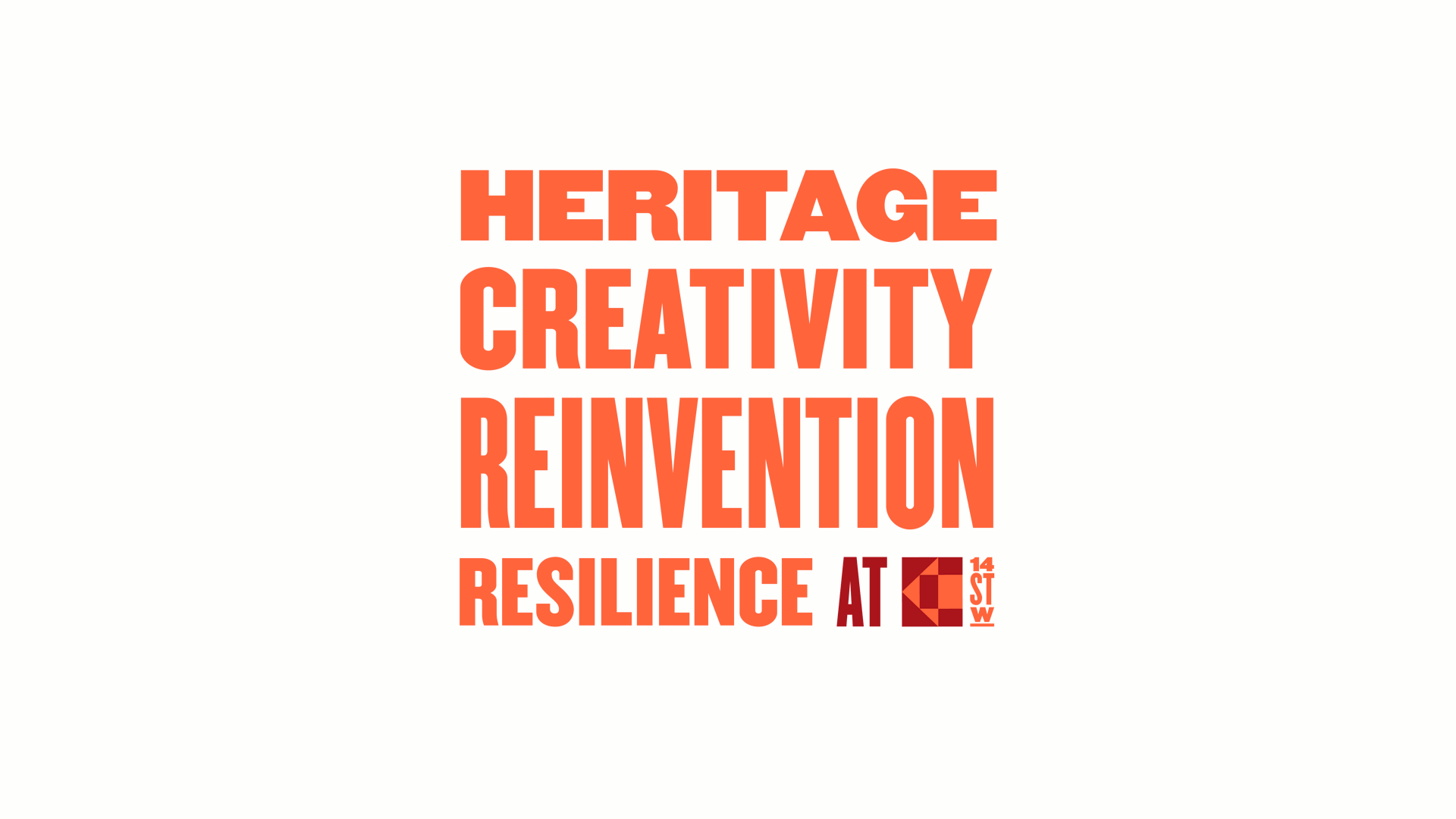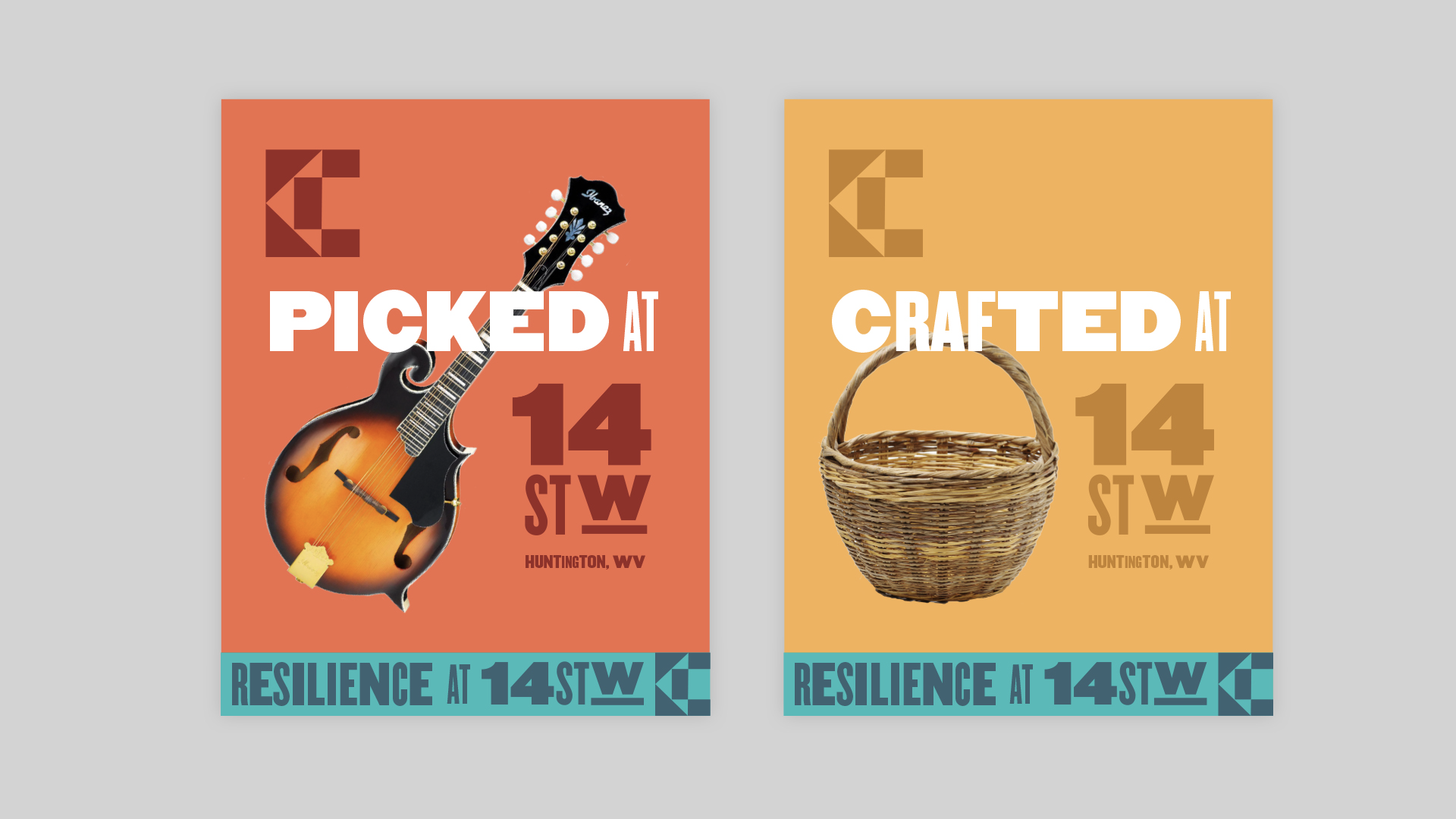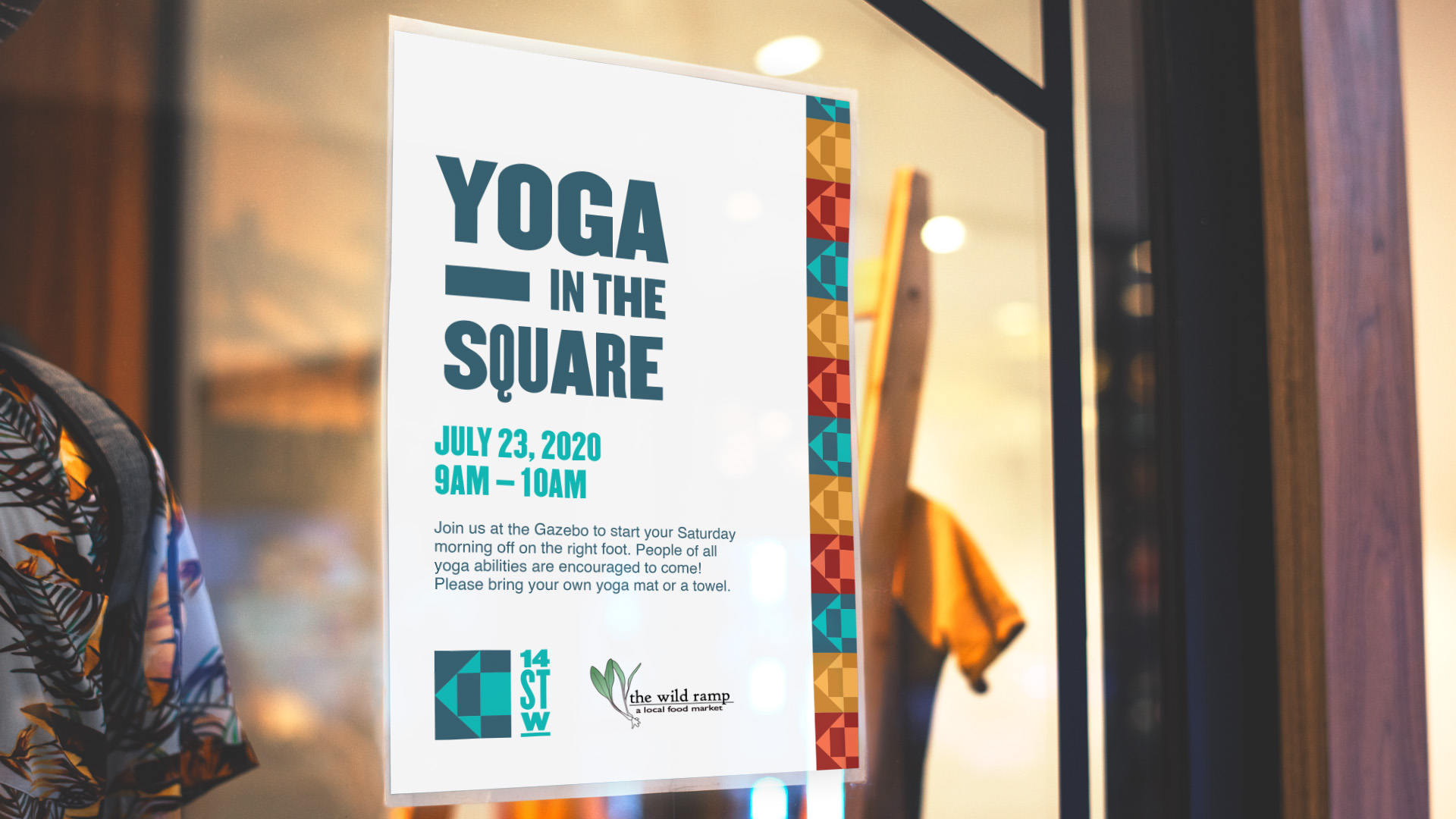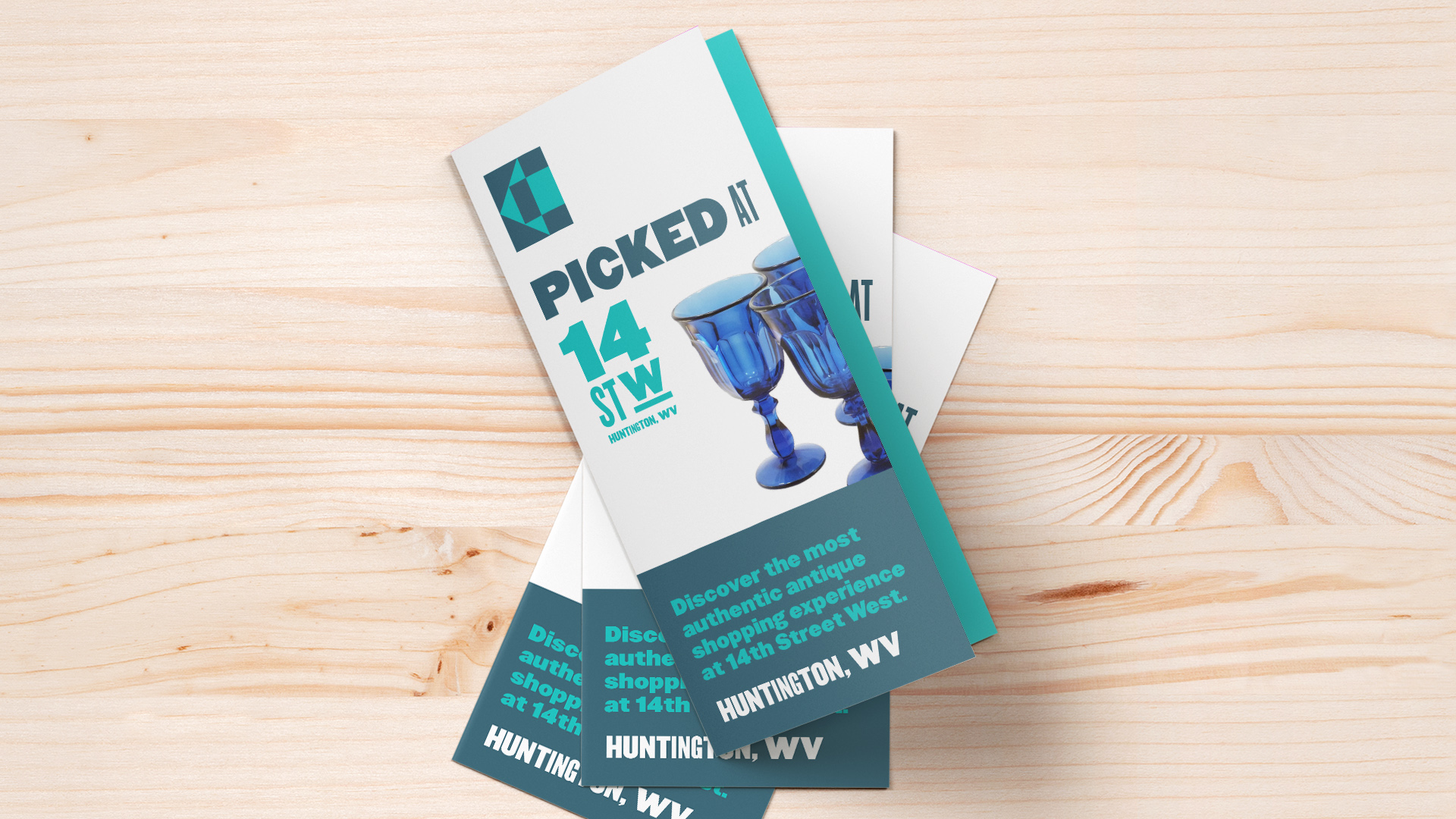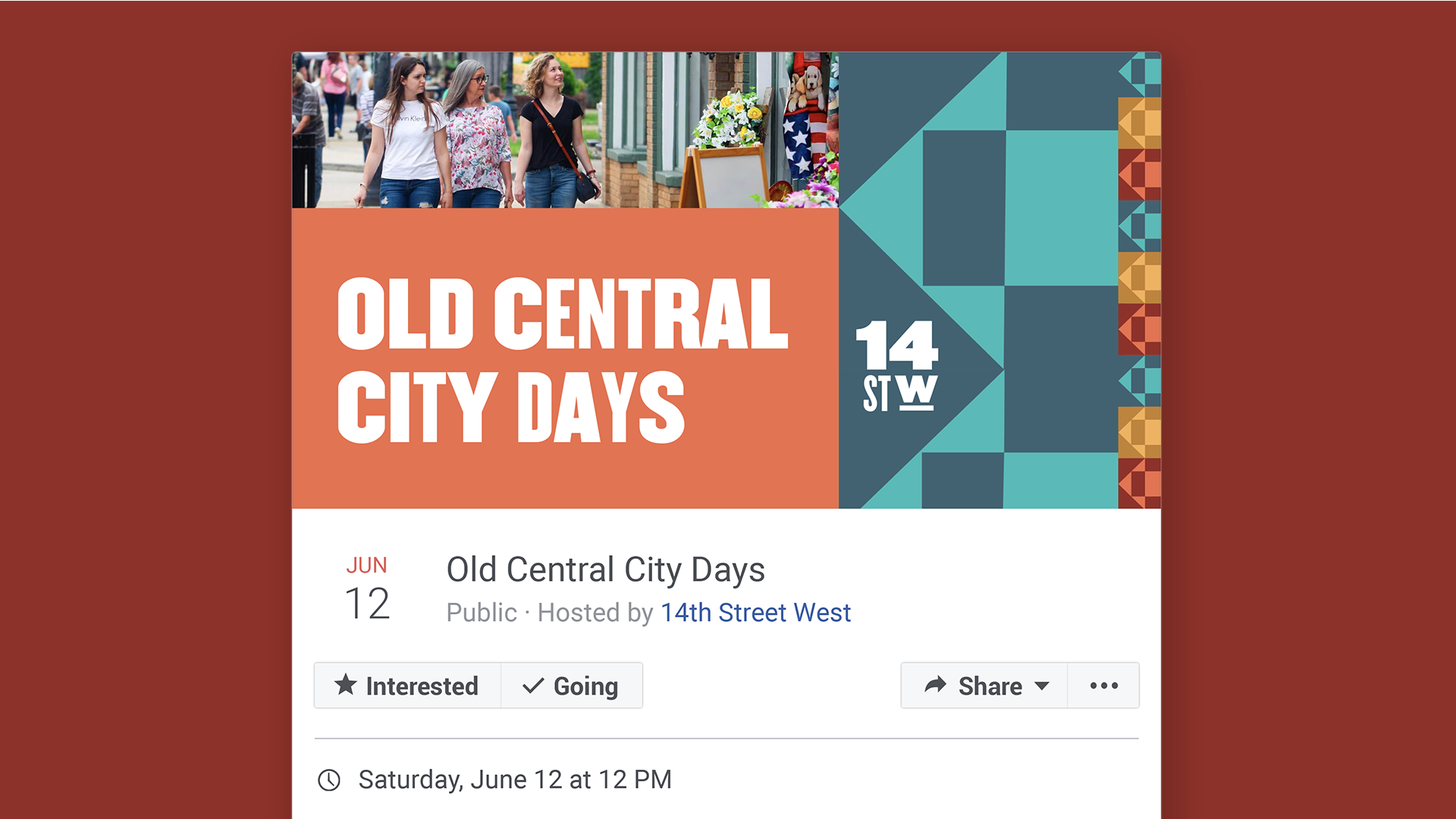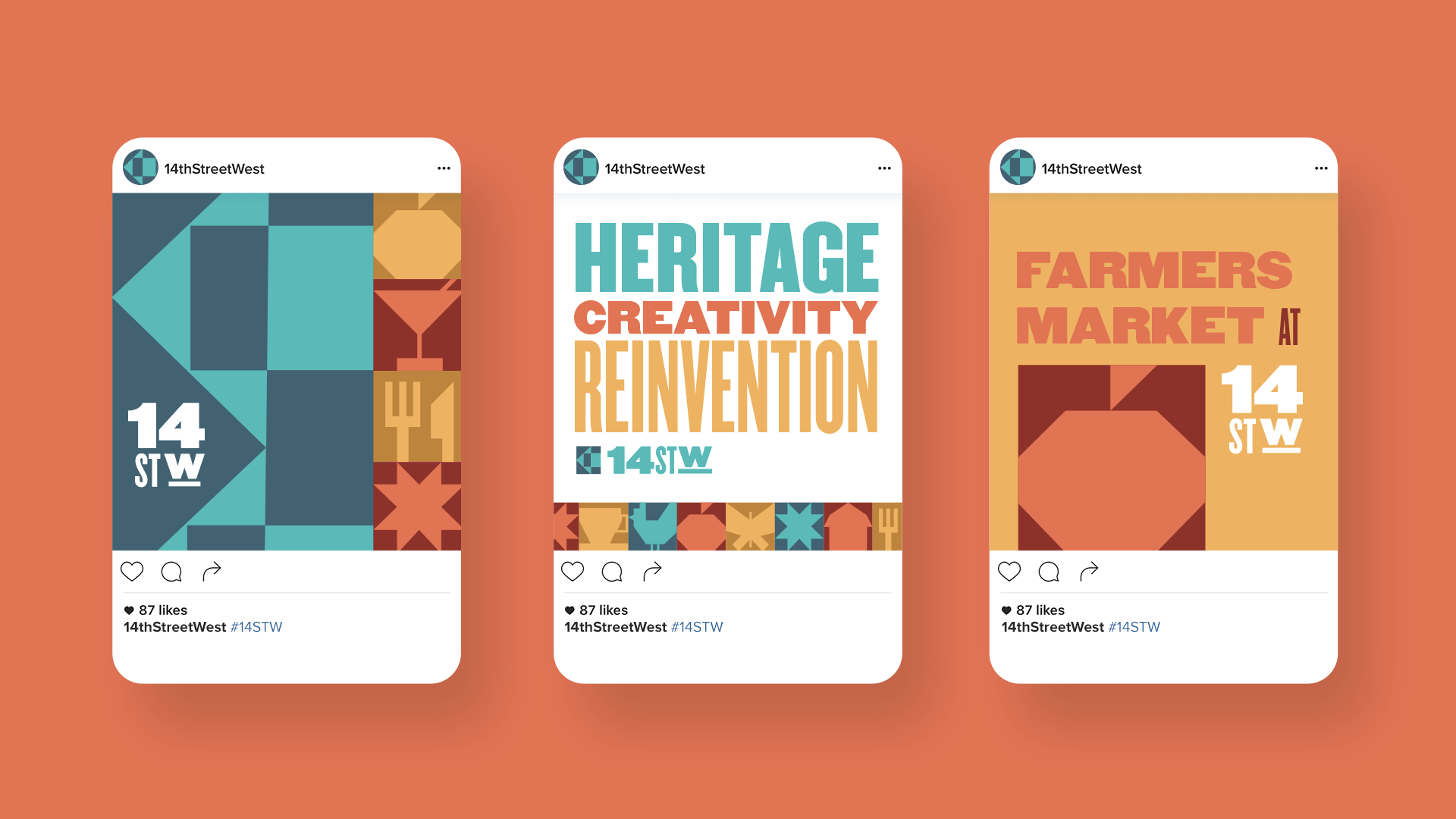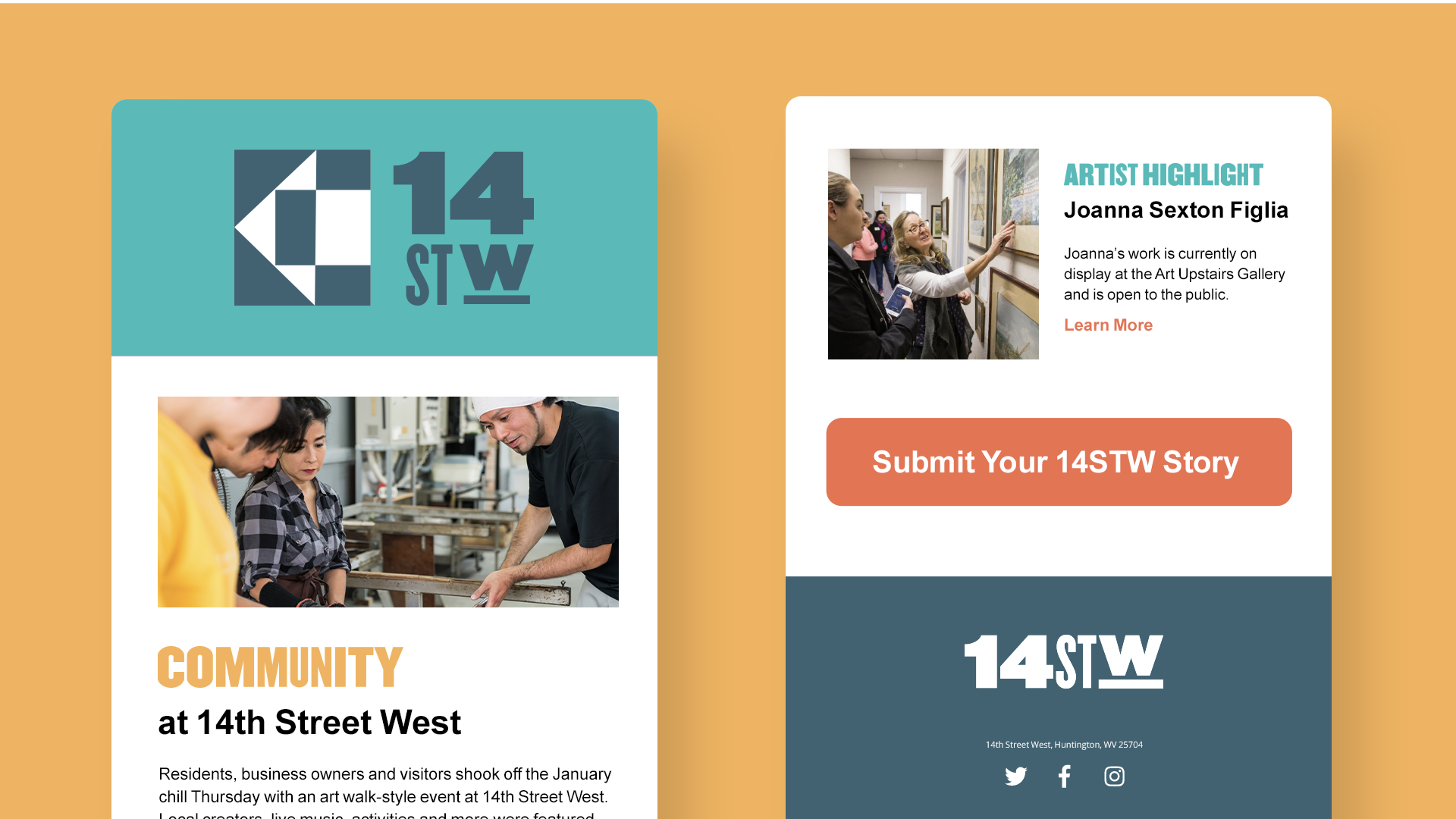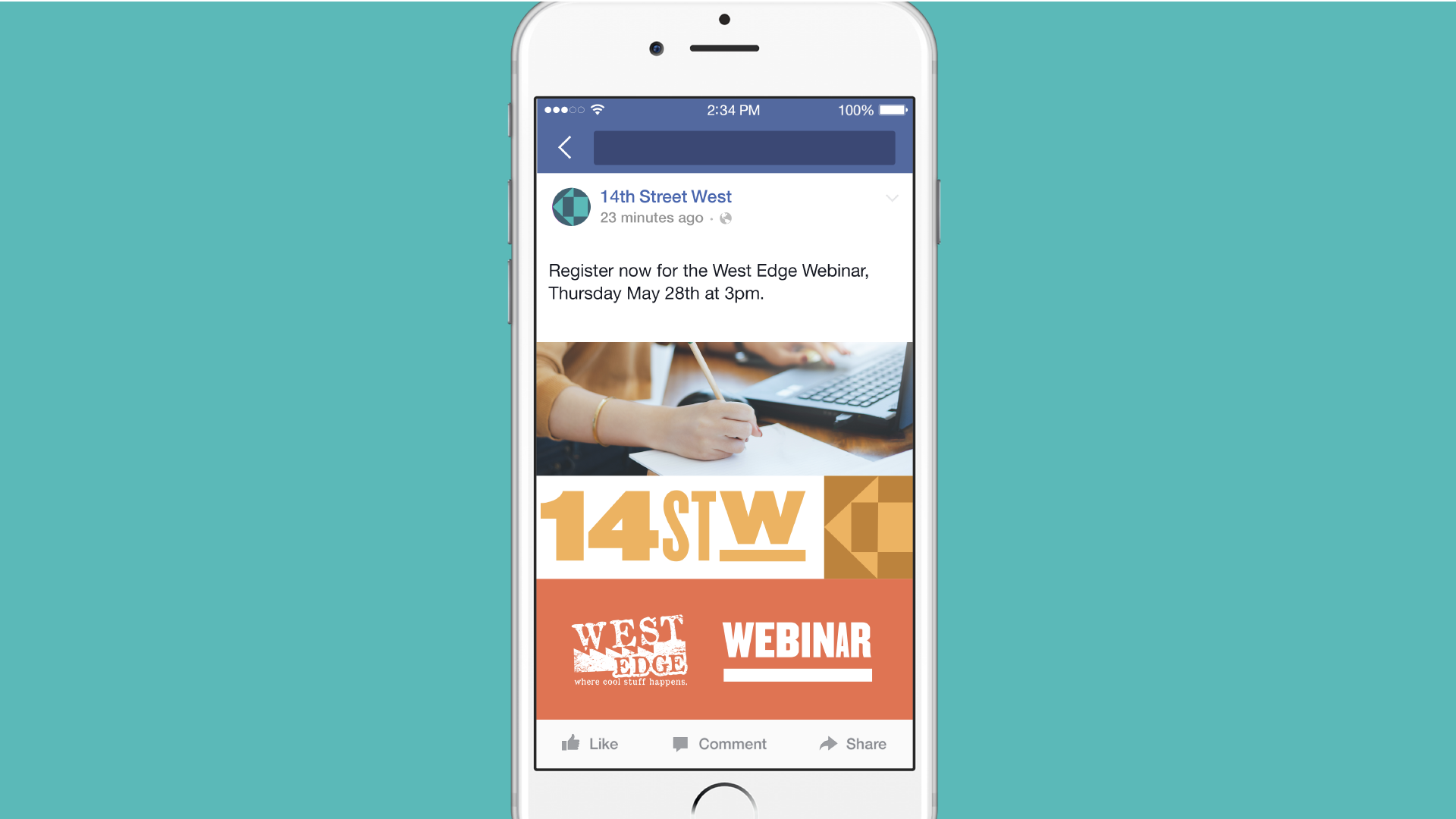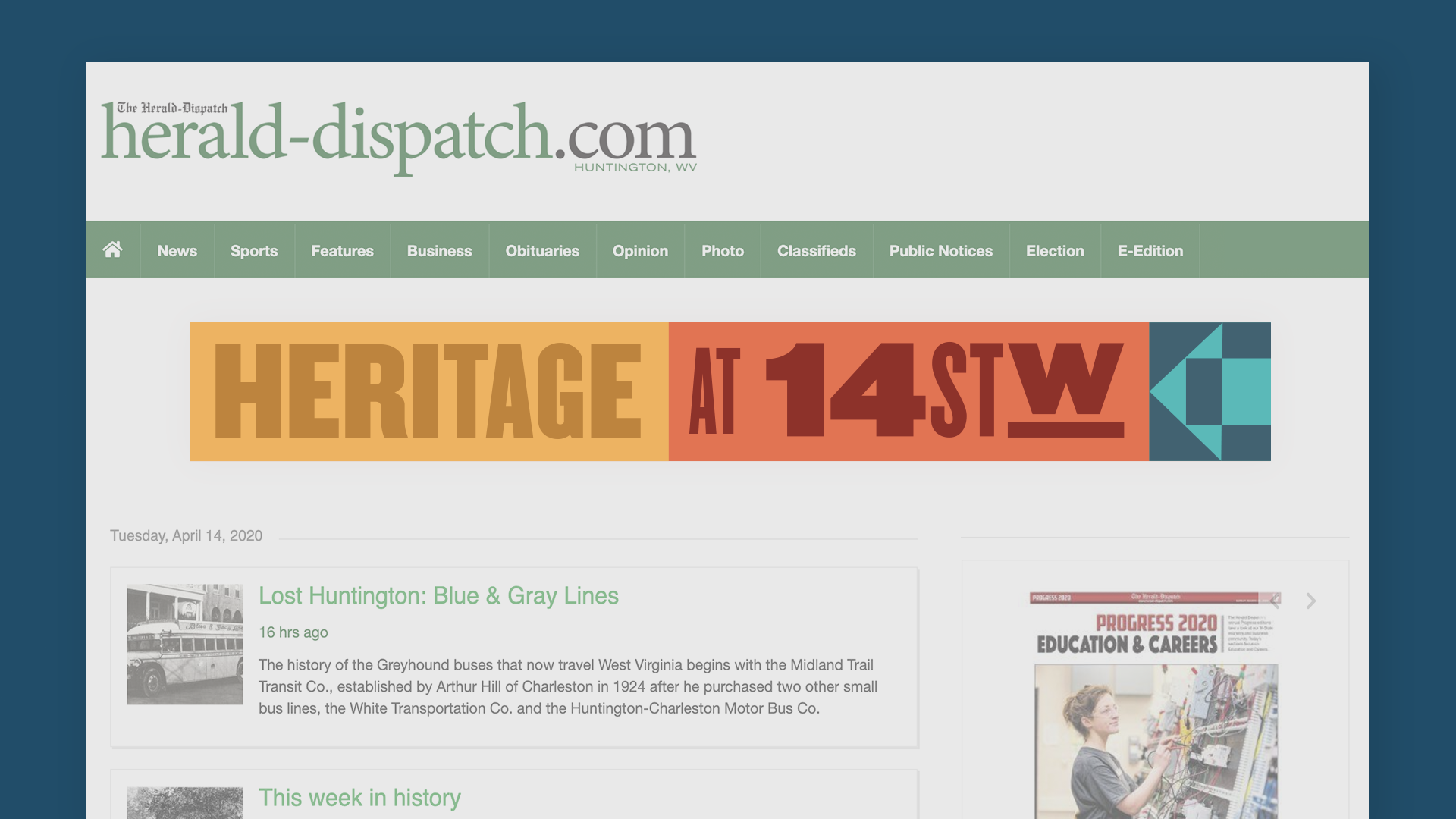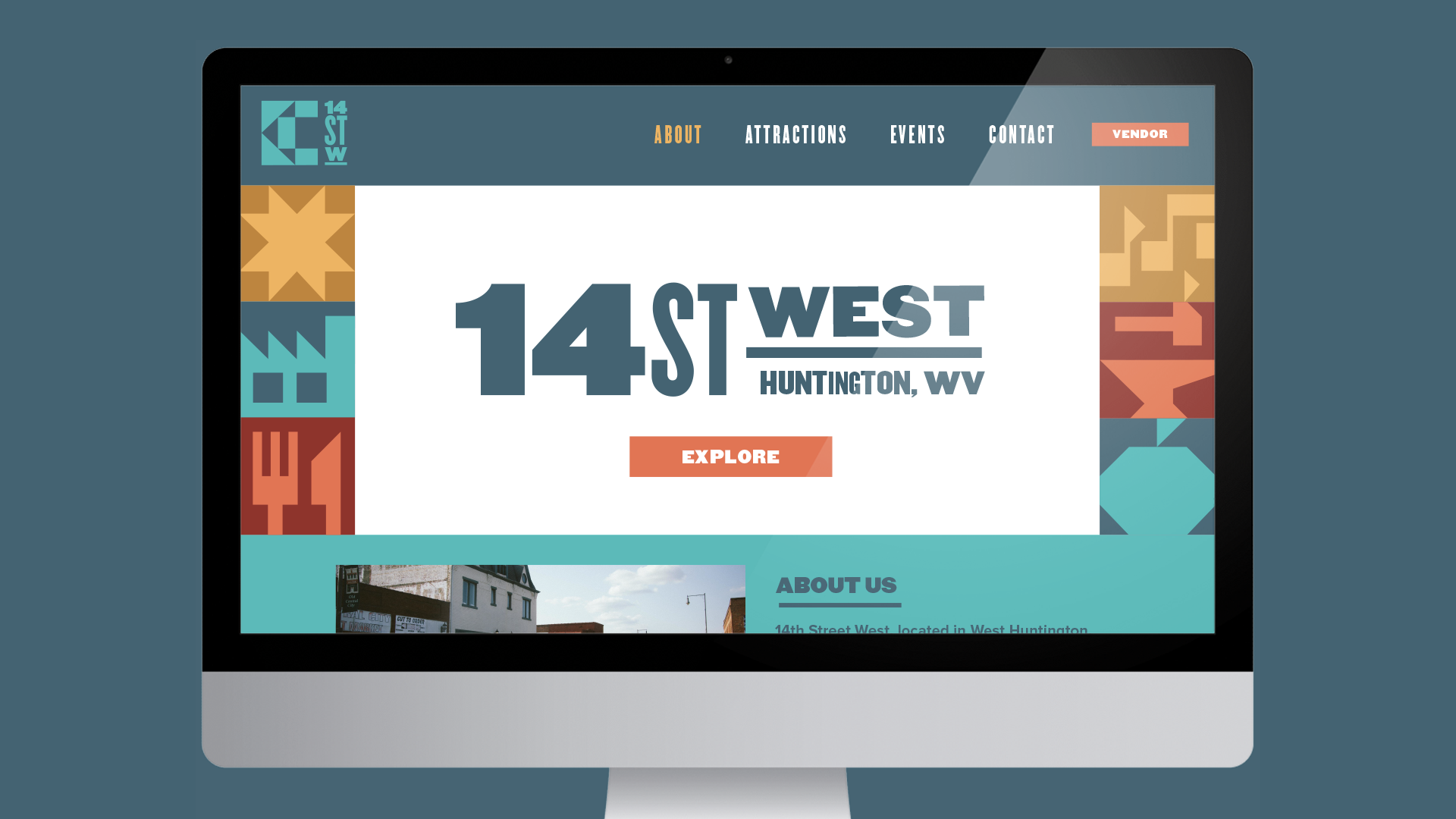 APPALACHIAN APPLICATIONS
The essence of the visual branding for 14STW takes its cues from the resilient, resourceful culture that connects Appalachia, with a nod to the classic quilt patterns that are seen in the region. The system was created to work efficiently in all applications, from print to digital to physical environments and everywhere in-between.