Wall-to-Wall Studios Launches Three Websites for Carnegie Mellon
November 11, 2013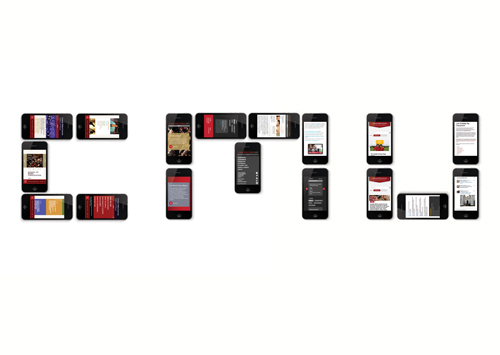 Wall-to-Wall Studios recently completed website redesign & development efforts for three distinct Carnegie Mellon University interactive properties including Undergraduate Admission, School of Music and Qatar Campus. All of the websites were developed using custom content management systems, and integrated the use of Responsive Design to optimize the user experience for desktop/laptop, mobile devices and iPad/tablet. The Responsive Design website approach responds to the user's behavior and environment based on screen size, platform and orientation by using a mix of flexible grids and layouts, images and an intelligent use of CSS media queries. As the user switches from their laptop to iPad, the website automatically switches to accommodate for resolution, image size and scripting abilities.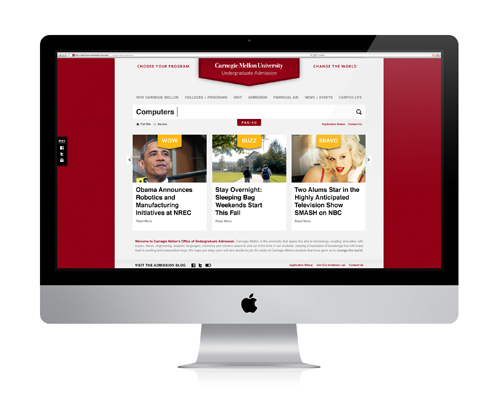 The Carnegie Mellon Undergraduate Admission website combines a compelling design & user interface with a robust SEO/search strategy (within the client's organic content and Google Search Appliance) to ensure that its audience will find what they want via search. The website is powered by W|W CMS, a ruby on rails content management system with the news, calendar and form builder gems. The Admission Blog section of the website is powered by WordPress. Can you find Andrew?
View the Carnegie Mellon Undergraduate Admission website
View the Carnegie Mellon Undergraduate Admission website case study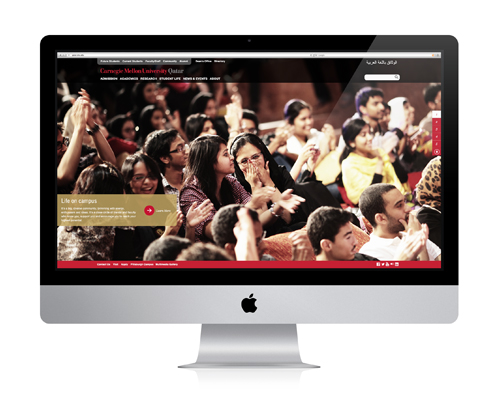 The Carnegie Mellon University Qatar website is powered the W|W CMS, a custom content management system, with calendar, news, directory and form builder modules. In addition to the website redesign, W|W also redesigned the Qatar Campus Magazine and created a print advertising campaign.
View the Carnegie Mellon Undergraduate Qatar website
View the Carnegie Mellon Undergraduate Qatar branding & website case study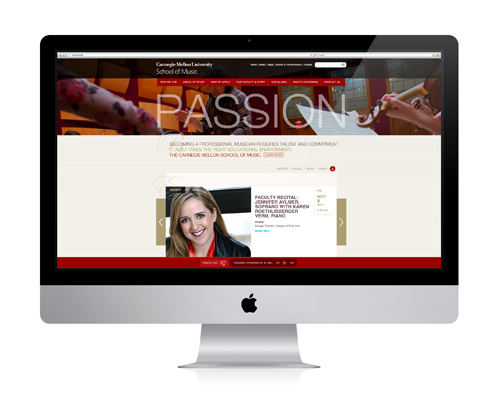 The Carnegie Mellon School of Music website is powered the W|W CMS, a ruby on rails custom content management system, with calendar, news, directory and form builder modules. In addition to the website redesign, W|W also designed a suite of recruitment and marketing materials (magazine, concert schedule, viewbook, e-newsletter and more).
View the Carnegie Mellon School of Music website
View the Carnegie Mellon School of Music integrated branding & website case study