Wall-to-Wall Studios Launches "Lifetime of Care" Campaign for Hawaii Pacific Health
March 27, 2015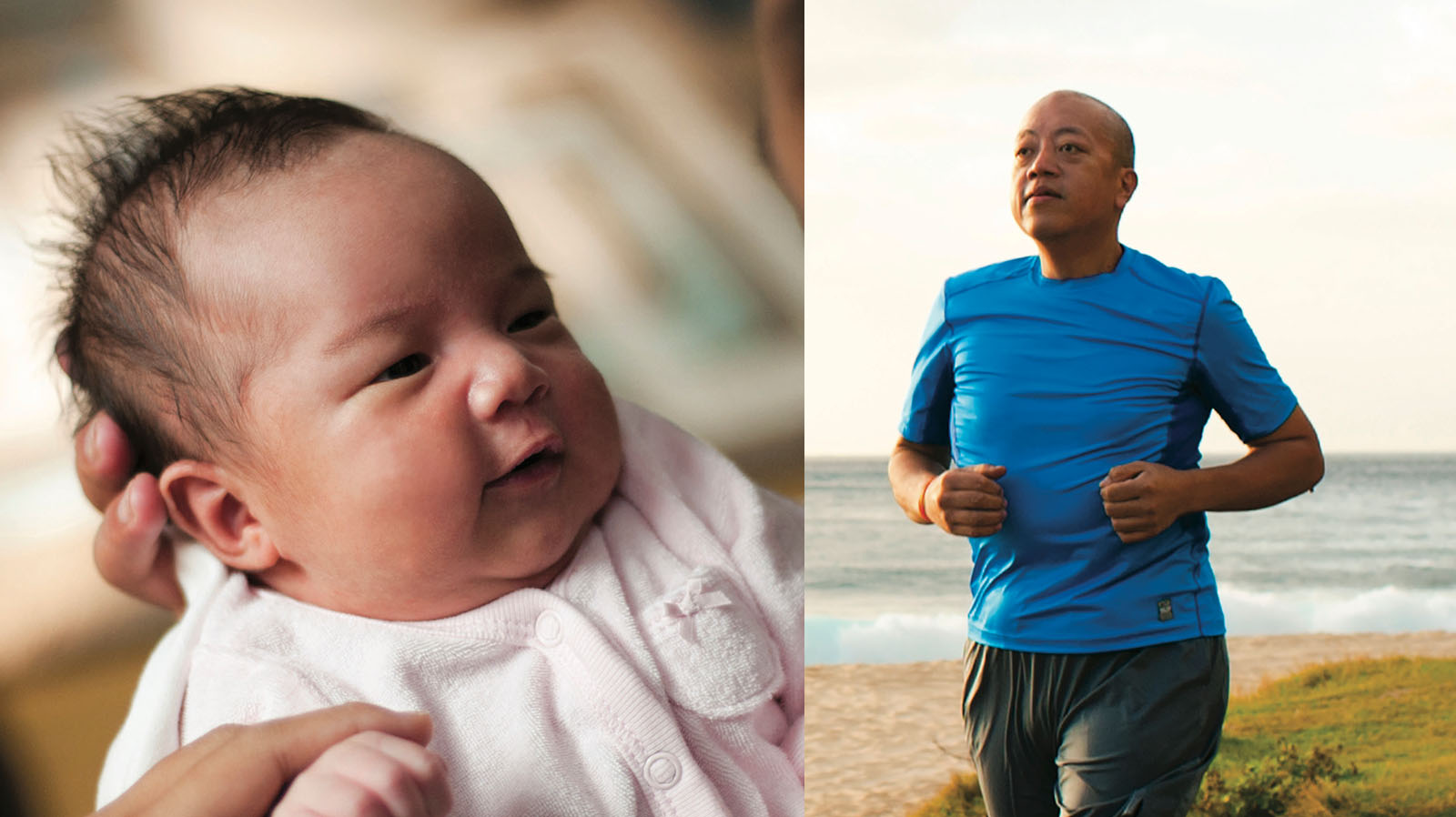 Wall-to-Wall Studios was selected to develop advertising for Kapiolani Medical Center and Pali Momi Medical Center, both part of Hawaii Pacific Health, the state's largest health care system. HPH is a not-for-profit network of hospitals, clinics, physicians and care providers dedicated to the mission of improving the health and well-being of the people of Hawaii and the Pacific Region. The campaign included television, print, online and out-of-home media.
A Lifetime of Care: The goal of the advertising was to bring more awareness about the hospitals and their areas of expertise: Kapiolani as the best place to have your baby but also for your children's ongoing health care needs; Pali Momi's bariatric surgery program is here not only to help you lose weight, but to help change your lifestyle for the healthier long term. 
This is Maile. She was born at Kapiolani Medical Center - the only women's and children's hospital in Hawaii. From now on, we'll be here for Maile. From her first well-baby exam to her first mammogram, and everything in between, it's our responsibility and our privilege to help keep Maile safe and healthy for the rest of her life.
This is Clayton. Before bariatric surgery at Pali Momi Medical Center he weighed 404 pounds. A year later he's 173 pounds lighter and we're helping him find ways to live a healthier lifestyle. Because the Clayton who's training for his first race today plans to live a very long healthy life.