Wall-to-Wall Studios' Honolulu Office Expansion-Renovation Ends: Celebration Begins.
October 4, 2012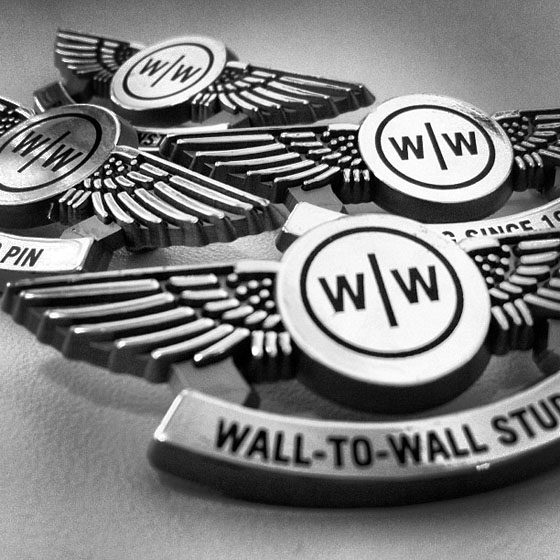 It's not everyday we get to celebrate the completion of an office-expansion-renovation during the same month as our company's 20th Anniversary. (Turns out, it's only like once every twenty years or so.) Time to put away the hammers, paint brushes, drywall screws, dust masks and duct tape. Time to reflect with a cold beverage and DJ Ryan. If you happen to be in Honolulu tonight (Thursday, October 4th), drop by and check out our new digs. (And yes, we now have an actual plane in our lobby.)
Please fasten your seat belts. The Captain has turned on the "Pau Hana" sign. Boarding begins promptly at 5:00pm. Be there, Aloha.