Wall-to-Wall Studios Designs New Visual Branding for PA Chamber
January 27, 2016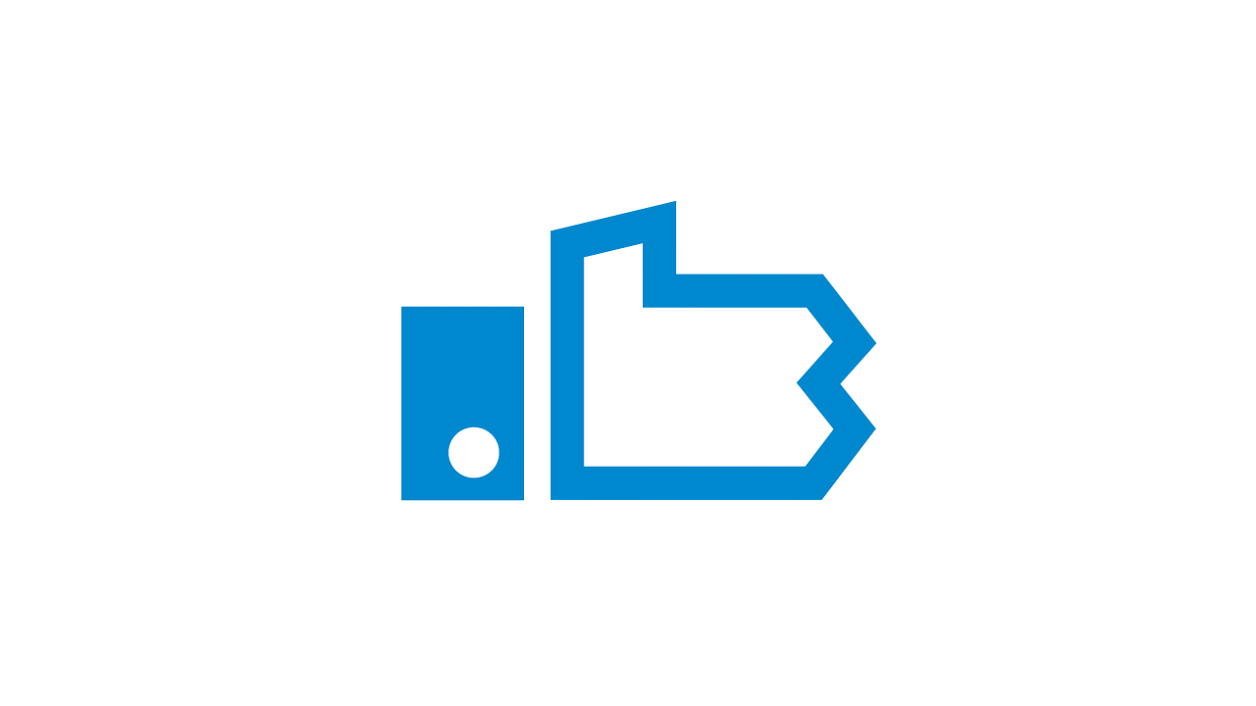 On the heels of celebrating its 100th anniversary, the Pennsylvania Chamber of Business and Industry was ready for a new look, and commissioned Wall-to-Wall Studios to design the organization's identity that better reflects its brand promise, values and personality. The visual branding helps connect the PA Chamber to the business community and its members while positioning the organization as the top-of-mind voice of business in the Commonwealth.
The PA Chamber's visual identity has a more contemporary look and uses a bold underscore encompassing the entire state of Pennsylvania. The design solution and application for the identity take into consideration the nomenclature of the PA Chamber and key messages about its mission. 
View the PA Chamber case study.
Read the PA Chamber's news release.