Wall-to-Wall Studios Designs Integrated Brand Campaign for the 2014 JFilm Festival
March 28, 2014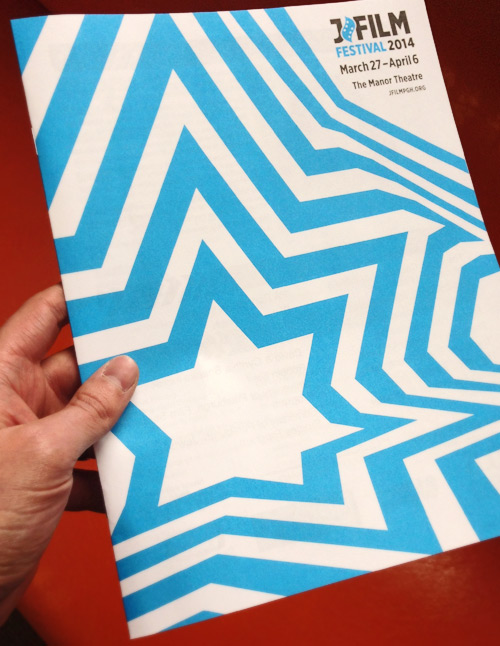 The festival program cover.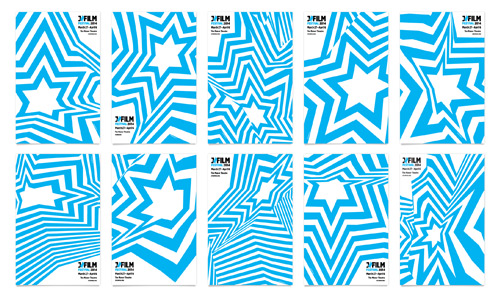 The festival poster series.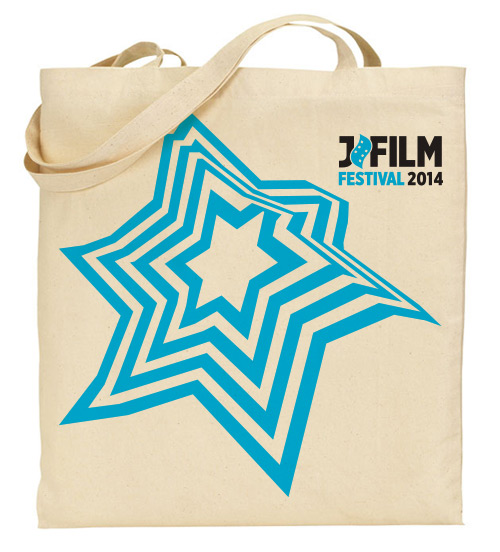 Branded shopping bag.
Wall-to-Wall Studios continued its creative and branding collaboration with JFilm: The Pittsburgh Jewish Film Forum, a program of the Jewish Federation of Greater Pittsburgh, via the design of the integrated brand campaign (poster series, program cover, advertising, trailer and more) for the 2014 JFilm Festival, taking place March 27 - April 6. The festival showcases the best of Jewish film from around the world. Visit the JFilm website for more info. Read the news posts about previous festivals: JFilm 2010, JFilm 2011, JFilm 2012, JFilm 2013 or about JFilm's rebranding.