Wall-to-Wall Studios Designs Centennial Branding for Carnegie Mellon School of Drama
April 28, 2014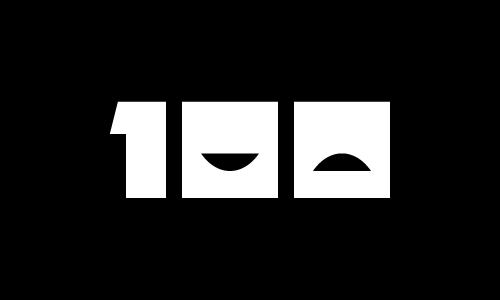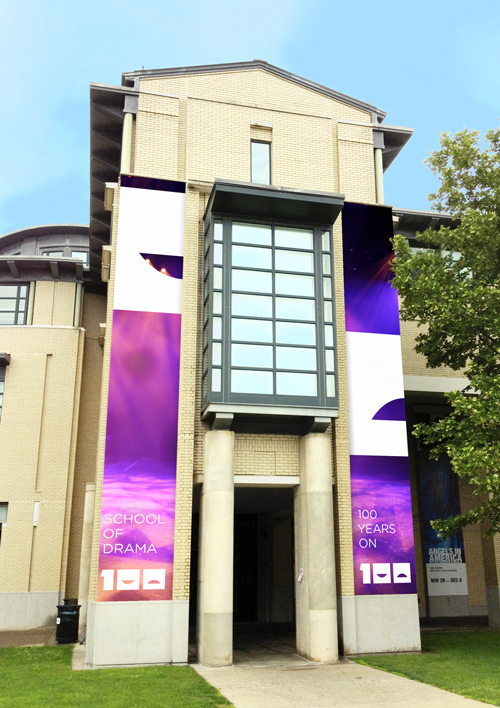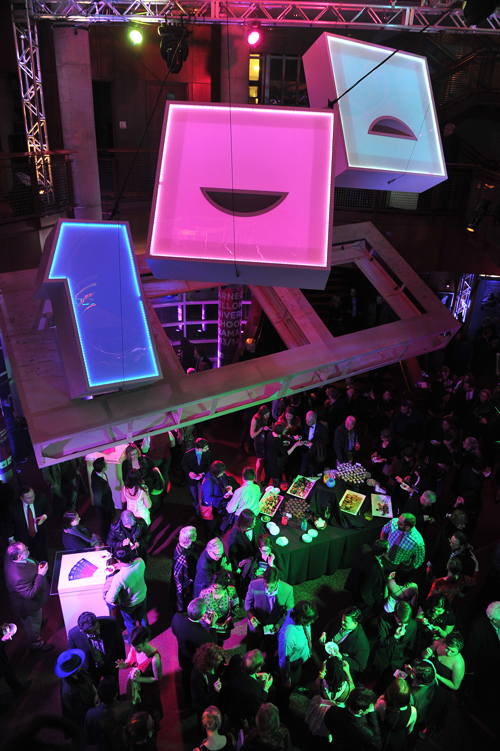 Continuing its five+ year creative collaboration with the Carnegie Mellon University School of Drama, Wall-to-Wall Studios designed the integrated branding for the school's Centennial Celebration. In addition to designing the identity system/logo and usage guide for the Centennial Celebration, W|W also helped launch the creative campaign via the design of the 2013 - 2014 School of Drama season (brochure, posters, environmental elements and more). As the School of Drama took this special celebration "on the road" to Los Angeles and New York City, new branded elements were introduced by the school, including the dimensional light boxes.
On the heels of the Centennial Celebration, the Carnegie Mellon University School of Drama has been named by the Tony Awards® as its first, exclusive higher education partner. As part of the collaboration, the two organizations will jointly create and launch the first, national recognition program to honor kindergarten through high-school (K-12) theatre educators. Read more about the Tony Award partnership in the Pittsburgh Post-Gazette, BroadwayWorld.com, Pittsburgh Tribune Review or Pittsburgh Business Times articles.
View the School of Drama case study. 
(Celebration photo credit: Louis Stein, School of Drama)