Wall-to-Wall Studios Designs Branding and Advertising for 2023 Three Rivers Film Festival and Pittsburgh Shorts
November 6, 2023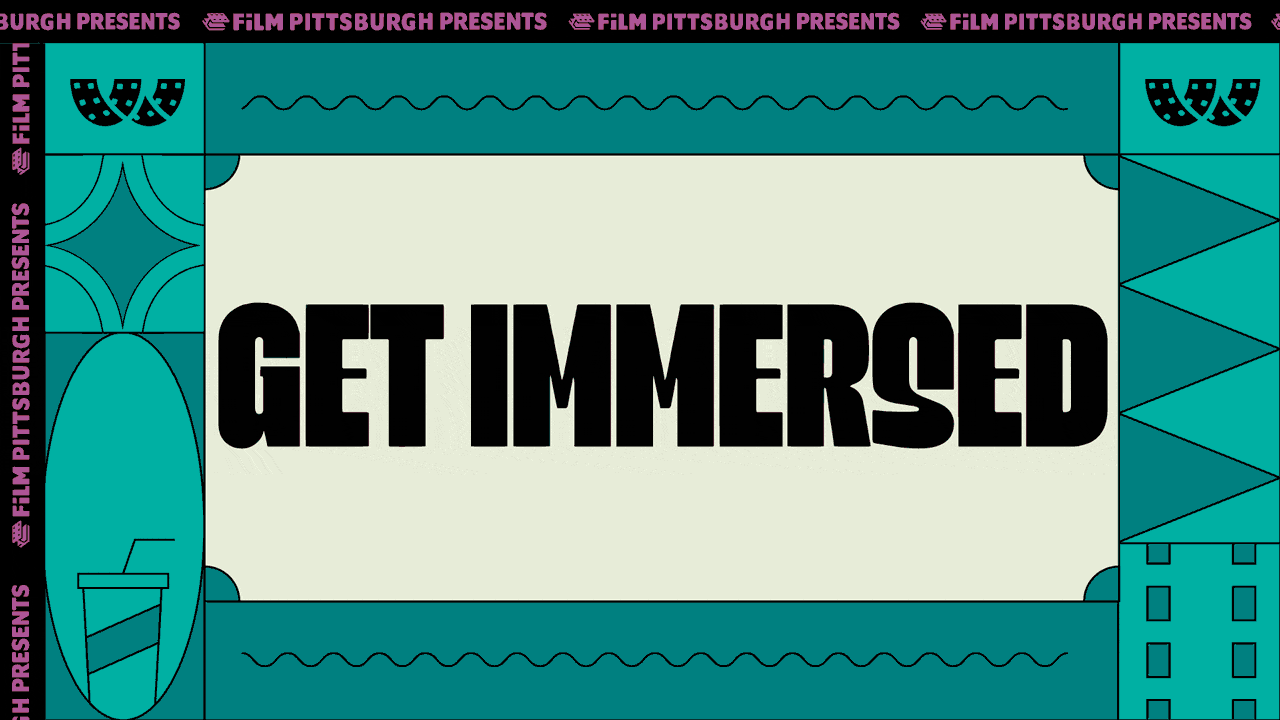 Continuing the thirteen-year collaboration with Film Pittsburgh, W|W designed the integrated branding (visual identity system & graphics, advertising, animation, and more) for the 2023 Three Rivers Film Festival and Pittsburgh Shorts. The revitalization of the Three Rivers Film Festival created the opportunity for Film Pittsburgh to embrace a joint festival approach by combining forces with Pittsburgh Shorts. A unique integrated design approach was created by W|W to feature both festivals in a unified package while allowing each personality to shine.
This year, the Three Rivers Film Festival will showcase 22 exciting and thought-provoking indie feature films, including dramas, documentaries, and comedies, that you won't see anywhere else. Along with world and Pittsburgh premieres of incredible films, patrons can enjoy Q&A's with cast and crew, a chance to vote on their favorite films, and an amazing opening night party. The 2023 3RFF will be held November 8-15 at the Harris Theater, the Pittsburgh Playhouse (for Opening Night), The Lindsay Theatre, and Waterworks Cinemas, with a handful of films available to stream at home.
From November 16-19, the Pittsburgh Shorts Film Festival will present the best contemporary short films from around the globe, and the corner. This year's festival will showcase 119 exceptional short films. Ten film blocks will be screened in person at the beautiful Harris Theater in downtown Pittsburgh, with an additional 6 blocks of films screening virtually. The festival also features a Filmmaker Conference jam-packed with great guests, fun Q&As with visiting filmmakers, and professional actors performing live readings of four exciting scripts from the Script Competition.
For ticket info and to learn more, please visit filmpittsburgh.org
To learn more about the collaboration, visit the case study.