Talk Story: "I Laughed, I Cried, I Remembered." Humor, Emotion and Wit in Branding.
May 27, 2011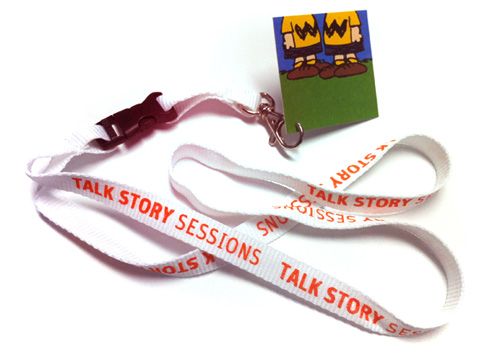 Almost all of us are subjected to advertising, branding and marketing messages on a daily basis. Most say this type of messaging is annoying noise that clutters our lives, and much of it ends up being forgettable. However, making an emotional connection can often have the opposite effect: A consumer may choose to remember the brand or messaging because it was, perhaps, unexpected, made them laugh, or even made them cry.
On Sunday May 29, FLUX Hawaii Magazine presents their first TALK STORY SESSIONS - an all-day workshop event "designed to educate, evolve and inspire the local creative set through interactive dialoguing." Wall-to-Wall Studios co-founder Bernard Uy will host a session called: "I Laughed, I Cried, I Remembered," sharing some of the company's client case studies that utilize humor, emotion or wit to stand out against the competition. No kidding.
See you at the swanky Waikiki Edition Hotel's Crazybox Lounge.