P3R Helping to #MovePittsburgh with Virtual Marathon
April 8, 2020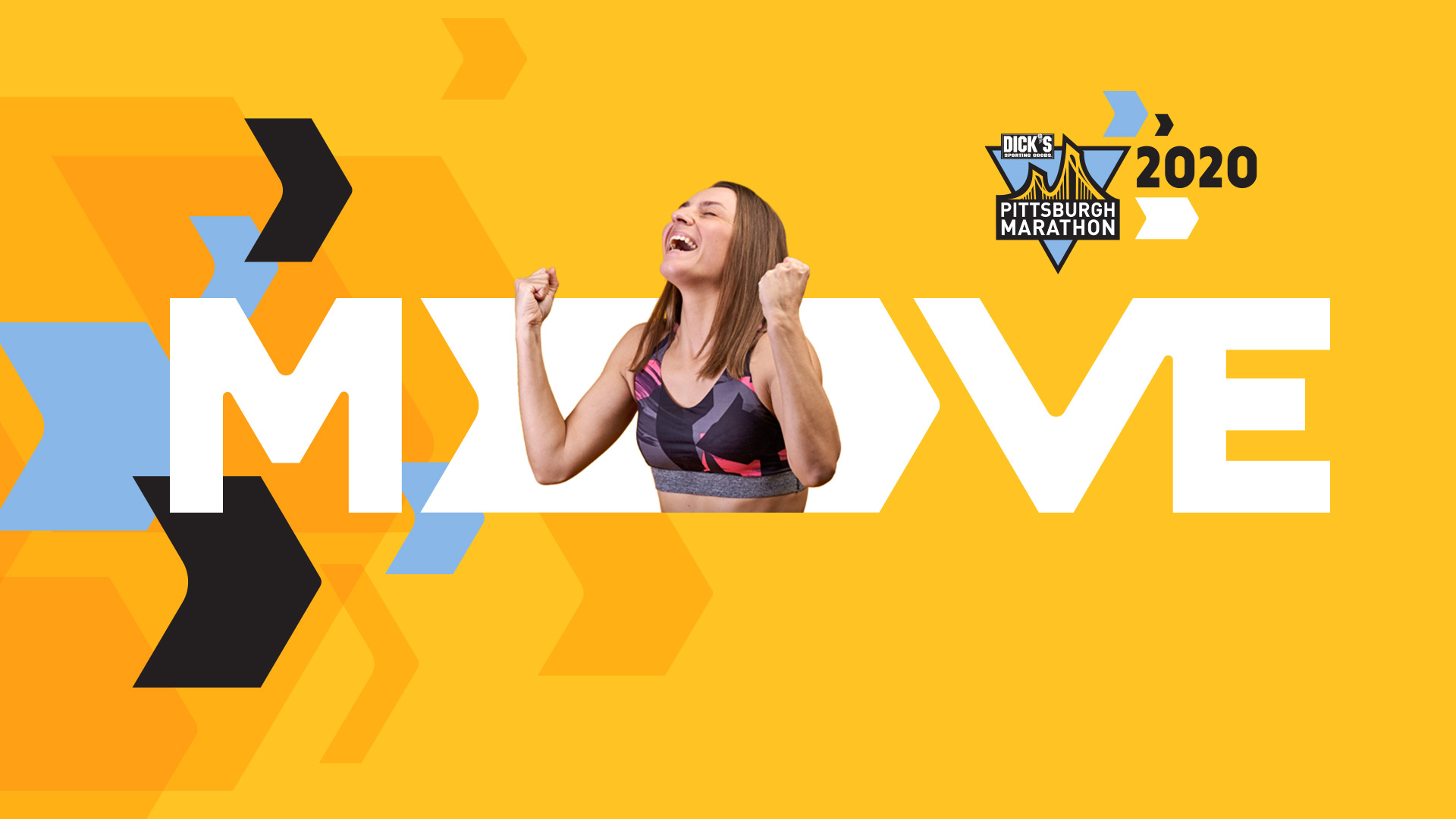 Kudos to P3R for helping to #MOVEPittsburgh through its Virtual Marathon this spring. As the COVID-19 pandemic forced the cancellation of the DICK'S Sporting Goods Pittsburgh Marathon scheduled for the weekend of May 3-4, 2020, P3R was one of only a handful of marathons across the country that offered refunds, as well as the opportunity to participate in a Virtual Marathon.
To keep runners at least 6 feet apart and support the critically important social distancing, the P3R operations team created several virtual course options in a Strava app. Finishers get medals, shirts and a pair of sunglasses along with a virtual goodie bag. Runners will have until May 15th to complete their virtual race.
It is no surprise that over 50% of registered runners thus far have decided to participate in the virtual run, a great demonstration of the Pittsburgh region's resolve in these tough times. #MOVEPittsburgh
More info is available at the Pittsburgh Marathon website or in the Post-Gazette article.