Film Pittsburgh's JFilm Festival 2020 is Producing a Virtual Cinema
April 22, 2020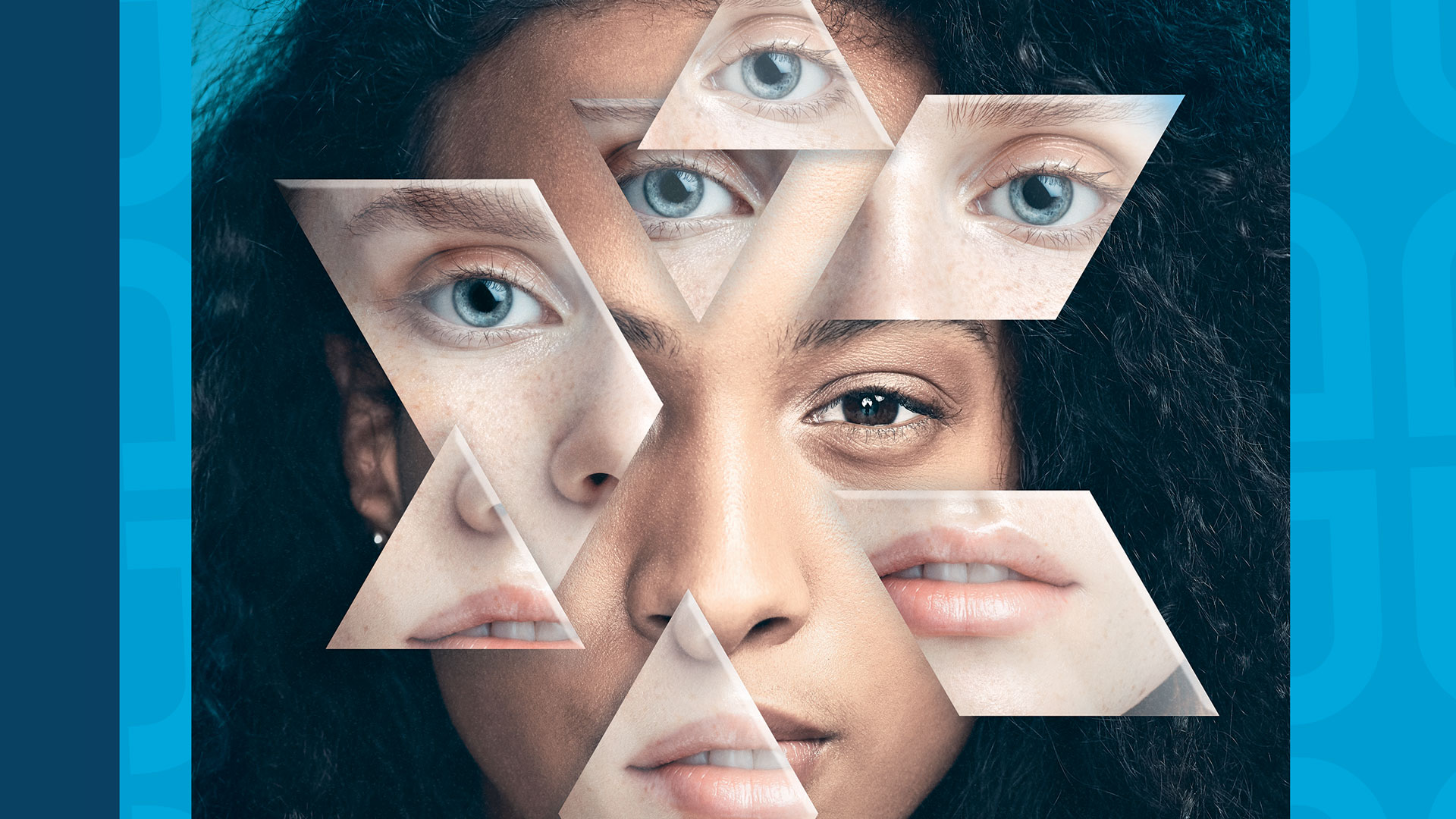 Film Pittsburgh, presenter of independent films from around the world, is delivering a re-imagined virtual version of the JFilm Festival from April 23rd - May 3rd. On each day of the festival, in lieu of gathering at a theatre, Film Pittsburgh will share a link to an engaging, Jewish-themed short film. The slate of films curated for the JFilm Festival will take viewers on an emotional journey with special interviews with many of the film directors.
Film is a powerful visual medium that thrives in the digital era by transcending cultural boundaries and inspiring change and can help connect us all in these challenging times.
To learn more visit the JFilm Festival website or send an email to Film Pittsburgh to sign up for the daily film updates.